Oceanic at Pompano Beach Pier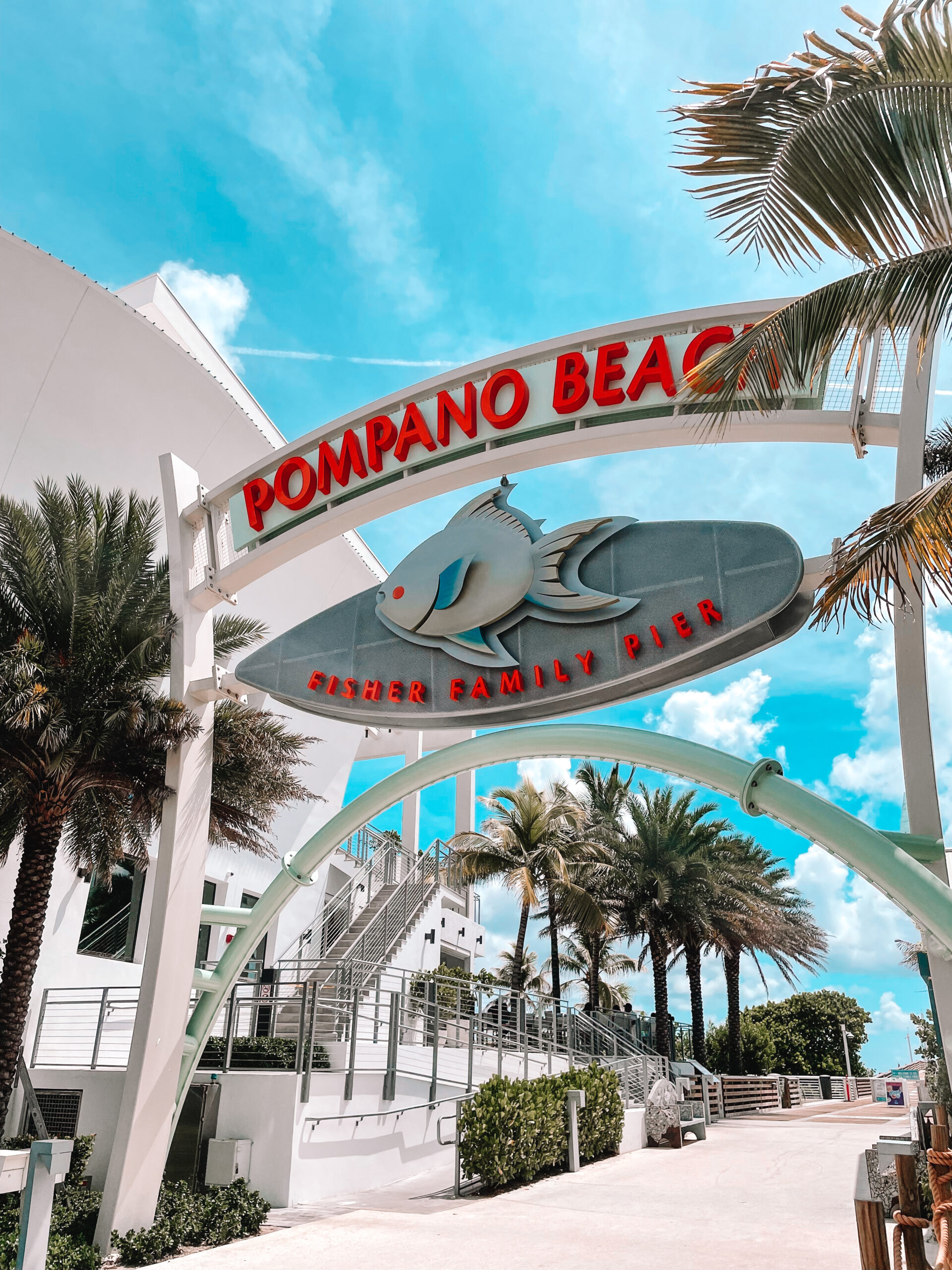 I love spending time at the beach. My sister and her family took me to a restaurant on the Pompano Pier called Oceanic.
Oceanic is dedicated to capturing the energy of Pompano Beach's revitalization. Nature has given us a great gift of bountiful sea and bright flavors rewarding us with place and purpose. Our ocean offers wonder and awe in her vast strength.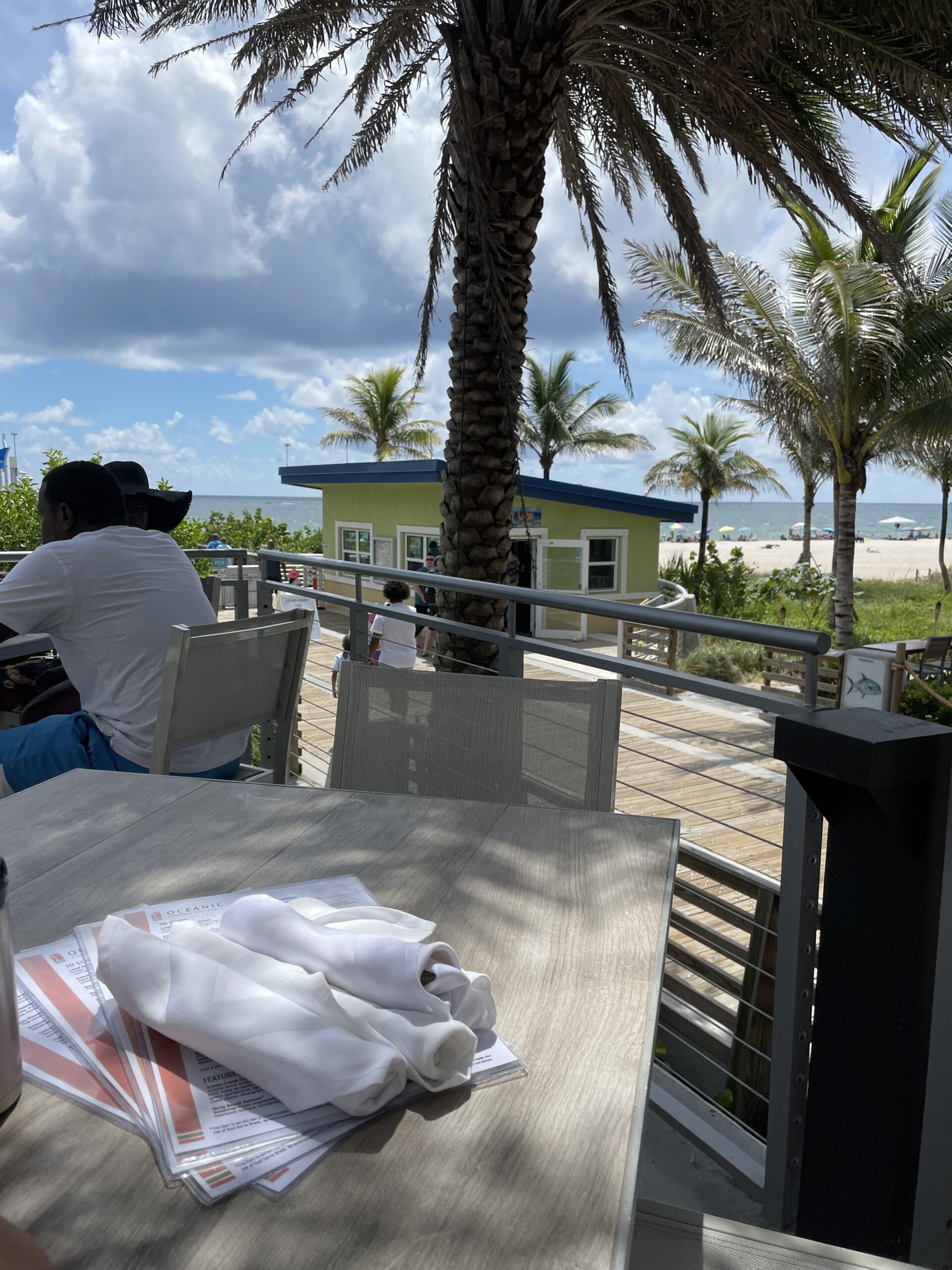 We picked a table outdoors which was perfect! I love soaking up the sunshine and breathing in the fresh ocean air.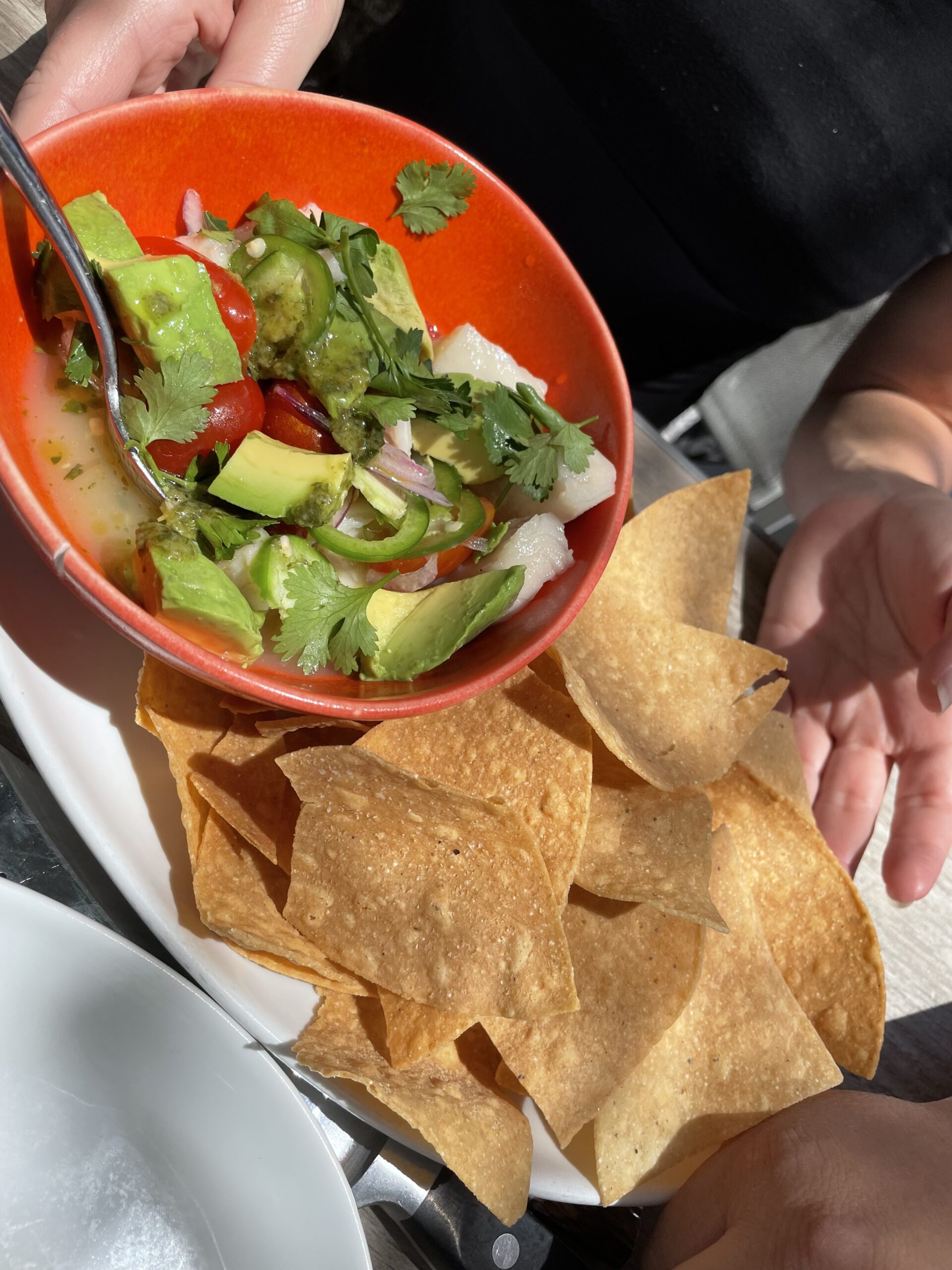 There were so many delicious items on the menu to choose from like the ceviche (mahi mahi, lime, tomato, jalapeño, red onion, avocado, cilantro).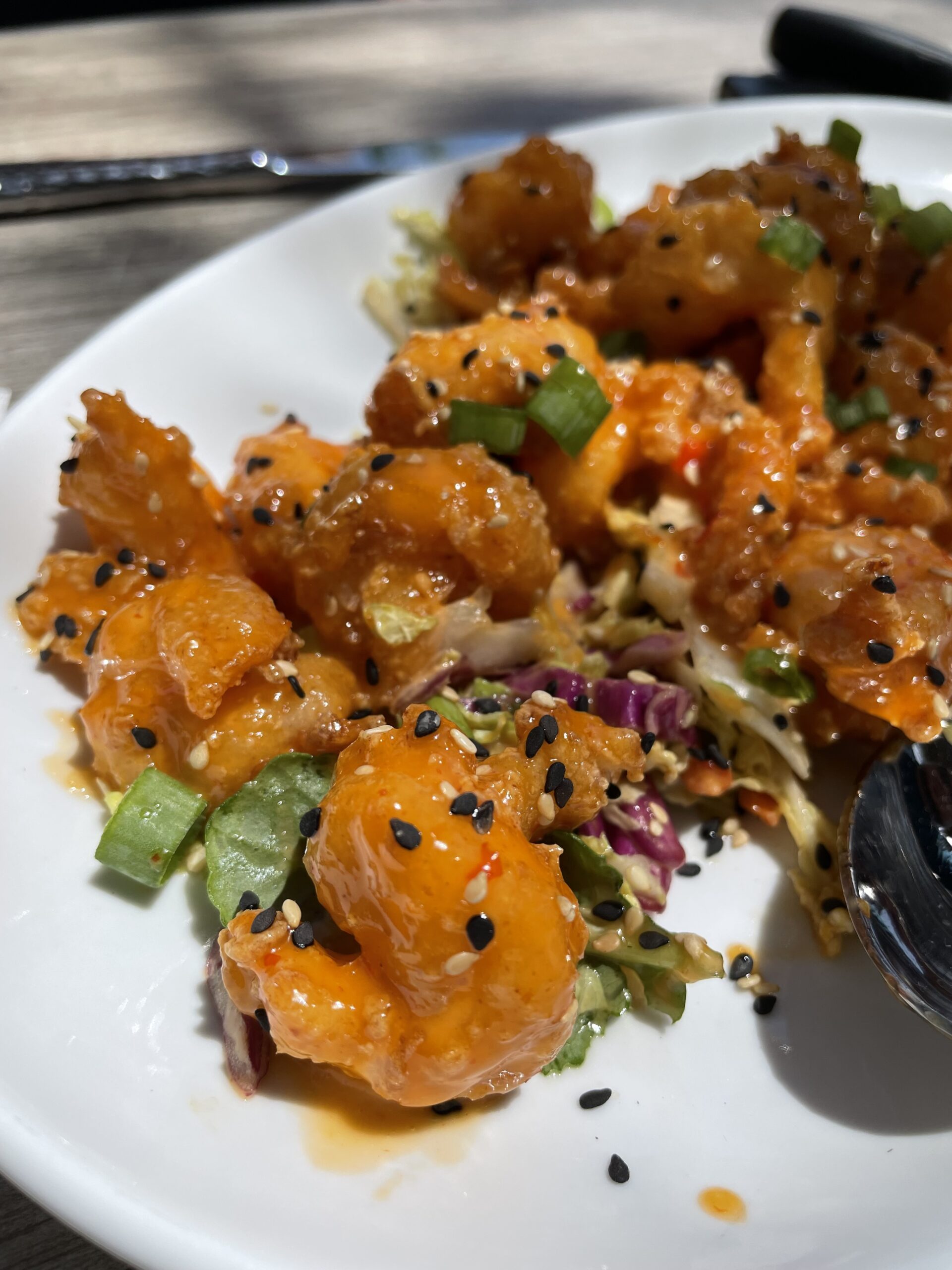 And the Sun-Kissed Shrimp that my sister ordered in a Thai sweet and spicy chili sauce.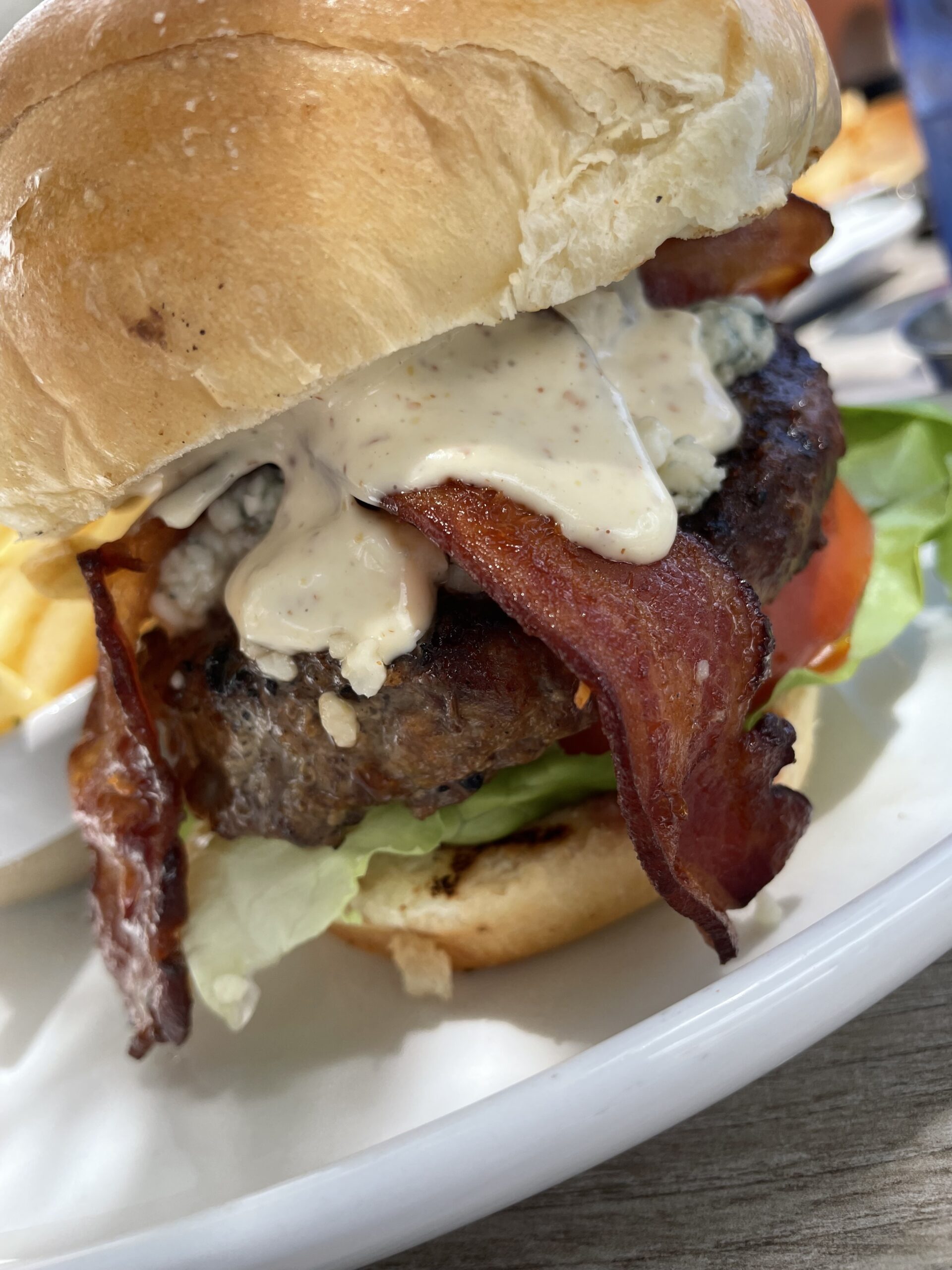 I went with the Bacon Blue Burger (Point Reyes Blue, Neuske's bacon, bibb, tomato, truffle aioli on a brioche bun) and it was so good.  It also game with herb sea salt fries that were absolutely delicious.
Little man also enjoyed the fries along with an order of chicken tenders.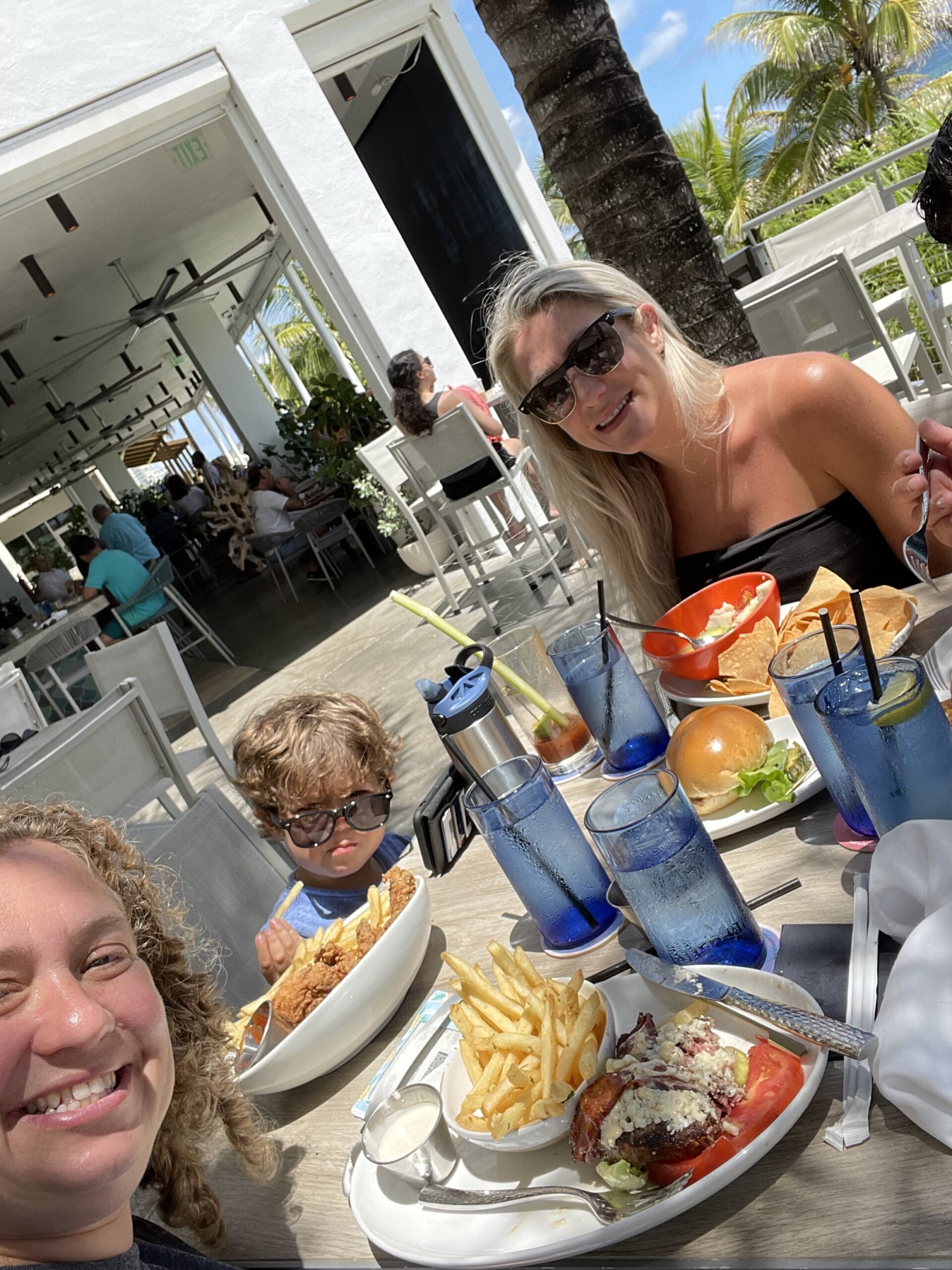 We enjoyed everything – the food, the company, the view, and especially the atmosphere. Our waiter was fantastic and everything came out fast and exactly as we ordered it. Christian even asked for pineapple and our waiter was nice enough to get him a slice from the bar while we were waiting on our food to arrive.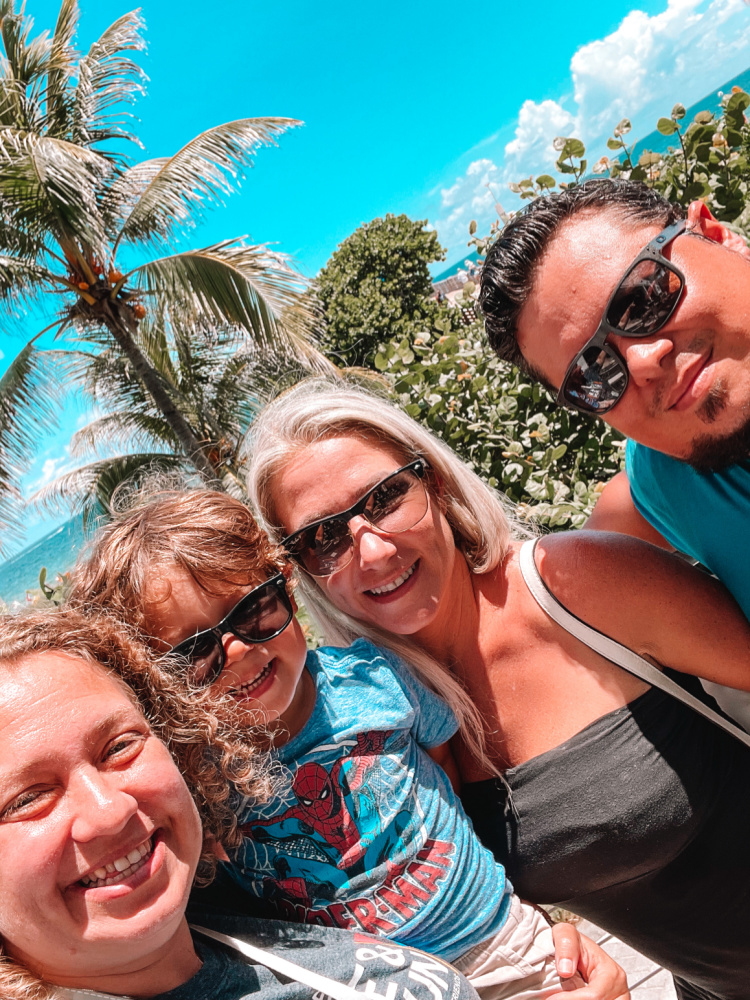 If you're in south Florida this is definitely worth stopping for lunch or dinner or both!
Connect with them: