Carolina Thread Trail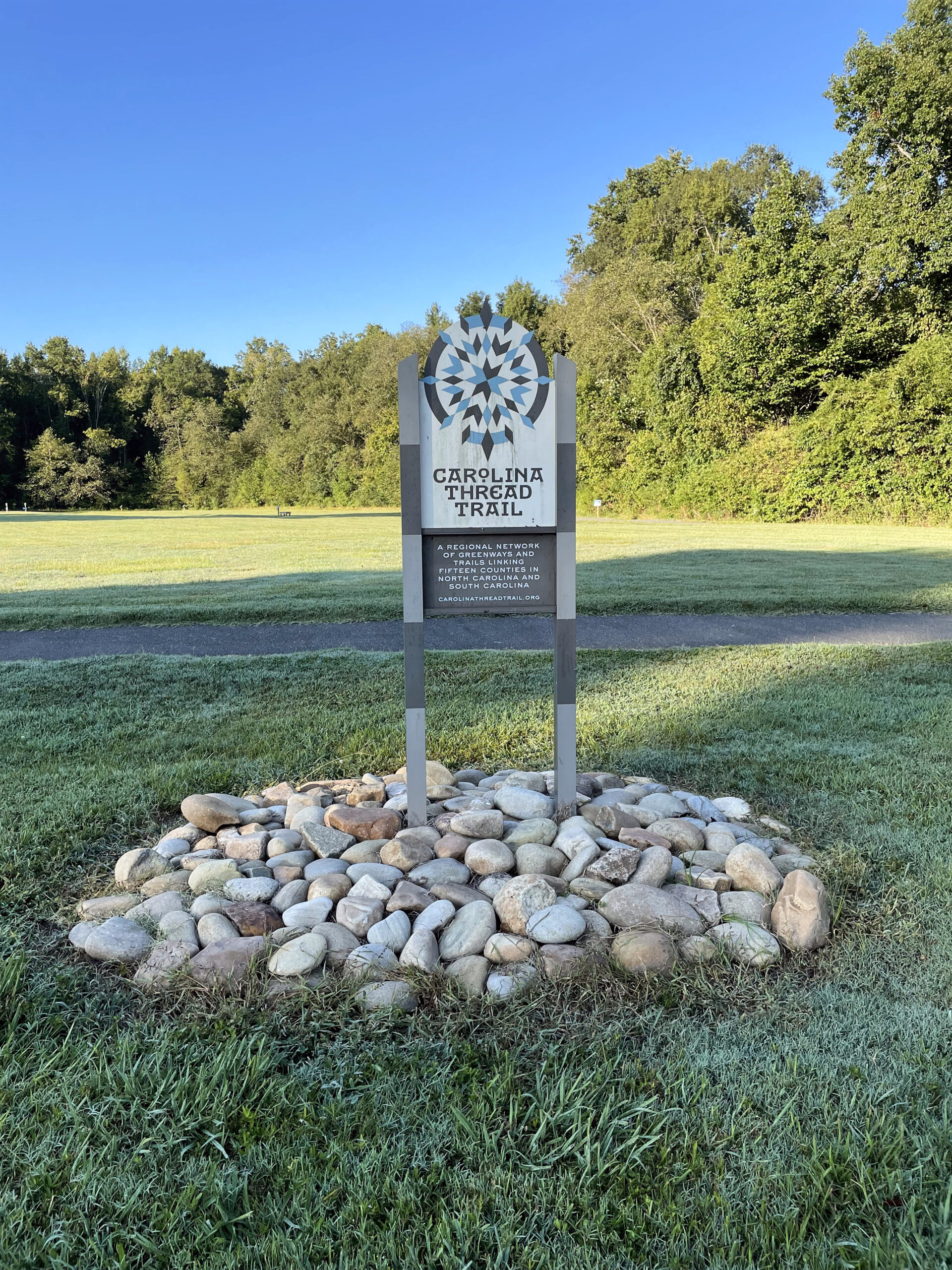 I love being outside and in nature and when I visit my sister who lives in North Carolina she knows all of these great hiking spots. One of the spots that she took me to was the Carolina Thread Trail. It goes through North Carolina and South Carolina.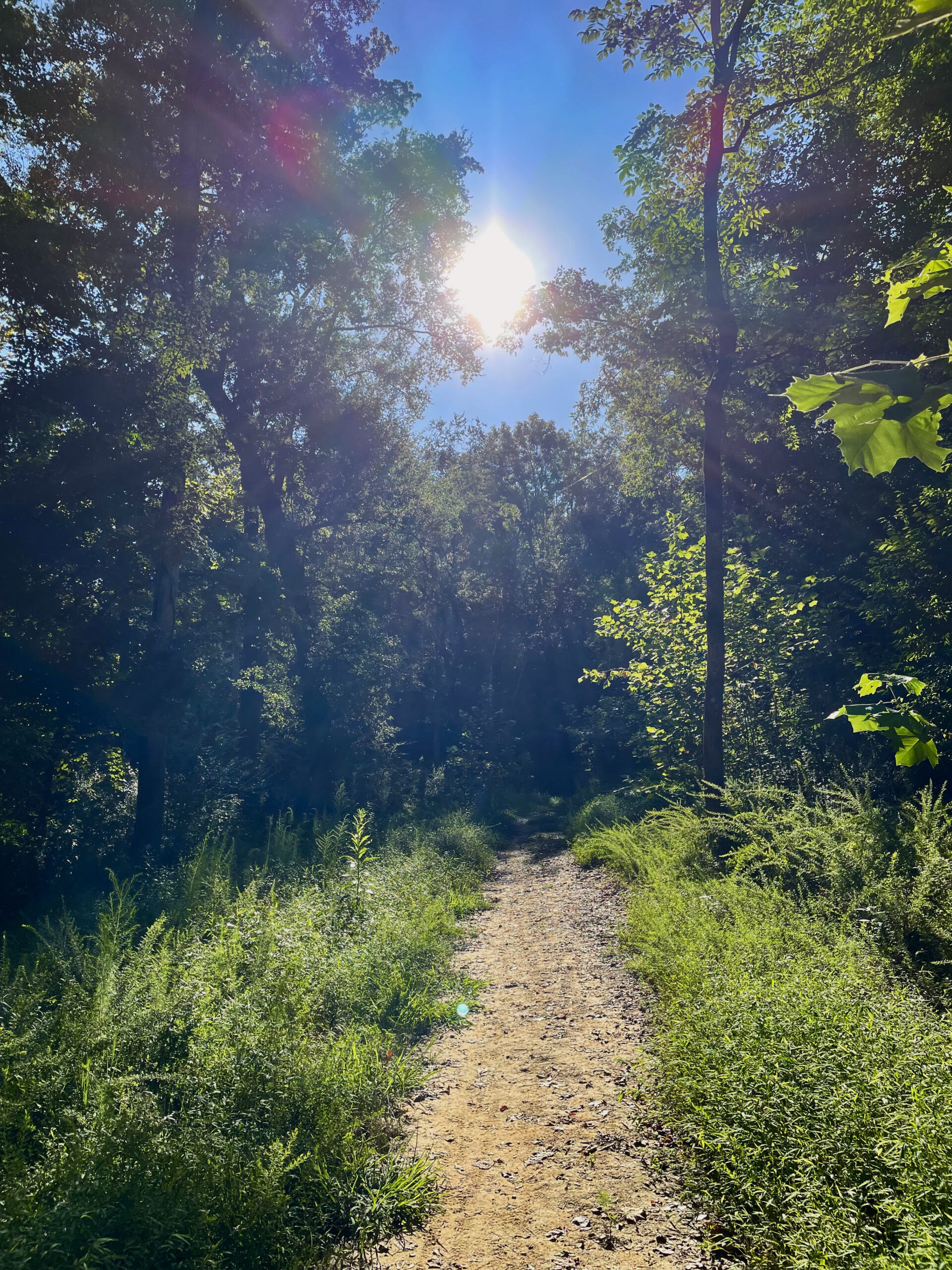 The Carolina Thread Trail is your regional network of connected greenways, trails and blueways that reaches 15 counties, 2 states and 2.9 million people. There are over 300 miles of trails and 170 miles of blueway open to the public – linking people to places, and communities to each other. The Thread Trail preserves our natural areas and is a place for recreation, transportation and conservation. This is a landmark project that provides public and community benefits for people of every age, every background and in every community in our region.
It's great because you can pick it up in so many places and there's so many different trails.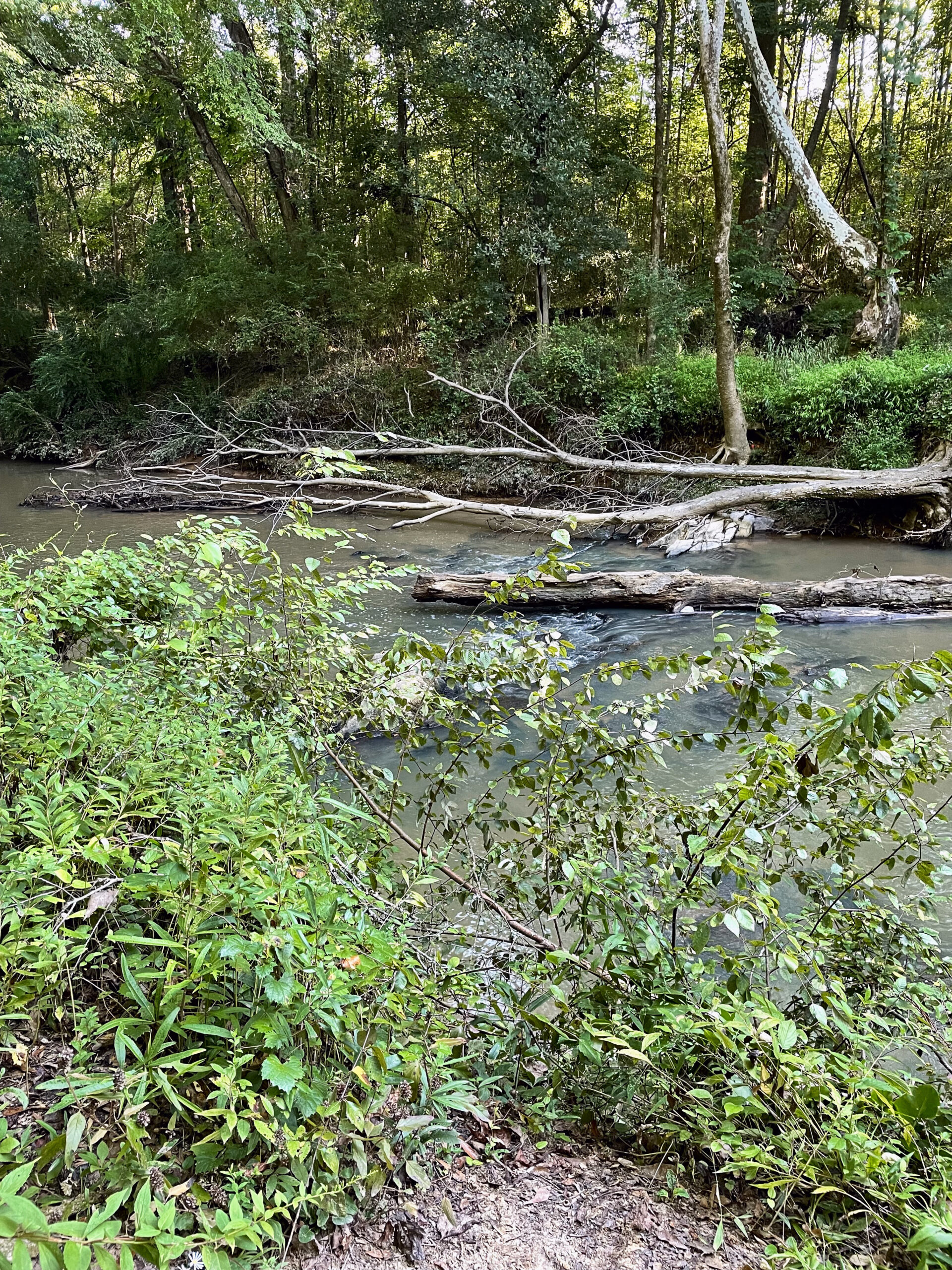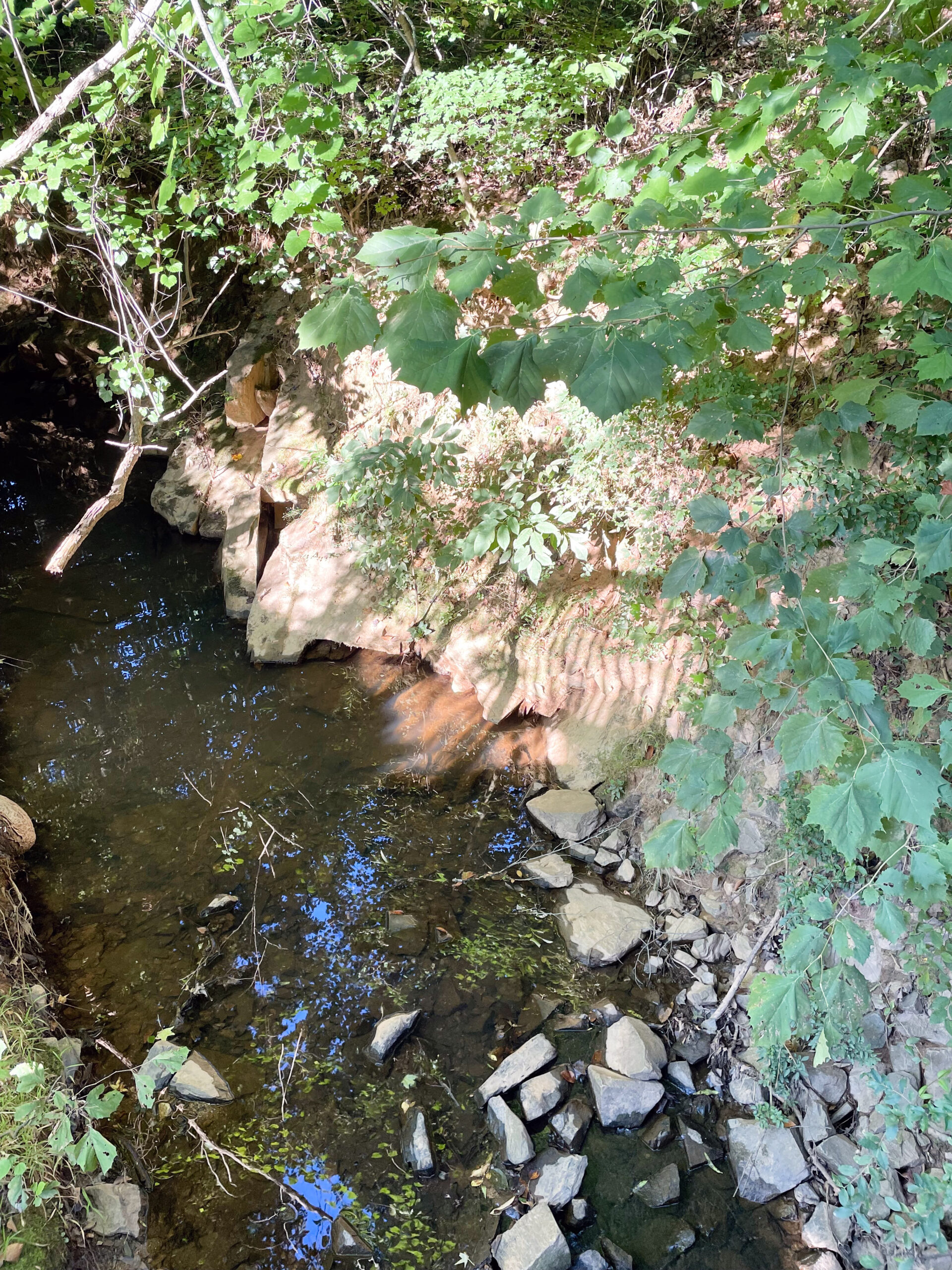 The one we took had this trail that wrapped around a beautiful area where you could see a creek and even bicyclists came through.  It was great to see so many families out and about.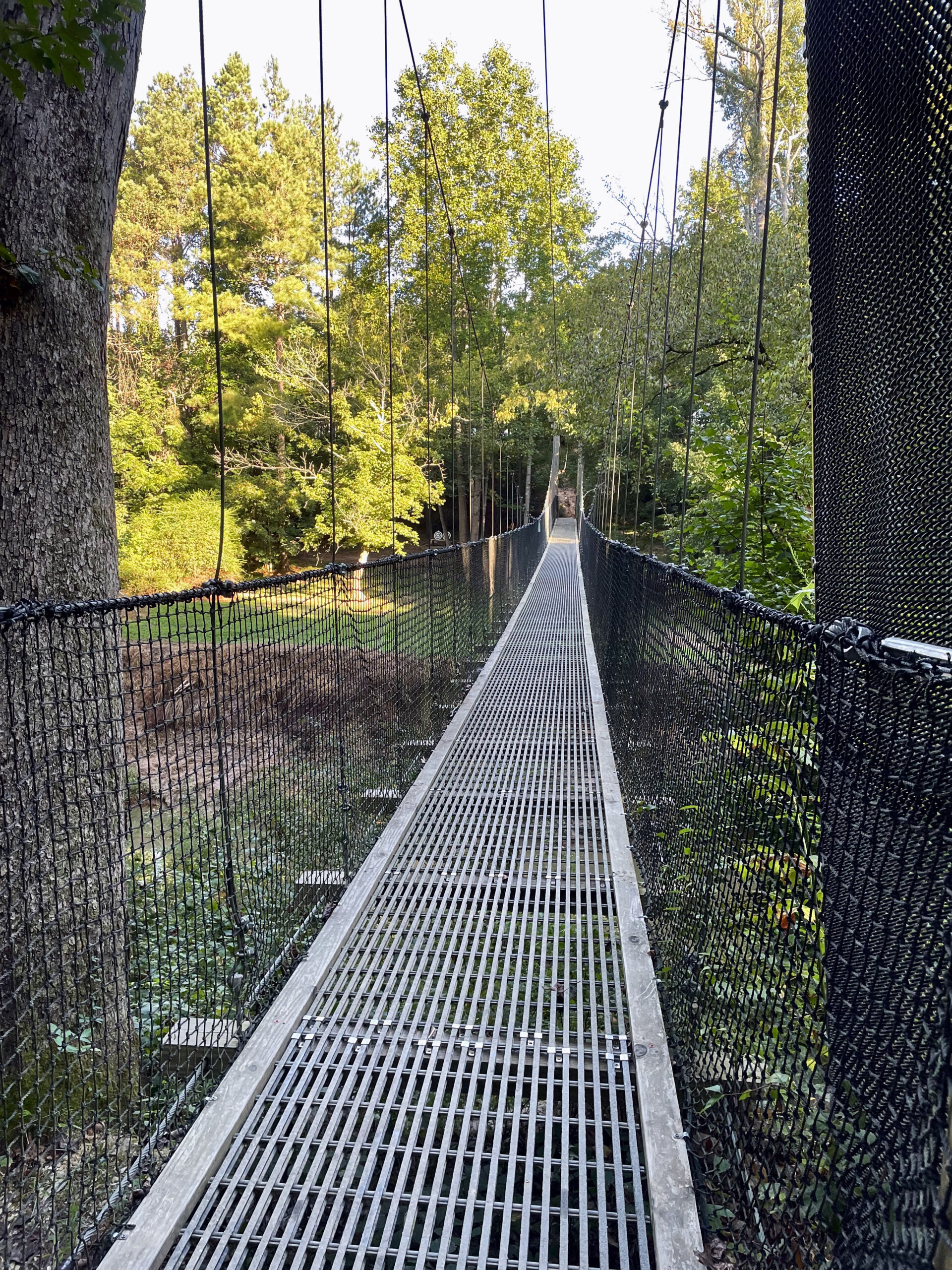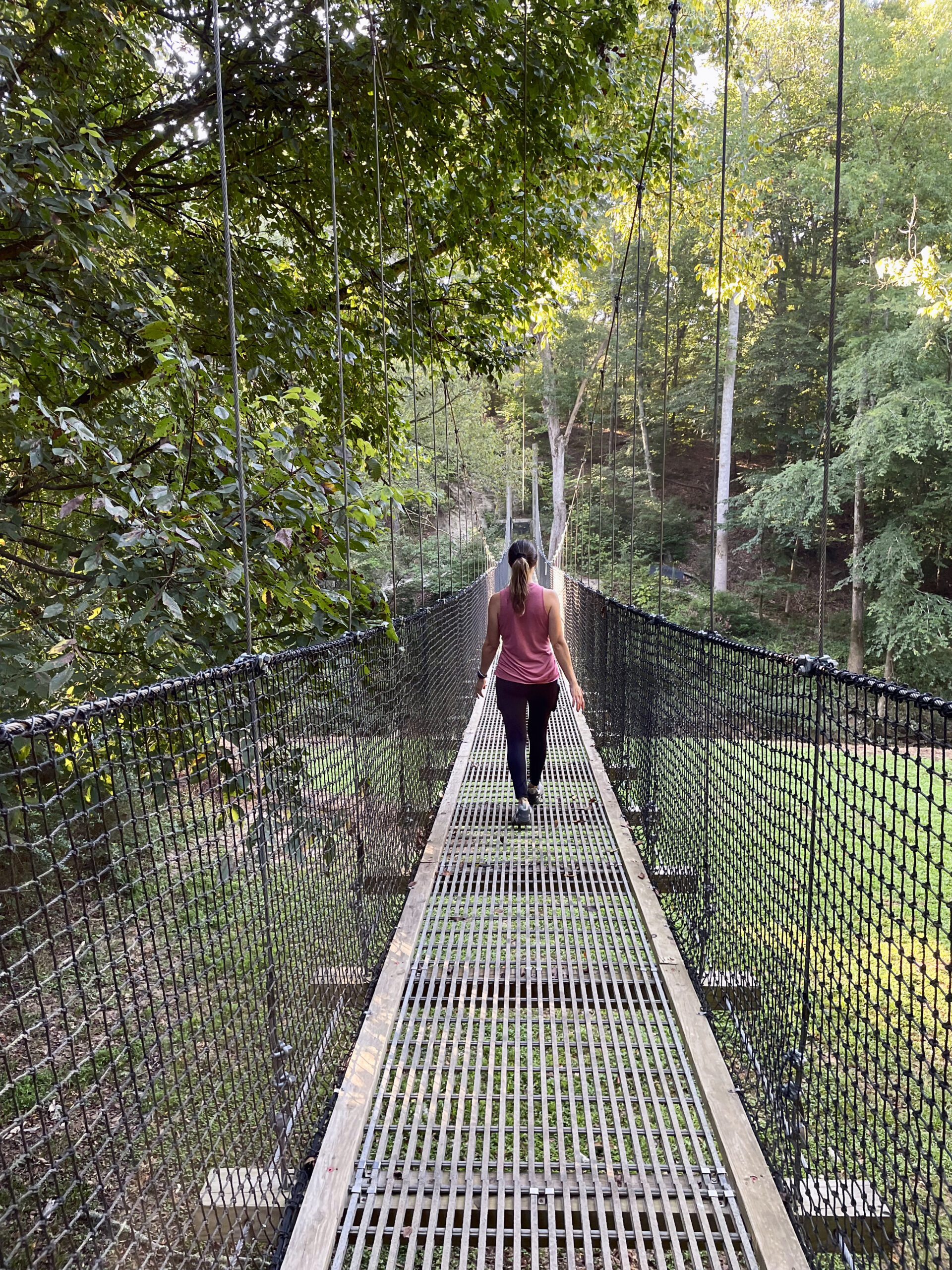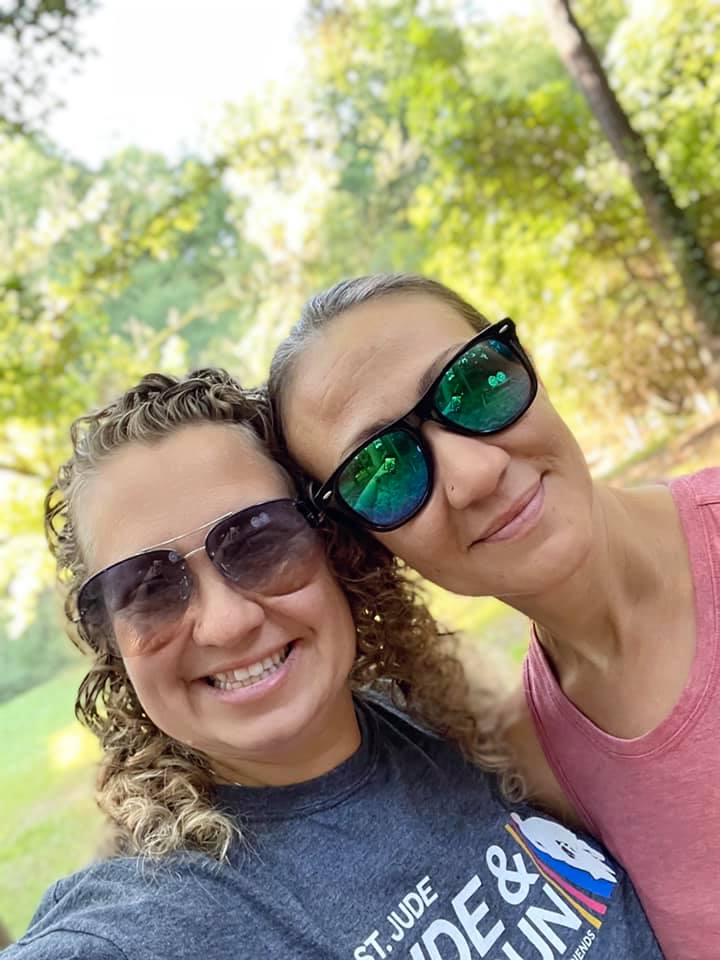 My favorite part was the hanging bridge. Well, that and spending time with my sister.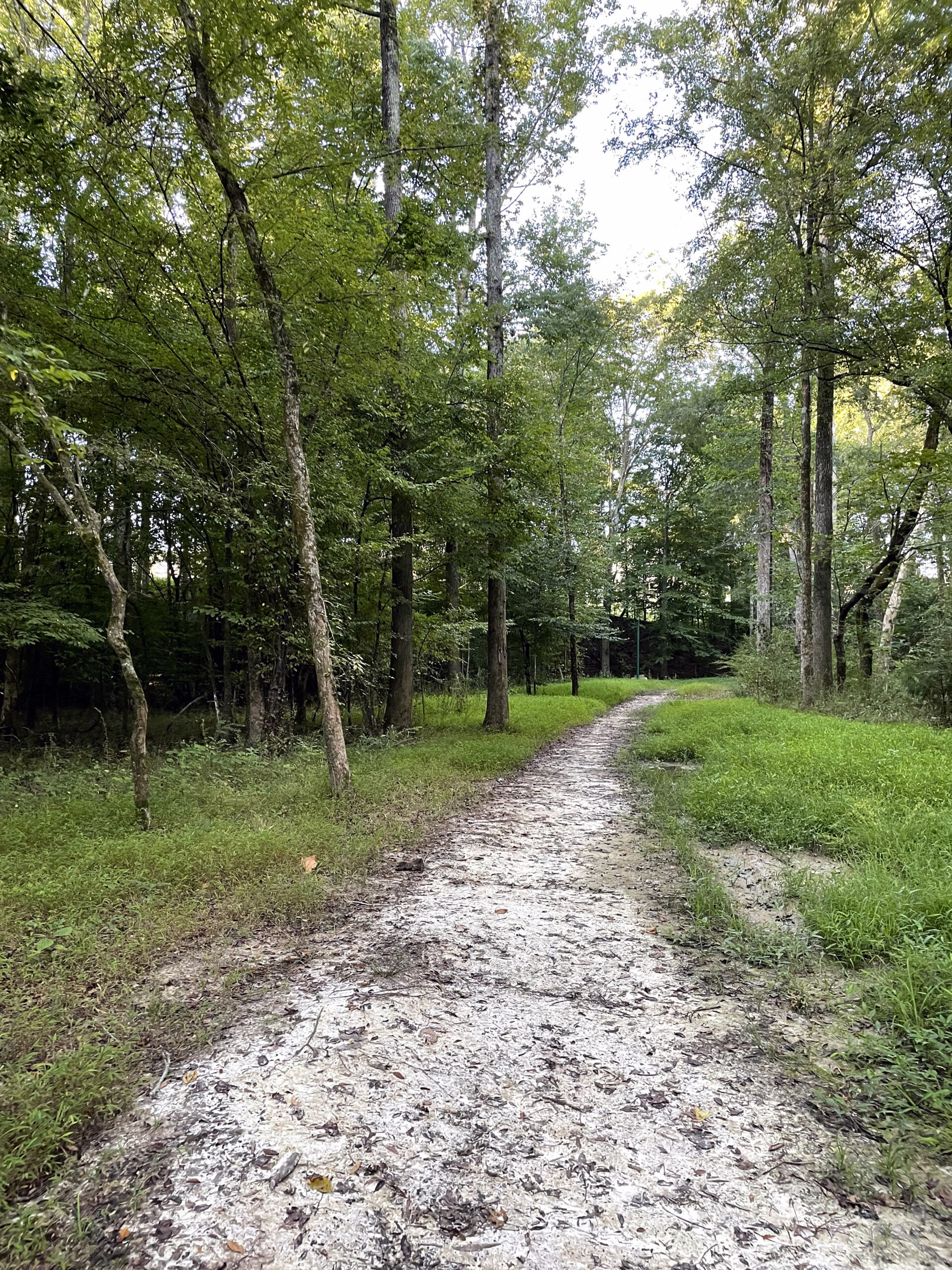 If you're into hiking and spending time outdoors you should definitely check out the Carolina Thread Trail!
Connect with them: