Bluefoot Pirate Adventures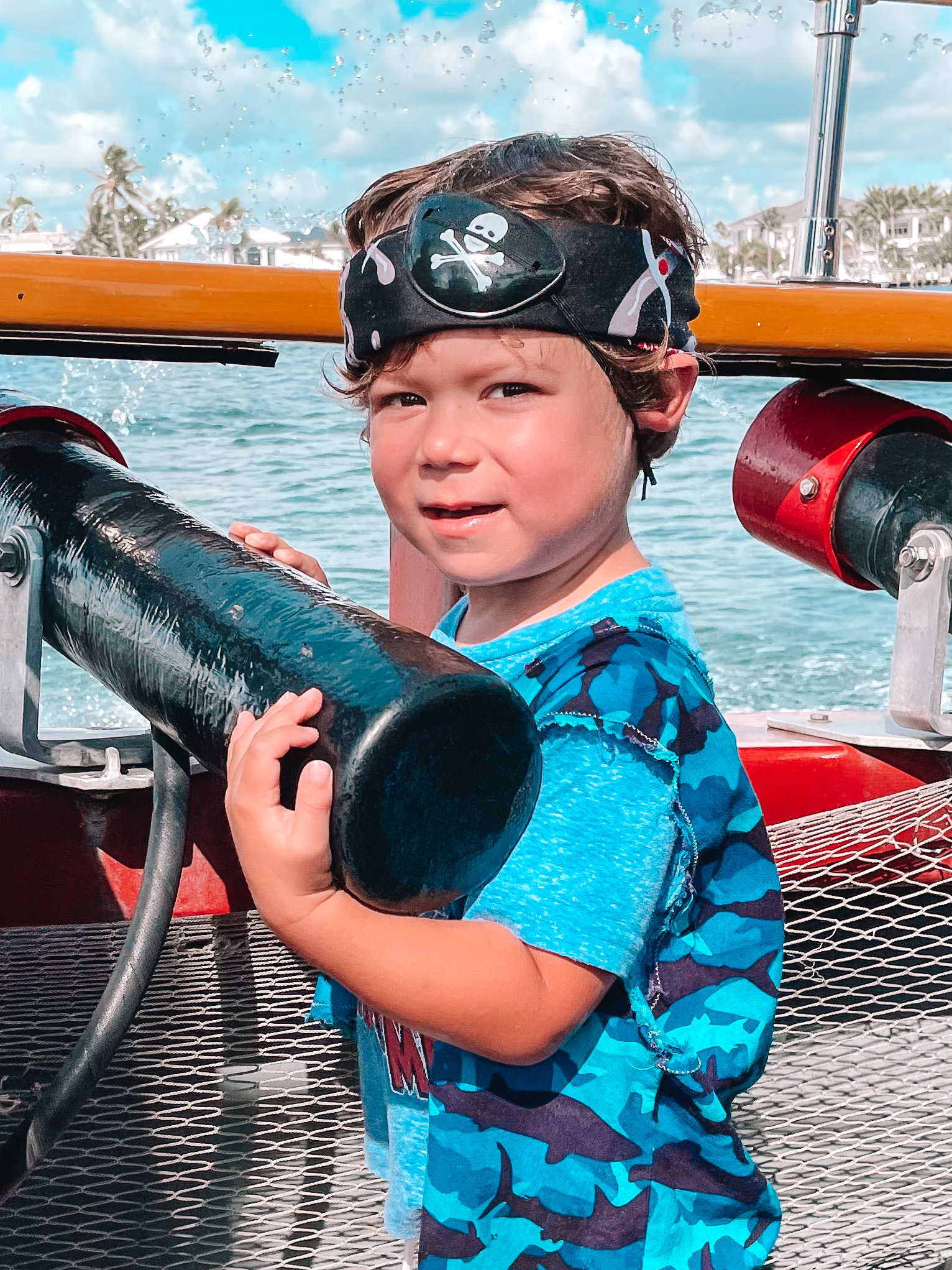 When I'm in south Florida visiting my family I love to find new places to go with my almost 4 year old nephew. He's super active and loves to go on adventures. One of his favorites that we have done twice now is the Bluefoot Pirate Adventures.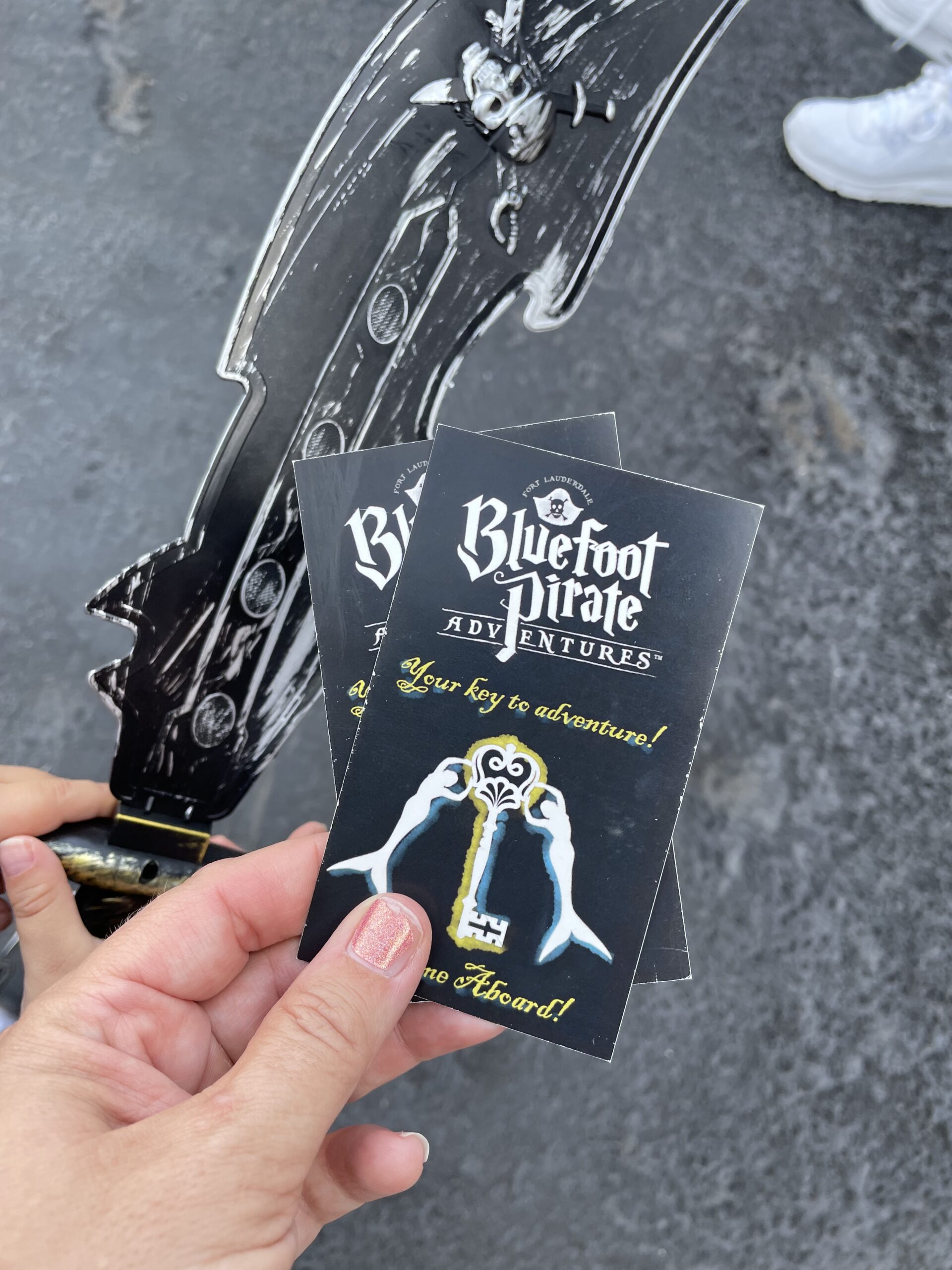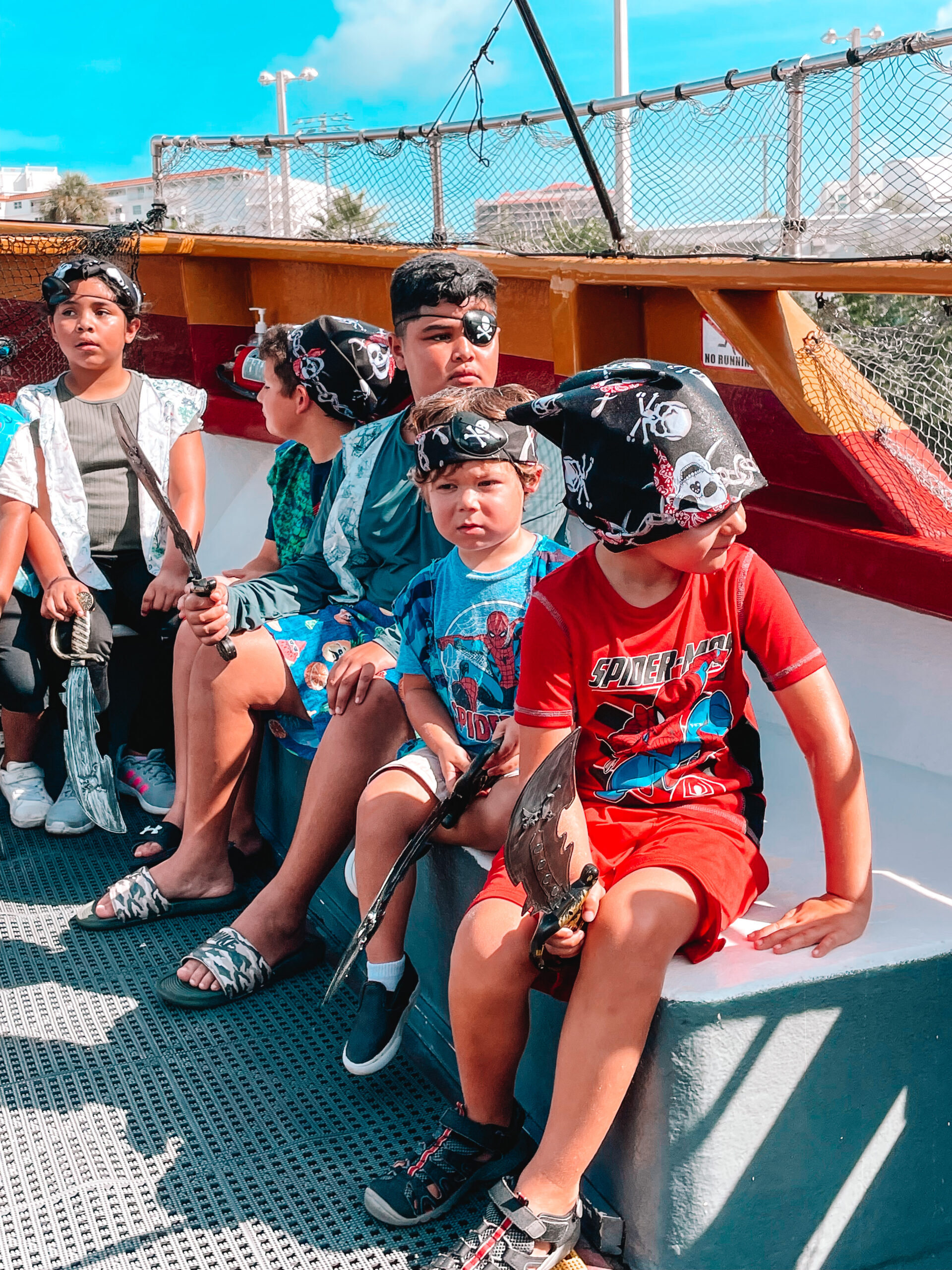 Established in 2011, Bluefoot Pirate Adventures is South Florida's top-rated boating attraction! Consistently rated 5 stars on TripAdvisor, their entire crew is dedicated to bringing a swashbuckling good time to your whole crew. Join them as they set sail daily on a pirate treasure hunt along Ft. Lauderdale's Intracoastal Waterway filled with action, adventure, and just a touch of magic! Check their calendar for sail times as they vary day to day, reservations are highly recommended, and be sure to bring the whole family as all ages are welcome!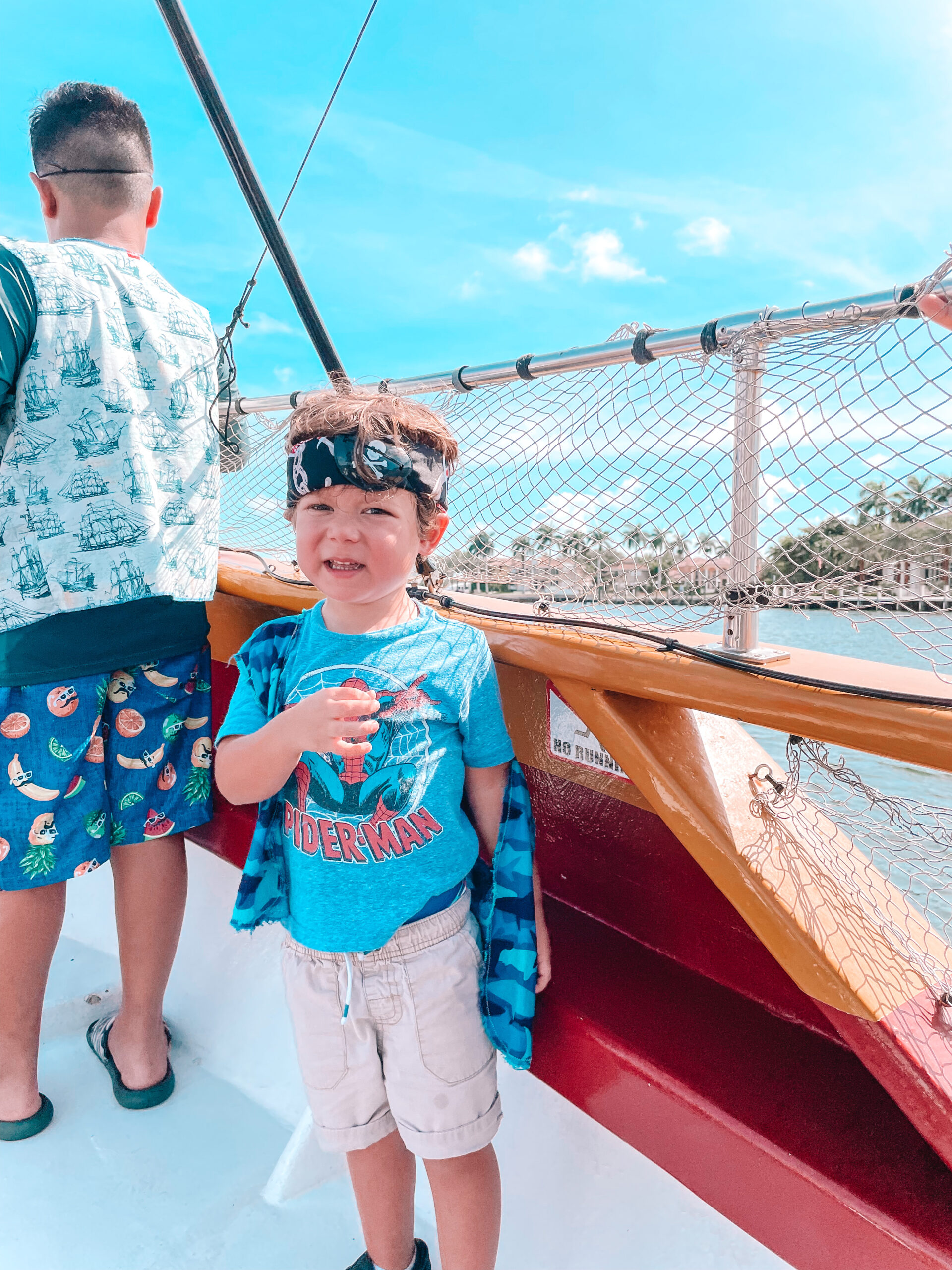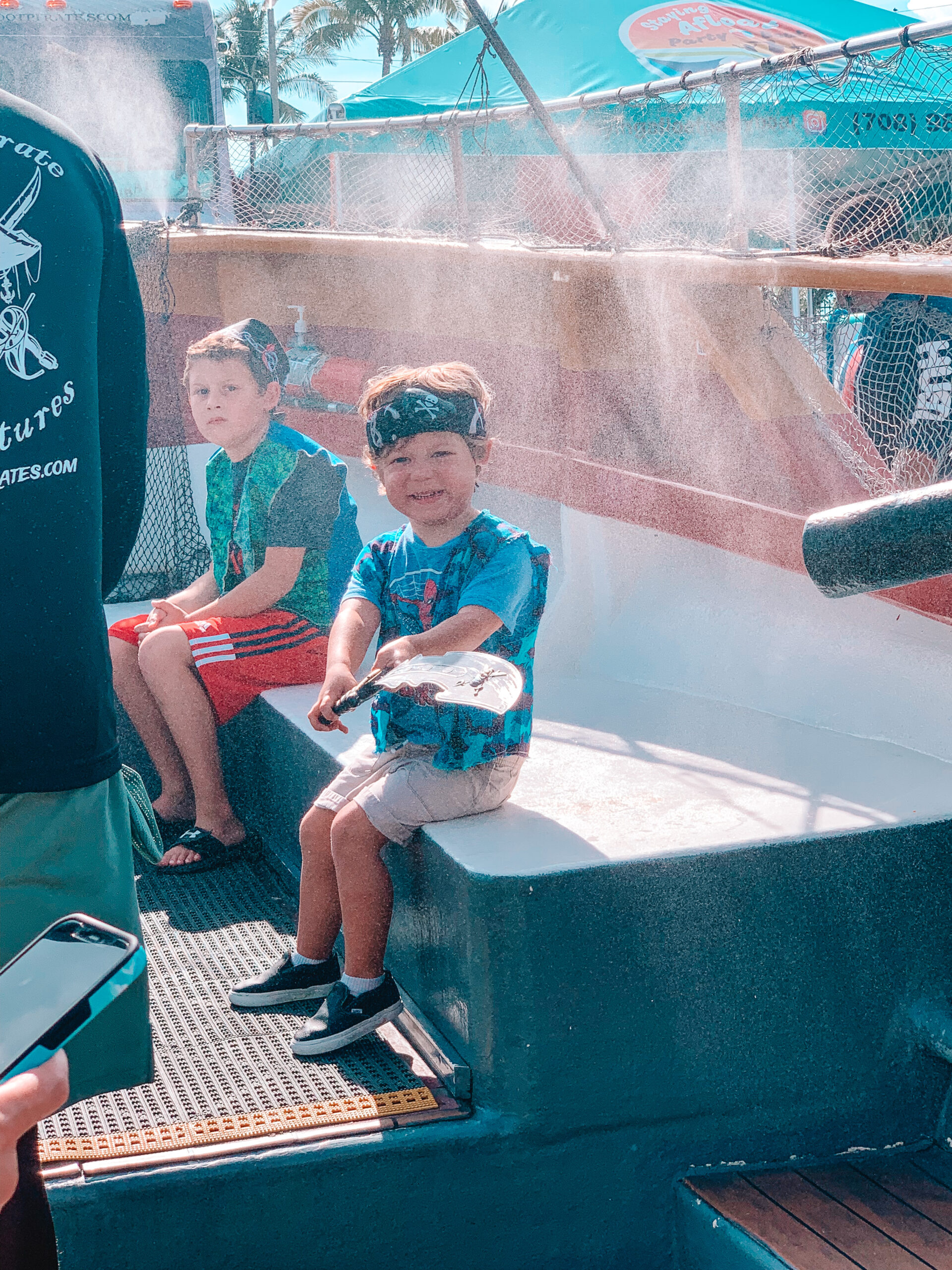 I highly recommend going with the Junior Pirate Pack that includes an eye patch, bandana, and sword! Christian felt like a real pirate.
Their whole staff is fantastic.  Even from the start in the parking lot when they are sharing the rules they made it fun.  They gave all of the kids temporary tattoos and they helped them with their bandanas.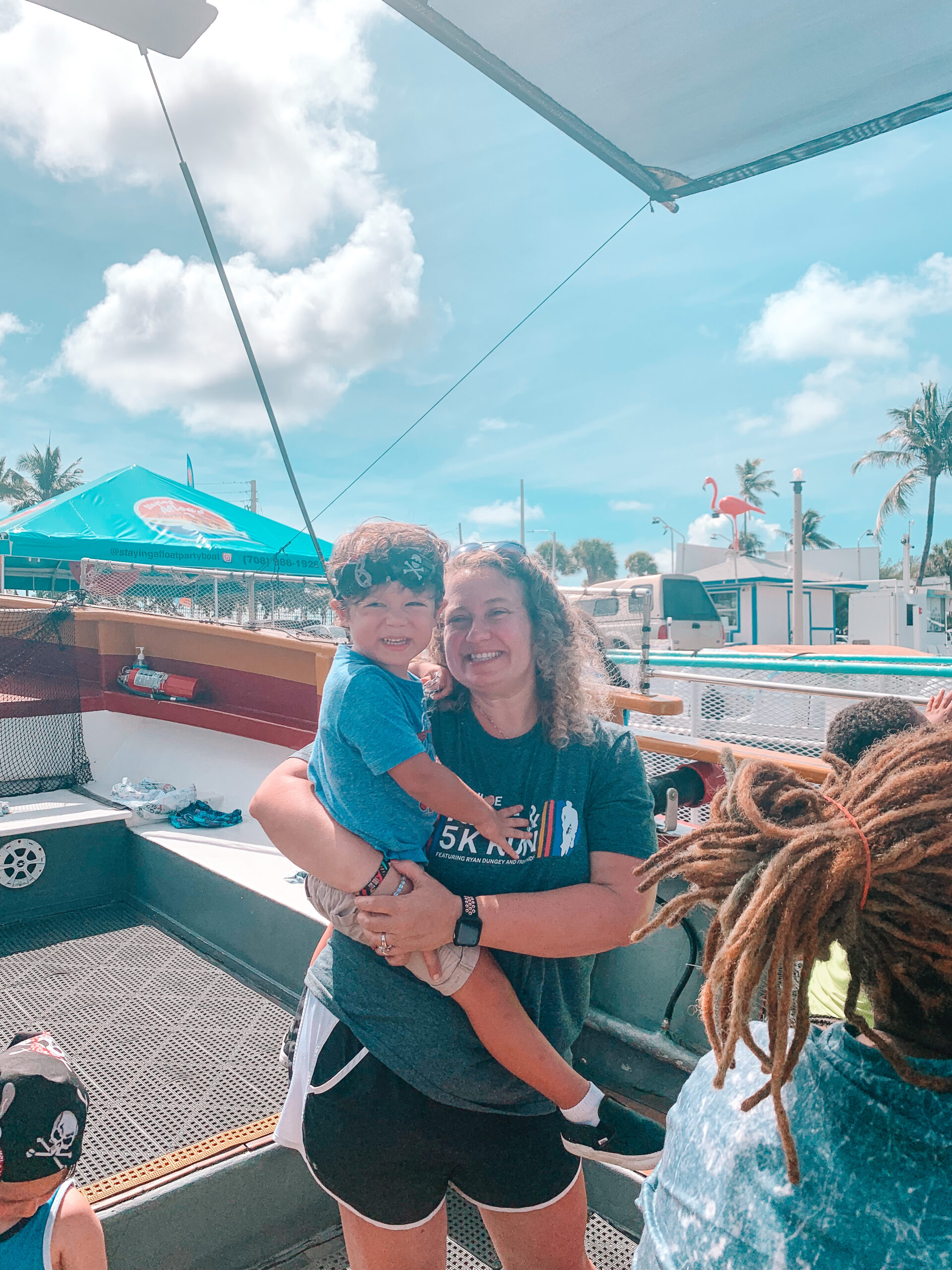 Once aboard the ship they have a whole routine as we embark on a treasure hunt.  They even have a tour for the adults if you sit towards the captain. Being that C is smaller I sat closer to him.  Plus, it was really fun to see the adventure through his eyes.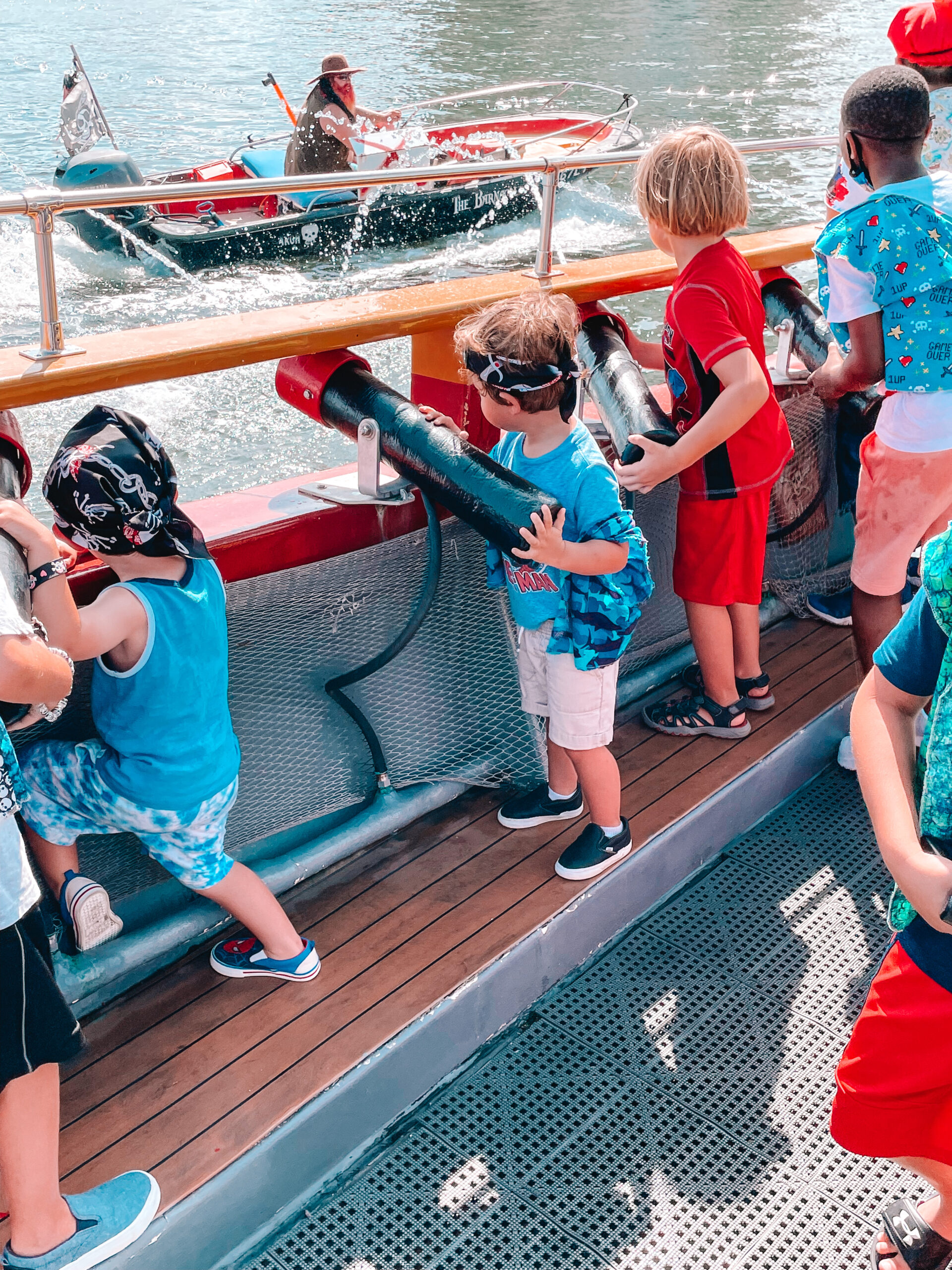 Probably the best part of the whole thing was the pirate fight.  The kids got to shoot water cannons and had a blast.  We've been twice this year and C wants to go again. He loves being a pirate!
Connect with them: