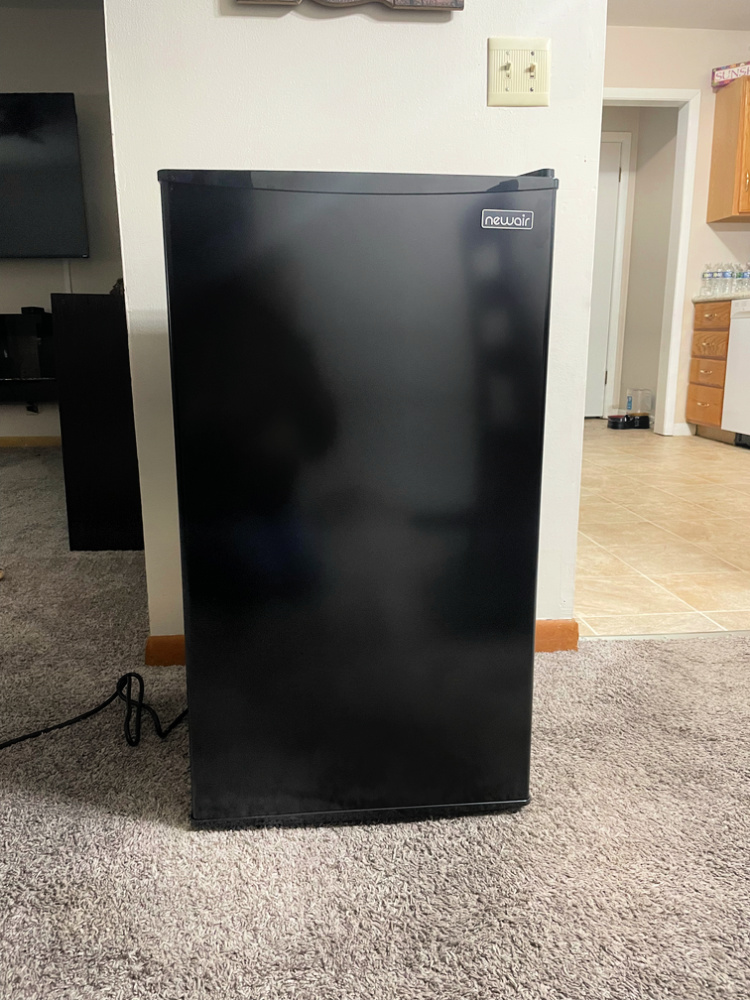 Looking for a personal fridge to hold all your favorite drinks and snacks? The Newair Compact Refrigerator provides fits anywhere you want the convenience of fresh food and cold drinks. The compact yet spacious design makes it the ideal dorm room fridge or accessory appliance for your game room. This freestanding mini fridge with freezer compartment also lets you customize storage with adjustable shelves, a can dispenser, and space for a two-liter bottle. Quiet and easy to maintain, this little fridge packs a big punch.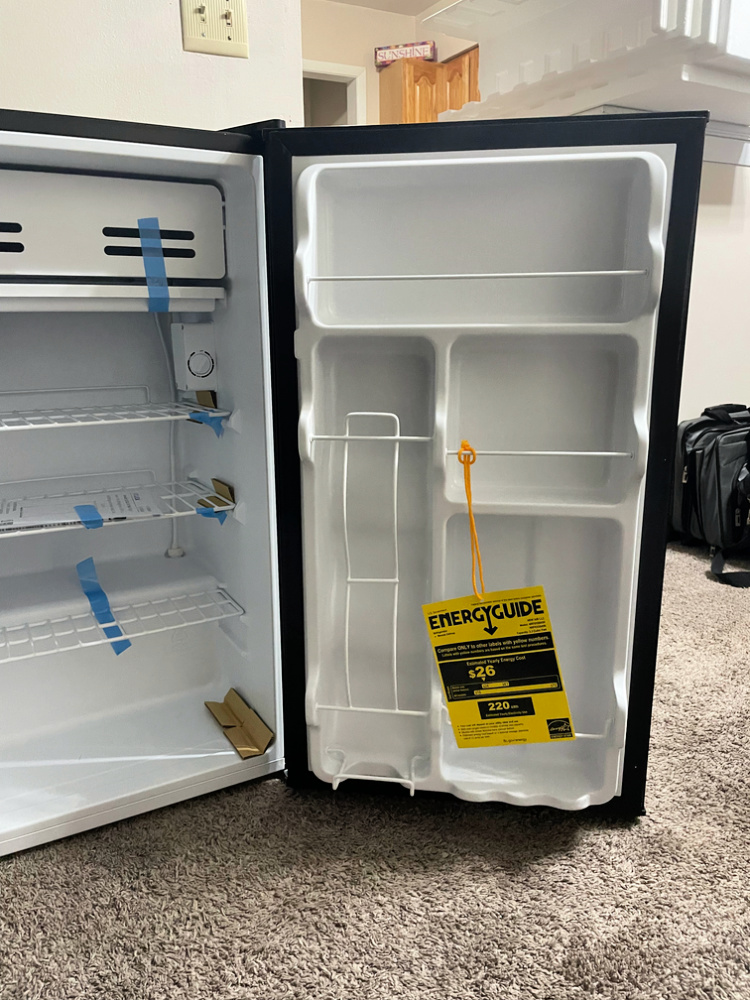 My husband has been wanting a fridge for his work space. He didn't need a full fridge, but something that would hold snacks, his lunch, and of course several cold beverages. We especially loved the Newair 3.3 Cu. Ft. Compact Mini Refrigerator with Freezer, Can Dispenser and Energy Star because it had the can dispenser. It fits energy drinks perfectly.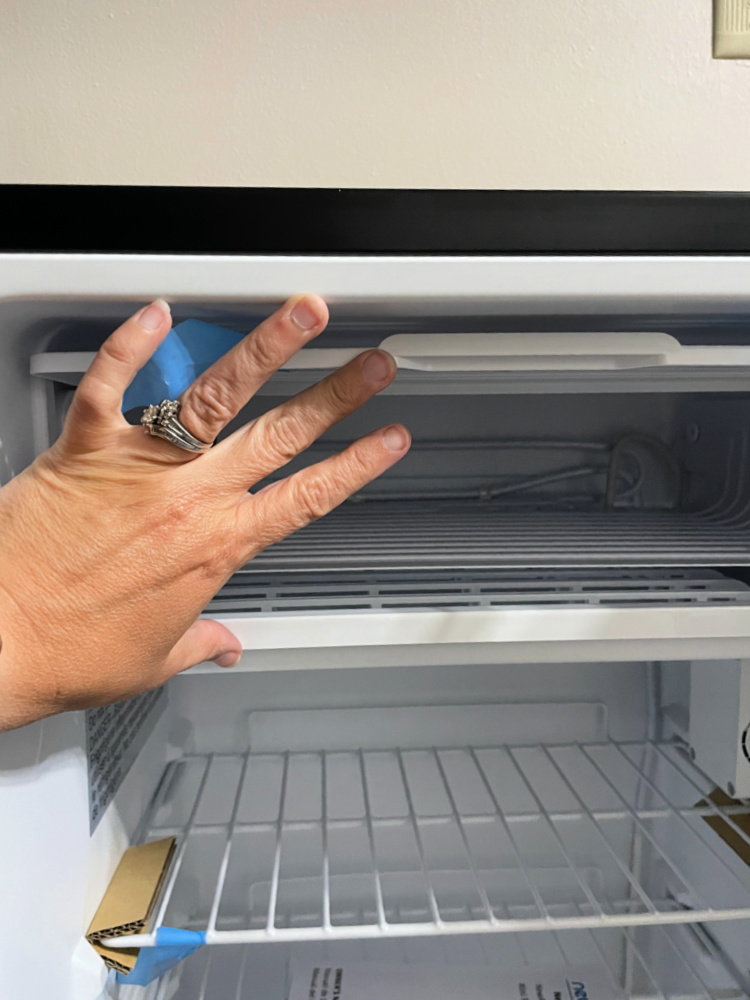 It even has a small freezer section if you want to store ice or popsicles for a hot summer day.
The fridge is super light weight and comes with everything you need right out of the box. You just need to plug it in.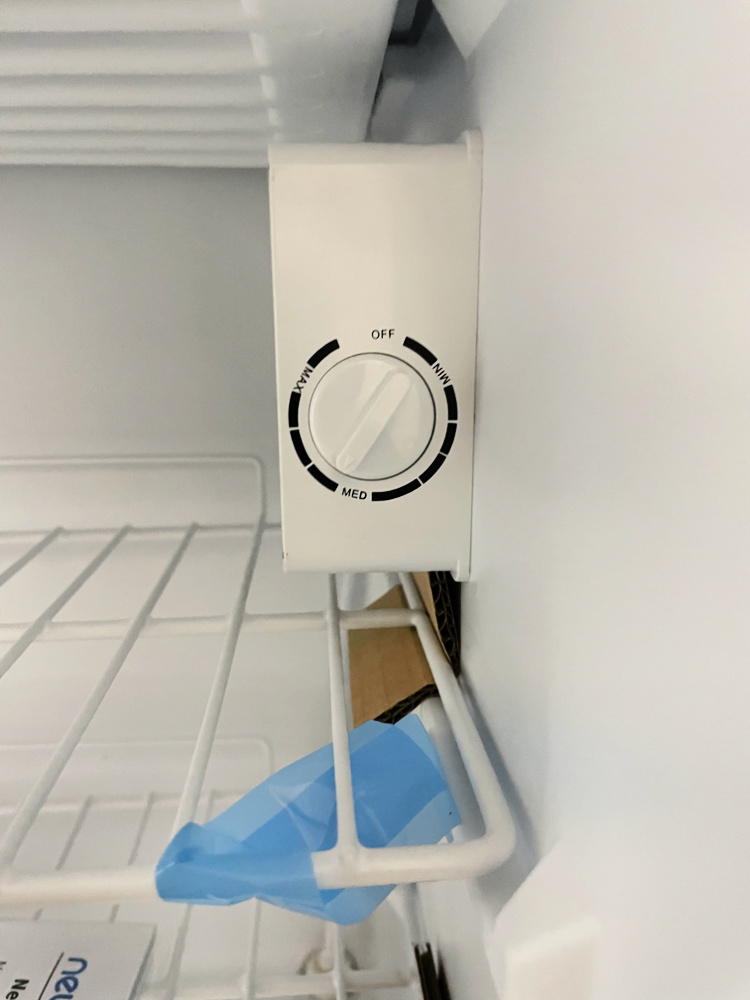 Another thing I really love about this mini fridge is that it's Energy Star Certified. It uses far less electricity than a standard refrigerator, helping you reduce your carbon footprint —?and your power bills. The efficient, quiet compressor won't interrupt your conversation?or your sleep, so it's perfect for one-room living. Manual defrosting is easy with the included ice scraper. It's perfect for the office, a man or woman cave, a dorm room, or any other room you can think of!