MEN'S DRIFTER RIPSTOP CHUKKA BOOT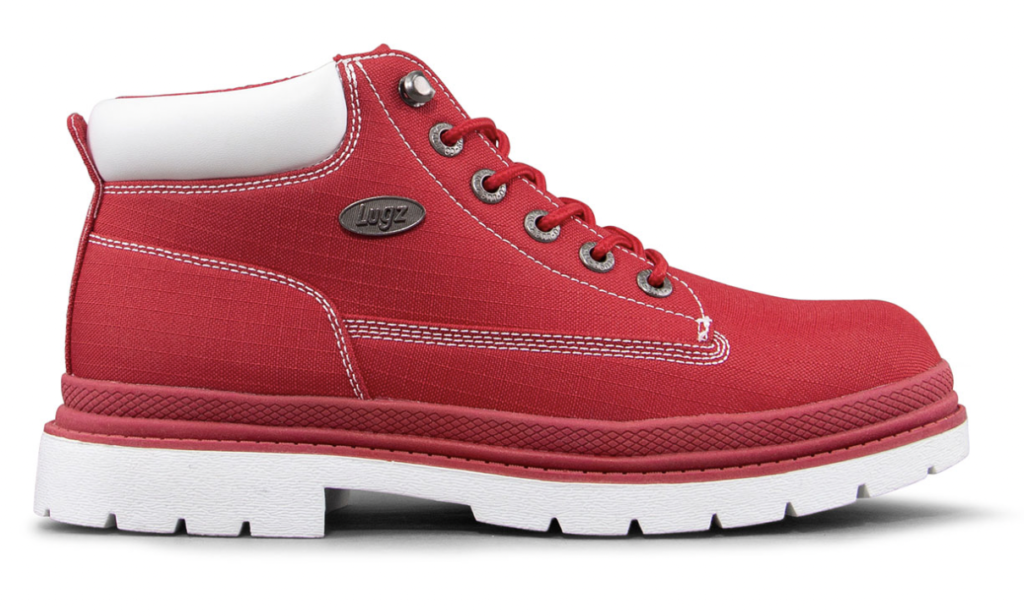 My husband loves fashion. He's way more into fashion than I am and I often have to ask him for fashion advice. One of his favorite shoe brands is Lugz.  So when he was looking for some bright shoes that were comfortable, but also made a statement he went with the Lugz Men's Drifter Ripstop Chukka Boot in red.  He loves the way they look (so do I) and he loves how comfortable they are.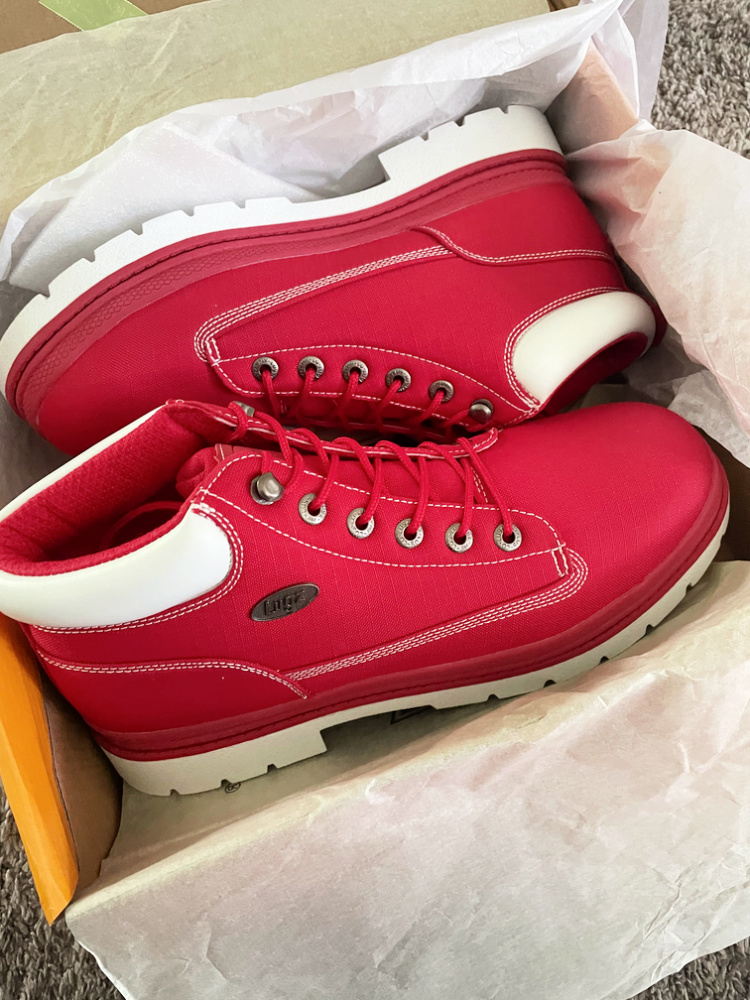 Rugged meets classic. The Drifter Ripstop is durable, has excellent traction, and a smooth design. Enjoy every step you take with a strong, but yet relaxed work boot.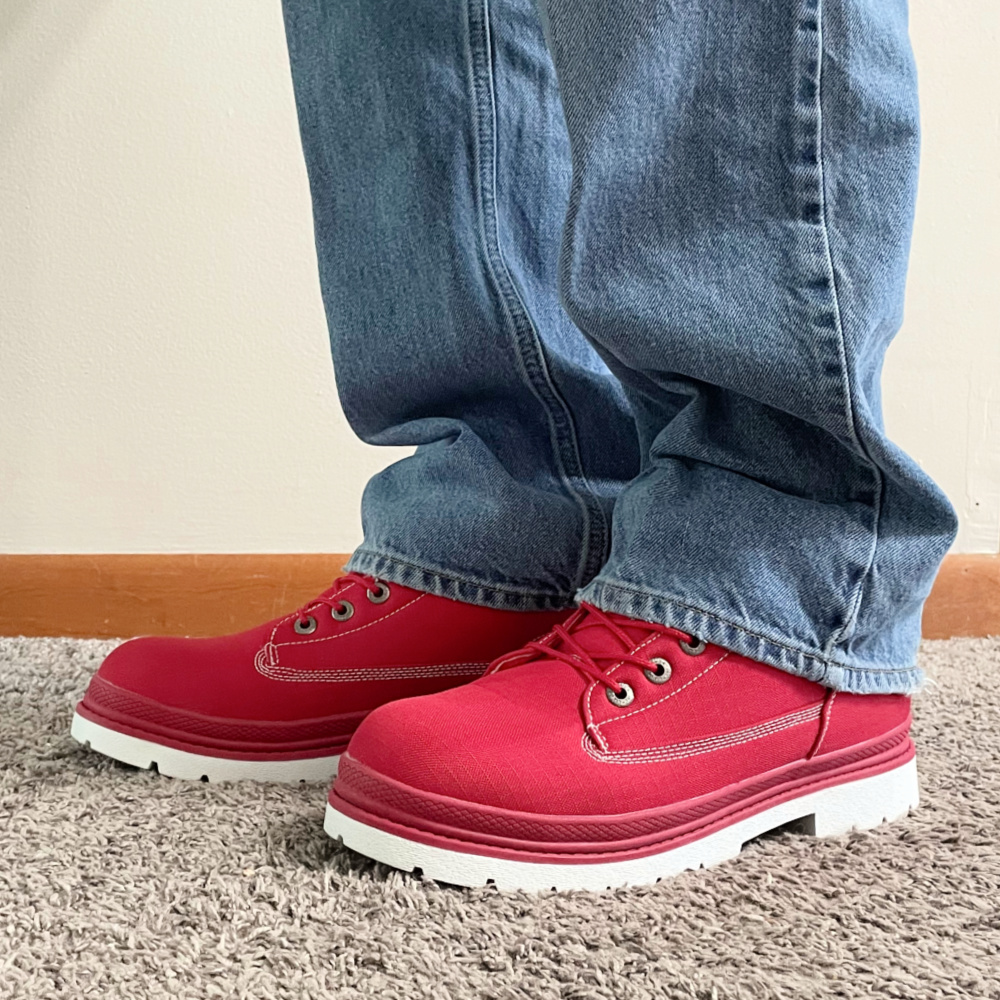 This is not his first pair of Lugz and it will definitely not be his last.  He loves how versatile they are. They look good and feel good.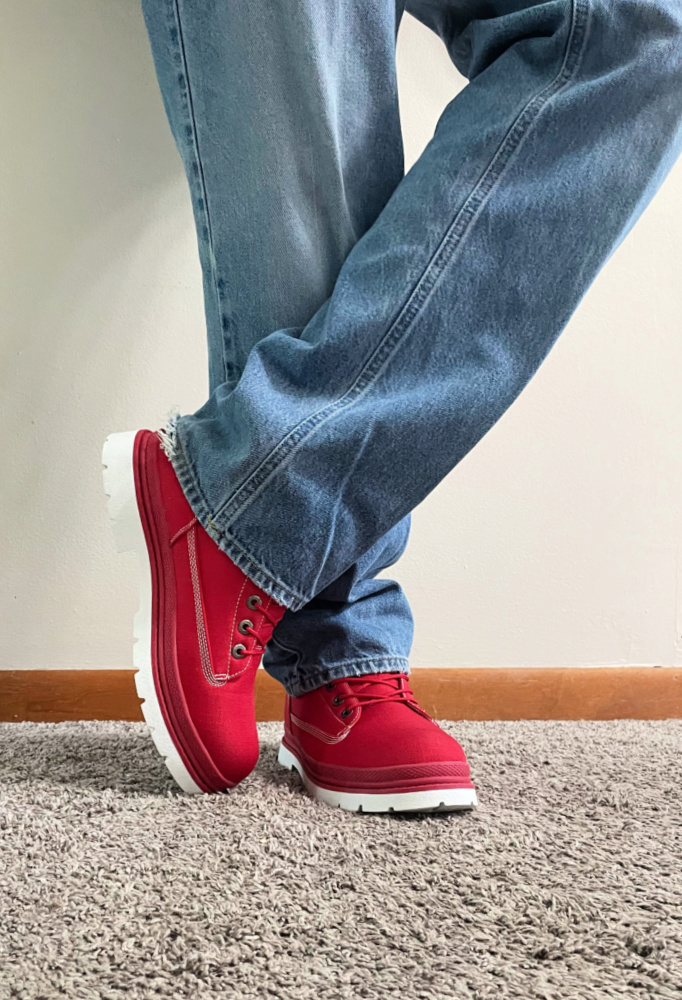 Lugz has a great selection of sneakers, boots, and more for men, women, and kids!
You can follow them here: