I am typically always cold. I always have a sweater or long sleeves on *except* when I go to bed. I'm not sure why, but I love the temperature to be really cold. If it's not I wake up sweating and in the morning at that same temperature I'm freezing again. I am just a really hot sleeper.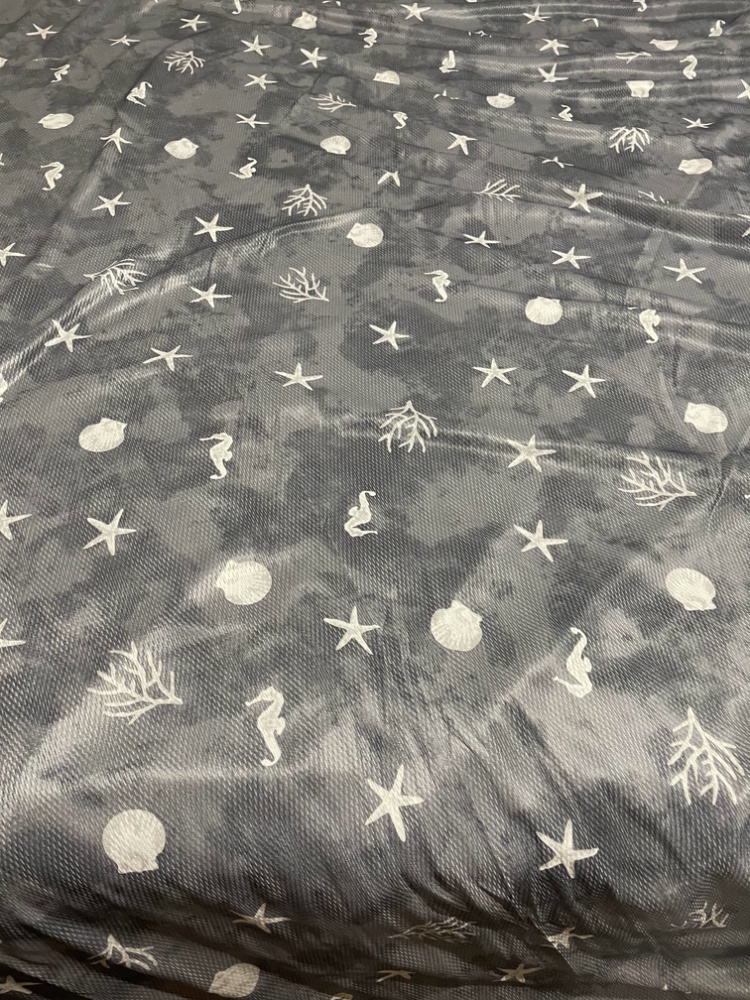 The Elegear Arc-Chill Blanket is really light weight and almost cool feeling when you put it on you. It sounds weird, but yes, when you put the blanket it on it cools you down. Normally in the middle of the night I wake up and throw my blankets off or hang my legs out from under the sheets. I can stay under this blanket all night.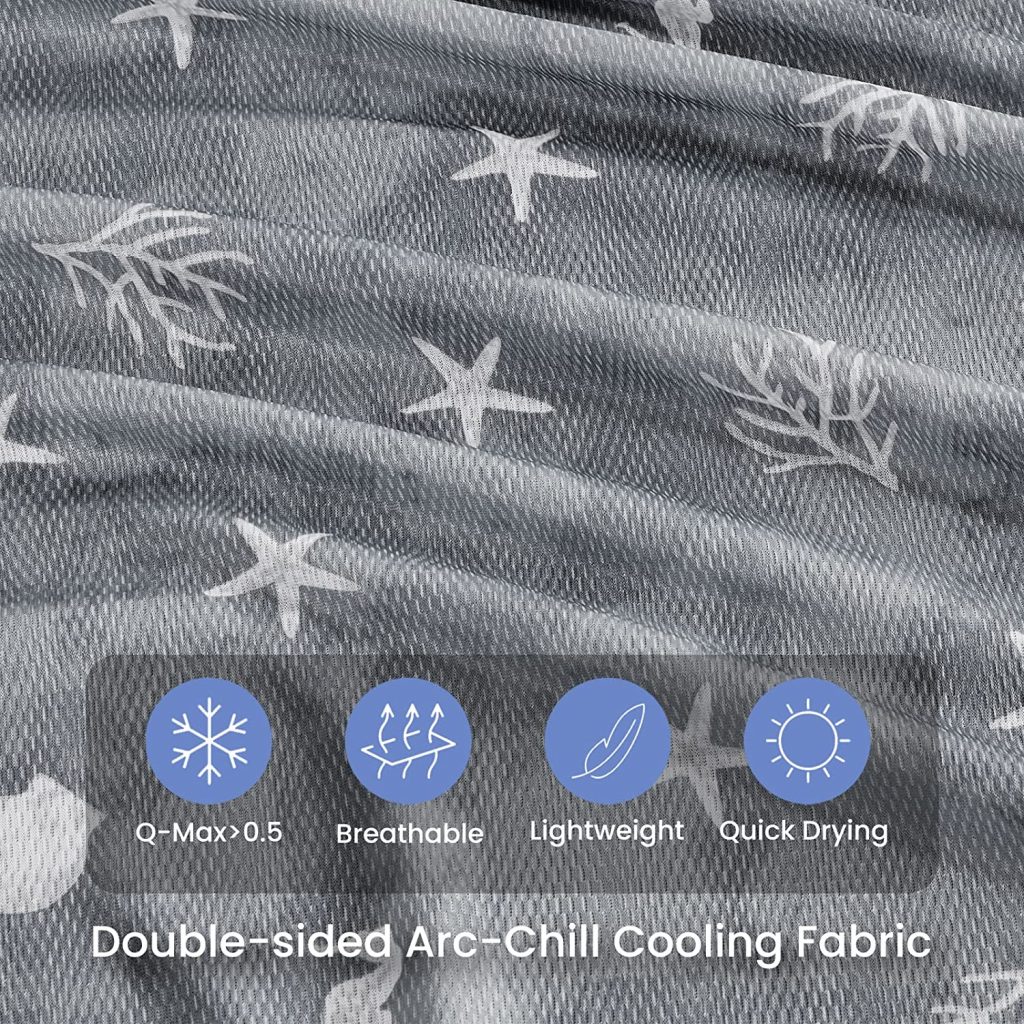 ??Great For Your Skin, ??Unique Coastal Pattern, ??Upgraded -5? Cooling Technology, ??Soft & Breathable, ??Double Sided Cooling Fabrics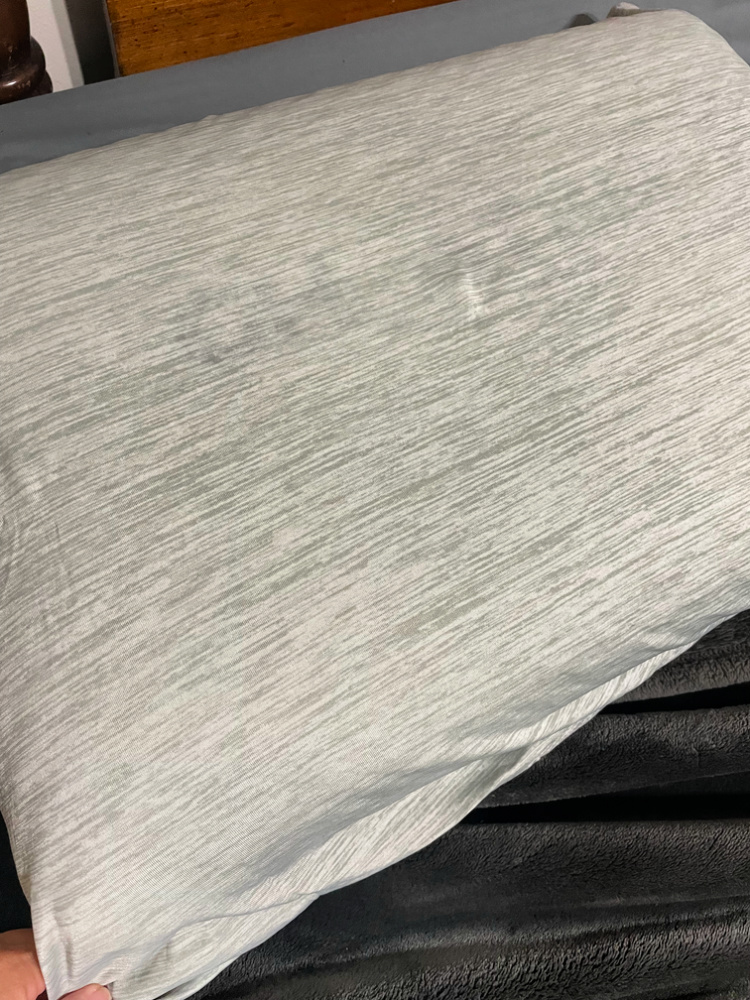 I also have the Elegear Arc-Chill Pillow Cases and they keep me cool as well. They're super soft and I've actually woken up with less headaches over the last two weeks of sleeping with the pillow cases and blanket. I'm not sure if that's related or not, but I'll take it.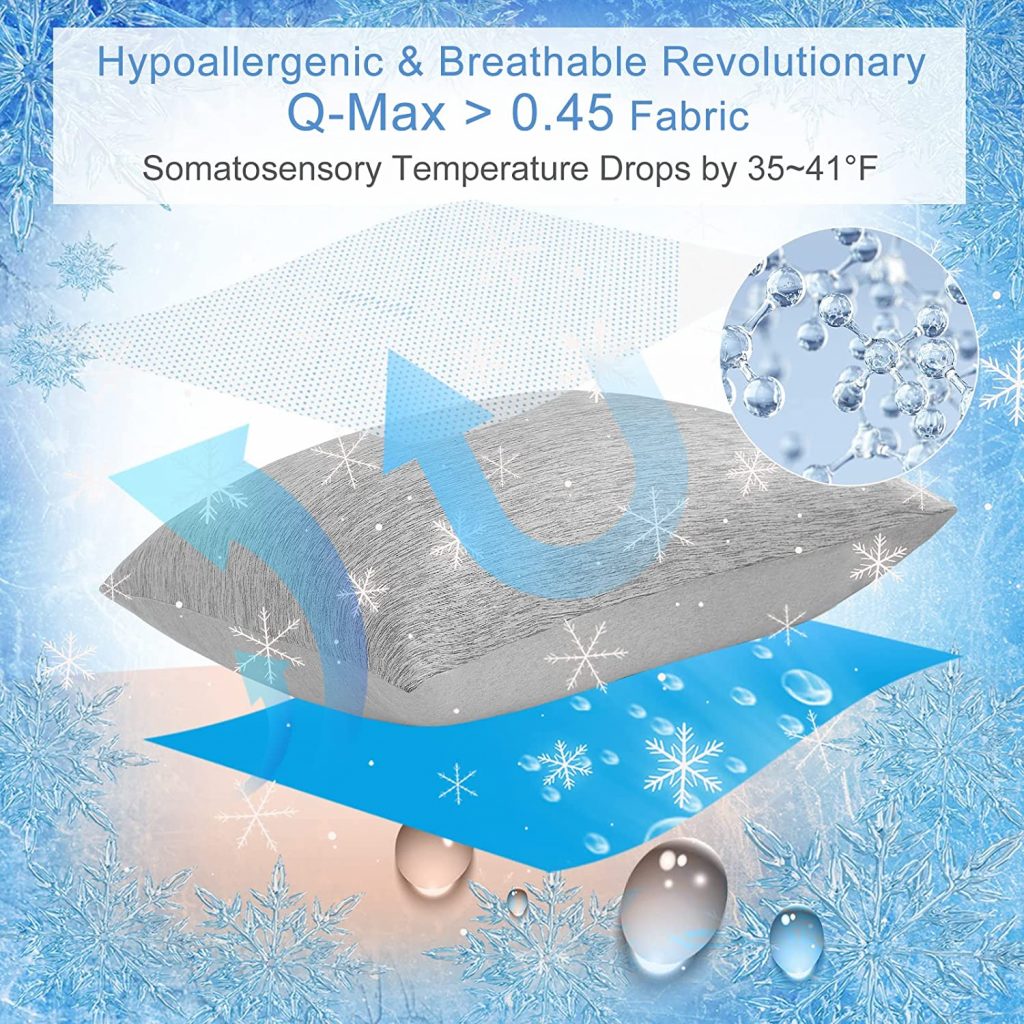 One Side is Q-Max>0.45 Cooling Fibers, Other Side is 100% Cotton Fabric.
If you are a hot sleeper or you share a bed with a hot sleeper I would highly recommend both the Elegear Arc-Chill blanket and pillow cases.
And right now, my readers can save 10% on both! Just use the codes below:
Save 10% on Elegear Arc-Chill Blanket here using code MZAD4HBM
Save 10% on Elegear Arc-Chill Pillow Cases here using code ZJFWPXRE