National Mississippi River Museum & Aquarium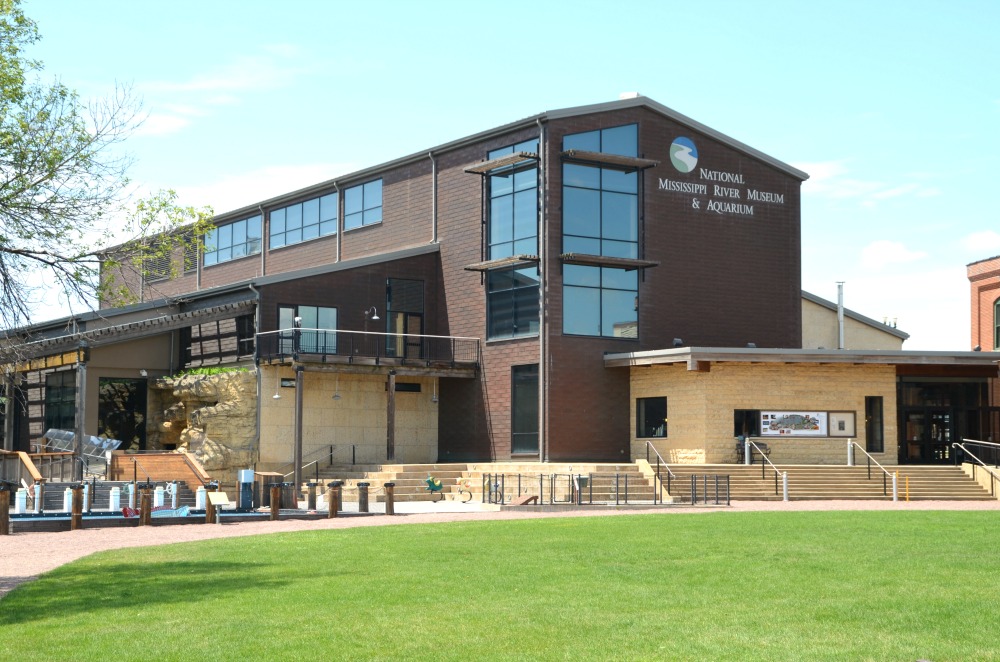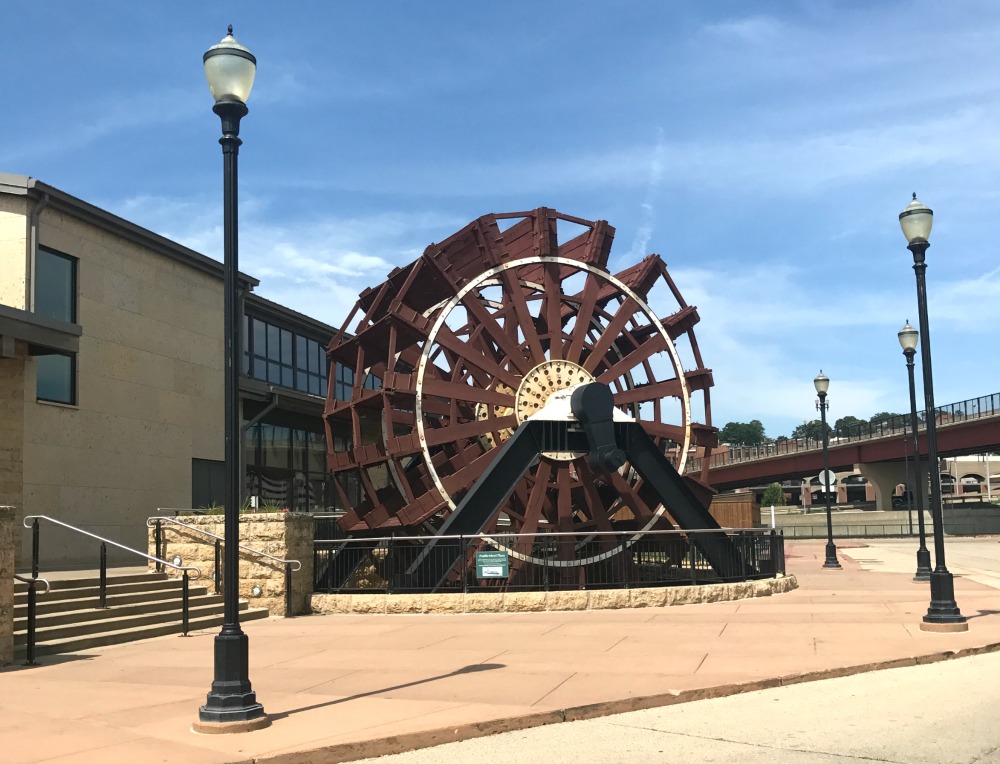 My husband and I to a drive over to Dubuque, IA for the weekend. One of the places we spent some time at was the National Mississippi River Museum & Aquarium.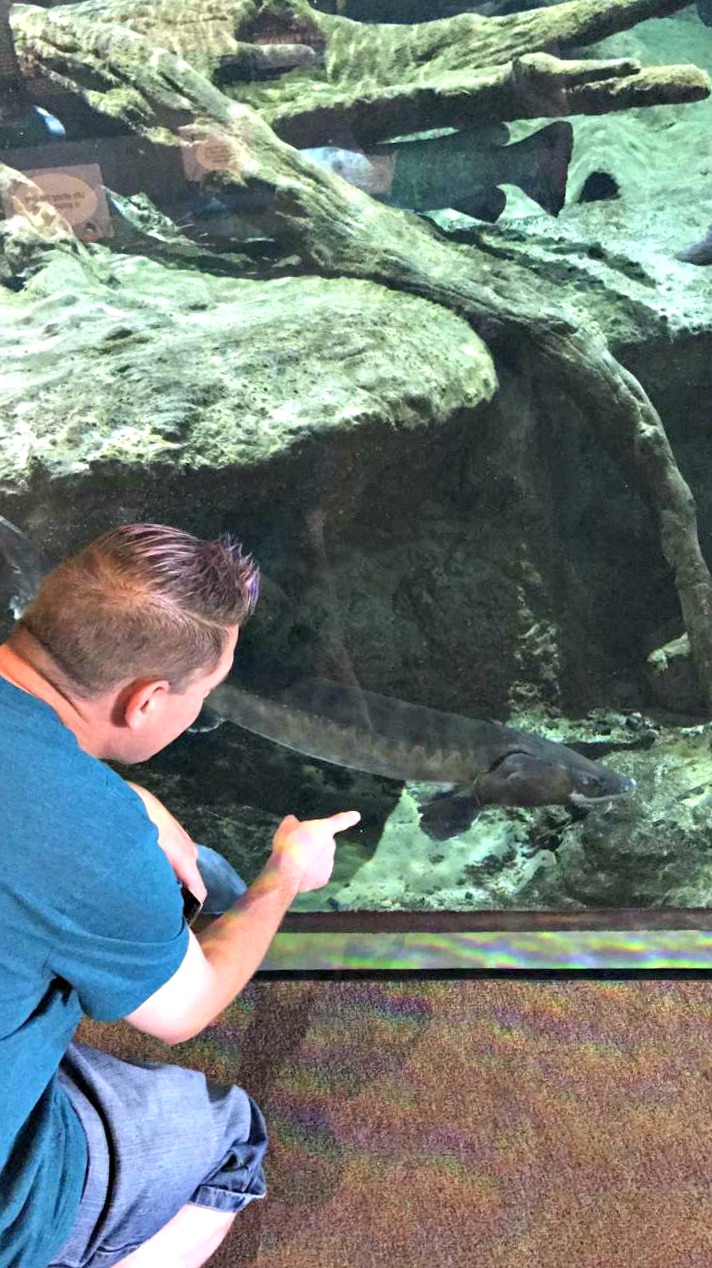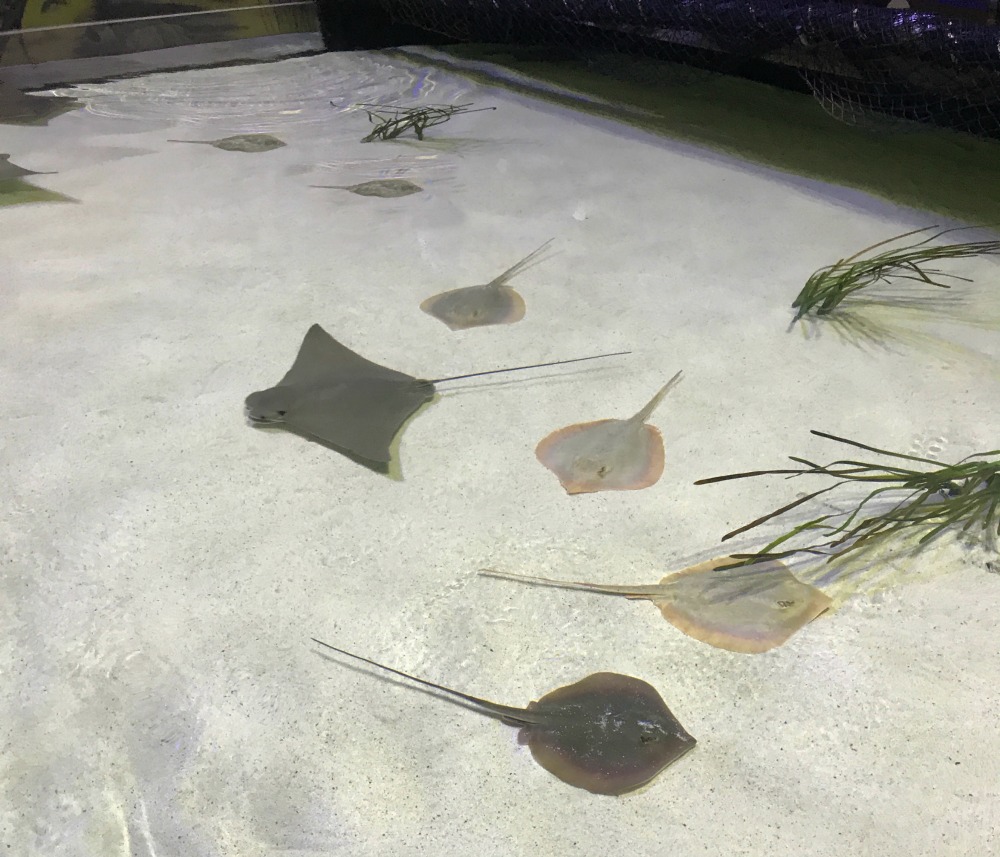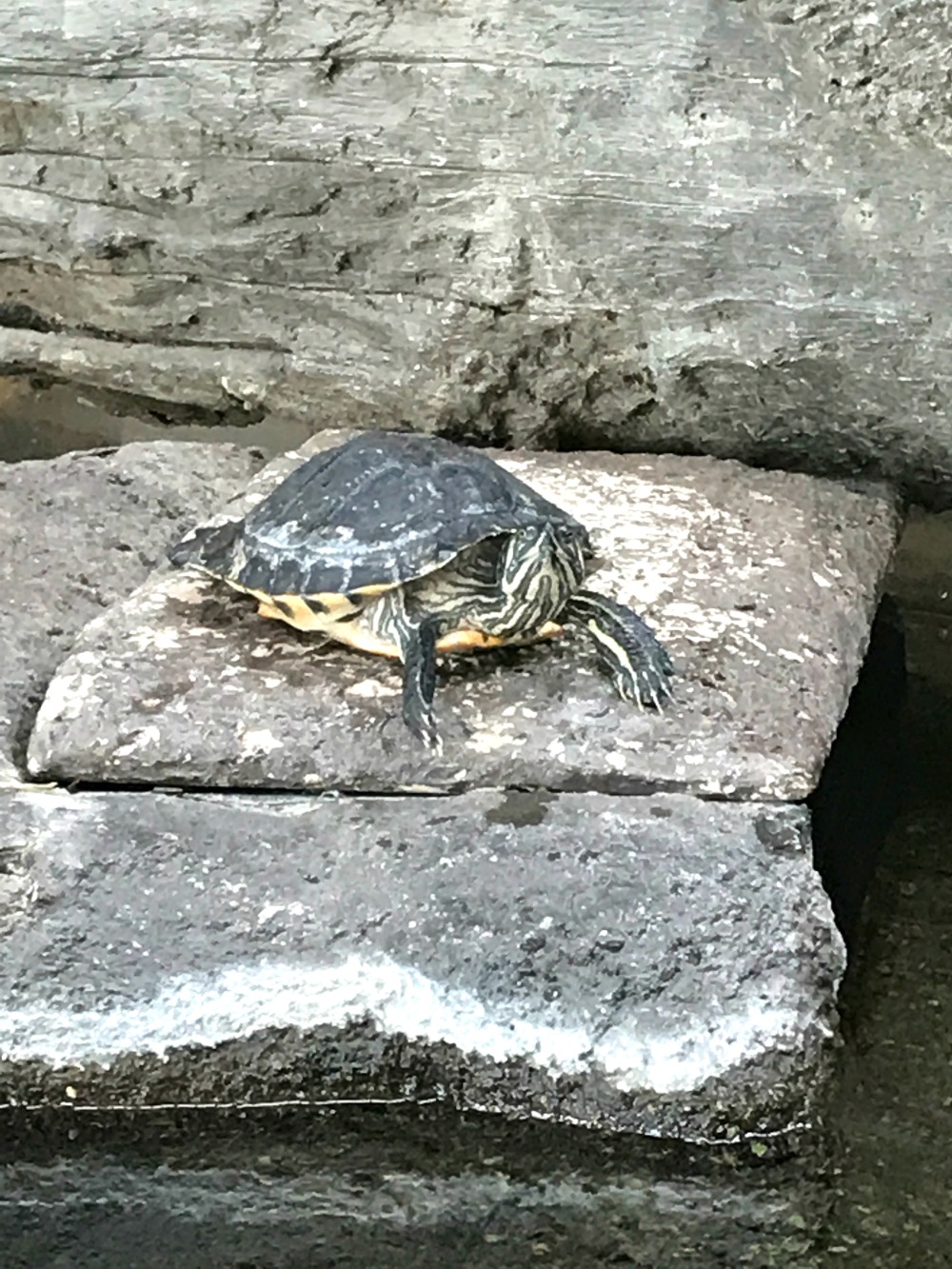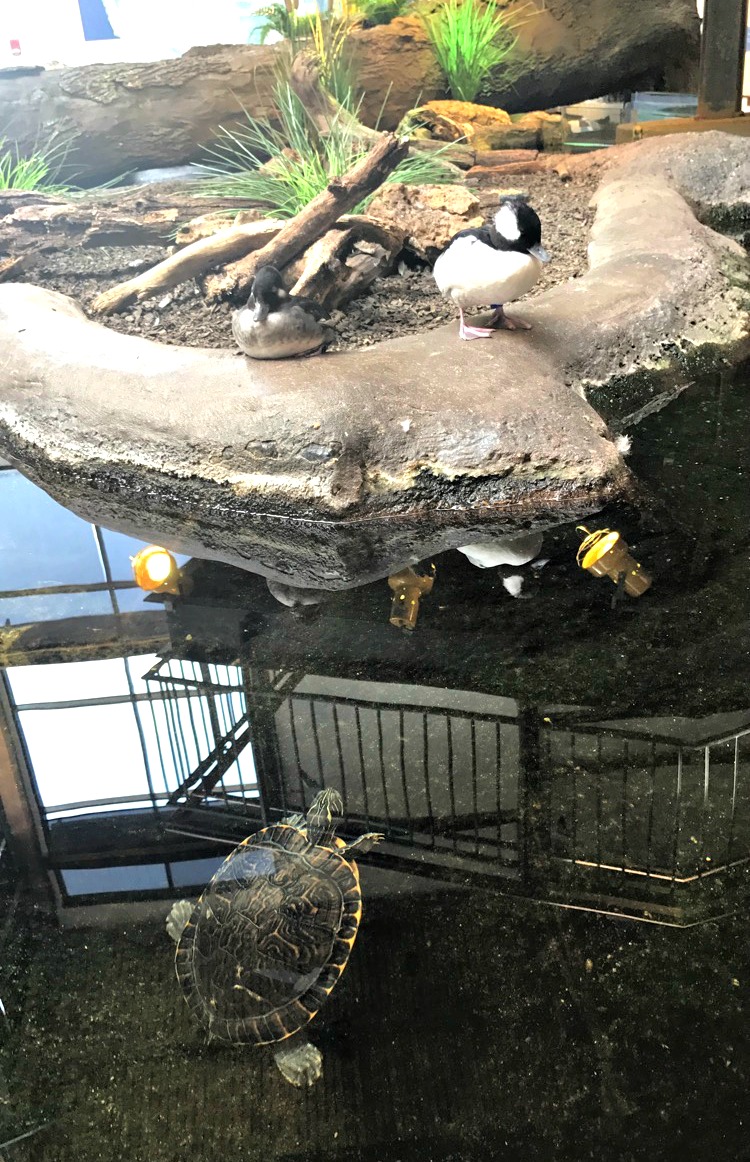 Part aquarium, part museum, part science center, the National Mississippi River Museum & Aquarium inspires stewardship by creating educational experiences where history and rivers come alive!
When you walk in you purchase your ticket. We opted for the more expensive pass that included the IMAX films and the special display they had going on.  I am glad we went for that option. My husband wasn't a huge fan of the films. He likes IMAX, but these films had more to do with science and nature and that's more my thing. I'm the nerdy one.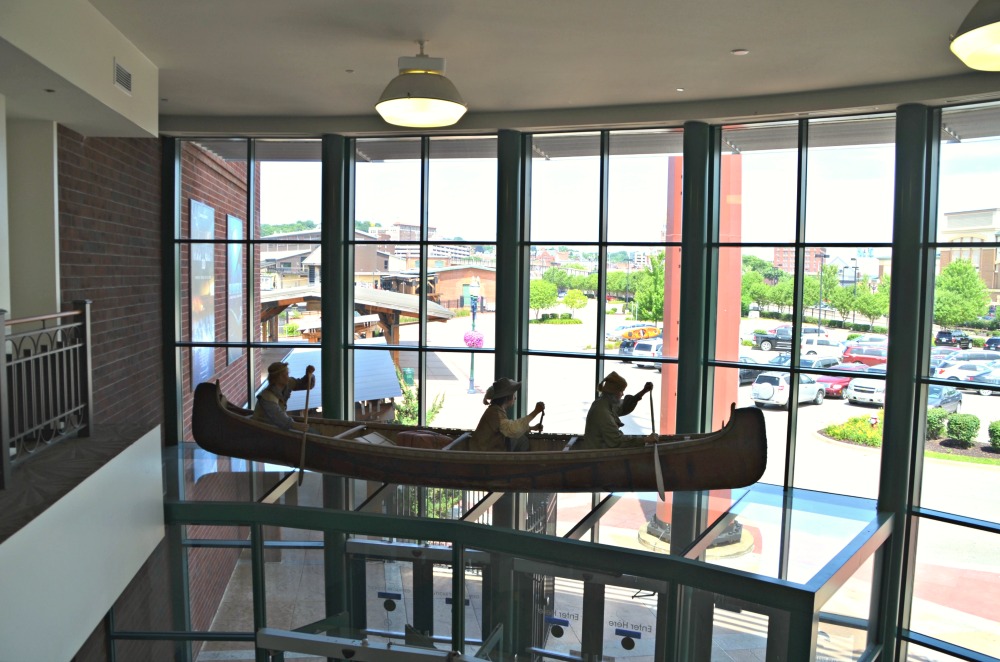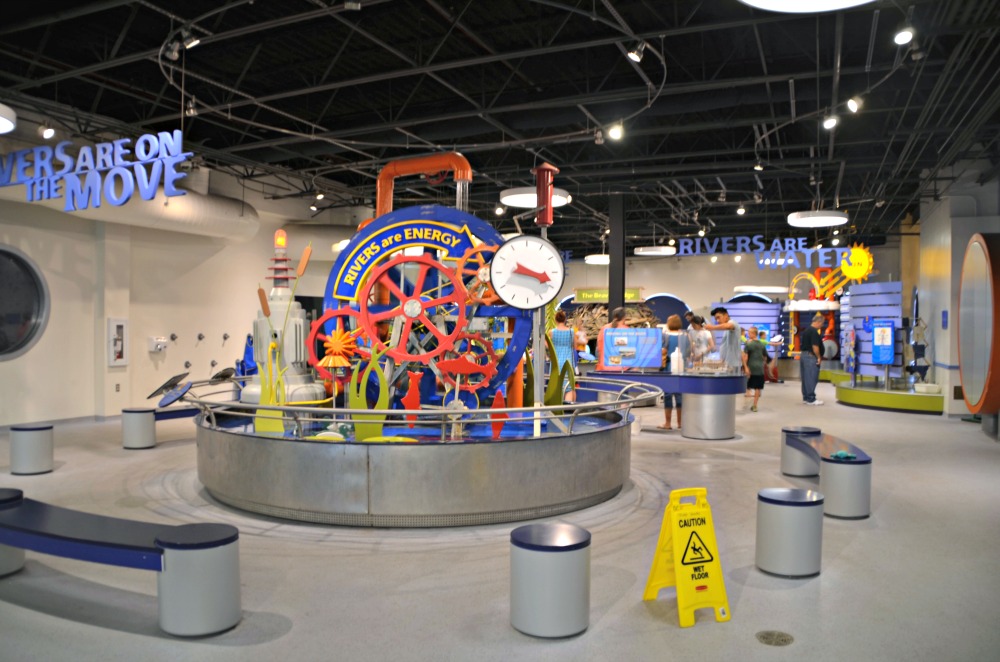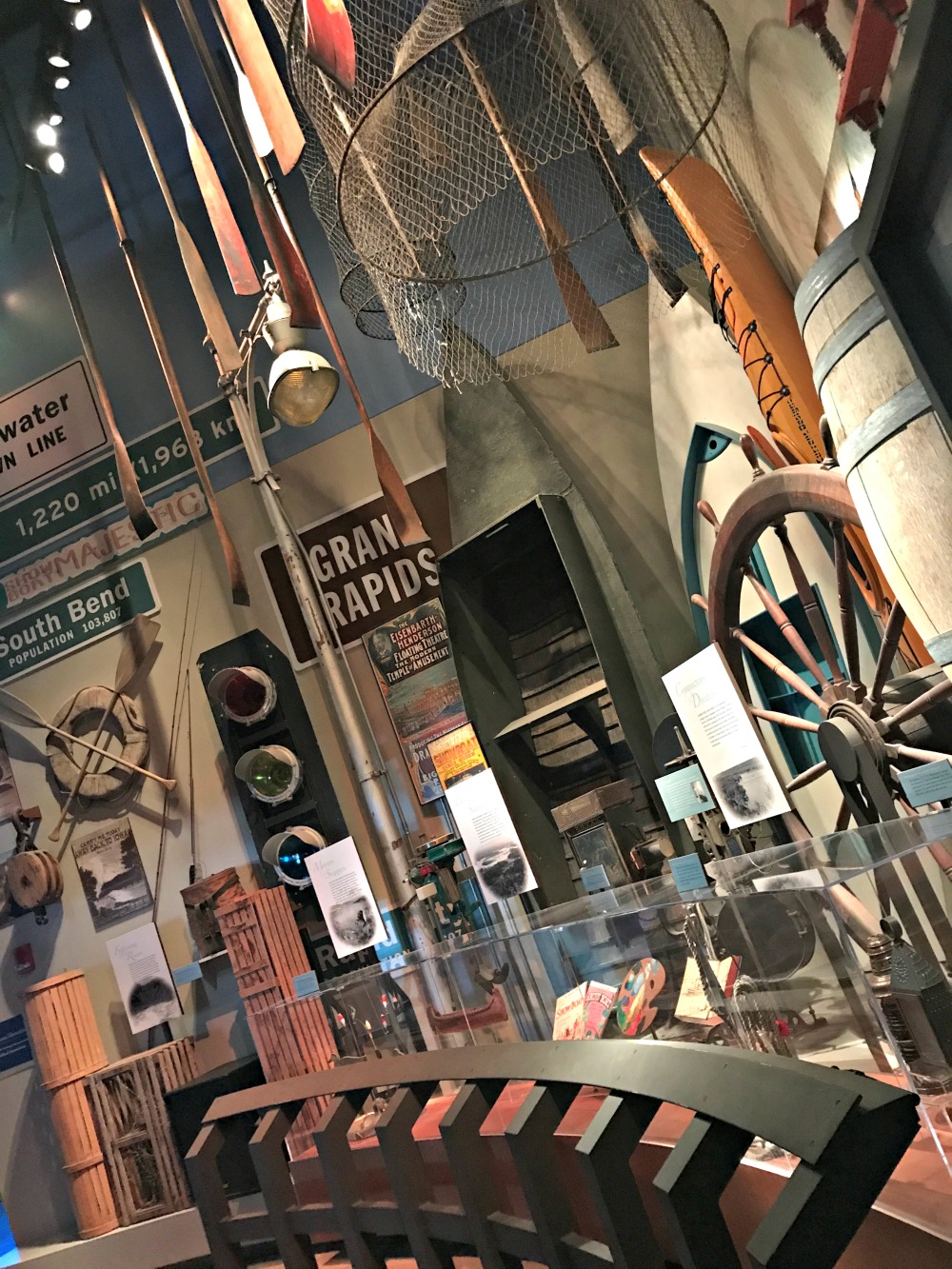 The first section we explored was the aquarium. There were fish, alligators, and all sorts of displays that taught about conservation. I really liked all of the learning stations. Once we went through the whole building we decided to check outside and that's when I realized that the first building was just the beginning. There was another building and things to do outside.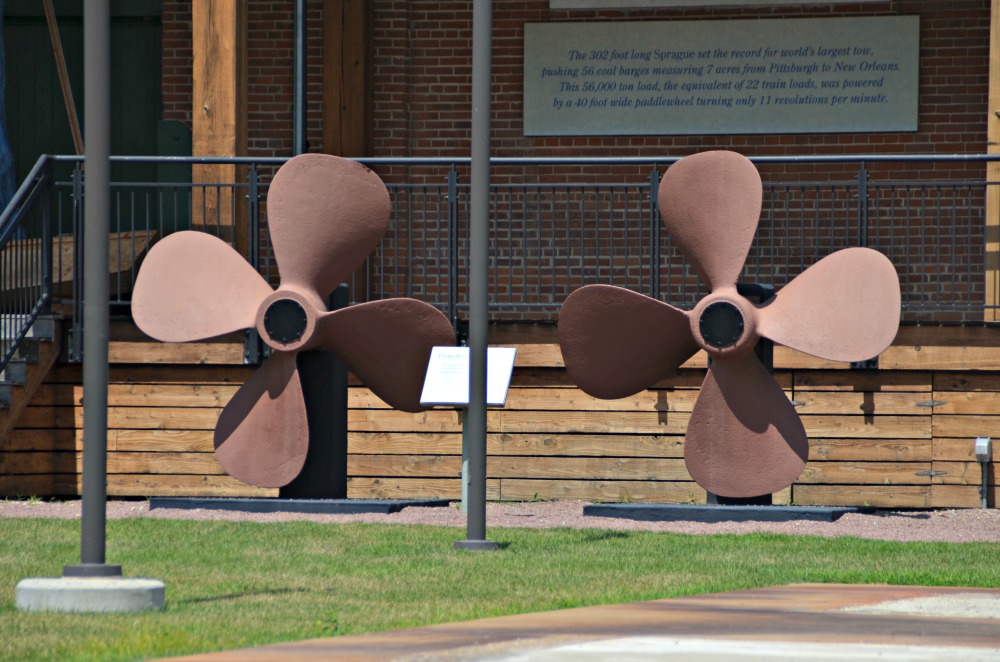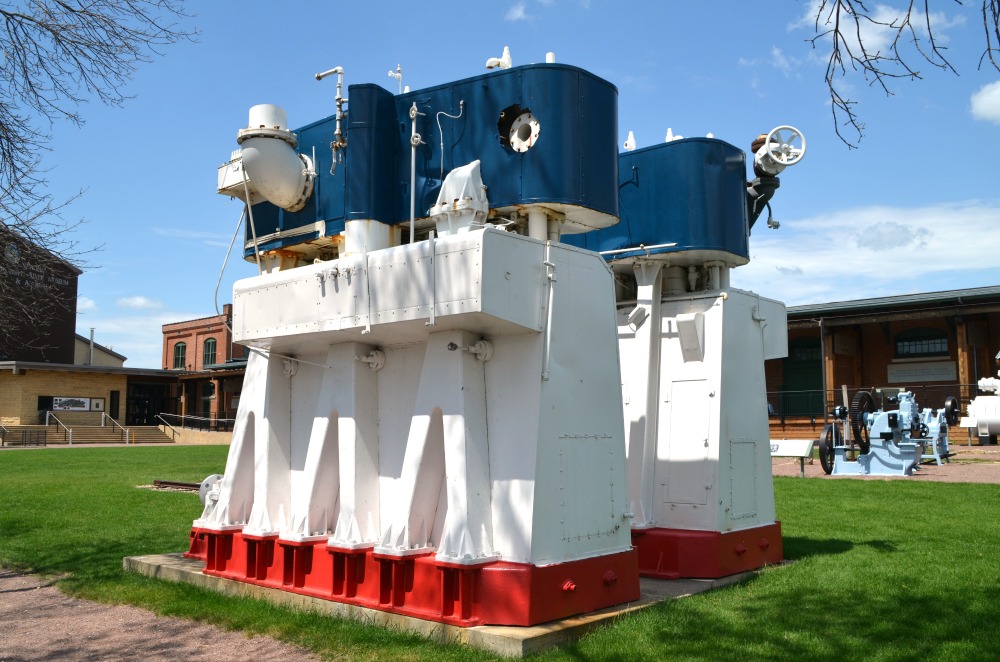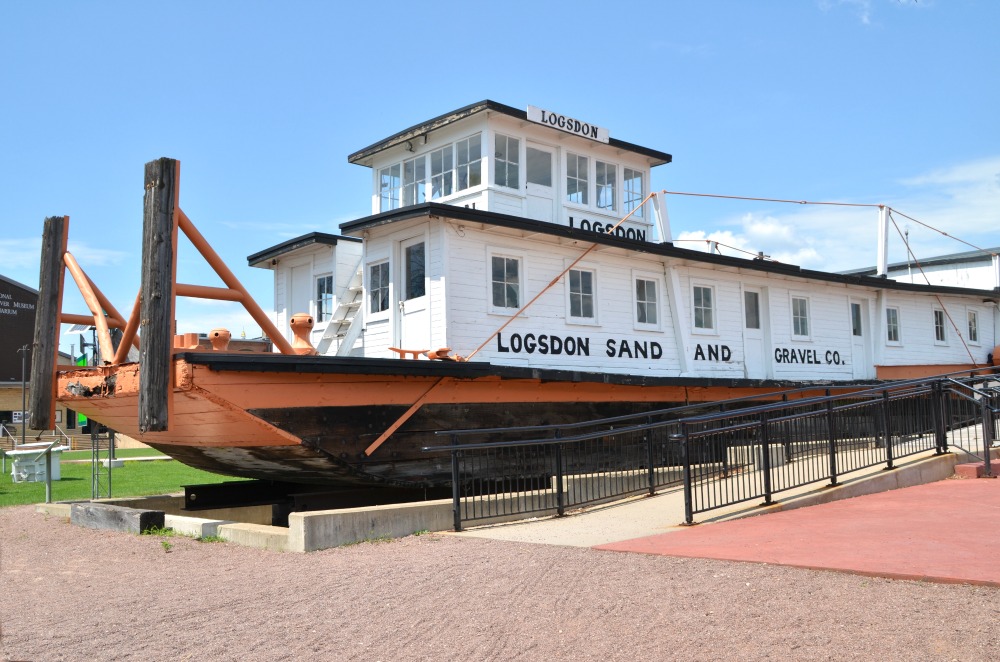 There were fun and educational rooms and displays full of history.  We had a great time walking around and learning.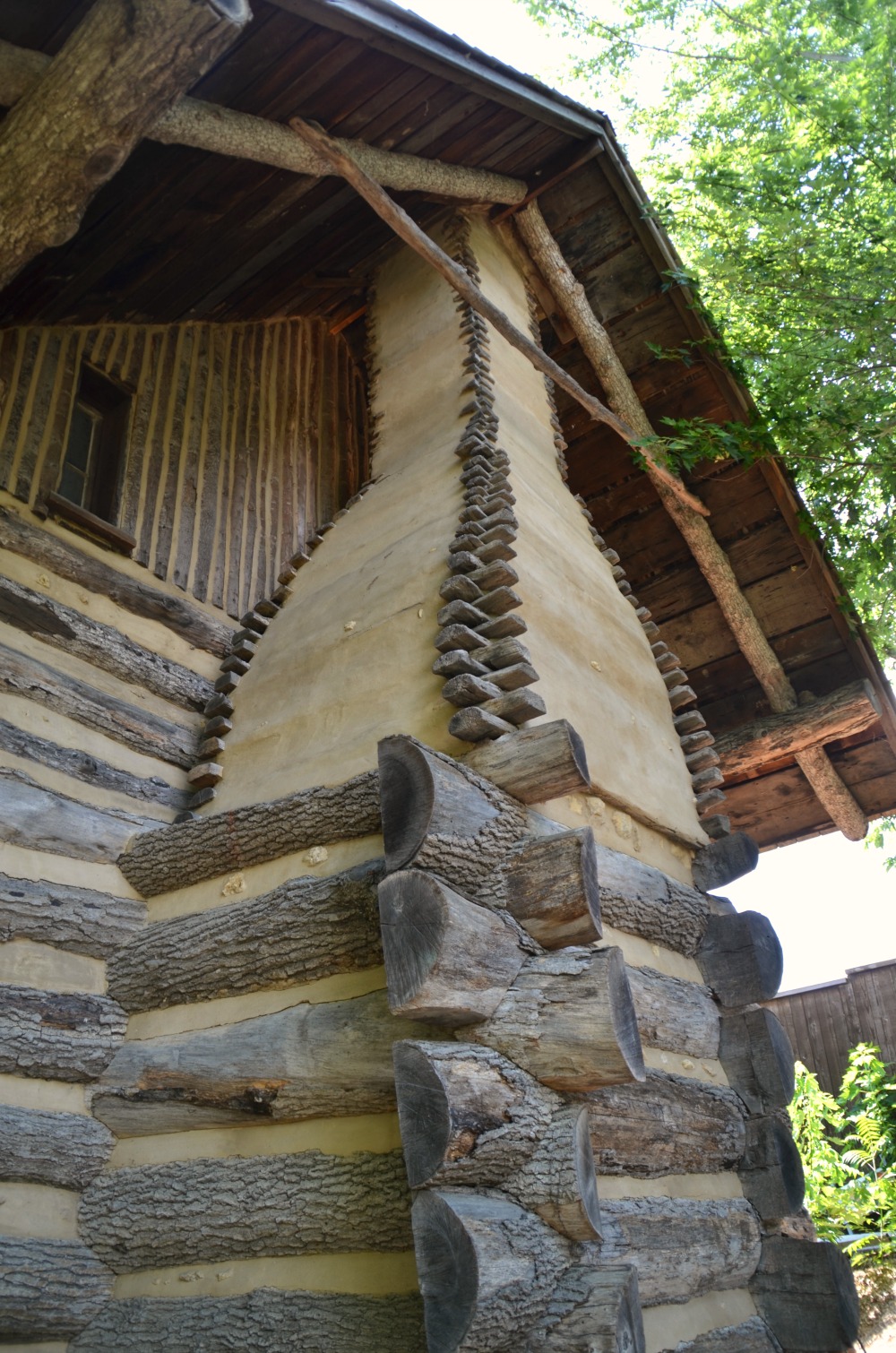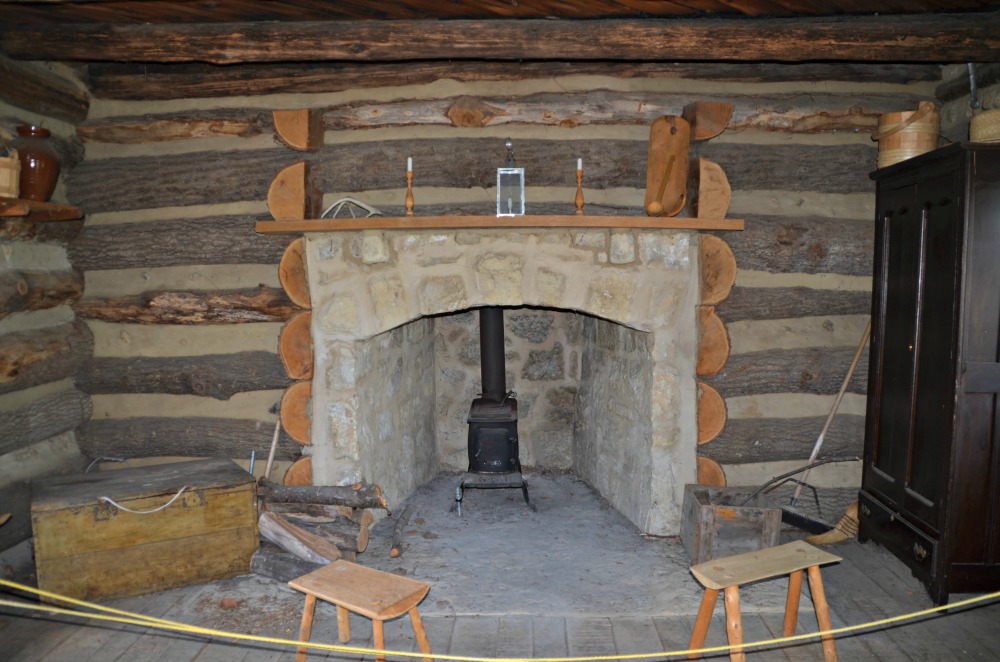 Outside there were games and displays.  There was an old house off on a nature path you could explore and more.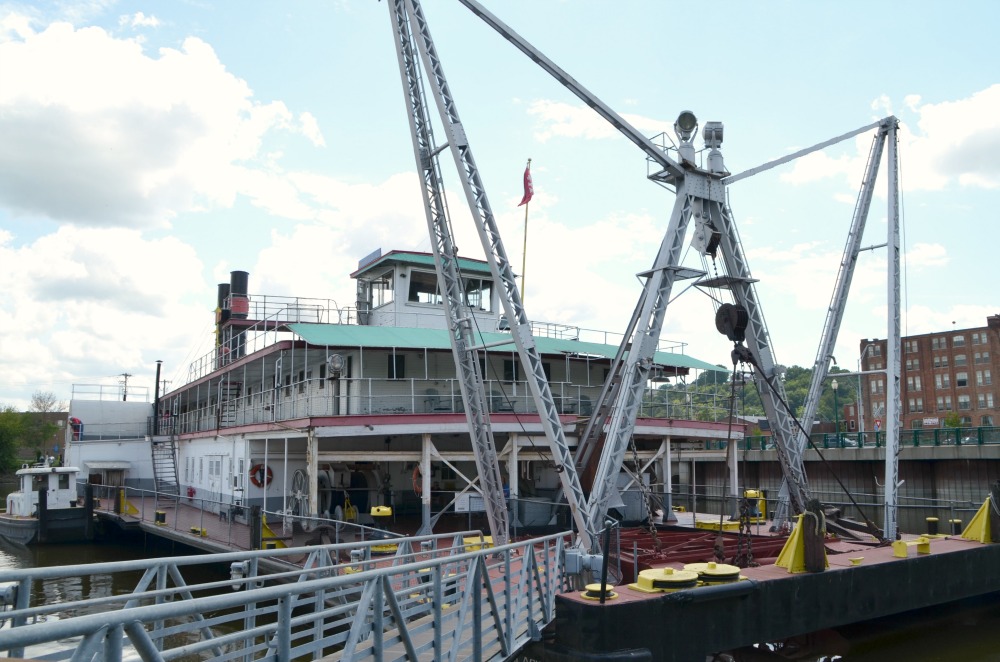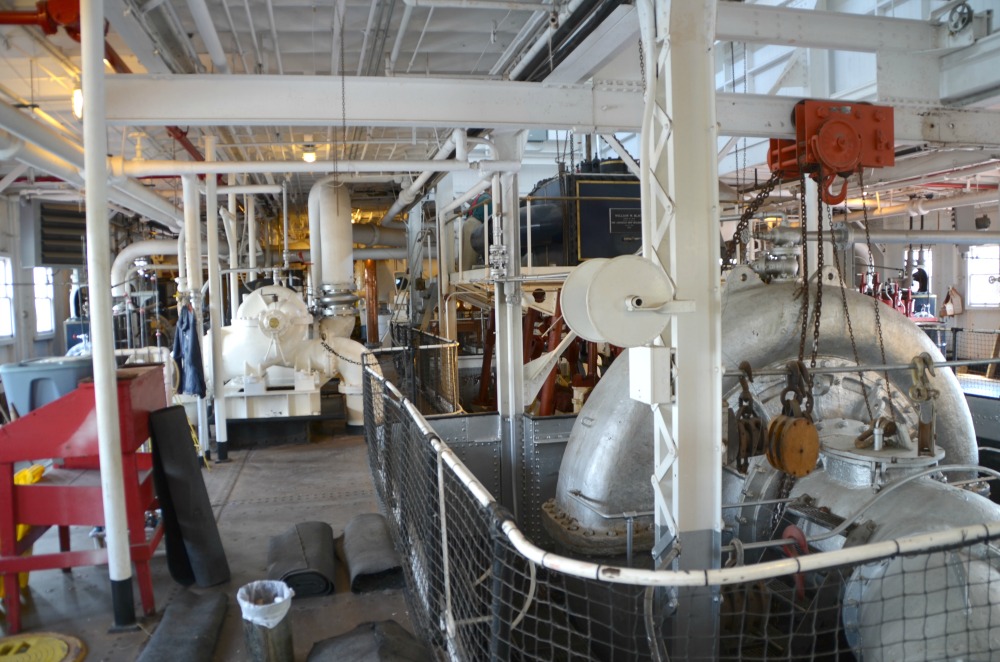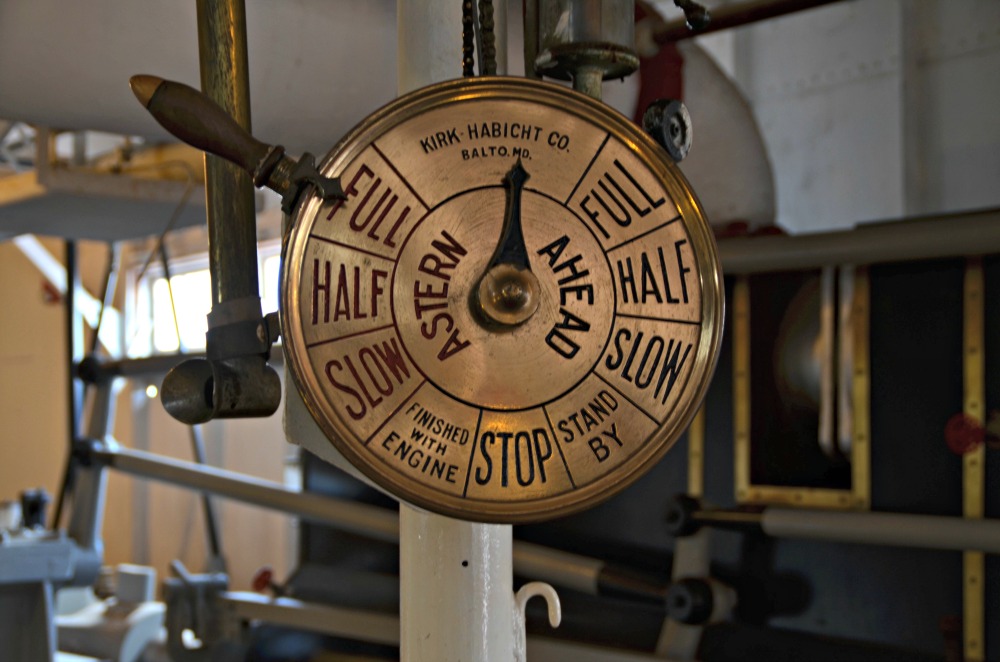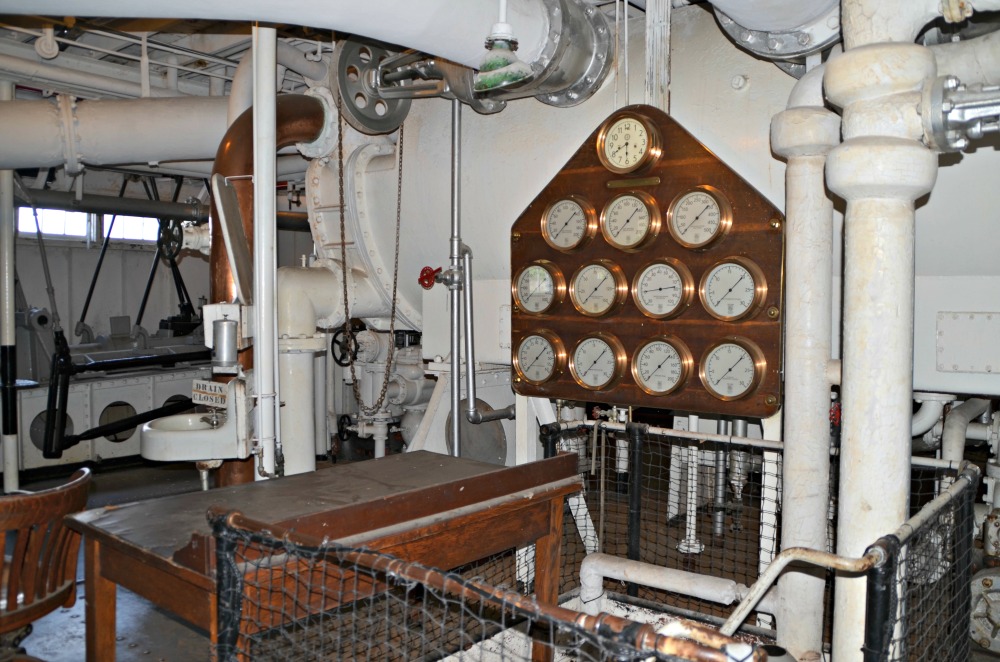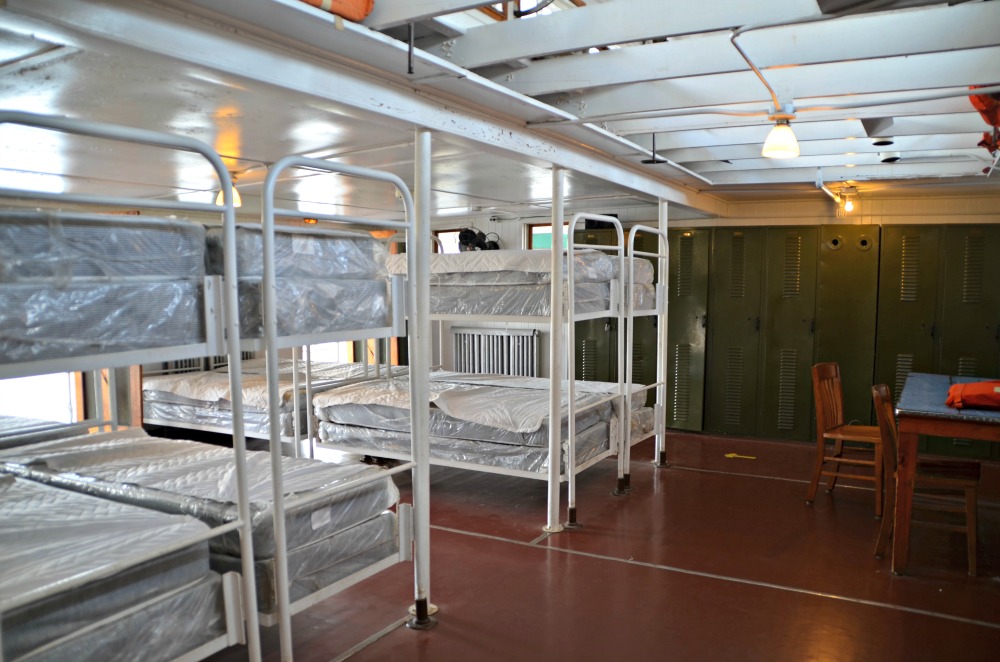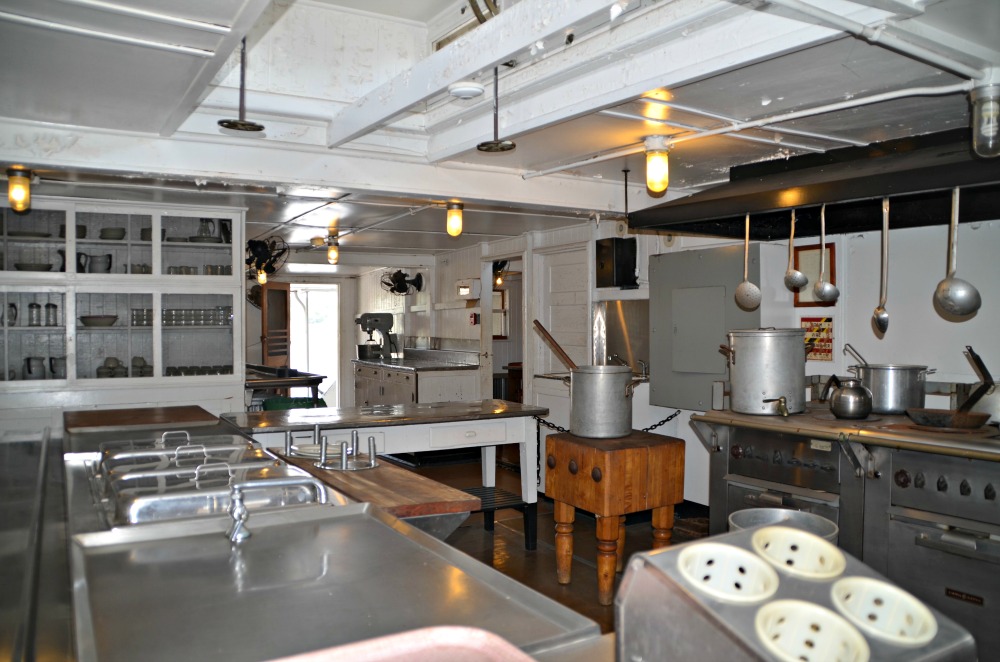 There was even a ship you can go through.  That was one of my favorites. I loved seeing how all of the sailors lived worked on the ship.
All in all it was a really fun and educational day. I would definitely recommend a trip there!
Connect with them: