2 Weeks After Surgery
It's hard to believe it's been two weeks since my surgery. In fact, it's closer to 3 weeks.  It seems like forever and also like it has flown by.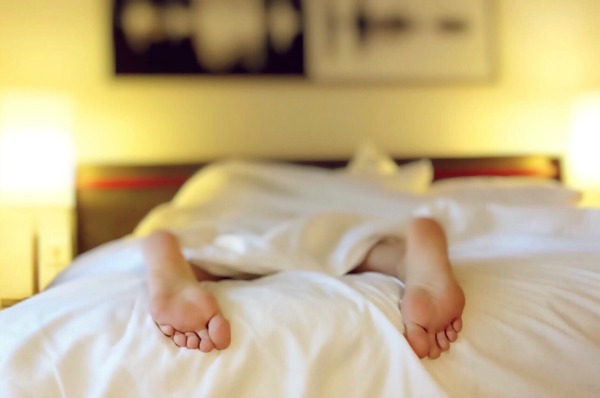 First and foremost, I feel good. I'm still sore and get exhausted rather quickly, but compared to before surgery I feel really good.  I have a slight bit of pain from the incisions, but it's a healing type of pain.
Before the surgery I had my pre op appointment with my general doctor.  She was wonderful, but because she wasn't my surgeon there were things I did not know to expect.  If I had to do it over I would totally make the 2 hour drive (each direction) to see the surgeon which is why I'm staying with him for all my follow up appointments.
The first few days after surgery were probably my worst. It was difficult to get comfortable and I was still in tremendous pain.  I think the most surprising thing has been the exhaustion.  I attended a wedding 10 days after the surgery. I litterally walked into the ceremony, sat down, watched the wedding, and returned home. It knocked me out the entire next day.
Another shock was the swelling. I look like I'm 6 months pregnant.  None of my pants fit so I'm wearing lots of dresses.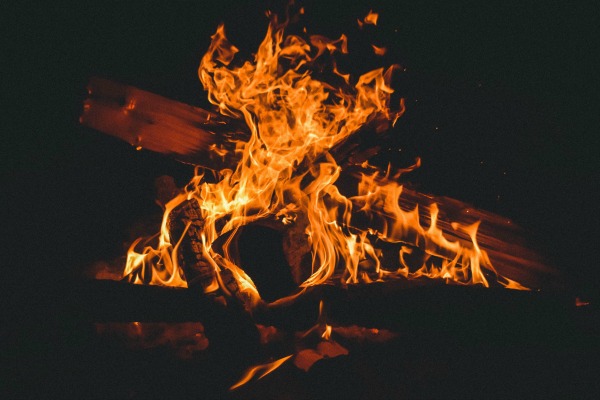 And probably the biggest shock was the hot flashes and emotional craziness.  The first night I got one I was burning up. I thought the air conditioner had broken. I called my husband up and he thought the room was really hot too. Then we figured out it was me that was radiating the heat! It was crazy. I still have my ovaries, but we've put my body and reproductive system into quite a shock.  Thankfully they've slowed down and I won't have to go through them again until I hit menopause later in life.
This week I'm headed back to work (with doctor's permission). It will only be two days that I'll be going and I have no plans for how long. We'll take it as it goes.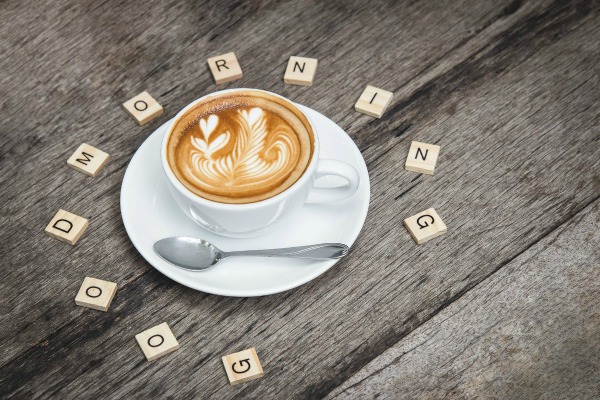 As for all my endo pain it is gone. Completely gone. And it is an amazing feeling. I don't think I realized how much I was putting up with. There is a 20% chance of return so I'll be changing my diet to one that's anti-inflammatory and I'll be visiting Dr Palmer as much as needed.