This shop has been compensated by Collective Bias, Inc. and its advertiser. All opinions are mine alone. #BeHealthyForEveryPartofLife #CollectiveBias
My Travel Essentials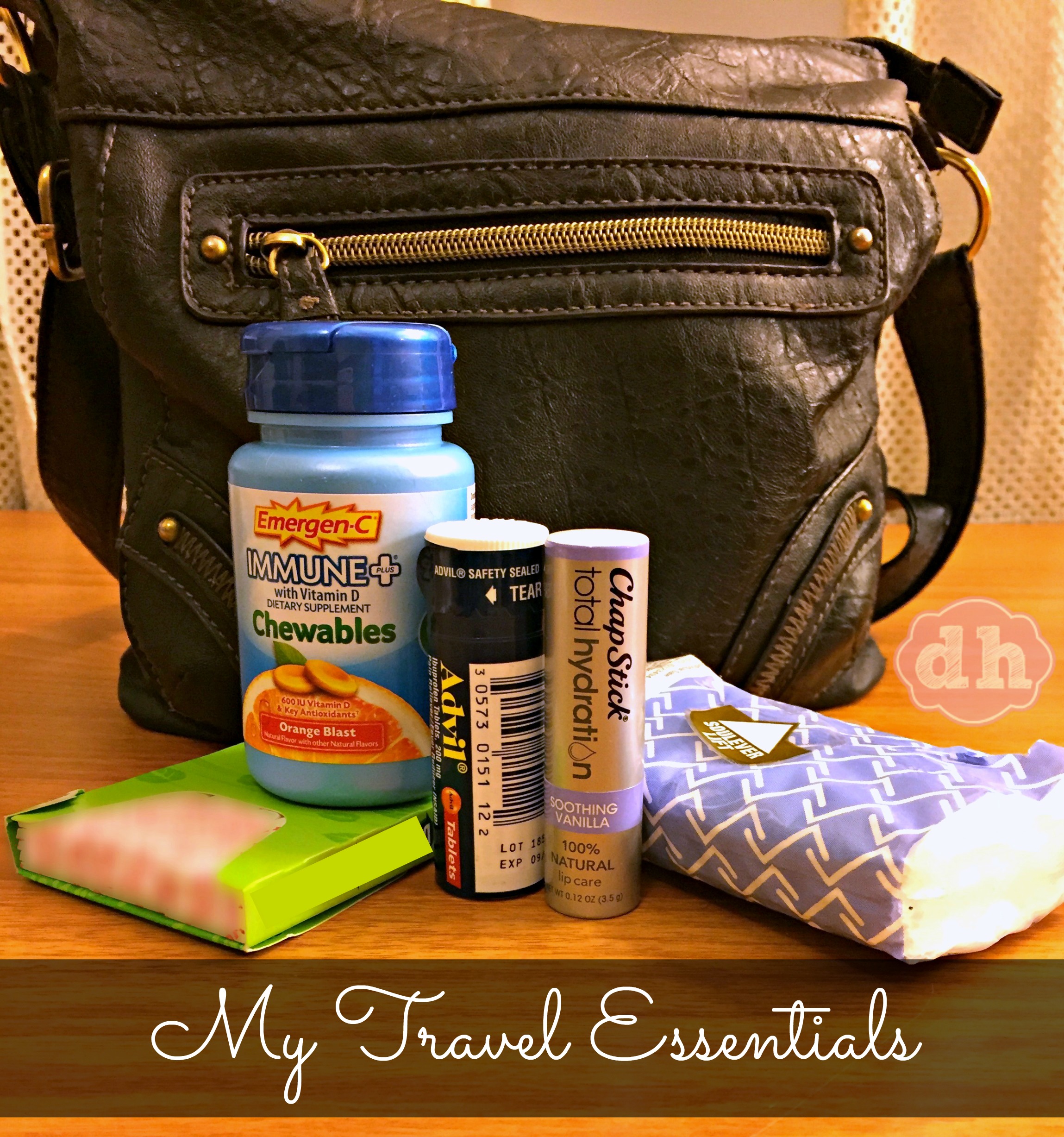 It seems like I'm always on the go. In face the two questions I'm asked most often is where did you come back from and where are you going next?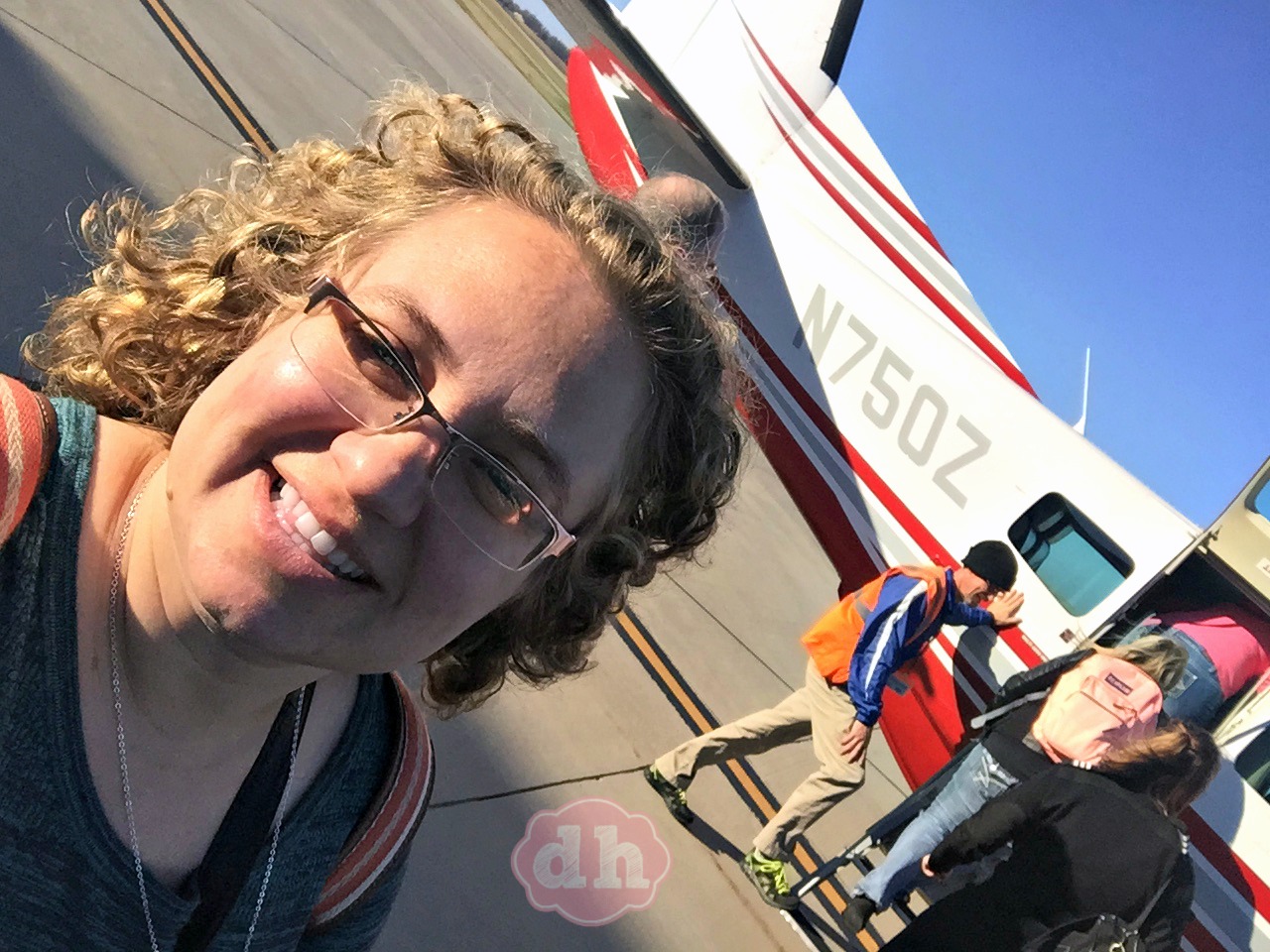 I do a lot of traveling and I've gotten pretty good at packing and unpacking quickly and efficiently.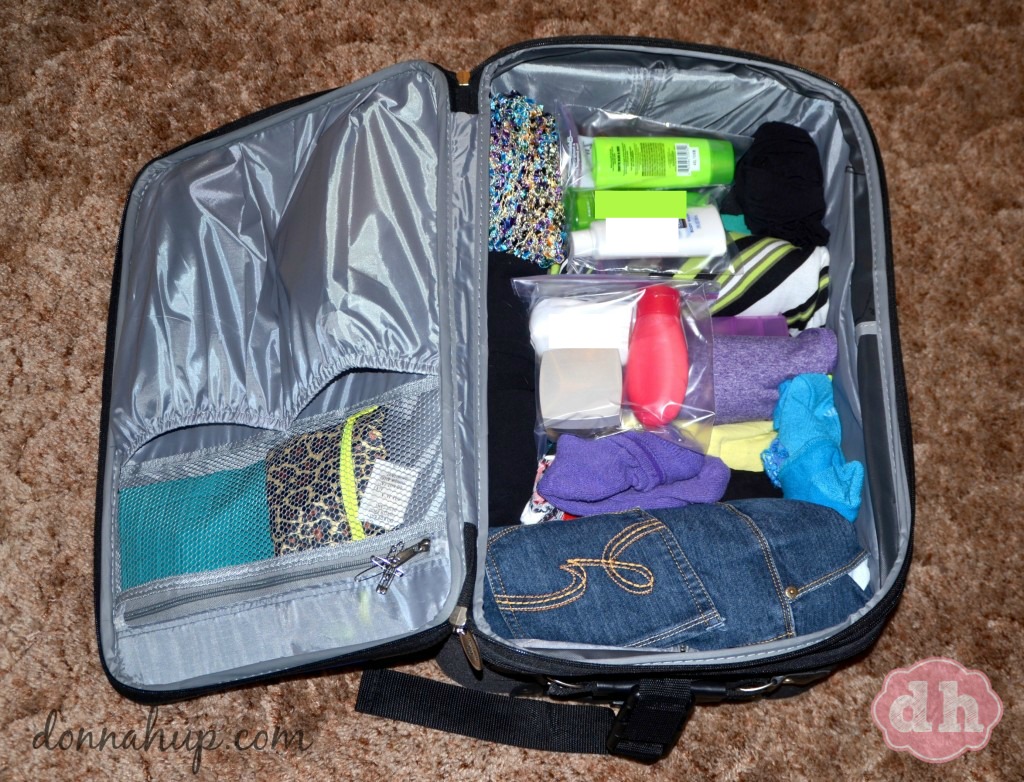 I have a method and I'm able to back quite a bit in a small suitcase. I'd prefer to not have to carry much on a plane with the exception of my tablet to read and my purse with some essentials.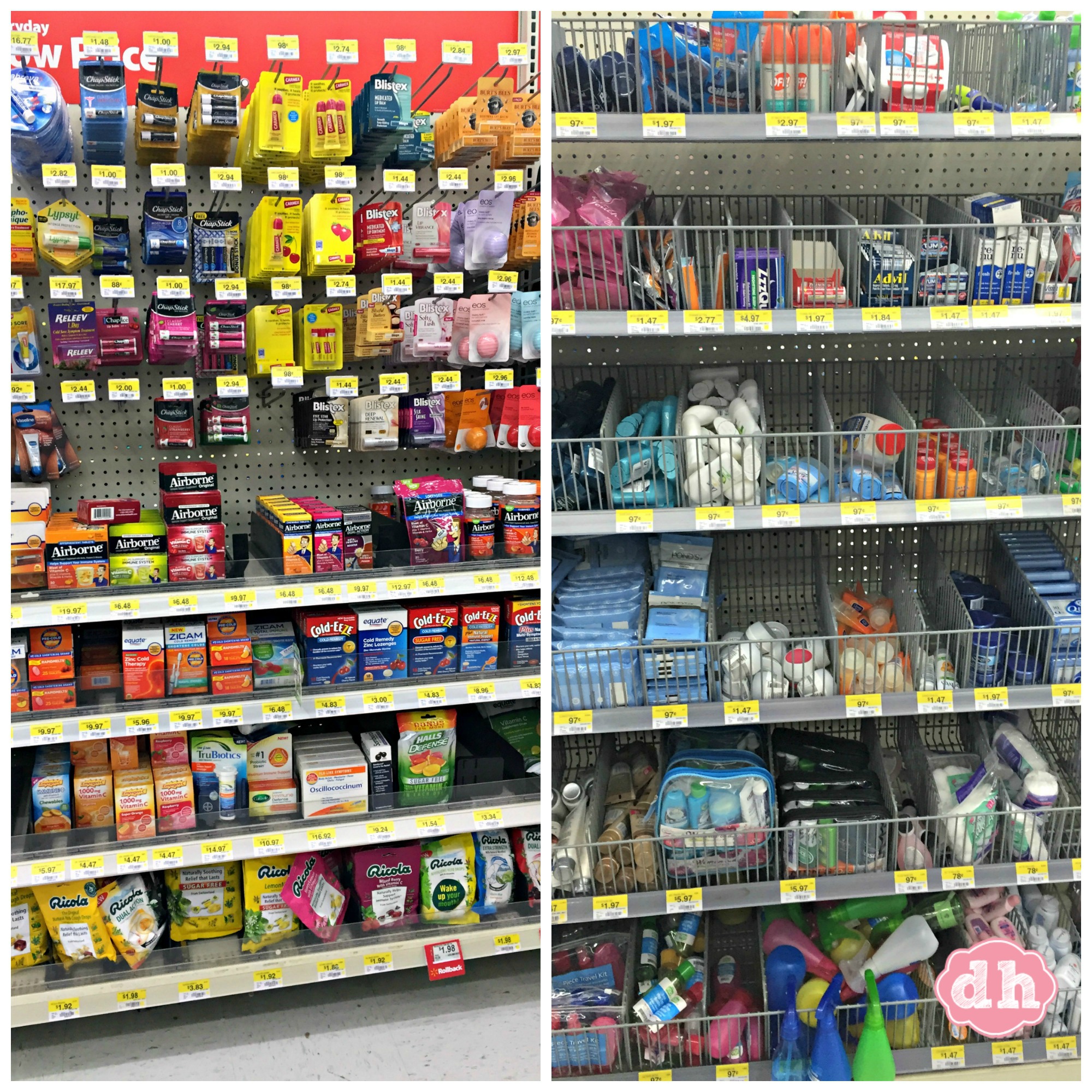 Besides my ID and credit cards I have a few essentials that I keep stocked. I can always find them at Walmart which makes it convenient.  I can find most of them in the cold aisle and travel section.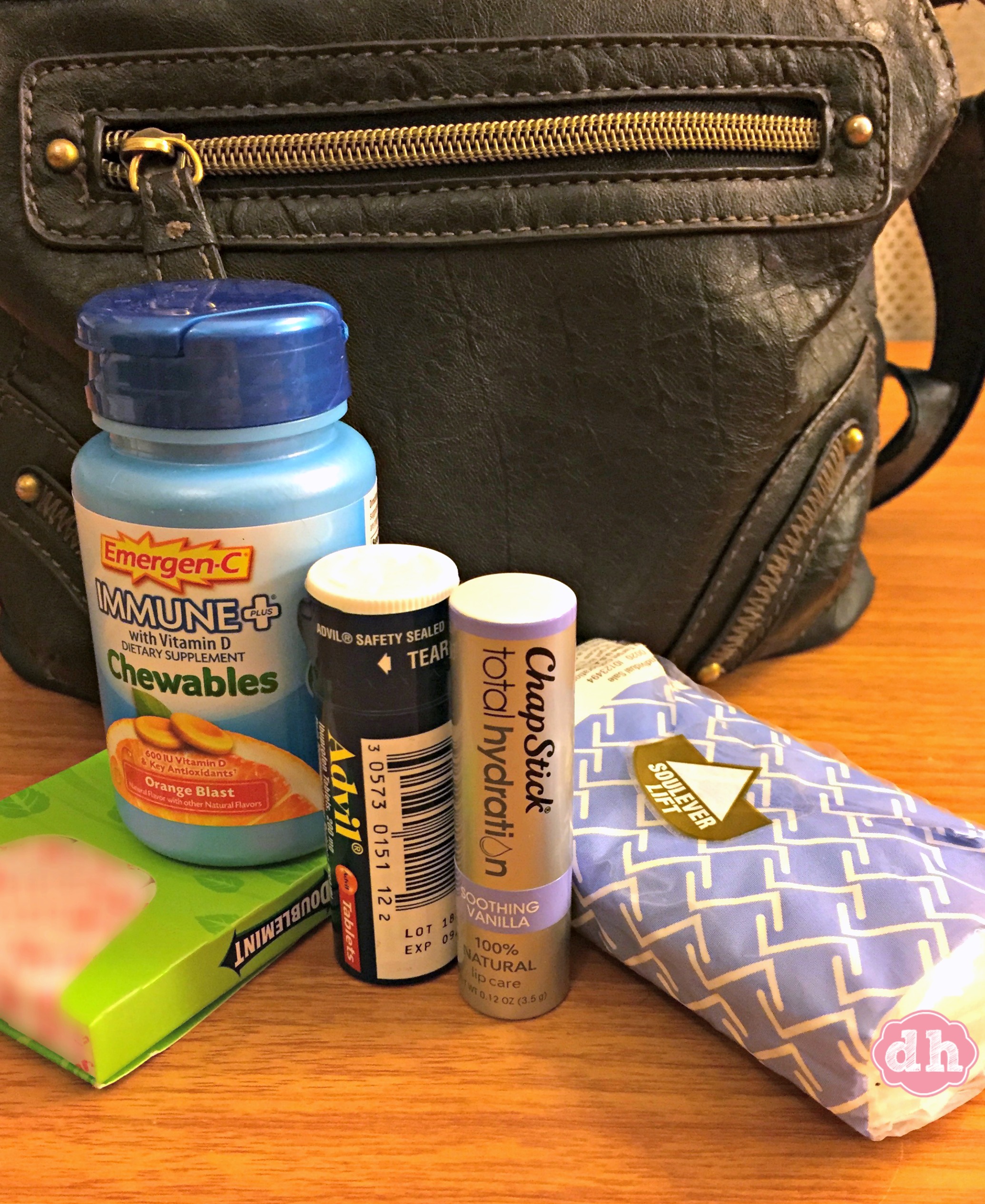 So what are my travel essentials? I'm so glad that you asked!
1. Emergen-C Immune+ Chewables
When flying you're cooped up in a small area with quite a few people. You never know if they're sick or carrying some sort of sickness.  I use these little chewables for immune support.  They're easy to chew and I like the orange blast flavor.
2. Advil 
Nothing's stronger, longer lasting or better on your tough aches and pains than Advil, and nothing works on more pains than Advil (among OTC pain relievers). There's nothing worse than getting a headache you can't shake while traveling.
3. ChapStick Total Hydration
I love the advanced nourishing formula with argan oil and avocado butter and rosehip oils you get in this chapstick. It instantly smooths and moisturizes my dry lips.
4. Tissues
When I fly it always seems to mess with my sinuses and it can be embarrassing if you need to blow your nose and just keep sniffling.
5. Gum
Gum is great to help with the pressure in your ears during take off and landing. It's also great for keeping your breath fresh.
Do you have any go to items when you travel?