My New Favorite Sweet Treat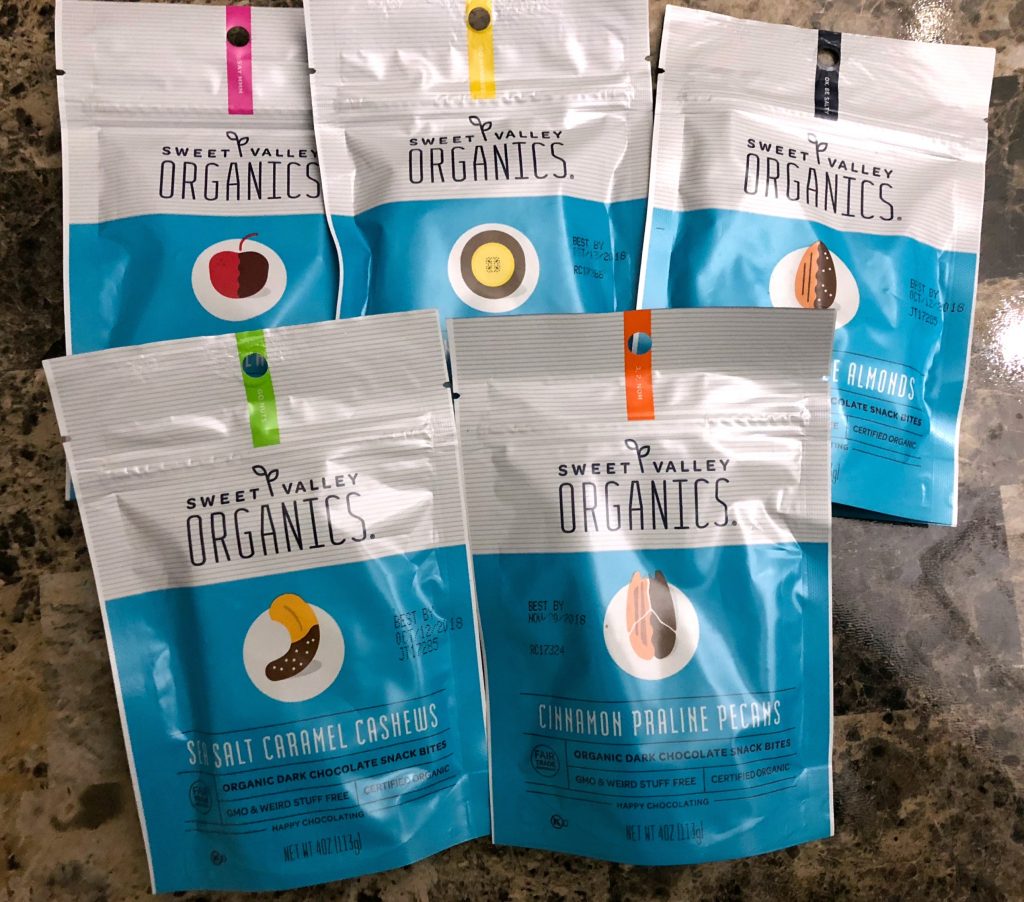 I'm not really into making New Year's resolutions. That's probably because I'm not very good at keeping them.  I have made better decisions this year. I've stopped drinking pop and cut out a lot of sugar. I am definitely feeling better and less sluggish.  I still crave a sweet treat here and there though and I've found the perfect solution!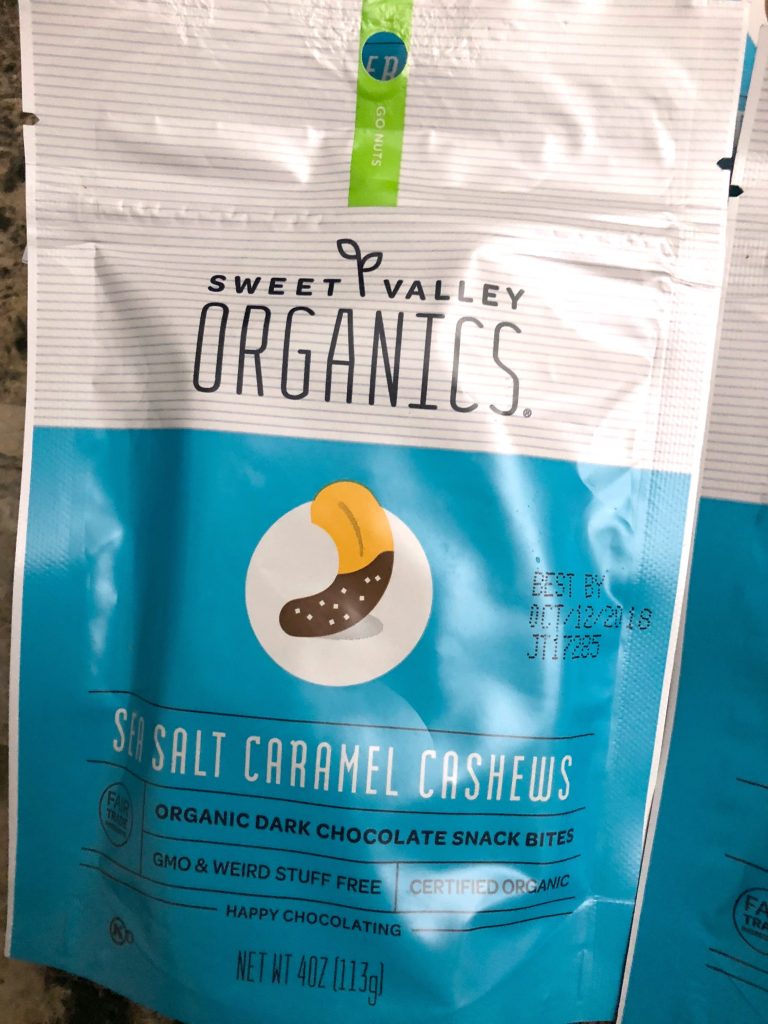 Sweet Valley Organics has created something you can feel good about buying and munching on. It comes in different flavors that are tasty and really help when I get that craving for something sweet.  One bag lasted me quite a while because it only took a few to satisfy that craving. I also really like that they're not overly sweet.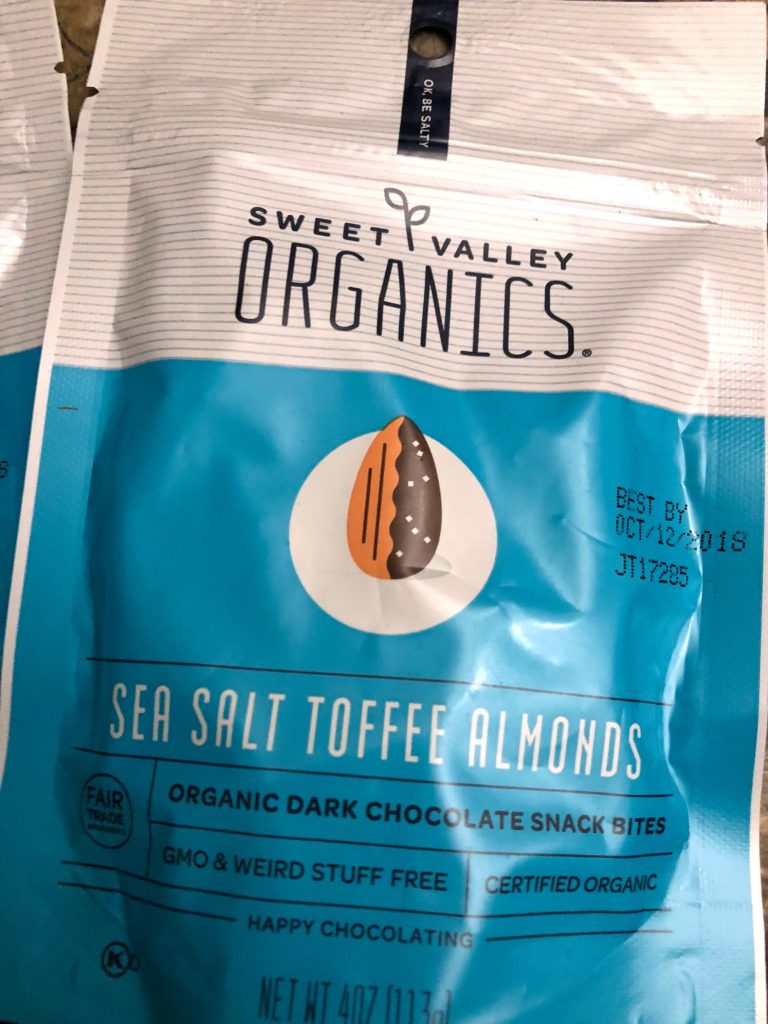 My favorites were the Dark Chocolate Sea Salt Caramel Cashes and the Dark Chocolate Sea Salt Caramels.  My husband and I both enjoyed the Dark Chocolate Tart Cherries.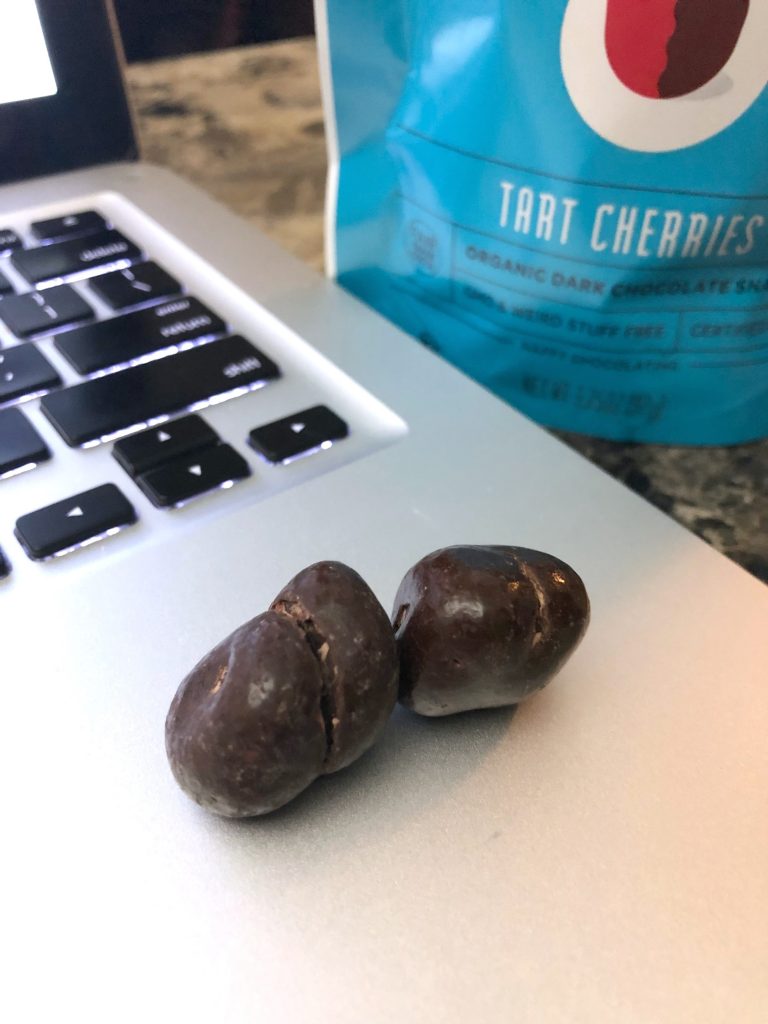 These snacks are perfect for on the go. I have some at home and some in the office for when I want a sweet treat. Which flavor do you want to try first?
Connect with them: