My Dad's First Trip to Disney World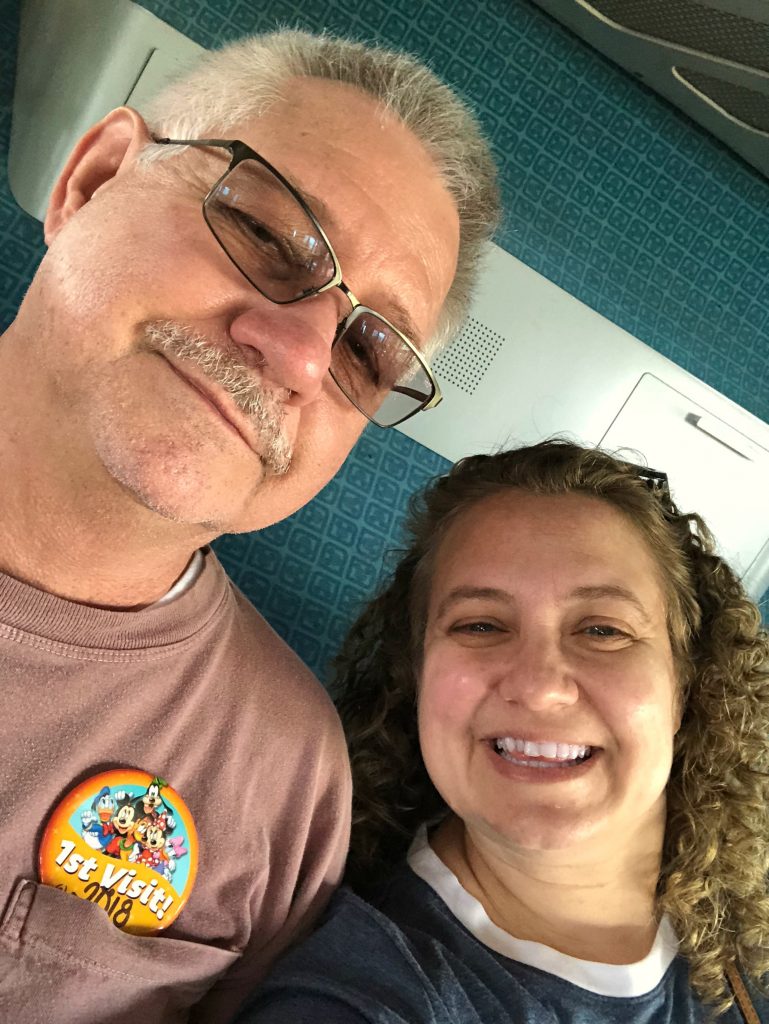 One of my favorite places to visit is Disney – both Disney World and Disneyland and I try to make it to both at least a couple times a year. Growing up in Florida we even used to take trips up with school and my youth group.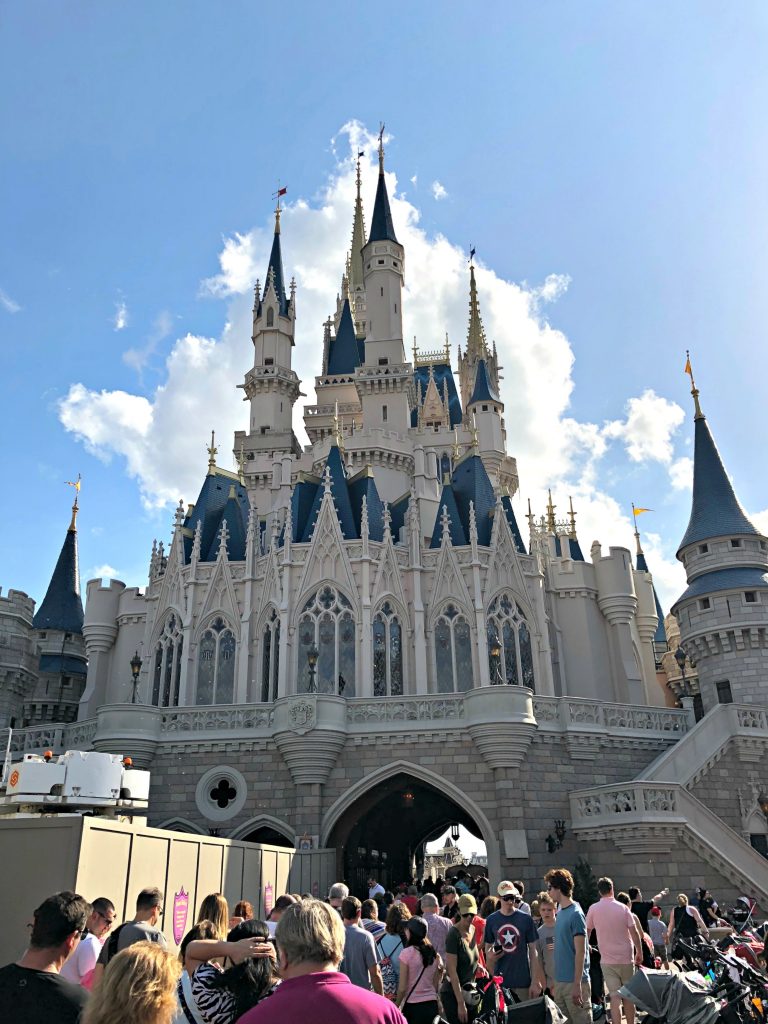 My senior year they shut the park down for the high school seniors in FL for grad night. I guess I never really thought about it, but when I look back at my child hood I realize my Dad had never been to Disney with us.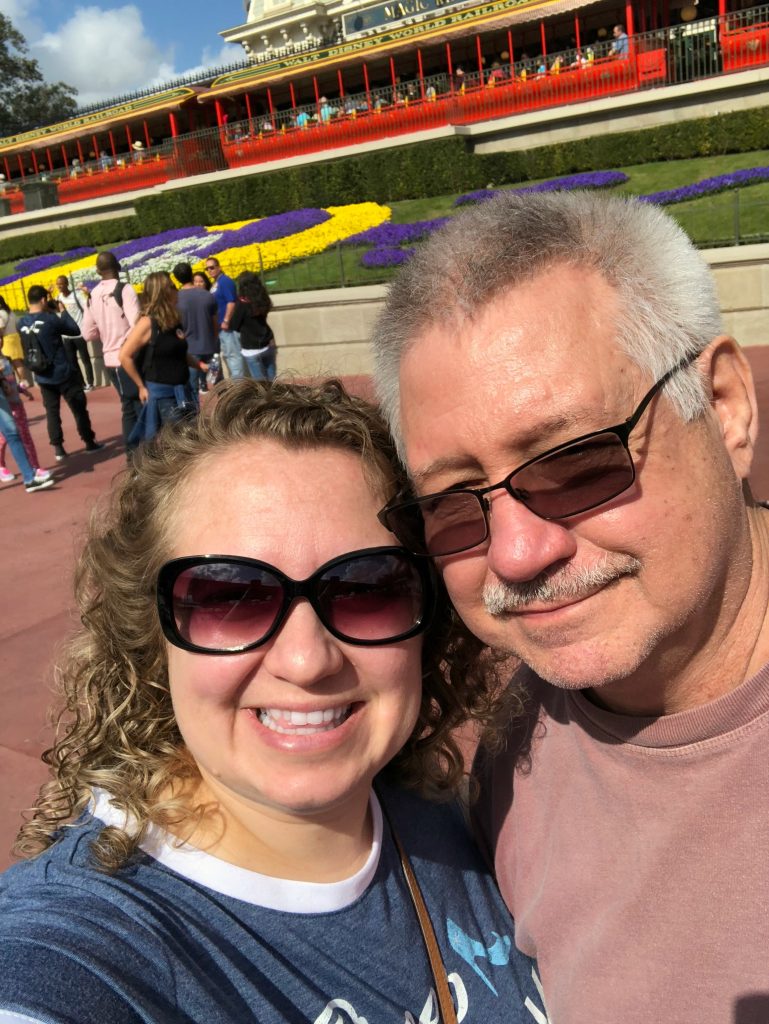 I had to change that.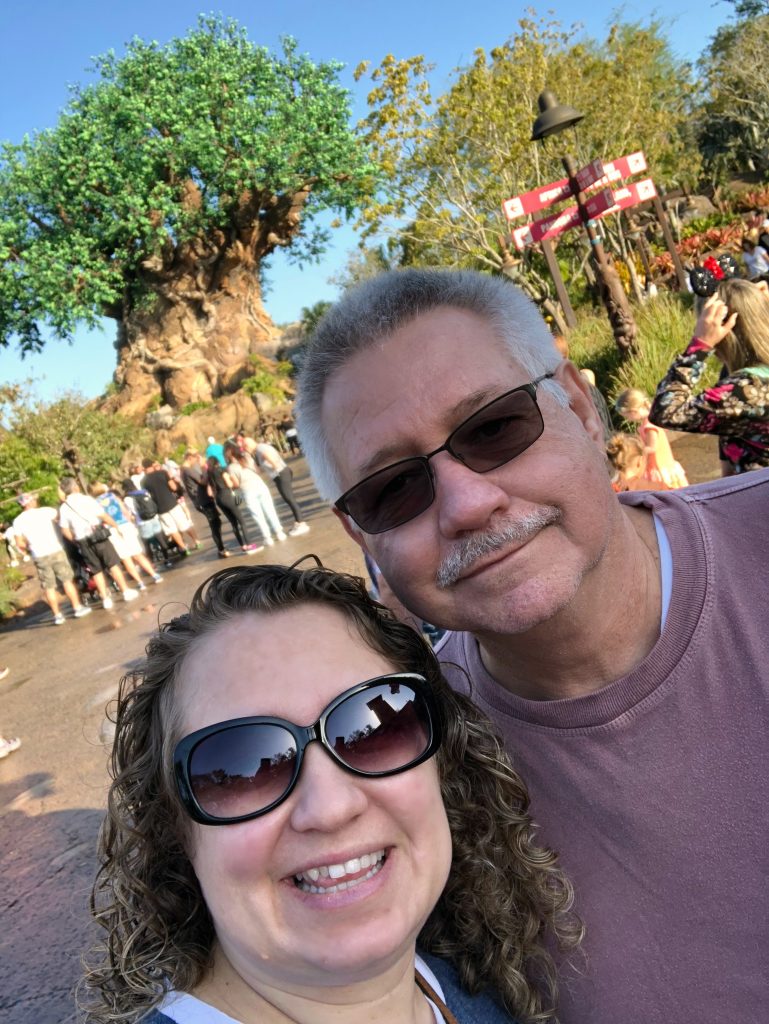 My Dad and I took a road trip up to Orlando and started the day at Animal Kingdom.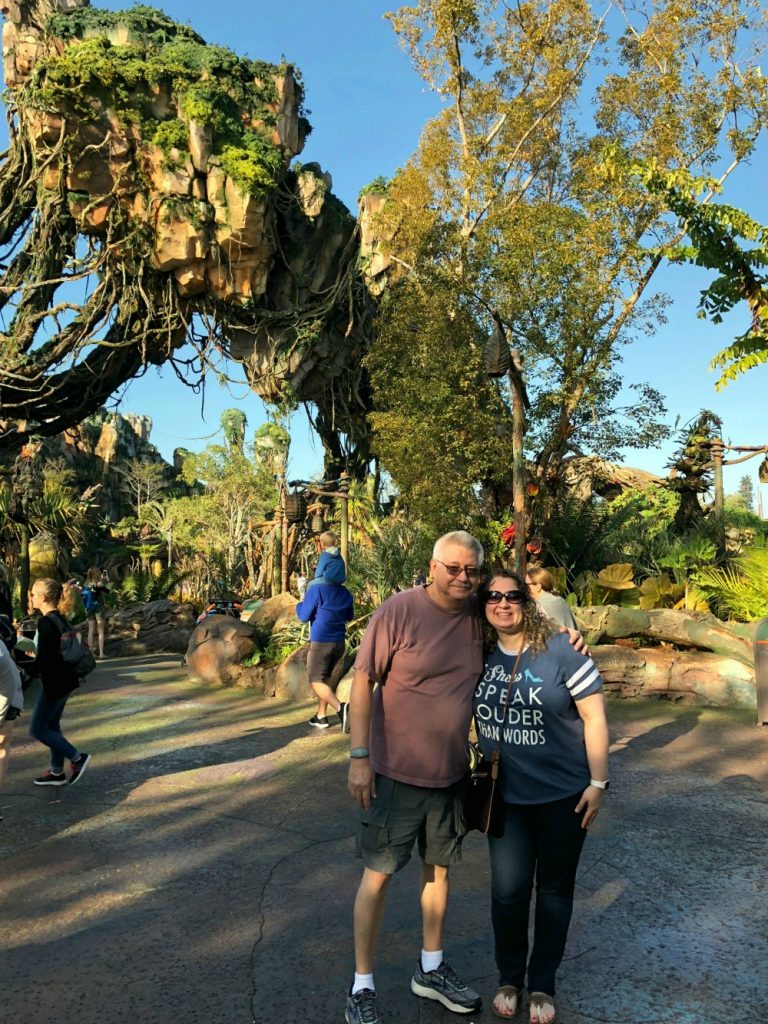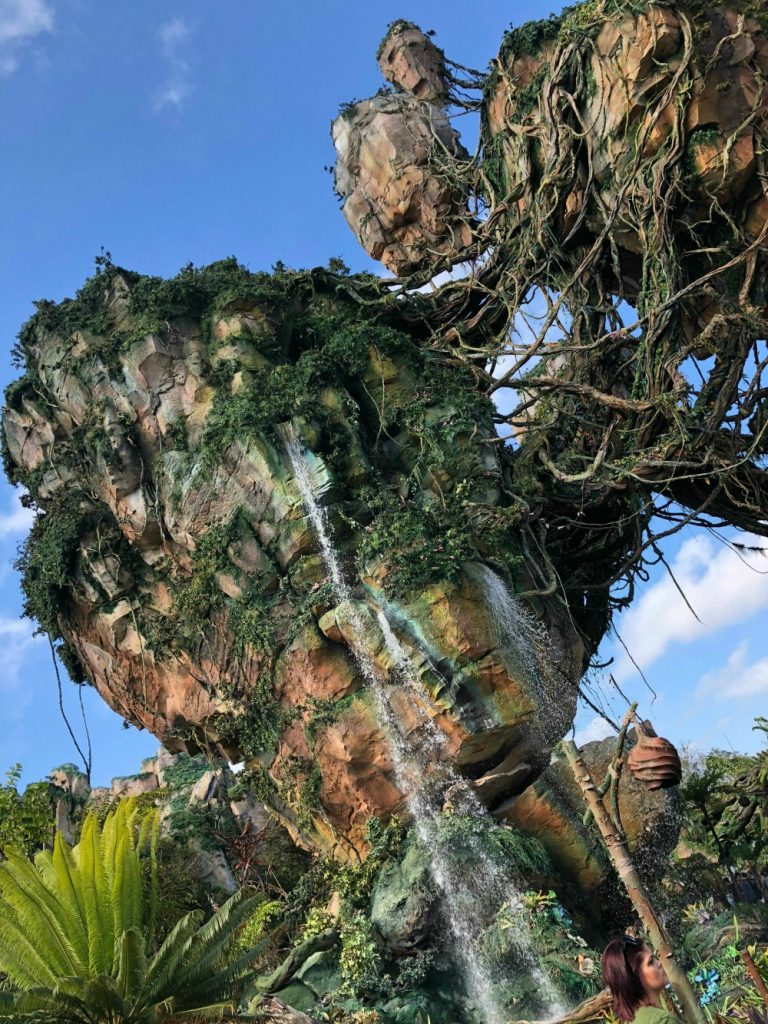 We checked out the website the night before and I showed my dad the different parks.  I had my favorite parks, but this trip was about my Dad and what he wanted to do. He loves the movie Avatar so his first choice was a trip to Pandora.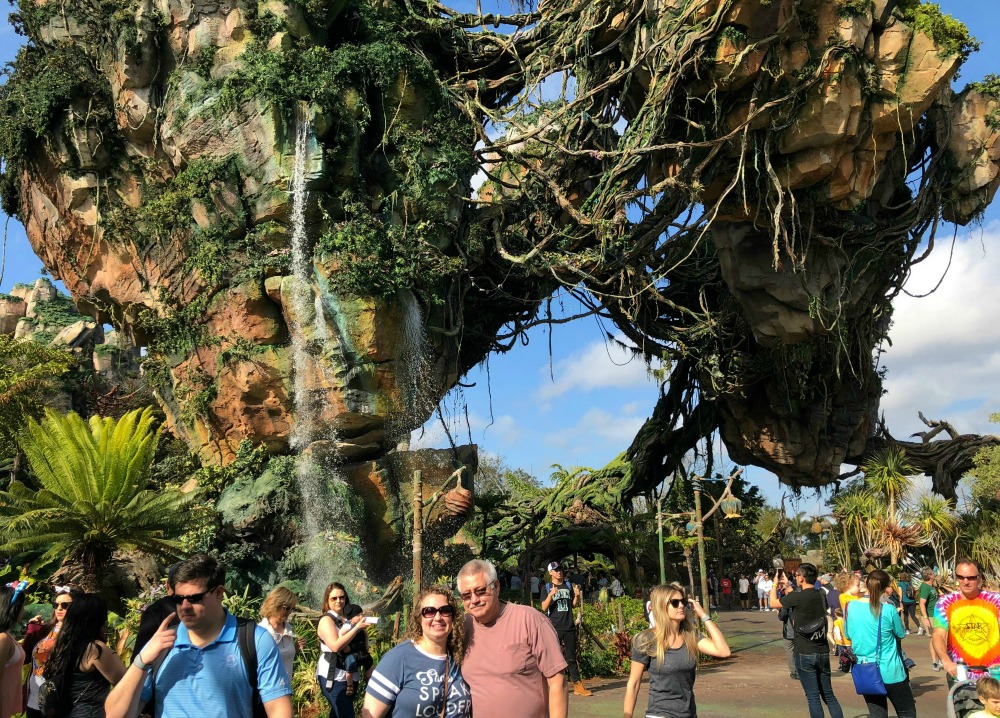 He really wanted to ride the Flight of Passage, but there was a 4 hour wait so we decided to go on the Na'vi River Journey. It was beautiful!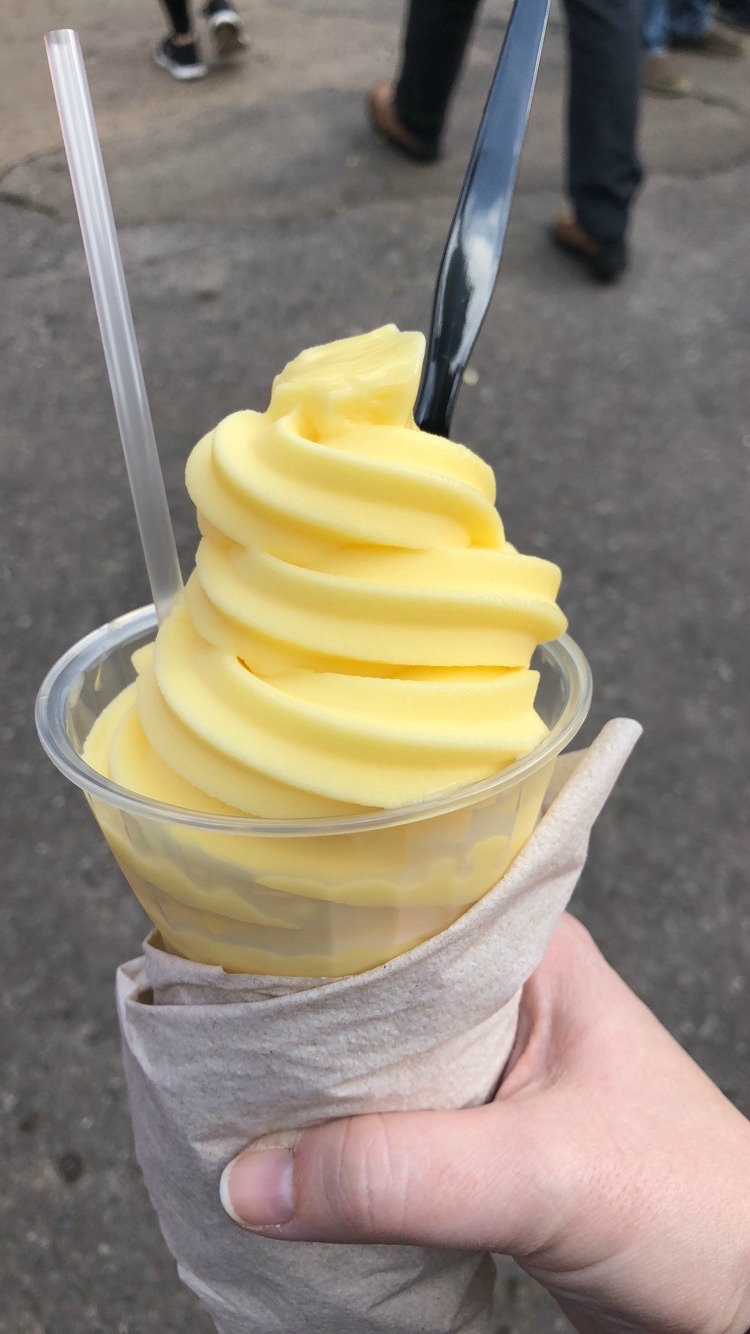 After our visit to Pandora we headed over to the Magic Kingdom. I had to share my favorite treat with my Dad – a Dole Whip! He definitely enjoyed it.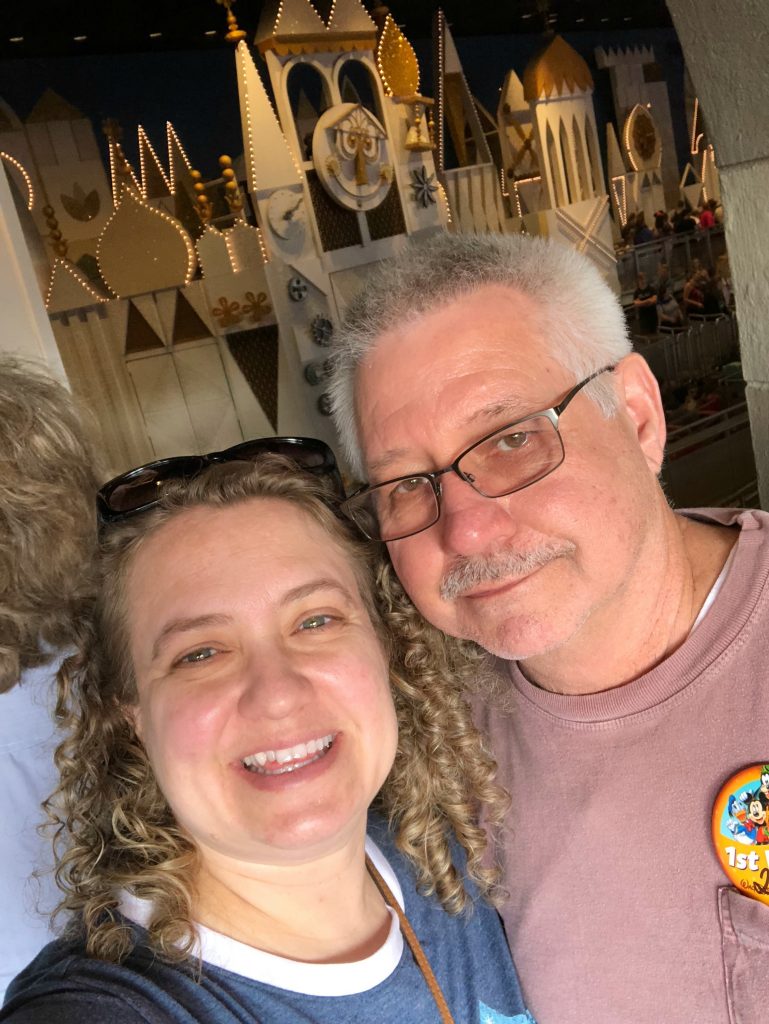 We rode on Pirates of the Caribbean and It's a Small World and more. We had so much fun.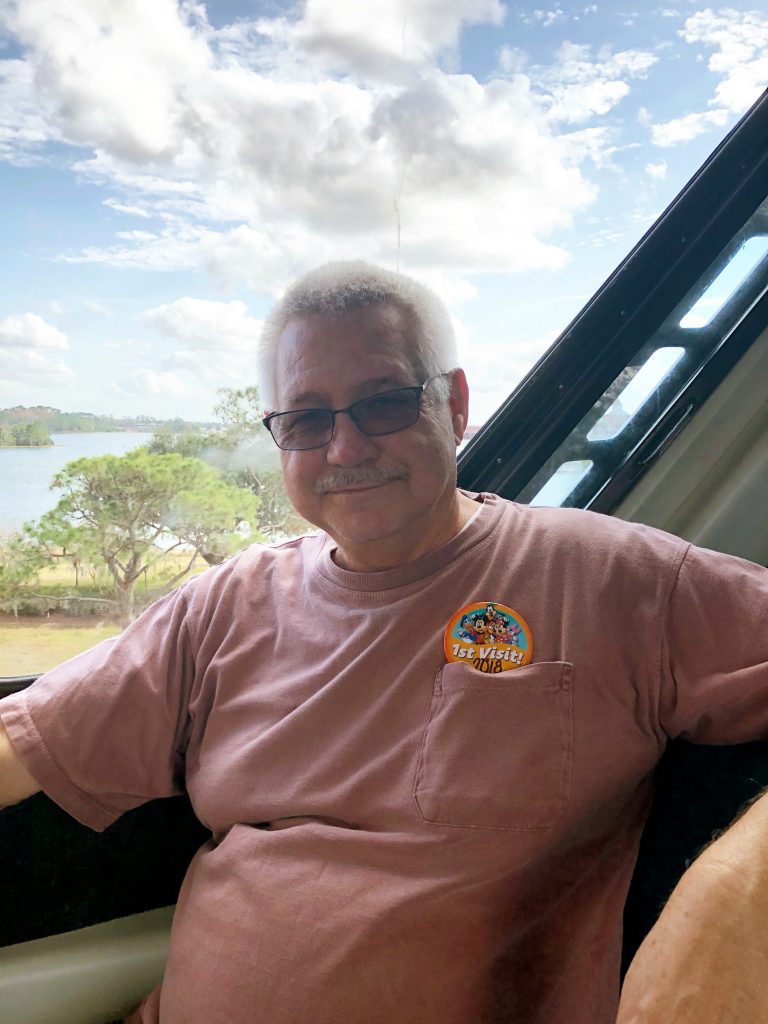 My Dad really wanted to ride on the monorail too which was super cute so we had to make sure that happened.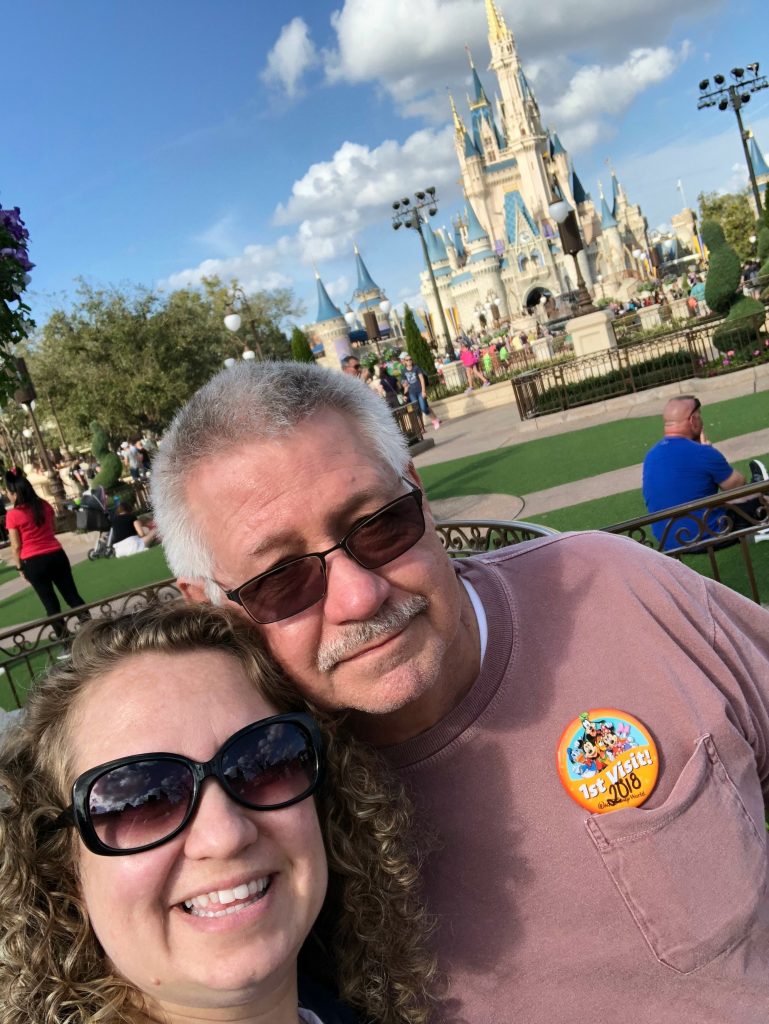 And of course we had to get him his first visit button too!
My dad is already planning our next visit. The next time we're taking a few days so we can enjoy more of the parks.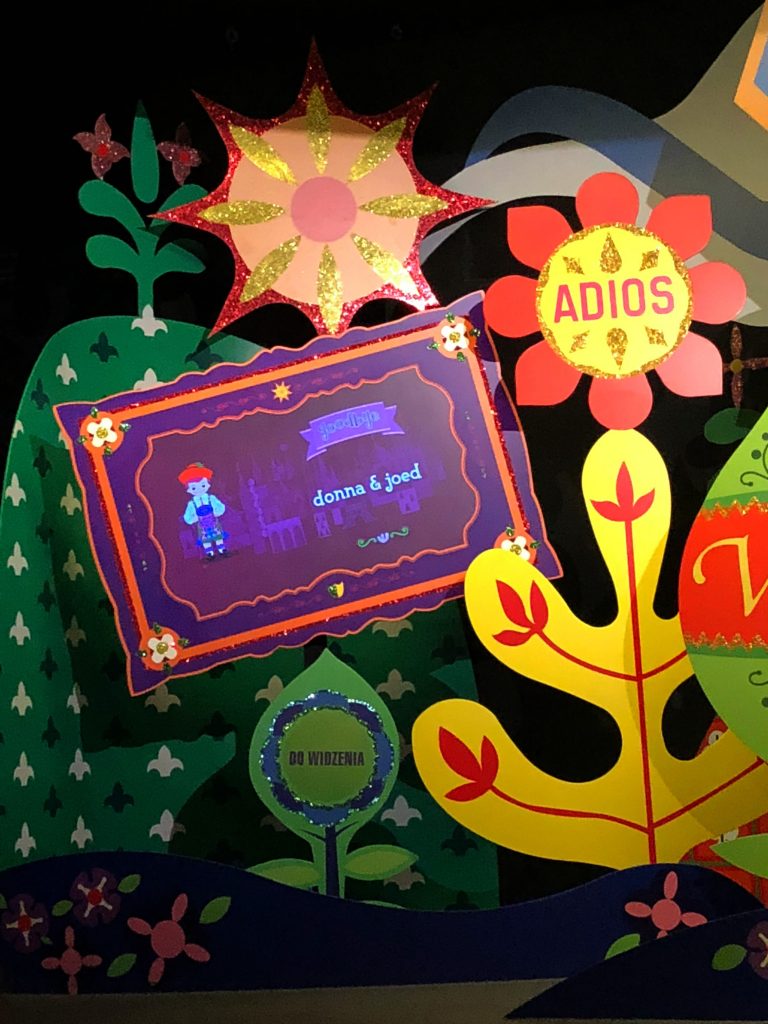 What's your favorite thing to do at the Magic Kingdom?