My 5 Favorite Things about the Mazda CX5 #DriveMazda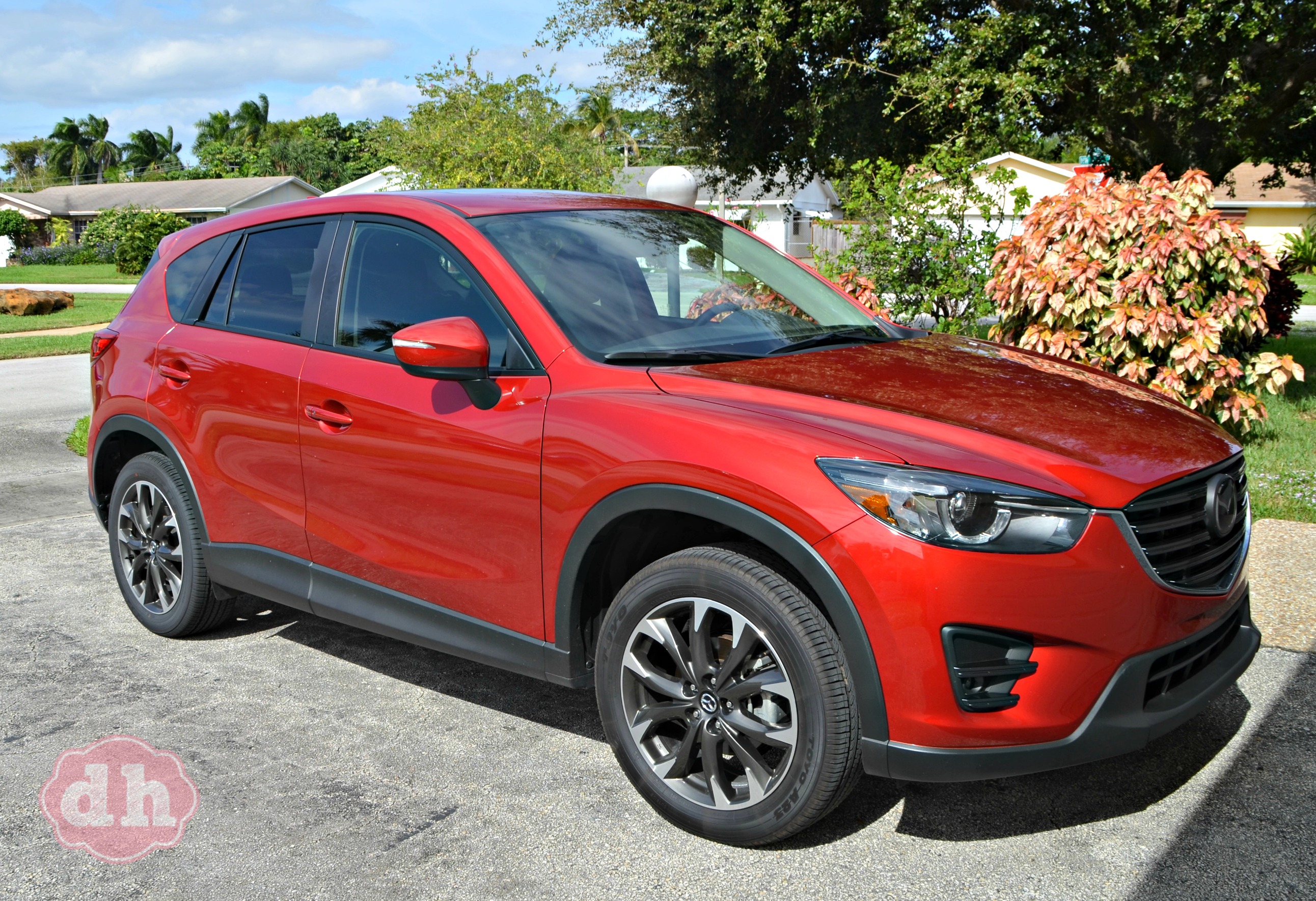 My husband and I spend Thanksgiving down in Fort Lauderdale with my family and we were able to use a Mazda CX5 while we were there to get around.   First of all, I love the color – it was a really good looking car.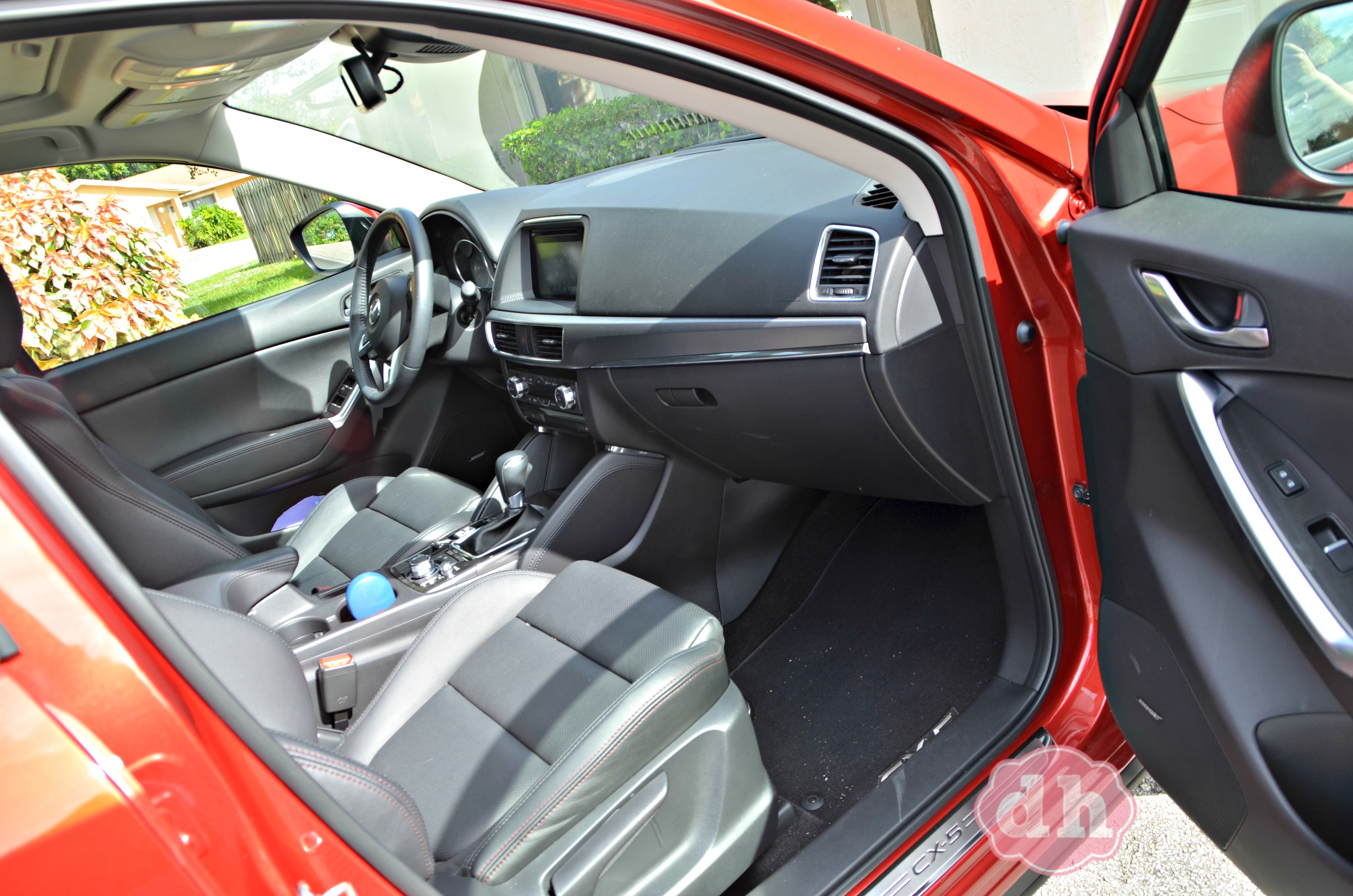 There was quite a bit of room in the car and the seats were comfy, but there was so much more to love about it. Here are my five favorite things about the Cx5.
1. There was TONS of  trunk space.  Trunk space is huge to me. I live in a small town and have to drive at least 30 minutes to get most anywhere so I try to get all my errands done at once.  I could haul quite a bit with this trunk.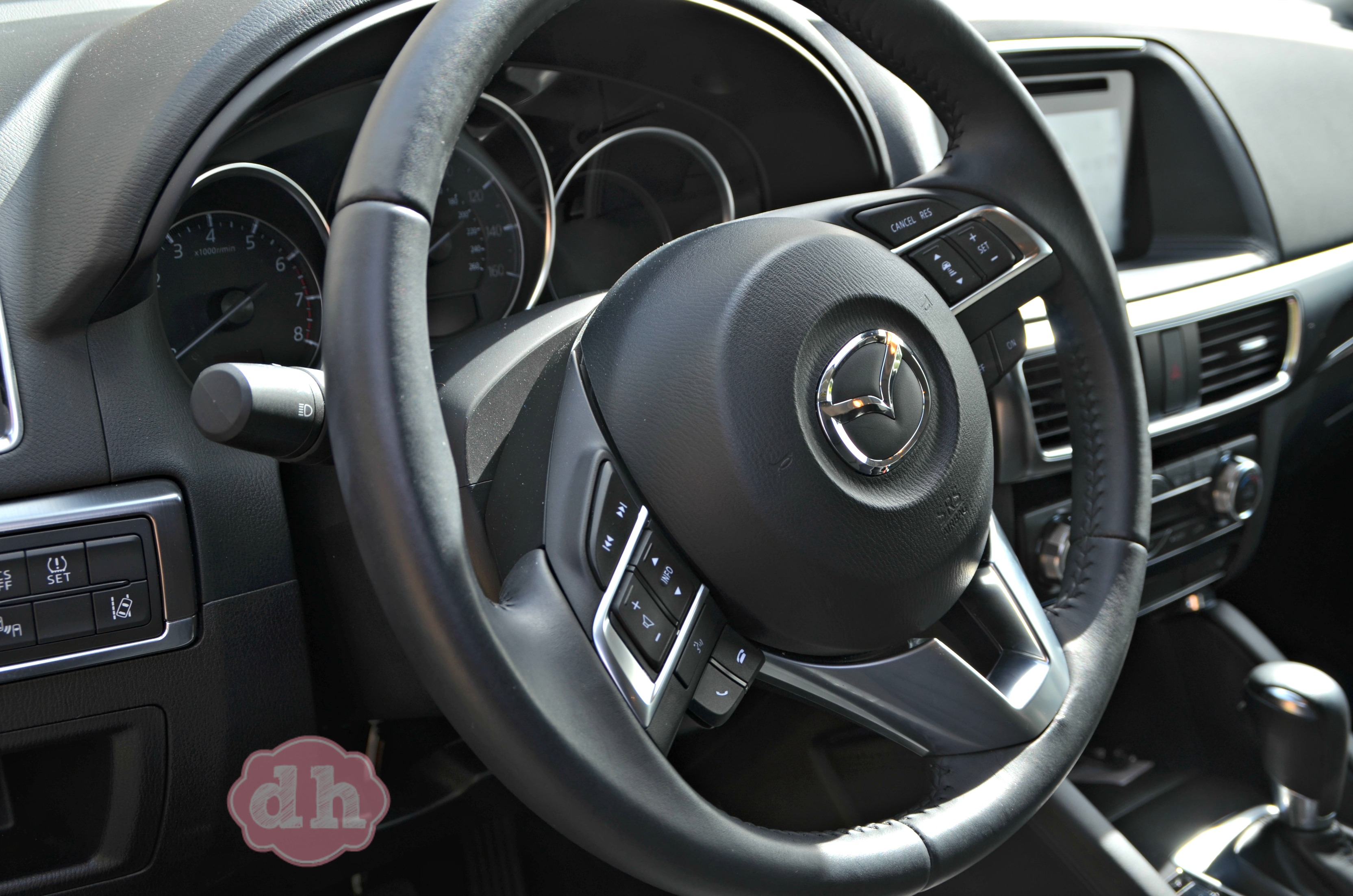 2. Blind Spot Monitoring – I wish my car had this. It alerts you if a vehicle or object is in one of your blind spots and it's unsafe to change lanes.  You actually get an audible alert if there is a vehicle anywhere beside you.
3. Blue Tooth Enabled – Not only can you hook up your phone and take calls via the blue tooth so you're handsfree, but you can also play music from your phone and even Pandora!  It's a really nice feature.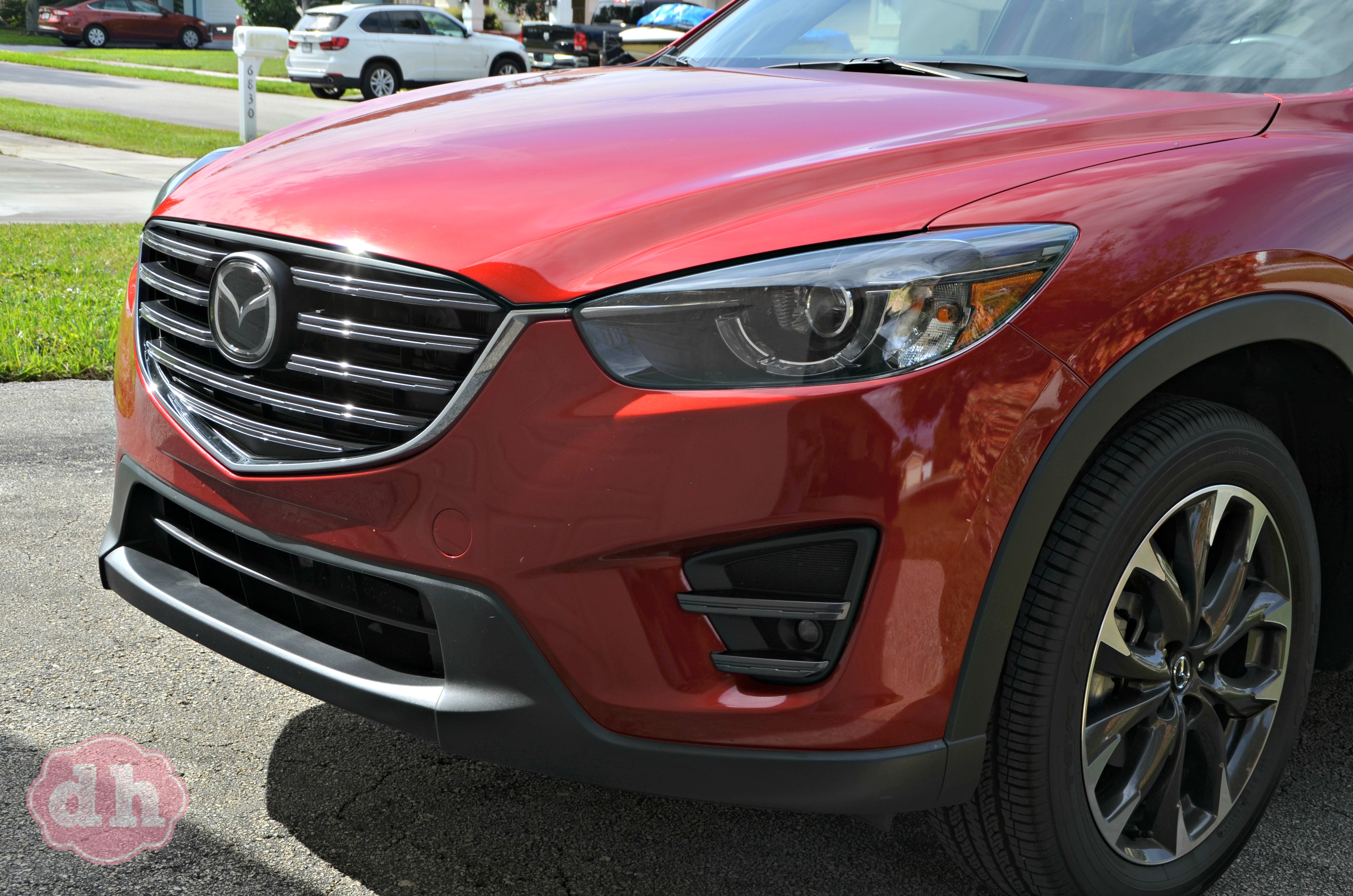 4. Adaptive front-lighting system – The car knows to turn the headlight beams to improve visibility when going around corners (by using input from the vehicle's speed and steering angle).  I had no clue how cool this was until I needed it on a dark highway. It really helps light the way.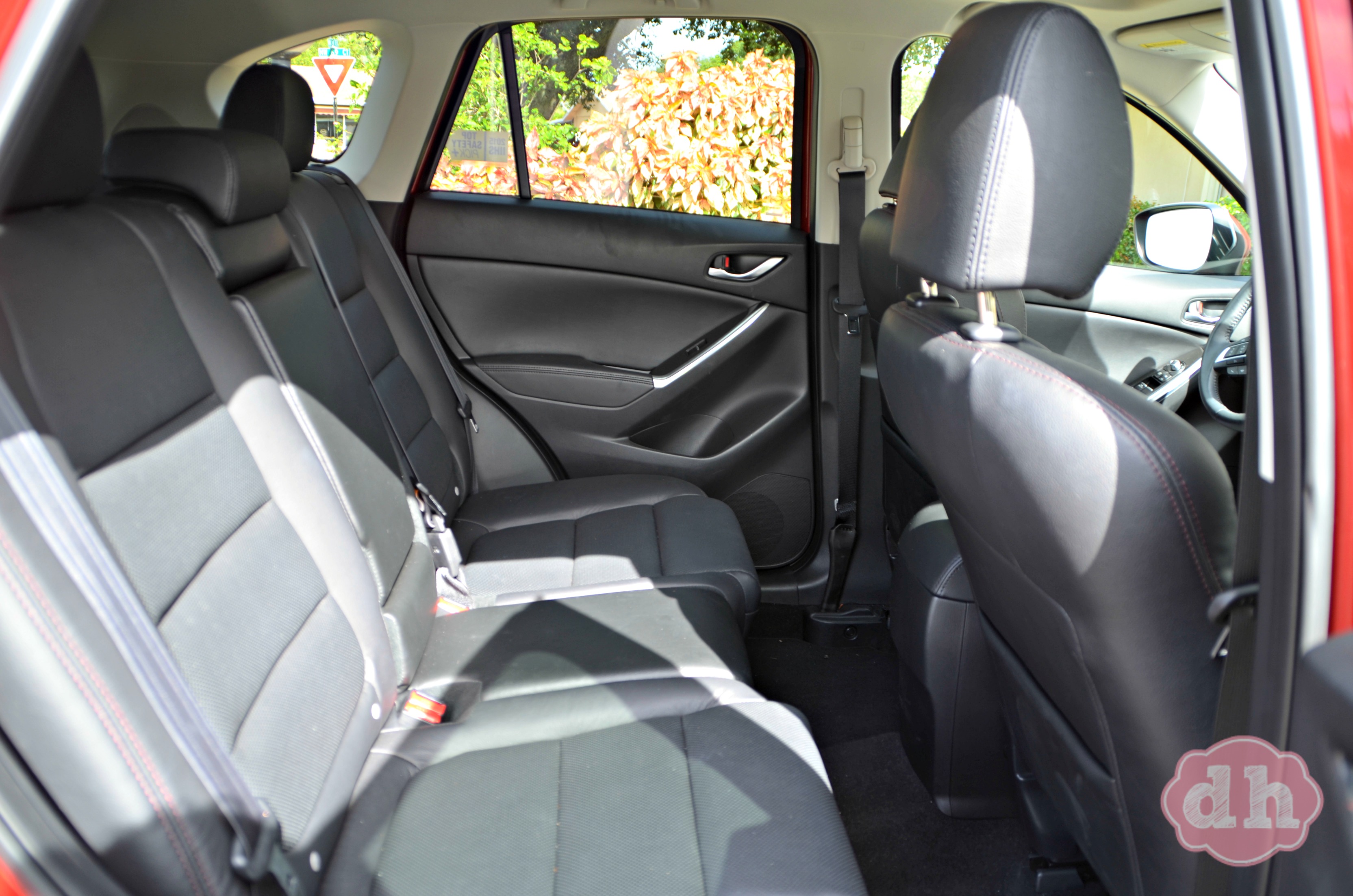 5. Smart Brake Support – This helps to minimize or possibly prevent frontal collisions when driving at speeds over approximately 10 mph. The system automatically applies the brakes if it determines that a collision with an obstruction ahead is unavoidable.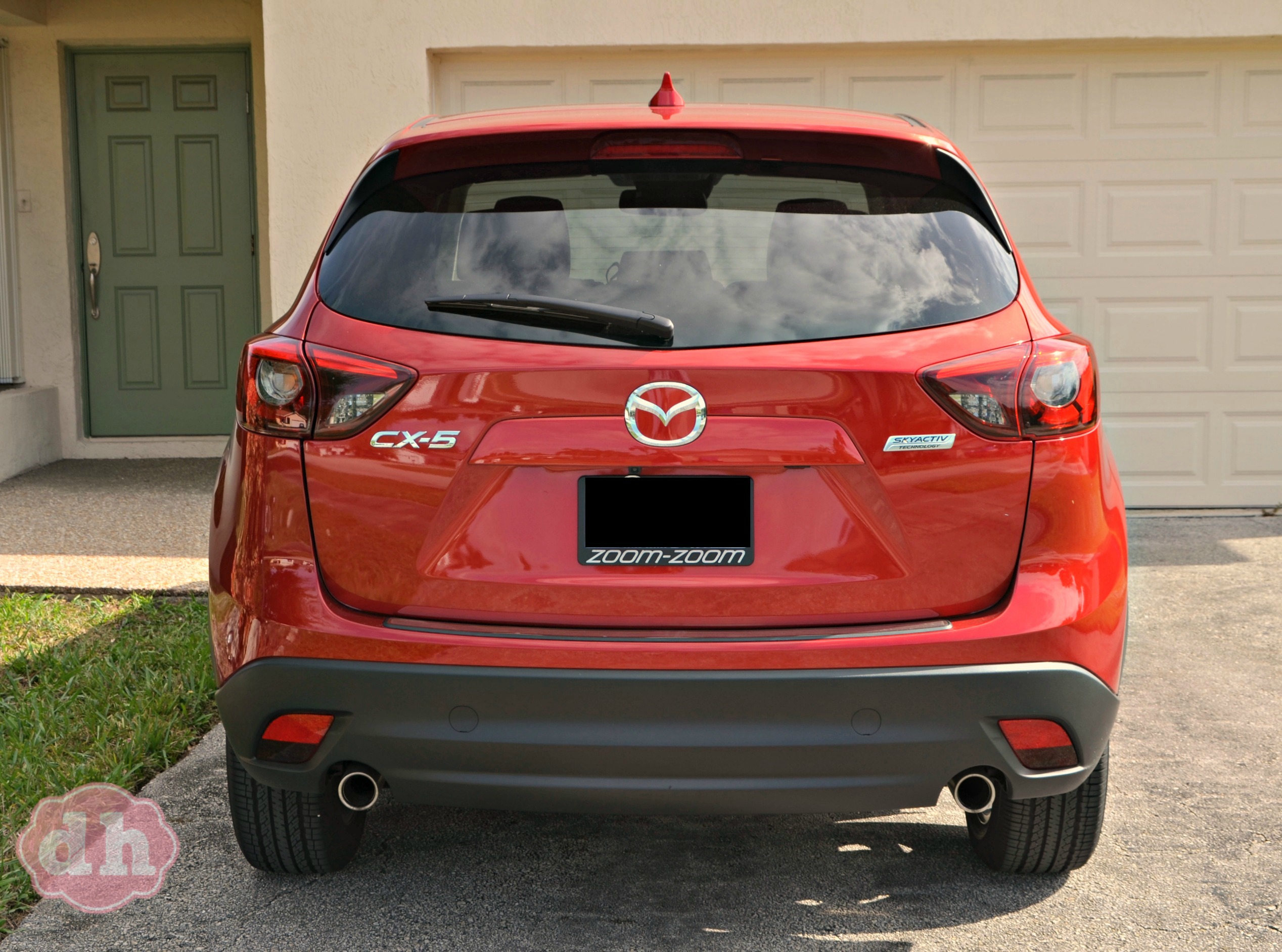 These are just 5 of the numerous features on the CX5.  If you're in the market for a vehicle I would highly suggest checking out the Mazda CX5.
Connect with them: