I met the Cutest Monkeys at the Great Plains Zoo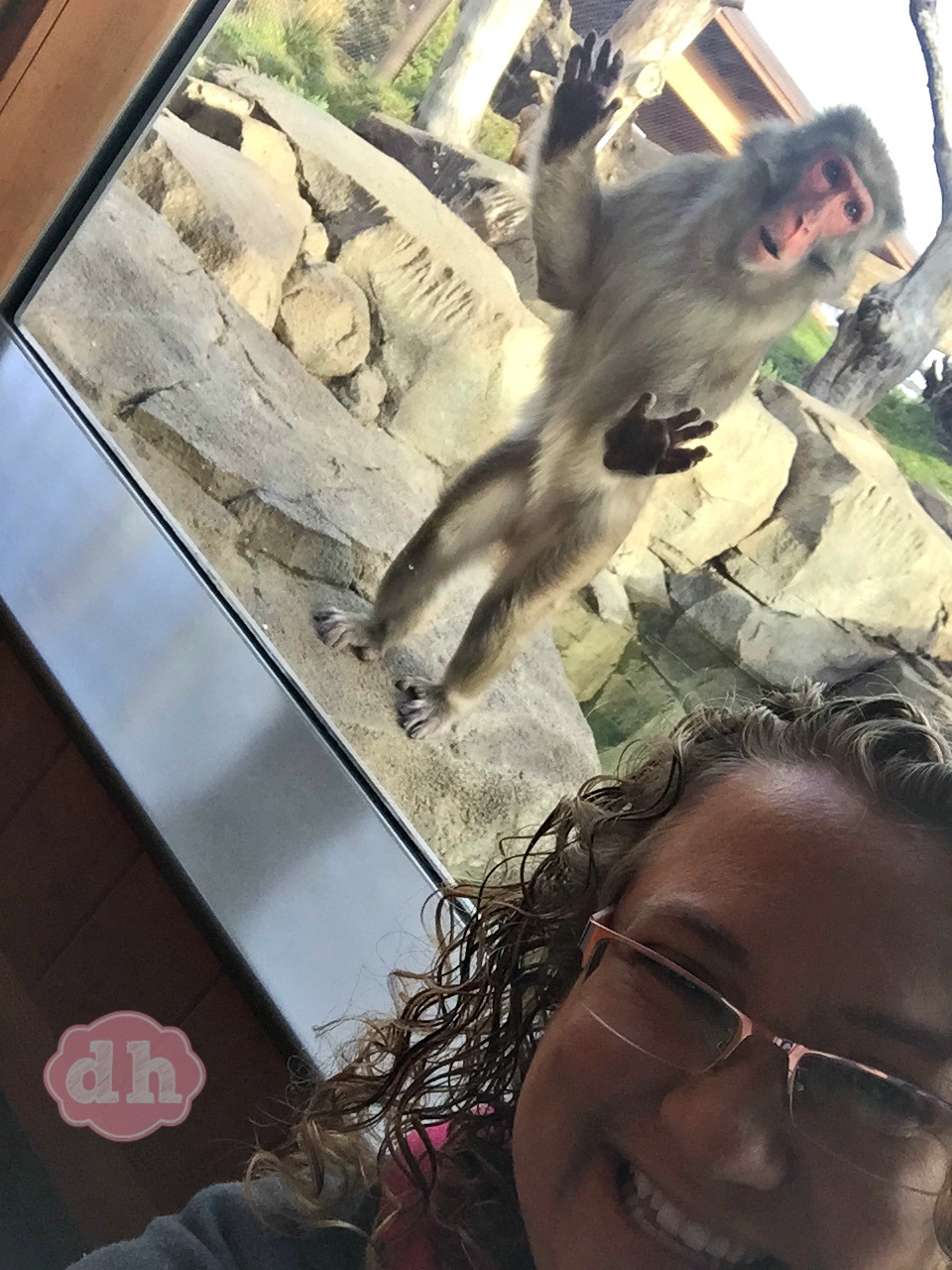 I just love animals and the ones that interact with you are so much fun. While in Sioux Falls, SD my fellow North Iowa Bloggers and I spent the morning at the Great Plains Zoo.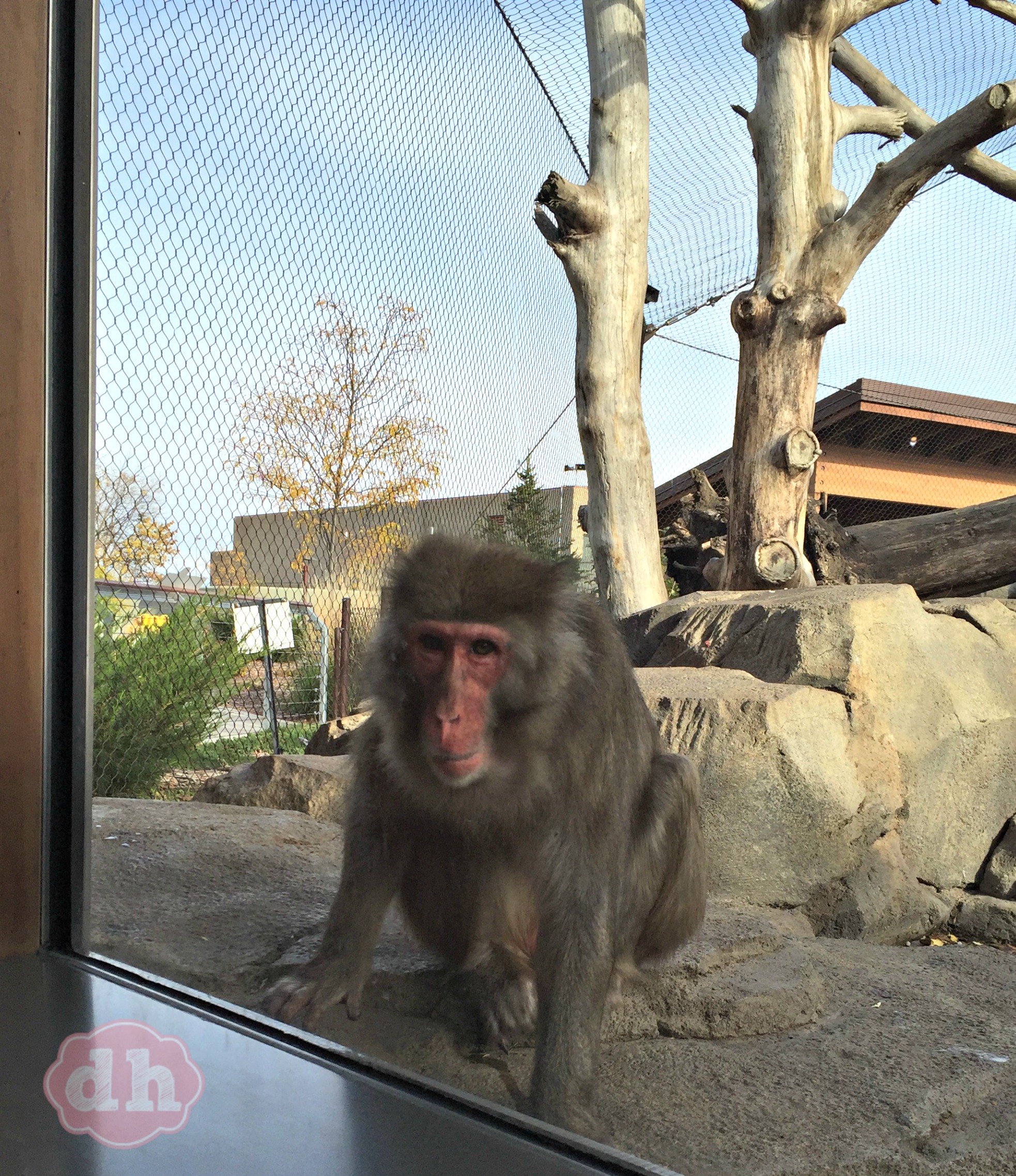 The first exhibit we saw was the Snow Monkeys and this fella was all about showing off. I had so much fun watching them chase and play with each other.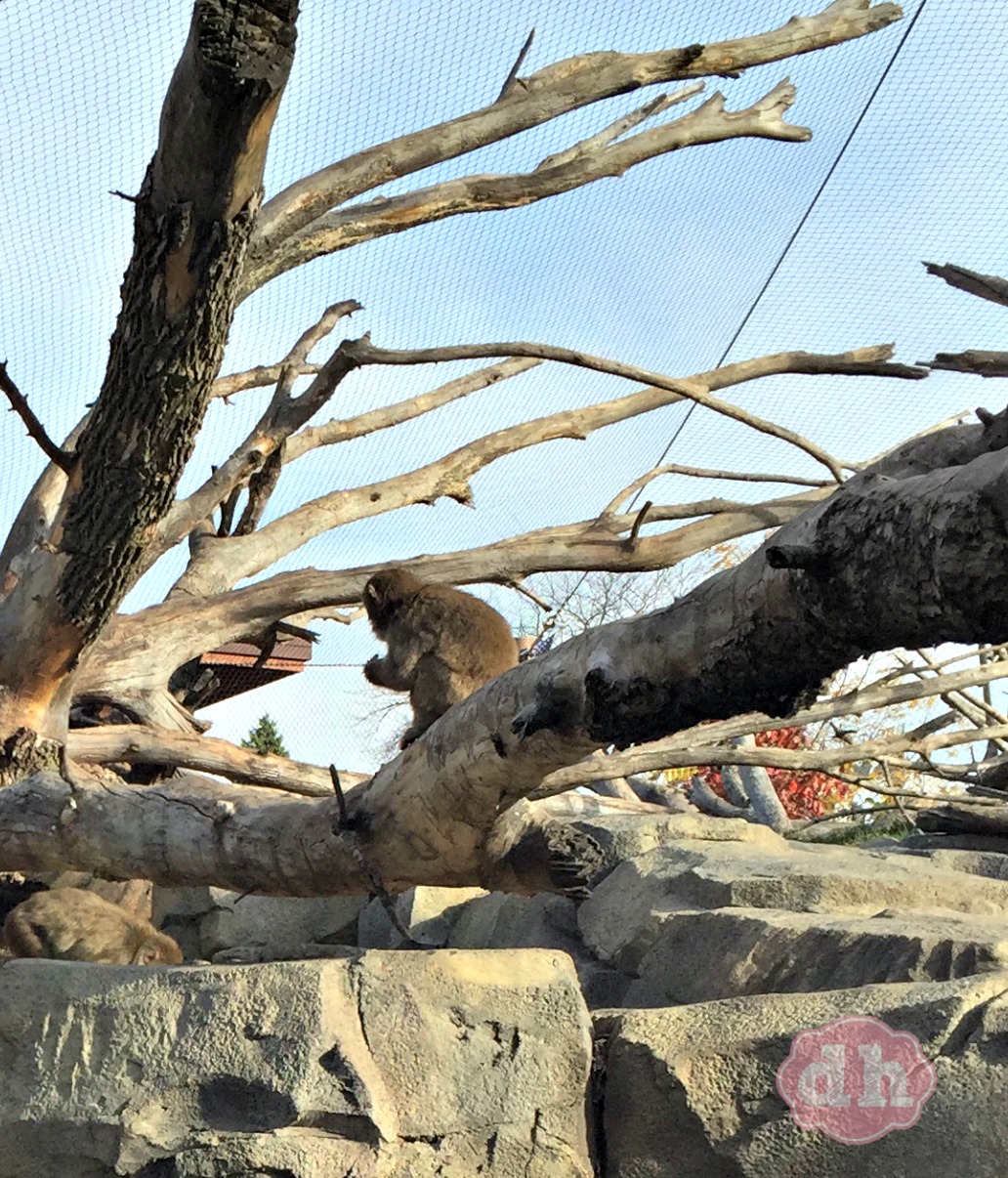 There was even a baby that got into the action until mom picked him up and carried him to safety.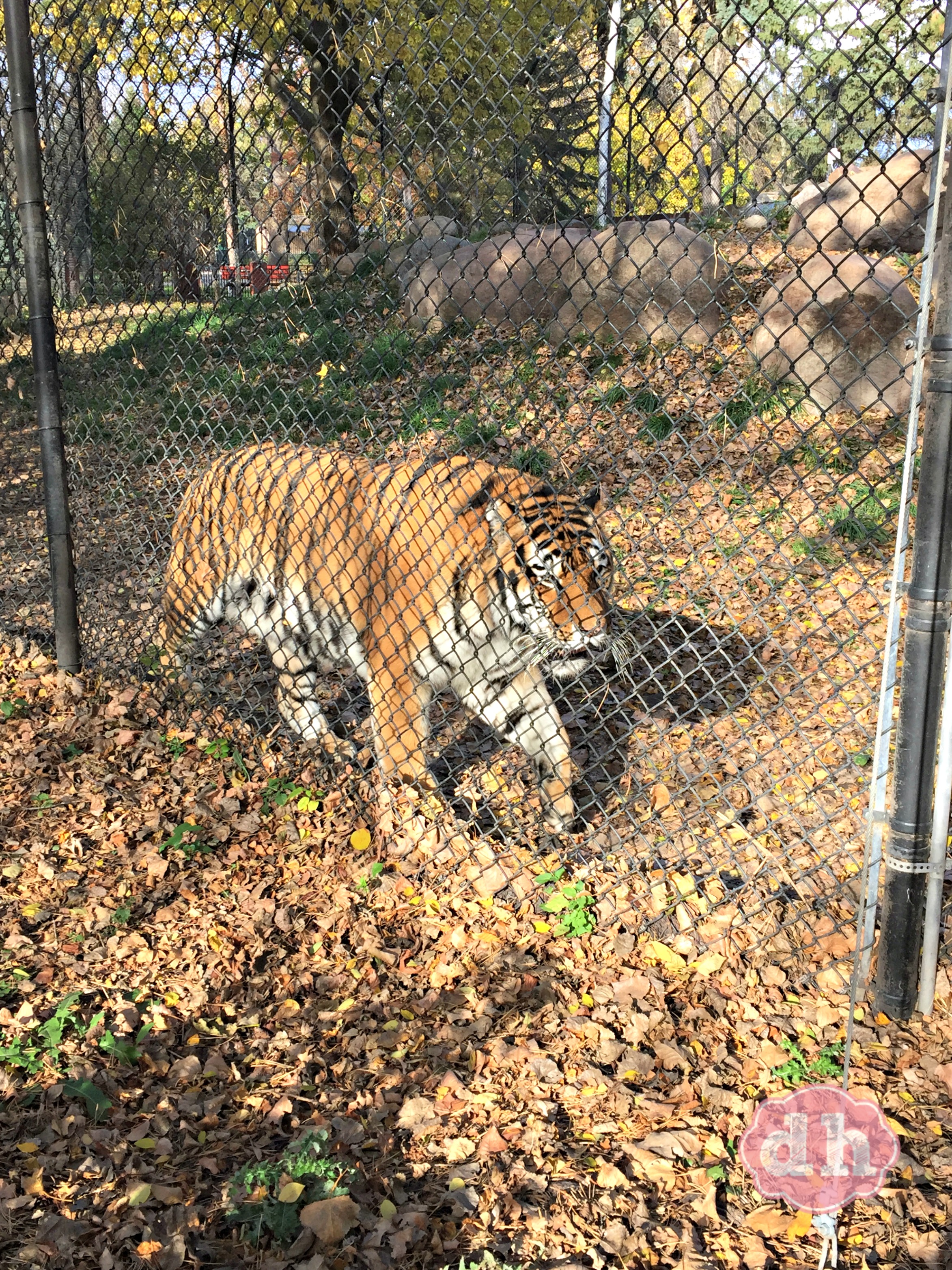 There were Tigers (and bears, oh my) as well. There were so many animals; I was really impressed. When you drive up to the zoo it can be deceiving. There's quite a bit of property.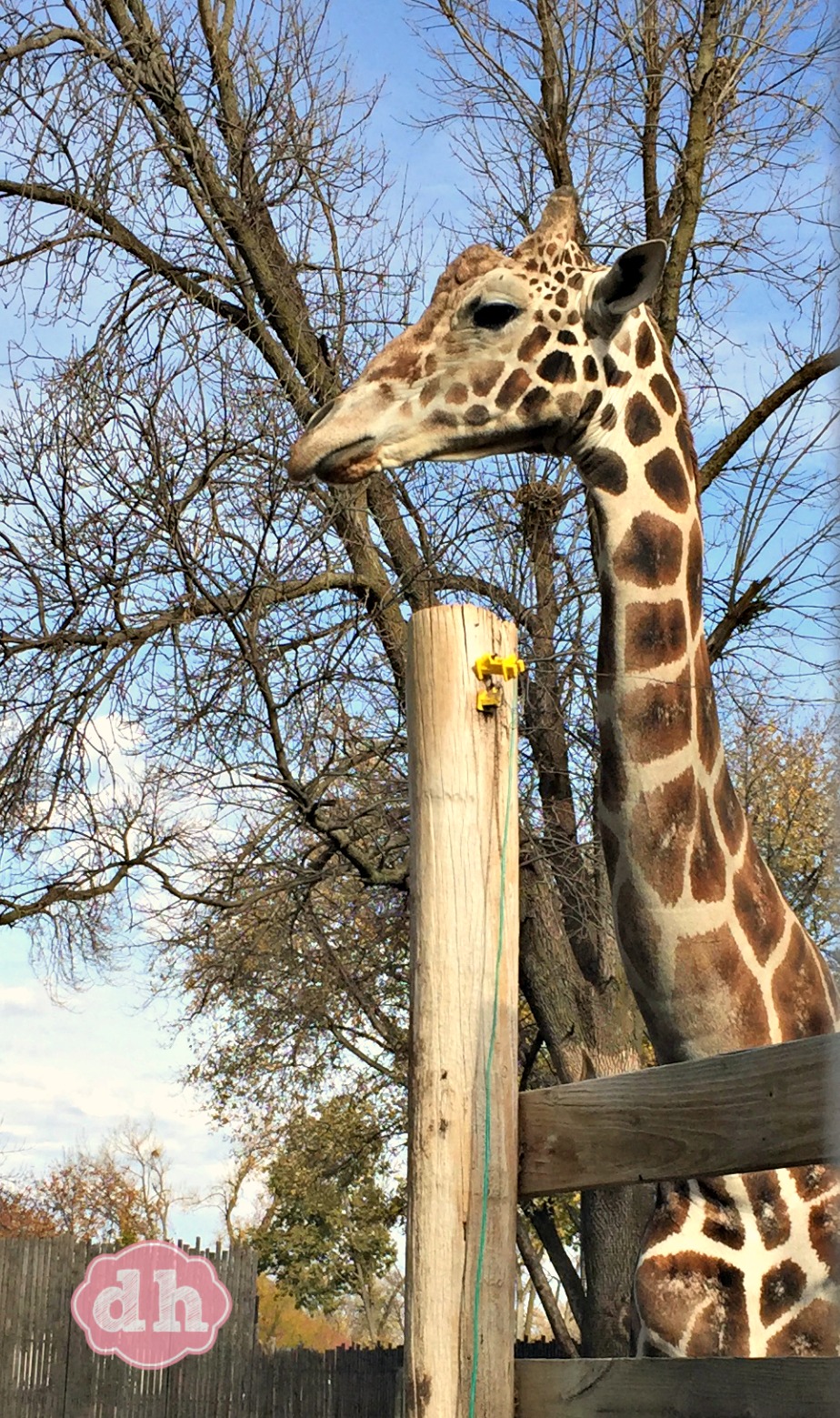 I also enjoyed the Rhinos and the Giraffes.  I love that they give their animals lots of space to run around and play.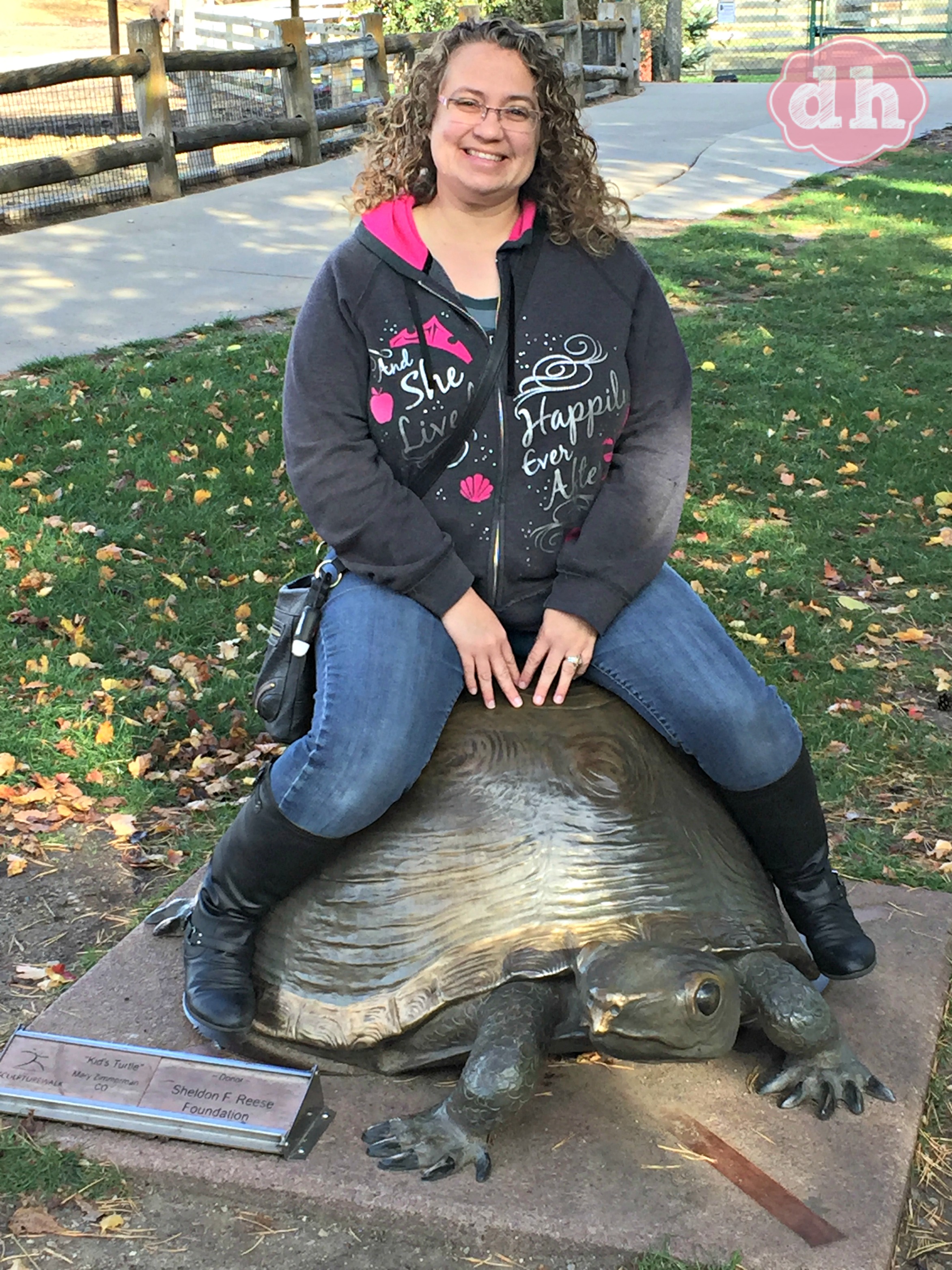 There were lots of places for kids to interact (big kids included).  They have camps and play days and all sorts of educational things for kids to learn and have fun.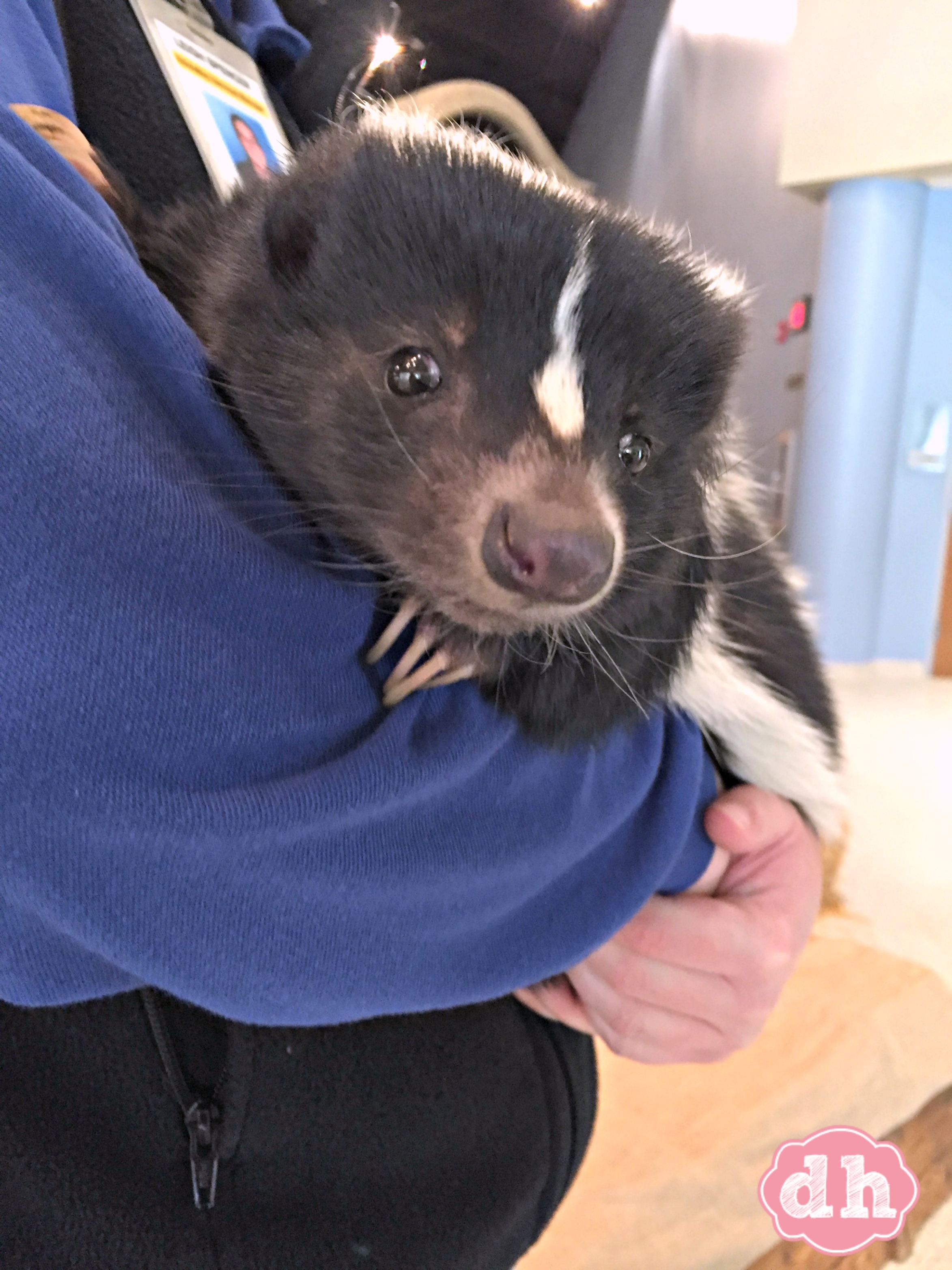 I even got to pet Luna, the skunk! I love that they are making learning about animals interesting and exciting. We had a fabulous time!
What's your favorite animal?
Connect with them: