Morning Coffee at The Southern Grind in Orange Beach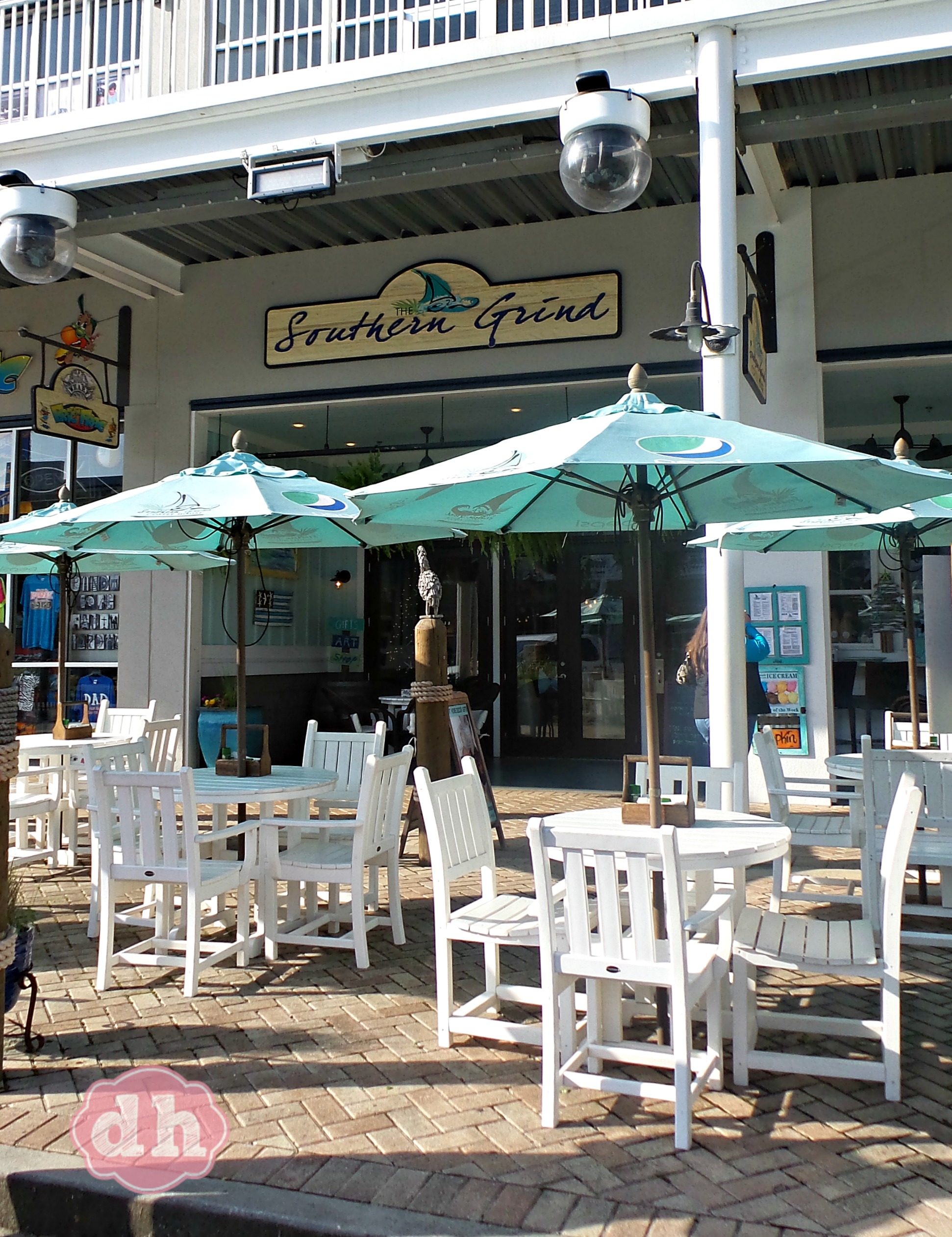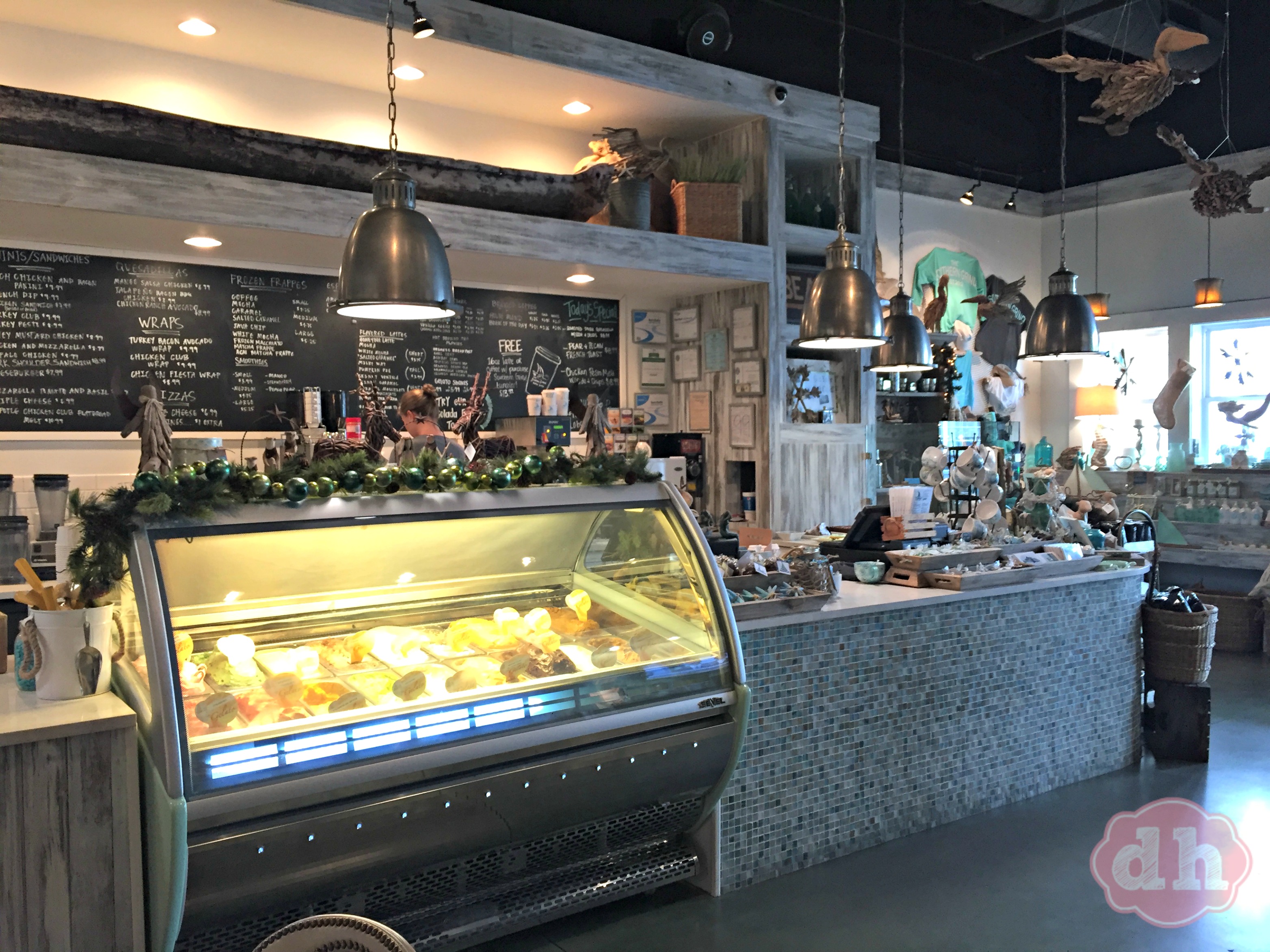 While in Orange Beach, AL with Travel with Sara we grabbed breakfast one of the mornings at The Southern Grind.  The place is exactly what I would expect if you asked me to define a coastal coffee shop.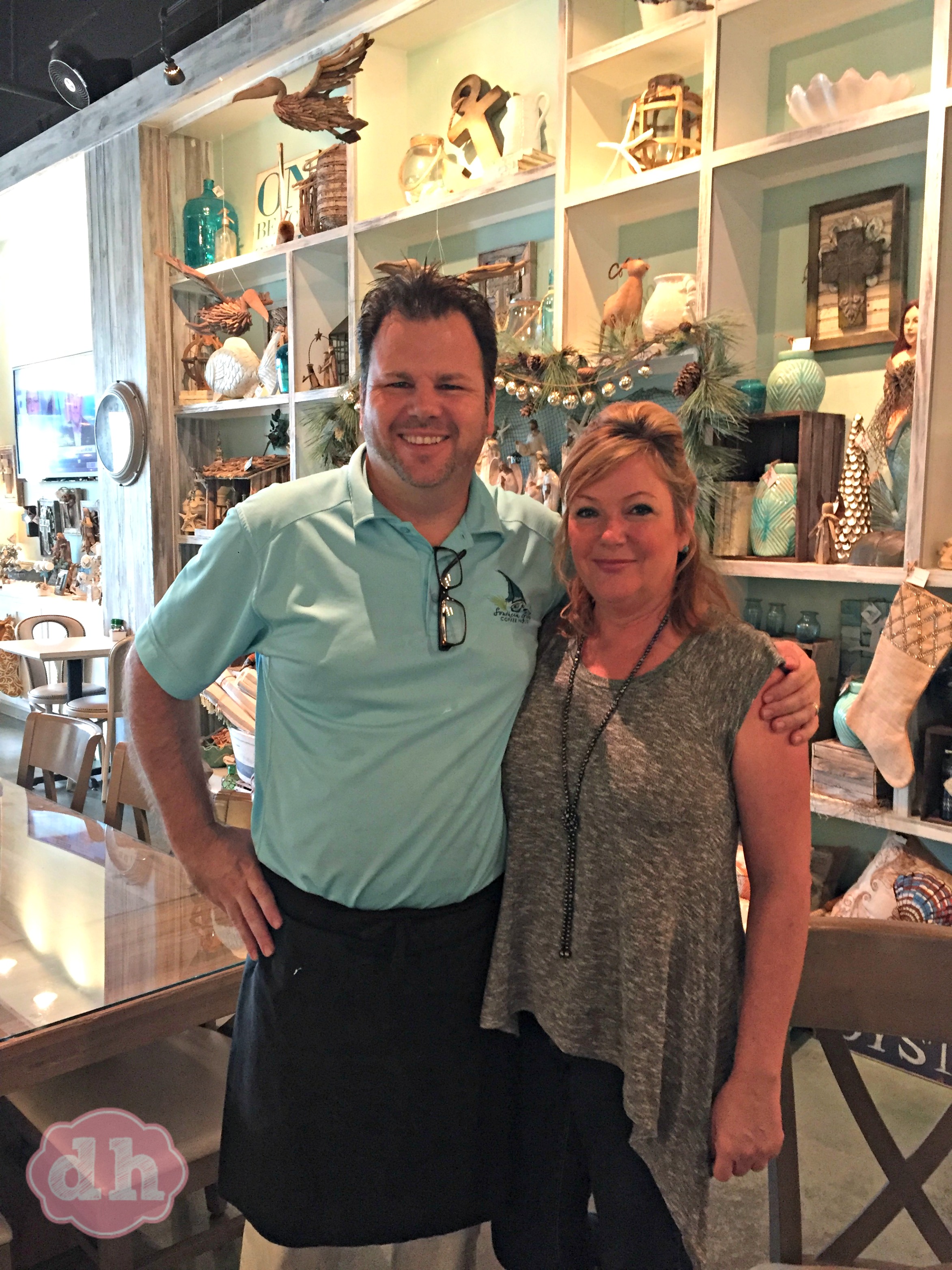 The Coffee Shop is owned by Jim and Jaime McPhillip.  Jim does the cooking and Jaime does the decorating and designing.  She created most of the pieces you see in the store and can purchase.
I love love love the decor they have! I mean seriously I wanted to bring Jaime home so she could decorate my house. I asked her. She just laughed. I don't think she realized how serious I was 😉
I could go on and on about their decor, but I did have food too and it was really good.
Okay, I had to include a few more pictures 😉
First off they're a coffee house.  I'm not really a coffee drinker, but I did get a fantastic vanilla chai tea.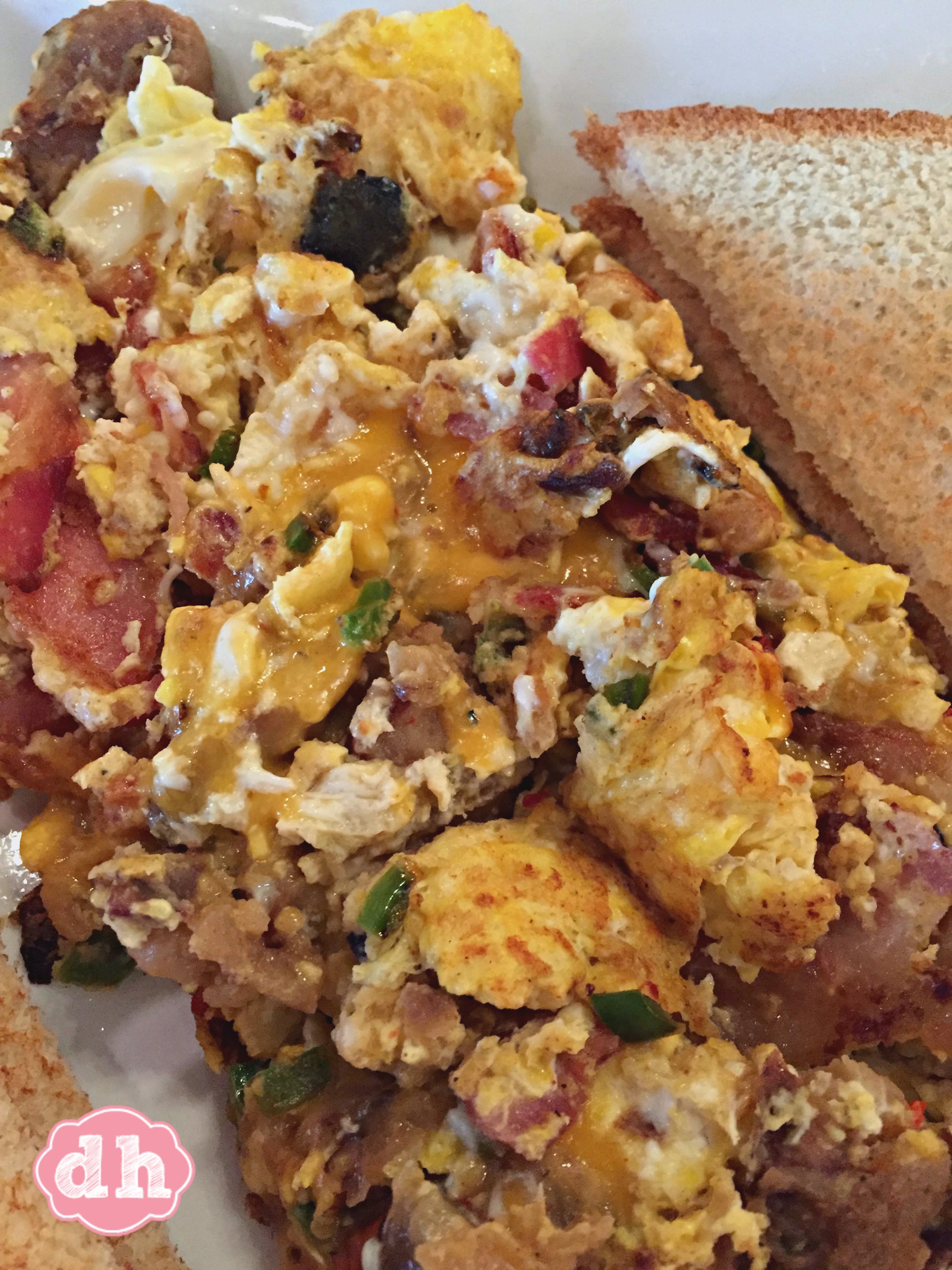 The waitress recommended the jalapeño potato scramble and I took her advice. It was so good!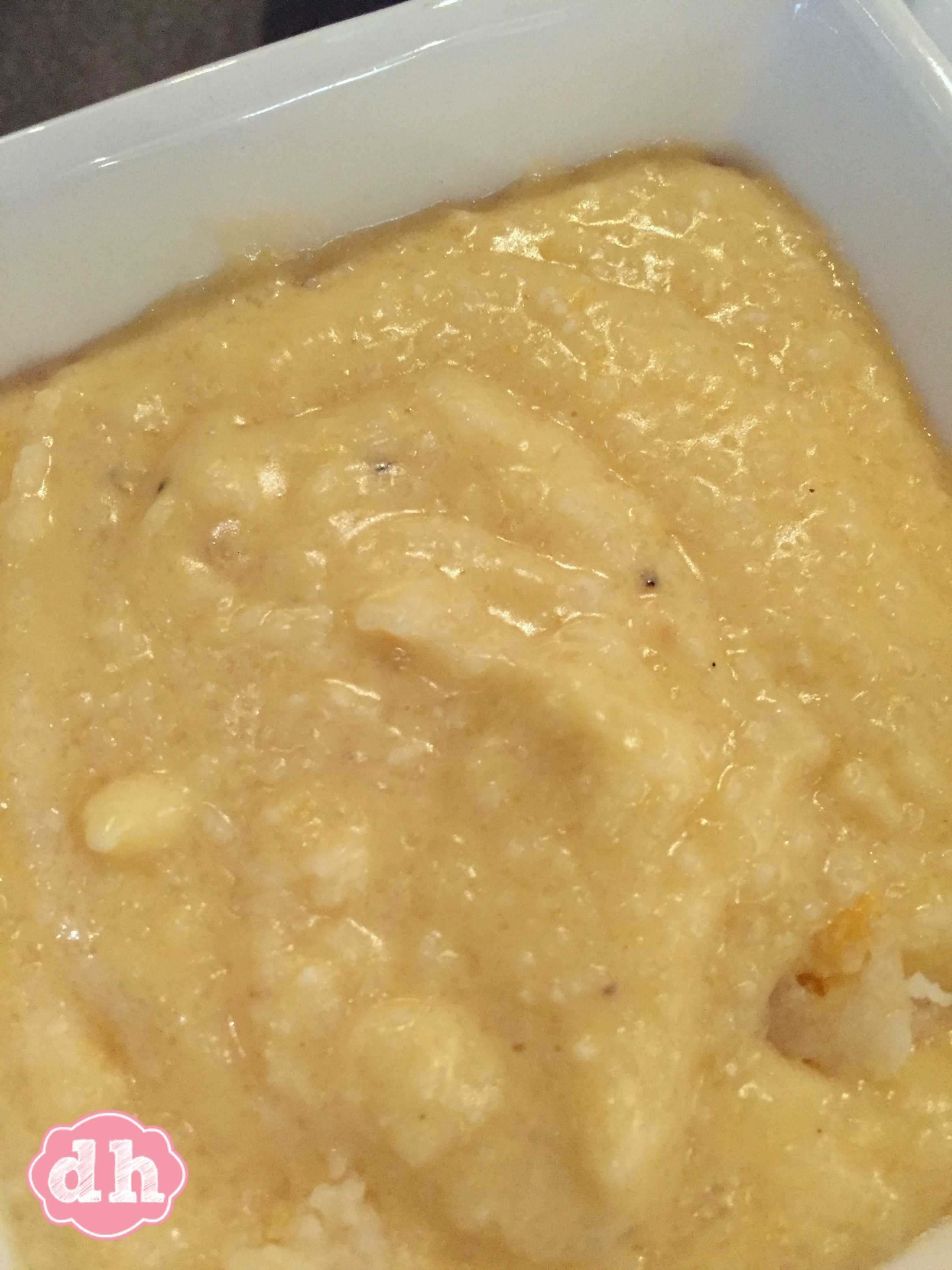 I ordered the cheesy grits. I've never found grits I liked until now! They were cheesy and creamy and had substance. I ate the whole bowl!
If you're in the Orange Beach area you have to check out the Southern Grind!
Do you have a favorite local coffee place?
Connect with them: