CH Patisserie in Sioux Falls is a Tasty Find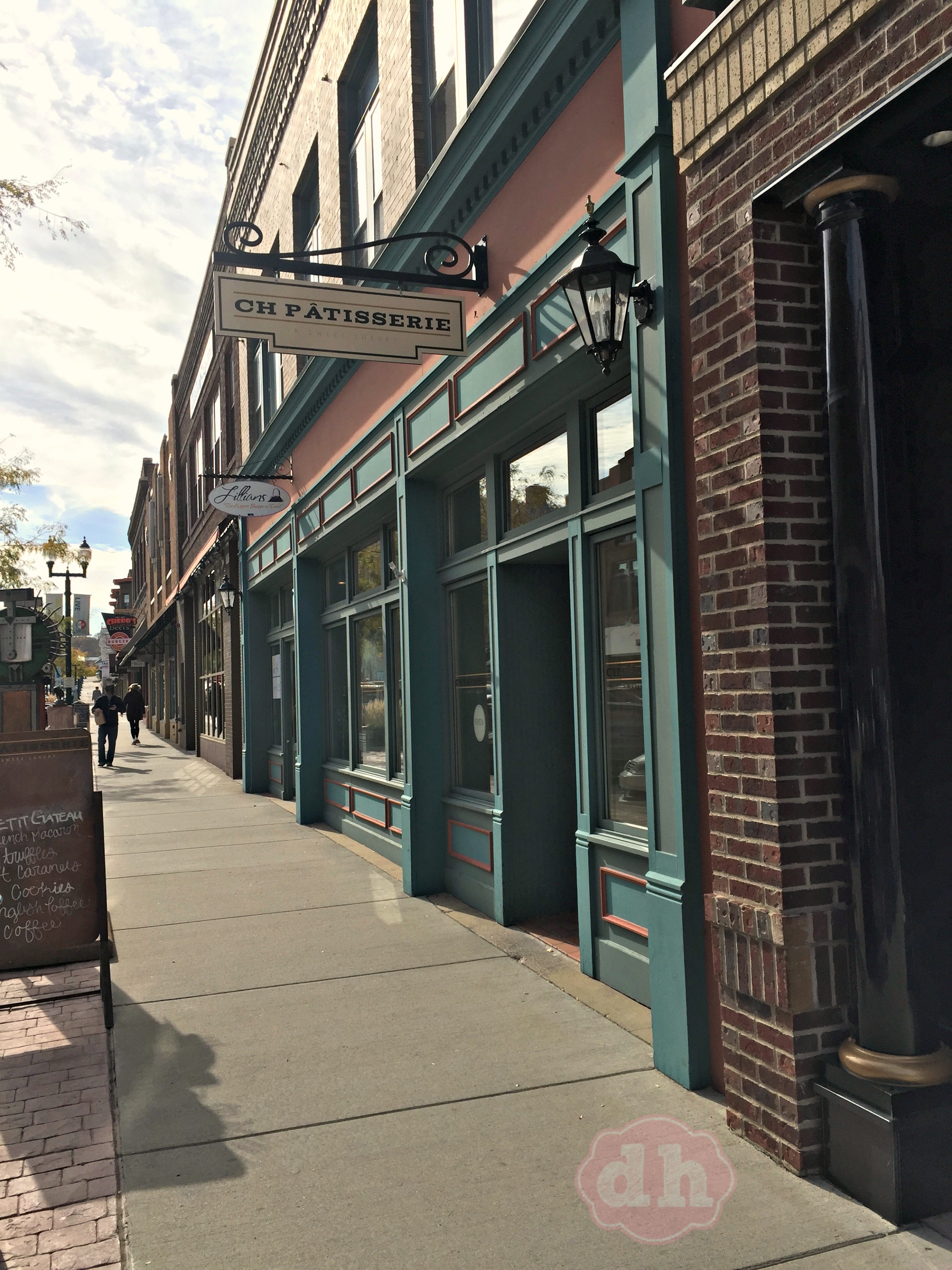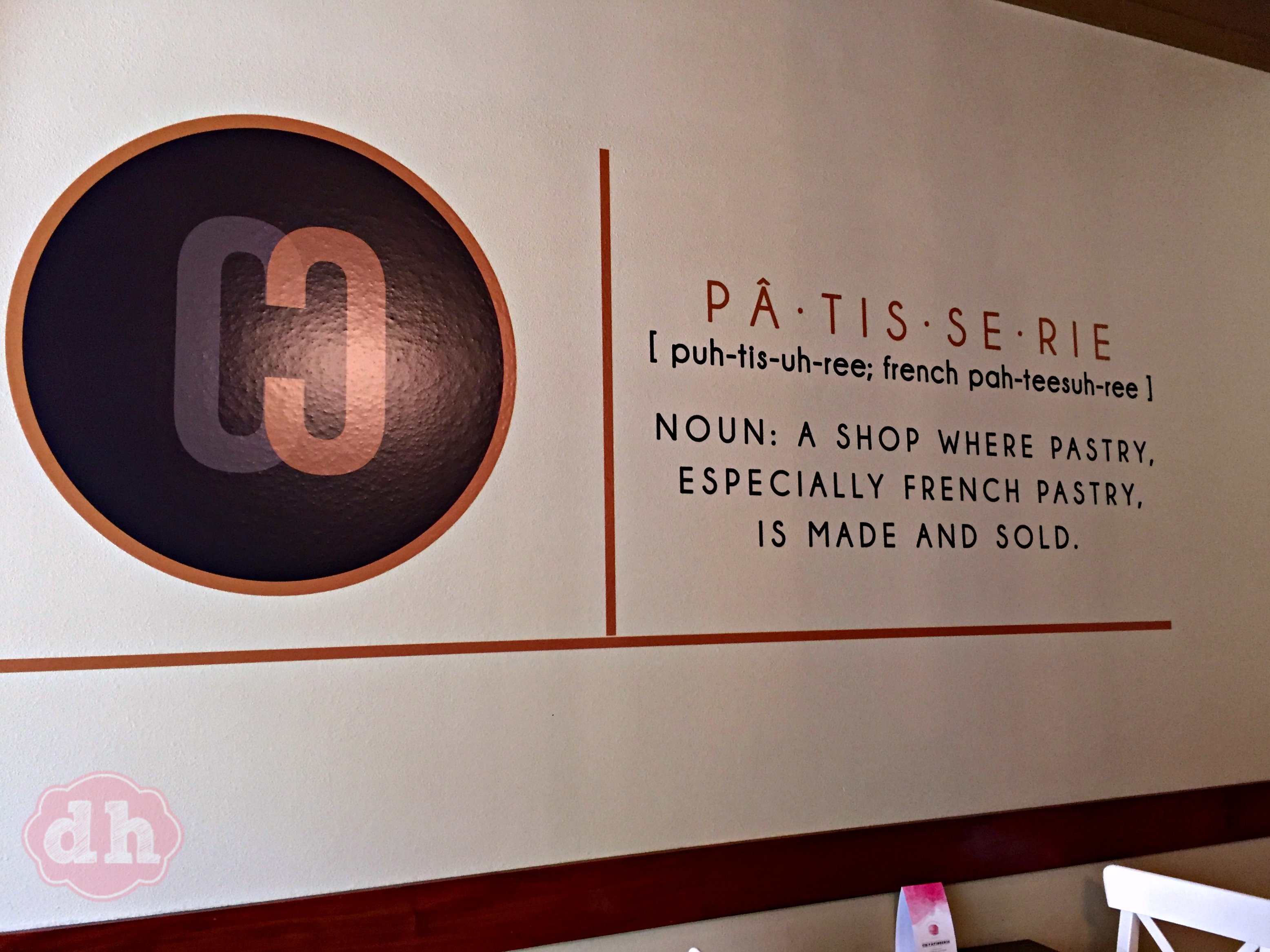 When we walked into the CH Patisserie in Sioux Falls it was like something out of a french fairy tale.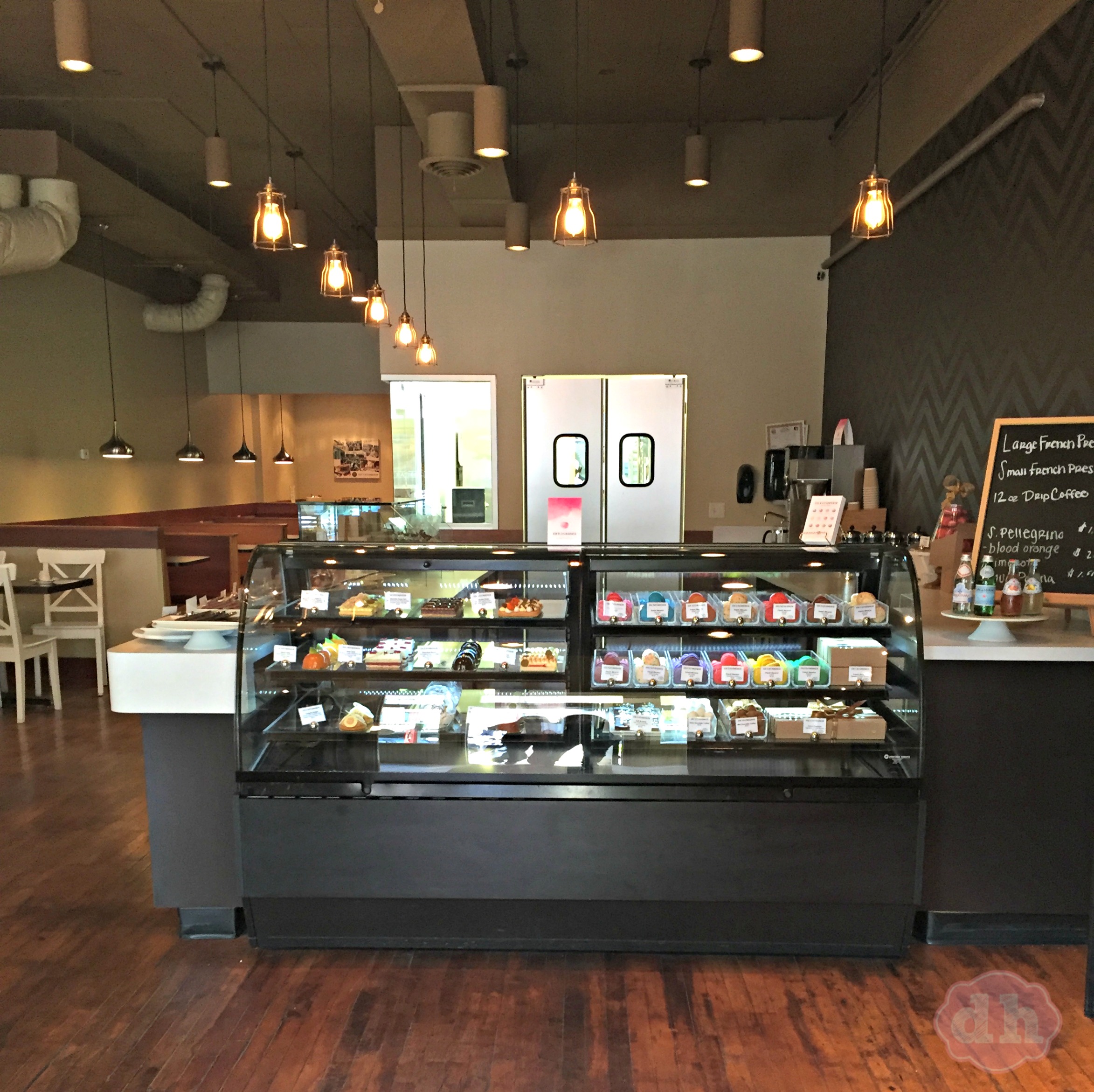 It was simple and clean and there was delightful french music in the background.  Everything in the store looked perfect, almost too perfect to eat. I didn't let that stop me though.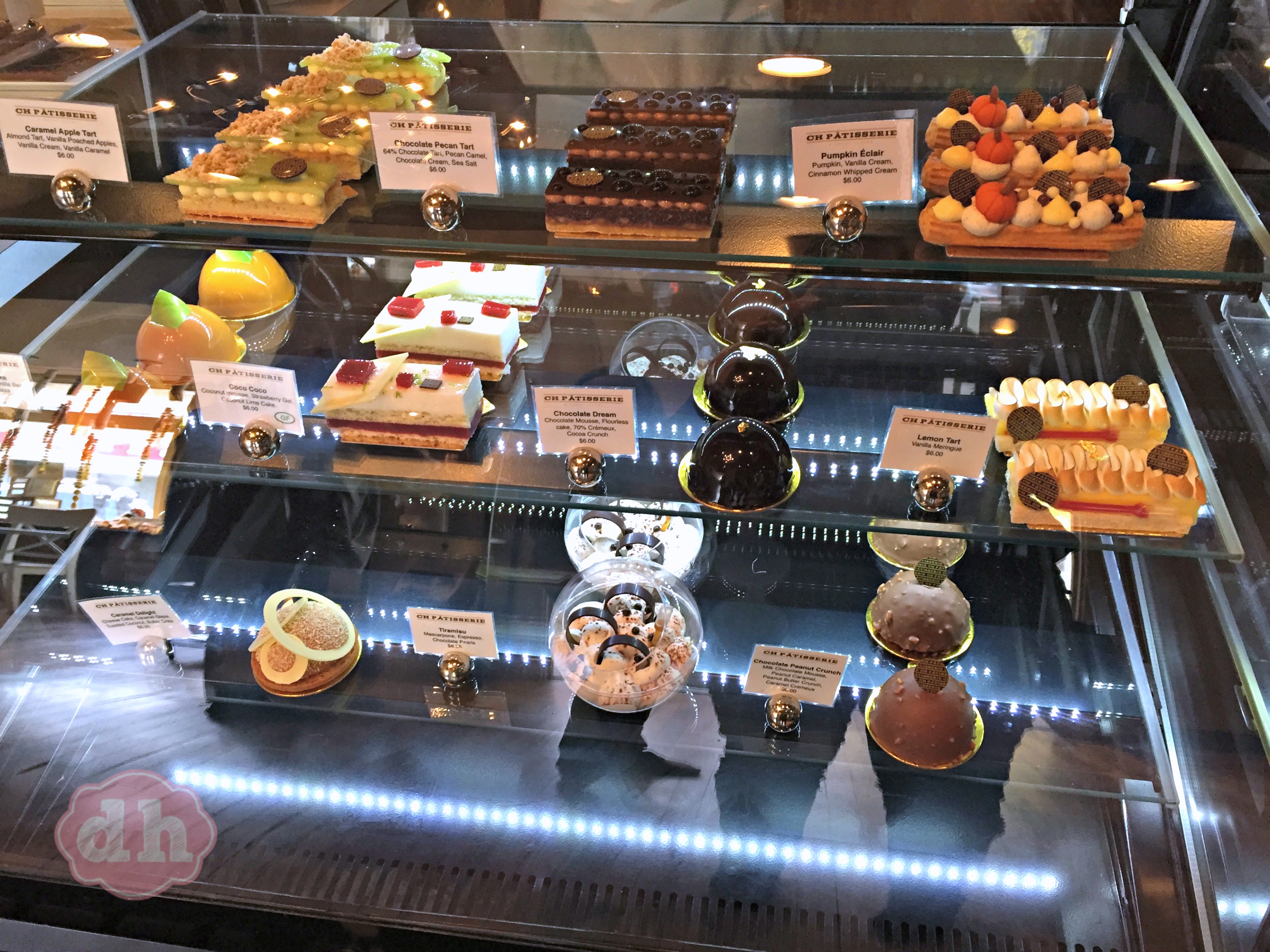 The Patisserie is owned by Chef Chris Hamner. You may recognize him from the Food Network.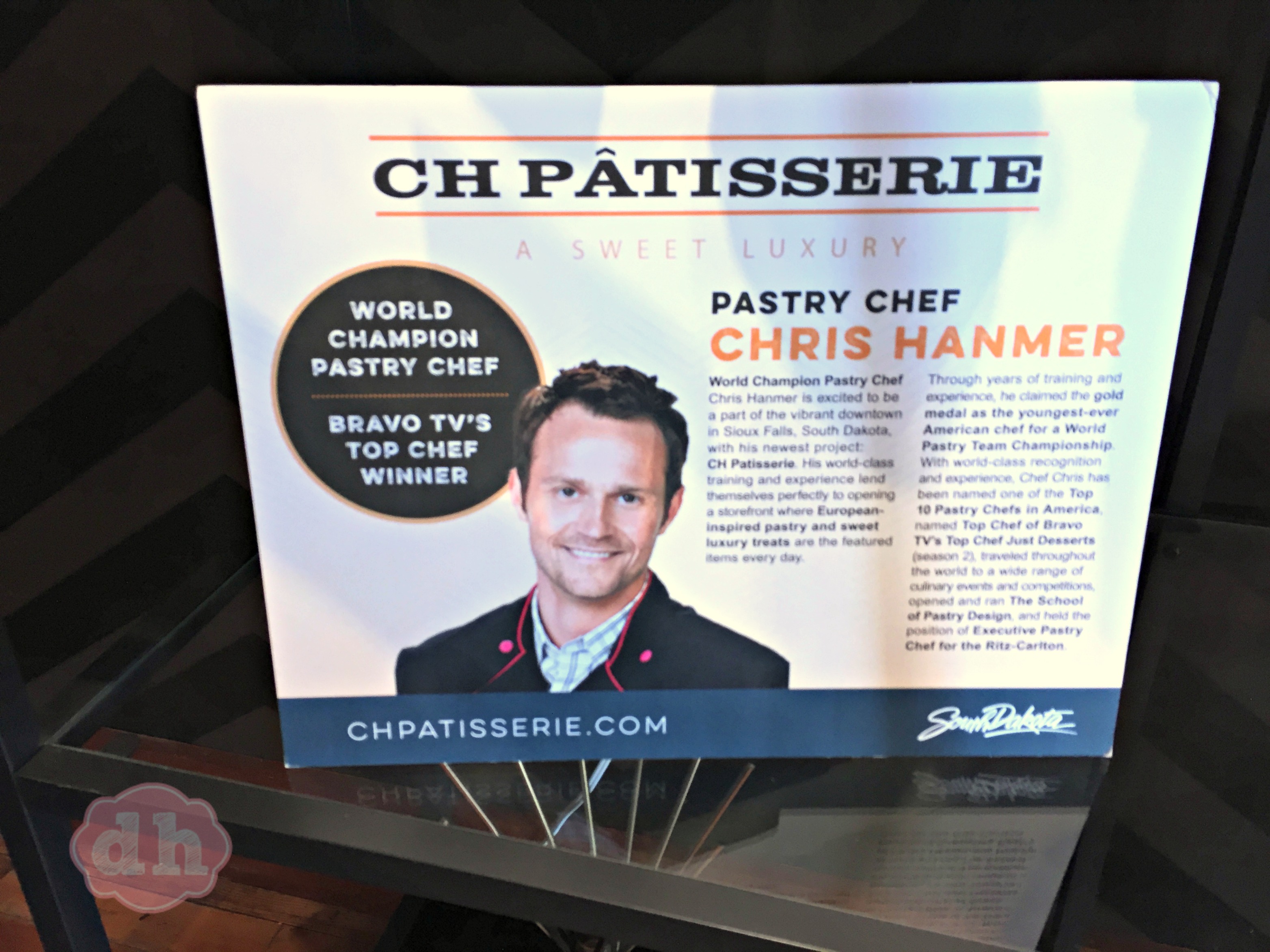 You may recognize him from Top Chef.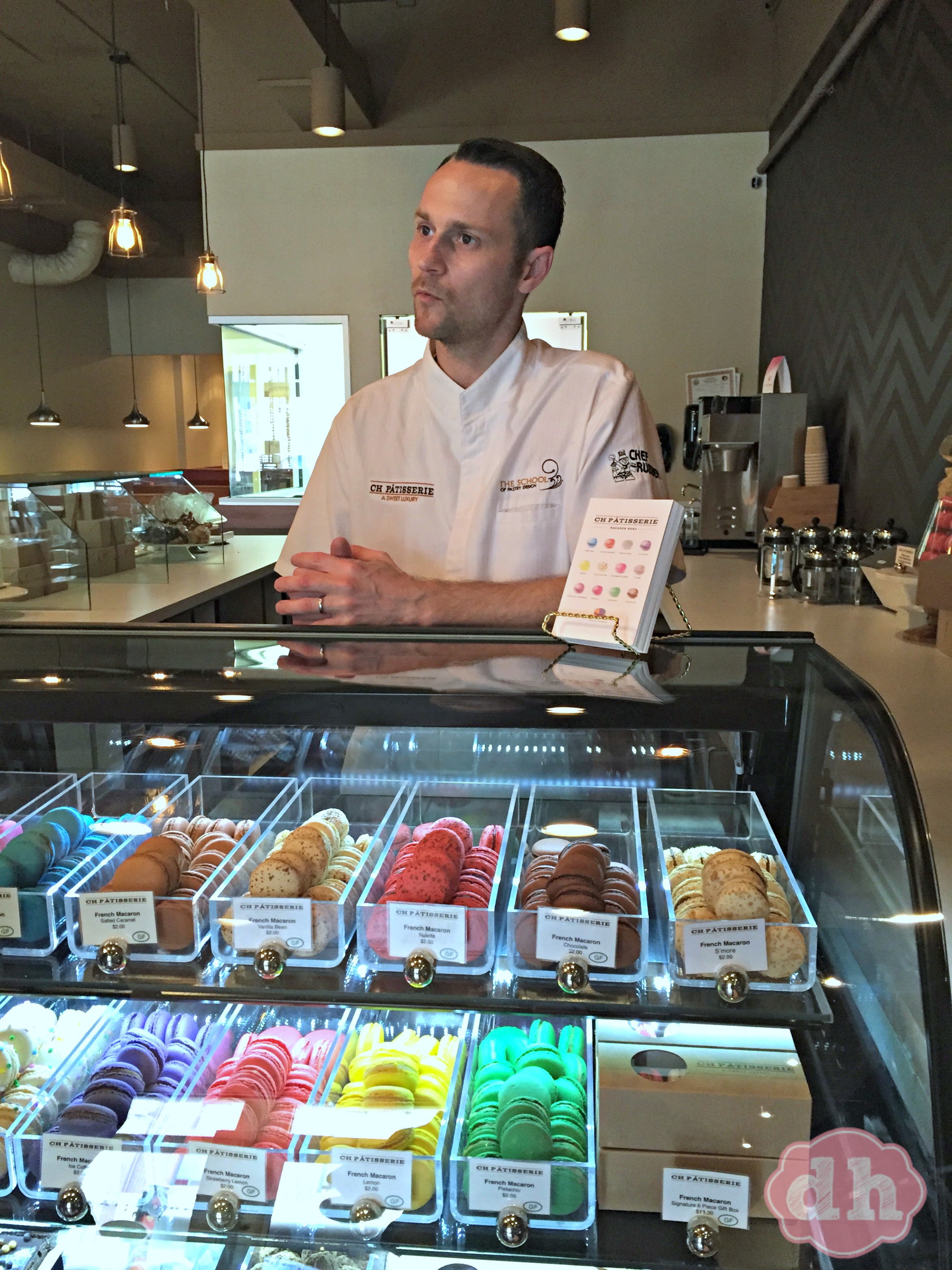 He was very helpful and explained how he got started in the business.  You could tell he was very passionate about baking.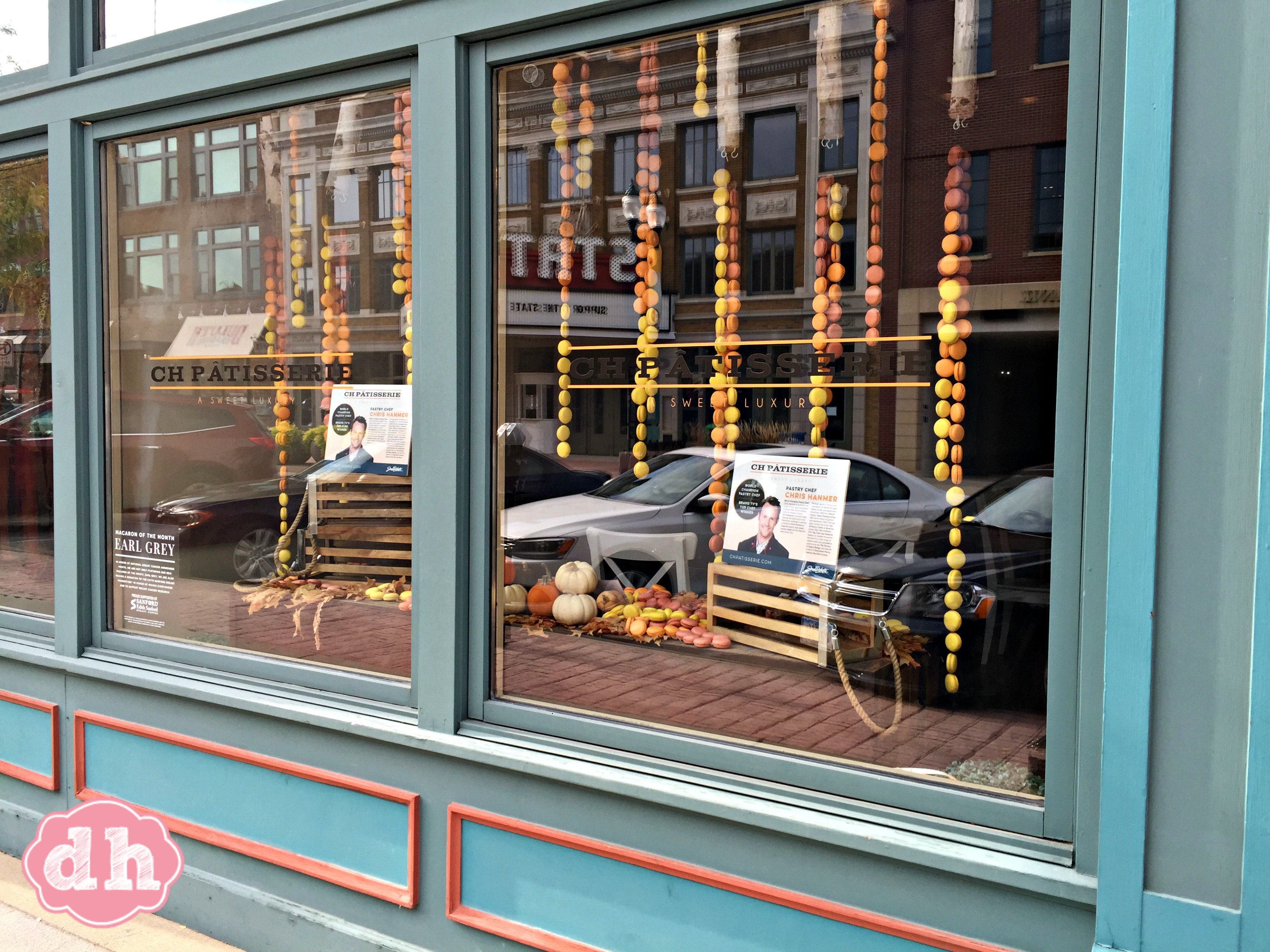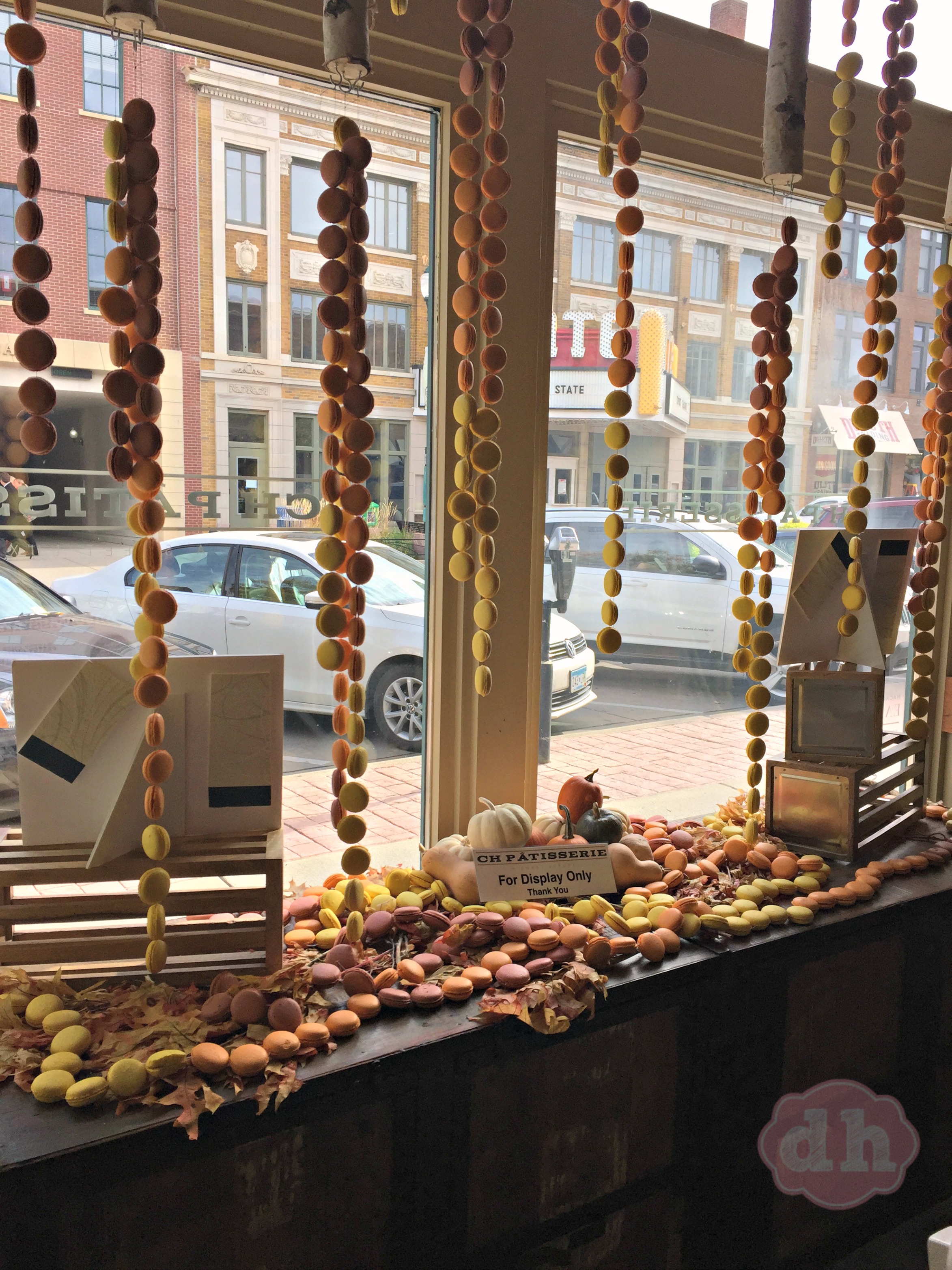 His specialty is Macarons.  Every month they do a new display in the window and there's a new flavor of the month.
There are so many flavors to choose from.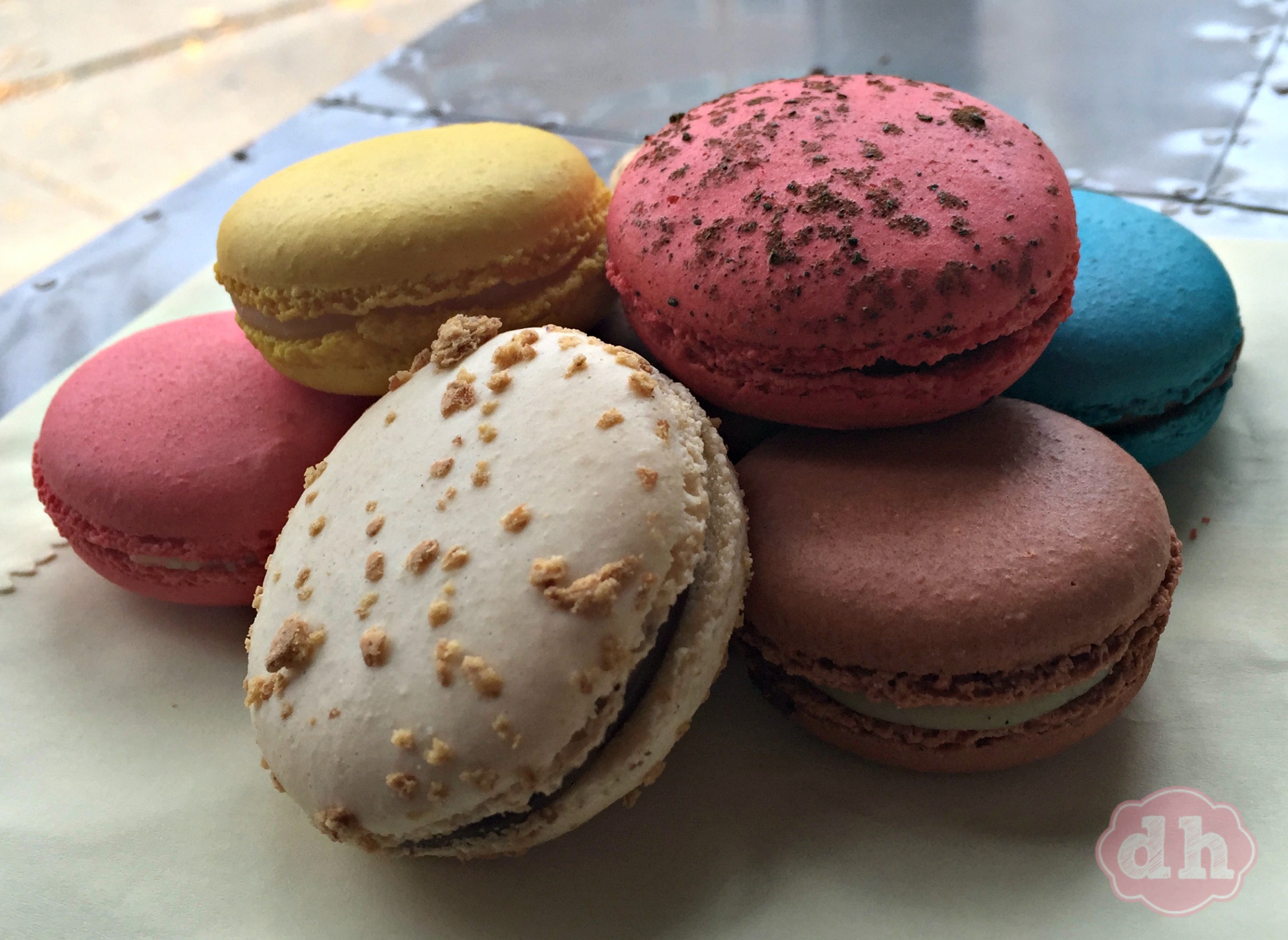 My friends and I each got several different flavors and they were delicious!
Have you ever had a Macaron?
Connect with them: