5 Reasons that I love Lulu's in Gulf Shores, AL

My friend Sara is always raving about Lulu's in Gulf Shores, AL so I was super excited when she and I ate lunch there.  There's a reason she sings their praises … Lulu's is the best!  I wanted to share 5 reasons why I love Lulu's.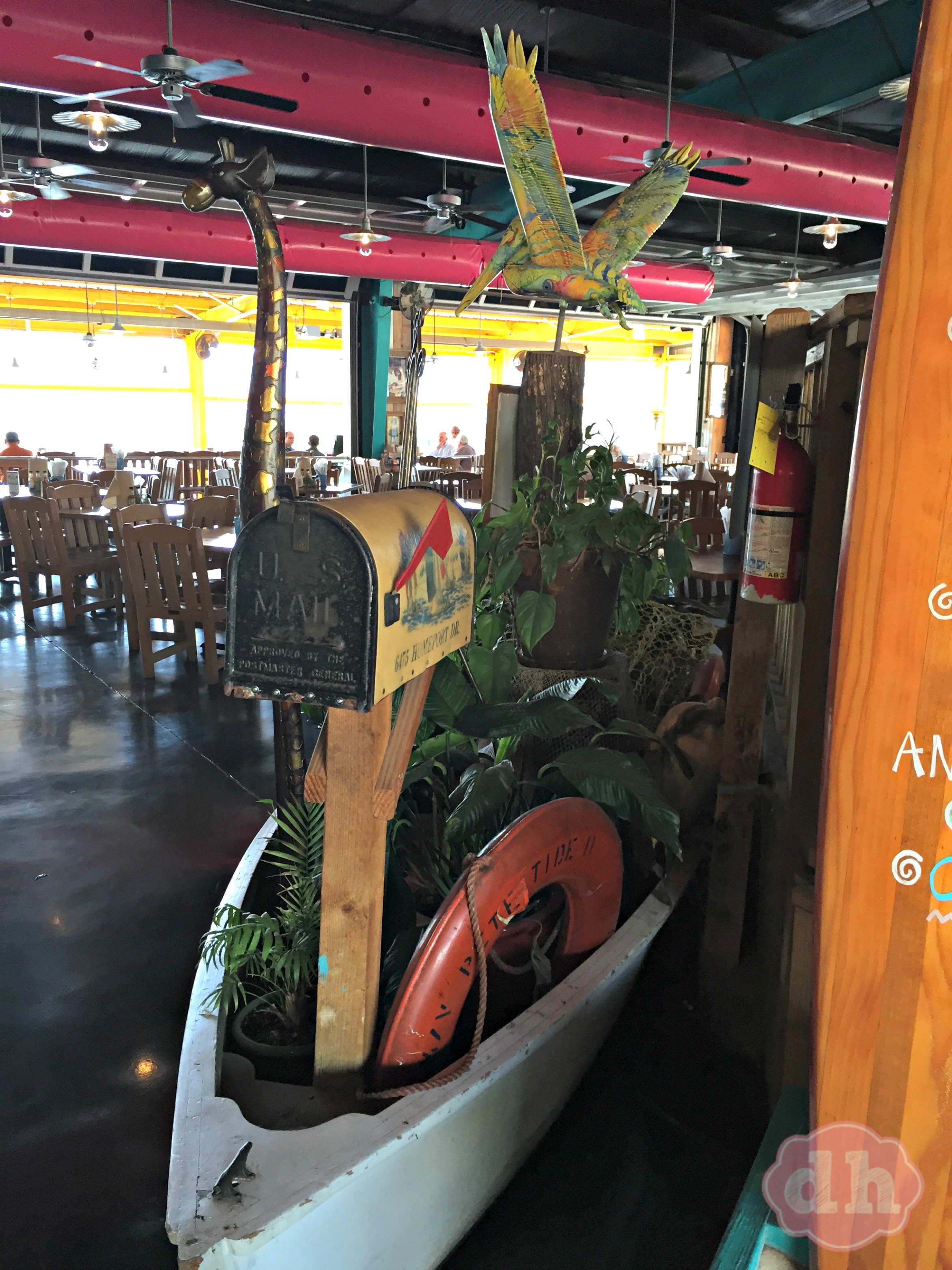 1. The Atmosphere – From the moment you walk up the atmosphere is island like and fun.  I love all of the bright colors and the fun music that they play.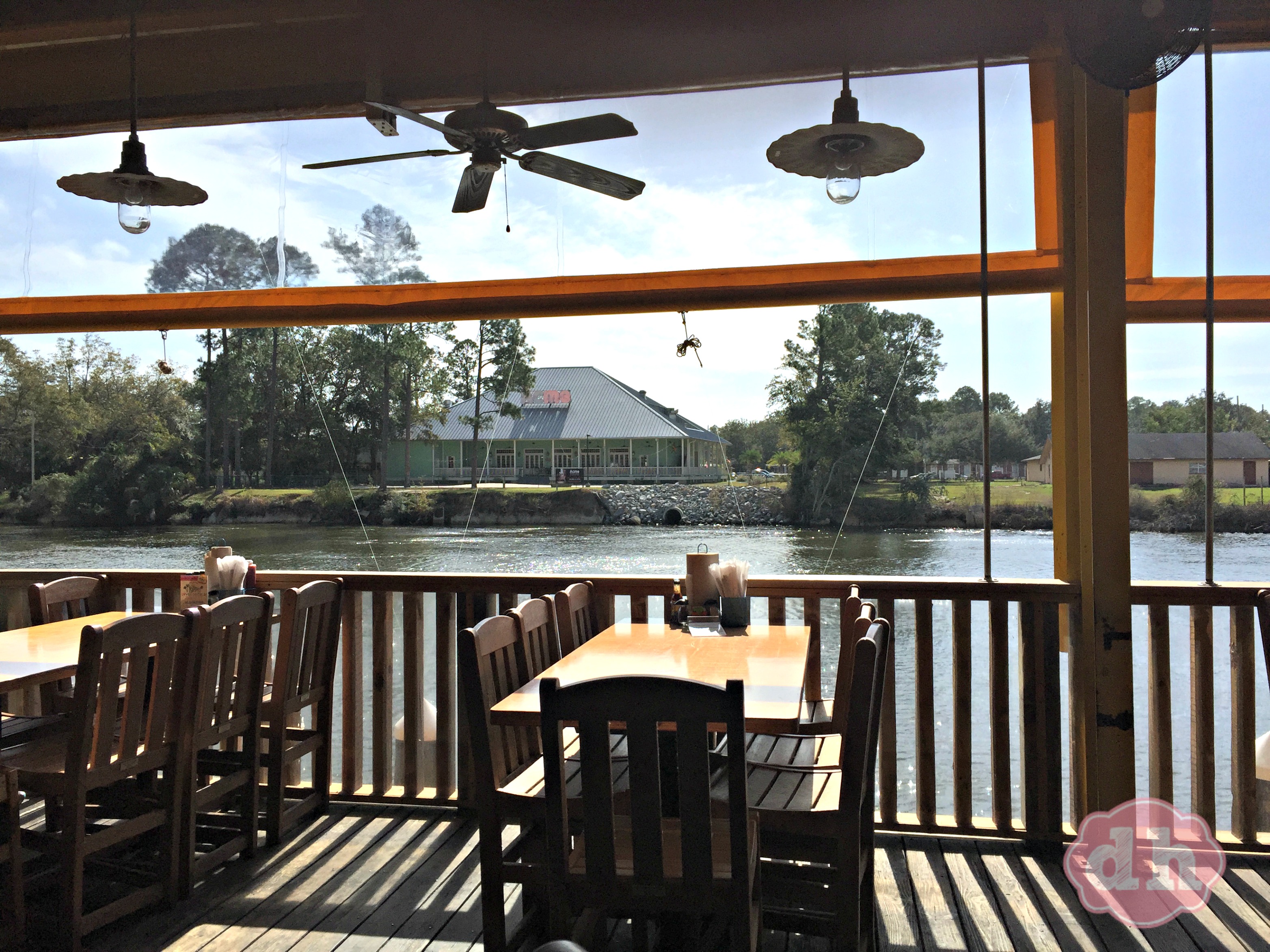 The view is also very nice.  There's nothing like enjoying a delicious meal outside with a coastal breeze.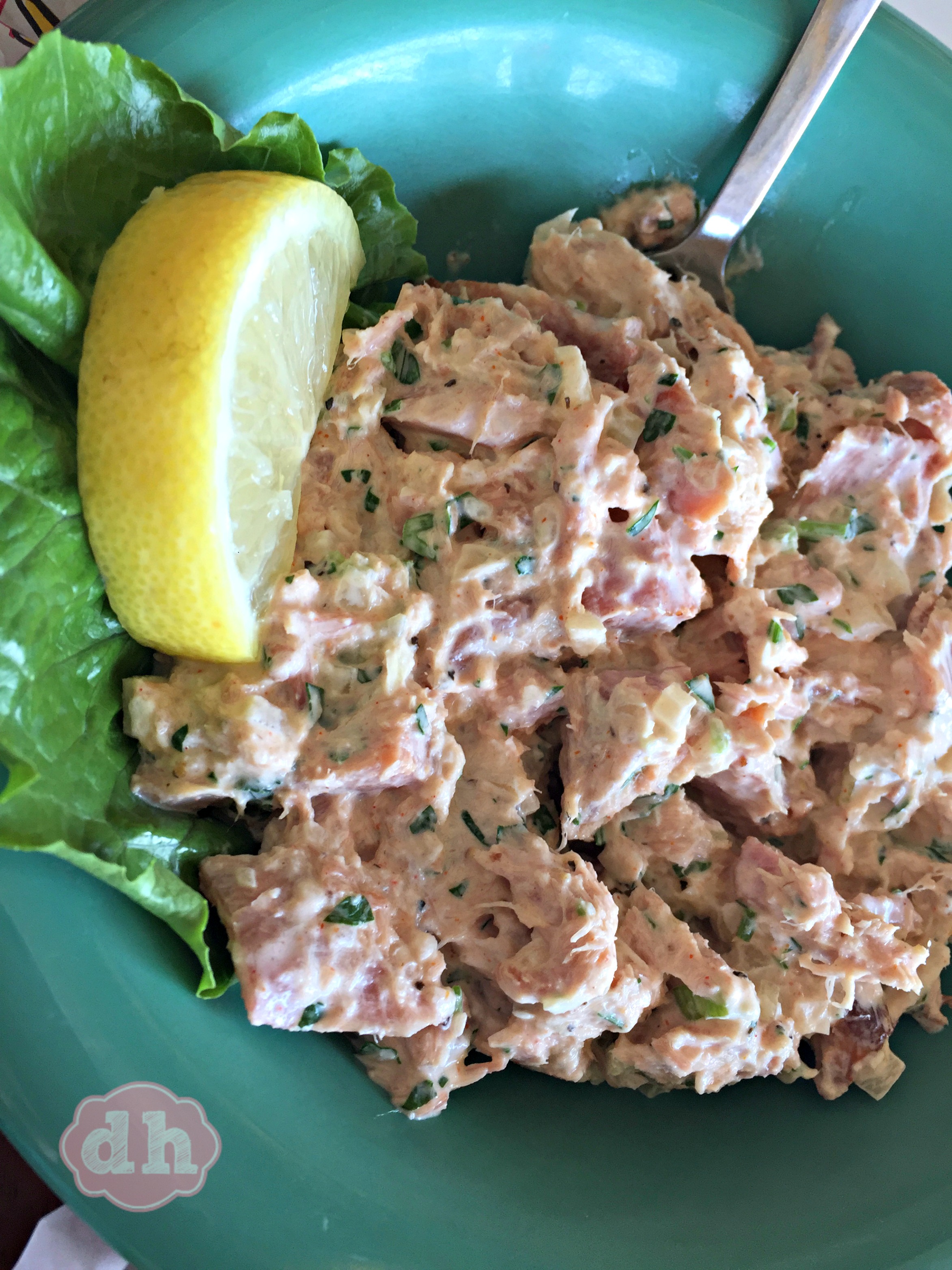 2. Smoked Tuna Dip – This is not just any tuna. It's fresh and it's smoked. And. It's. Amazing!  It comes with baked corn tortilla chips and I could have eaten the whole bowl with a spoon. It was an appetizer though and I did share with the rest of the table.  I am seriously craving some as I type this.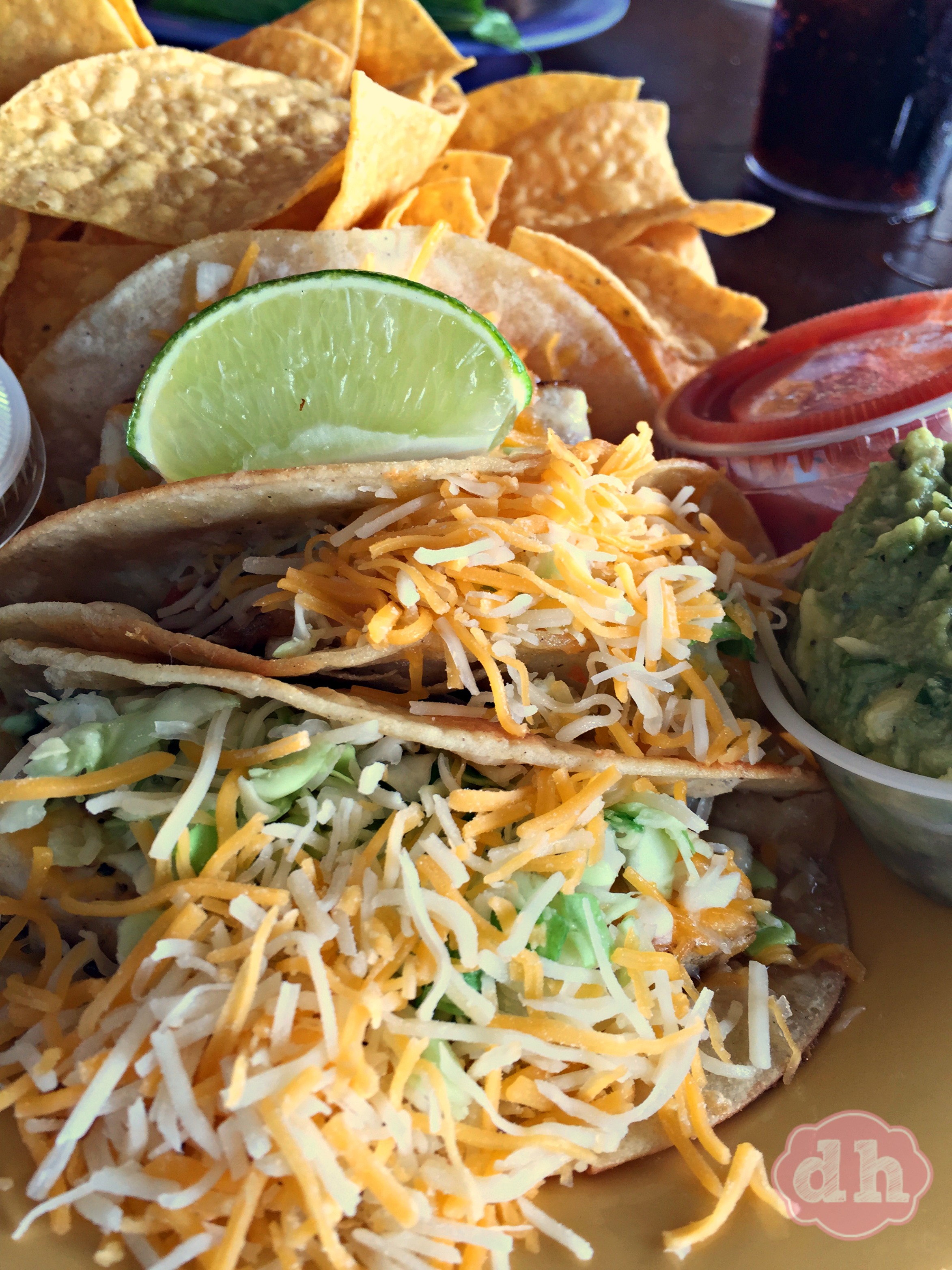 3. Fresh Fish – I already told you about the fresh tuna in the dip. I had the Mahi Tacos and they were also super fresh. I didn't think I could eat them all, but I totally did.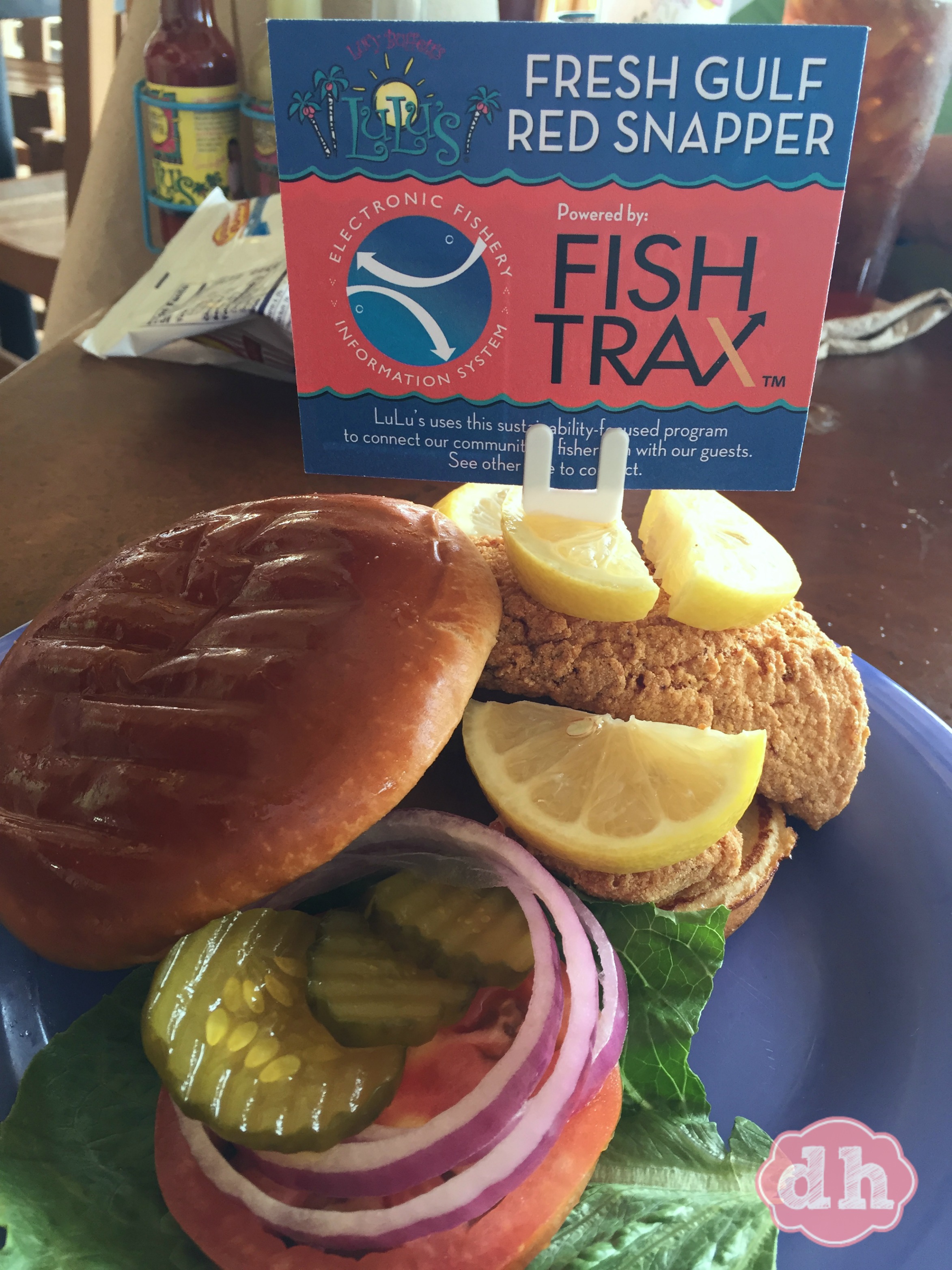 Sara ordered the Snapper that had a super cool feature. It had this little Fish Trax index card.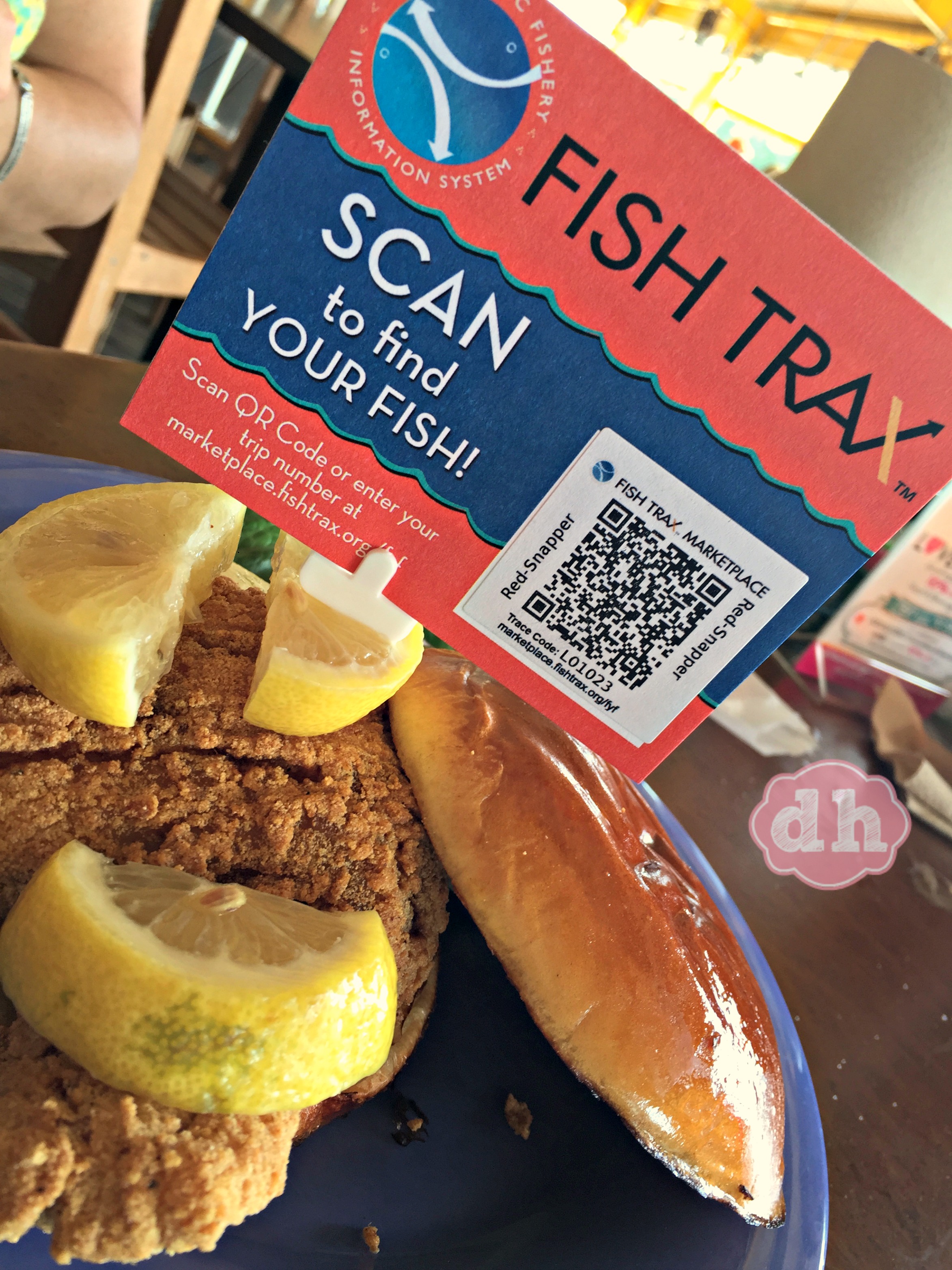 When you scan the QR code you can find out all sorts of information …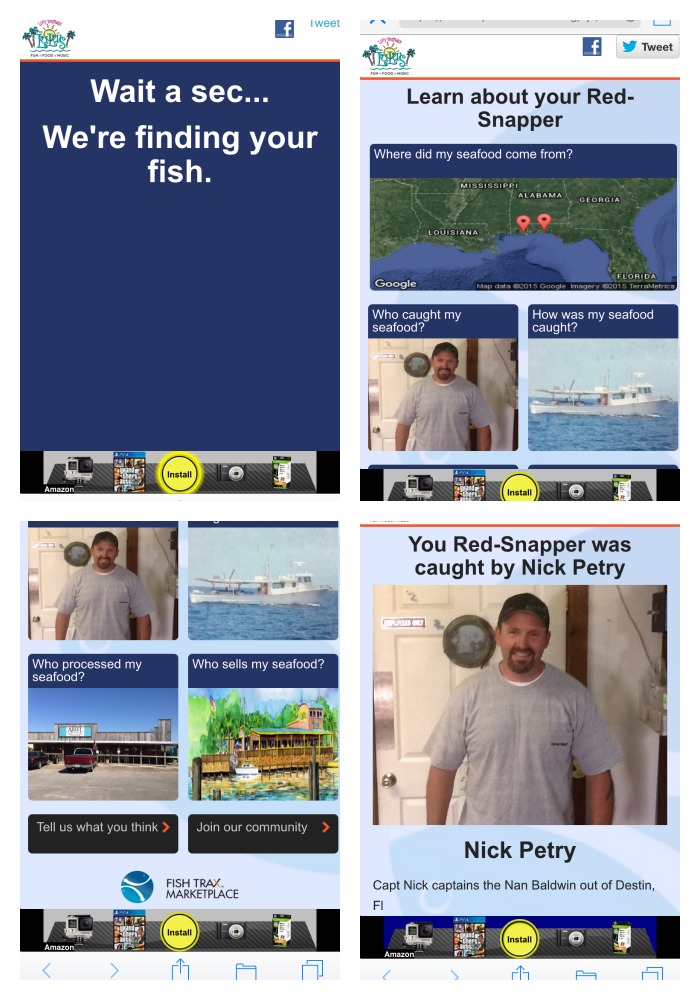 … like where it was caught and who caught it. Now that's fresh.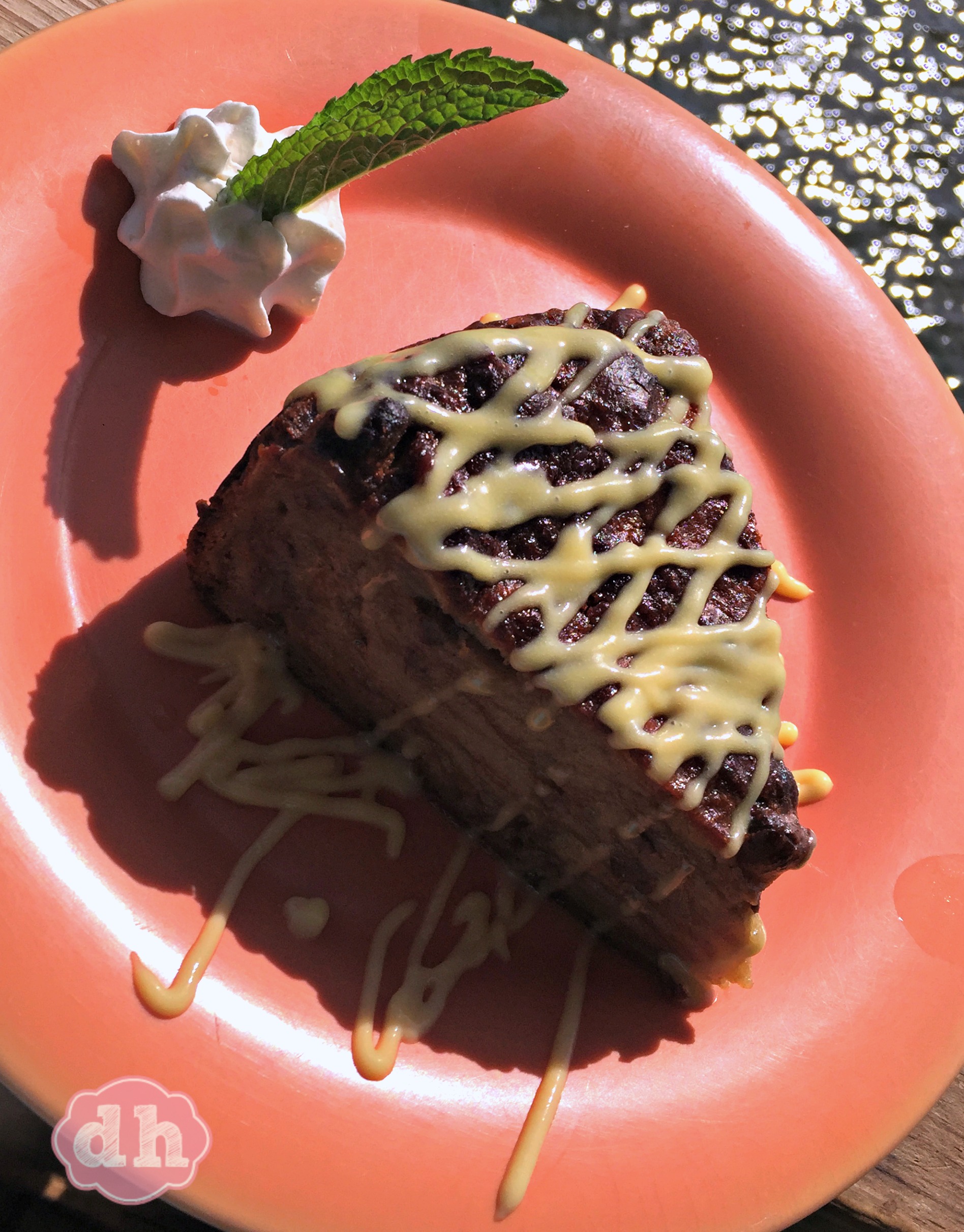 4. Krispy Kreme Bread Pudding – I had never had it before my Gulf Shores visit and this was my third piece in a few days.  They make theirs with Krispy Kreme!  It's insane!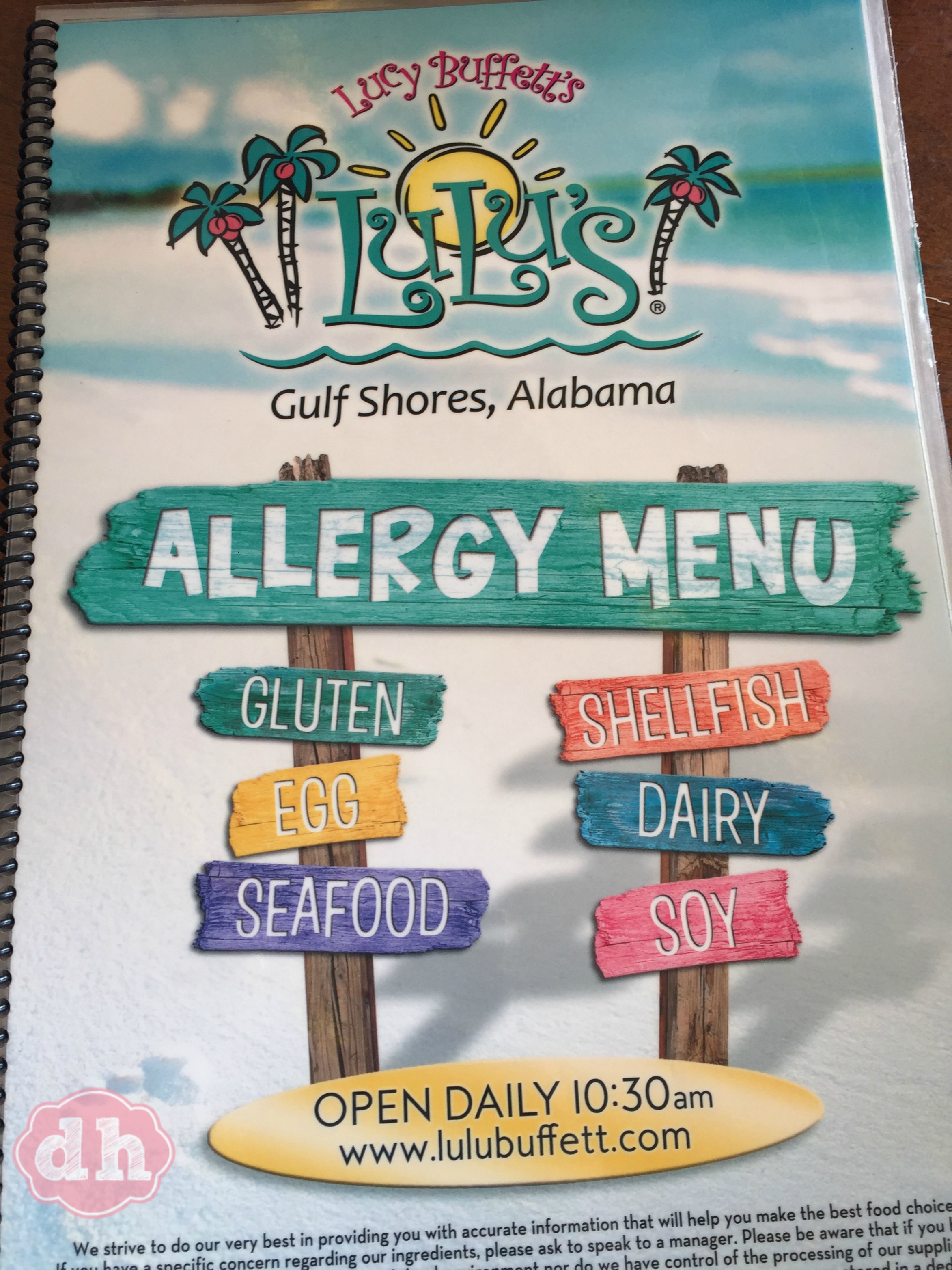 5. Allergy Friendly – I am deathly allergic to shellfish.  Technically it's the iodine I'm allergic to so you can understand why I get a little nervous when I go somewhere that serves a lot of shellfish.  As soon as my waitress find out about my allergy she brought me a new menu and a manager. The menu has so many different allergy options and the manager took my order.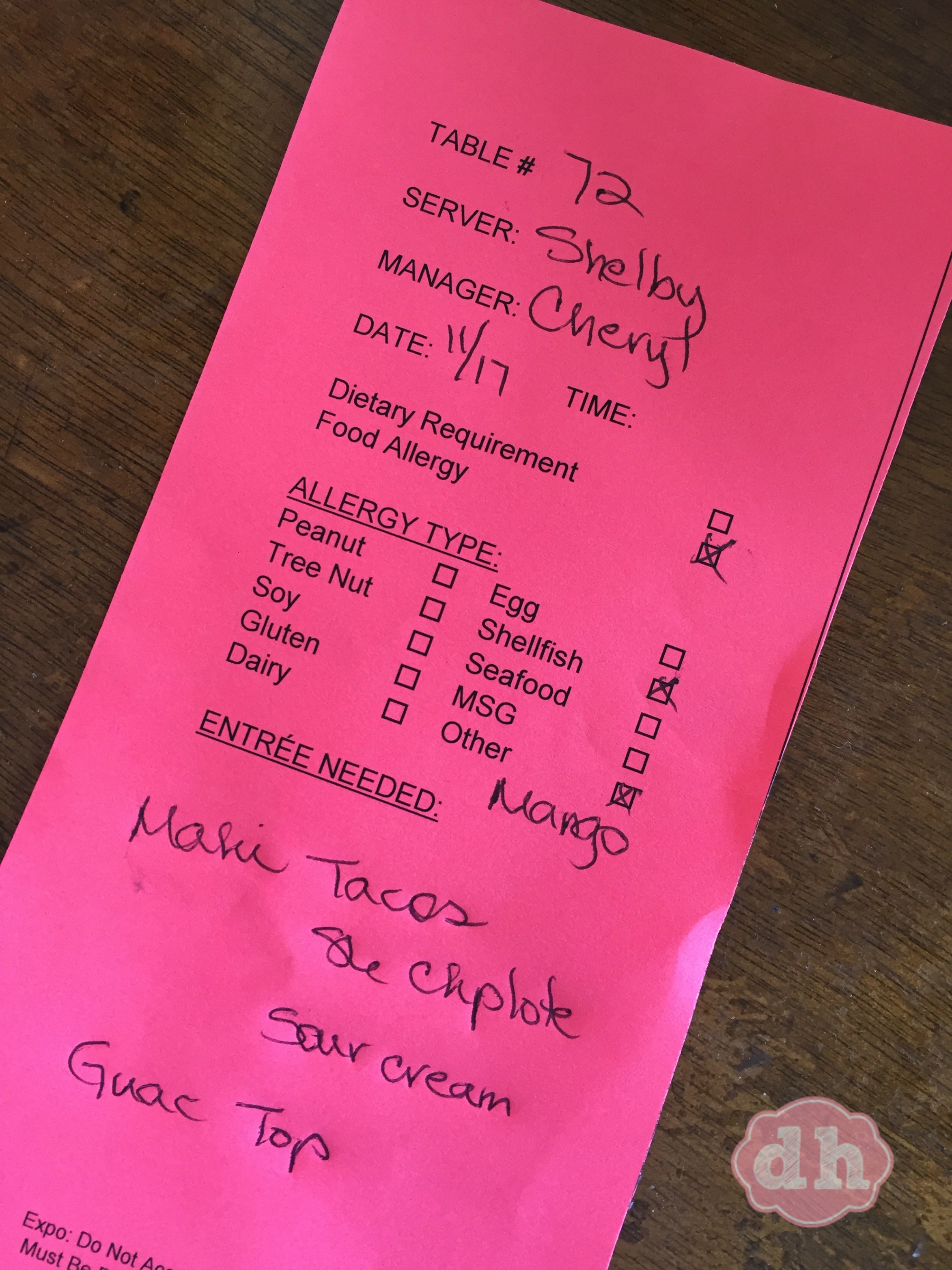 Not long after she took my order she came back with more questions.  She asked if I had any other allergies and I do. I'm allergic to mangoes (I get hives). Apparently the seasoning on what I ordered had mango in it and the chef alerted her.  They have an entirely separate kitchen for food prepared for those with allergies. I so wish every restaurant would do this. Talk about peace of mind.
Have you been to Lulu's?
Connect with them: