Moana Review + Interview w/ Marlon West
It's finally happened. The snow is approaching. Here in the Midwest we are heading into the most beloved and simultaneously loathed season of all, winter. Need an escape? Yeah me too…cue Moana soundtrack now please.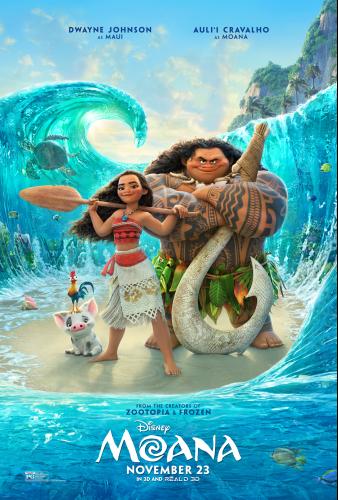 Moana is the latest addition to the Disney Princess lineup, but don't cross your fingers for any Prince. Nope. Moana is a soon-to-be Chief of her island, and island whose fate now lies in her hands. How will she handle the new-found responsibly, while her heart still belongs to the sea?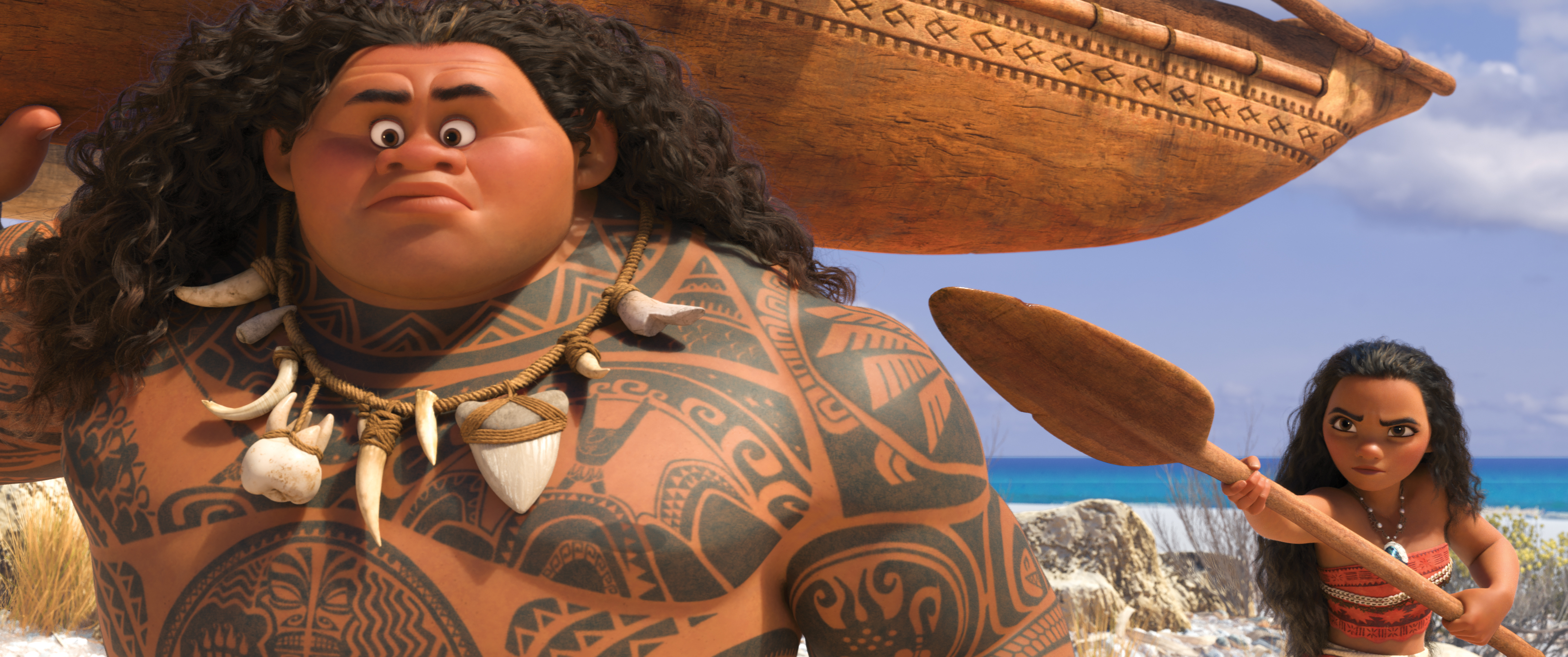 I am in love with this film, from start to finish it tells the story of incredible strength, power, and determination. It reminded me a lot of Brave, and for me at least, soared above all my expectations. My favorite Disney movie of all time is Lilo and Stitch, so having the chance to return to the tropical Polynesian islands through Disney's perspective once again, was such a delight. And I'm not going to lie, It probably helped that the soundtrack was particularly written by Lin-Manuel Miranda, the famed creator of Hamilton, so you can bet that these songs are incredible as well.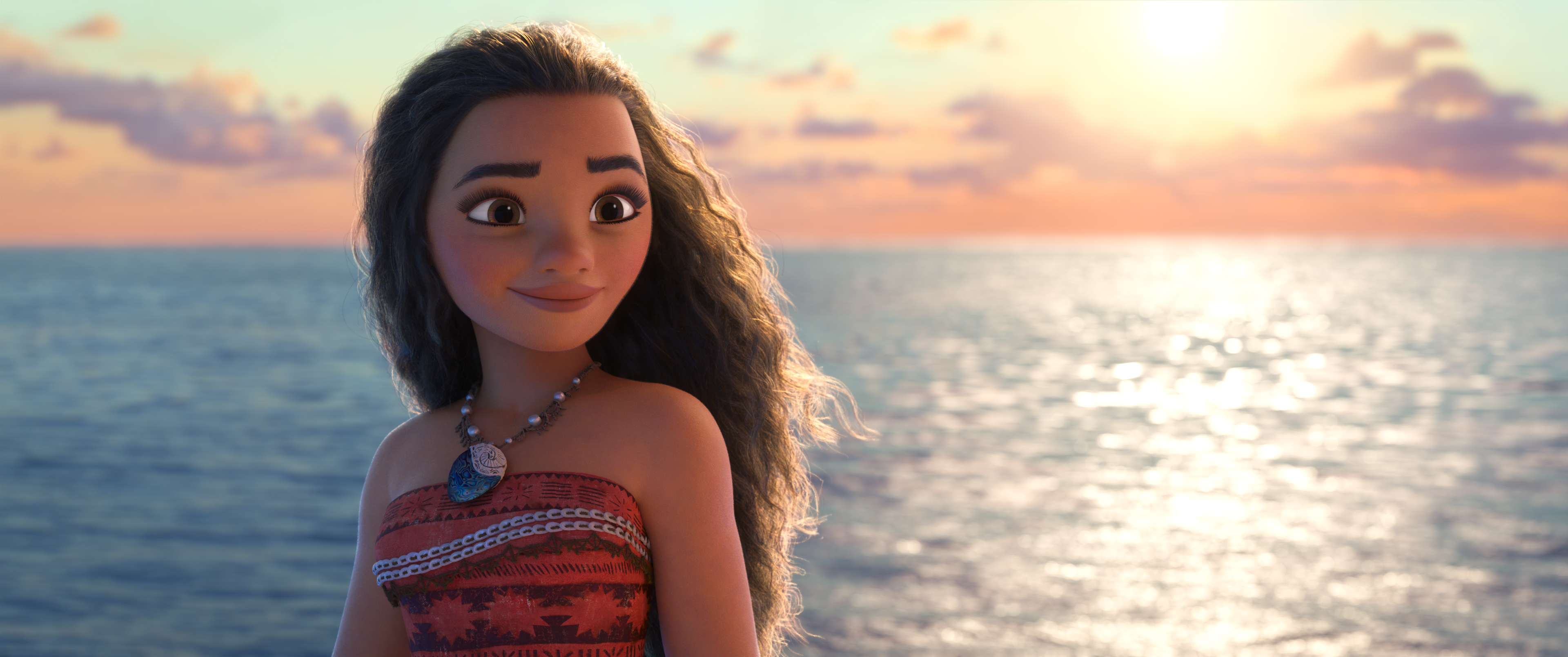 Moana as a lead was everything I had hoped she'd be. I'm so happy that Disney continues to go in the direction of girl power, for lack of a better term. Don't get me wrong, I love the original princesses as much as the next girl, but I think the latest addition is so strong and independent you can't help but feel empowered. The Rock, who plays Maui, also adds in such a unique element of both humor and adventure. In its entirely, from score to scenery, Moana is a beautiful tale of inner strength and determination.
I'm sure you can tell that I really REALLY enjoyed this film and I actually had the opportunity to sit down with one of the people responsible for bringing this movie to life, Marlon West.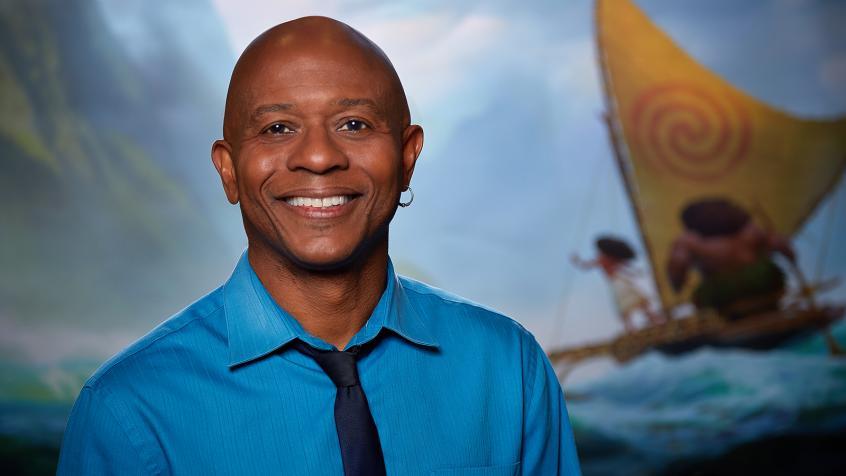 What does your job entail as the head of effects? 
So myself and Dale Mayeda are in charge of brining all of the physical world to life, the water, the smoke, the sand, and working with our crew to cast all these efforts. We work with other department heads, because for Moana there were elements, like just to do the shoreline we had to make the water just right. We had to animate the sand getting wet, and it getting dry, so we had to work alongside other departments to make things like that work. Just to do a shoreline, that most people won't even really notice that it's there. The ocean itself is a character in this film, so that was a cross department challenge, for character animation, we provided a sock puppet character for them to actually animate the ocean with, and that very much does not look like water anymore, so we had to do water simulation over that rig, so that it had the bubbles and currents. Takah is a character who is fire, smoke, and lava, so there was a traditional character that was animated, and then tons of effects occur to make her look like she was dripping lava, and have smoke billowing from her. So working across departments, it's juggling all these efforts.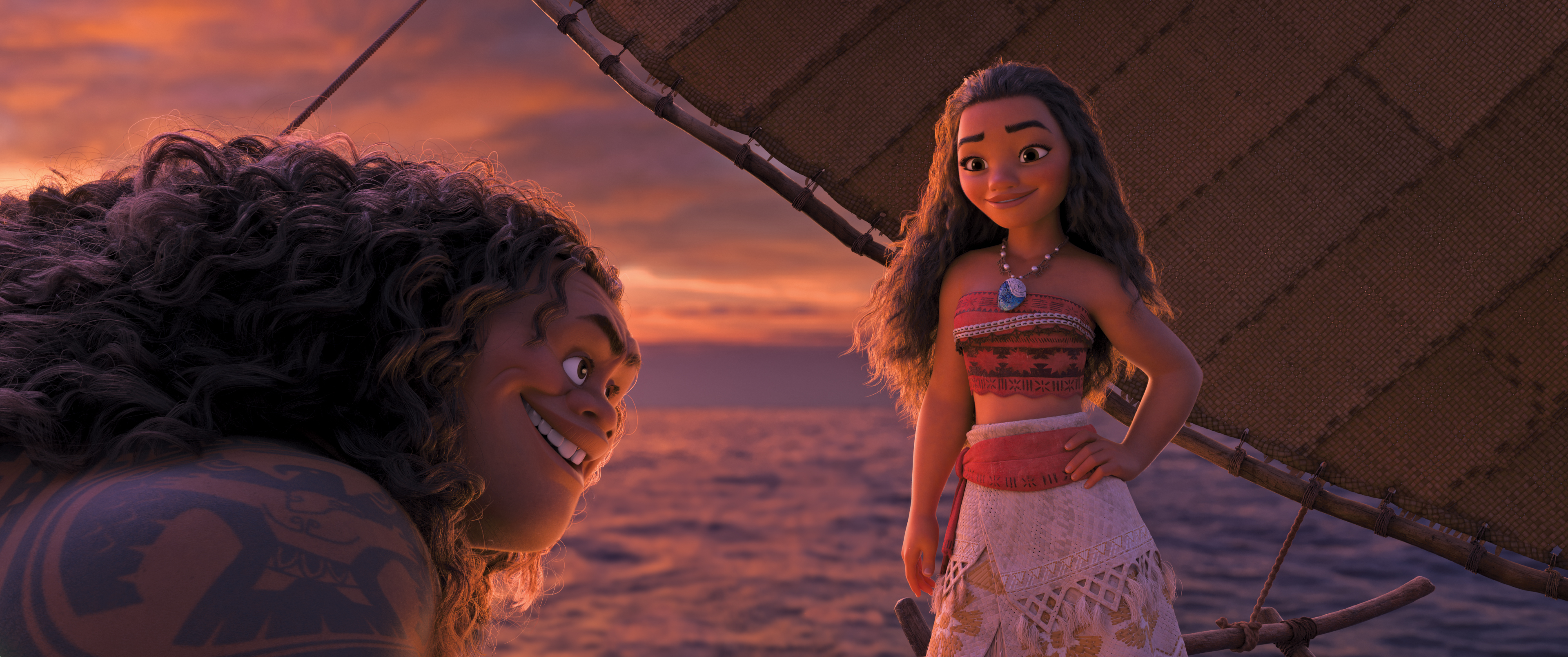 Were there any scenes or effects that were particularly difficult to do, but were really fulfilling to see on screen? 
            You know, we do a lot of research. Almost independent of our films. So we always have magic, like pixie dust or like in Frozen, they have their snow-magic. In this film we knew there would be scenes that were supernatural. But we wanted to tie that to the natural world, so we started studying bioluminescent creatures and plant life in the ocean. We were like, that looks really cool, you stir that up and you get these really cool lit up creatures. We found footage of people kayaking or surfing through bioluminescent water, and we really looked for places to use that. Very often when we do research we find something in the real world that is so magical we don't have to make it up, like oh man we can really get away with that. Like in Frozen, there's some incredible snow shapes and forms that ice takes, we were all like yeah! This is great! Pin that up on the board, it's my ticket to ride! So bioluminescent was a big thing in the film, so when we had moments where magic happened, especially in the water, we tied it to that, so it actually made it look very magical. But it was tied to something that actually exists. That was a big one, so there were two moments of magic, and we wanted to tie them together so we used that. It represents that magic, that ancestry, that essence of someone coming back.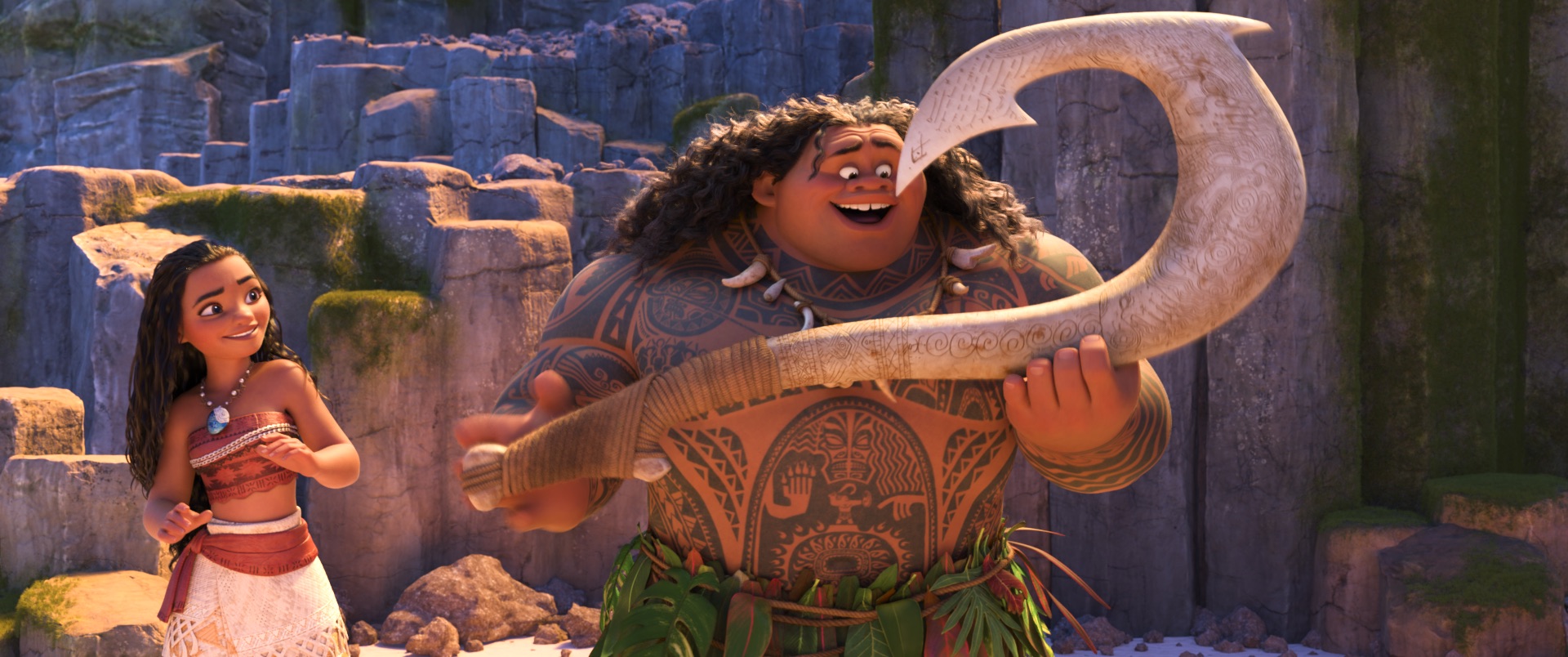 What was your initial reaction after seeing the finished product? Were you tired of seeing it over and over again, or was it just excitement?
Oh I'm super excited! John Lasseter at our wrap party described this feeling you have when you finally give someone the perfect gift, and you know you nailed it, and you just have to wait until their birthday to have them see it. I kind of feel like that right now, I'm really thrilled with this film. I saw this movie a bunch of times in whole or in part, especially effect parts, I've seen those over and over and over again. But then, these films take a leap when they've been colored timed, and they take a leap when they have their actual score, and sound design. I was just at the wrap party on Saturday and seeing it in a lot of ways for the first time, all together, you look at these shots individually over and over again, and I really mean over and over and over again. But you seldom look at big chunks of it and let it wash over you at once, I was just so blown away. Films are such a collaborative process, you get all puffed up and feeling good about your coworkers, and people you hired onto the show and the people you've worked with for the first time. I get so sentimental, maybe I'm just a big old punk…it's like five minutes into the movie and it's like the very first song, and I'm getting all misty eyed, my eyes all welling just talking about it. I feel like, proud of my kids? It's not even one of those show stopper songs, I was just so thrilled. Yeah, I have yet to get tired of it, it was stressful film to do. It's not like I'm sitting here wishing I was still making Moana. There were so many effects in this film, I was sort of afraid that we were going to have to work on Sundays to get it done, or go to our directors and say we can't do this thing or that thing, or we'll have to do this on the cheap. That was such a stressor, but the fact that none of that happened, I'm very proud of it. That's not a good feeling to have for months, but I am very proud of this film. I'm not tired of talking about it, or looking at it.