Gluten Free Pumpkin Chocolate Chip Cookies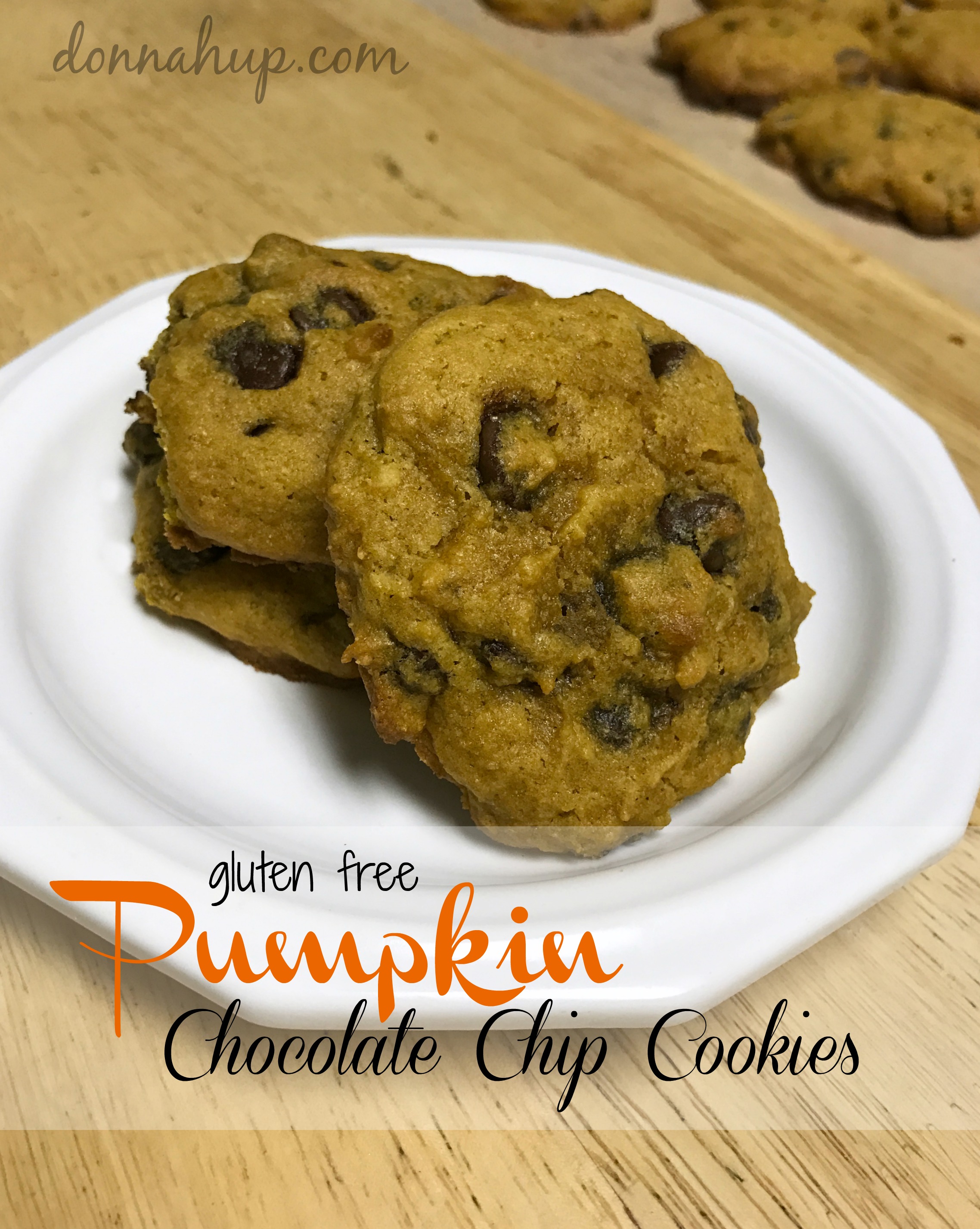 I love all the different seasons of the year so when fall comes around I can't wait for pumpkin flavored everything. I was able to find Libbey's® 100% Pure Pumpin and Nestle® Toll House® Morsels at Dollar General and decided that I needed to make cookies.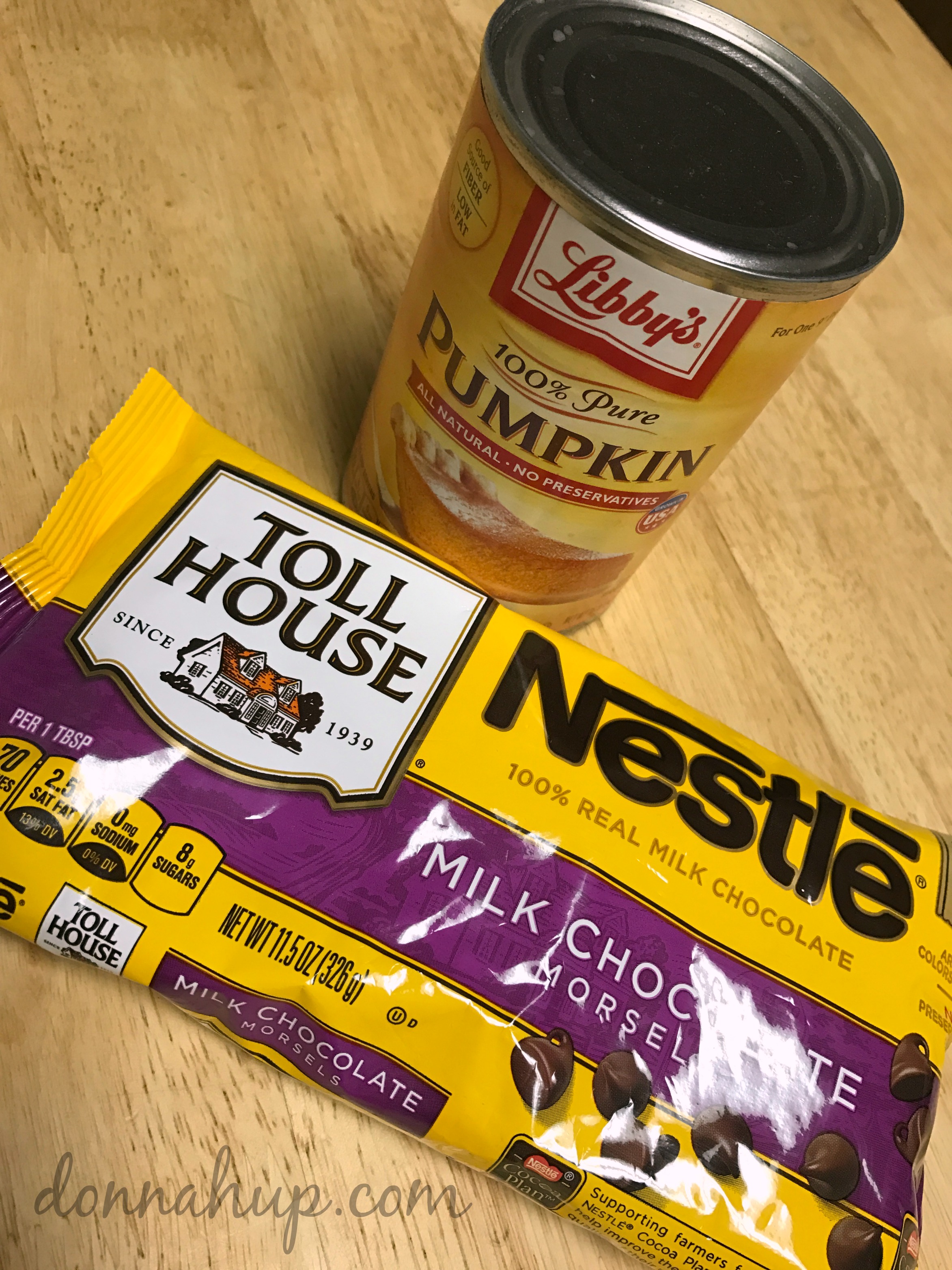 These cookies are gluten free and so delicious. They also happen to be easy to make. I got the recipe from the Nestle® website.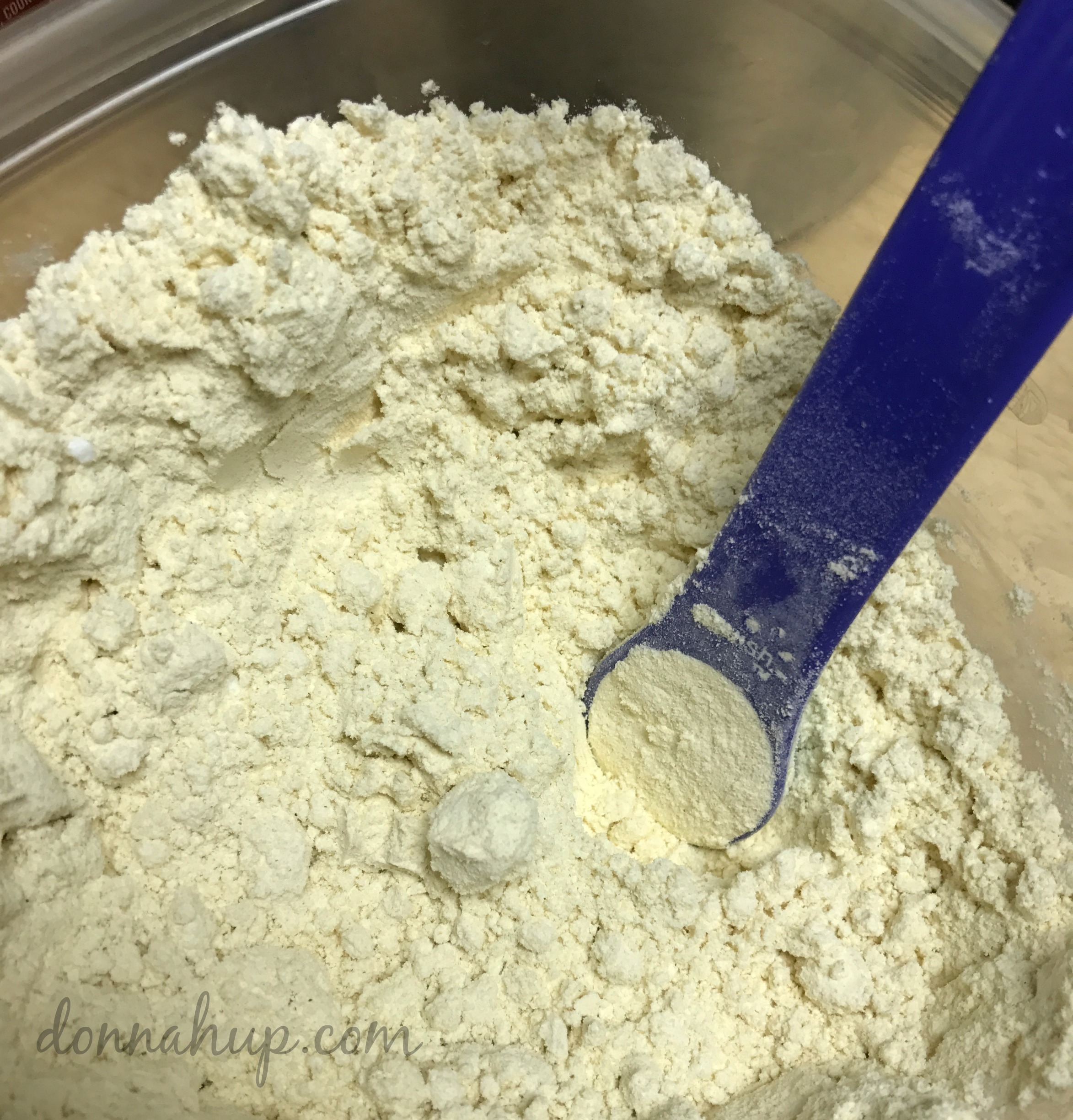 I started by mixing gluten free all purpose flour, baking soda, and salt in a bowl.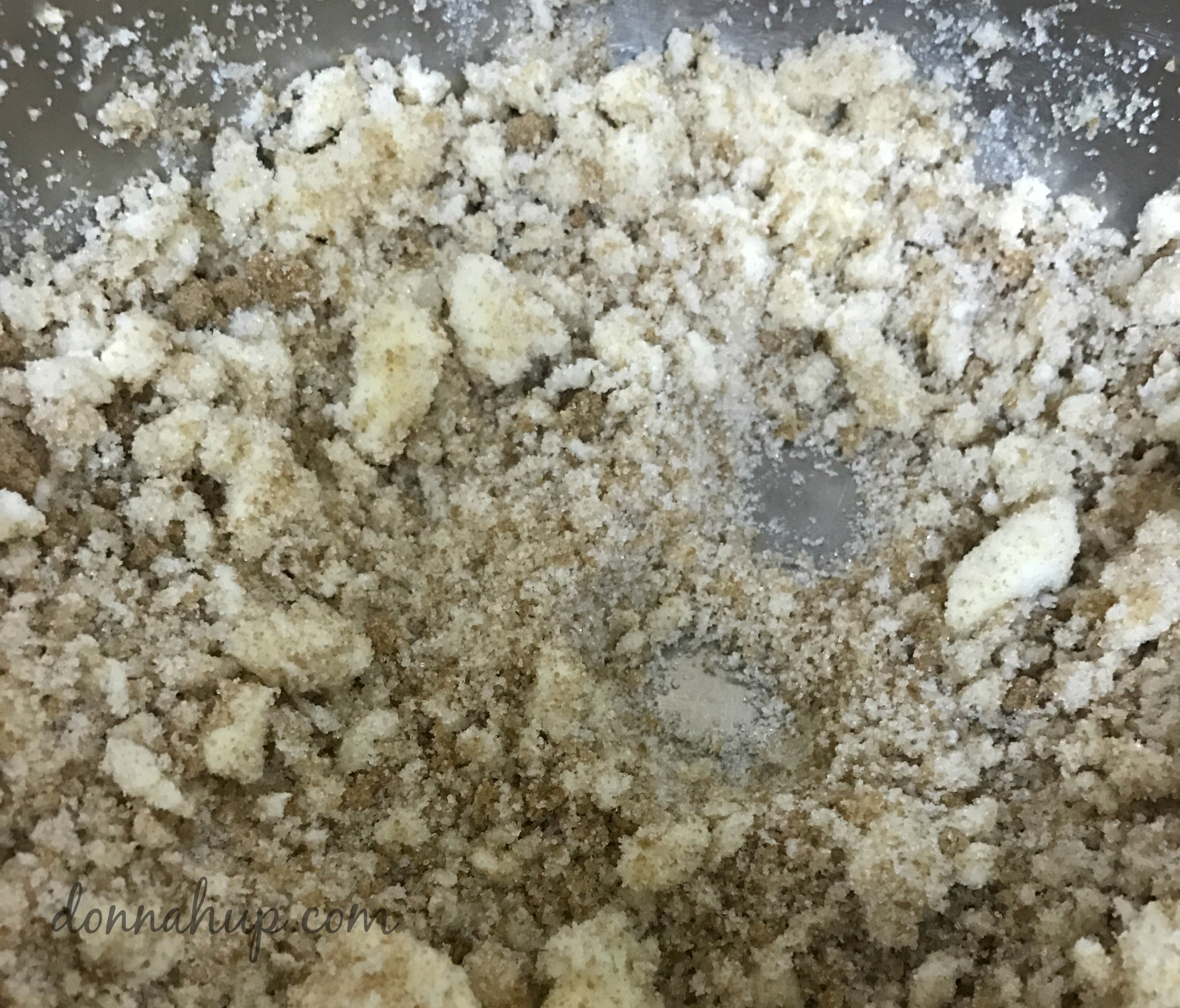 In another bowl I mixed softened butter, brown sugar, and granulated sugar with a hand mixer.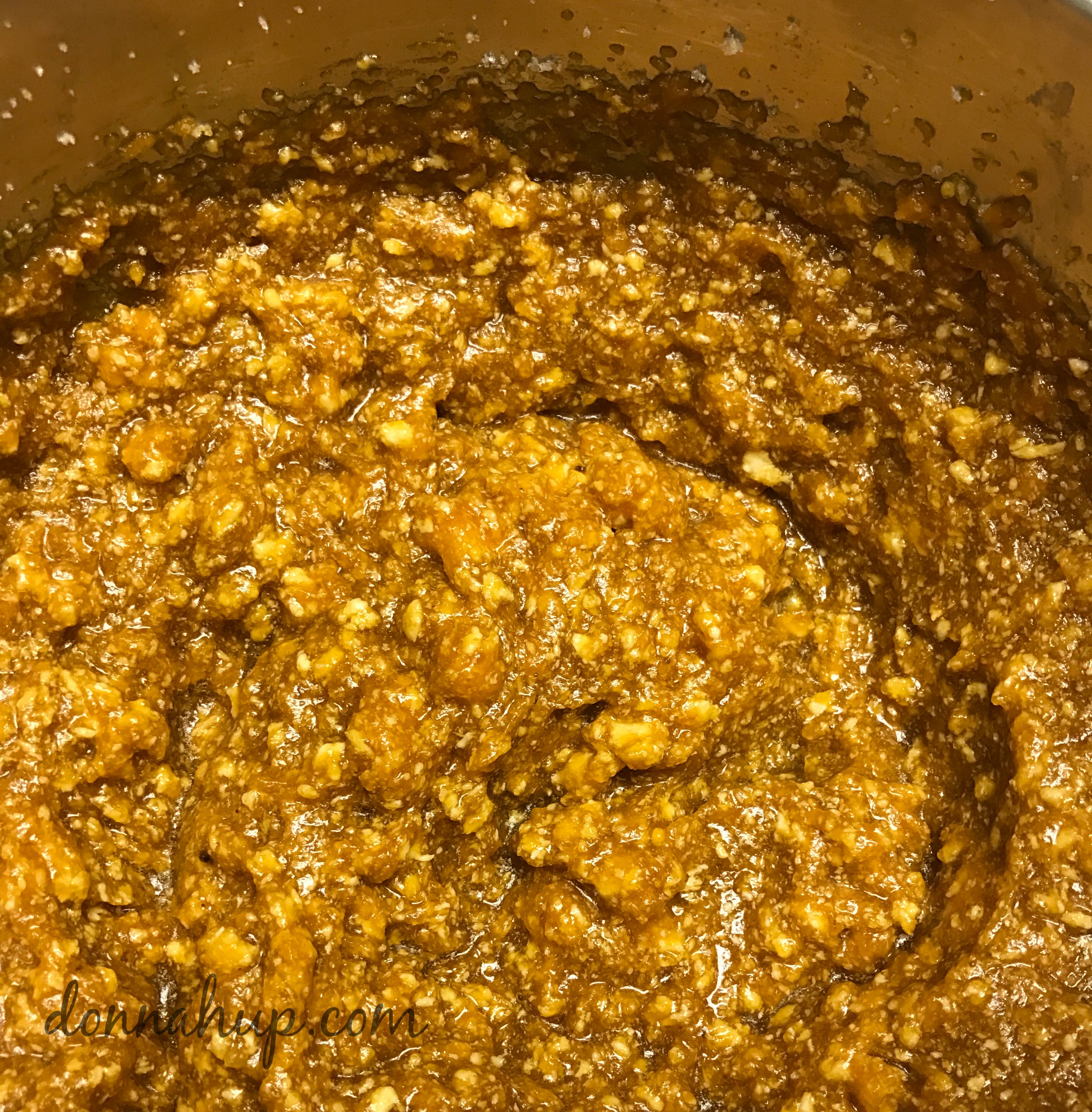 I then added pumpkin, egg, and vanilla. It smells really good!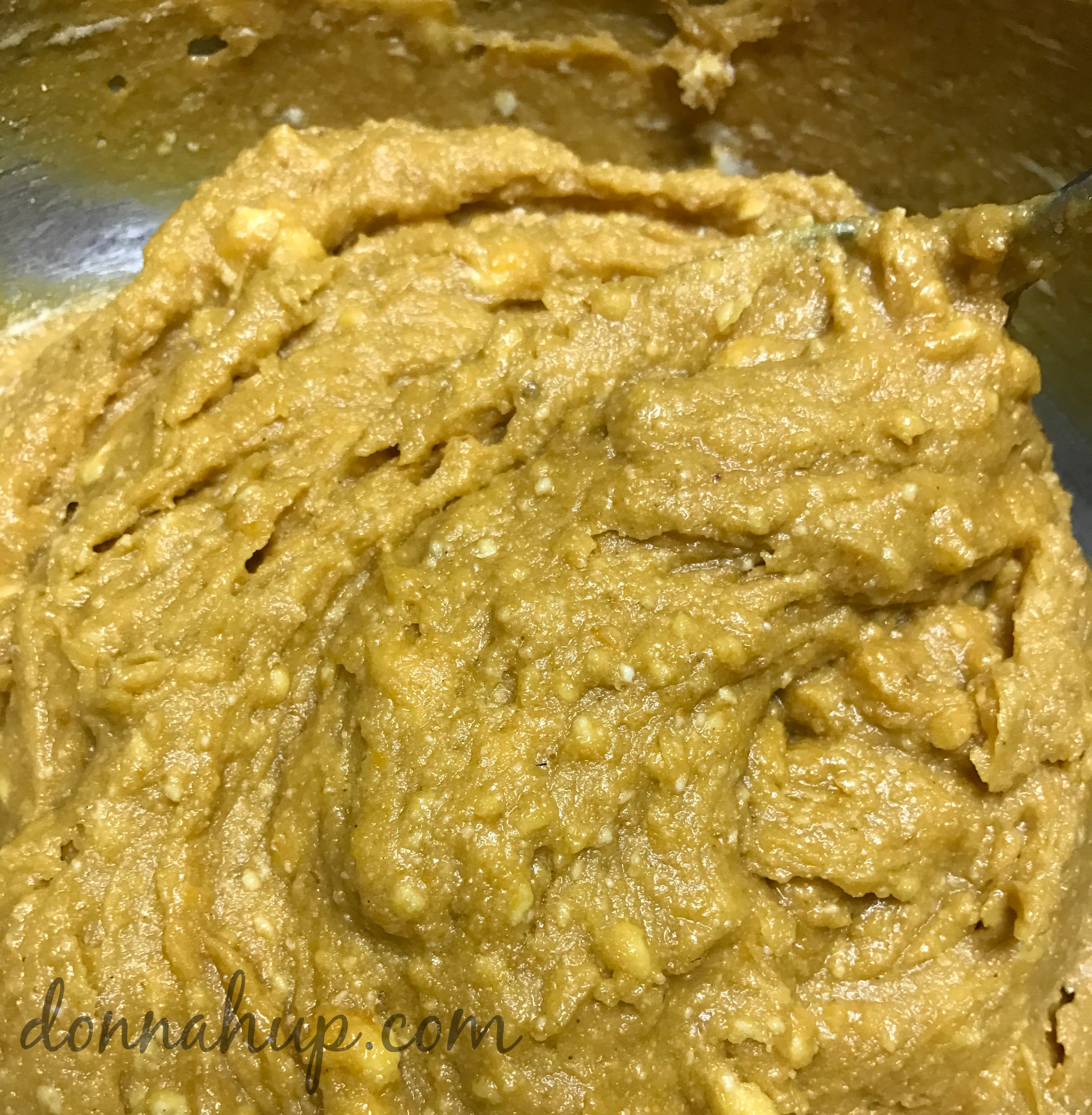 Then mix in the flour mixture by hand.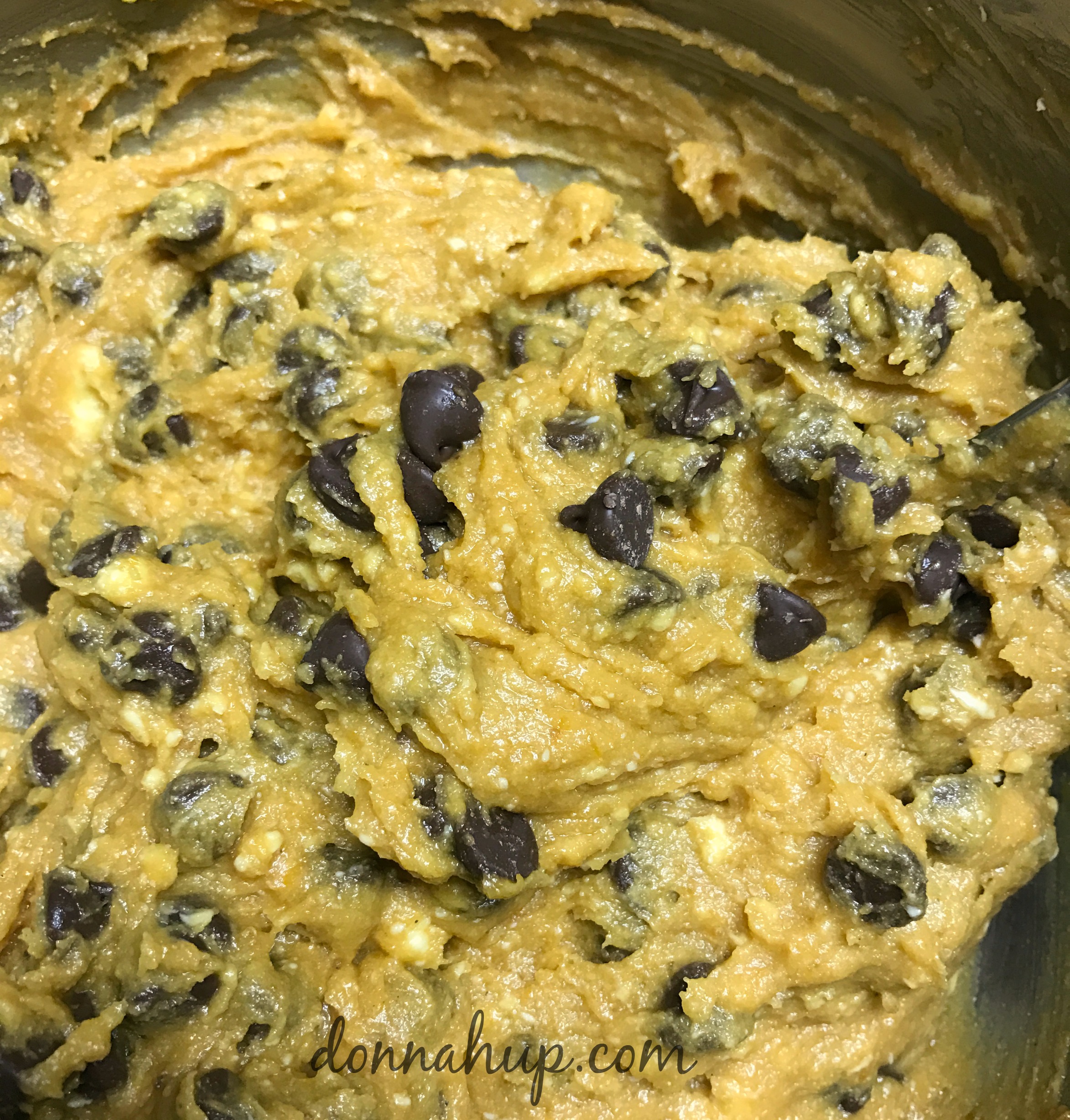 Once it's all mixed up you fold in your chocolate chips.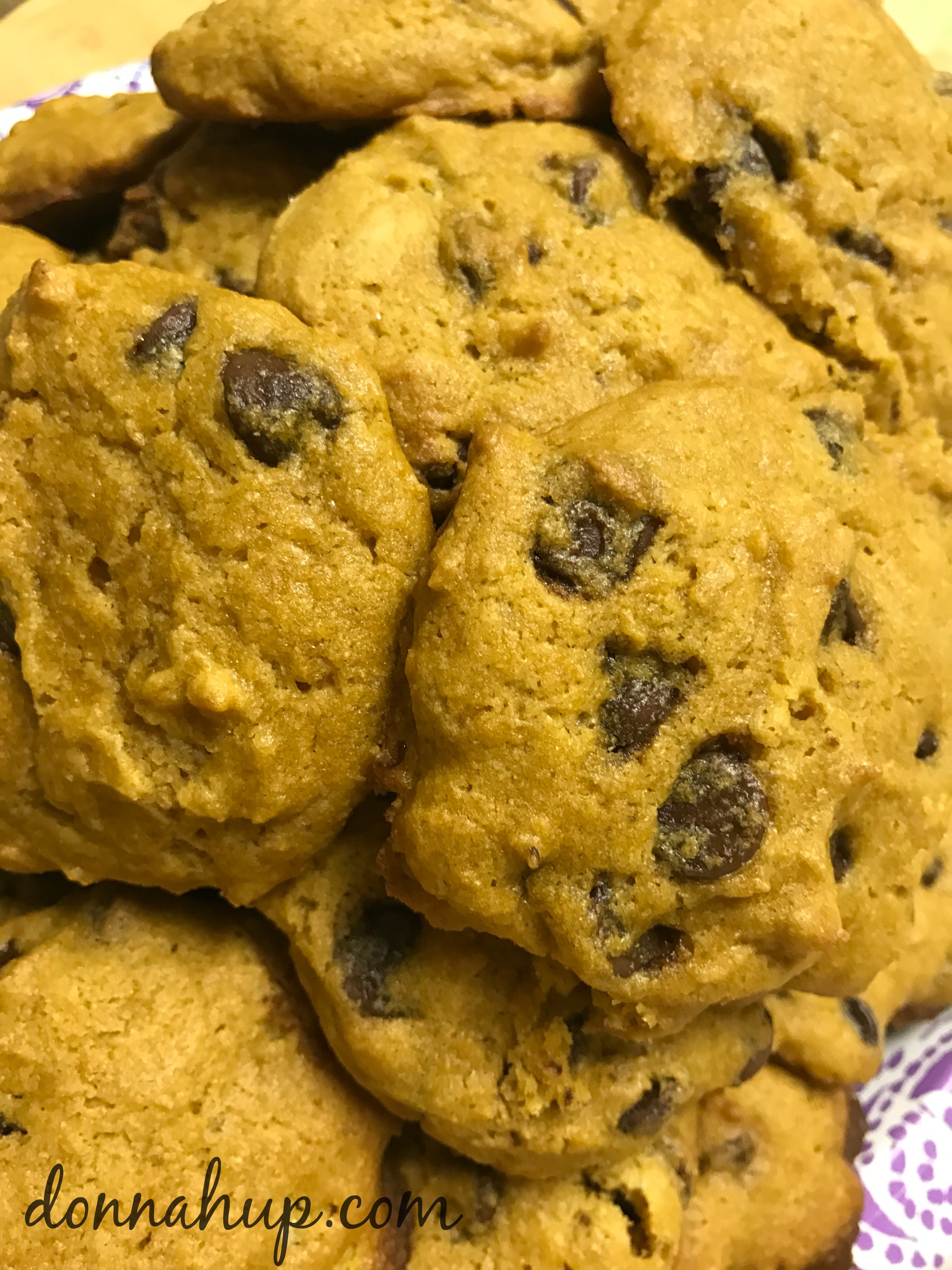 The cookies are soft and taste like they just came out of the oven even on the next day.
Have you tried Pumpkin in your cookies?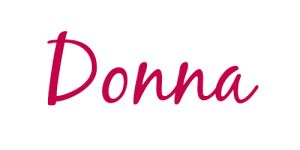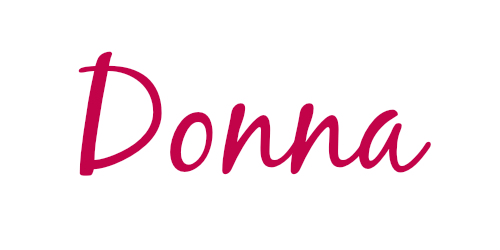 Gluten Free Pumpkin Chocolate Chip Cookies
Ingredients
2 cups gluten free all-purpose flour
1 teaspoon baking soda
1 teaspoon salt
1/2 cup (1 stick) butter, room temperature
1/2 cup brown sugar
3/4 cup granulated sugar
3/4 cup LIBBY'S® 100% Pure Pumpkin
1 1/2 teaspoons vanilla extract
1 large egg
2 cups (12-oz. pkg.) NESTLÉ® TOLL HOUSE® Semi-Sweet Chocolate Morsels
Instructions
PREHEAT oven to 375° F.
COMBINE flour, baking soda and salt in medium bowl. Beat butter, brown sugar and granulated sugar in large mixer bowl with electric mixer on medium until well blended. Add pumpkin, egg and vanilla extract. Mix on low until combined. Stir in flour mixture. Batter will be soft. Fold in morsels. Drop by tablespoon onto ungreased baking sheets about 2 inches apart.
BAKE for 10 to 12 minutes or until edges are firm. Cool on baking sheets for 2 minutes; remove to wire racks to cool completely. Store in airtight container.