Favorite Minnesota and Iowa Midwest Hotels
I live right on the Iowa and Minnesota border in a small town of less than 2000 people.  We often travel south to Des Moines (just over 2 hours away) and north to Minneapolis/St Paul (just under two hours away). We travel for both business and pleasure and here's a list of my favorite Minnesota and Iowa Midwest Hotels.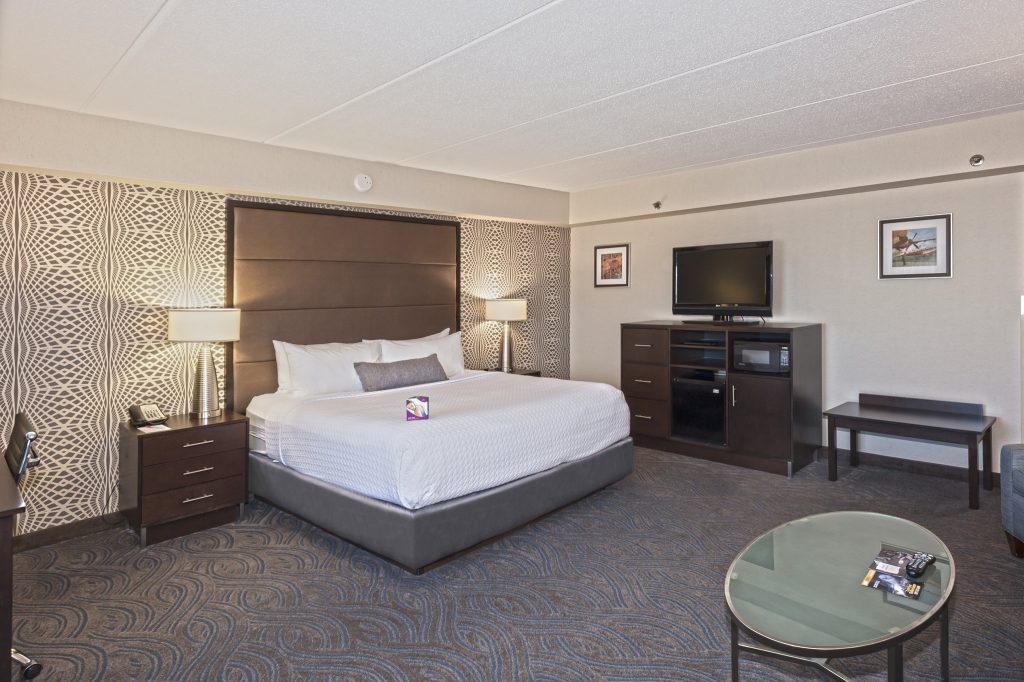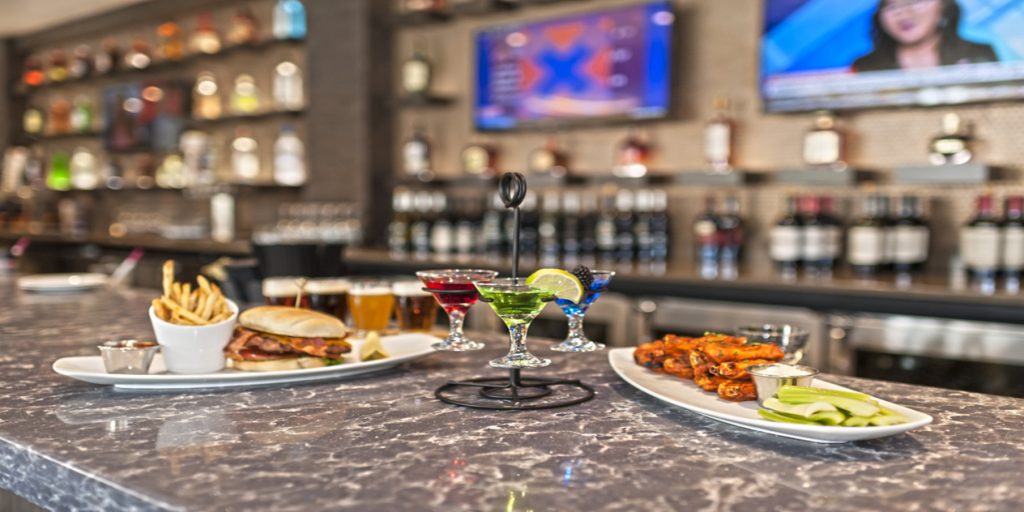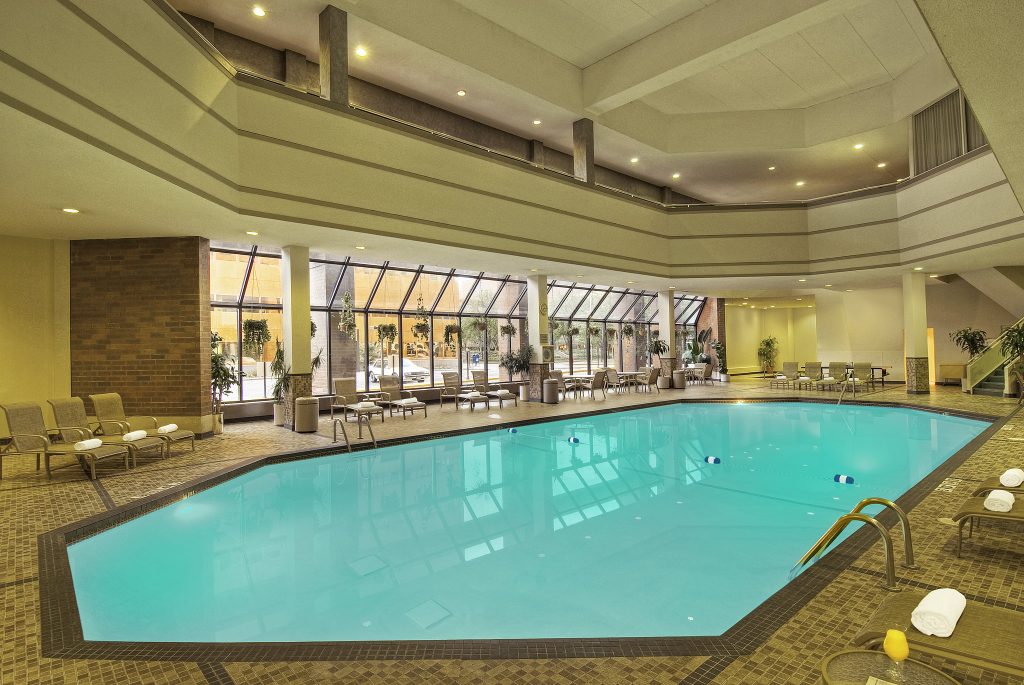 Crowne Plaza Aire is Bloomington, MN is a fave for a few reasons. I love that it's so close to the Airport. There's a shuttle that will take you to and from.  They also have a fantastic restaurant. The wings are my fave! Want to swim in the middle of winter? No worries, they have a pool and hot tub in doors.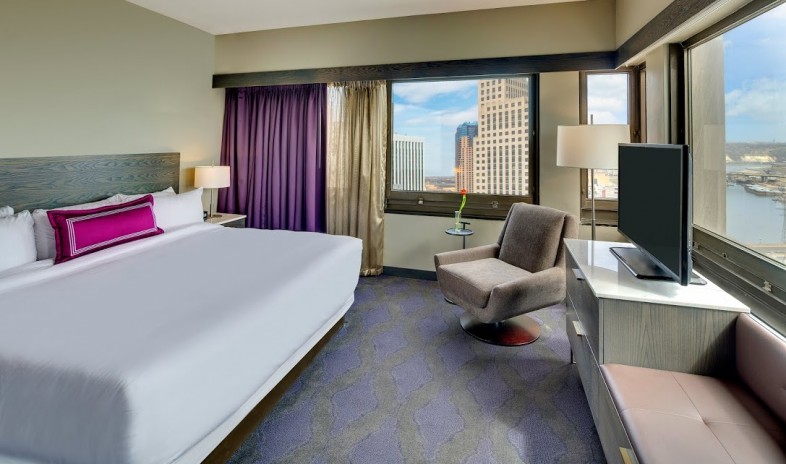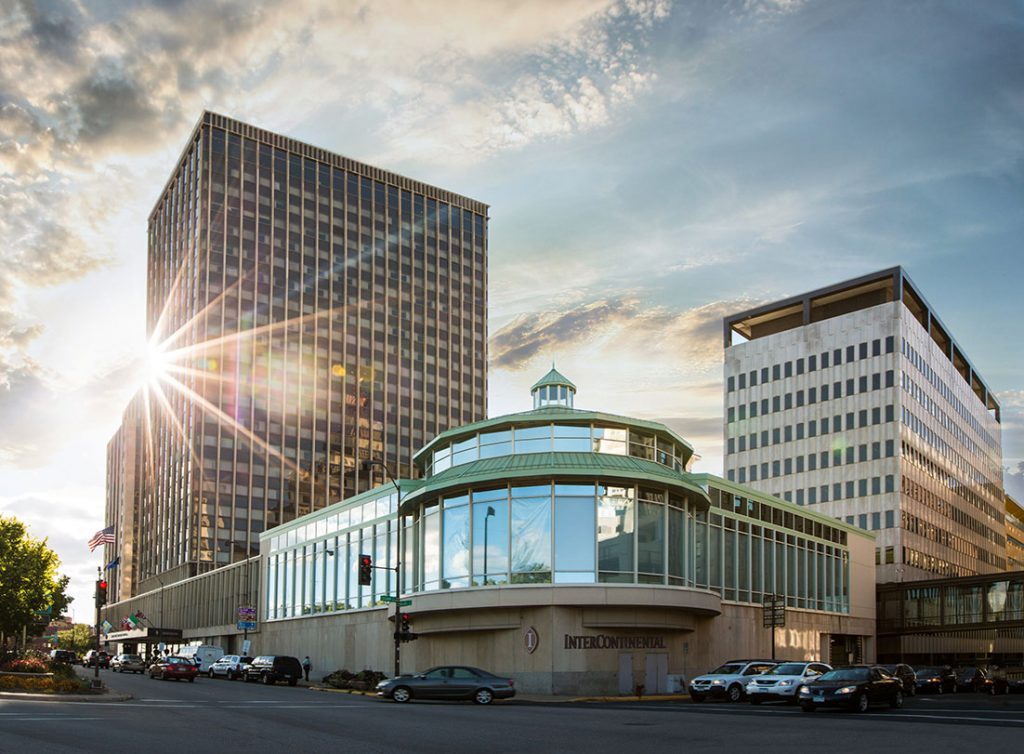 I love the Intercontinental St Paul Riverfront. My favorite room type is the corner suite. There's windows on two walls with an amazing view of the Mississippi. We spent my birthday here and enjoyed all the great dining options downtown within walking distance.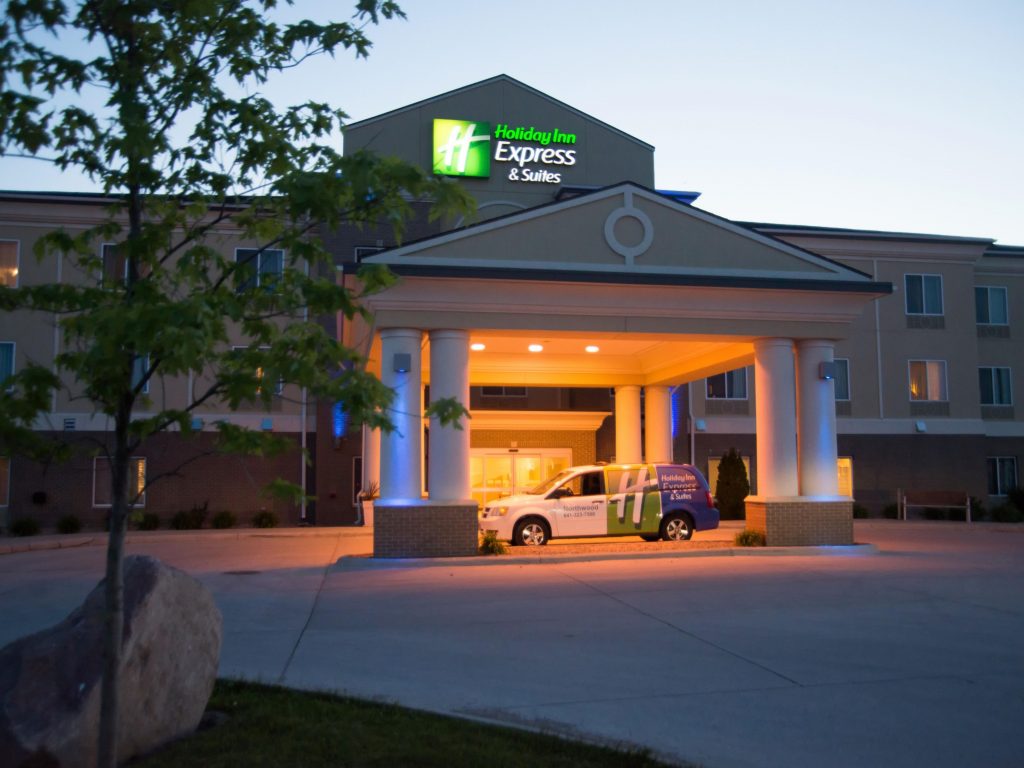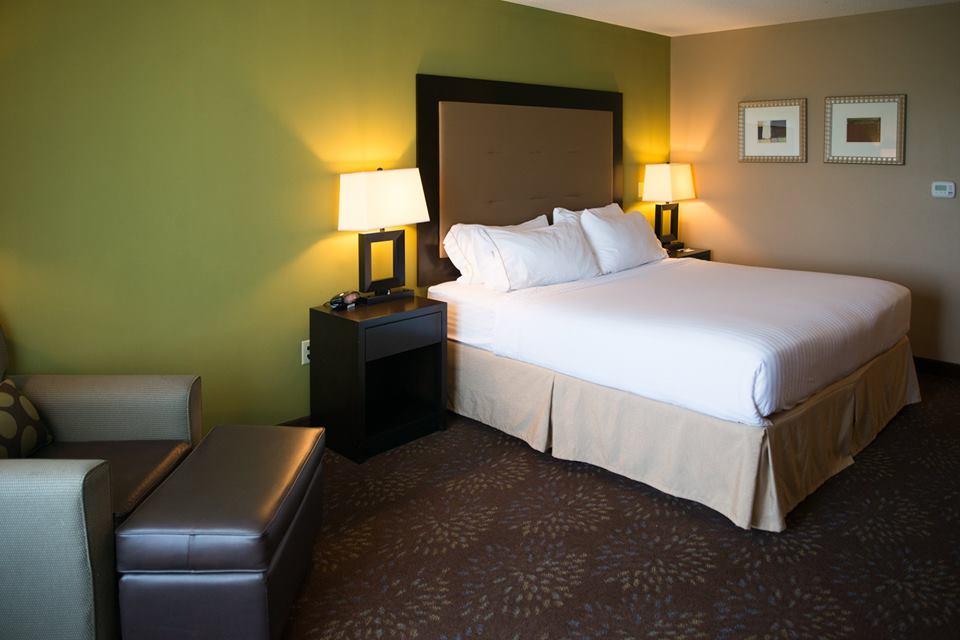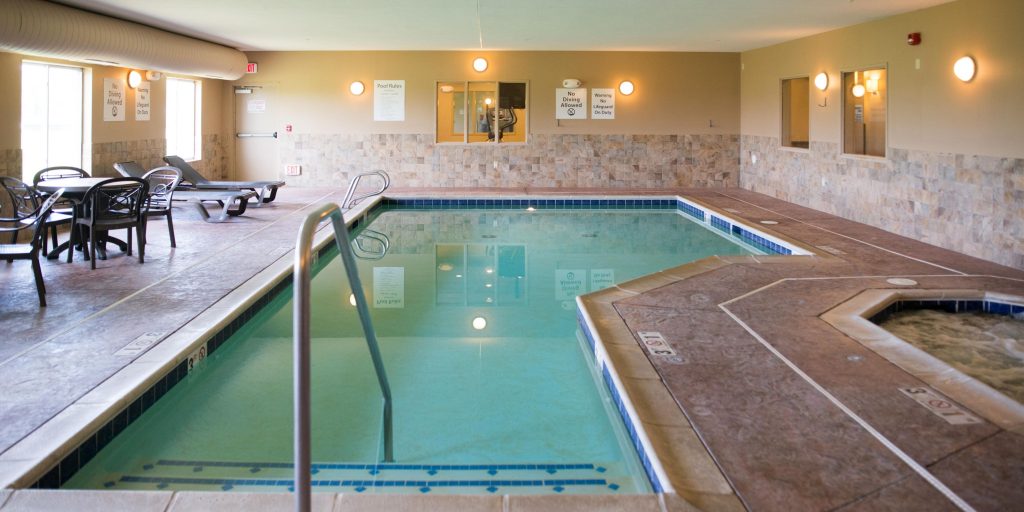 The Holiday Inn Express & Suites in Northwood is only about 7 miles from where I live and it's the one I recommend to anyone coming to stay our way. They have complimentary hot and cold breakfast, an indoor pool & hot tub, and a 24 hour fitness center.  It's also right across the street from Diamond Jo Casino.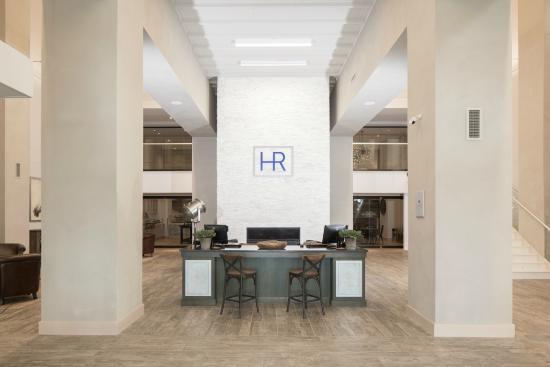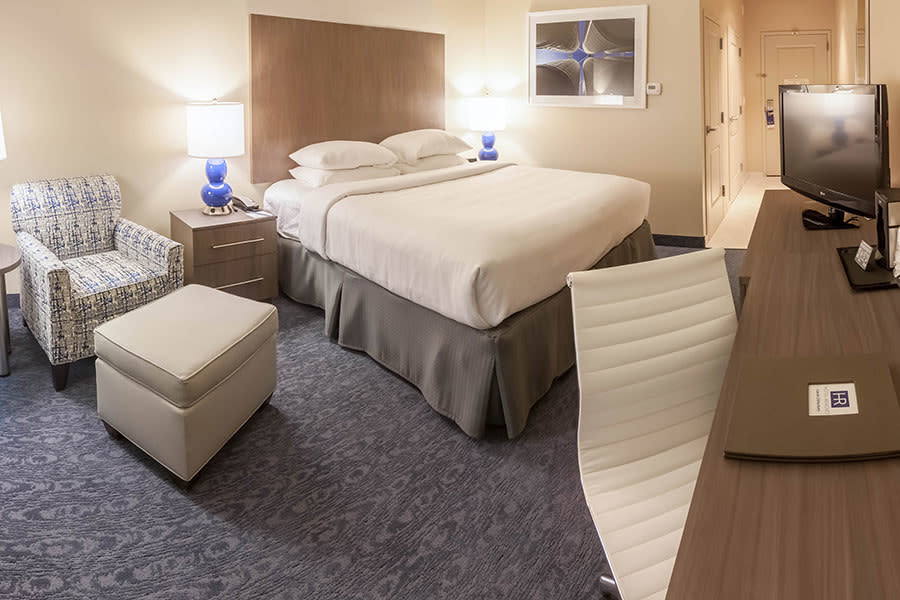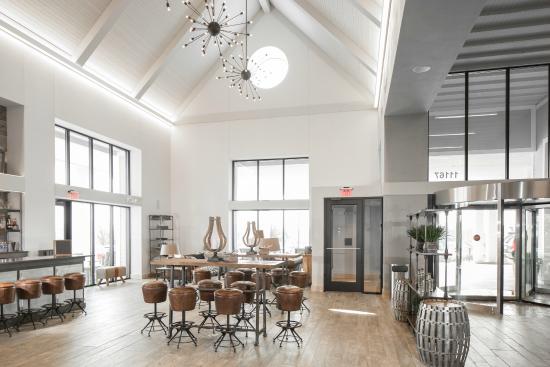 Hotel Renovo in Urbandale, IA is very modern and luxurious. I love the beds and the desk chairs (don't laugh I've thought about ordering one for my office).  I've been here for a conference and liked it so much that I had to come back to stay on my own. They also have a great bistro and delicious breakfast.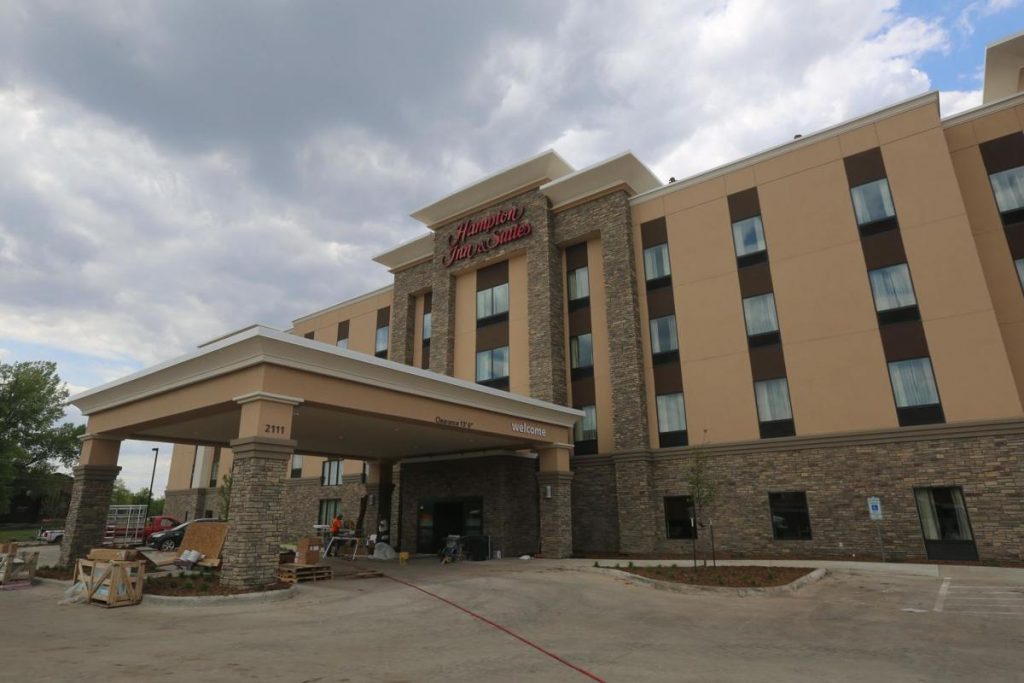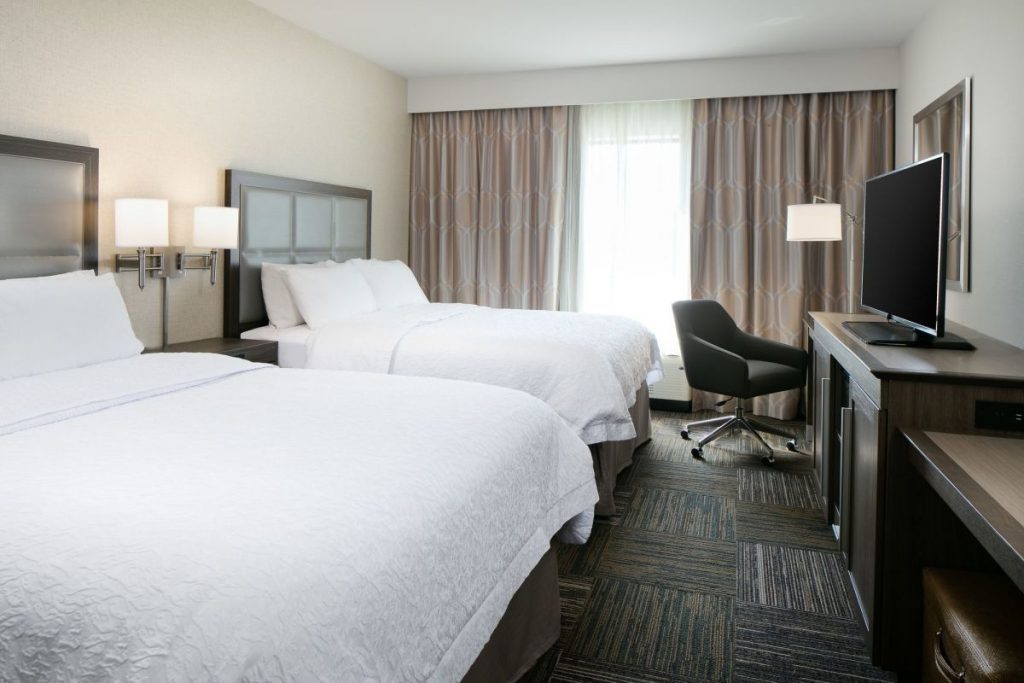 The Hampton Inn & Suites in Mason City has comfy beds and a great meeting space.  I also love the little strip center on the other side of the parking lot with Caribou Coffee, Einstein Bagels, and Z'mariks Noodle Cafe.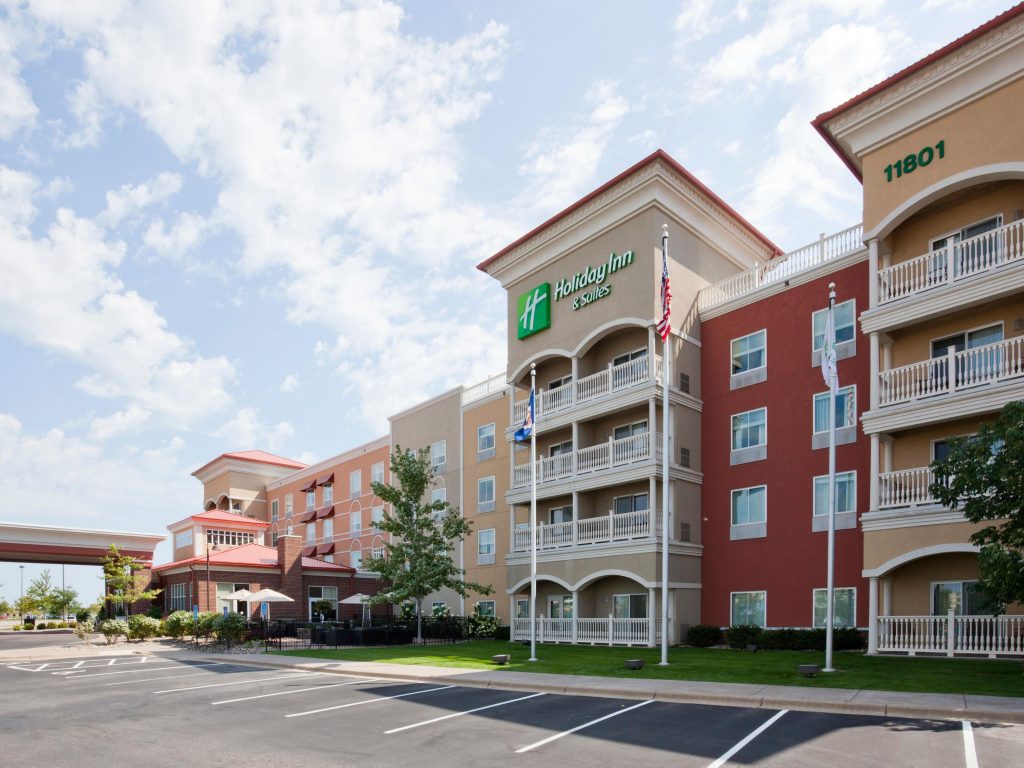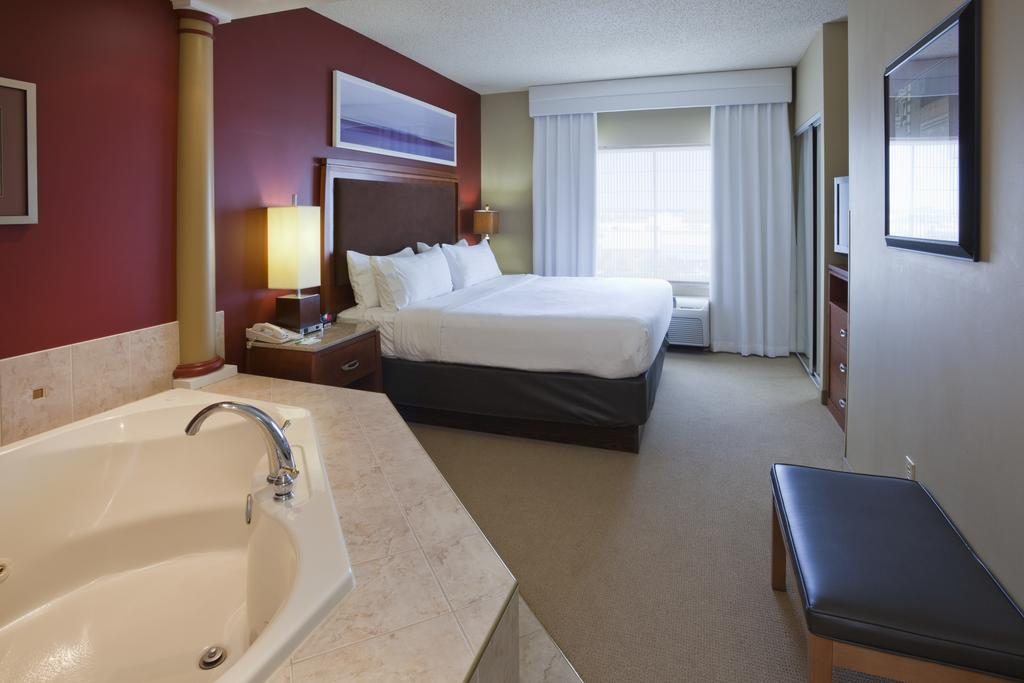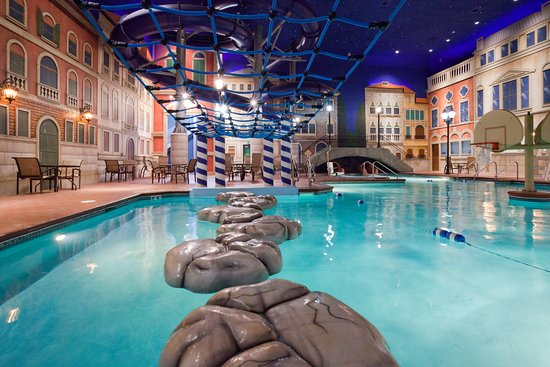 And last, but definitely not least on my list is the Holiday Inn MapleGrove.  I spend a ton of time in Maple Grove and this hotel is beautiful. I love the wood floors in the rooms. It's in the Arbor Oaks plaza with a ton of shopping and restaurant choices.  There's also a water park inside!