Frozone – Incredibles 2 Bonus Content + New Craft Button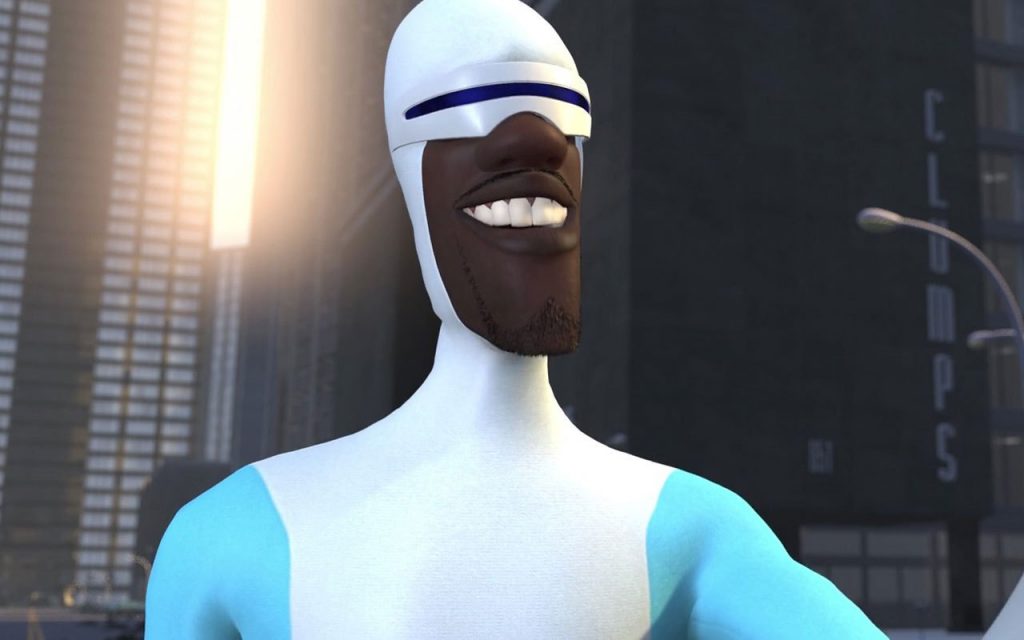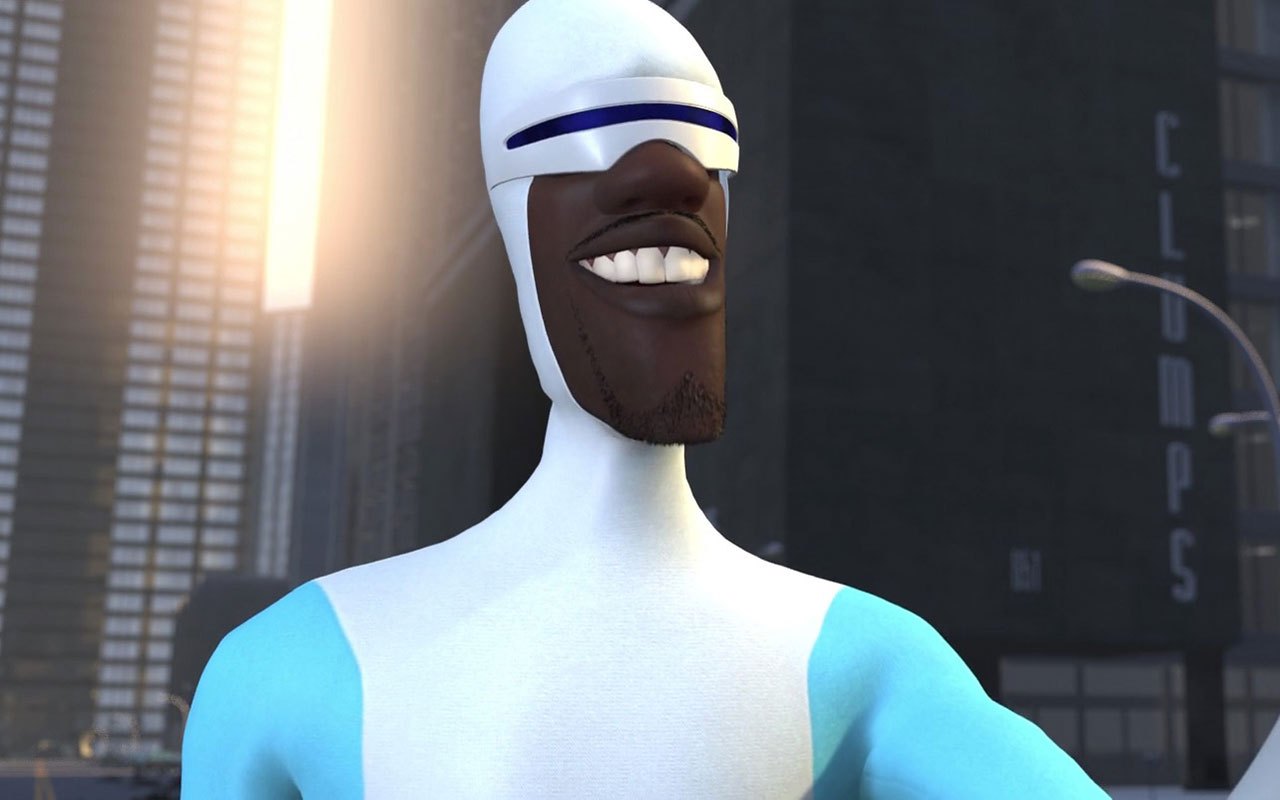 Today I have a collection of bonus material and concept art featuring the heroics of Frozone!  I also have some fun new Crafts below!   INCREDIBLES 2 is now available on Digital HD, Blu-ray 4K Ultra HD™, Blu-ray™, DVD and On-Demand!
LUCIUS BEST (voice of Samuel L. Jackson) is not only Bob's best friend, he's a fellow-former Super who's so chill, he can make ice with the point of a finger. But even when he's not fighting crime as Frozone, Lucius is all about style. He has a quick wit and a cool, can-do attitude—and he wouldn't think twice about breaking out his supersuit if it could help bring Supers out of hiding.
Bonus Clip: Frozone Theme Song

Bonus Clip: Frozone and Honey Deleted Scene

Bonus Clip: Coolest Guy in Show Business

If you're looking for a little fun with the kiddos, we've got you covered! This INCREDIBLES 2 Activity Sheet Kit has everything from games to awesome coloring sheets of the entire Incredibles family. Download them now! http://bit.ly/Incredibles2ActivitySheets #Incredibles2