Clear Lake to Chicago – Midwest Adventures
#NorthIowaBloggers #NIBTravel
Living in the Midwest has been so wonderful and I love experiencing all it has to offer. Just south of Northwood is the city of Clear Lake, IA.
There's so much more to the area that I have not even explored.
The OP (Other Place) is another eatery that locals frequent. I've only ever had their nachos and they were fantastic. My friend Jeni, over at Jeni Eats, did a great write up on them.
We also have a brand new airline, Air Choice One, at our local airport.  I love that it's so easy to drive there and they have free parking! You can't beat that.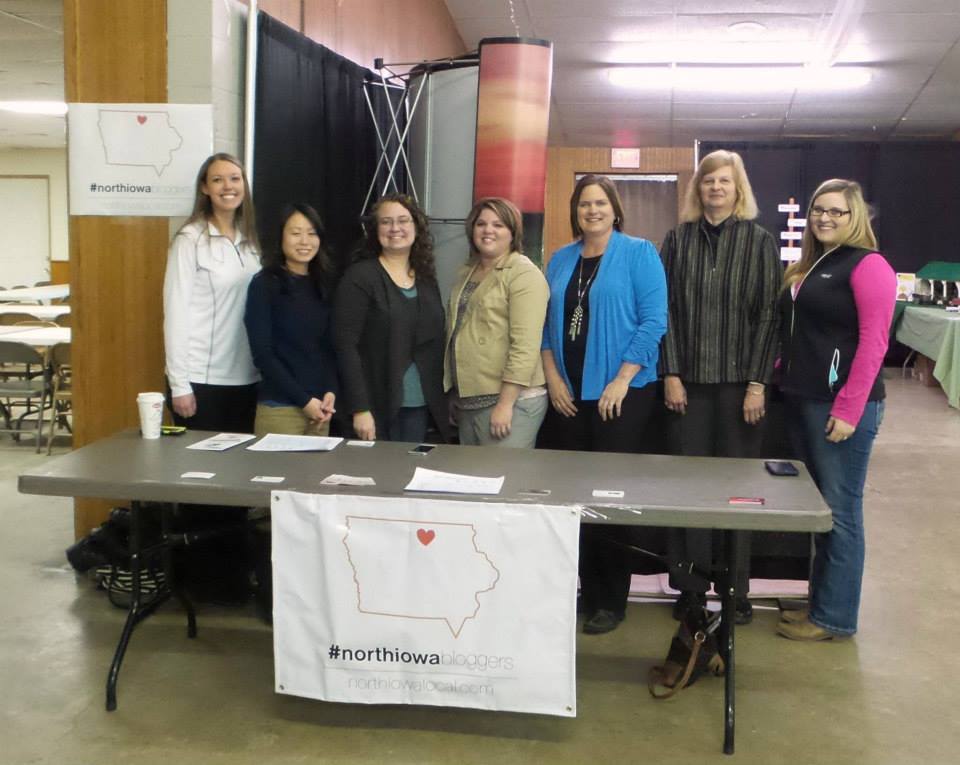 In the next few weeks a group of us from the #NorthIowaBloggers will be hoping onto Air Choice One and heading to Chicago for an overnight trip.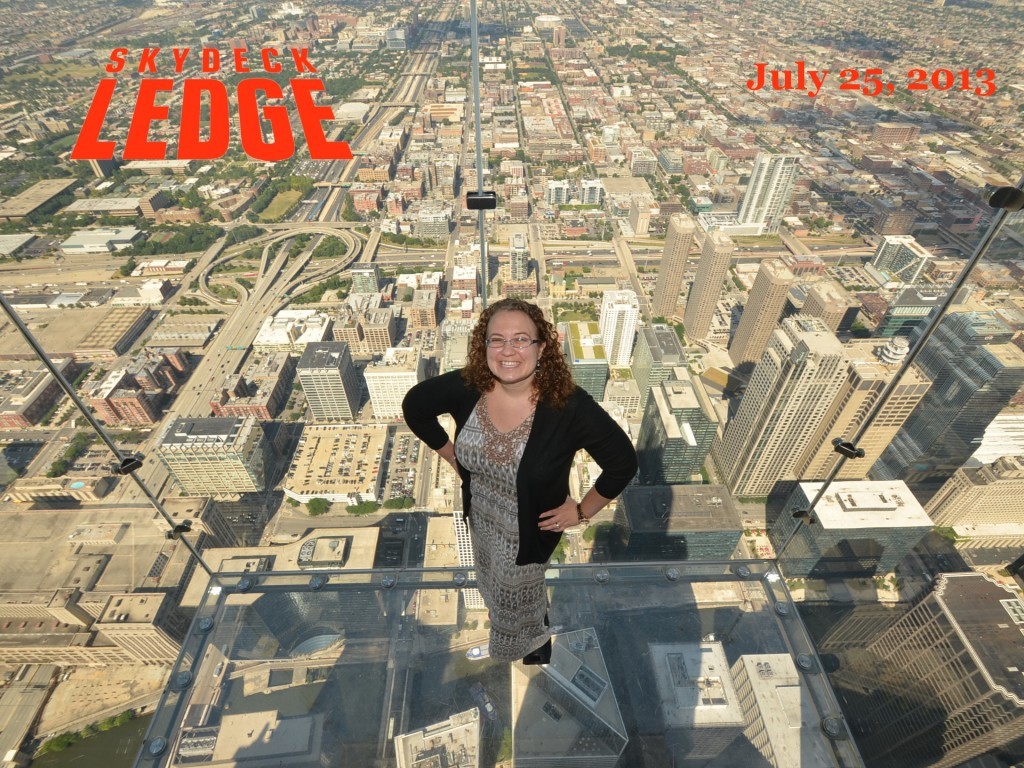 Chicago is a favorite of mine and it's been almost 2 years since my last visit.  We're going to be exploring the city of course sharing it all with you.
We get to enjoy Clear Lake all the time, but I highly recommend you check it out. There's so much to do.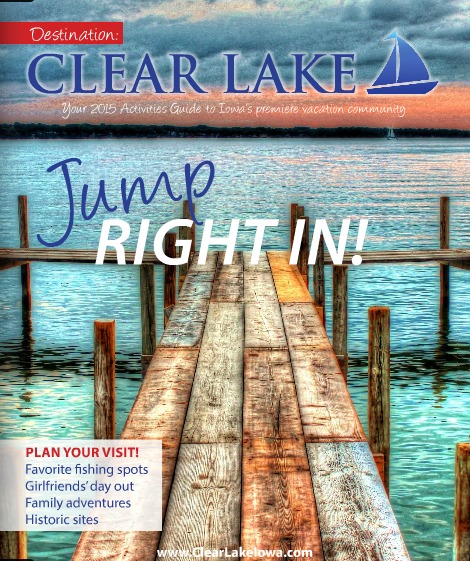 You can request a copy of their activity guide (it's free)!
Make sure to follow along on May 7th and 8th when the #NorthIowaBloggers visit Chicago! We'll be live tweeting and posting using hashtag #NIBTravel
Connect with Clear Lake Tourism:
Connect with Air Choice One: