Lunch at Fish Creek Market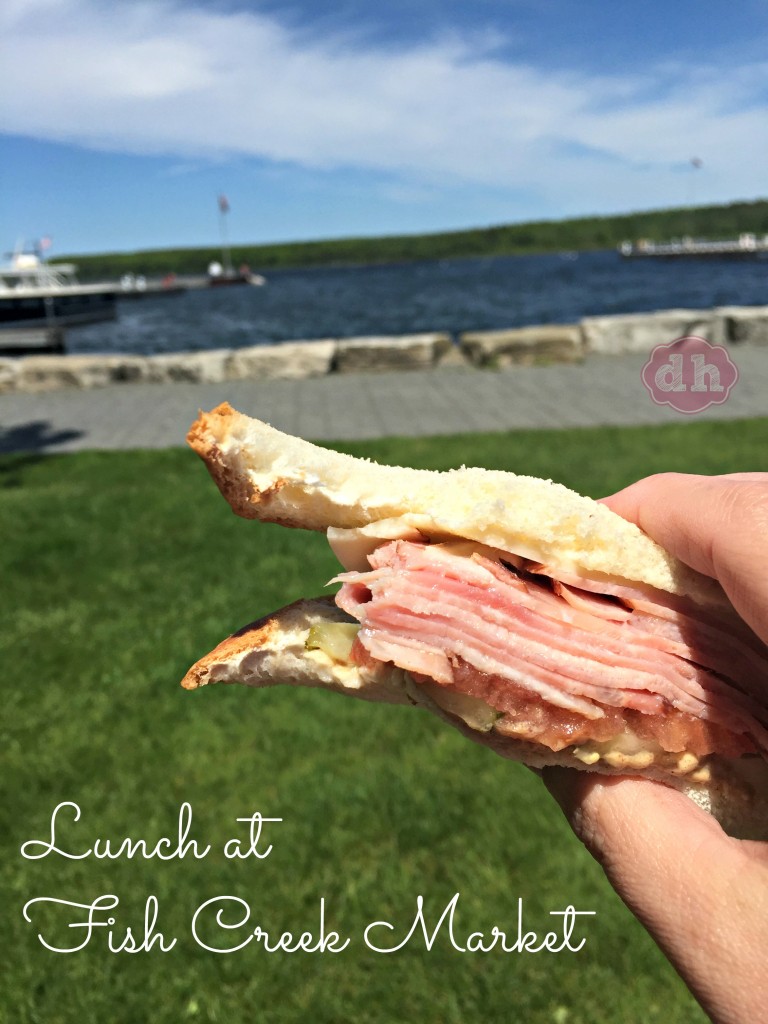 When I lived in Key West there were more tourists than there were locals except for when they evacuated them during hurricane warnings. We had lots of fantastic places to eat, but most of the were touristy.  I loved having a few places that the tourists didn't know about to go to.  In fact, I could write a whole other post on local spots in Key West.
When I go on vacation I love to hear where the locals like to eat. Most of the time it's not something I would find on trip advisor or other tourist sites.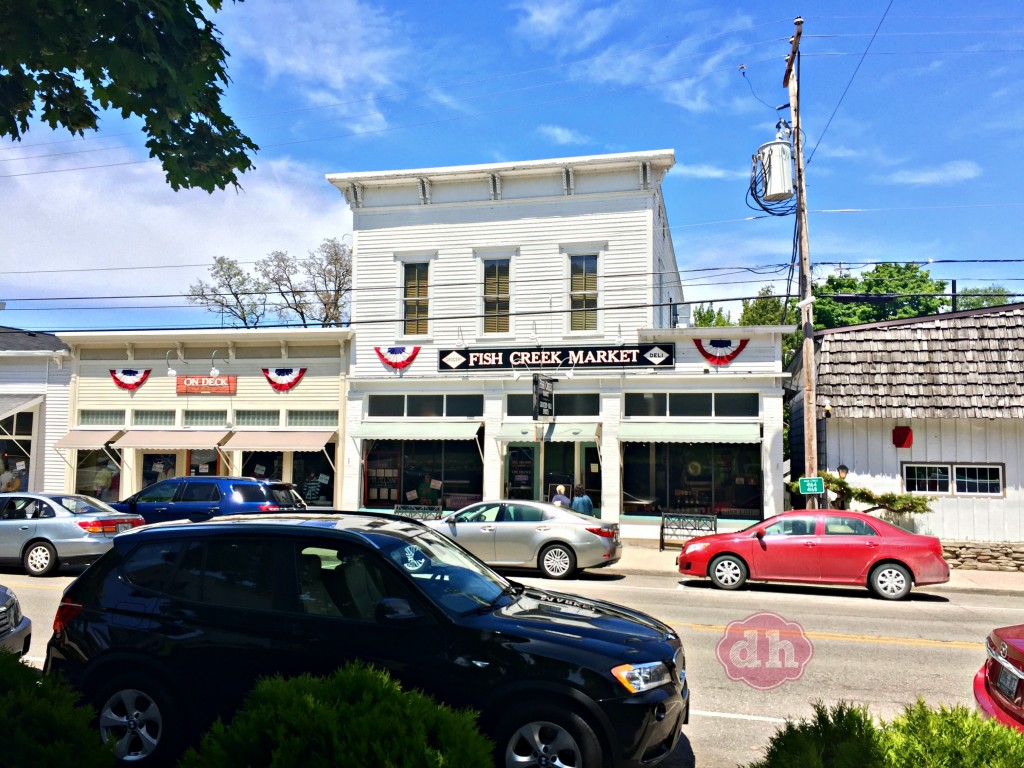 When we asked the locals in Door County where a great place for lunch would be we heard Fish Creek Market more than once.  We decided that we would check it out.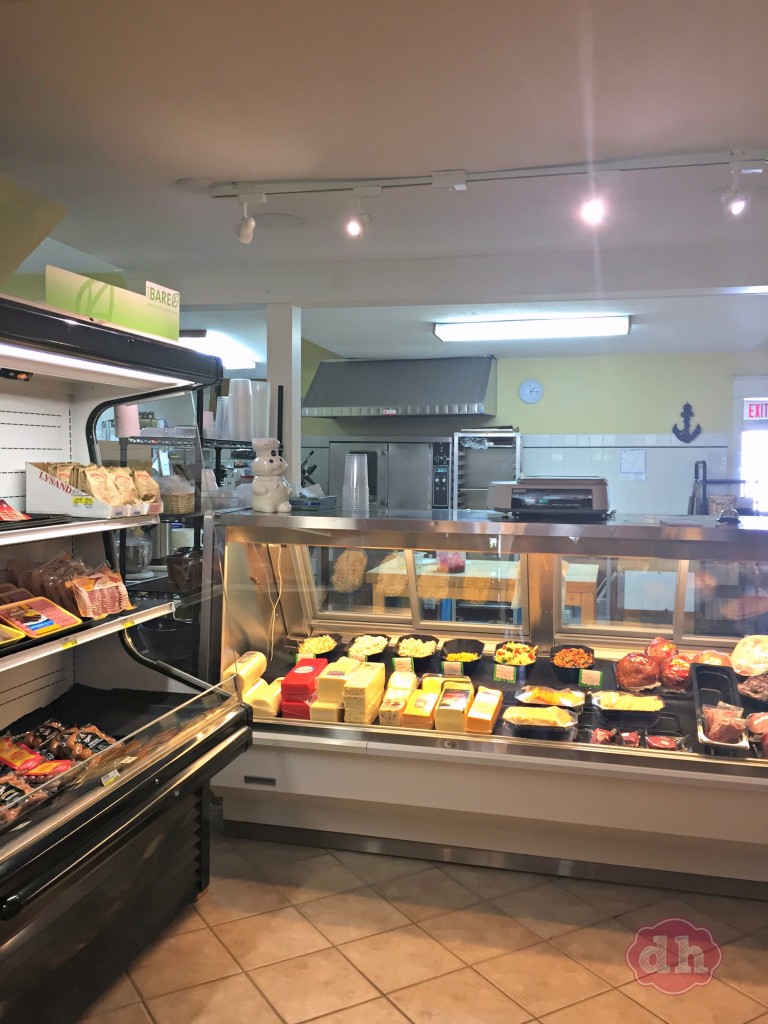 At first I was a little confused. It's actually a market as in a grocery store. The deli was all the way in the back.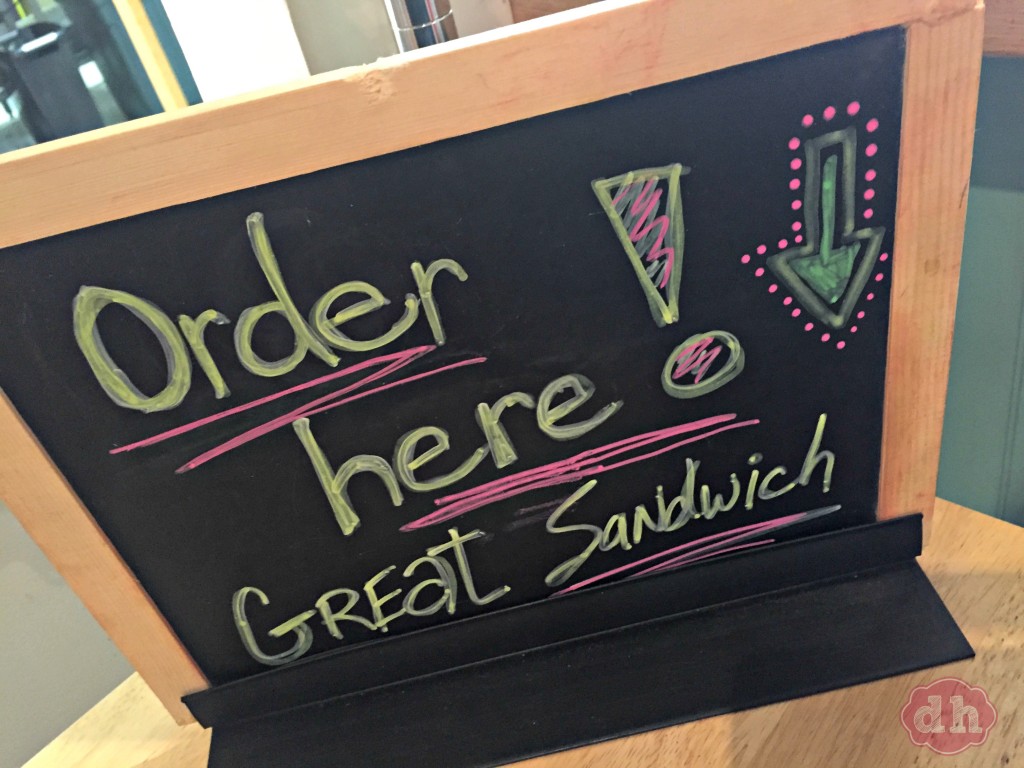 That is where I saw the sign to order sandwiches.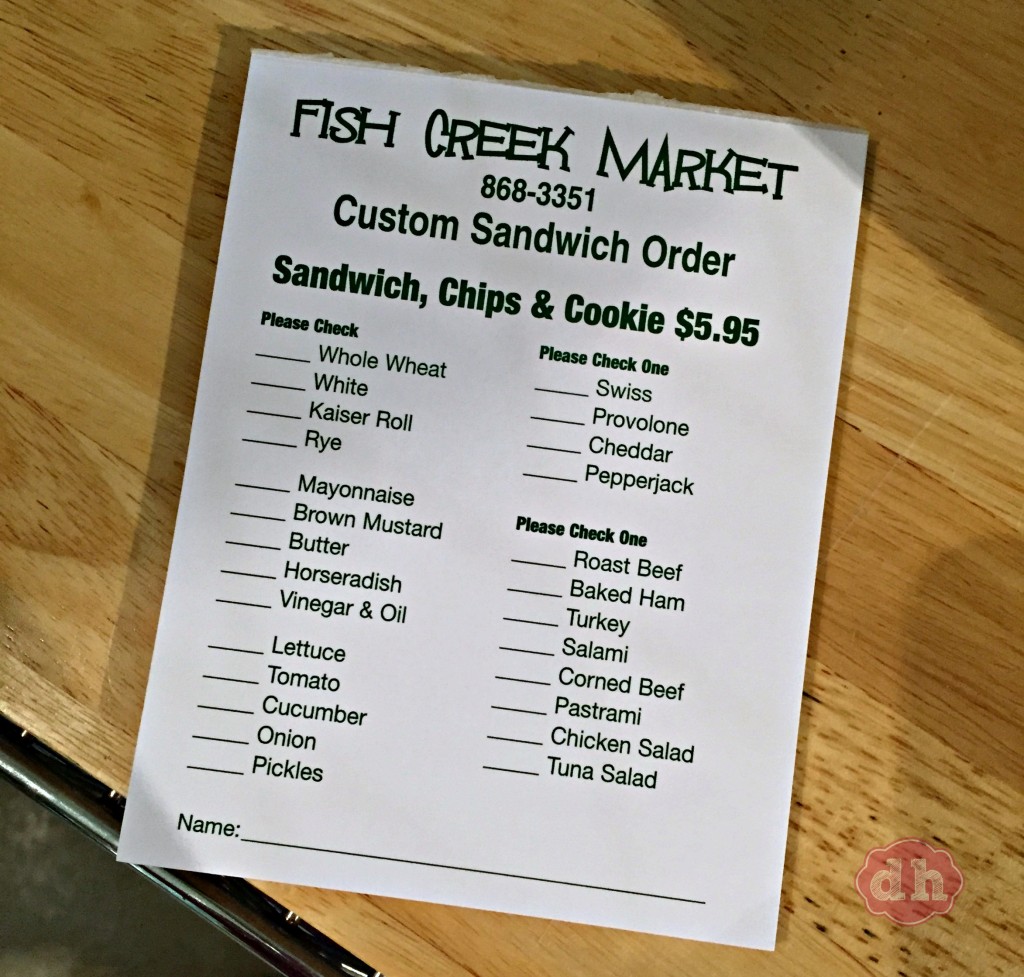 There were little order pads where we could fill out our order and have them made.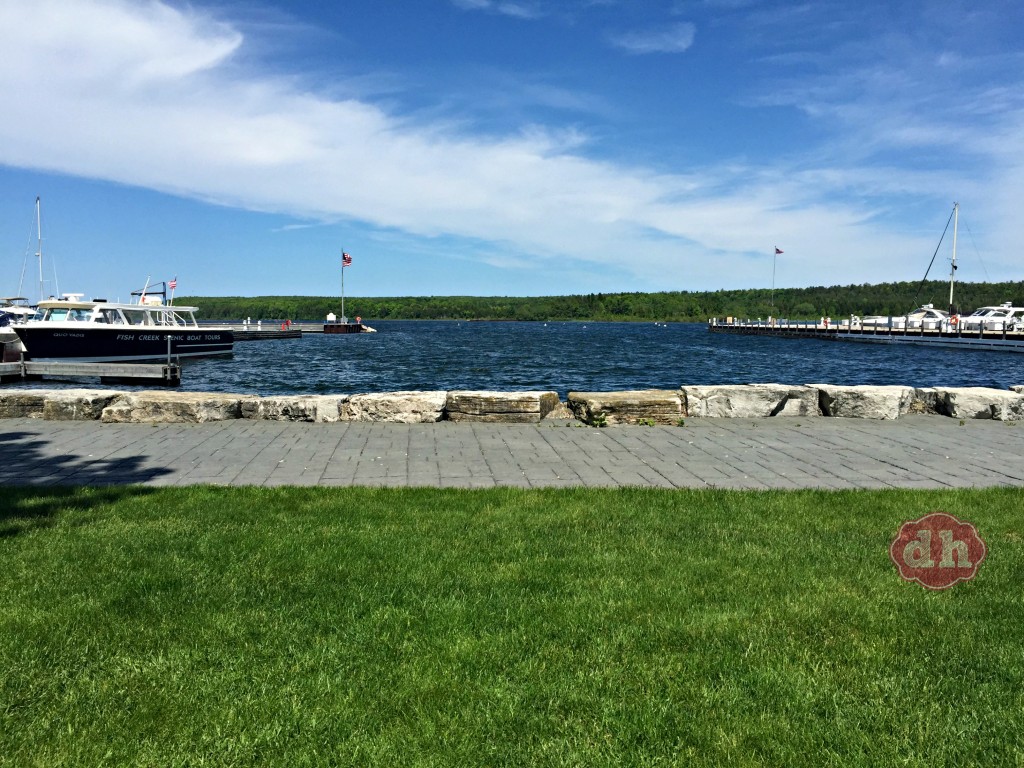 Once we bought our sandwiches we walked out back to sit on the lake and enjoy our sandwiches.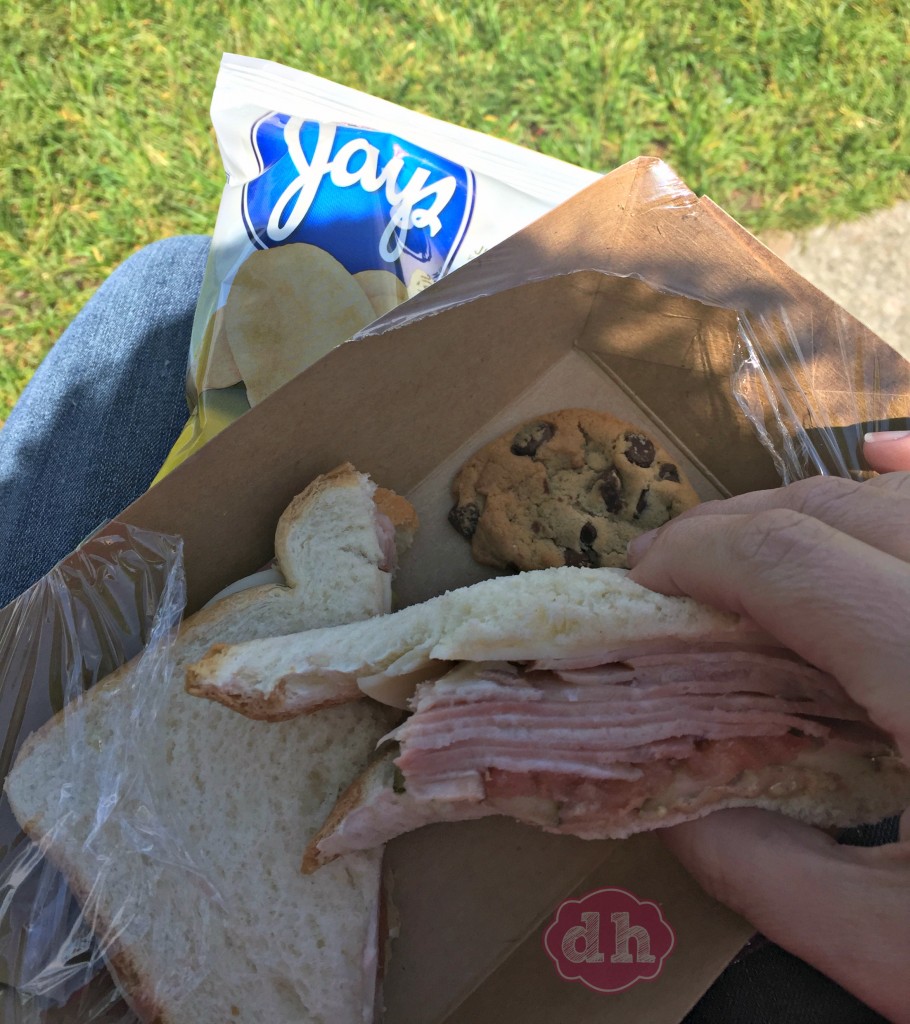 I'll have to admit, when I first opened the package I was kind of unimpressed.  I couldn't figure out what all the fuss was about the sandwich. It looked pretty basic. I was totally wrong.
One bite and I totally understood why the locals recommended the Fish Creek Market. I'm not sure if it was the fresh meat or what, but the sandwich was amazing!
In fact, we even went back and ordered another sandwich for our road trip home. If you're ever in the Door County area I highly suggest checking out the Fish Creek Market and ordering a sandwich.
Connect with them: