3 Reasons to See Ant-Man
Ant-Man is the latest addition to the lovely/kick butt Marvel universe.  If you need a few reasons to check out this insect infested film…I'll give you some!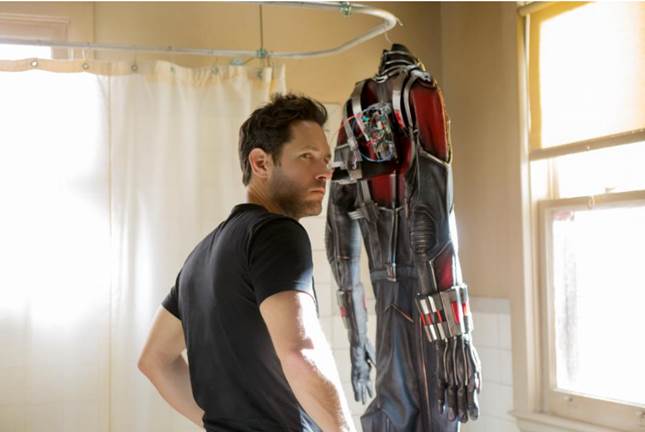 1. Paul Rudd
You can relive your youth because Paul Rudd hasn't aged since his Clueless days. It's a blessing really. Plus he's killer in this role, the right mix of humor and actual fighting ability all wrapped up in one awesome guy. (Can you tell I have a crush on Paul Rudd yet? No?)
2. Chill Action = Good for your little ones who get frightened easily.
While we do get some quality fight scenes thrown in, they are less intense than say, Avengers, so you can rest assured your little guys (and girls) won't be shaking in there seats.  There IS however some intense emotions. You may be feeling the feels if you know what I'm saying.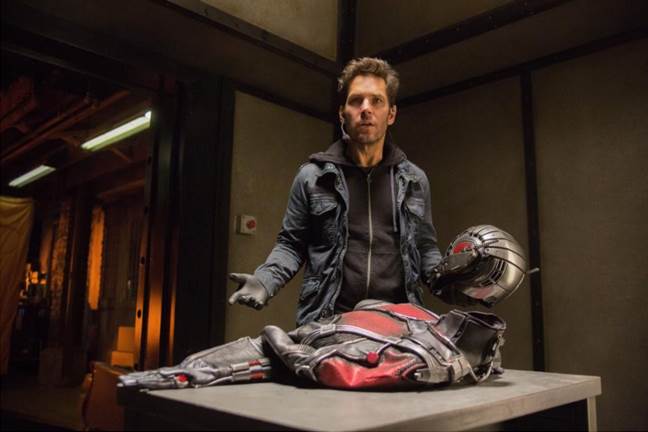 3. Humourous (as usual) and Plot Driven.
Ant-man was fairly unknown to me, but I really ended up enjoying it. It plays around with a few familiar Marvel characters we know, but mostly stands on it's own. The plot keeps you engaged, but the familiarity makes you feel right at home in the universe.
Paul Rudd's portrayal of this little known Marvel character is very down to earth and ultimate lovable.  You want to root for him, which is always the goal. You'll no doubtable enjoy this movie (even if you're a little hesitant about ants like me, you'll learn to love them).
ANT-MAN – Trailer
Like ANT-MAN on Facebook: https://www.facebook.com/antman
Follow ANT-MAN on Twitter: https://twitter.com/antman
Visit the official ANT-MAN site: http://marvel.com/antman 
ANT-MAN opens in theaters everywhere this Friday, July 17th!