Little Tikes My First Seat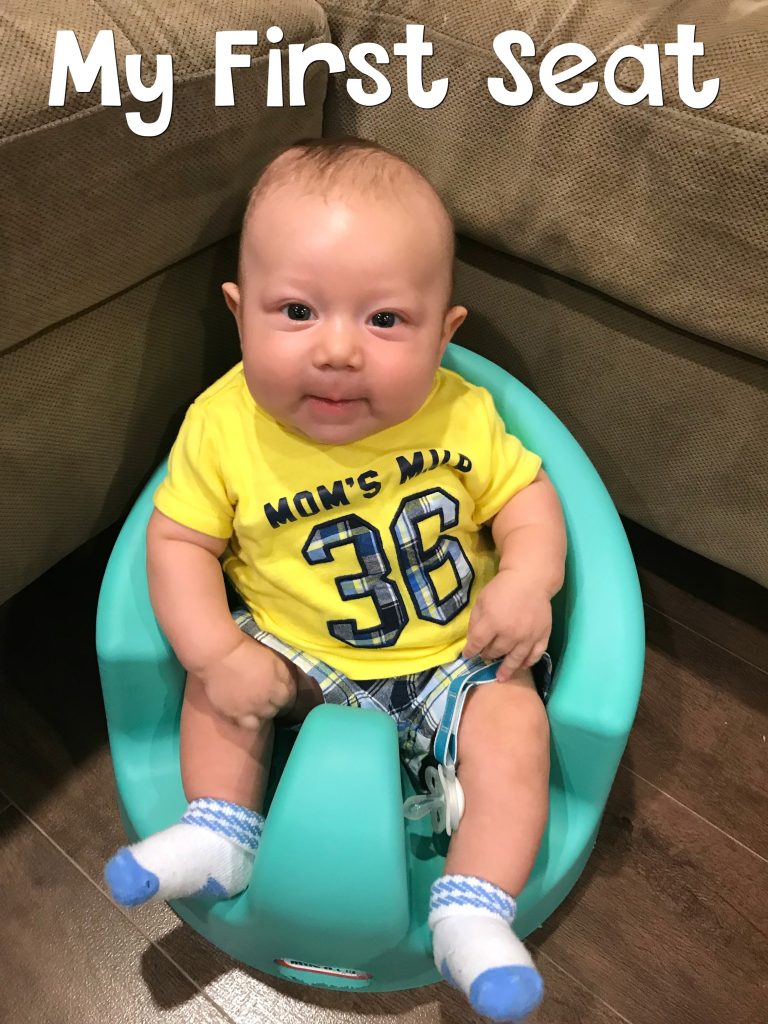 This high-density foam seat is great for babies. My son loves sitting up, but is still not steady or strong enough to sit up on his own. We usually prop him on the couch with pillows around him, but he always manages to wiggle himself down to a more reclined position (which he does not like at all).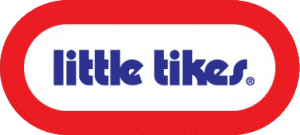 The Little Tikes My First Seat was very supportive, especially for his back and neck, and really helped him sit up all on his own. My son loved sitting like a big boy, and I loved the safety belt which added an extra level of comfort and safety.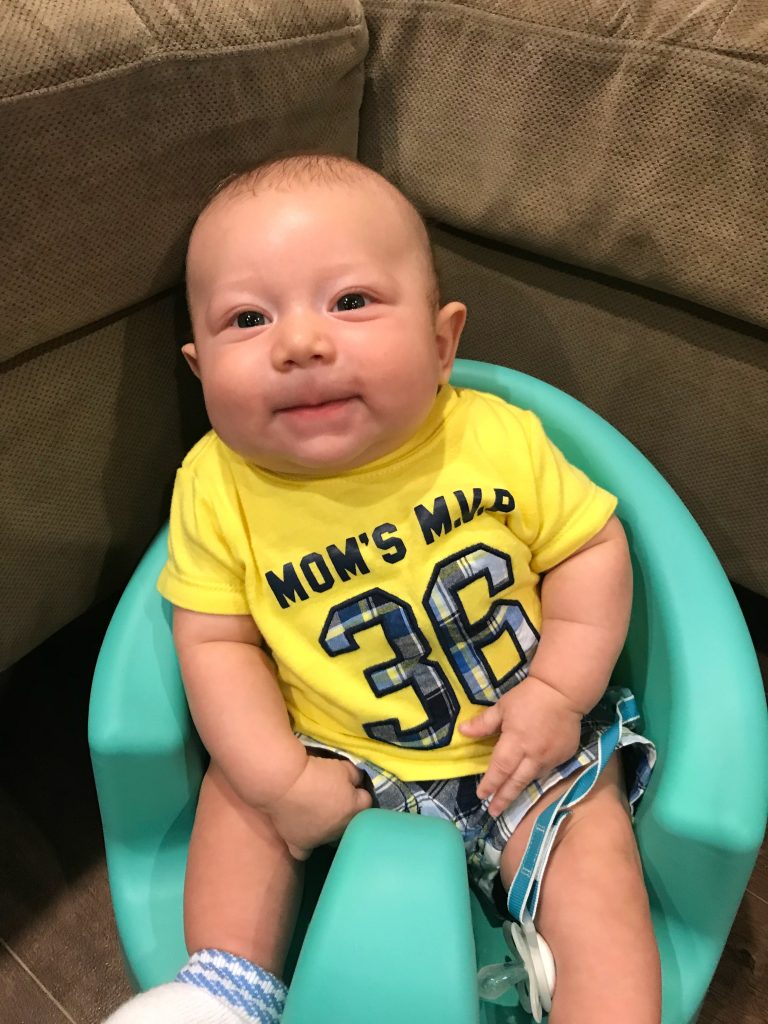 My son is obsessed with touching and grabbing things, and went nuts in this seat. The seat is very soft, and he seemed to really like the feel of it. I like how lightweight the seat was, and how convenient and easy it is to take on the go, or have virtually anywhere in the house.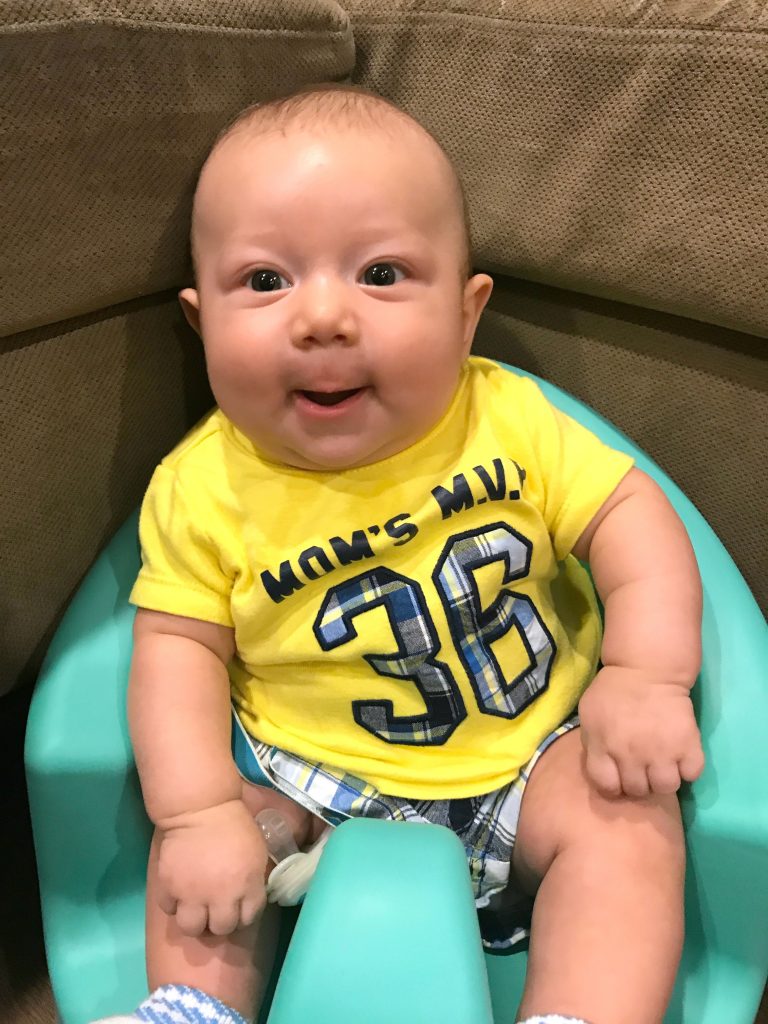 The material seemed very durable and is very easy to clean. My son spit up in it the first time we used it, and I loved how easy it was to wipe down and clean. Overall this seat is great. It is very supportive and safe. I enjoy seeing my son in this seat and love watching him be able sit up on his own.