I have Endometriosis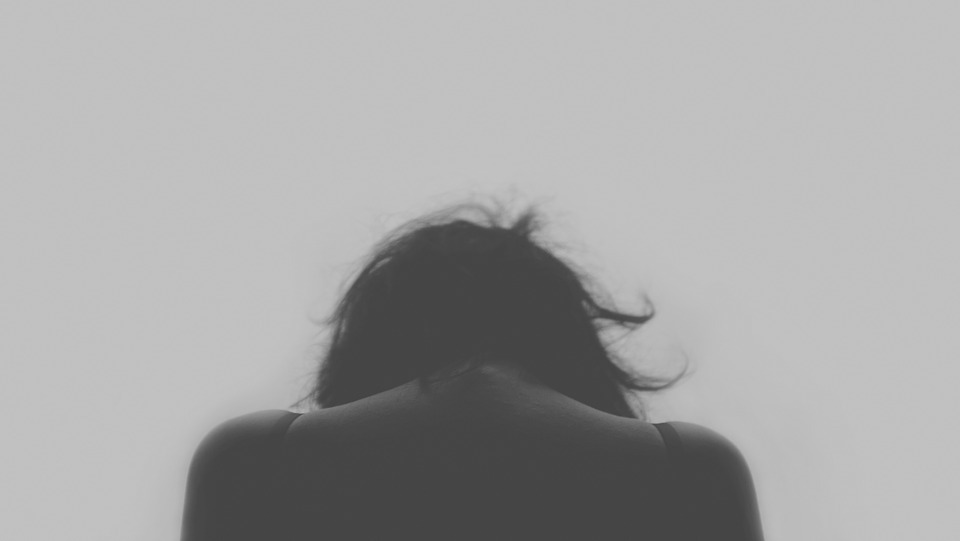 From the time I was 16 years old I've I've had pains in my sides. I'll never forget the first time I had the bad pain. I was in a school play and it started in the first act. By the time we hit intermission I was in so much pain I was crying and begged my mom to take me to the hospital. It kind of wrecked my drama career and it was the start of one misdiagnosis after another.
When we got to the hospital I was told that it was a ruptured cyst, told to take some ibuprofen, use the heating pad and rest. I had many more cysts and ruptured cysts over the years and the pain just increased.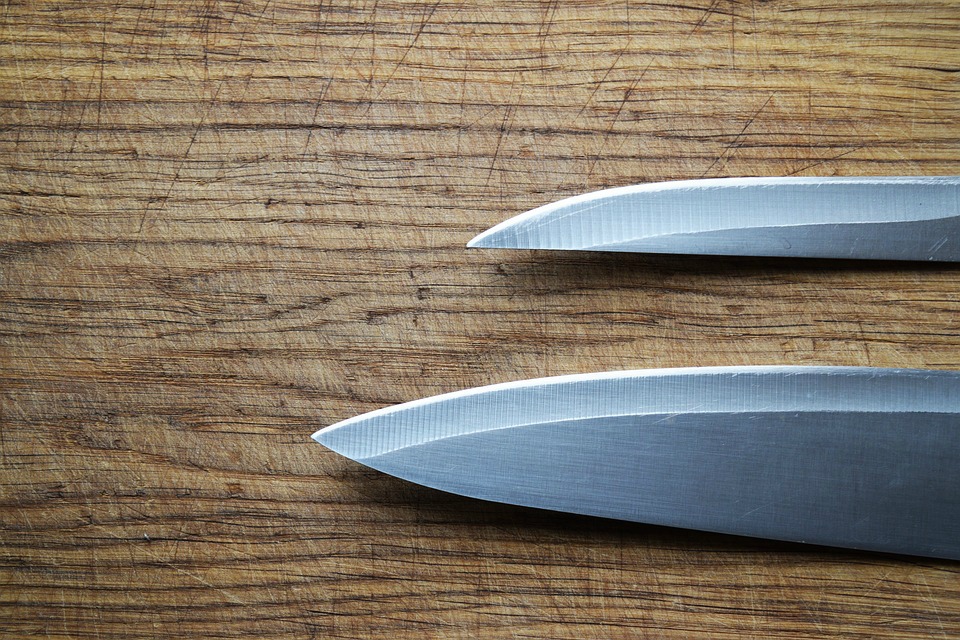 I went through several gynecologists and every time that I told them I was having terrible cramps with my period their answer was pretty standard – take ibuprofen, use a heating pad, and rest. I was told that all girls have cramps and I was making a big deal. I honestly didn't know why all these other girls could deal with cramps and I couldn't. I mean it's brutal. It feels like a stinging hot knife that just twists and cuts. It's excruciating.
I just learned to suck it up and get on with life. I hurt, sucked it in, and cried myself to sleep at night.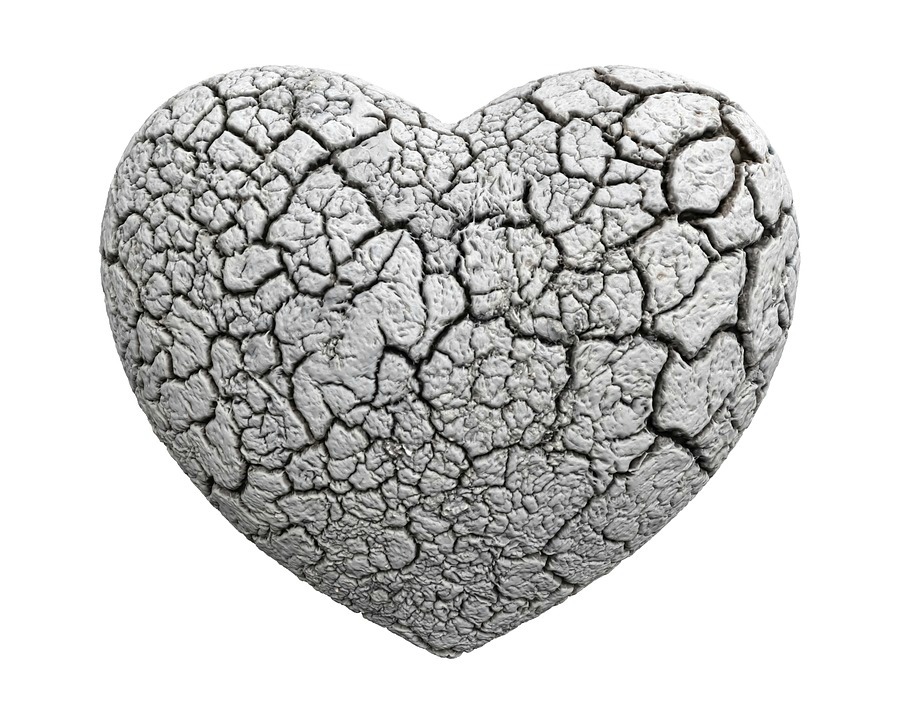 My periods have never been normal. My cycles lasts anywhere from 17 days to 40 and my period is never normal.  It's heavy and painful.  I've been married for almost 12 years and we have struggled to have kids.  My second infertility specialist was the first doctor to listen to me and take my pain seriously.  He asked me questions and actually listened to what I said.  He did some exploratory surgery and found that I had endometriosis.
So now I had a name for what has been giving me pain – but what is endometriosis?
Endometriosis occurs when tissue that acts a lot like the lining of your uterus—called endometrium—starts growing outside of your uterus, where it doesn't belong.

These out-of-place growths, called lesions or implants, can cause severe pain and inflammation throughout the month.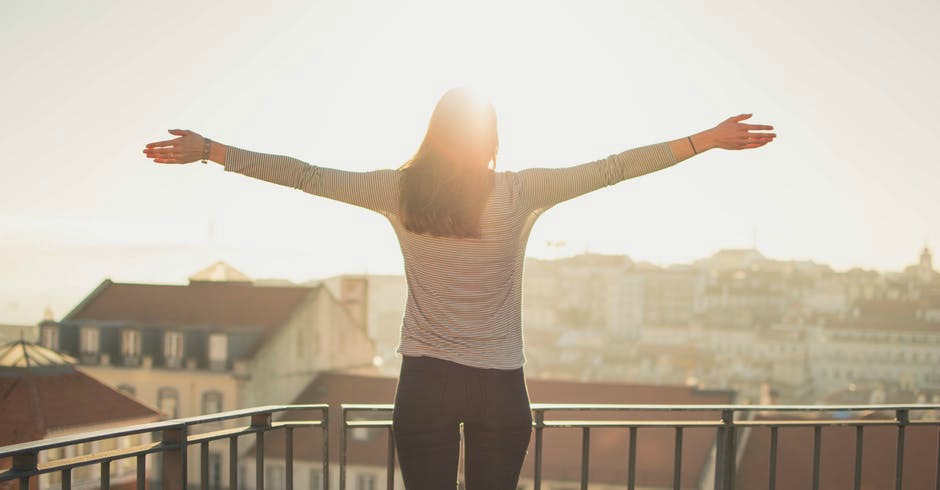 That's the medical answer and as I've been reading more in The Doctor will See You Now it's also the reason I have tummy issues, back problems, and extreme exhaustion.  In fact, I have found myself in tears reading this book because someone finally understands what I'm going through. I am not crazy and it's not all in my head.
I also joined a Facebook group run by Nancy Petersen. Nancy is an endometriosis advocate. She has  a whole group dedicated to education and connecting women to better care.  It was in her group that I found an endometriosis specialist. In fact, I have my first consultation on April 9th.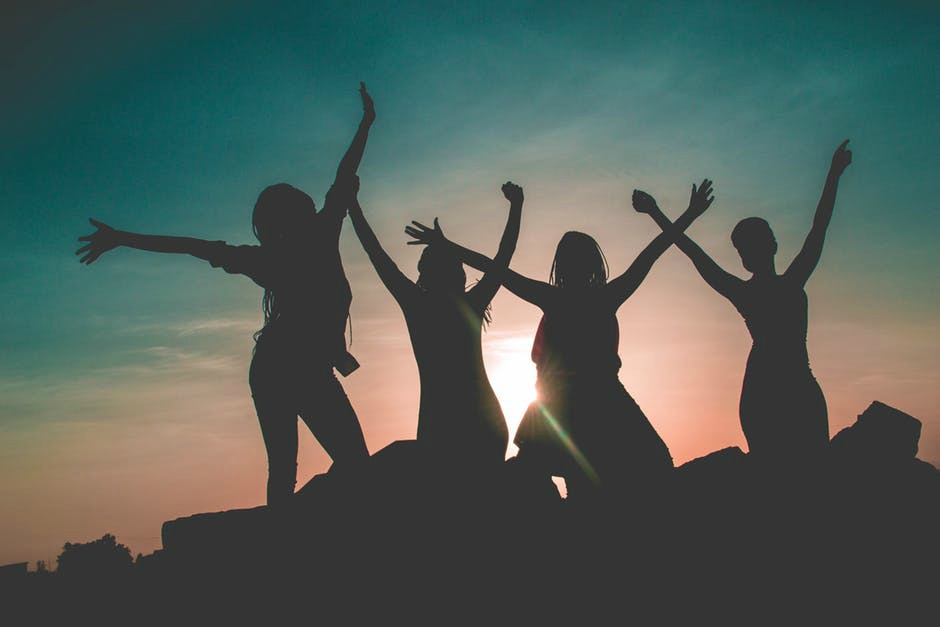 And yes, I'll be blogging about my journey. Why? Because endometriosis affects 1 in 10 women and hardly anyone understands it or talks about.  That's millions and millions of women.  Something that affects millions of people is something we should be talking about and learning more about.
I'm nervous and excited about my appointment in April. I am not sure what to expect or what my future holds, but I'm so excited that I am on the path to getting help.