Revel Nail Dip Powder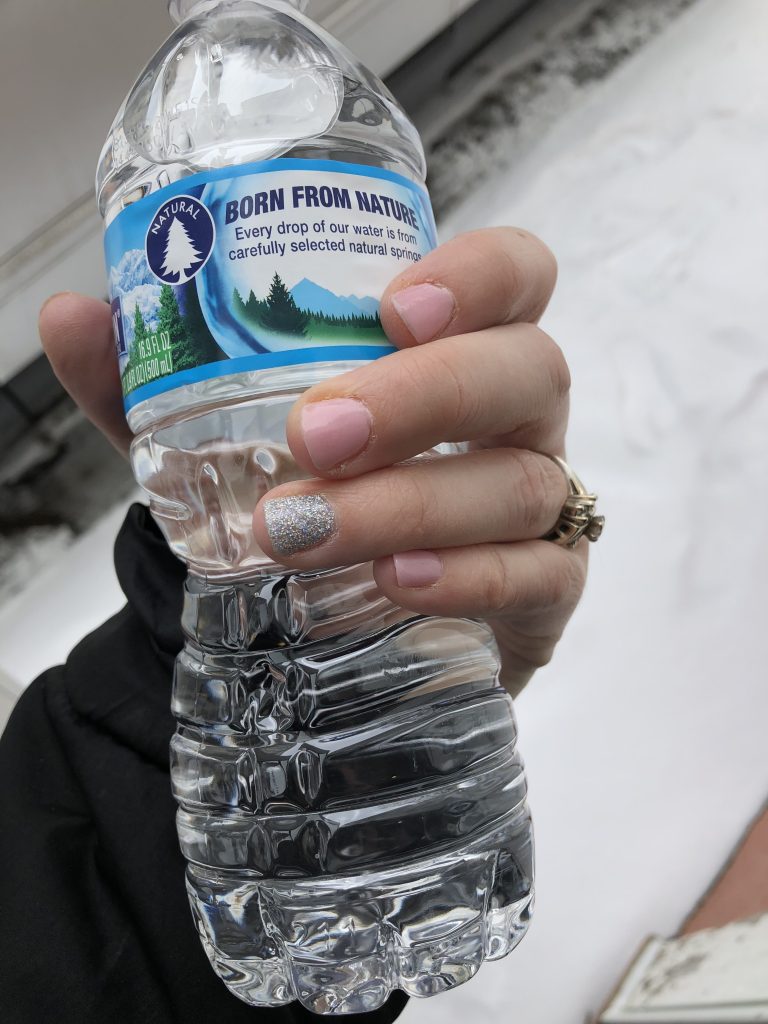 A good manicure just makes you feel good. At least I think so. It's hard to keep my nails painted though since I am on the computer every day and it's so expensive to keep up with getting my nails done every few weeks. I needed to find another option.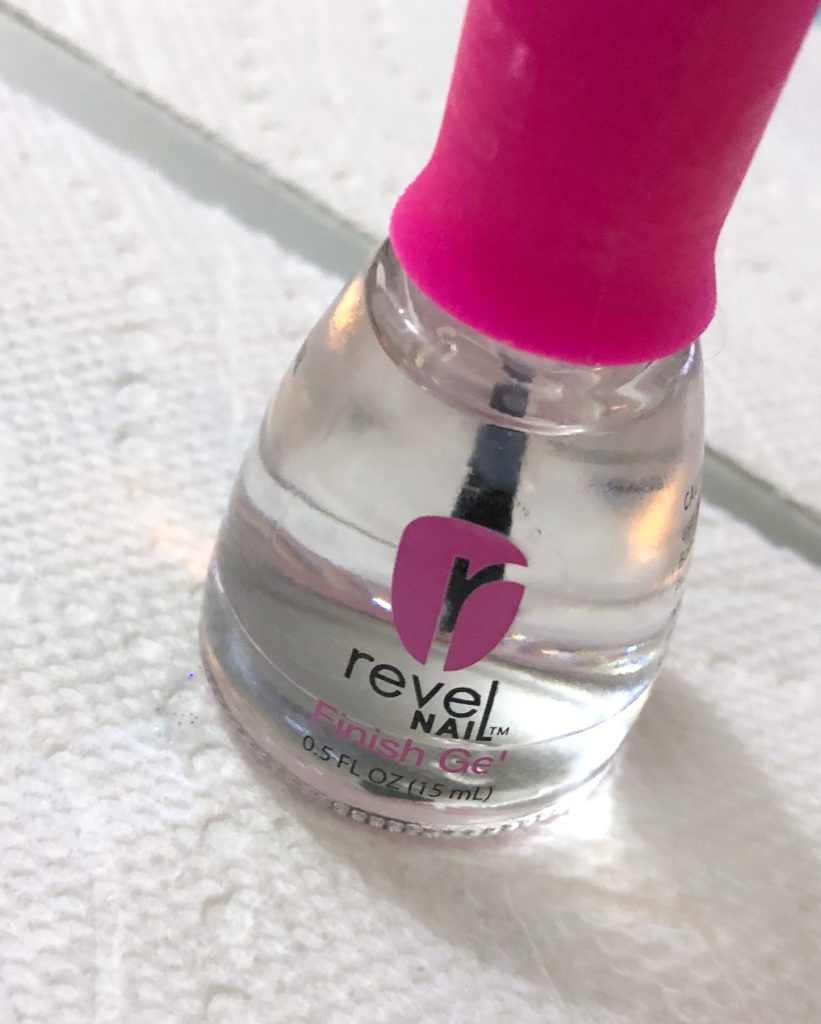 I had the opportunity to try out Revel Nail Dip Powder and I love the results.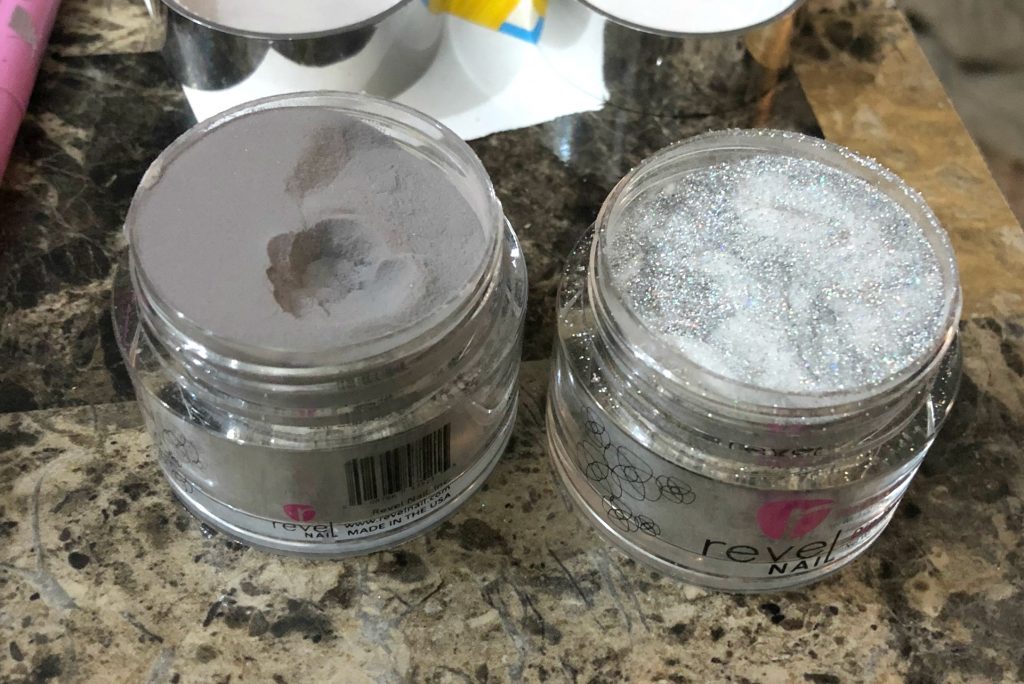 I was a little overwhelmed at first with the steps, but their website has a great tutorial video.  I used it and paused it the first two times I did my nails and have not had to use it since.  The video shows them using professional salon tools which I do not have, but it was not a problem. I did use my nail files and it worked just fine.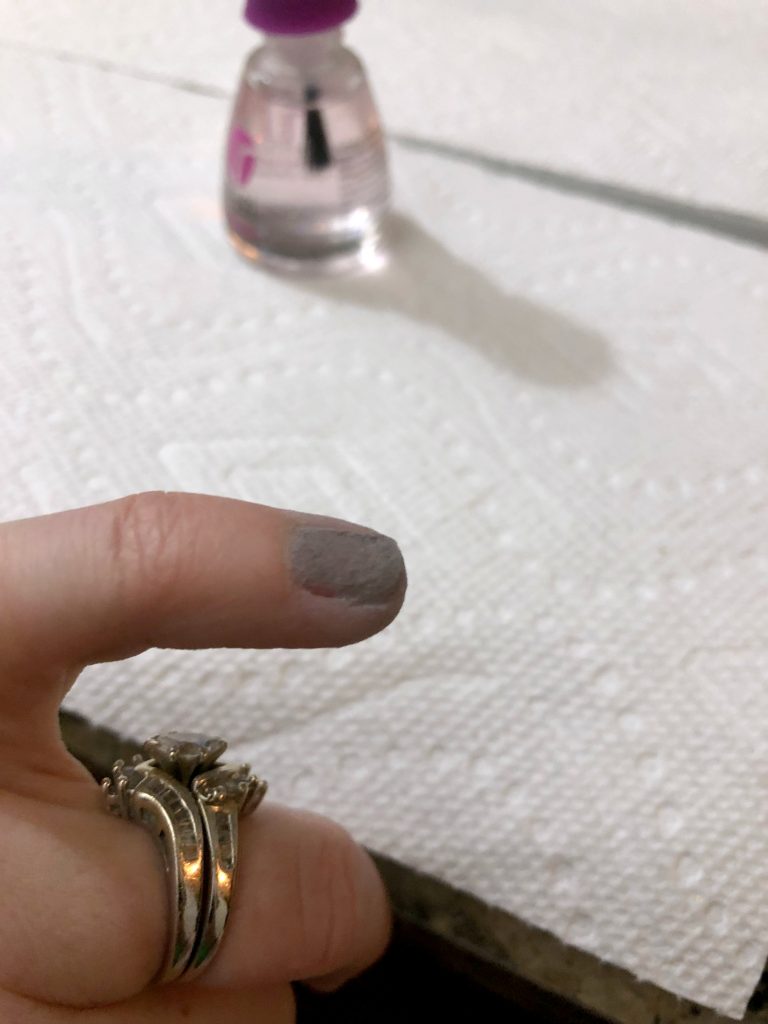 They have so many colors and my favorite is the powder that turns color with temperature. I also love the glitter powder. It works great for my accent nail.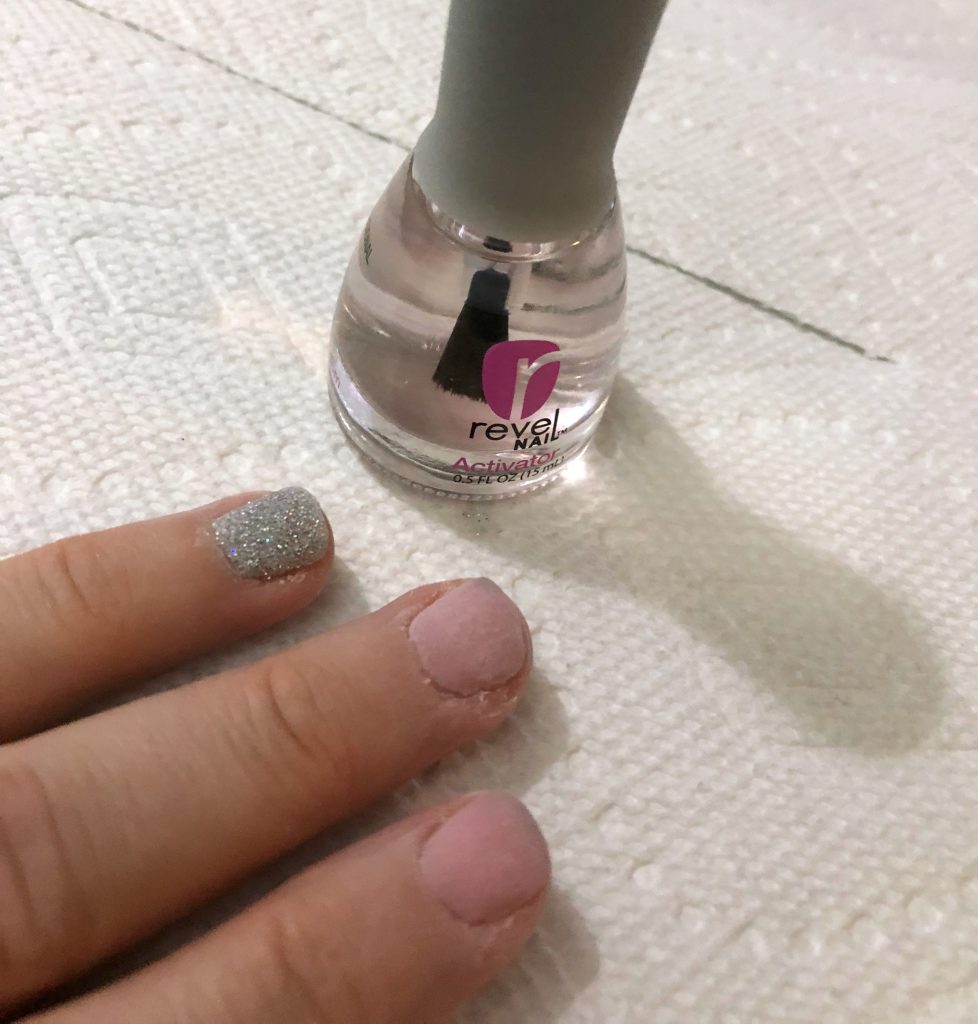 The powder lasts so much longer than nail polish does and it doesn't chip. It was pretty easy to remove too.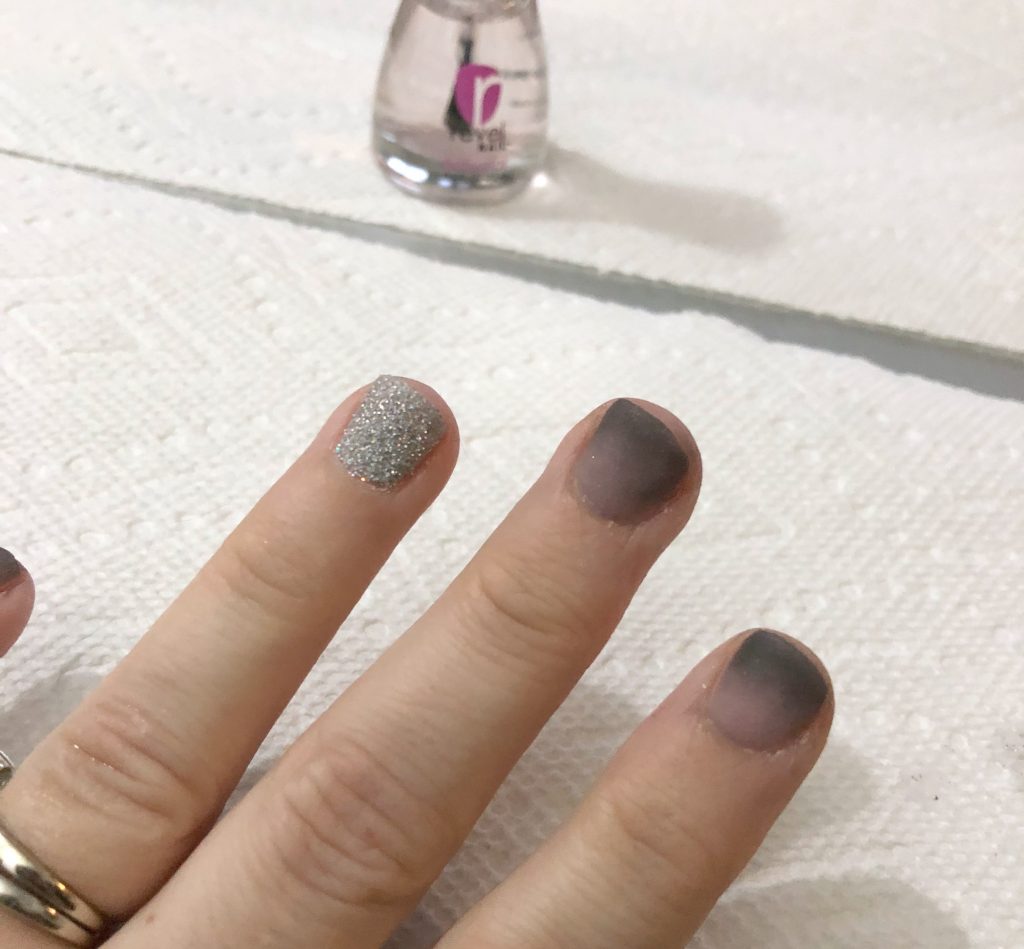 I just love that I can have a professional manicure from home. I had no idea it could be so easy and so much fun.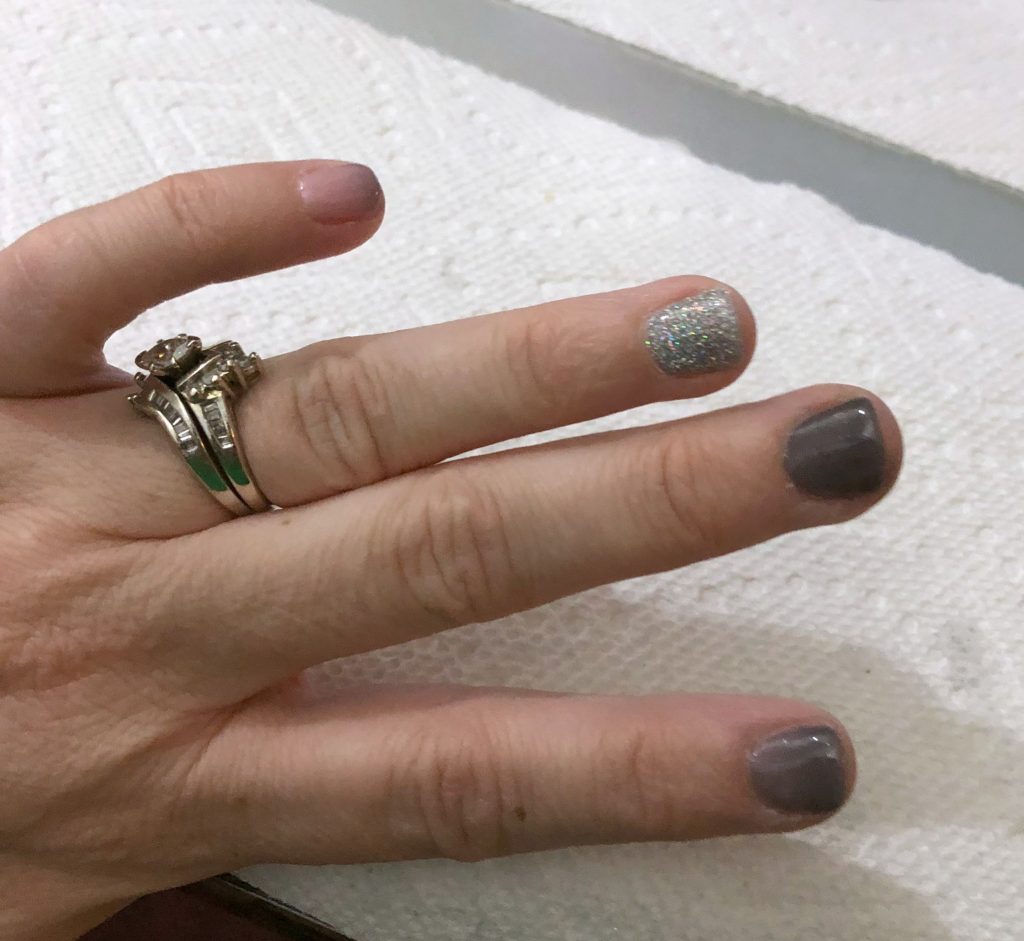 I can't wait to purchase more colors.  I highly encourage you to Join the Revelution!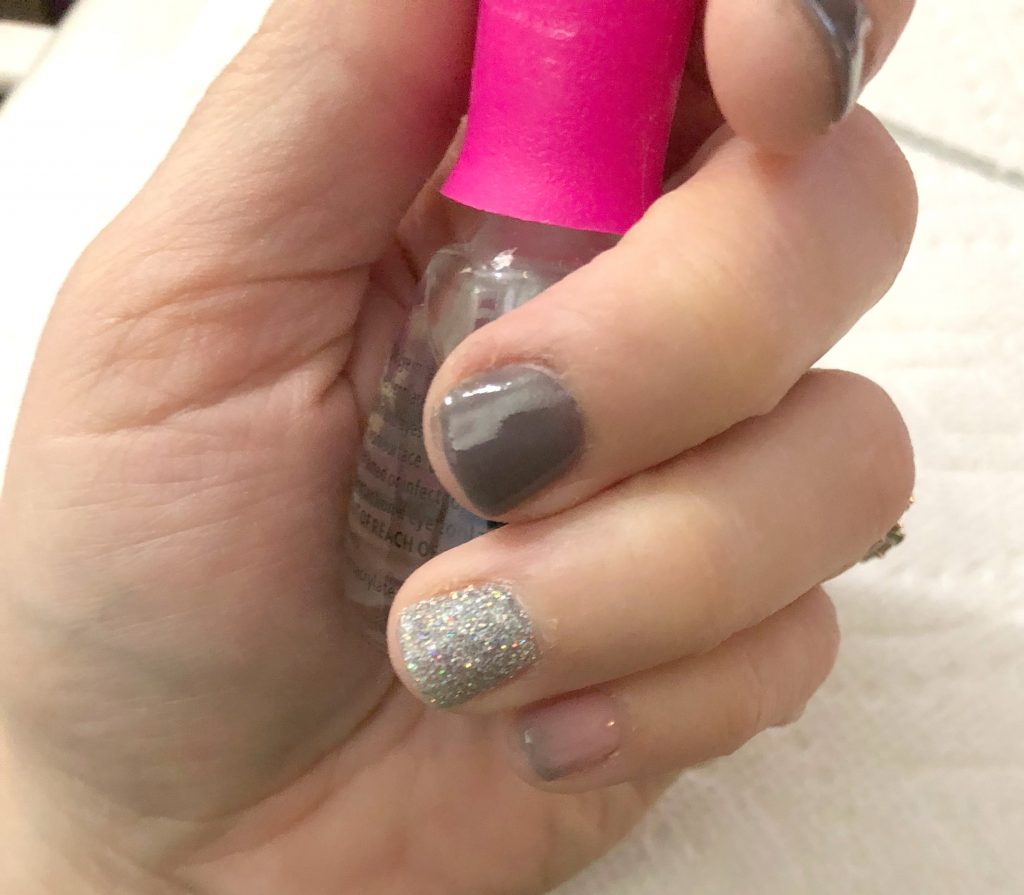 Connect with them: