A Beautiful House and Lots of Books
Learning about Jane Young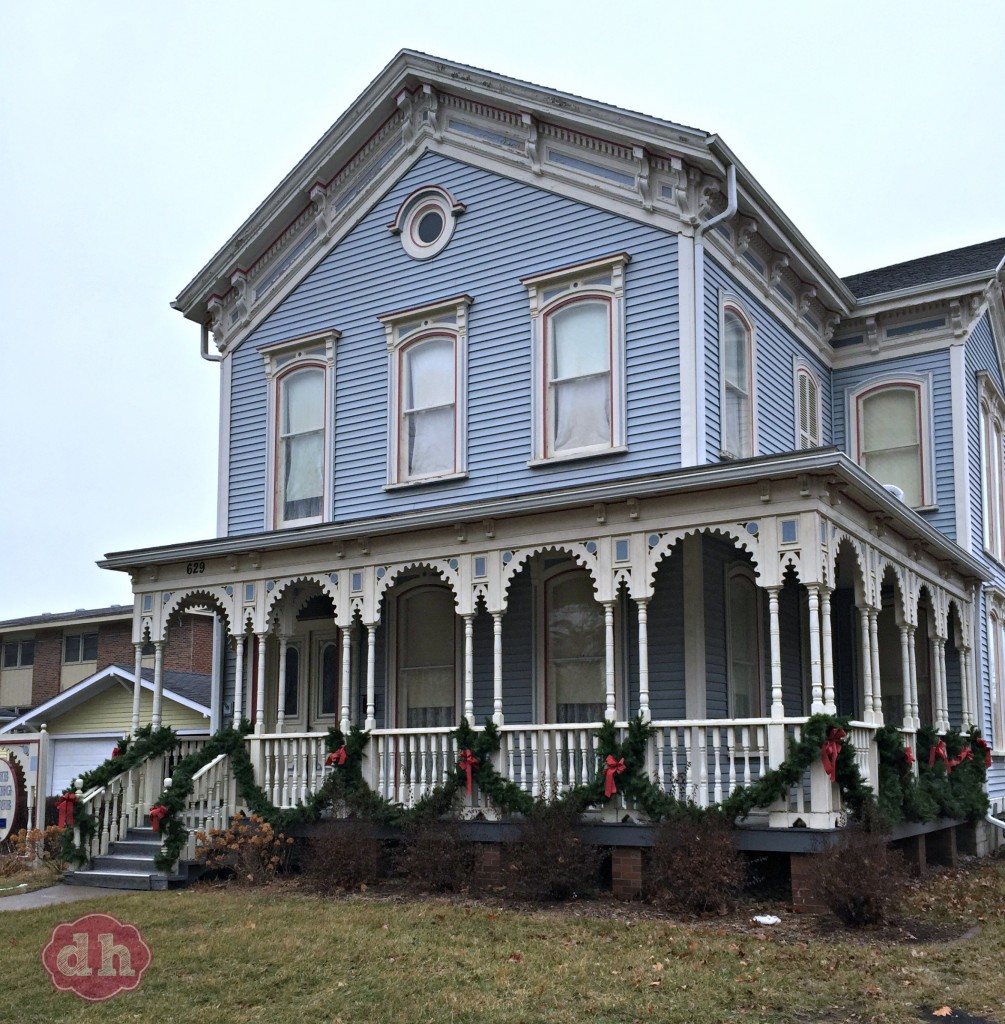 I love to learn about local things around me and some of my favorite people to do that with are the #NorthIowaBloggers.  We took a mini road trip one day down to Webster City, IA and checked out all the awesome shops and activities they had to offer.  One of my favorite places was the Jane Young Museum and the Library.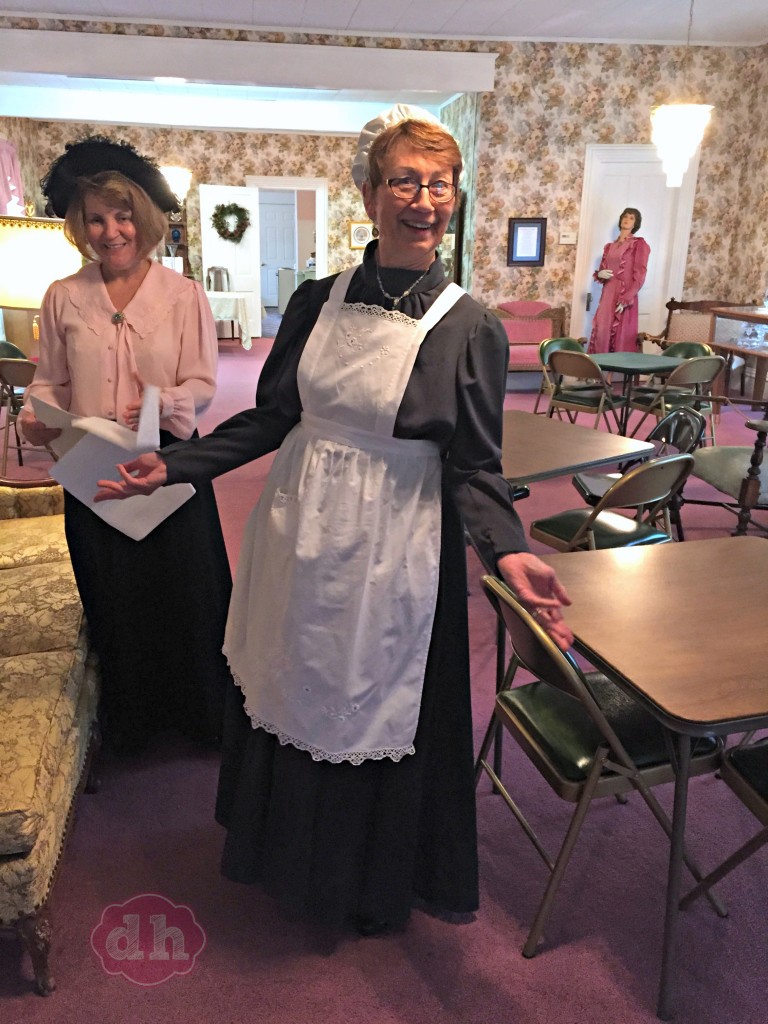 Jane Young was the wife of Kendall Young (he was a farmer, soldier, and participated in the gold rush).  They were married in 1858 and built a home in Webster City, IA.  You can take a tour of the house and learn more about them.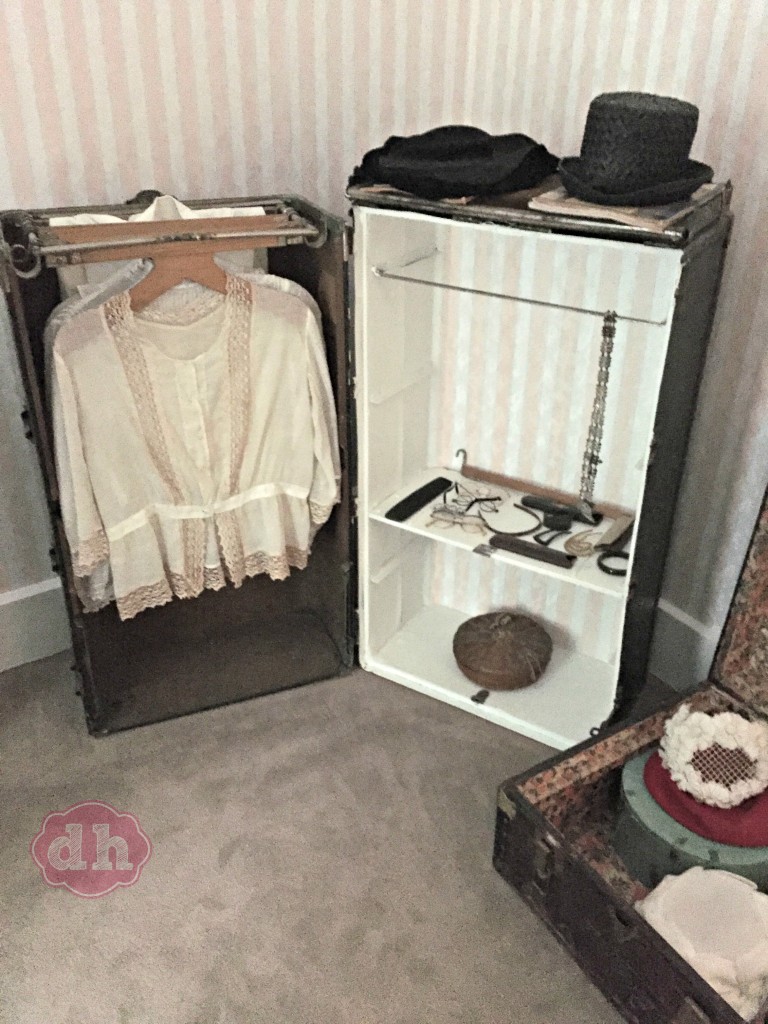 It was a lot of fun to look in the past and see antiques through out the house.
Trying on hats in the hat room was a lot of fun too.
In 1888 the Youngs were asked if they would make a donation to help build a library. Mr Young chose not to which is why it was surprising that when he died in 1896 he left his estate to the city for the express purpose of building a free library.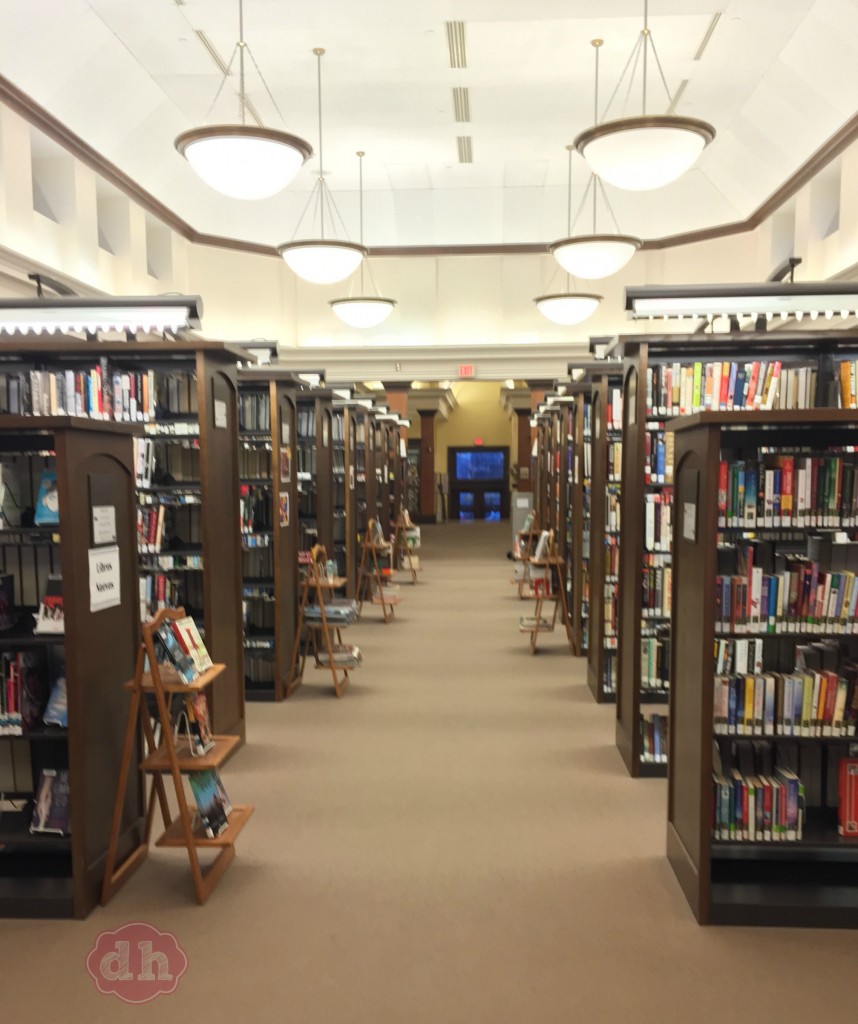 The library opened in the Kendall Young Home on July 27, 1898. The home was moved to its present location at 623 Elm St. so construction could begin on a new building on the spot where the Young home previously stood, 1201 Willson Ave. The Kendall Young Library building was finished in 1905. The home, the Jane Young House, today is the home of the Webster City Women's Club.
One of my favorite thing about the library besides all the books (I love to read) was the children's wing.  They have so many activities for children.
Do you like to read? What's your favorite book?
Connect with them: