A Tour of Latham Hi-Tech Seeds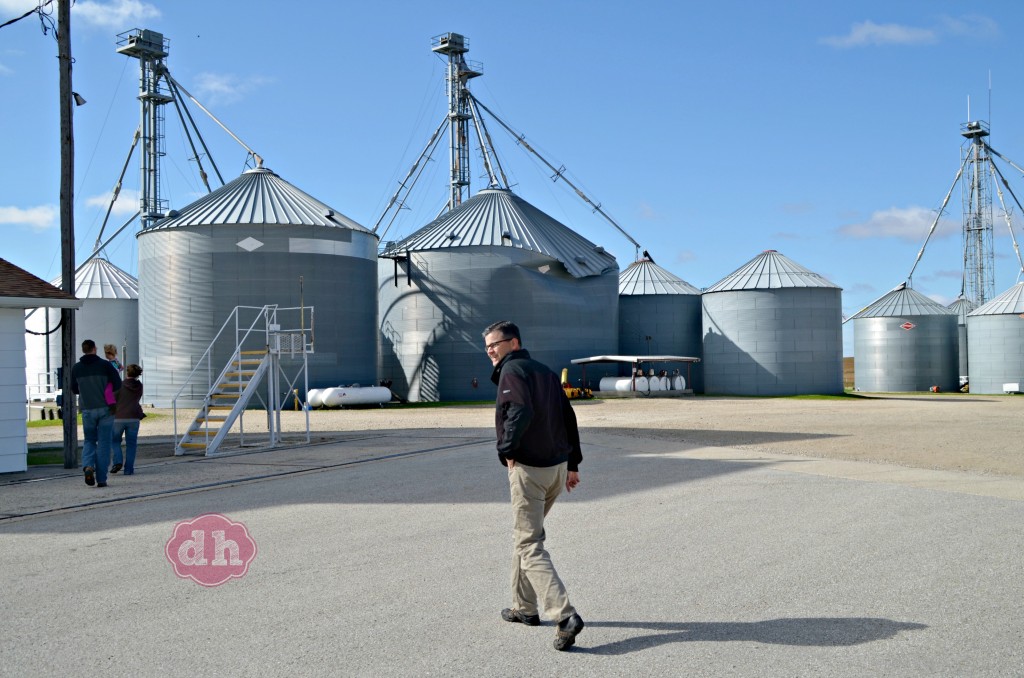 When I hear spring I think of warmer weather, sunshine, green grass, and flowers. Here in Iowa a lot of farmers and residents think about planting season as well. We have a short window between snow falls and it's important to get their seeds into the ground if they want a harvest. I had the amazing opportunity to visit Latham Hi-Tech Seeds.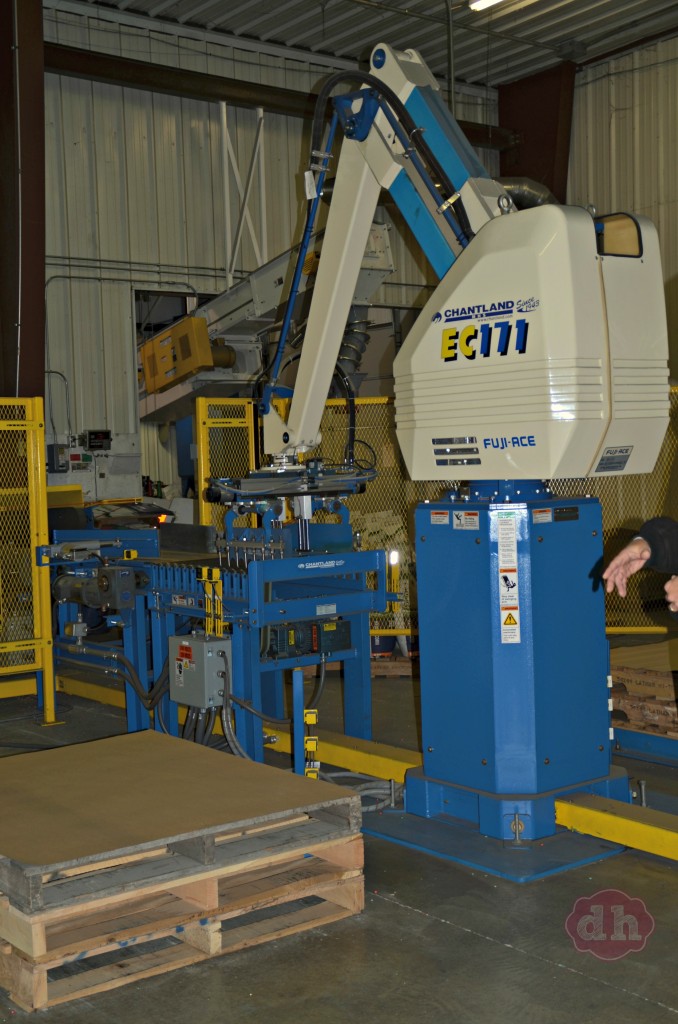 We were given a tour of the facility and taught quite a bit.  There is so much that goes on behind the scenes. I had no clue.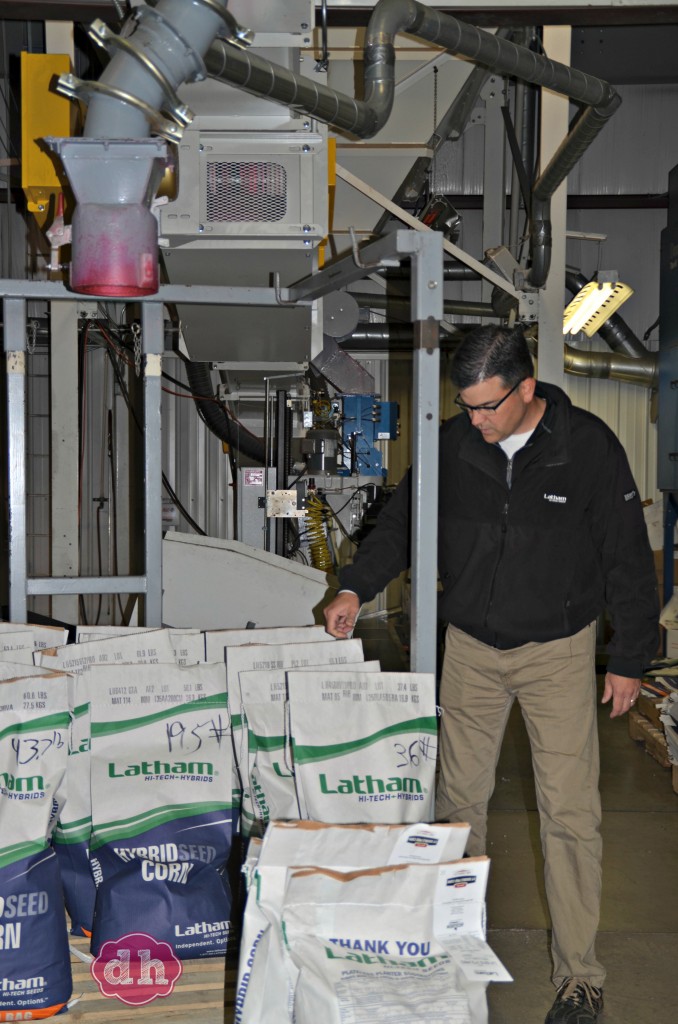 I also love the fact that Latham is family owned and operated and they really care about what they are providing the farmers with.  They take pride in their operations and it shows.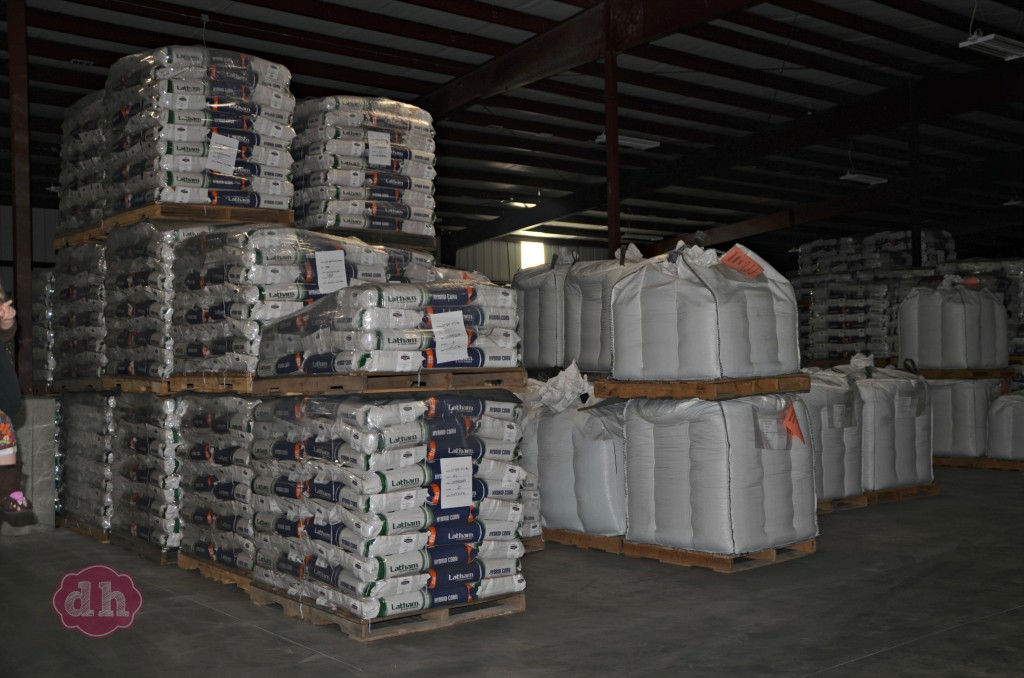 Latham has a variety of seeds they sell (corn, soy, alfalfa) and the farmers that use them use their seeds through each generation.
After the tour they provided us a tasty lunch and answered all the questions we had.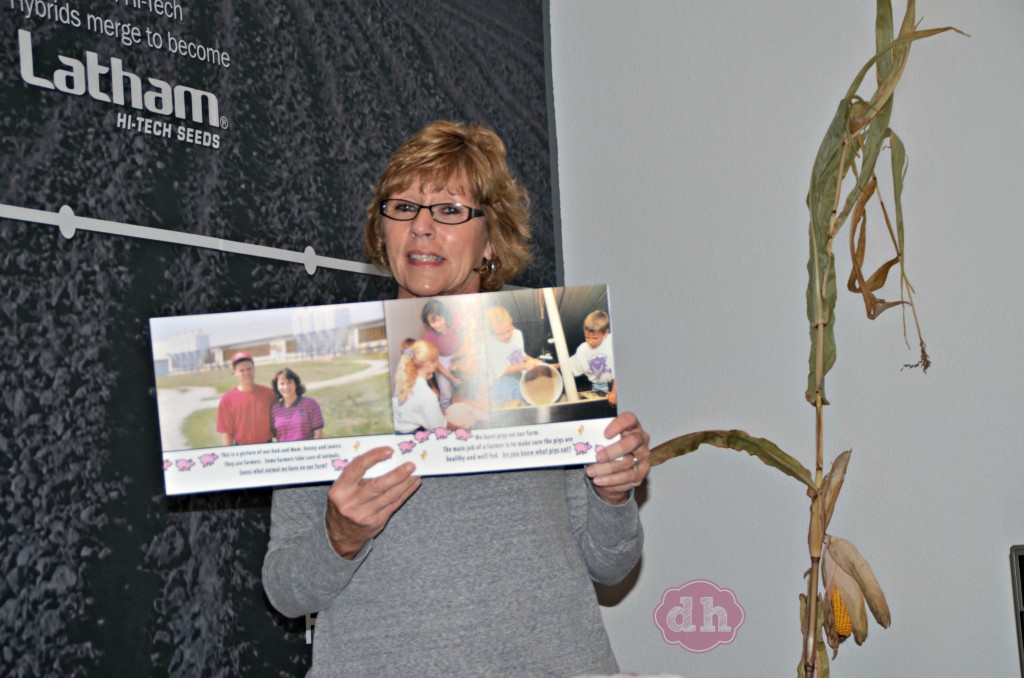 Two ladies from Ag in the Classroom came in to share with us. I think this is a fantastic program they provide to Iowa's youth. I know as an adult that did not grow up in Iowa I learned quite a bit.  They not only explained things clearly (I know, it was a child's curriculum), they also made it really fun to learn (even as an adult).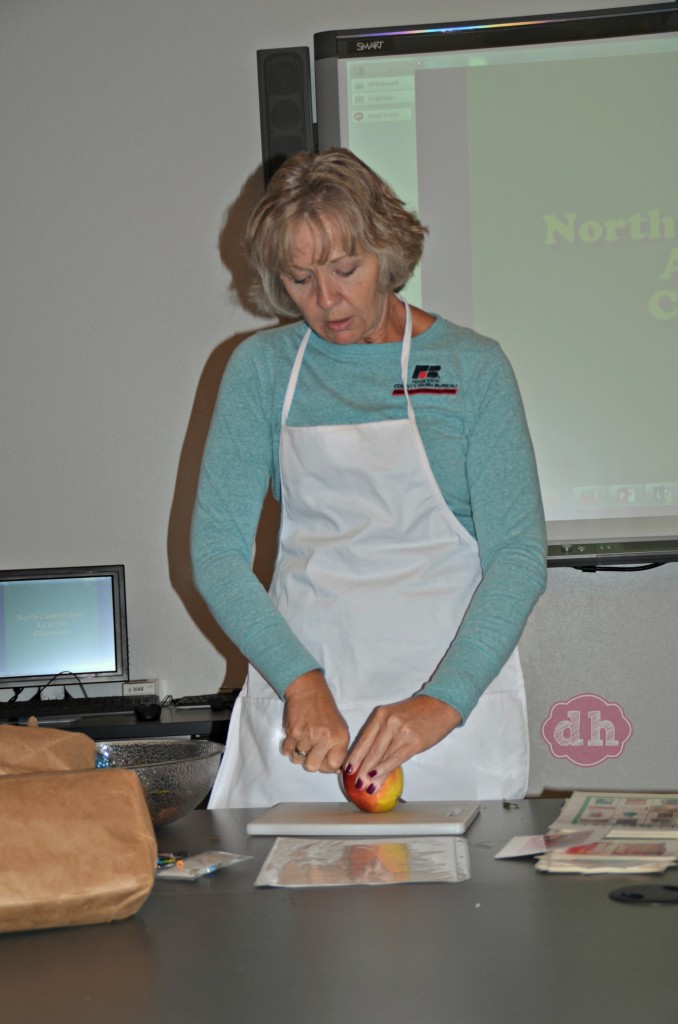 They went through a few activities and mentioned highlights of some of their programming for the classroom.  I was fascinated.  I even learned that sweet corn stocks only have 1 to 2 ears per stalk depending how they mature!
I'm not a farmer, but I loved spending the day at Latham and if I were a farmer this is definitely where I would buy my seed 😉
Connect with Latham:
To learn more about Ag in the Classroom, check them out here.