Crabby Bill's
A Florida Tradition #food #travel
My husband and I were in Tampa for a wedding so we stopped by mother in law's. She lives across the bay and we love spending time with her.  We decided to go for dinner at our favorite restaurant in the area – Crabby Bill's.  We used to frequent there all the time when we lived in the area and always took our friends and family that came to visit.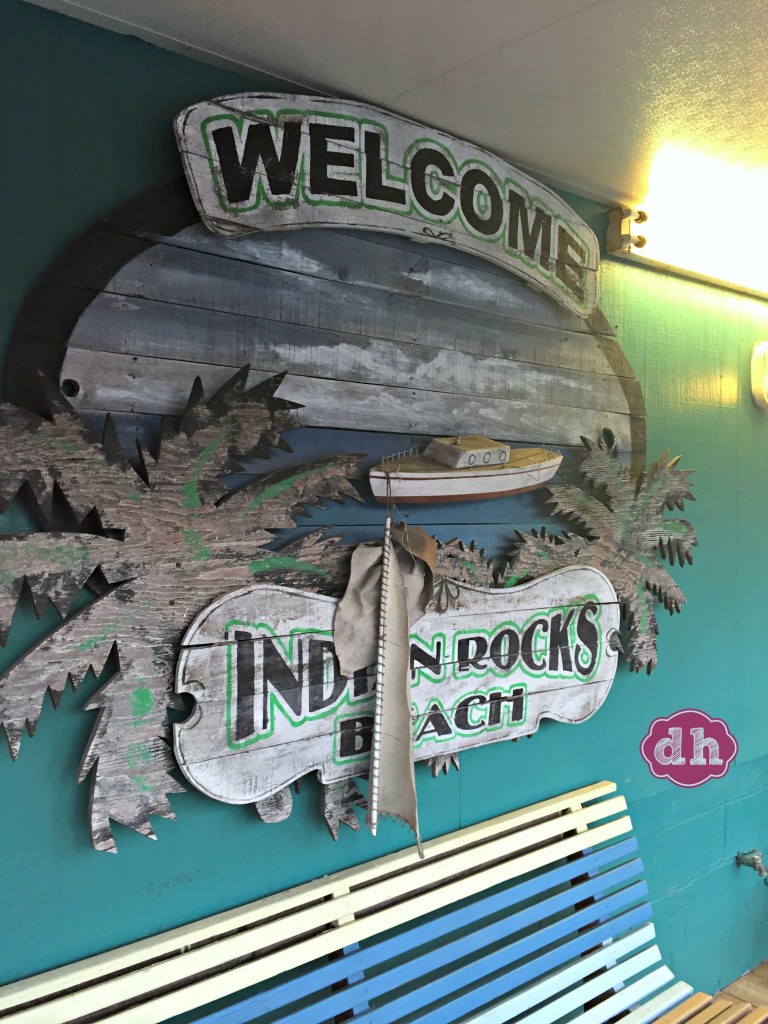 Crabby Bill's is a Florida Tradition known to consistently provide fresh seafood, a fun atmosphere, top notch service and a dining experience that will keep you coming back year after year.

They truly pride ourselves on having the freshest and best seafood on the beach and service the way it should be.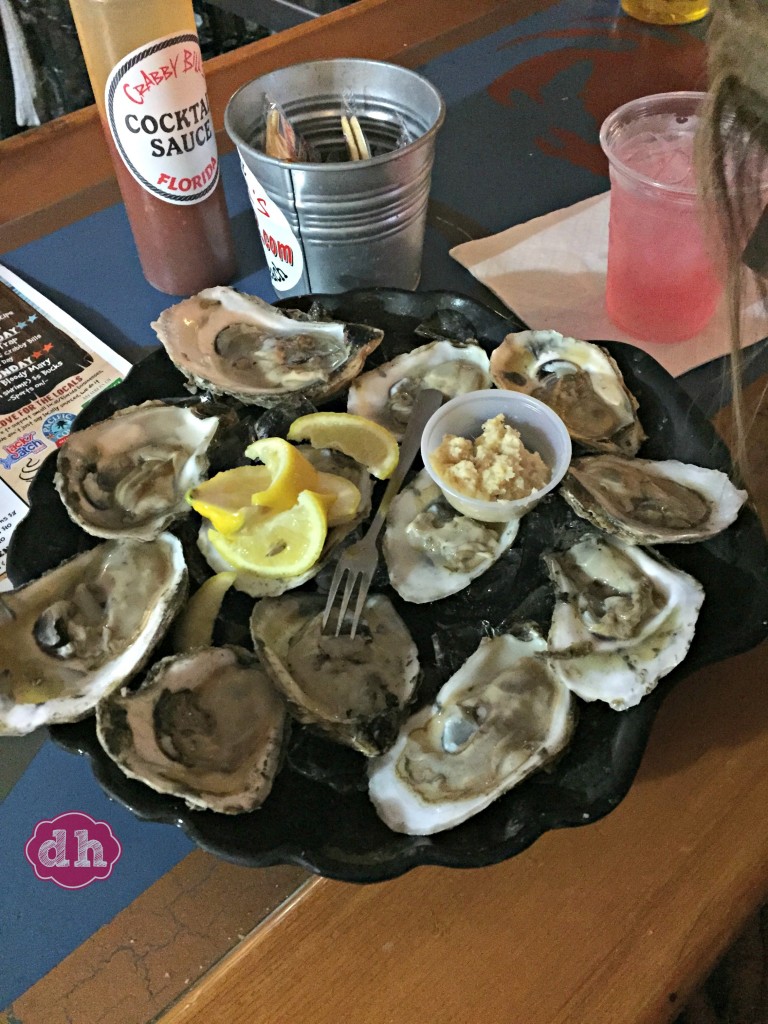 My mom had a craving for raw oysters so that's what she ordered as an appetizer. They were huge!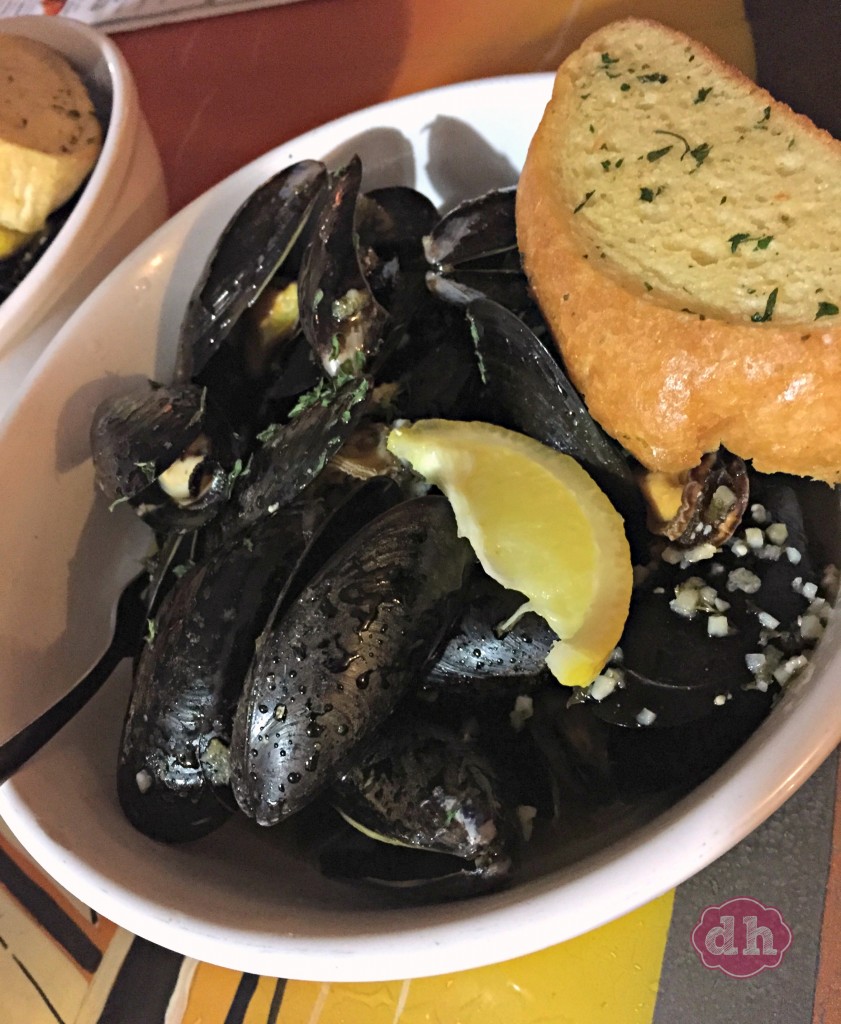 My husband ordered two orders of the garlic butter mussels.  Yes, two orders. They're his all time favorite and he could probably eat more.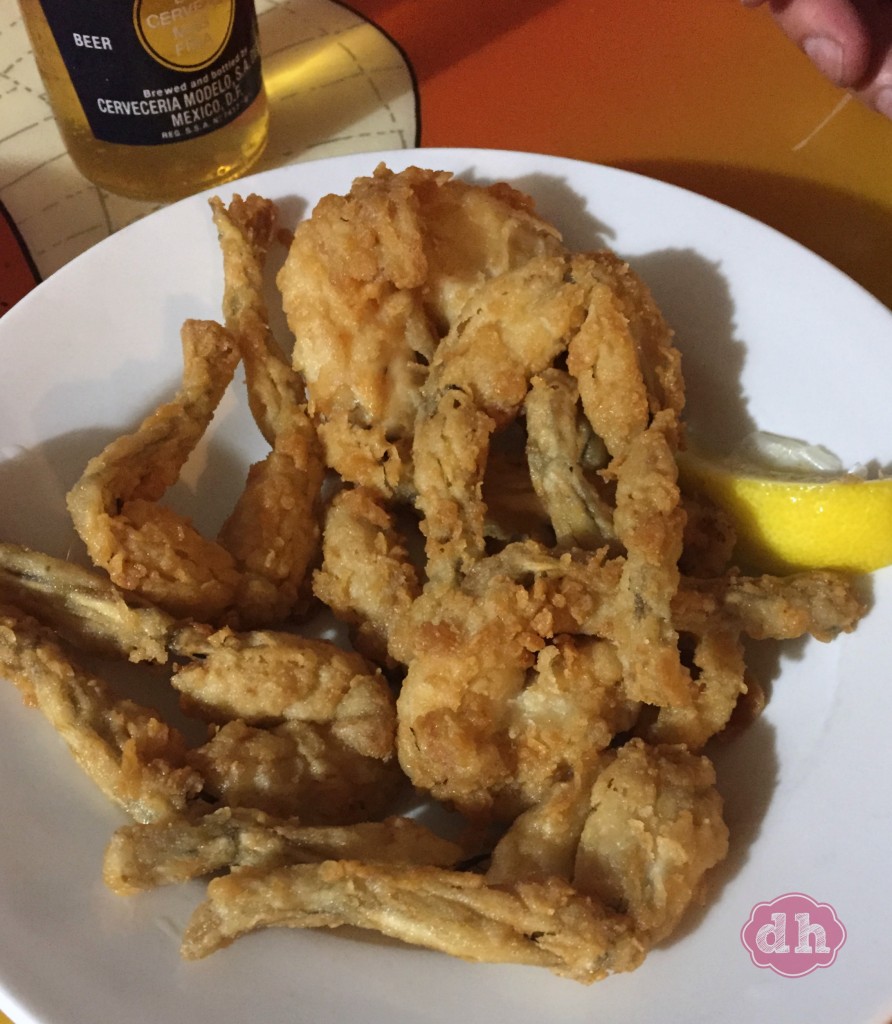 When they were done with their appetizers, the two of them also ordered frog legs.
I ordered the Bourbon BBQ Chicken.  The Bourbon BBQ sauce was amazing!  I dunked my chicken and my fries in it.  I would have dunked my finger in it too, but decided it was not appropriate 😉
The fries and vegetables were delicious too.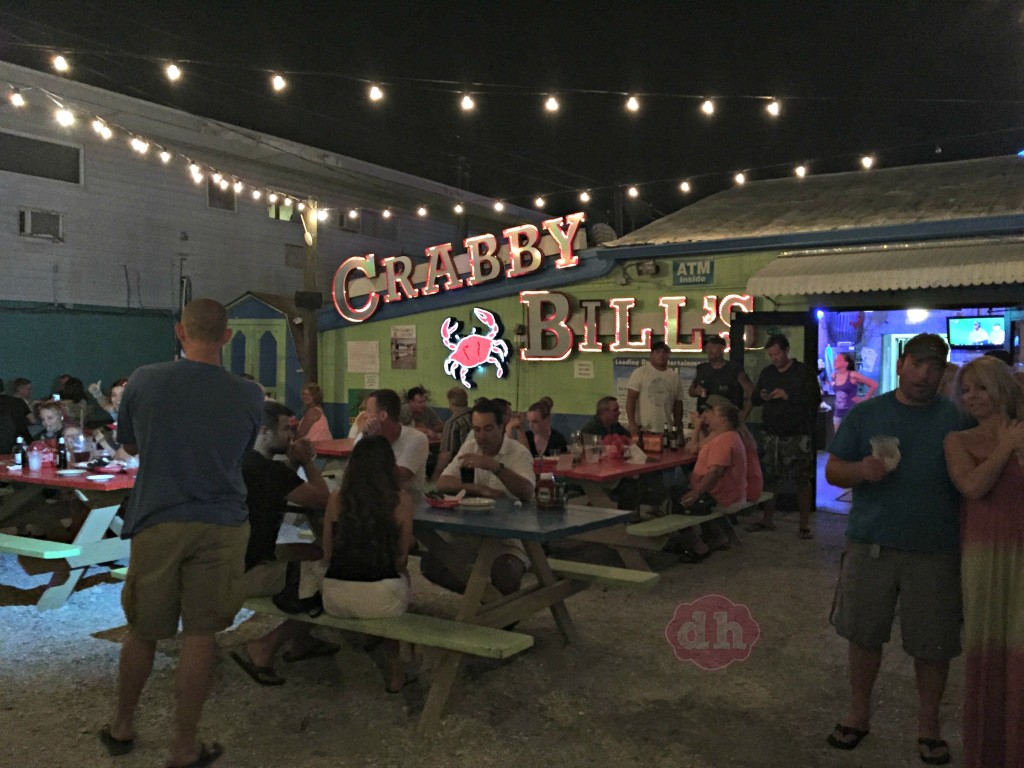 There is also an outside area to eat, but it was jam packed.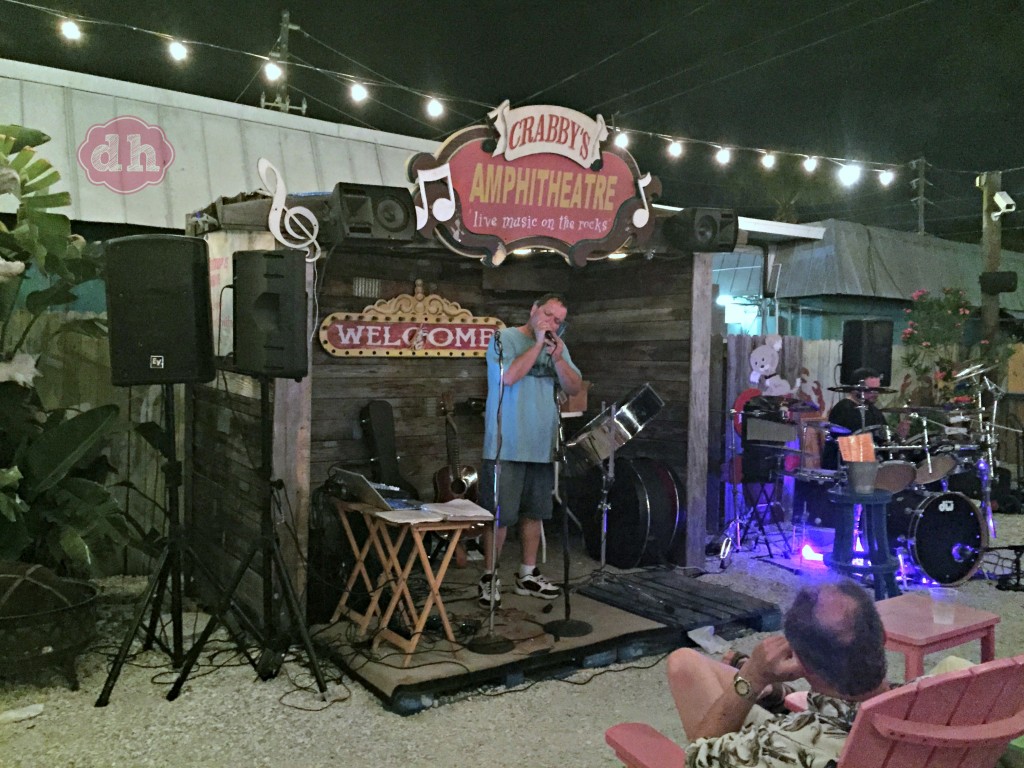 The even had live music the night they were there. I took a short video below.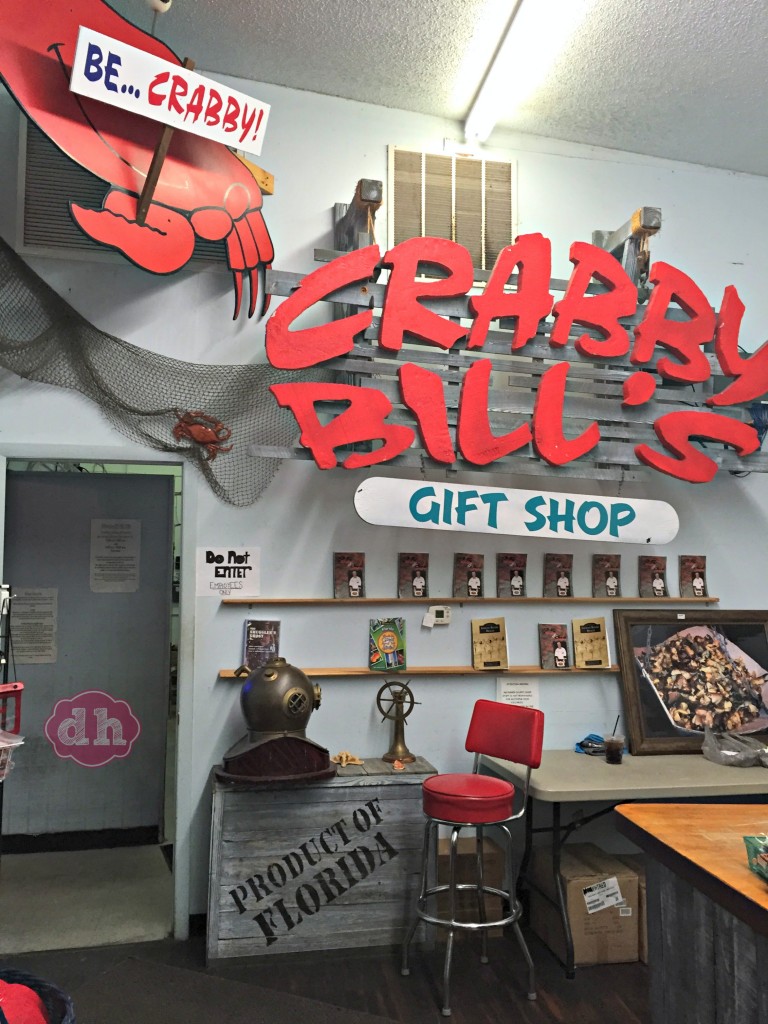 They even have a gift shop if you want to take home something to remember your visit.
If you're anywhere near the Tampa/St Pete area I would highly recommend a visit!
Connect with them: