Kevin (Probably) Saves the World is a Refreshing Addition to Prime TV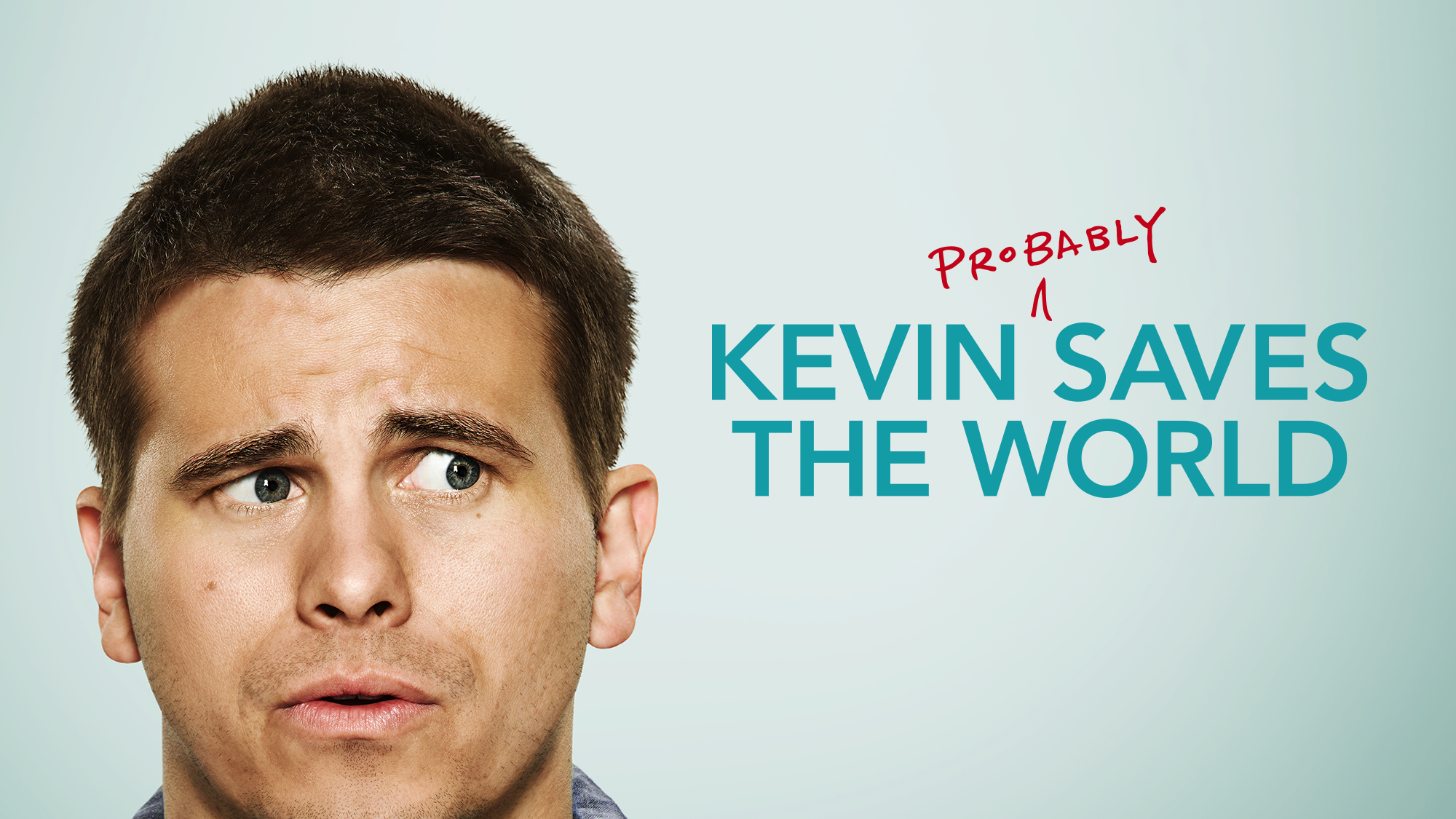 There is a ton of crazy stuff going on in the world and it can be really easy to get down when you dwell on it. Don't get me wrong – we need to know what's going on, but I'd much rather focus on the positive than the negative.
Kevin (Probably) Saves the World is a new show on ABC and it's a delightfully positive and refreshing. It stars Jason Ritter (yes, the son of John Ritter).
Kevin Finn (Jason Ritter) is not a good person. He's not terrible, but he's selfish, and clueless, and values material wealth and status over all else. And he's beginning to realize that those things aren't making him happy—in fact, he's fairly miserable. Just when things seem to be at their worst, he finds himself tasked with an unbelievable mission… saving the world. Kevin (Probably) Saves the World, is a unique one-hour drama, filled with hope, heart and humor.
Last week I tweeted along with the cast while it was on and it was so much fun. I really love that the cast tweets along with you.  After watching the show we had an opportunity to sit down with the show's Creators & Executive Producers Michele Fazekas and Tara Butters.
We asked them how they came up with the idea for the show and they explained that they started the whole idea for the show for themselves.  They started writing it after the election.  "Whether you're on the right or the left politically, one of the thing we walked away from this past year was, there's just a lot of people who are unhappy" Tara shared with us, "it felt like people needed something that came from a good place and kind of reminded you that little acts actually do add up. You can do one thing and that might inspire somebody else to do a good thing."
And really in a nutshell that's the main drive of the show.  Kevin is saving the world one kind act at a time.  I think this is definitely something our society needs right now.
They went on to brag about the cast.  It wasn't until this conversation that I put together who Jason Ritter's dad was.  They shared about his comedic genius and genuine kindness. I believe this shines through as Kevin and really adds to his character.
Michele also shared the concept of metanoia which literally means to see the world through new eyes. "One person can't change the world," she explained, "but there is a transformative thing that happens when you see the world through new eyes where it actually does change the world"
I really believe these two women are making a positive change in the world today. Not only because of their work on Kevin (Probably) Saves the World, but also just by being themselves. It was evident the admiration they had for those they worked with.  I was totally thinking they'd be amazing to work under.
If you have not seen Kevin (Probably) Saves the World yet, you're missing out. I highly encourage you to check it out!
"Kevin (Probably) Saves the World" airs on Tuesdays at 10|9c on ABC. Episodes are also available via streaming and on demand.
Connect with them: