Jackson's Bistro & Sushi Bar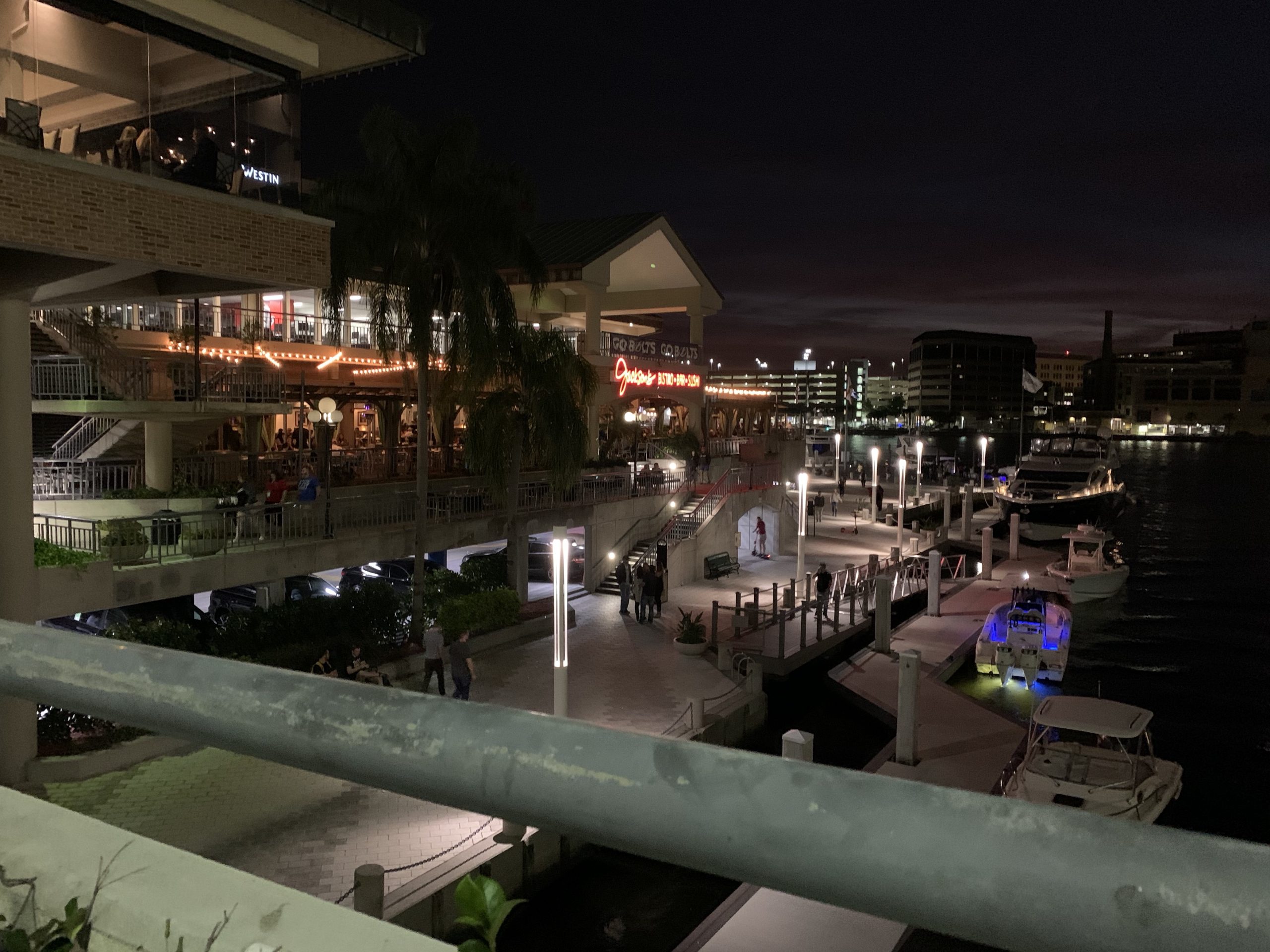 Just recently I was in Tampa, FL for a convention and had the chance to catch up with my mother in law who lives in the area. My conference was at the Convention Center so she suggested Jackson's Bistro & Sushi Bar. It was a short stroll away just over the Garrison Channel.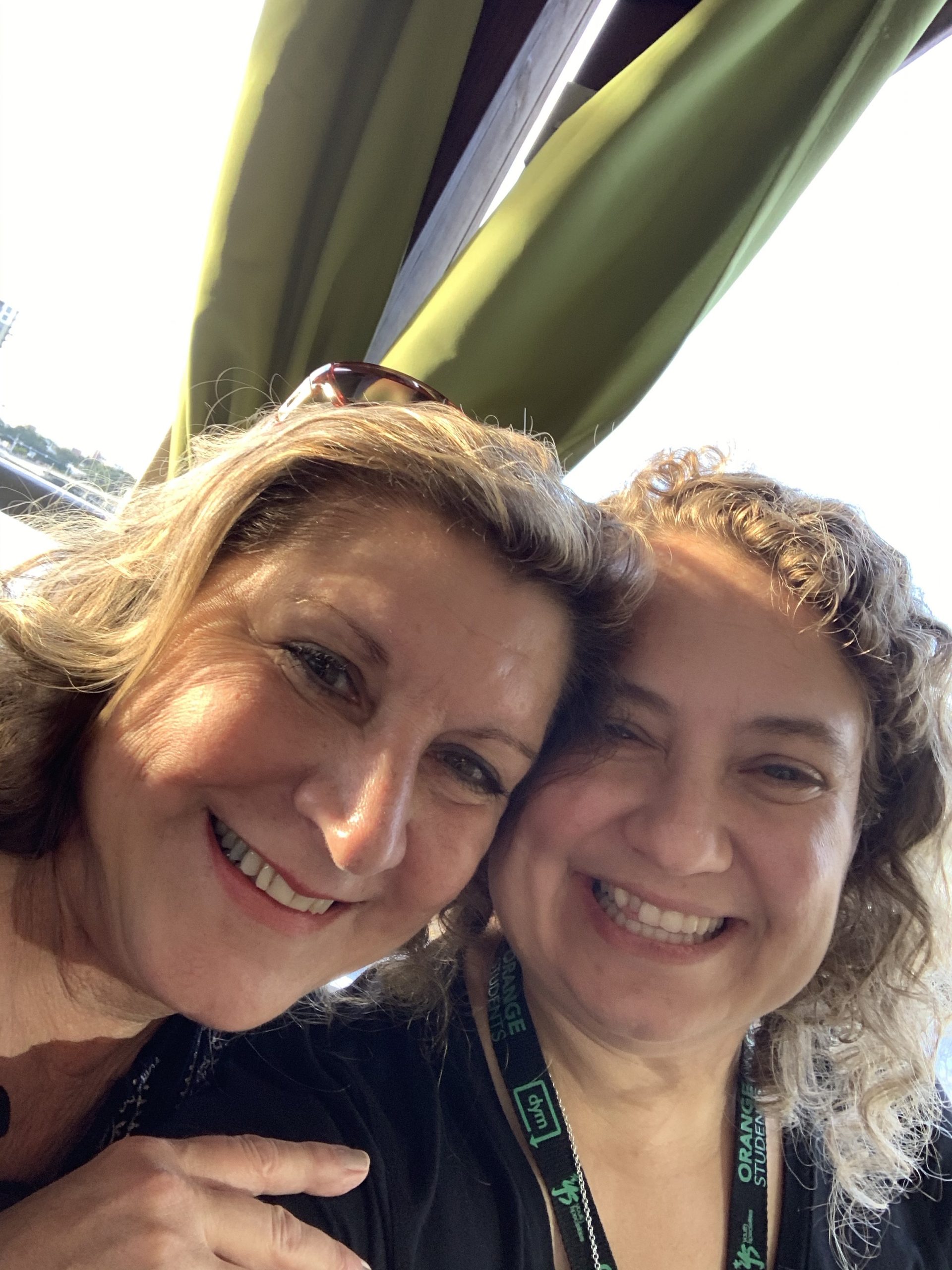 Thankfully she made reservations because the restaurant filled up fast. There's seating inside the restaurant and outside on the deck overlooking the water.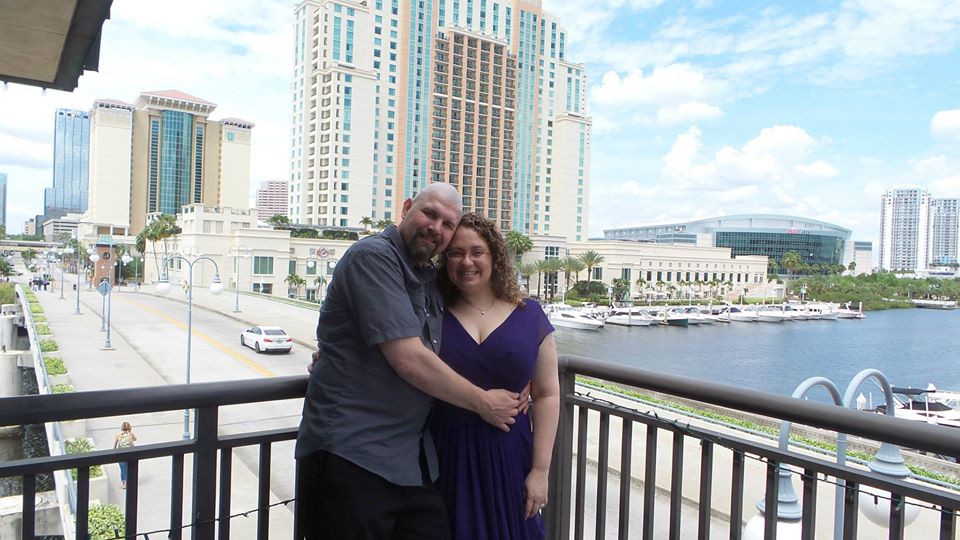 I had been to Jackson's before. My college roommate had her wedding reception there and it was beautiful!
I love the bread that comes out before the meal. I had to make sure not to eat too much so I didn't fill up on it.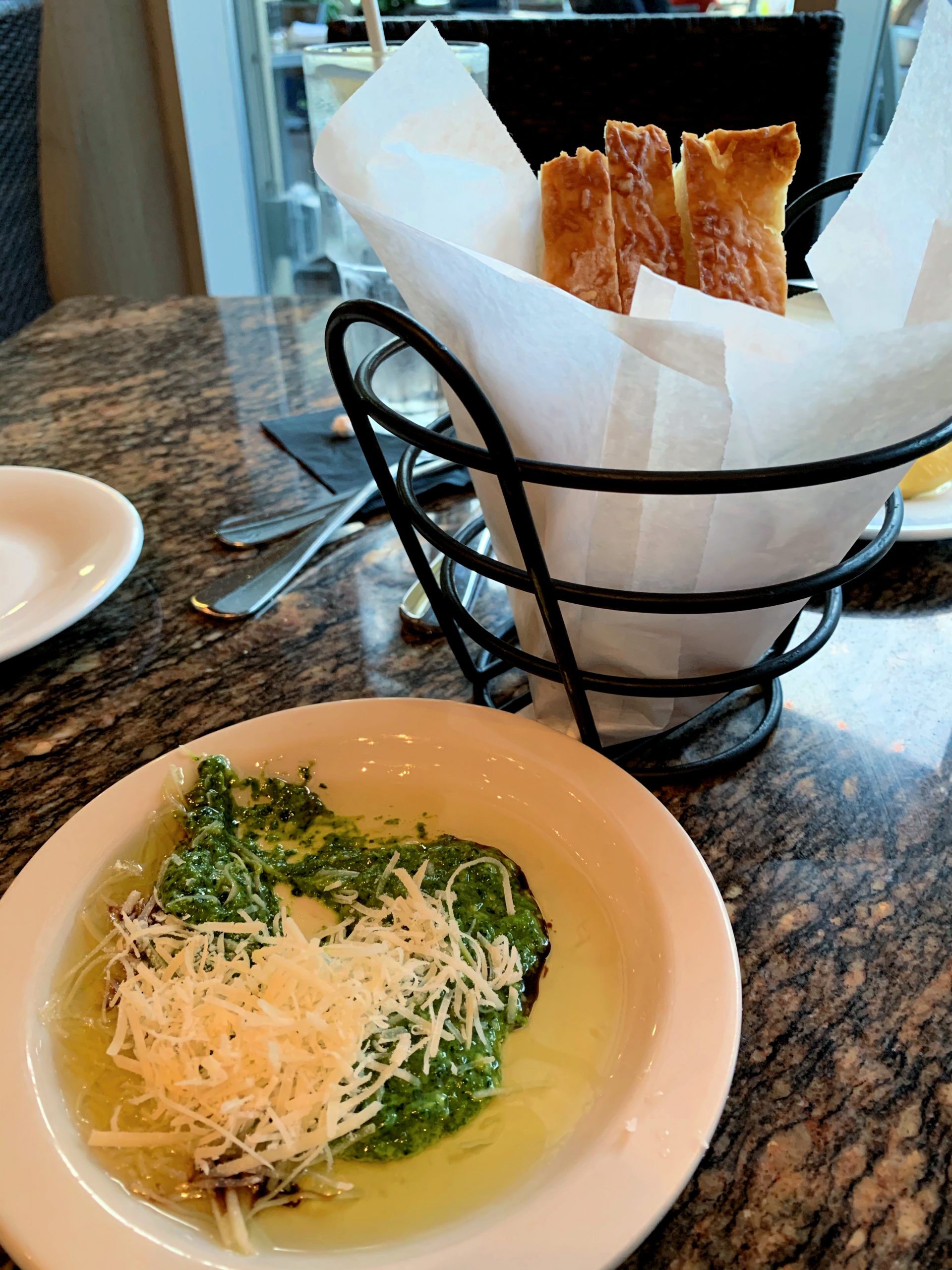 I ordered the Chicken Francese and it was so good! The chicken just melted in your mouth and the mushrooms and mashed potatoes were excellent. I seriously ate everything on my plate.
My mother in law went steak and she said it was amazing.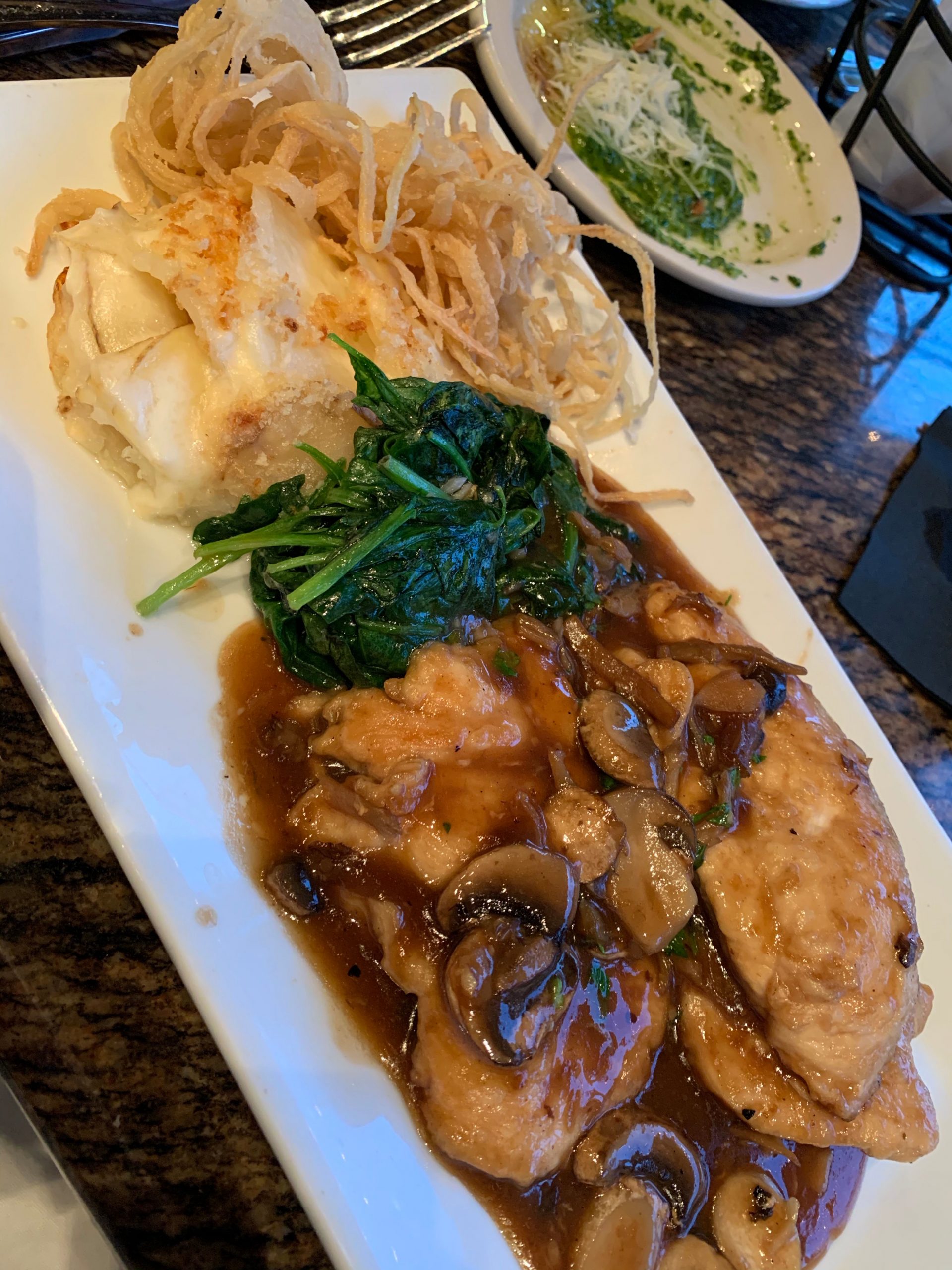 The atmosphere and food were perfect and the service was great. Our waiter was attentive and polite.
We took a walk around afterwards and it was just beautiful!
If you are ever in the Tampa area I highly suggest dinner at Jackson's!
Connect with them: