Interview with Cars 3 Director and Producer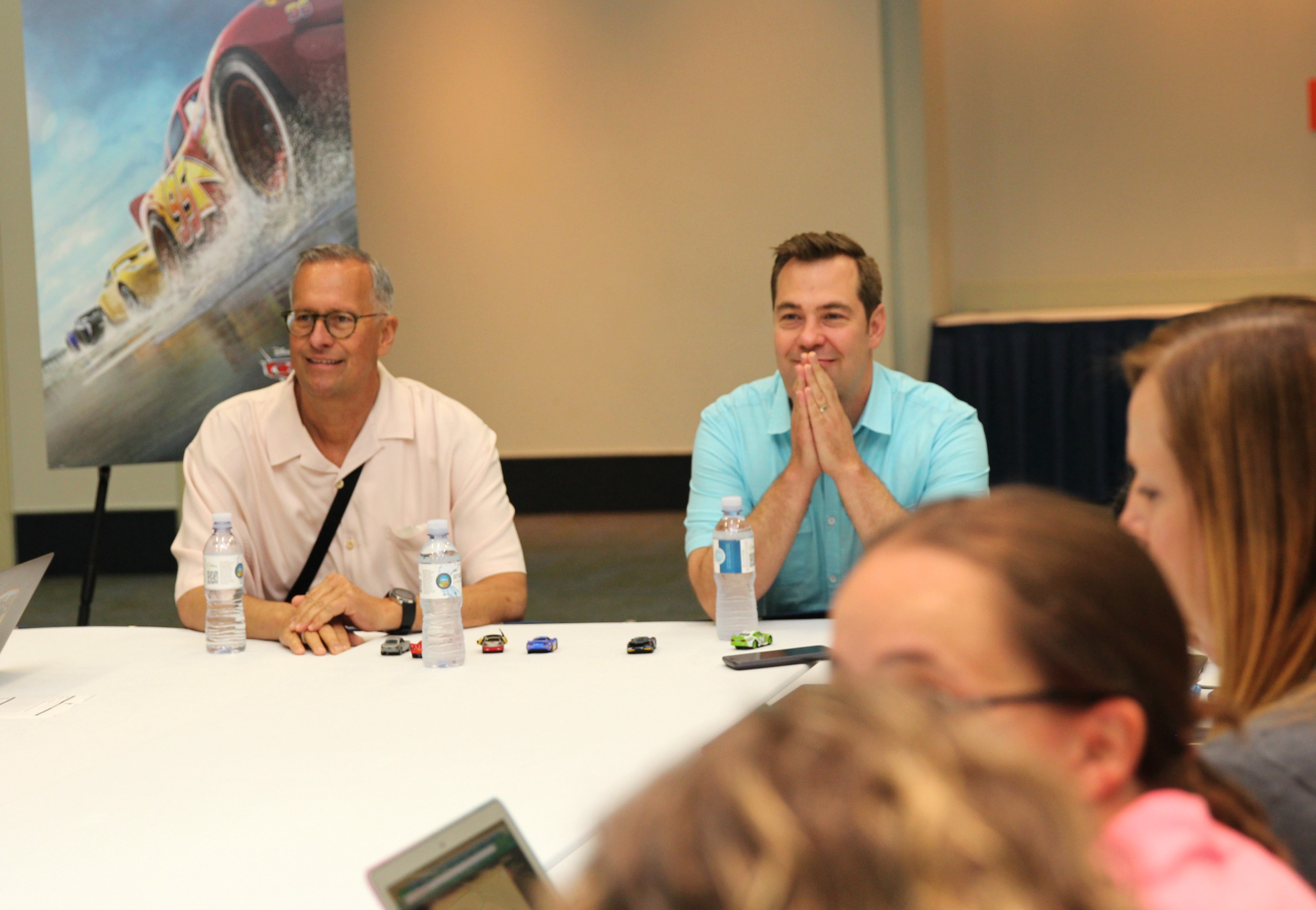 I had the amazing opportunity to sit down with the guys behind Cars 3 – Director Brian Fee and Producer Kevin Reher.  They were so nice and I love how passionate they were about the film they had created.
They started off by explaining how animation and graphics had come such a long way since the original Cars. Can you believe it's been 11 years since the original Cars?  They told us about the new renderer they have that allows them to do things they couldn't do in the first film. "We can go wholeheartedly into a sense of realism, a hyper realism. We want to be able to control how you feel but we want you to feel like you can smell the air."
Even though the cars are cartoon characters they wanted them to look real. Cars weigh four thousand pounds and they want them to look and feel like a car. They're made of steel and not rubber so they have a more limited movement.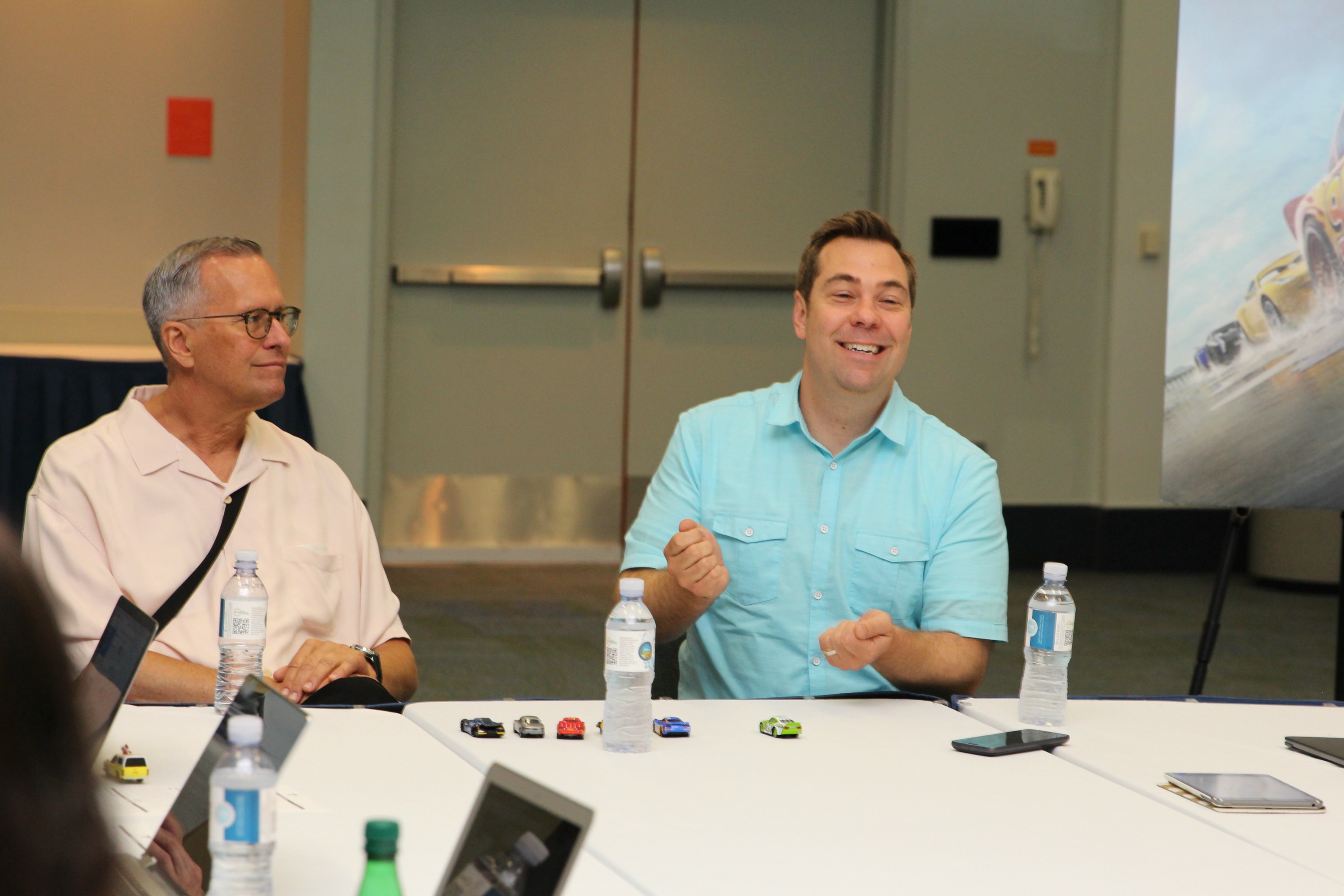 They also explained that "camera level" was important to the animation.  There's a language to the film to these characters, if you lower the camera too much on their face, their mouth gets really long and their eyes disappear, because the hood starts coming up and the eyes start coming down. So they have rules that they set up for themselves when they're shooting the front of them. From behind, they'll lower that camera and get those shots that you kind of feel are more like car commercial shots or just like really cool automotive language of a cool car movie.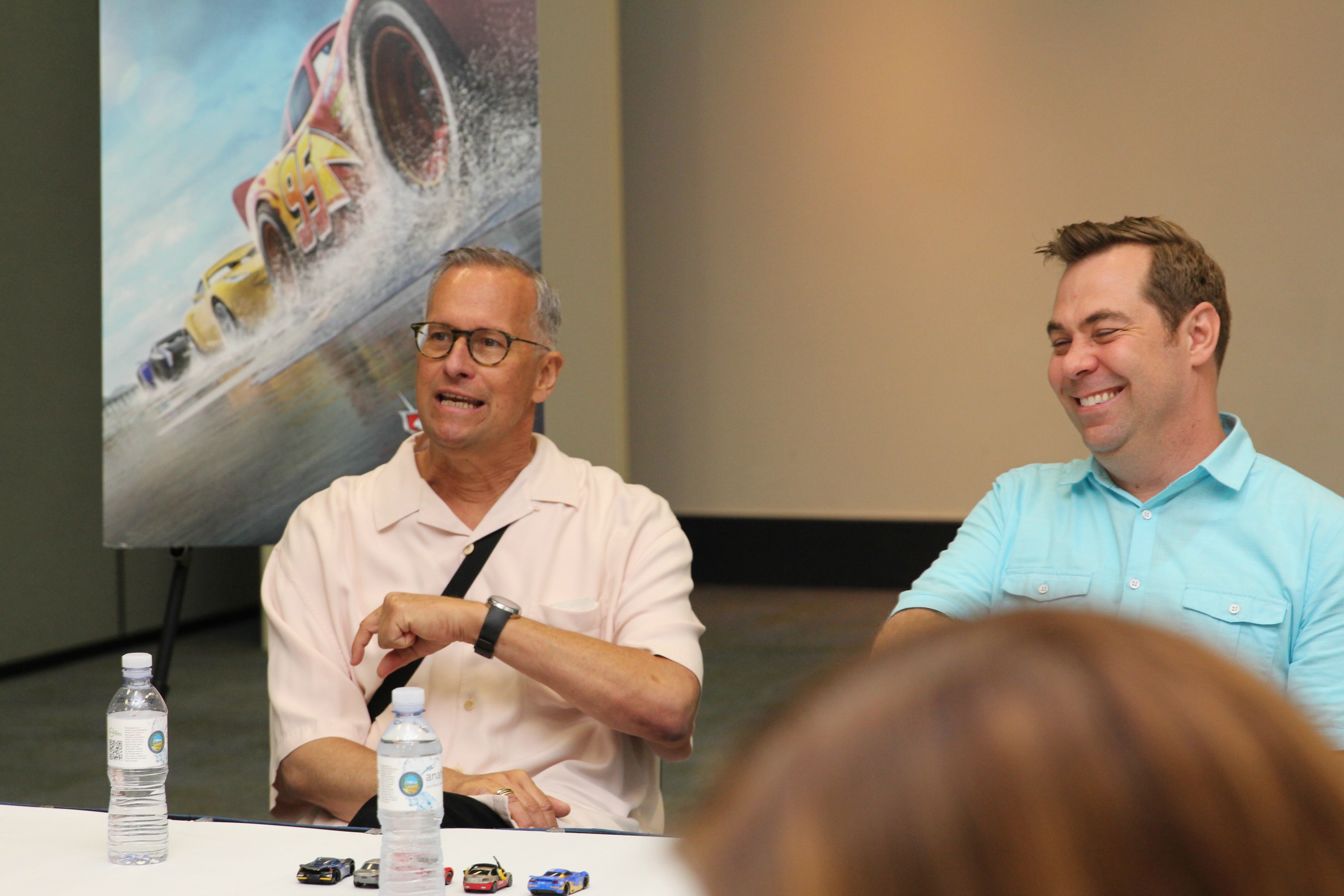 They talked a lot about the mentor and mentee relationship between McQueen and Doc.  It's like a father and son relationship that most of us can relate to in our personal lives.  And that was one of the things they were trying to communicate. They wanted McQueen to feel that- when he spends most of the film trying to do service to his own career, right, service, the thing that he thinks he's most passionate about. And terrified of losing actually, actually terrified of losing the one thing that brings him the most joy. They wanted him to see that there's helping someone else do it is actually not only just as powerful but can be more powerful.  I think they conveyed that message in the most wonderful way.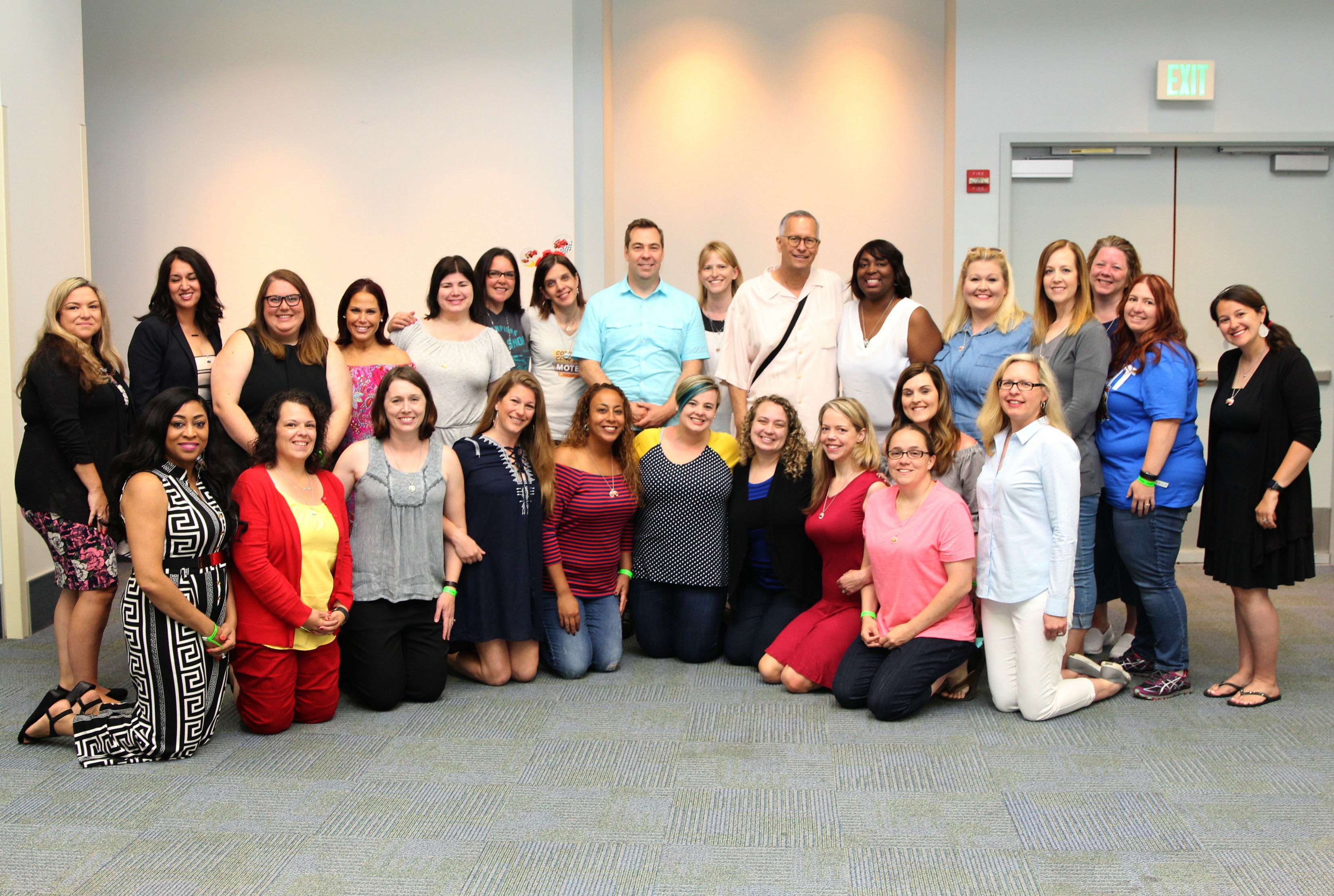 Make sure you go and see the movie, you will love it!
Like CARS on Facebook: https://www.facebook.com/PixarCars/
Follow CARS 3 on Twitter: https://twitter.com/pixarcars
Follow CARS 3 on Instagram: https://www.instagram.com/pixarcars/
Subscribe to the Disney/Pixar YouTube channel here: https://www.youtube.com/user/DisneyPixar
Visit the official CARS 3 website here: http://movies.disney.com/cars-3
CARS 3 is in theatres everywhere!