Disneyland Summer of Heroes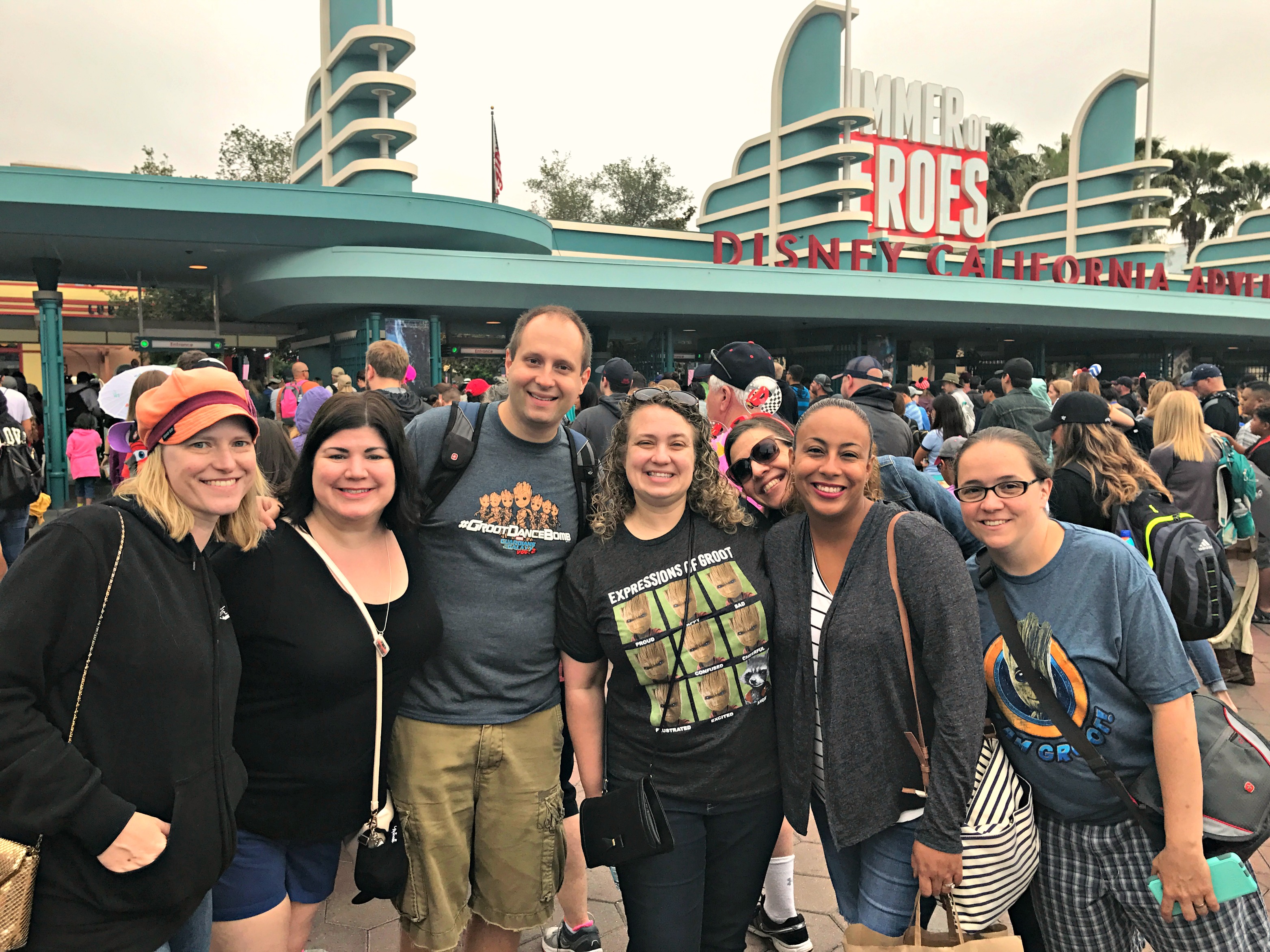 Disneyland is my happy place.  The rides, the food, the parades, the character meet and greets – it's all so magical. You all also know that I'm a huge fan of Superheroes.  Well this summer Super Heroes and the Guardians of the Galaxy have arrived at Disney California Adventure Park!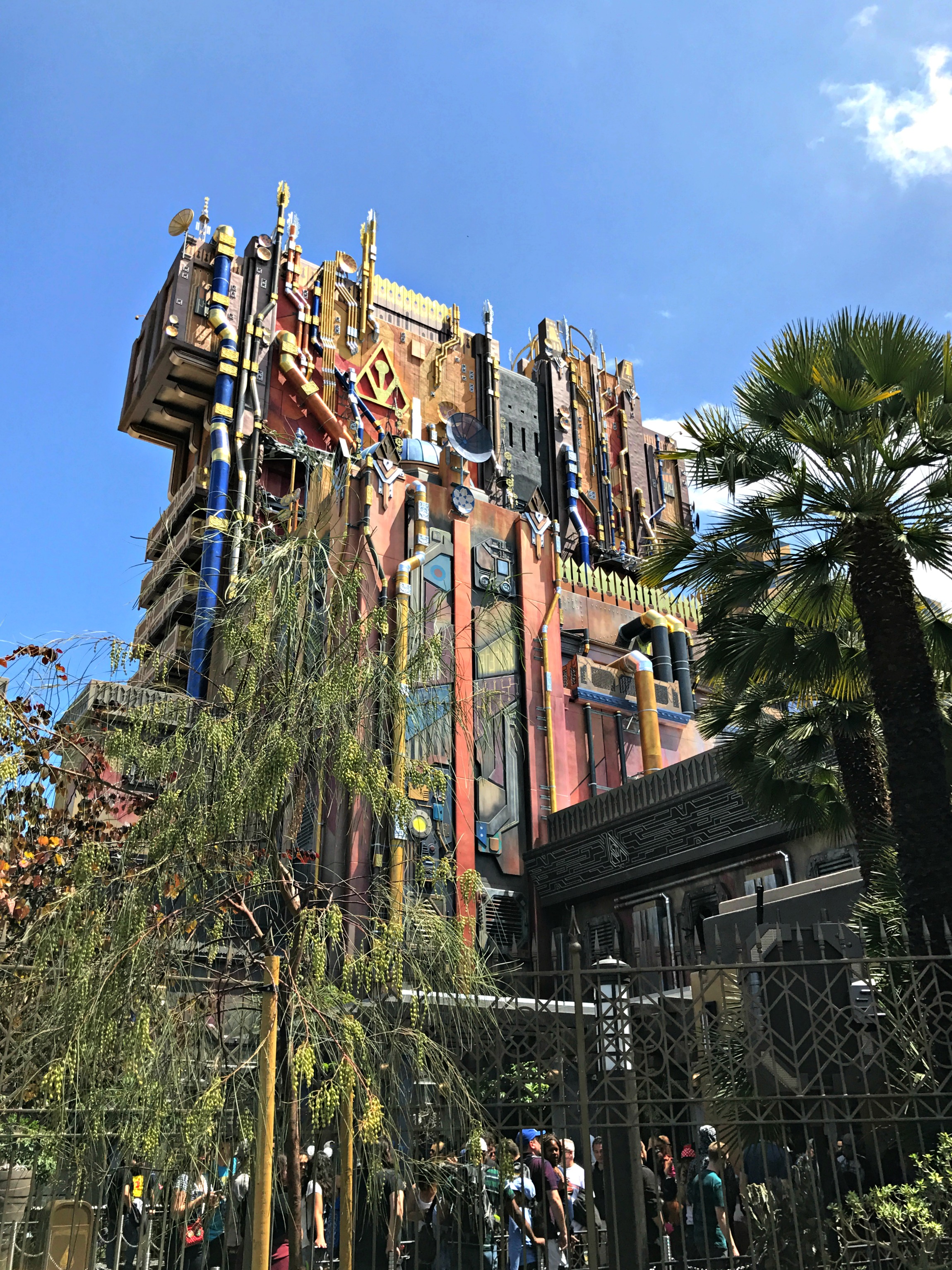 As soon as the park opened I made my way to Guardians of the Galaxy – Mission: Breakout.  It's the newest ride and so much fun!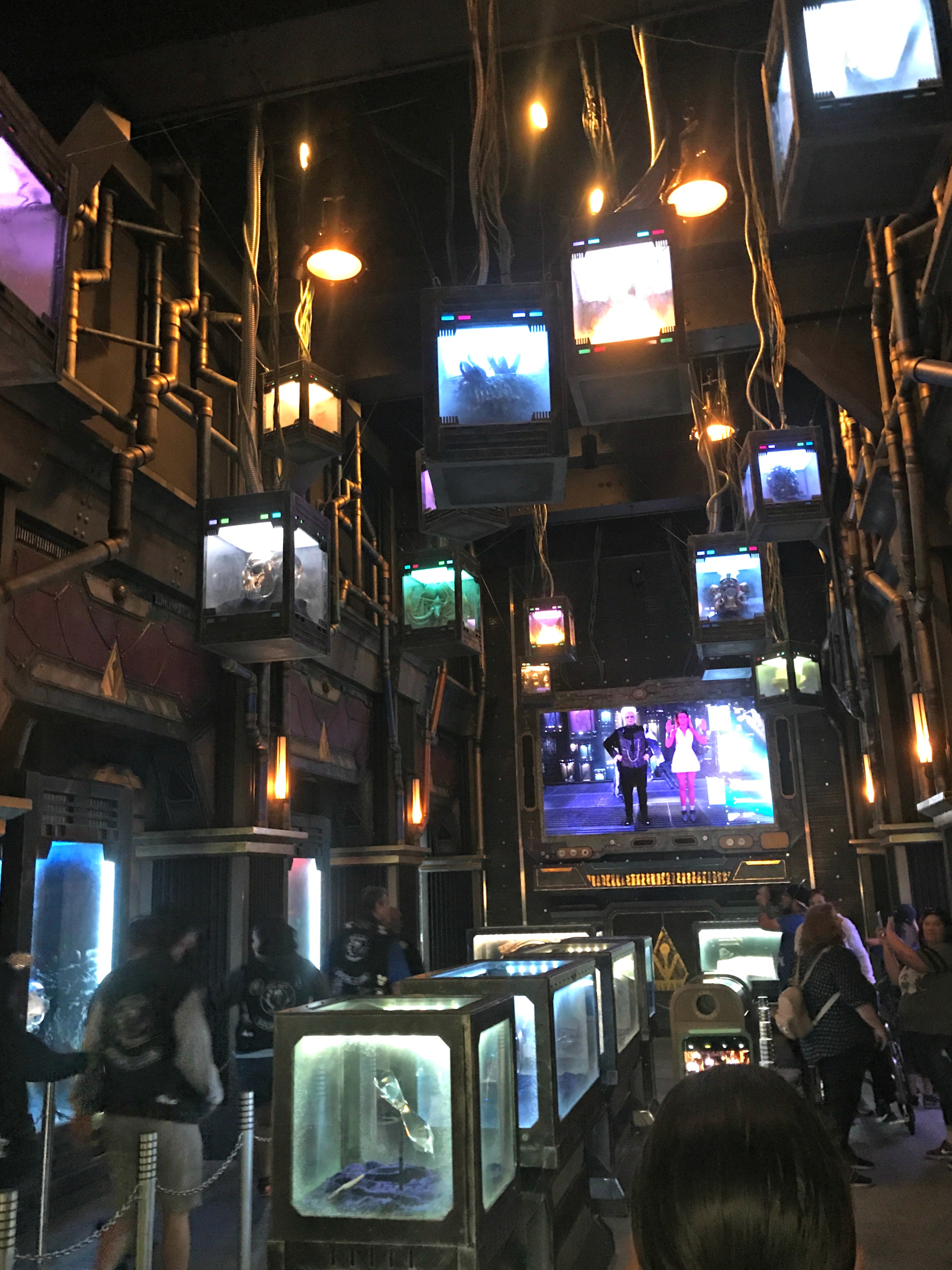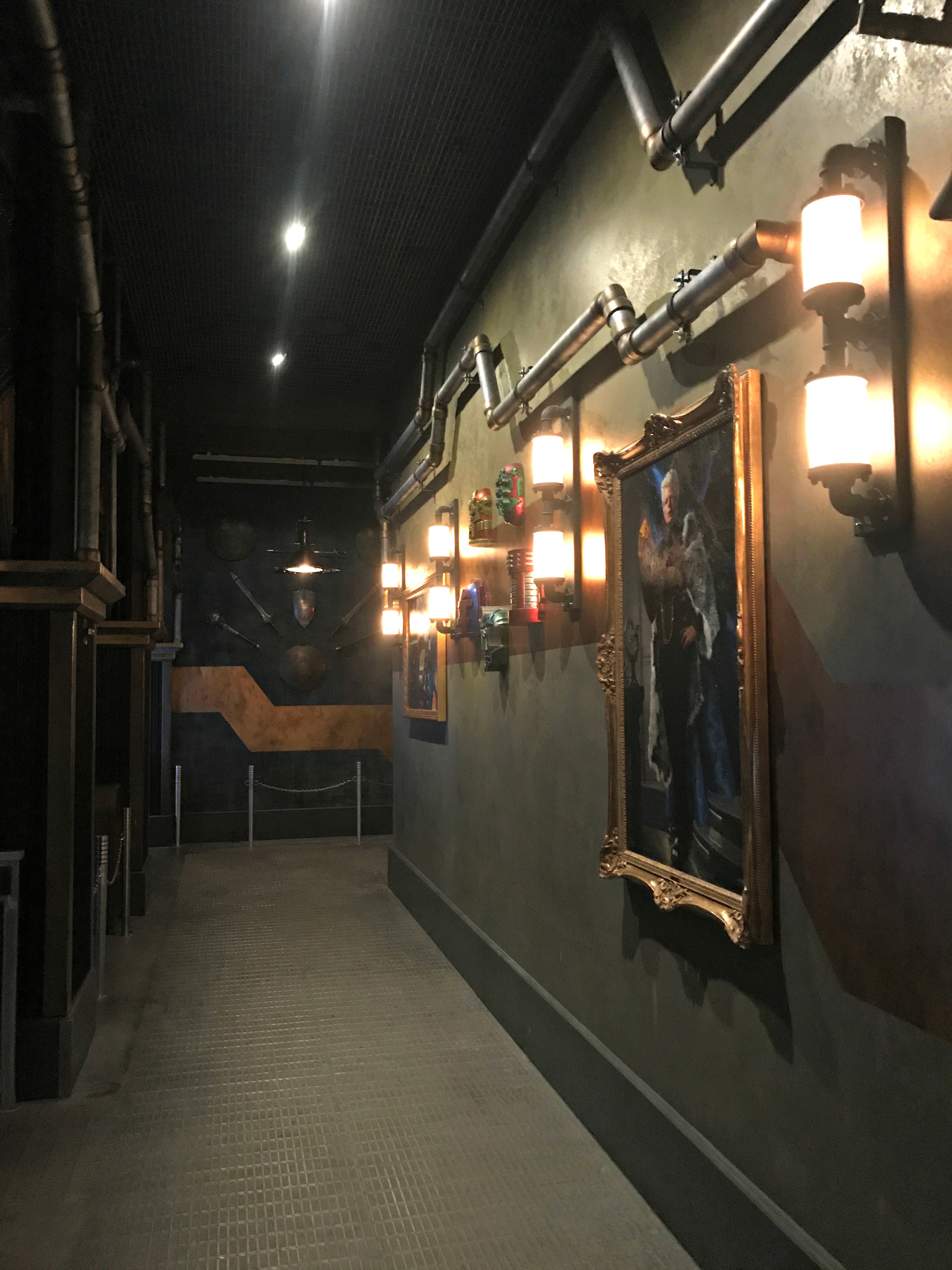 As we toured Taneleer Tivan's collection Rocket asked us to help him save the Guardians who were imprisoned by the Collector.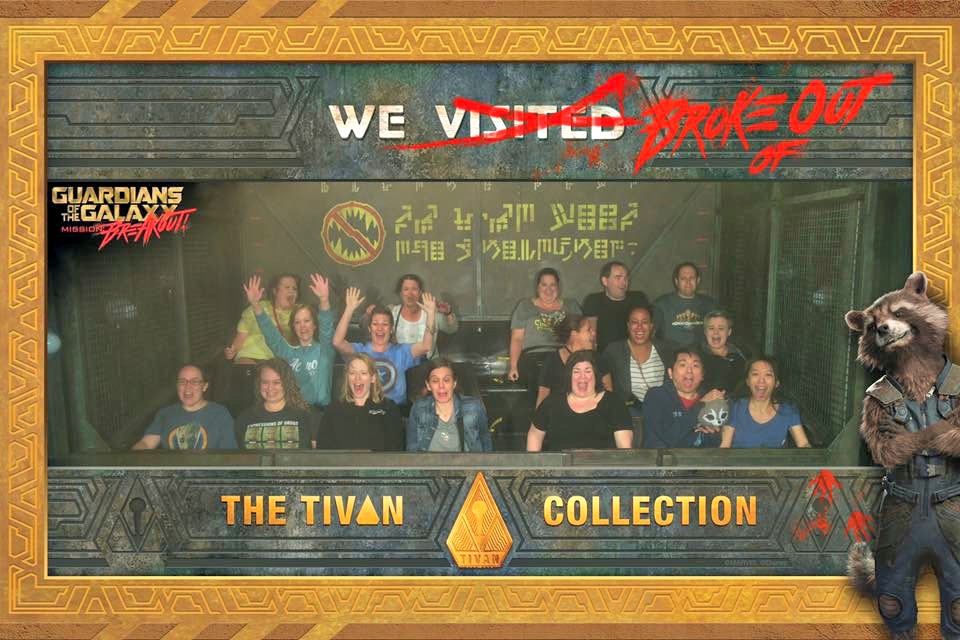 I thought it was fantastic and so much fun!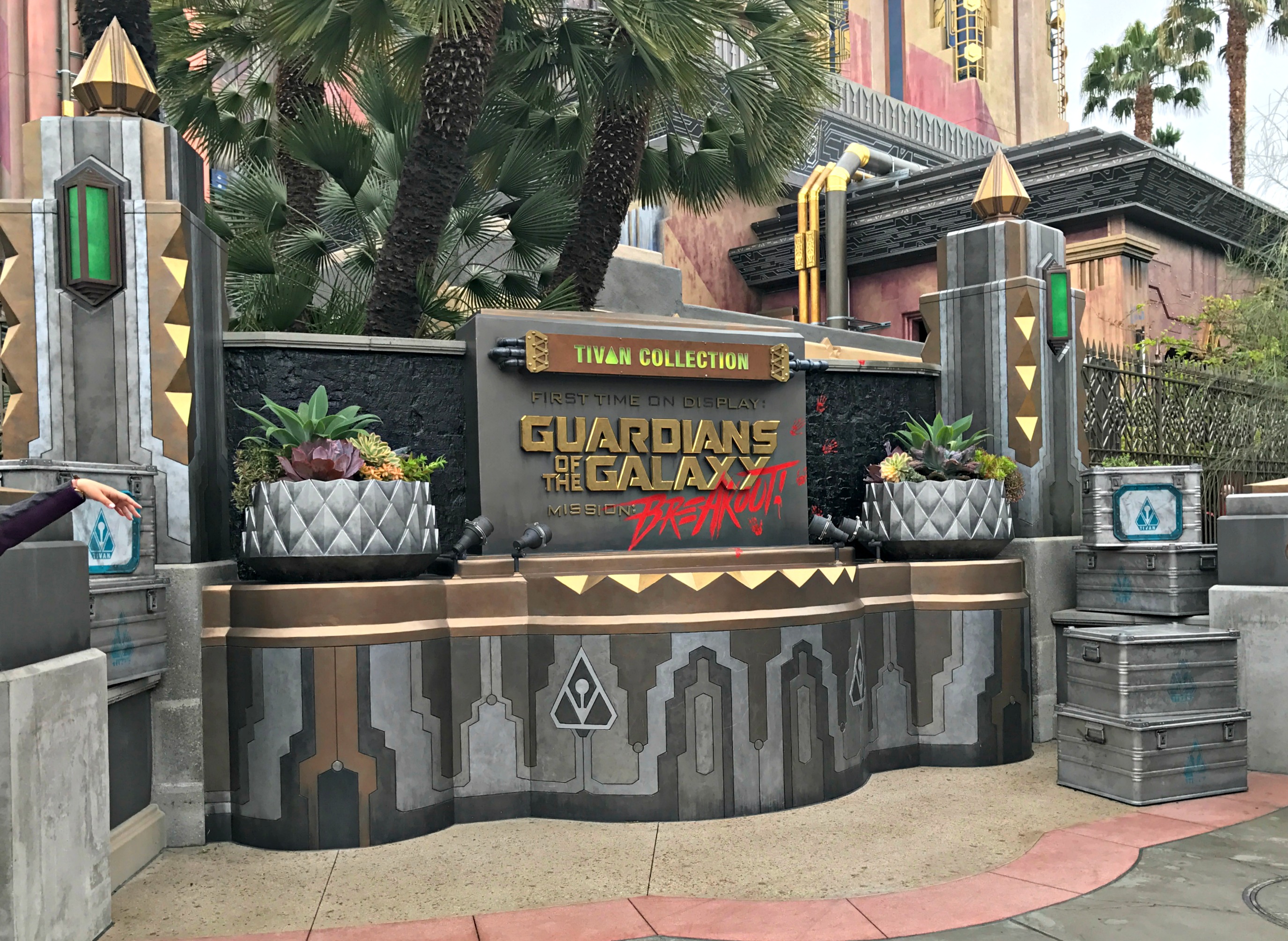 Just outside Mission Breakout we were able to watch Peter Quill and Gamora have a dance off.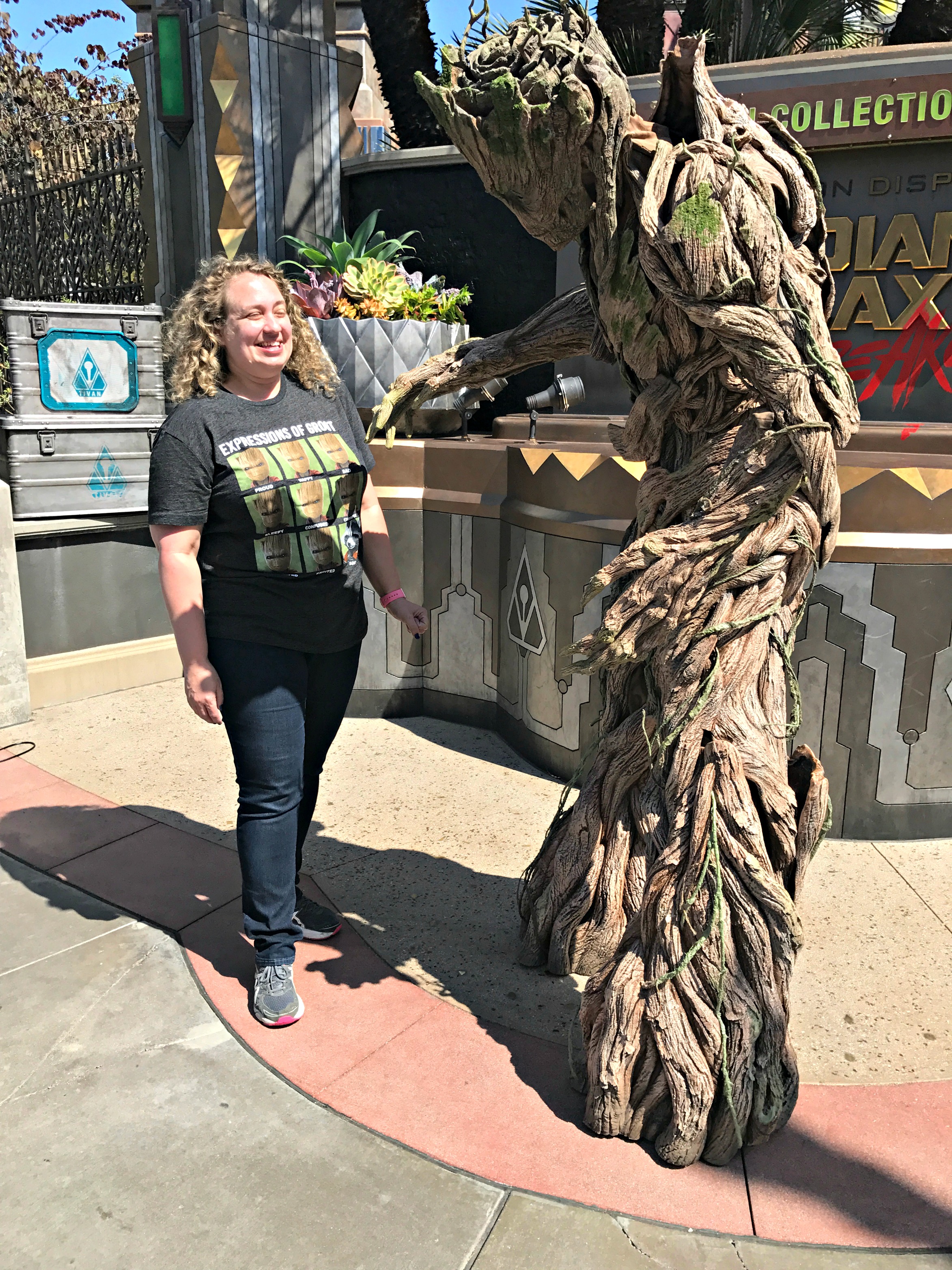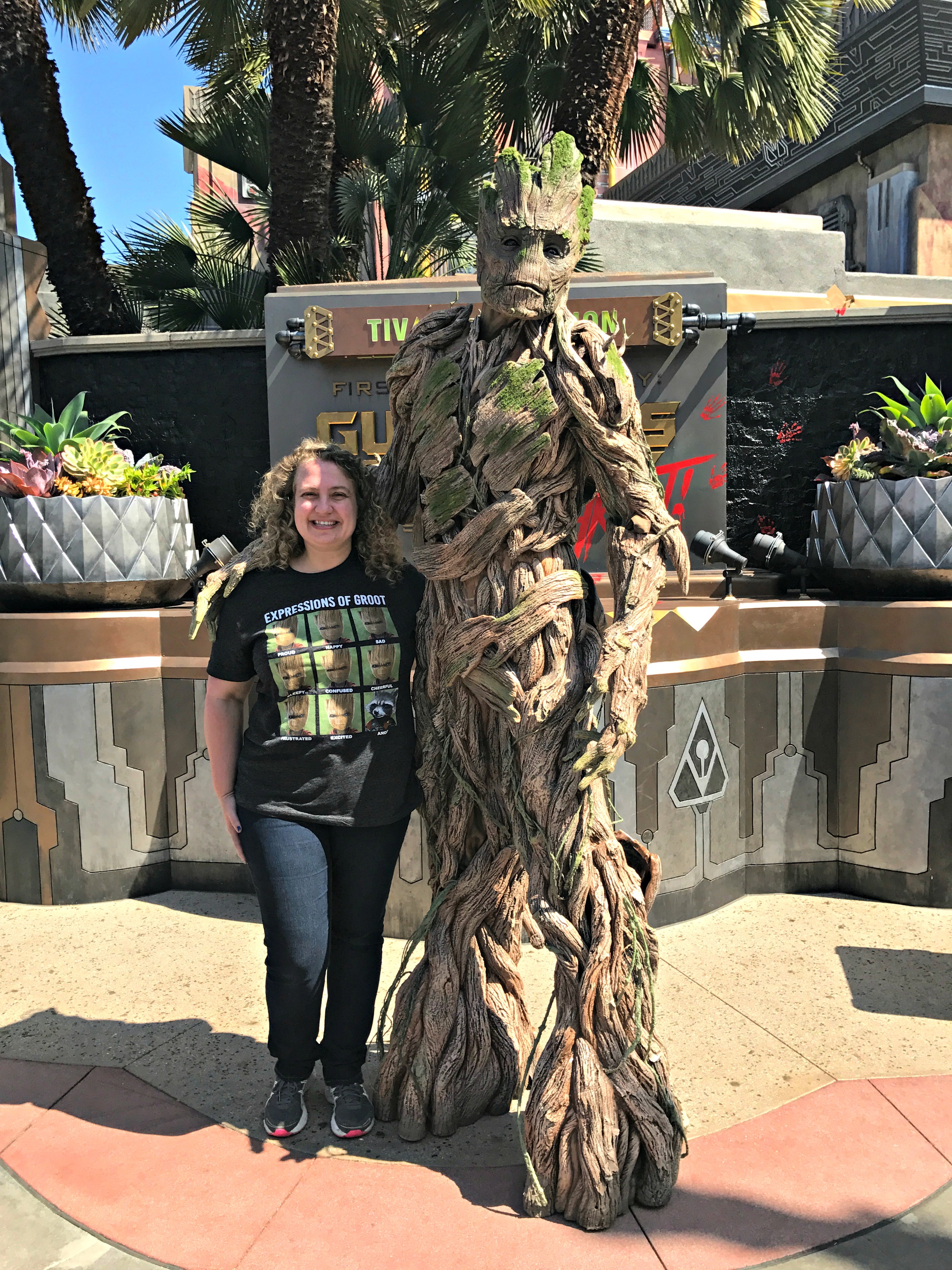 I was even able to meet Groot!! We had quite the conversation because I was wearing a Groot shirt.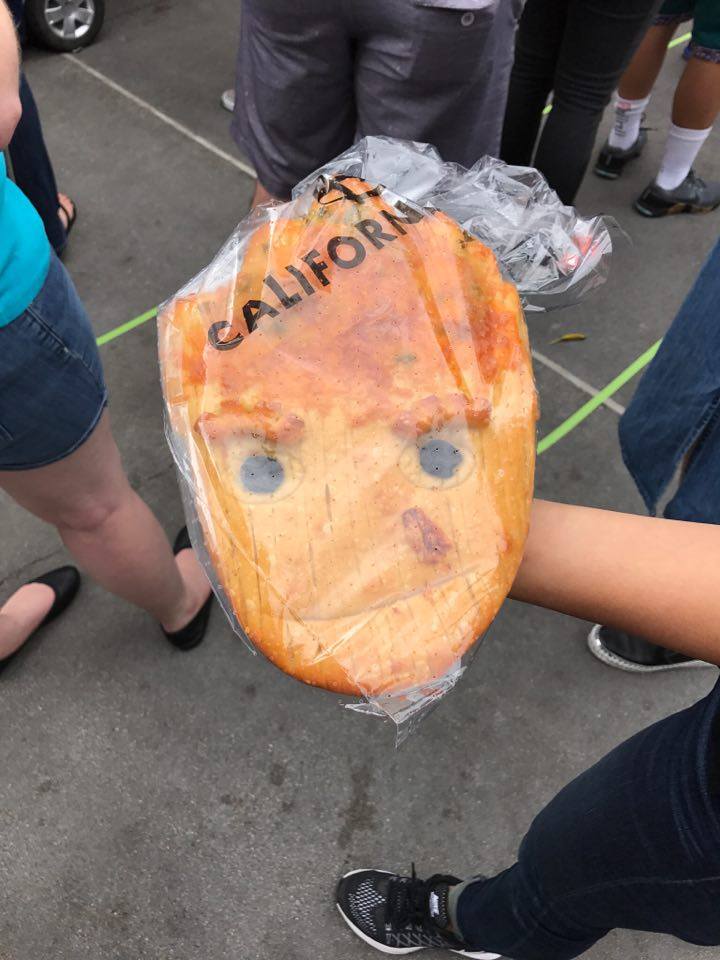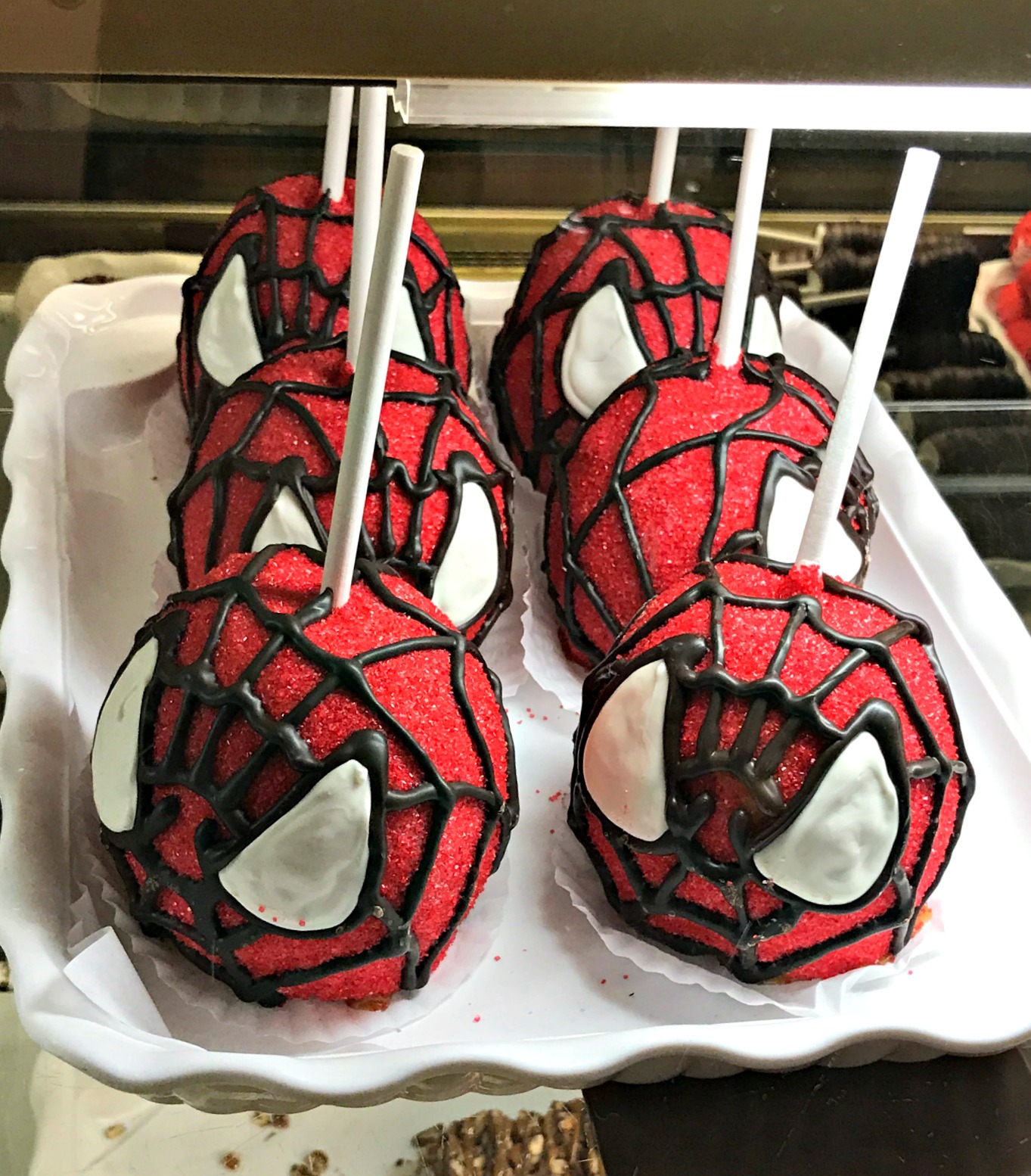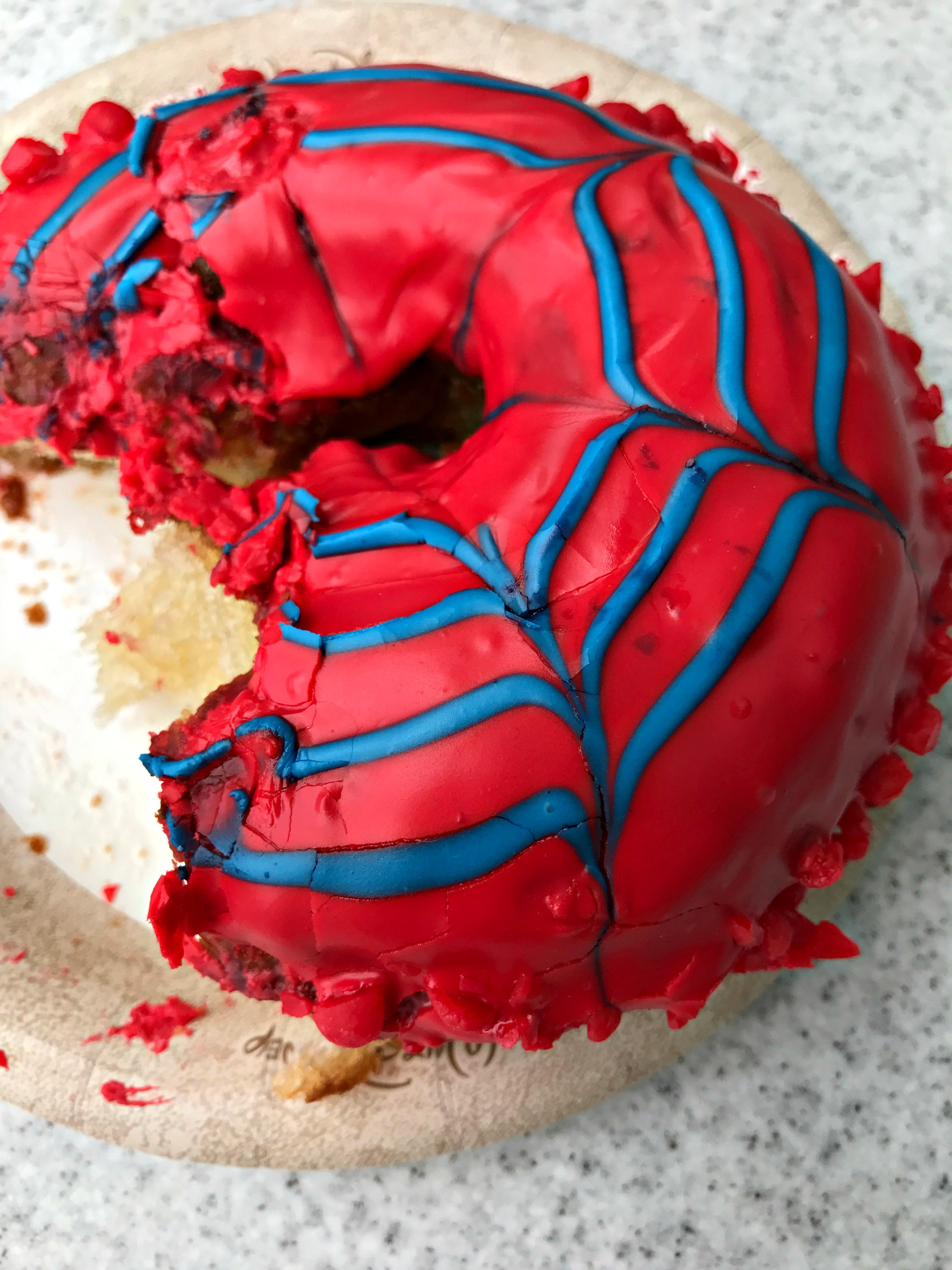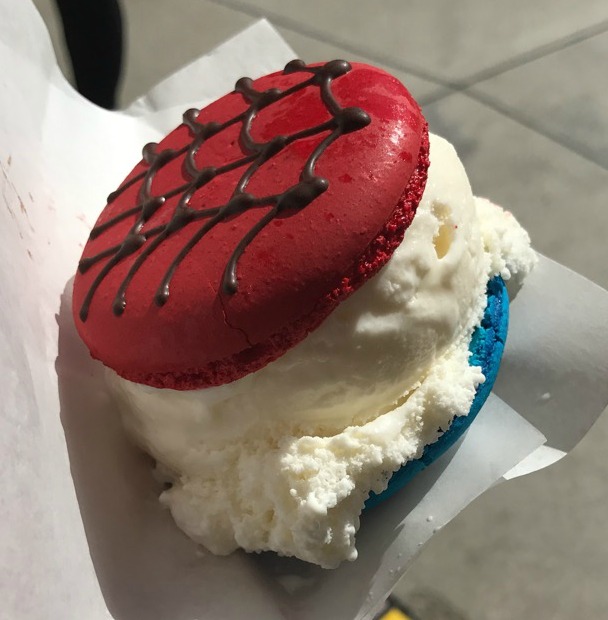 And while you're walking around the park you can grab some delicious super hero food to keep you fueled. Power up with Groot shaped bread, available in sourdough and jalapeño cheddar, The Most Dangerous Tacos in the Galaxy, and more. I especially loved the macaroon ice cream sandwich. It was delicious!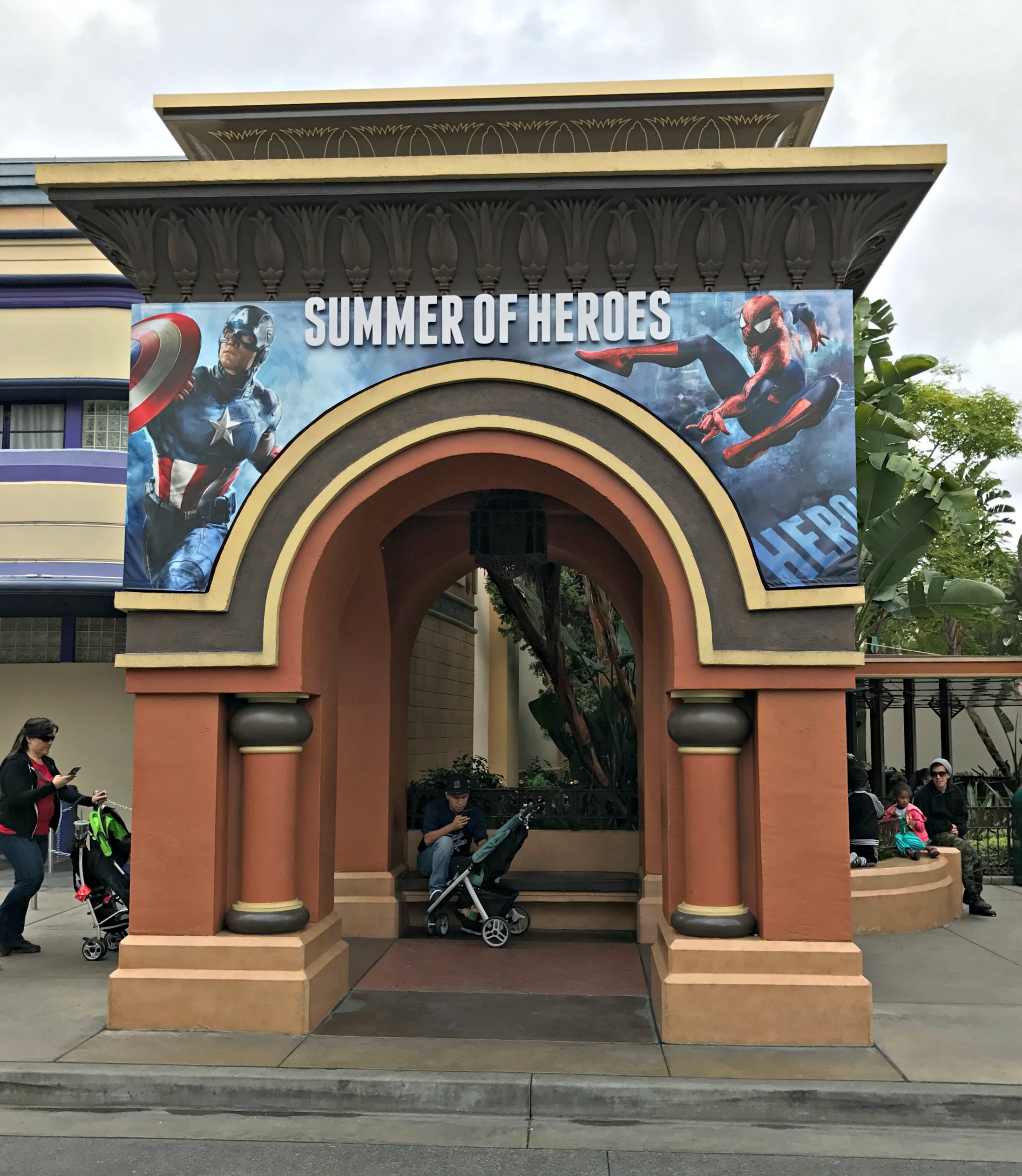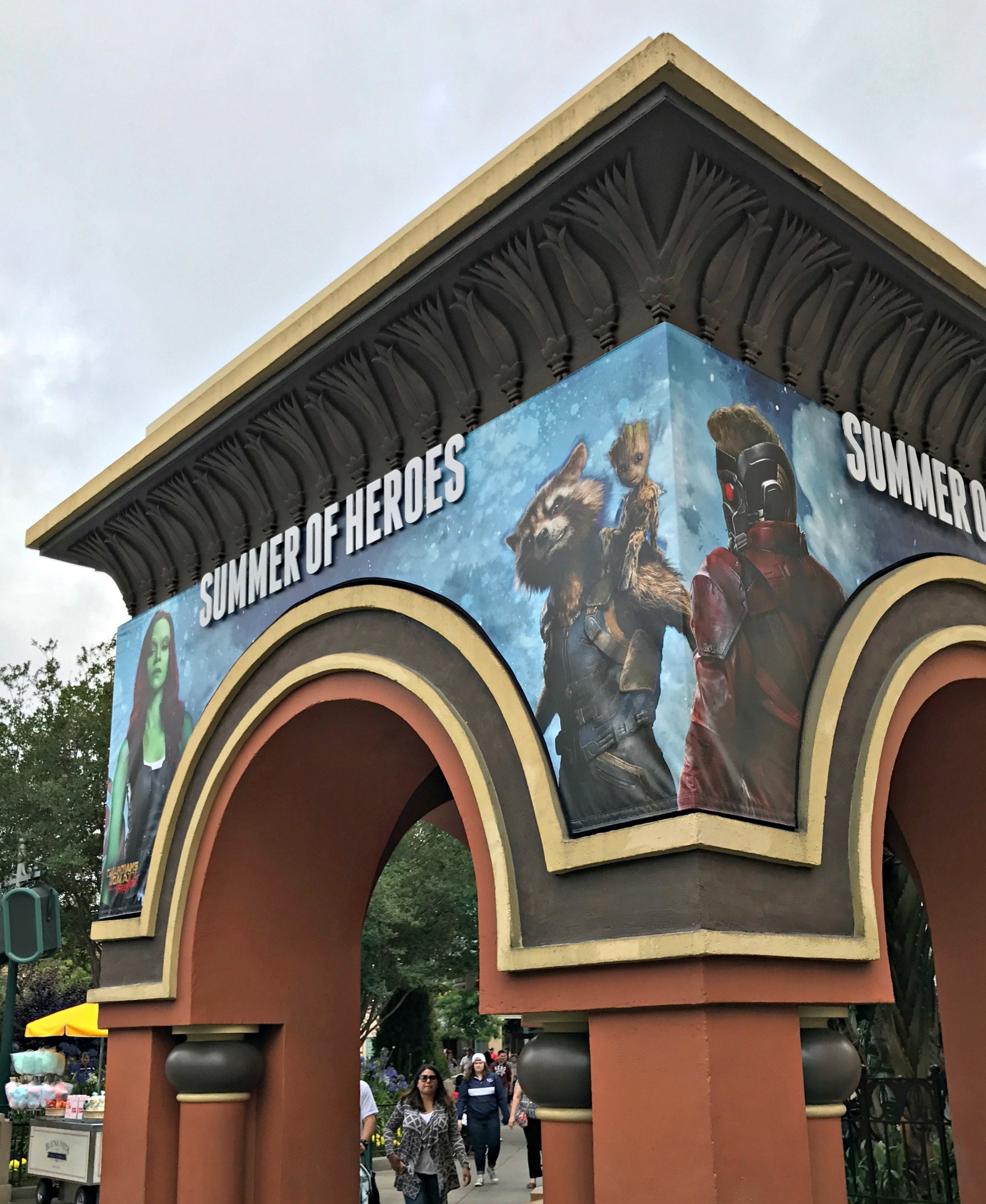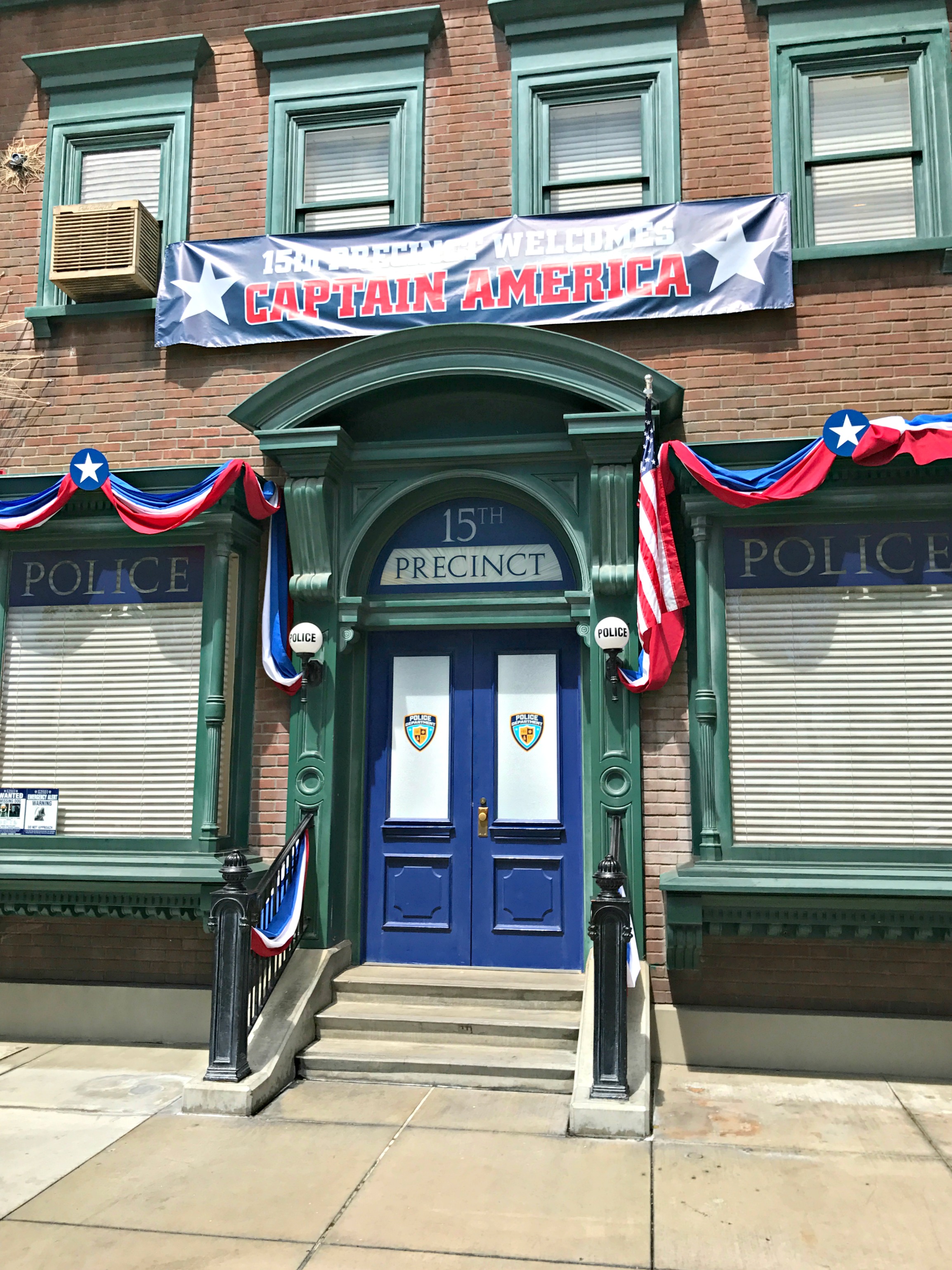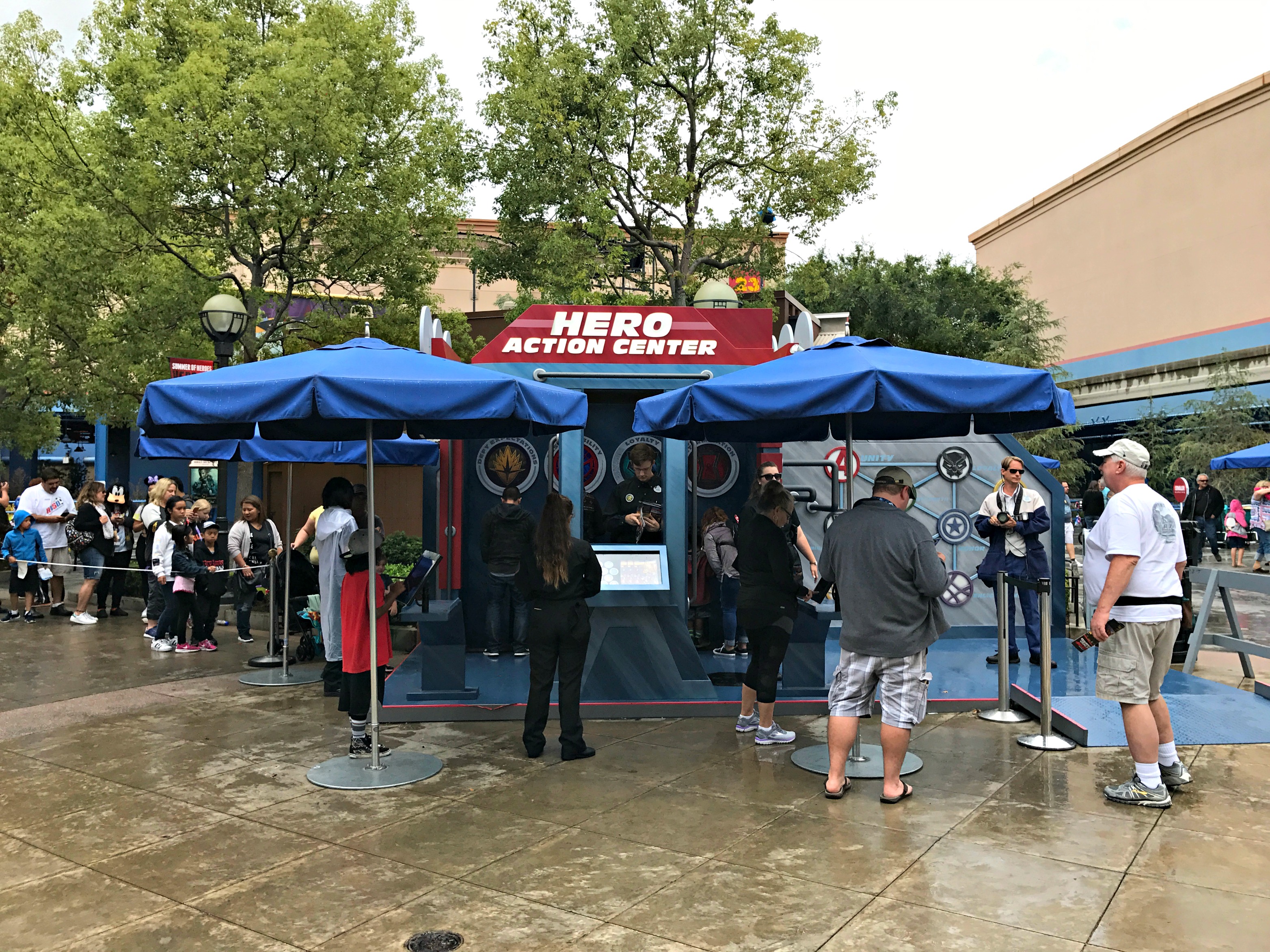 There's also a ton of other stuff going on during summer of heroes.
You can meet the heroes – Groot, Peter Quill, Gamora, The Captain, Black Widow, and more.
There's the Avenger's Training Initiative where you can go through Super Hero training.
You can figure out what you have in common with your favorite super heroes by taking an interactive quiz.
You can grab your Disneyland tickets here.
I spent three days at Disneyland and California Adventure Park and it wasn't enough. Cars land is also part of California Adventure Land where you can raise around Radiator Springs and enjoy a meal at Flo's.
And speaking of Cars … Did you see Cars 3 yet?!!
Cars 3 is in theaters everywhere! You don't want to miss it!
Like CARS on Facebook: https://www.facebook.com/PixarCars/
Follow CARS 3 on Twitter: https://twitter.com/pixarcars
Follow CARS 3 on Instagram: https://www.instagram.com/pixarcars/
Subscribe to the Disney/Pixar YouTube channel here: https://www.youtube.com/user/DisneyPixar
Visit the official CARS 3 website here: http://movies.disney.com/cars-3
CARS 3 is in theatres everywhere!