June is Internet Safety Month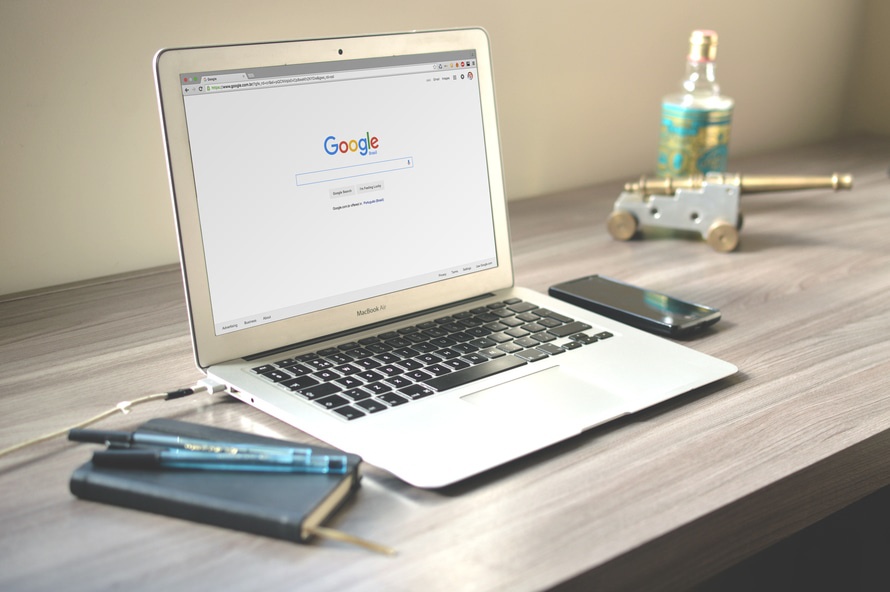 The month of June is Internet Safety Month.  In this day and age that includes your cell phone.  I use my US Cellular iPhone 6 to browse the internet, check my emails, and post on social media.
Children and teens are going online for a variety of reasons, from school assignments to staying informed about the things that matter most to them – news, sports and pop culture. They're also using social media, like Facebook, Instagram and Snapchat to communicate with friends. And, of course, they're accessing entertainment online – gaming, downloading music, reading books and magazines, watching movies, TV shows and YouTube videos.
Given the frequency of hacking incidents, cyberbullying and phishing scams, it's a good idea for parents to discuss guidelines about what is – and isn't – appropriate for their children to access and share online.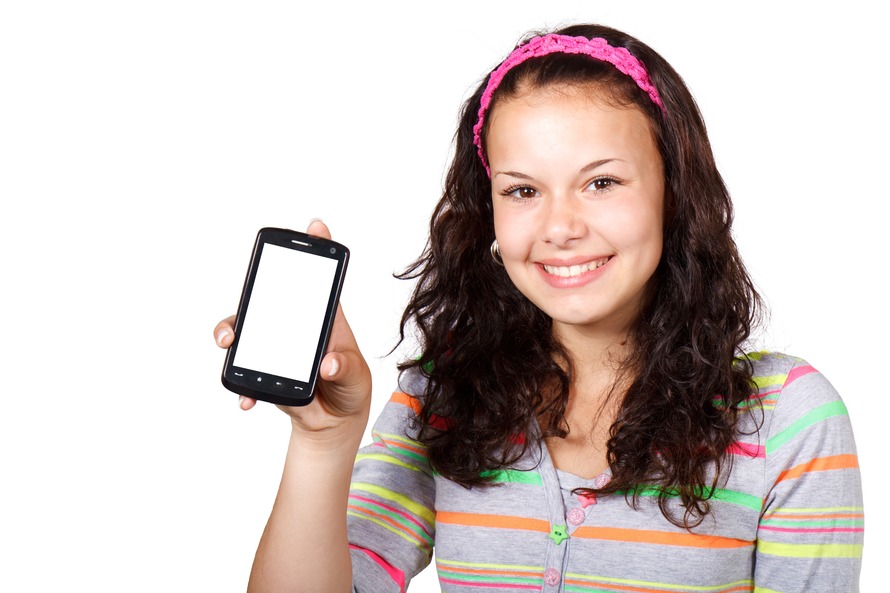 The average age children receive cellphones is 13, according to a recent U.S. Cellular survey. Safety is cited as the main reason for this decision.  Another recent study by the Pew Research Center found 92 percent of teens report going online daily, with 24 percent noting they go online "almost constantly".  While smartphones and tablets can enhance and simplify our lives, sometimes parents struggle with how much freedom to give their kids – online as well as offline.
Parents can establish guidelines and monitor internet usage to help foster behavior that will keep their kids safe online and off. U.S. Cellular is one of those resources a parent can use to handle Internet safety for the family. Thinking of getting your kids a cellphone? Here is a free Parent Child Agreement that really helps start that conversation.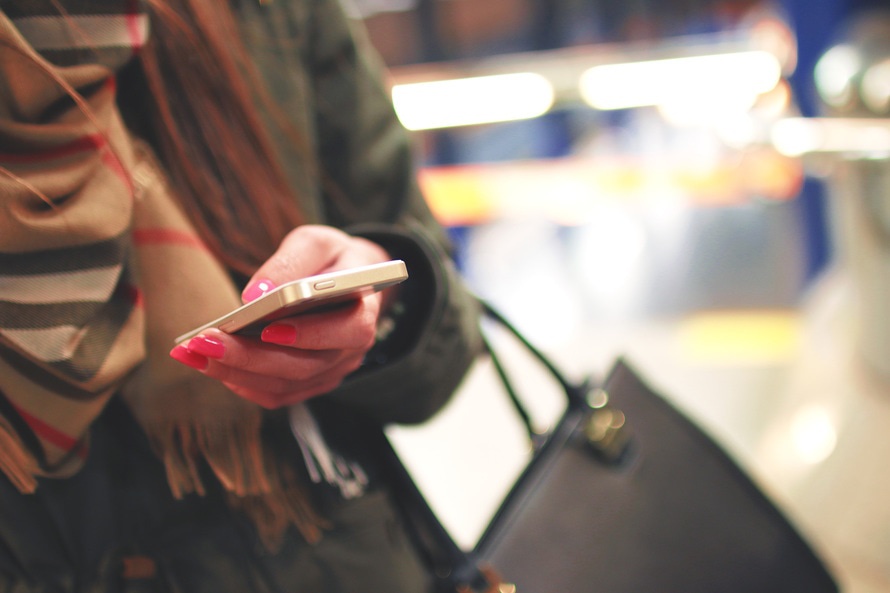 Since every family is different, U.S. Cellular's goal is simply to be a resource for information to help parents have open communication with their kids about Internet activity so they can make the best decision for their family.  Devices such as an iPhone 6can help families stay connected, but with that connectivity comes responsibility, and many parents realize they need to guide their kids' mobile device usage.
The majority of parents establish rules about their child's cell phone usage, and seventy percent of respondents in U.S. Cellular's most recent survey noted they always or frequently monitor their child's cell phone use.
Here are some tips that U.S. Cellular has provided to help parents monitor their children's online activities and facilitate conversations about the use of mobile devices:
Have an agreement with your children.
U.S. Cellular has created a Parent-Child Agreement to help guide families' conversations about mobile phone usage. The agreement focuses on safety and etiquette, and it's customizable based on each family's specific needs.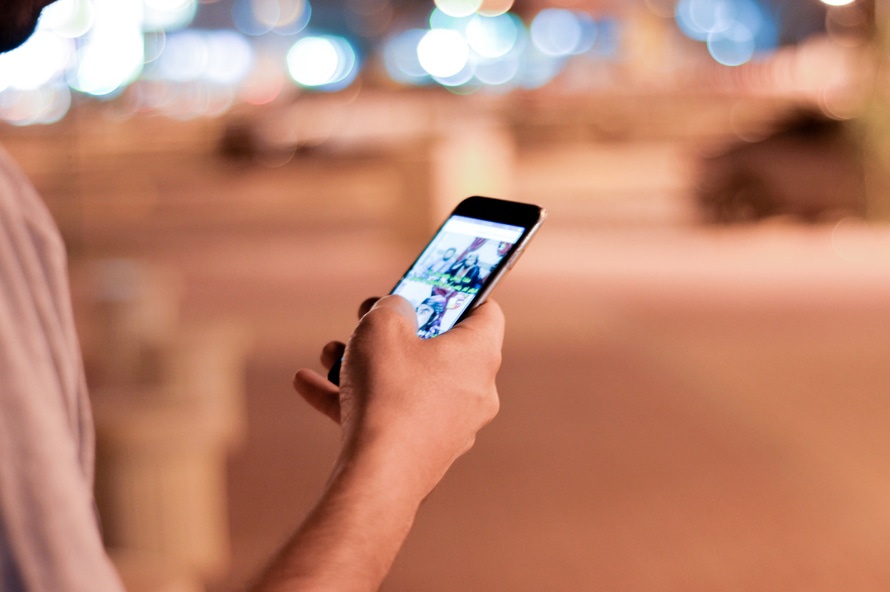 Discuss online communications.
Beyond texting, increases in the use of social platforms like Facebook, Instagram and Snapchat have opened up new communication pathways for teens. U.S. Cellular recommends that families discuss the importance of never posting harmful or hurtful comments on others pages and always being responsible for what is said online.
Set boundaries for online sharing.
Make sure your child knows to never share personal information online. That includes their name, age, address, school and sports teams, as well as any passwords. Also, remind them to communicate only with family or friends and not to answer unsolicited requests or texts.
Post photos appropriately.
We all know how eager kids are to capture and share photos, but today's kids don't realize that once those images are online, they are in the public domain and can even be modified by others. Talk about guidelines for sharing photos with friends and alert them to never post photos which could contain information about where they live or be seen as inappropriate. It's also best to not post or share photos or videos of others without their consent.
Use parental controls.
The NQ Family Guardian app is available for $4.99 a month on Android devices and provides safety and security by monitoring your children's location and mobile usage. This service allows parents to review their child's calls and texts, and restrict certain websites and apps. Children can even send their parents an alert with the simple press of a button if they are in trouble or find themselves in an uncomfortable situation. For iOS users, there is a wide range of parental-control options that are automatically available in iOS 9's Settings app.
Thinking of getting your kids a cellphone? Here is a free Parent Child Agreement that really helps start that conversation.