How to Quickly Set the Mood for a Holiday Drop In
I love entertaining and spending time with friends and family. I also work a full time job and I'm busy. When I have friends or family over I give myself plenty of time to get the house ready, purchase food, and set the tone. But what do you do when you have friends just drop by or with minimal notice? Here's 4 must have products that will help you be the hostest with the mostest on the fly!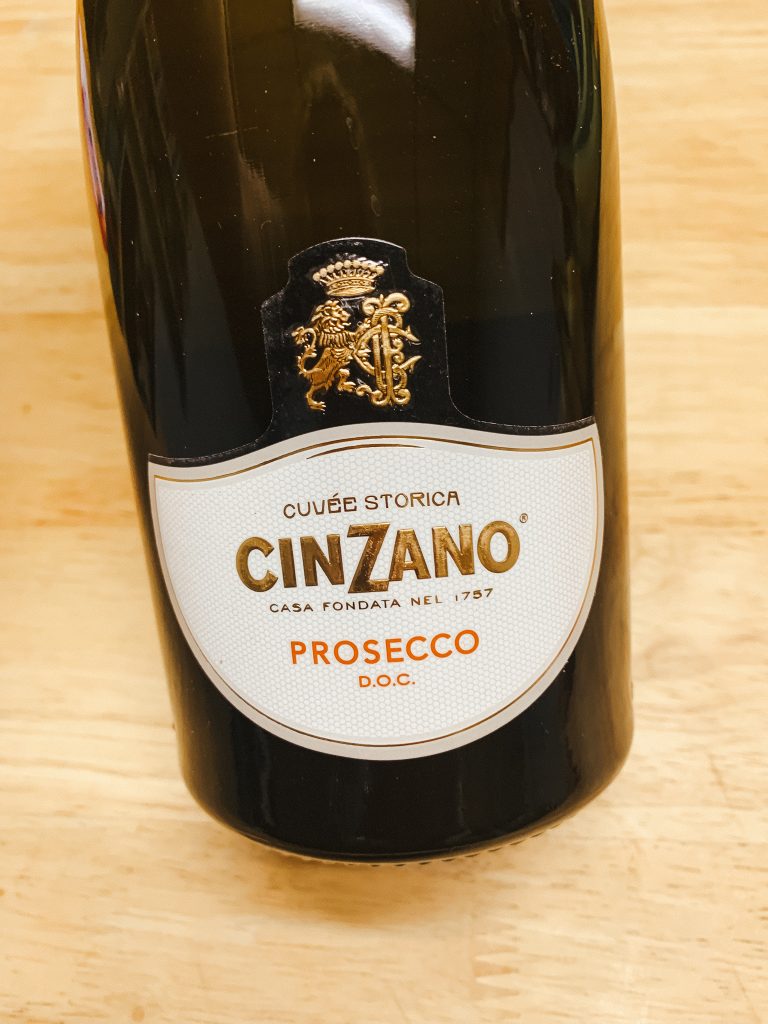 I always keep a bottle of Prosecco on hand like this Cinzano Prosecco.  Bonus if you have the space to keep it in the fridge. If not pop it in the freezer as soon as you know the guests are heading your way.
Prosecco is an aromatic, dry sparkling wine, which is fresh, fruity and crisp. The Cinzano Prosecco has intense floral aromas and hints of apple and pear. It's definitely a crowd pleaser. In fact if you have the time you can make a Bellini and really wow your guests!
Prosecco Bellini
3 parts Cinzano Prosecco
1 part fresh peach purée
Pour all ingredients into a chilled flute glass. Stir gently.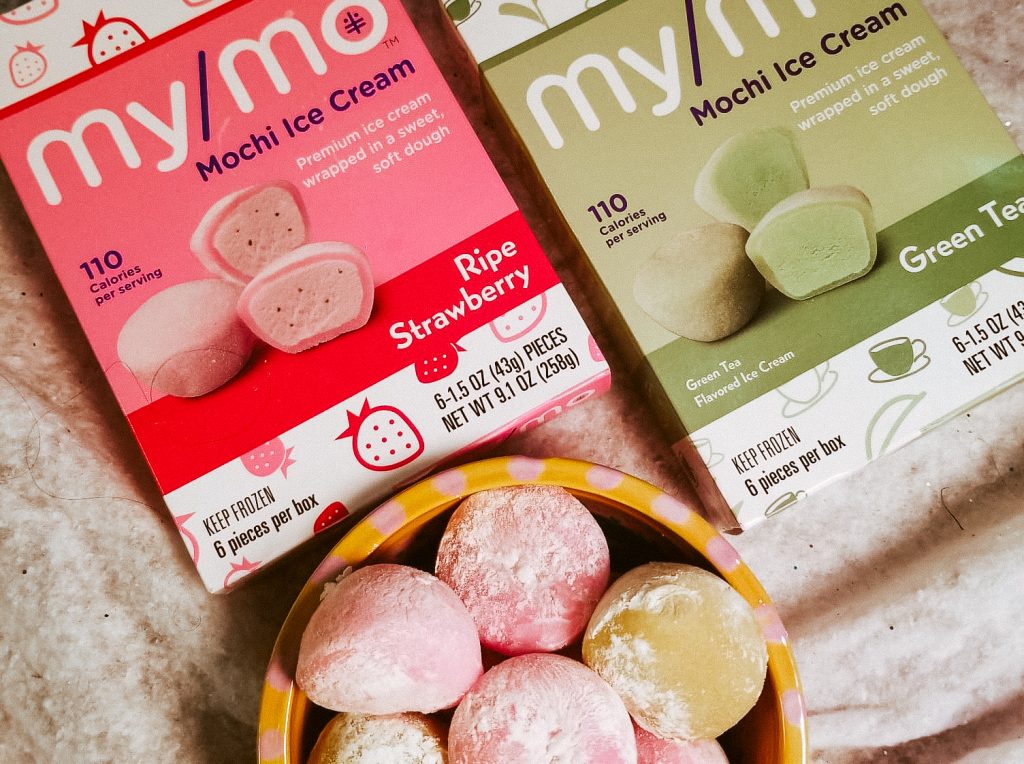 We also keep My/Mo Mochi Ice Cream on hand for when we have guests. It is a fusion delicious premium ice cream (8 amazing flavors to choose from!)
and traditional sweet rice mochi dough, giving snackers a colorful and flavorful new way to experience ice cream.
It is a delicious handheld, portable SNACK for anytime and anywhere! And there's only 110 calories per mochi ball! I will warn you that you'll want to keep more on hand because we enjoy them all the time even when guests are not coming over.
Special Offer/Discount
Get $1 Off Coupon off here and Get $1.00 Cash Back here.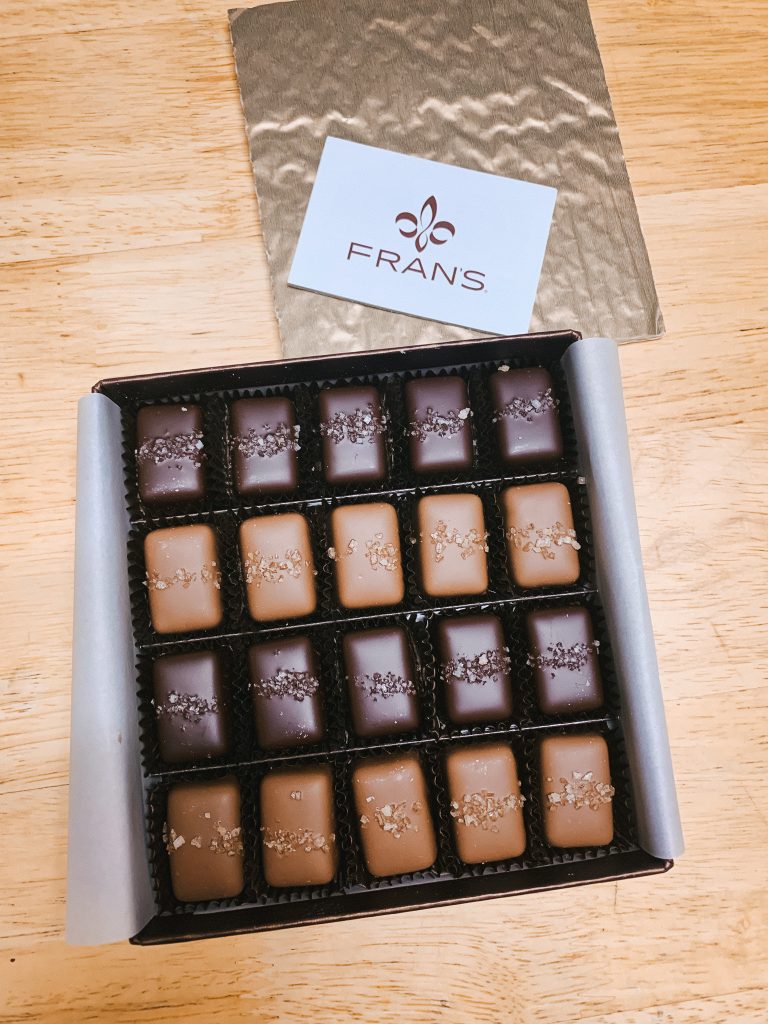 We also keep some Fran's Chocolates Caramels around. I love the dark chocolate Gray & Smoked Salt Caramels! This is another one you'll want to buy more of because you'll find yourself eating them all by yourself! They are a harmonious blend of complex flavors – rich smooth chocolate, soft buttery caramel, and the unexpected boldness of sea salt.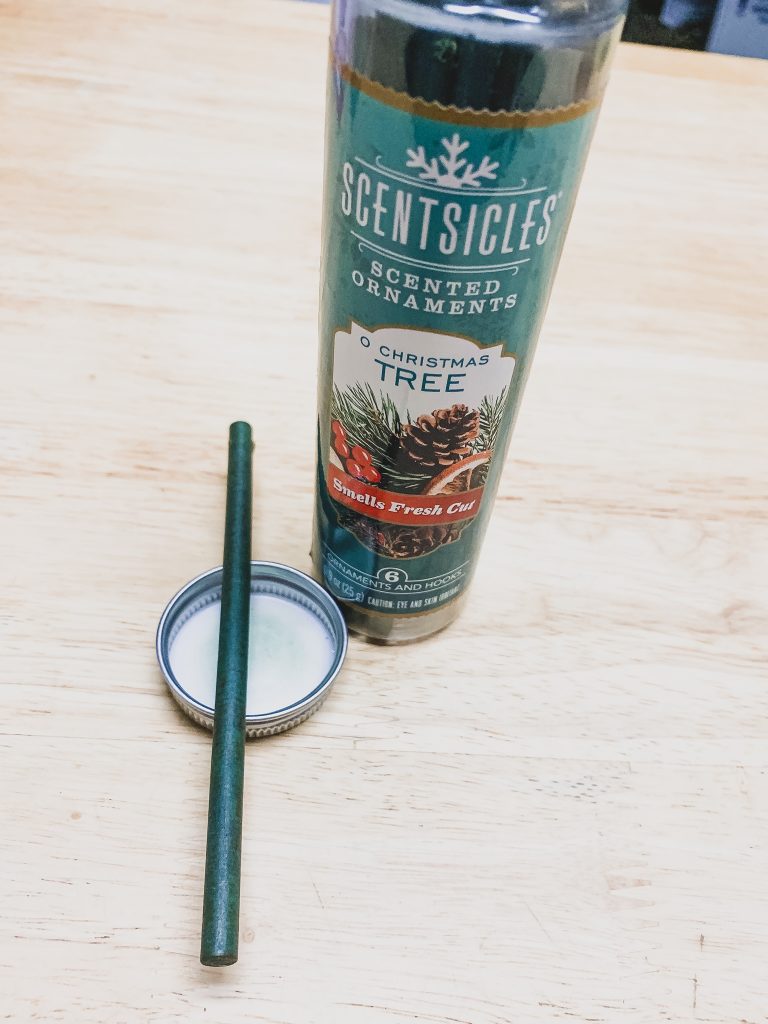 And last, but certainly not least make sure you have ScentSicles Scented Ornaments! I love the smell of real pine and would love to have a real tree in the house, but I have cats. They like to eat the pine needles which can make them really sick. That's why I love ScentSicles.
ScentSicles deliver a "Christmas in an Instant" with its no-mess, no oil, no-flame solution to make artificial holiday greenery smell real, enhance the scent of a live tree all while bringing the sweet iconic smells of the season into your home. All you have to do is hang it in your tree (or anywhere else you choose). It smells so good!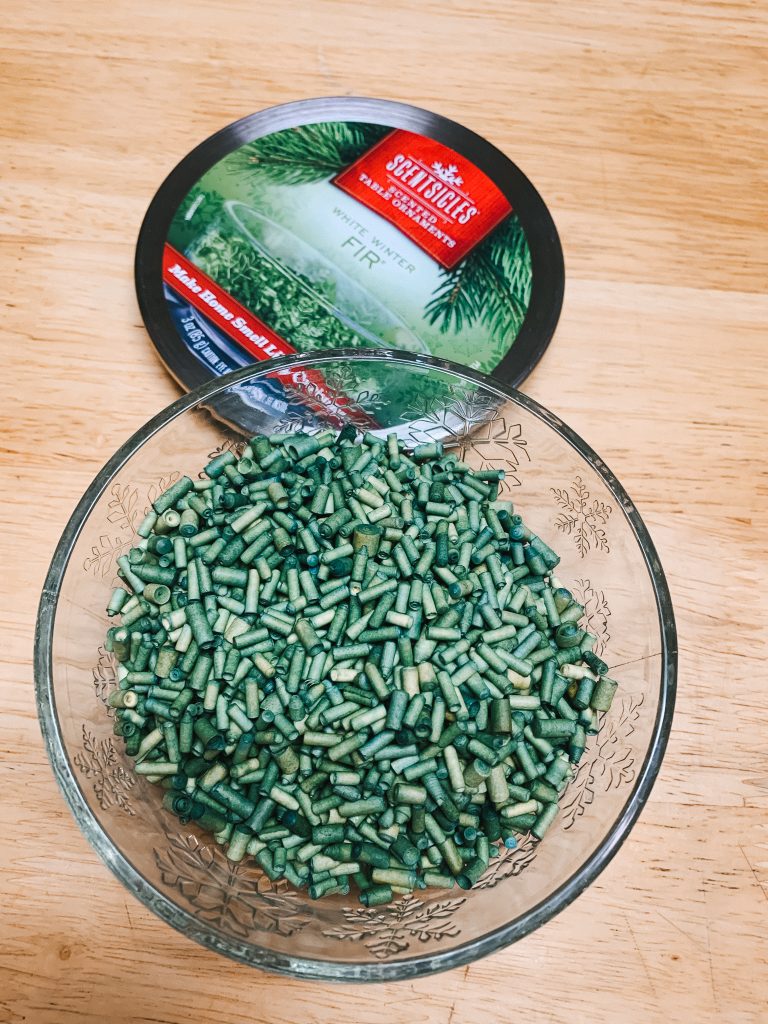 The also make table top ornaments. My husband has this one in his office to keep it smelling fresh.
Special Offer:
$5 off purchase of $30 or more with code BABBLEBOXX
$1 off 1 item with code BABBLEBOXX1
Valid now – 12/31/2018
*Free shipping on all orders of $15 or more
*Coupon code not valid on bundles
So there you have it! These products will have your ready to go.
Do you have any products you keep on hand for when surprise guests show up?