Artisen Gelato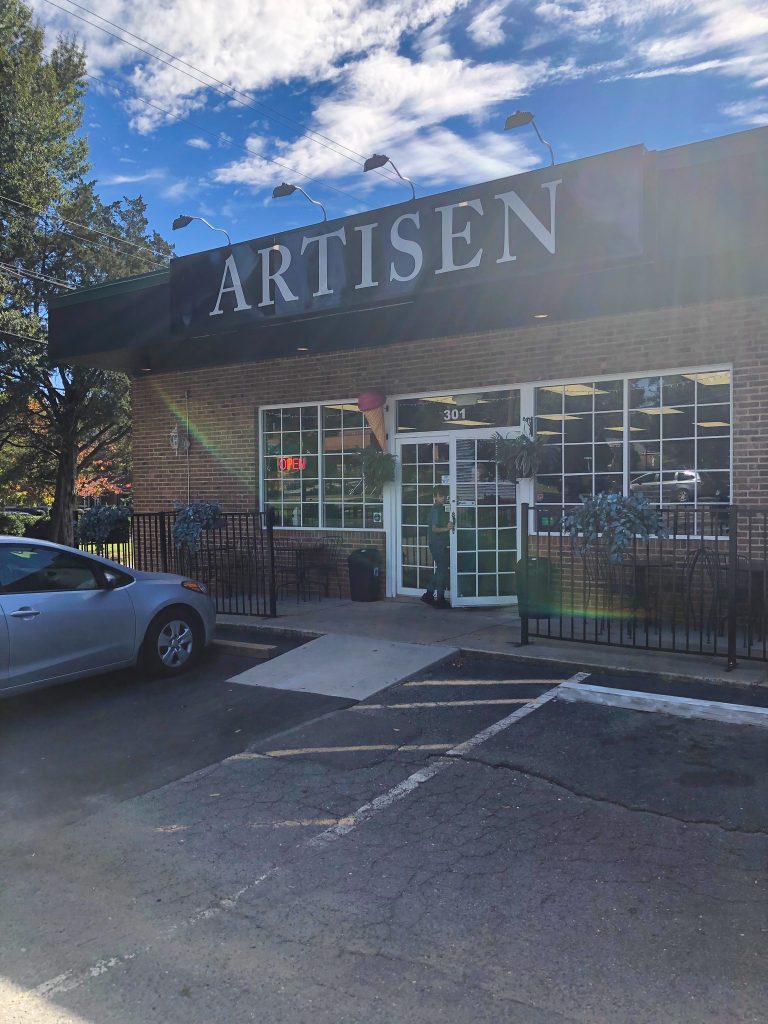 With my whole battle with endometriosis we've had to work on my diet quite a bit. Part of that was removing both meat and dairy. I definitely feel so much better, but I miss things. Like ice cream.  My sister knew this so when I was visiting her in North Carolina she took me to a little spot in Matthews called Artisen.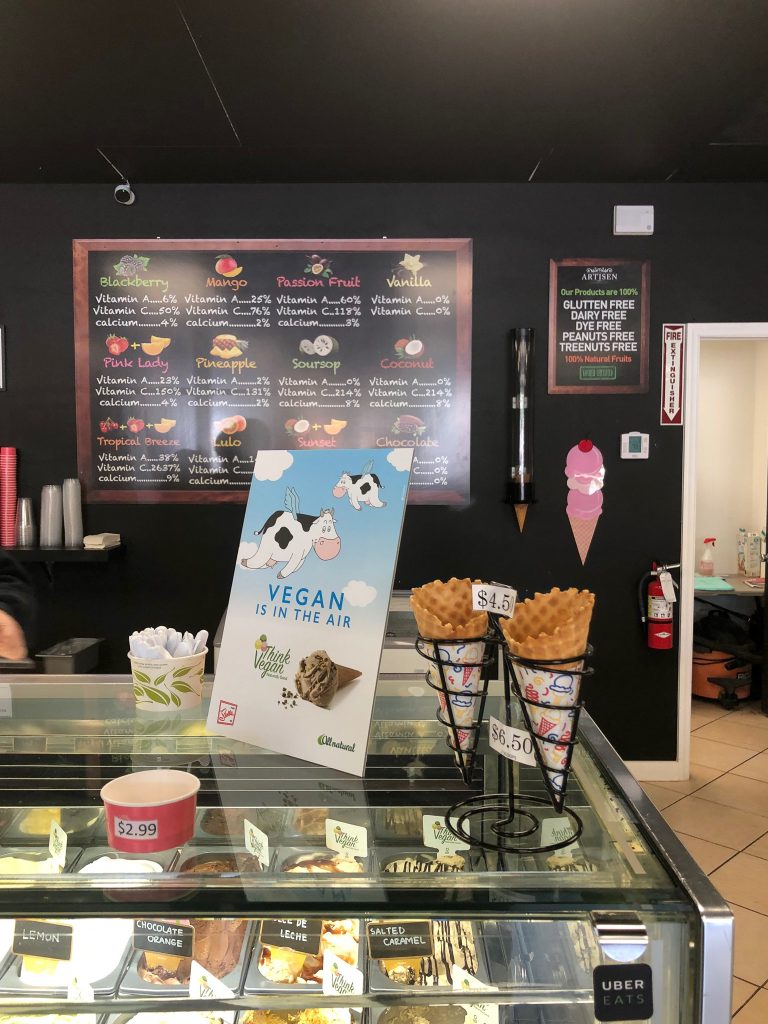 It's a quaint little shop with the most delightful owner. She was so nice at explaining everything and letting us try the different flavors.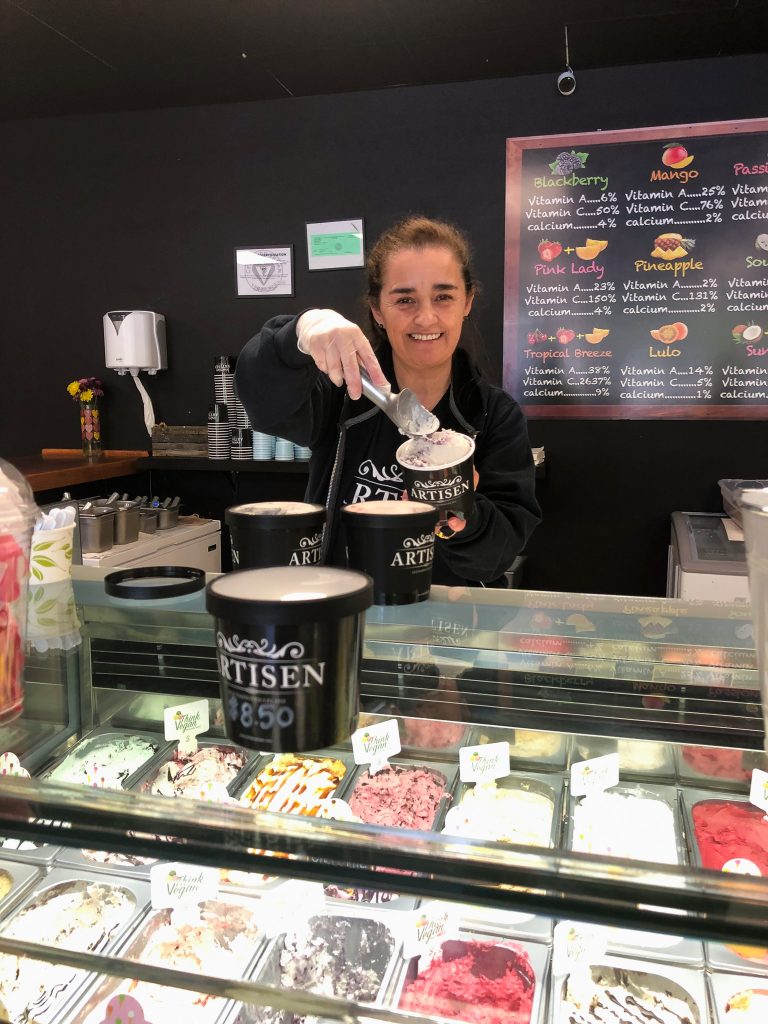 So what is it?  It's an ice cream dessert, that is usually intense in flavor and creamy in texture, but does not contain dairy products, or substitutes, nor fats, gluten, nuts and derivatives, soy, eggs, colorings, or artificial flavors.  Hello allergen free!
The flavors were so full and delicious.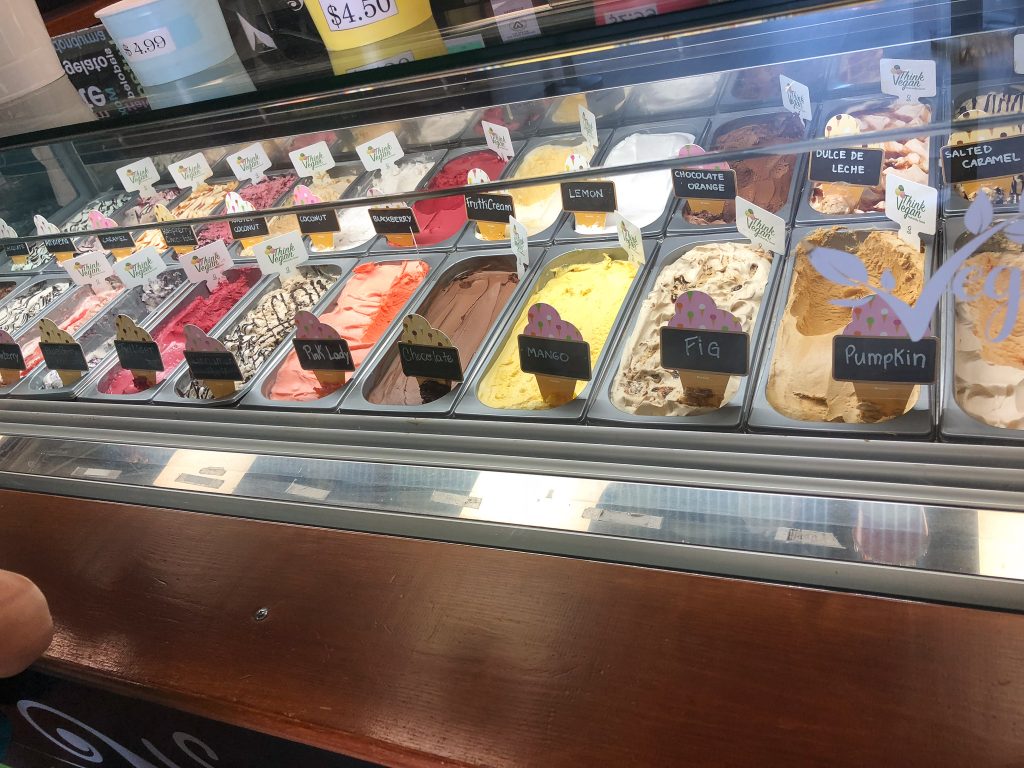 And there were so many flavors to choose from. There were new fruits I had never tried in combinations like the Soursop in Twilight (combined with Blackberry). It was my second favorite only to the Limon which is a tart lemon.  Not a fan of tart? They have sweet flavors too like Mint Chocolate and Brownie.  The Blueberry Cheesecake is pretty amazing too! I think between my dad, sister, and I we walked out with like 7 pints.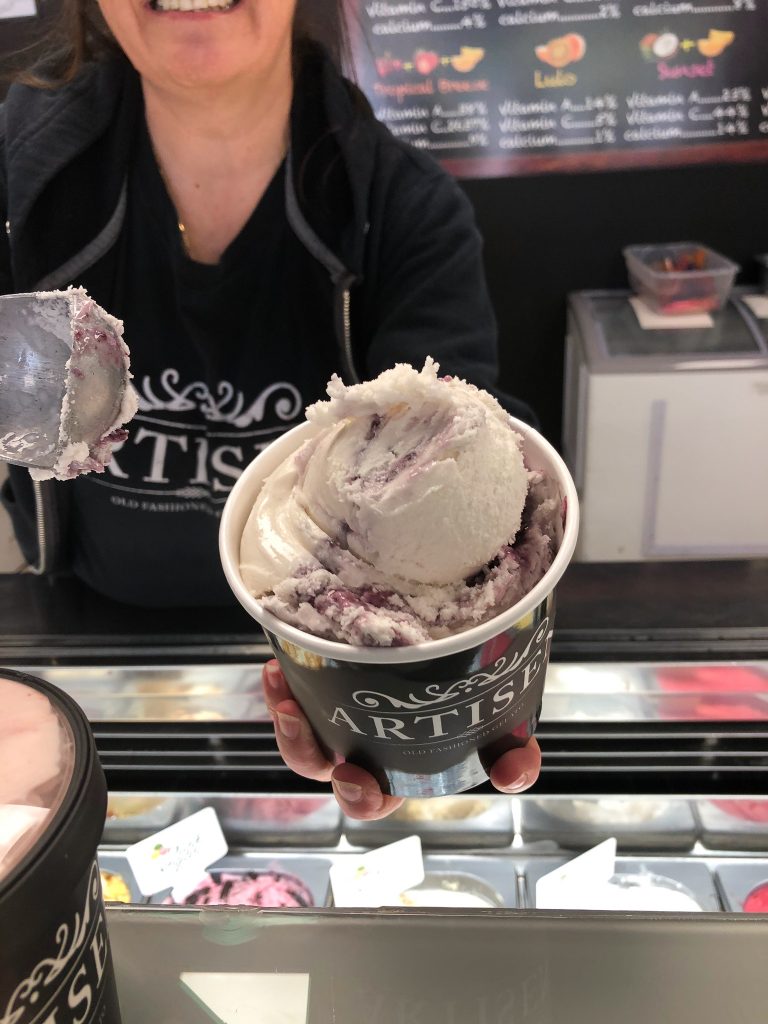 Their Mission?
Provide the general public an authentic sorbet parlor service that is recognized for its originality, quality, taste, design, atmosphere, and always accompanied by low prices, reaching total satisfaction for our customers.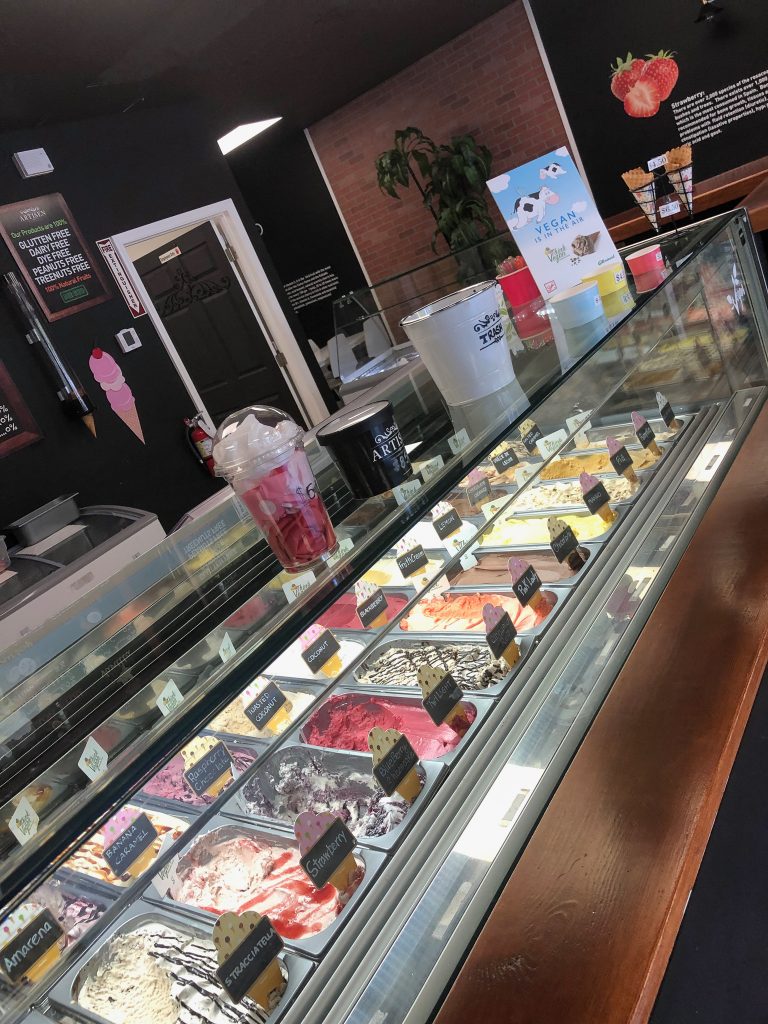 They've even opened up a location in Boca Raton, FL so we can enjoy it when we visit my Dad.
If you're near the Charlotte or Fort Lauderdale area you need to give them a try!
Connect with them: