This post is sponsored by Joan Of Arc Cheese but the content and opinions expressed here are my own.
Cranberry Brie Pull Apart Bread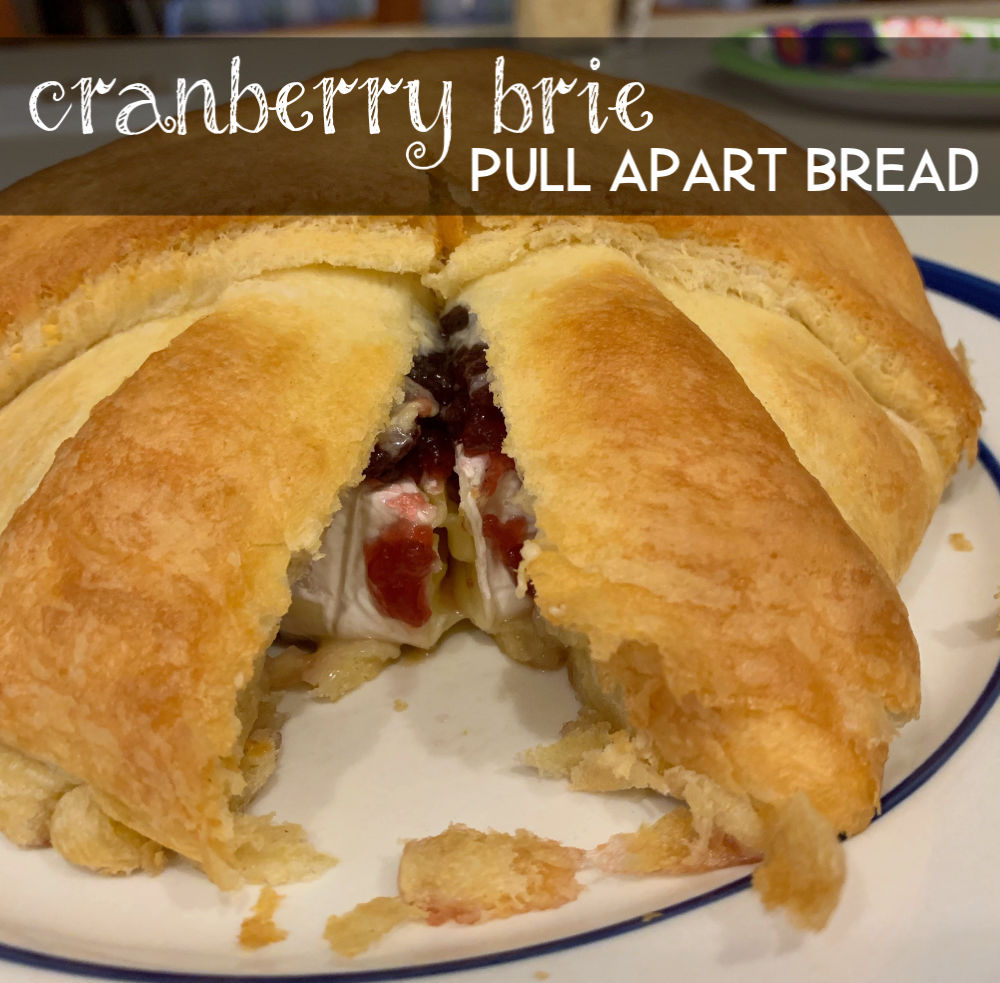 Are you looking for a festive appetizer? I have one that could not be any easier. It takes all of 3 ingredients and can be ready to go in less than 30 minutes.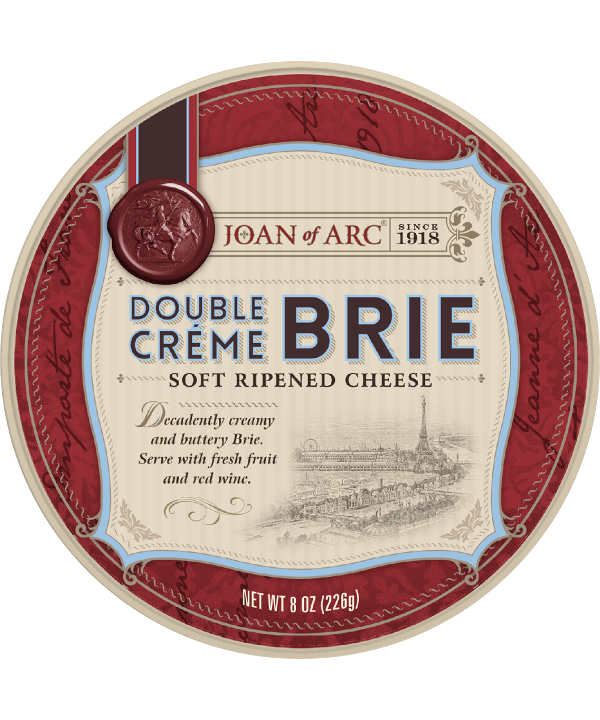 When it comes to picking ingredients you want the Brie to be nice and creamy. That's why I choose Joan Of Arc Brie. It's creamy and buttery and perfect.
Your other two ingredients are canned cranberries and croissant rolls.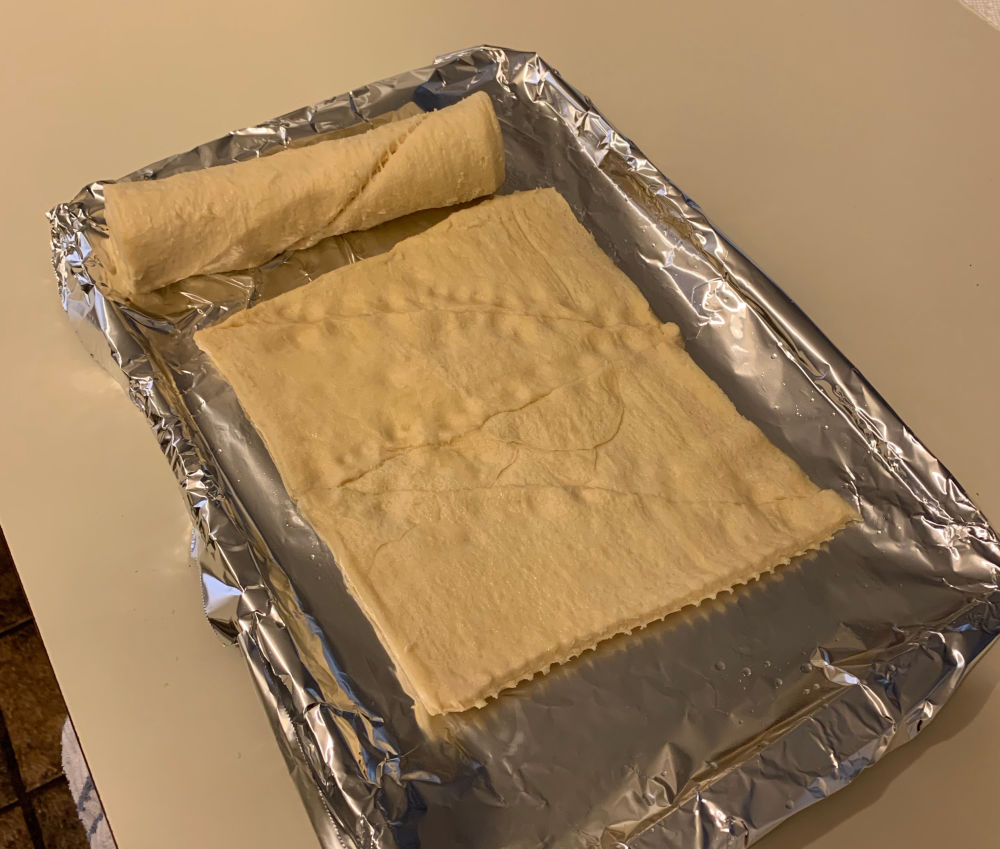 You start with the rolls and cut a square (4 of the triangle pieces). Pinch the dough together where it's cut so it stays together.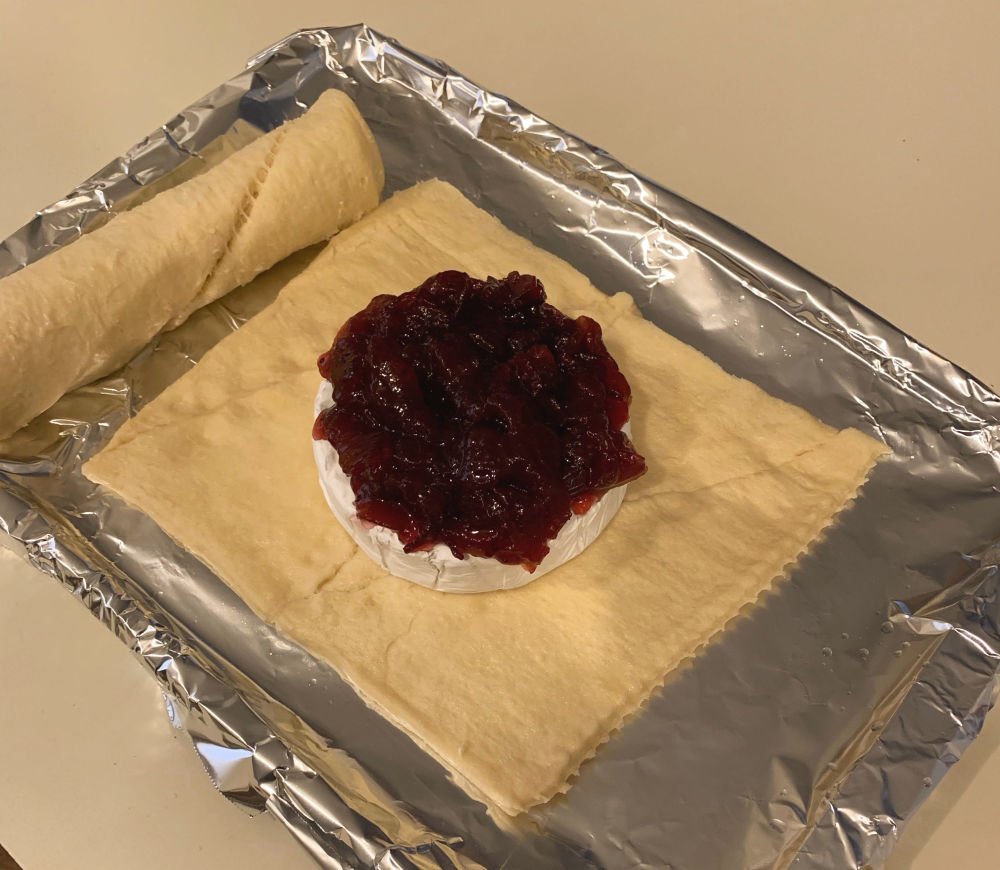 Place the cheese on top of the square and top it with the cranberries.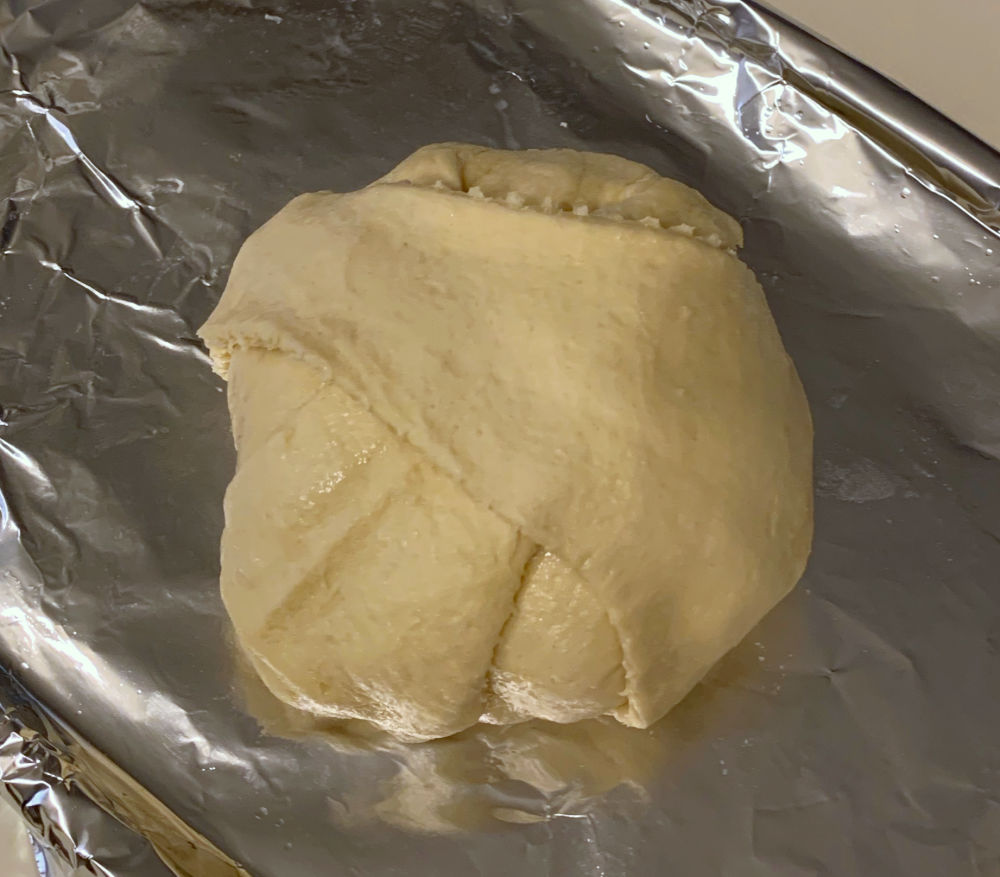 Then fold up the dough around the cheese mixture and add other croissant dough pieces as needed. Then you bake. I told you it was easy.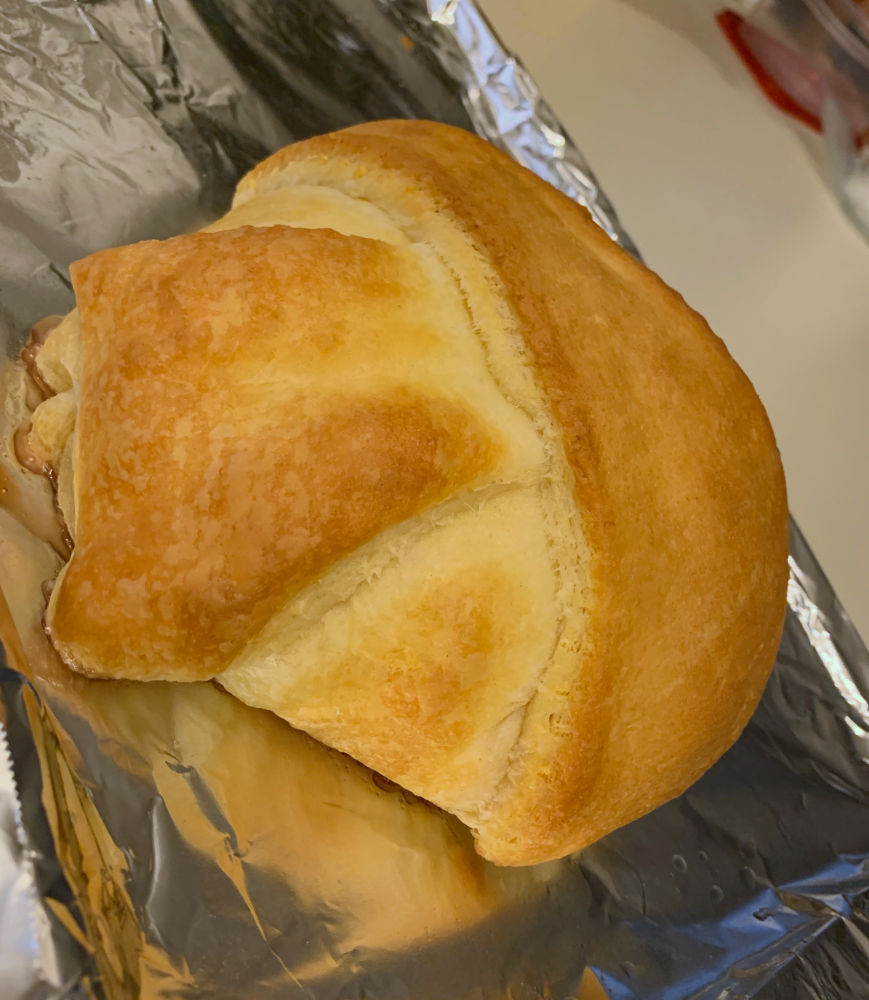 In a preheated oven back the bread for at least 25 minutes at 350 degrees. Even though it looks done be sure to check the top part of the bread as it can take longer to to cook all the way through. You want to make sure it's bread and not dough.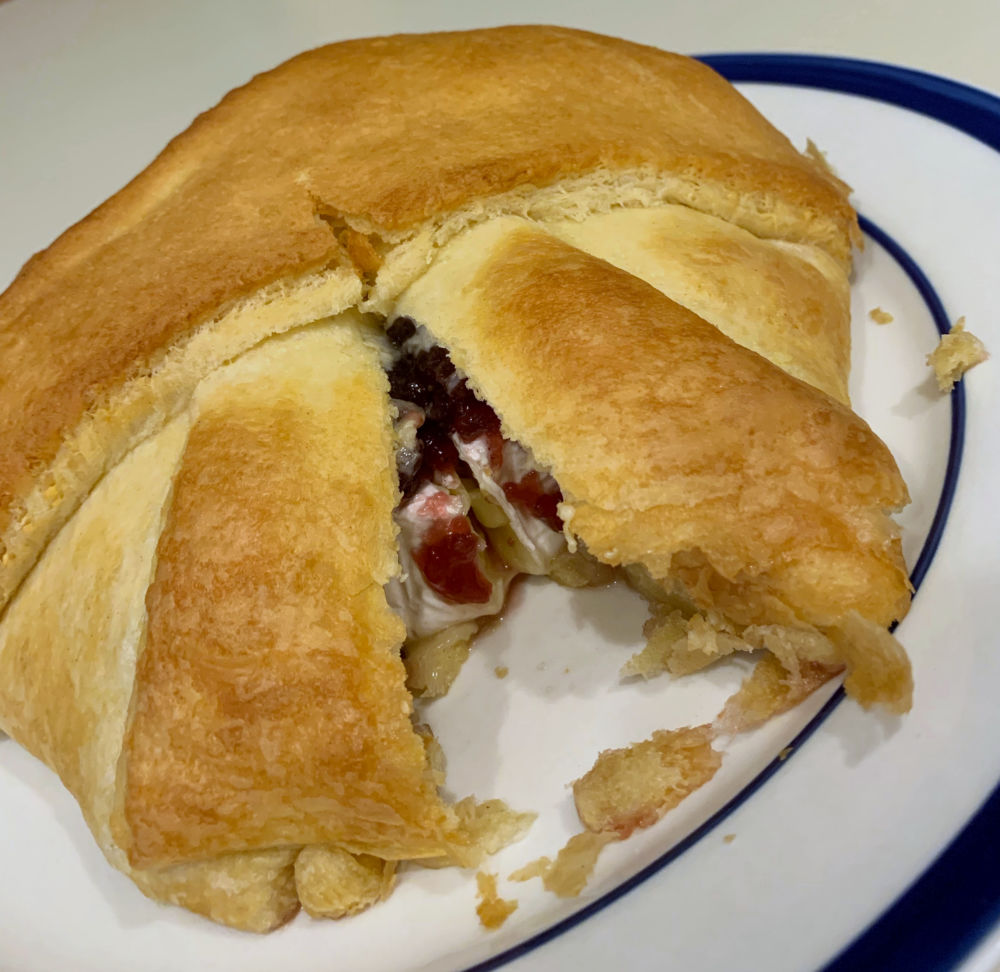 Once it's done baking, pull apart and enjoy!