Mary Poppins Coloring Sheets – Now in Theaters Everywhere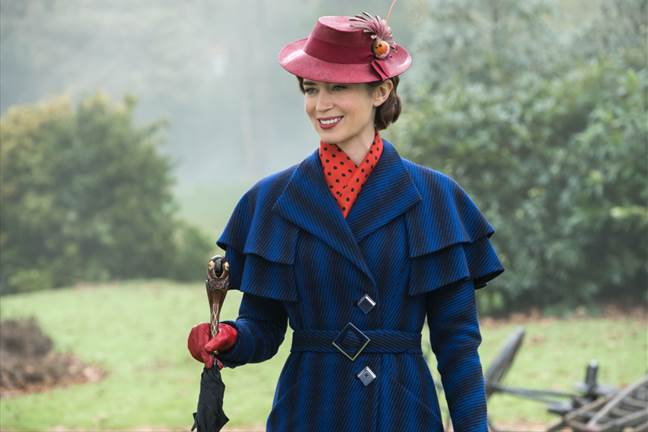 The wait is over! MARY POPPINS RETURNS is now playing in theatres everywhere! I'm so excited!! This is the family film of the holiday season that you will want to see again and again!  Seriously, you'll love it!
To celebrate I have some coloring pages for you. You can grab them here.
"Can You Imagine That?"
"Royal Doulton Bowl"