Honey Roasted Peaches with Goat Cheese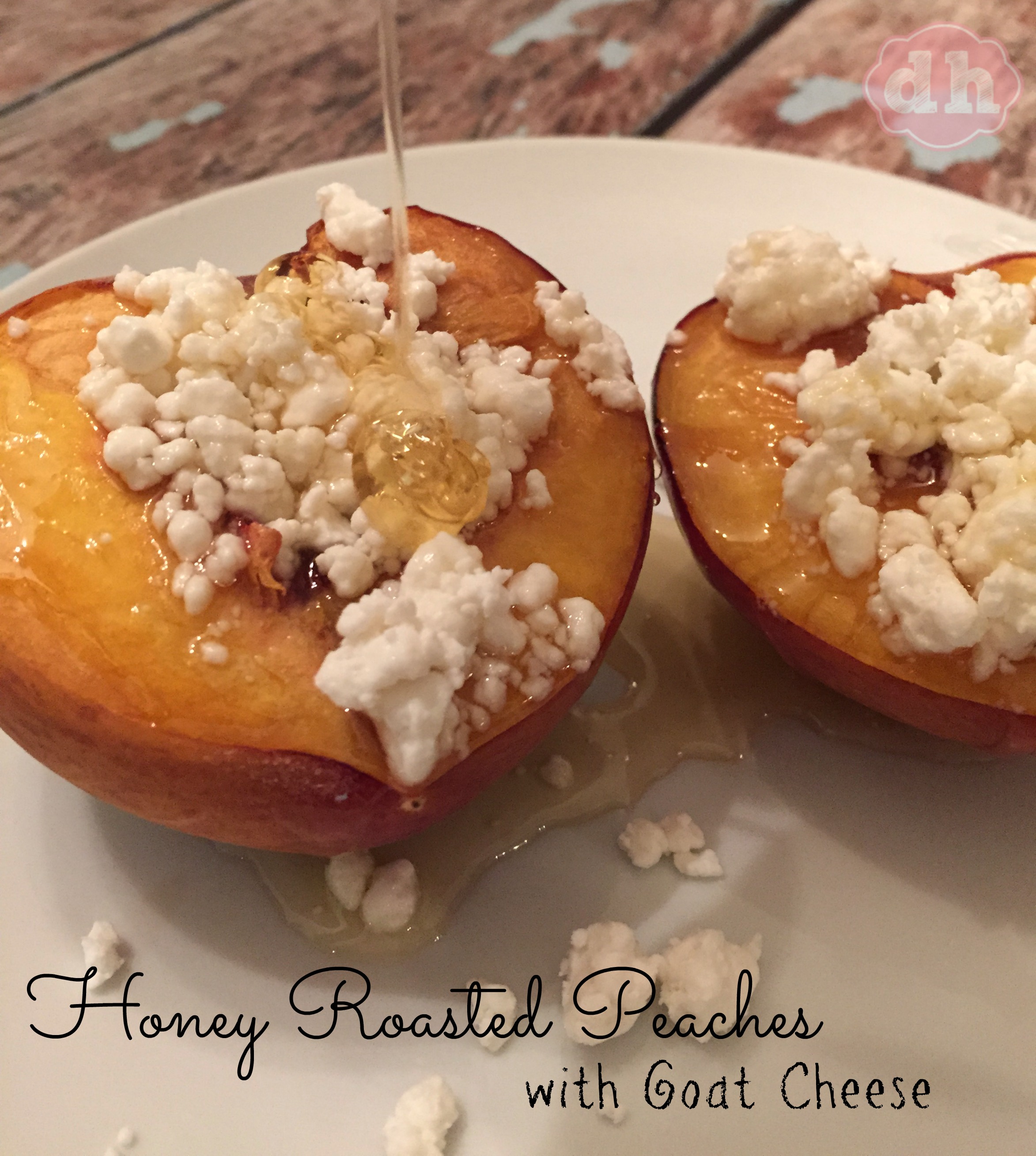 I love to cook and play around with ingredients.  I like to make up recipes as I go.  Sometimes they are great successes and other times they're failures.  This one I'm going to share was a delicious success that I've made multiple times now.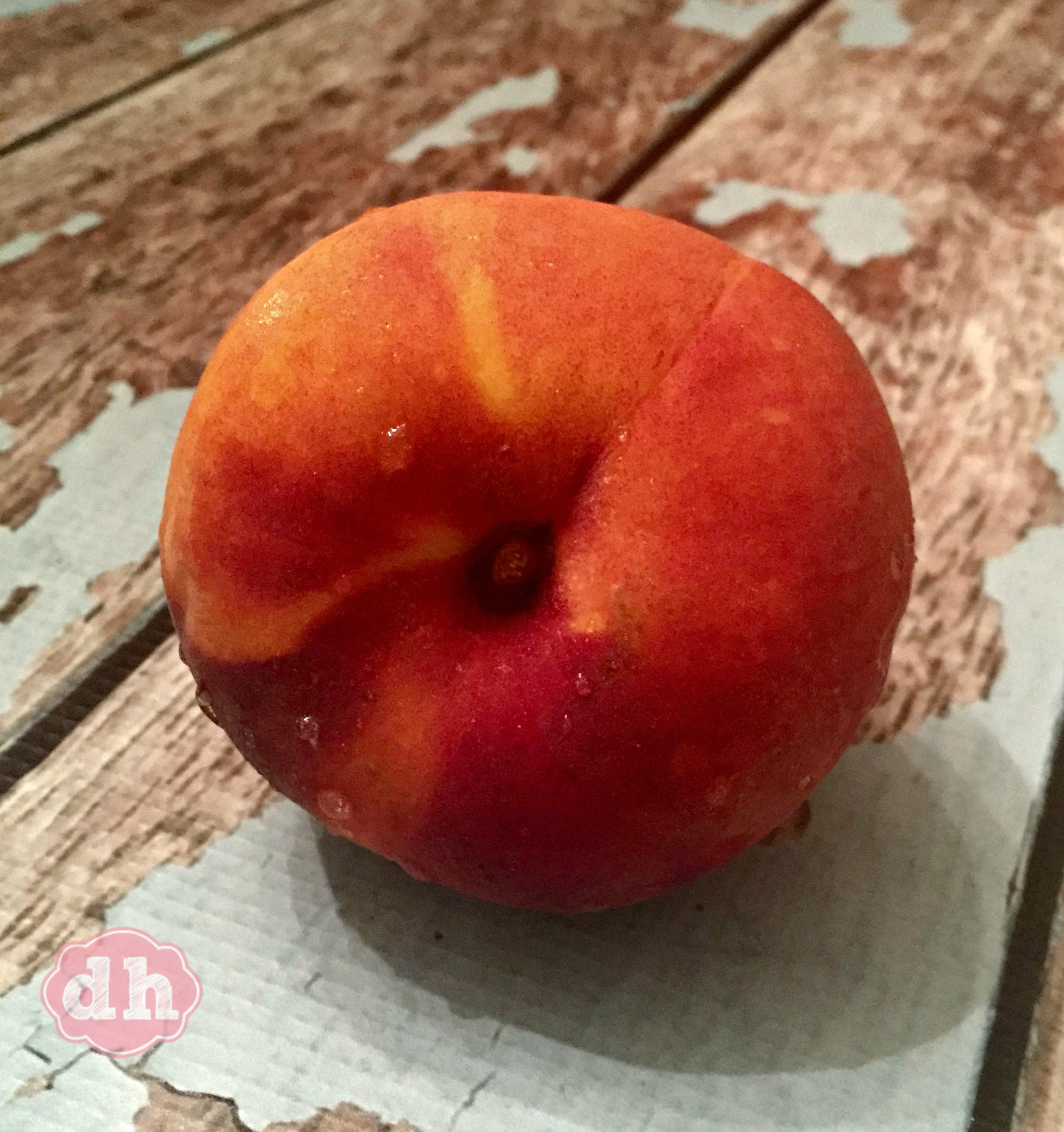 It started with a peach. I love fresh fruits and peaches are one of my favorites. I think I had just thought about peach pie or something, but I knew I wanted to eat it warm. So, I decided to roast it which was easy enough.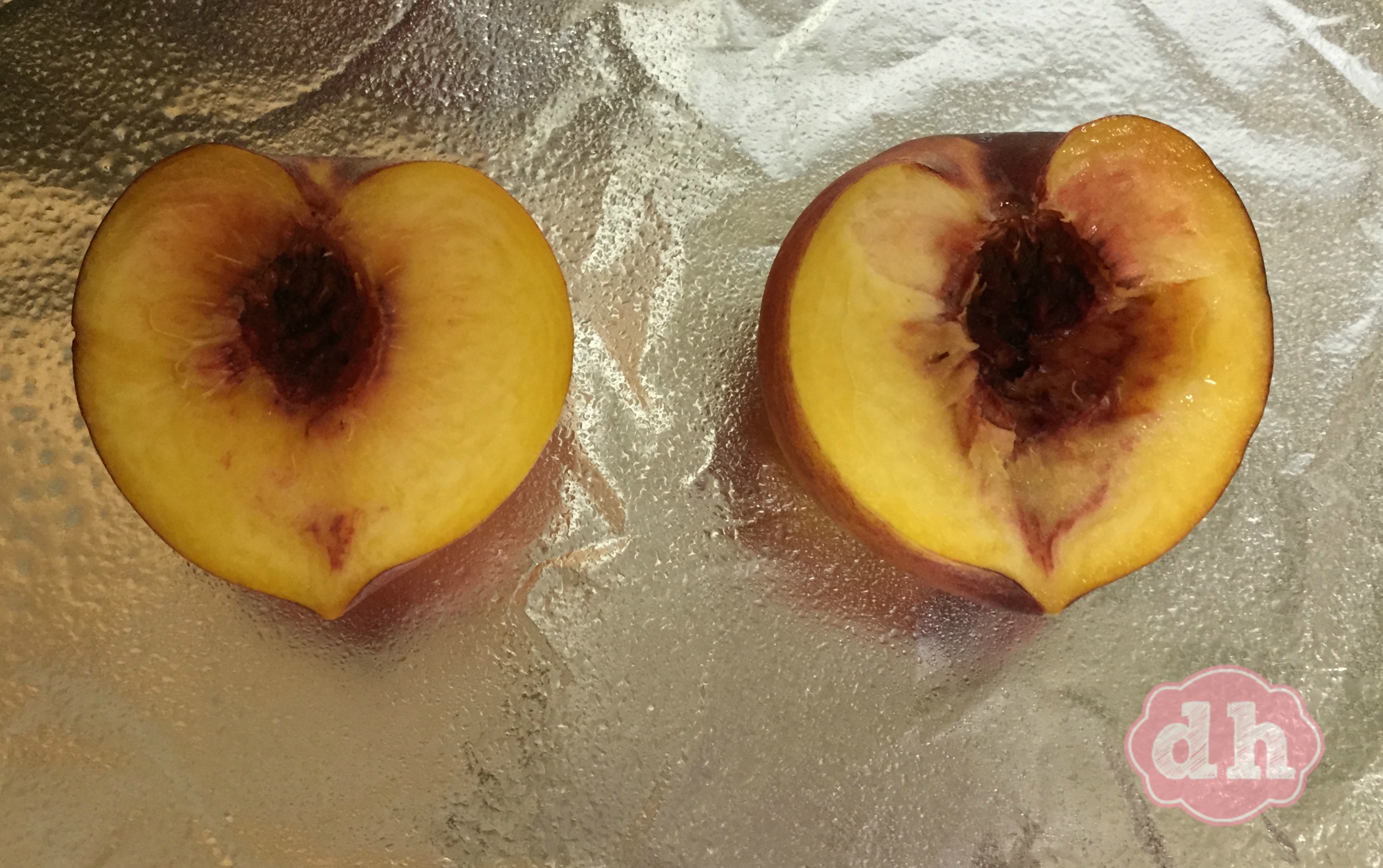 I washed the peaches and cut them in half. Then I scooped out the pits. I roasted them in my oven at 350 degrees for 20 minutes.  It was the same cooking time for both one and two peaches.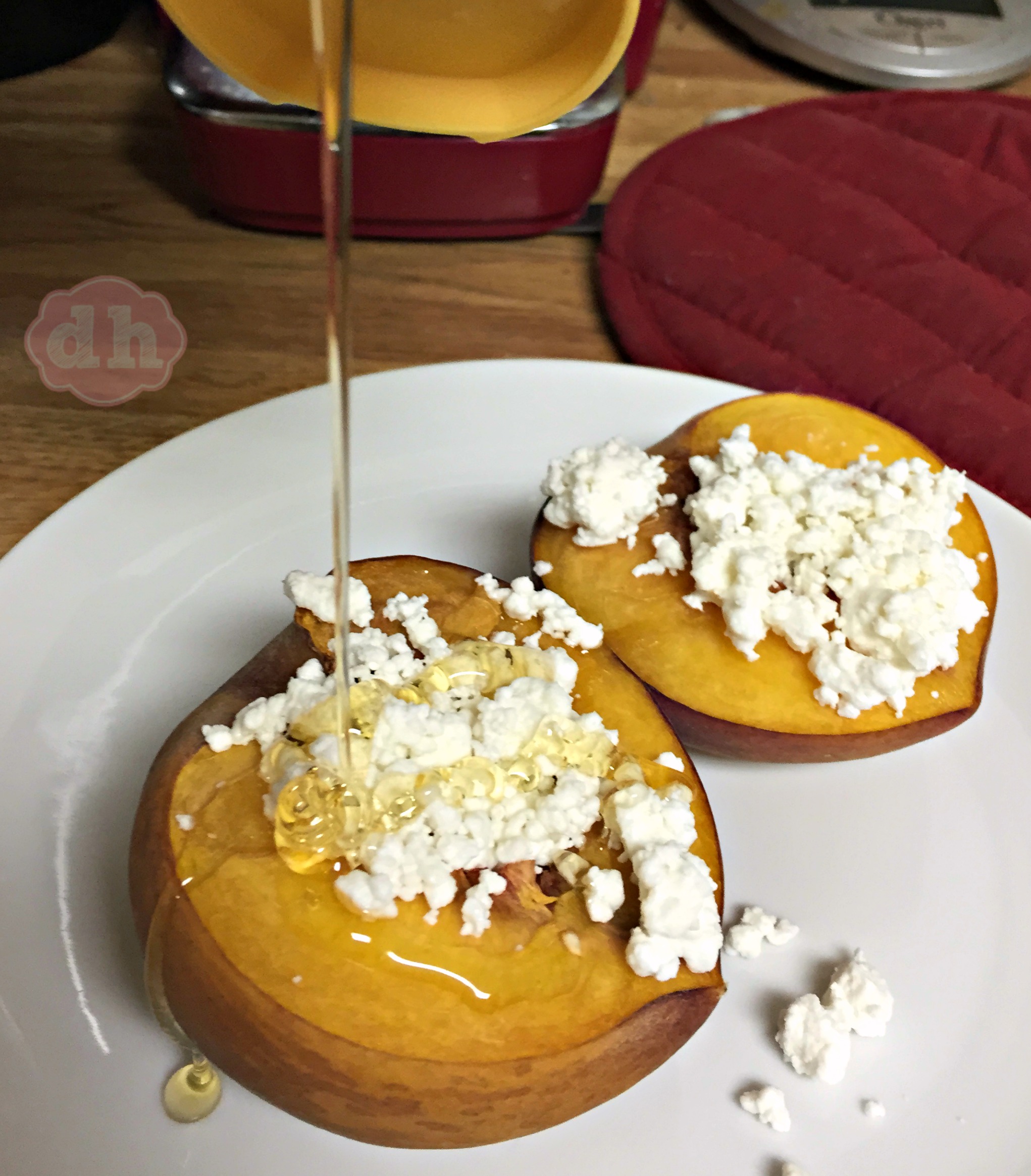 When I removed the peaches from the oven I sprinkled on goat's cheese and honey.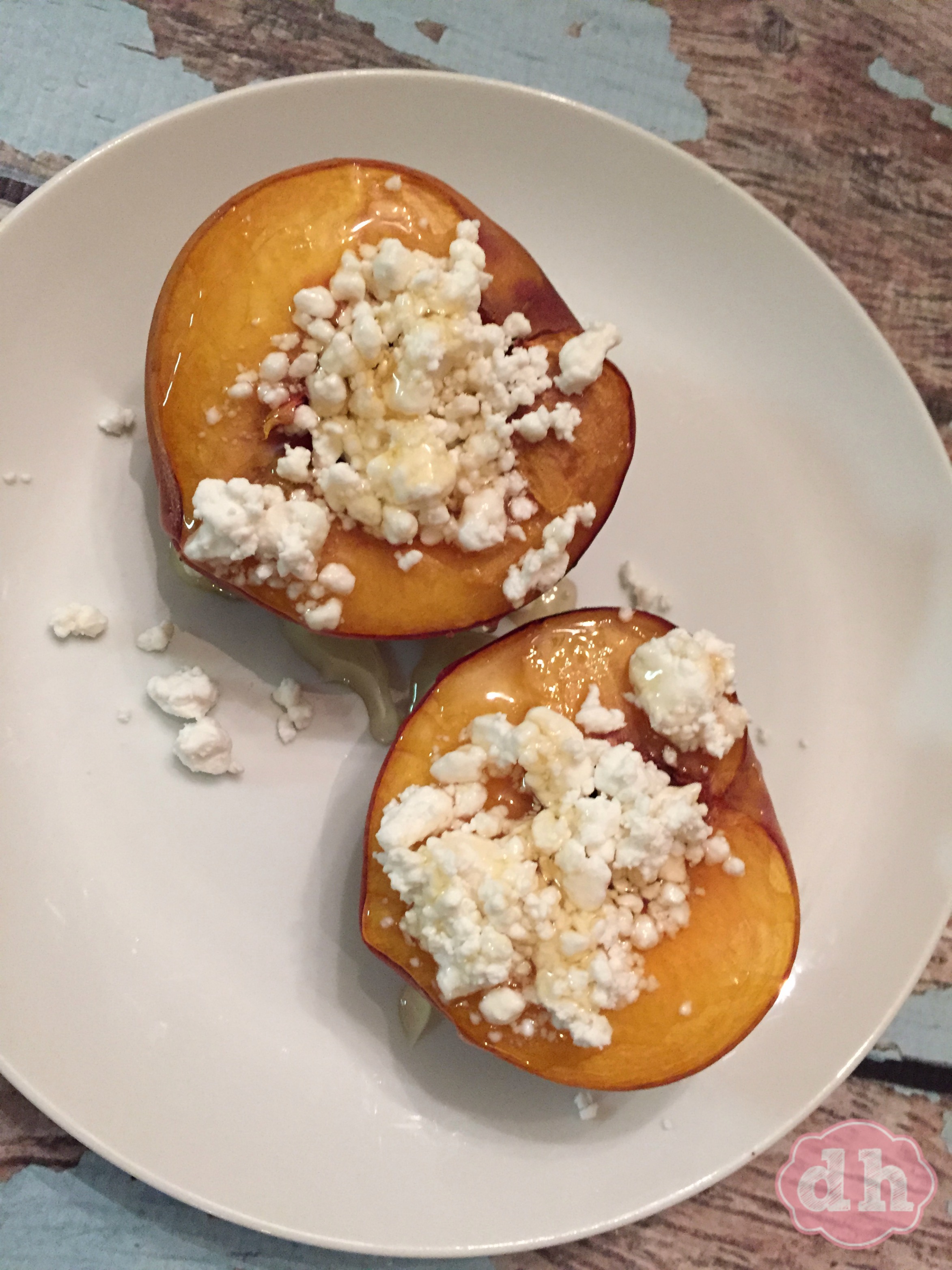 The flavors worked so well together! This one is definitely a keeper!
Honey Roasted Peaches with Goat Cheese
Prep time:
Cook time:
Total time:
Ingredients
1 Peach
goat cheese
honey
Instructions
Preheat oven to 350 degrees.
Clean and slice peach in half. Remove pit.
Bake for 20 minutes.
Sprinkle with goat cheese and honey as desired.
Enjoy!