Burning Bog at Strawbale Winery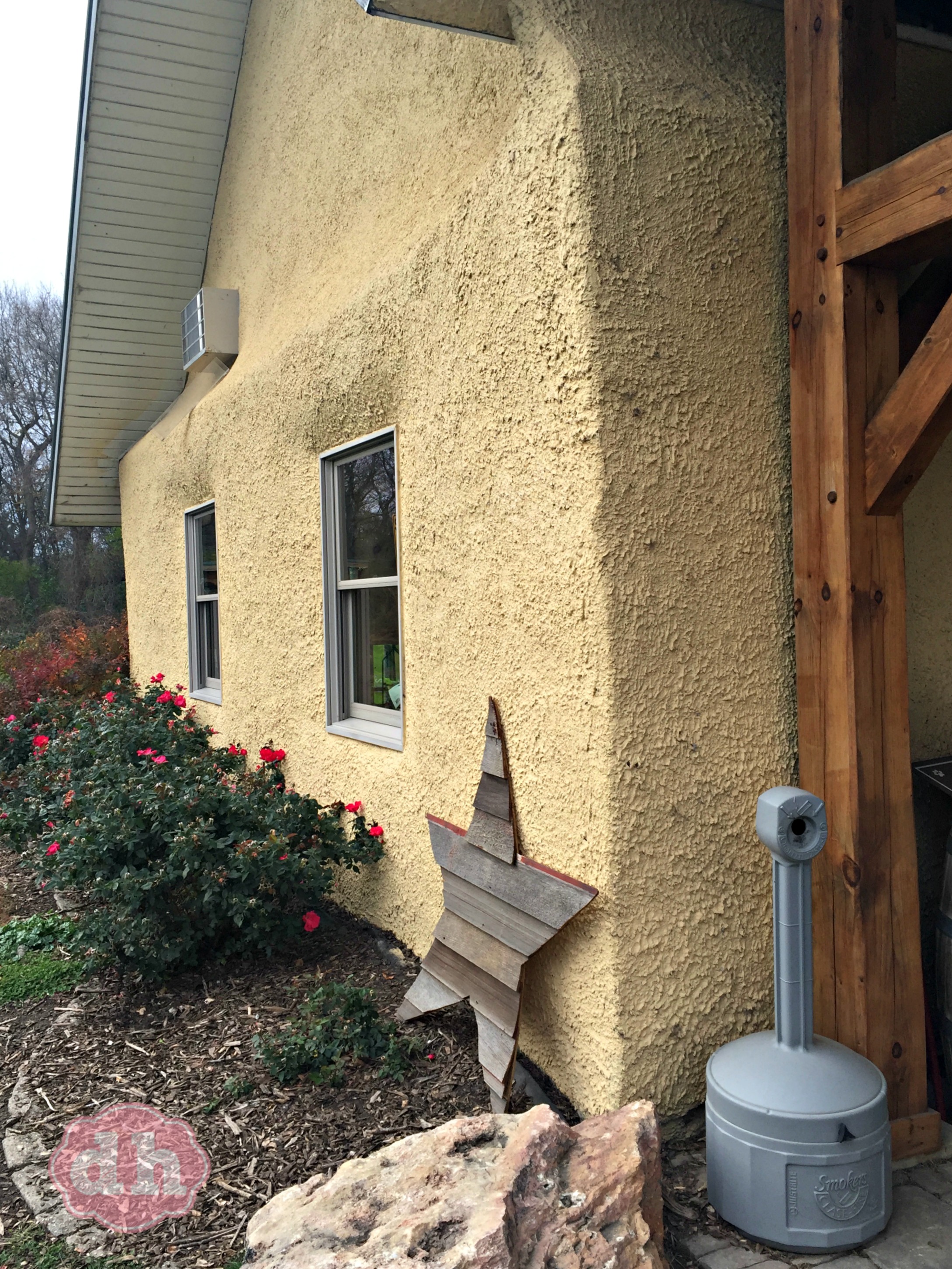 A house made out of straw? I heard of someone doing that once and wolf blew their house in.  This time it's different though.  Don and Susie South decided to build their winery out of straw. Okay, they used more than just straw, but the story is pretty cool and it's a great building. Strawbale Winery is just outside Sioux Falls, SD in Renner.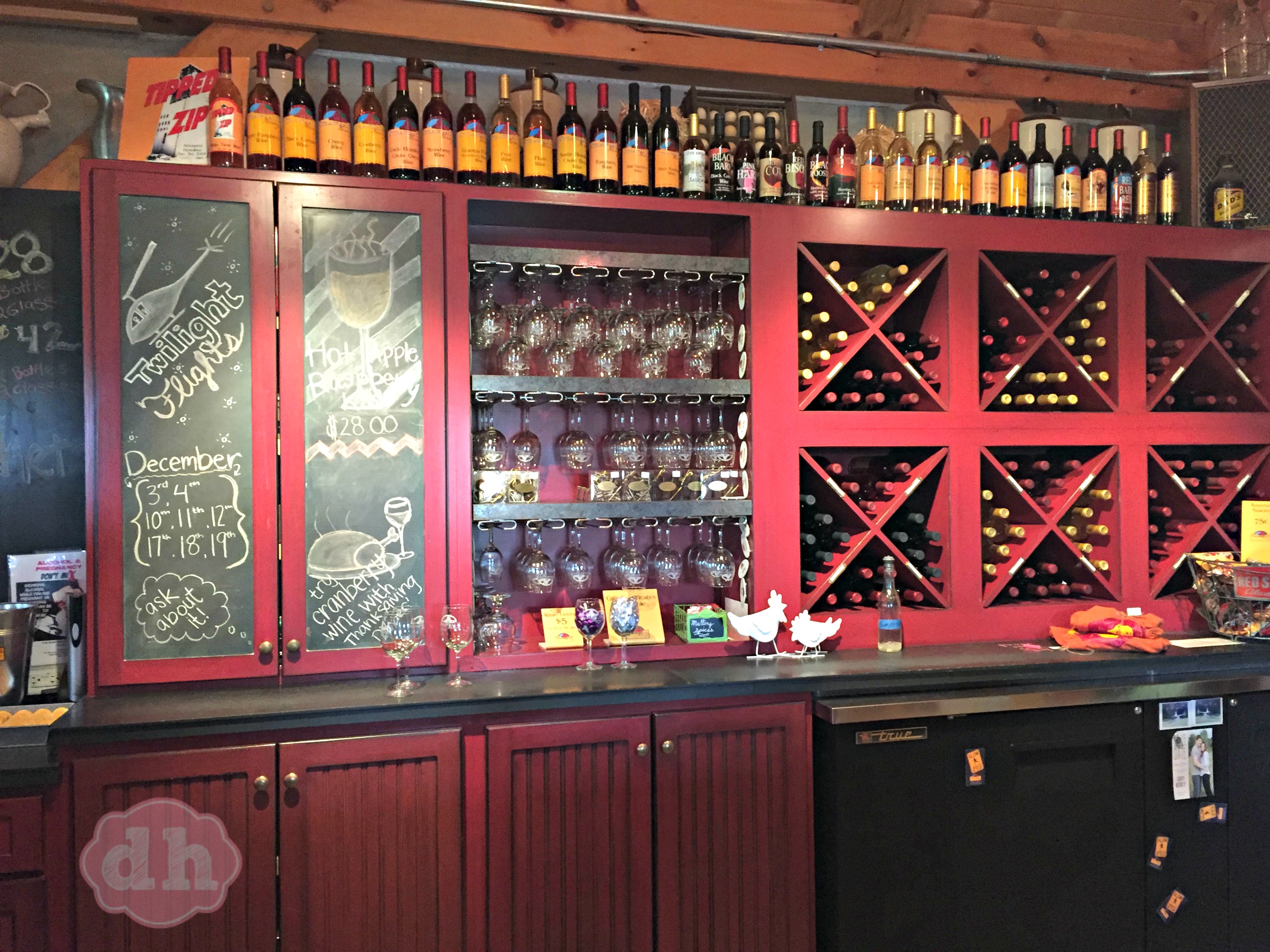 The production building is straw-compacted-panels, built in 2005. The tasting room and gift shop is made from straw bales and was built in 2006. The counter tops are black slate chalkboard, recycled from an area high school. The timber framing is oak pegged and flooring is white pine that blew down in a windstorm in northern Minnesota.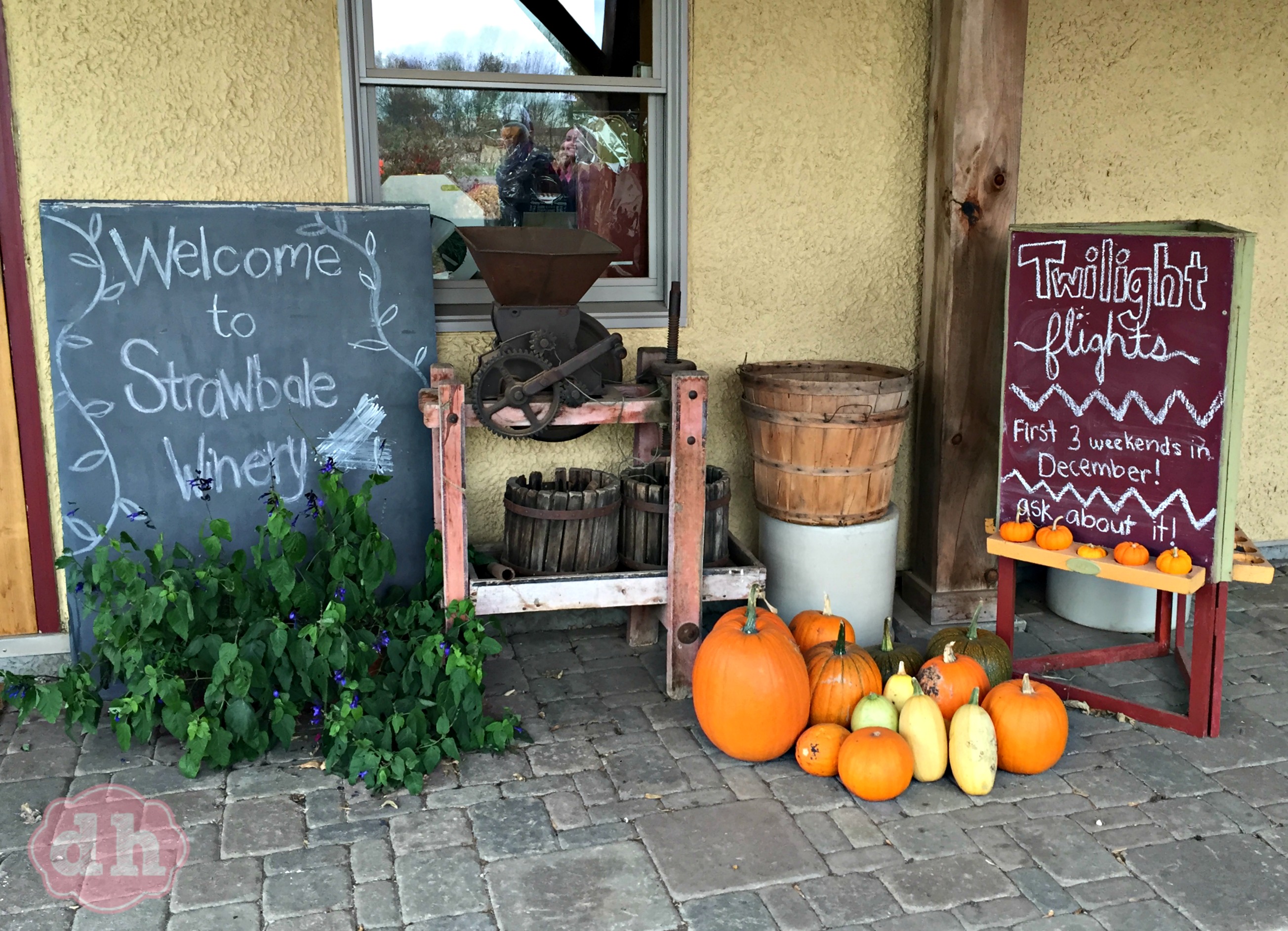 Strawbale Winery has over 20 different wines that are produced from grapes and a variety of other fruits from Black Currants to Strawberries. Don is the winemaker, and always has a new one for you to try.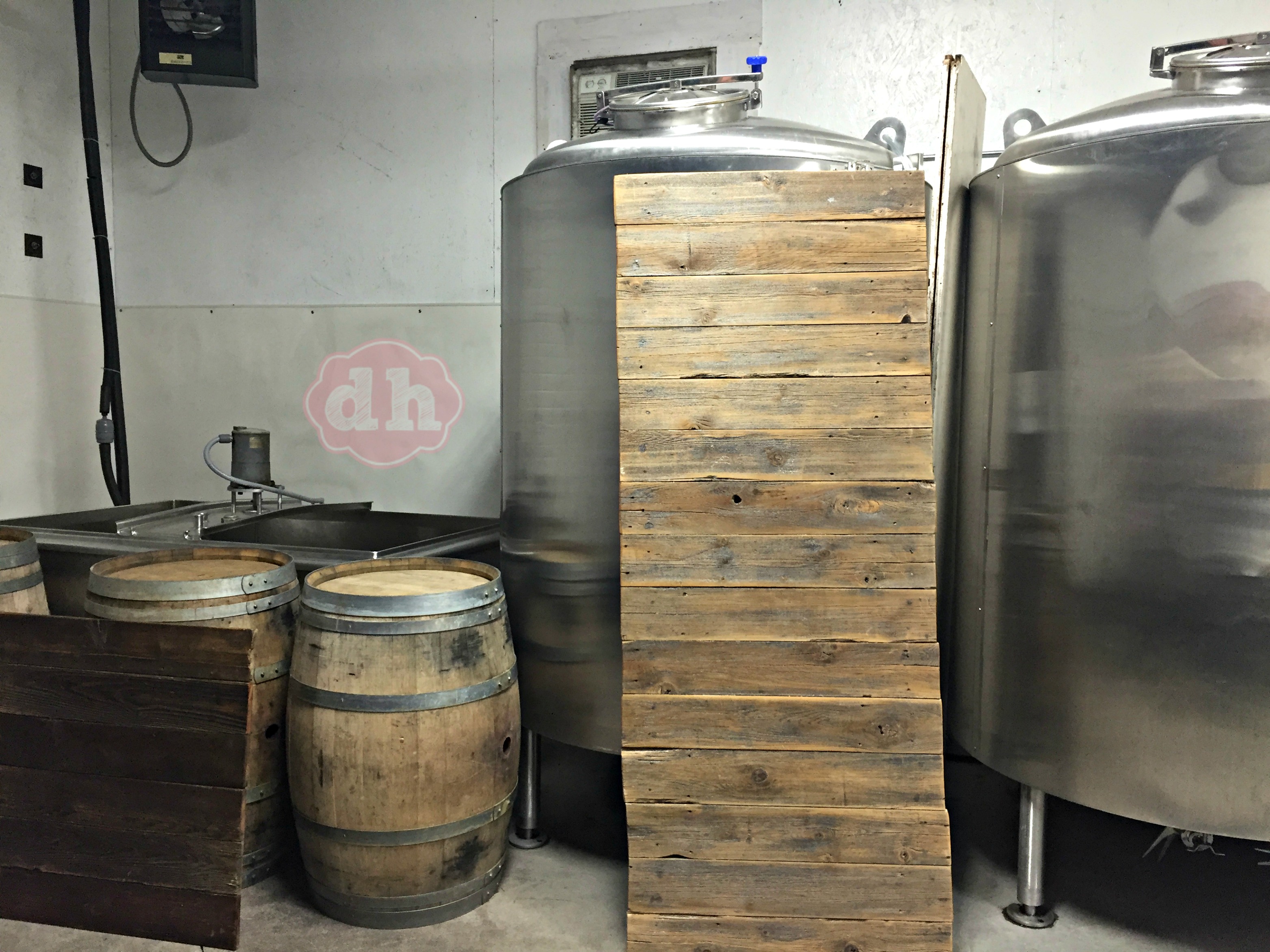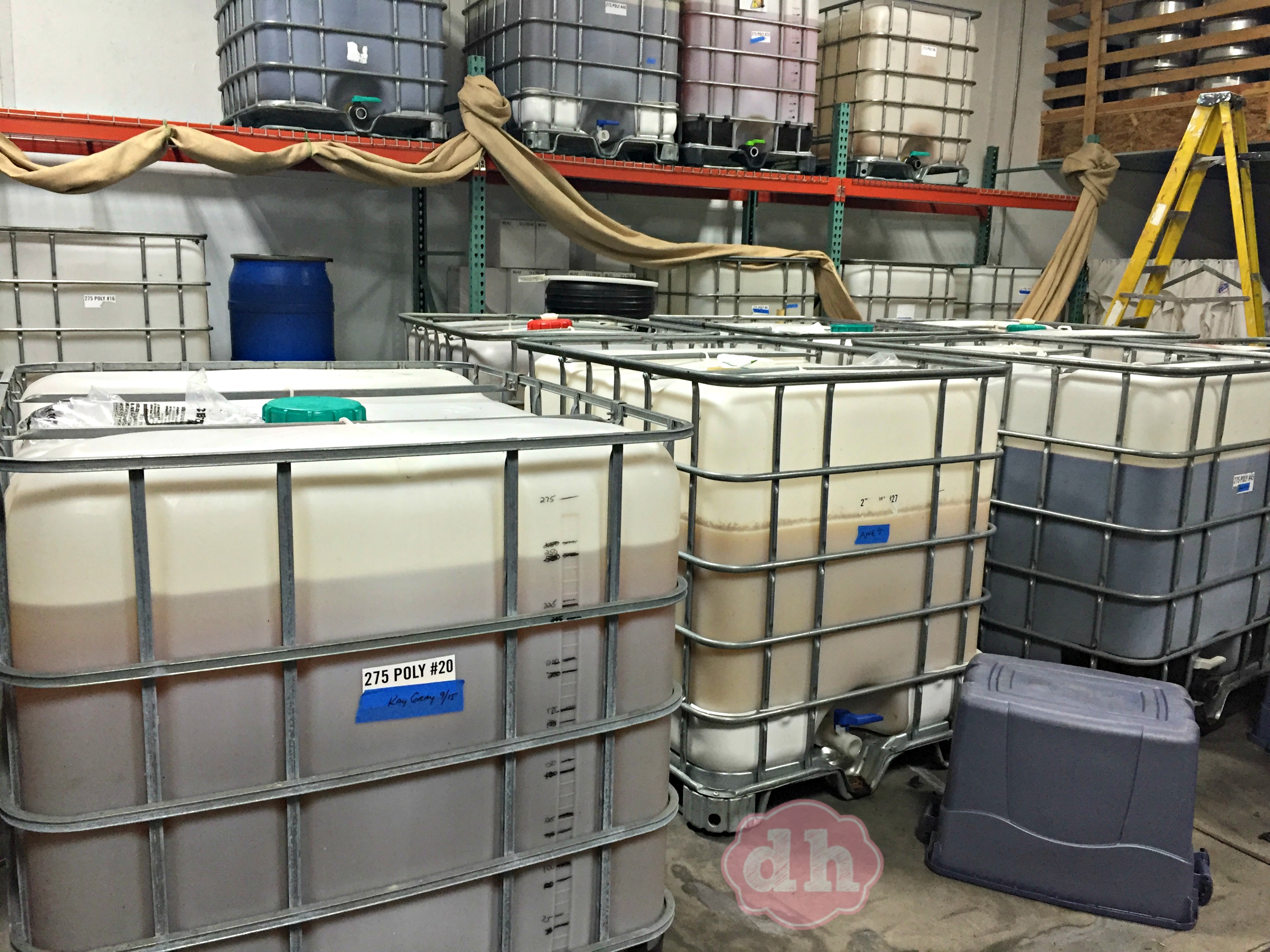 Don was fantastic and gave us a tour of the facility.  It was really interesting to learn his process and hear his passion for wine making.
After the tour we got to sample his wine.  They were new and unique flavors that I had not tried in a wine before. My favorite was the Burning Bog.  It was a cranberry and jalapeño wine and it was fantastic!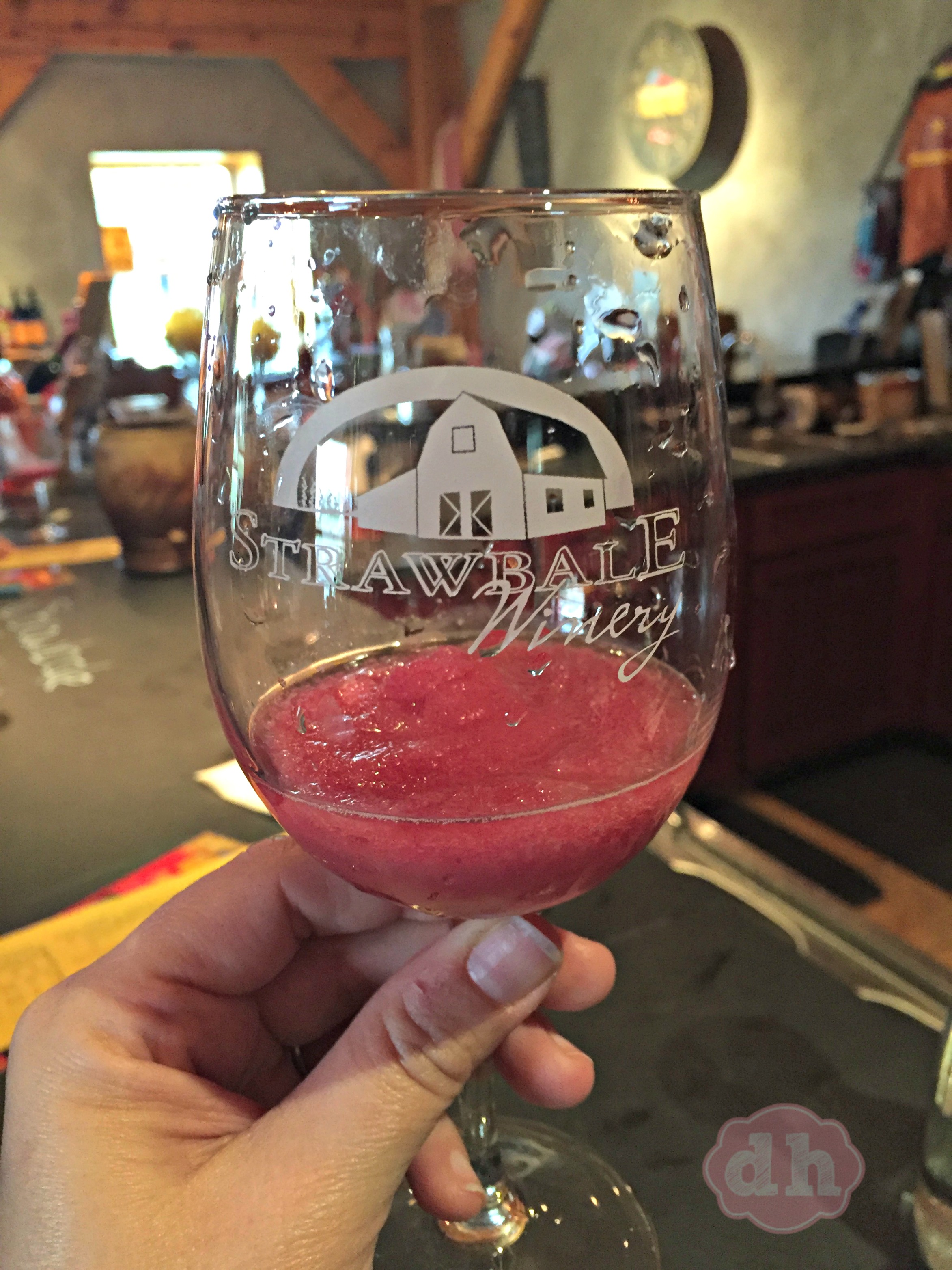 The wine slushies were also delicious!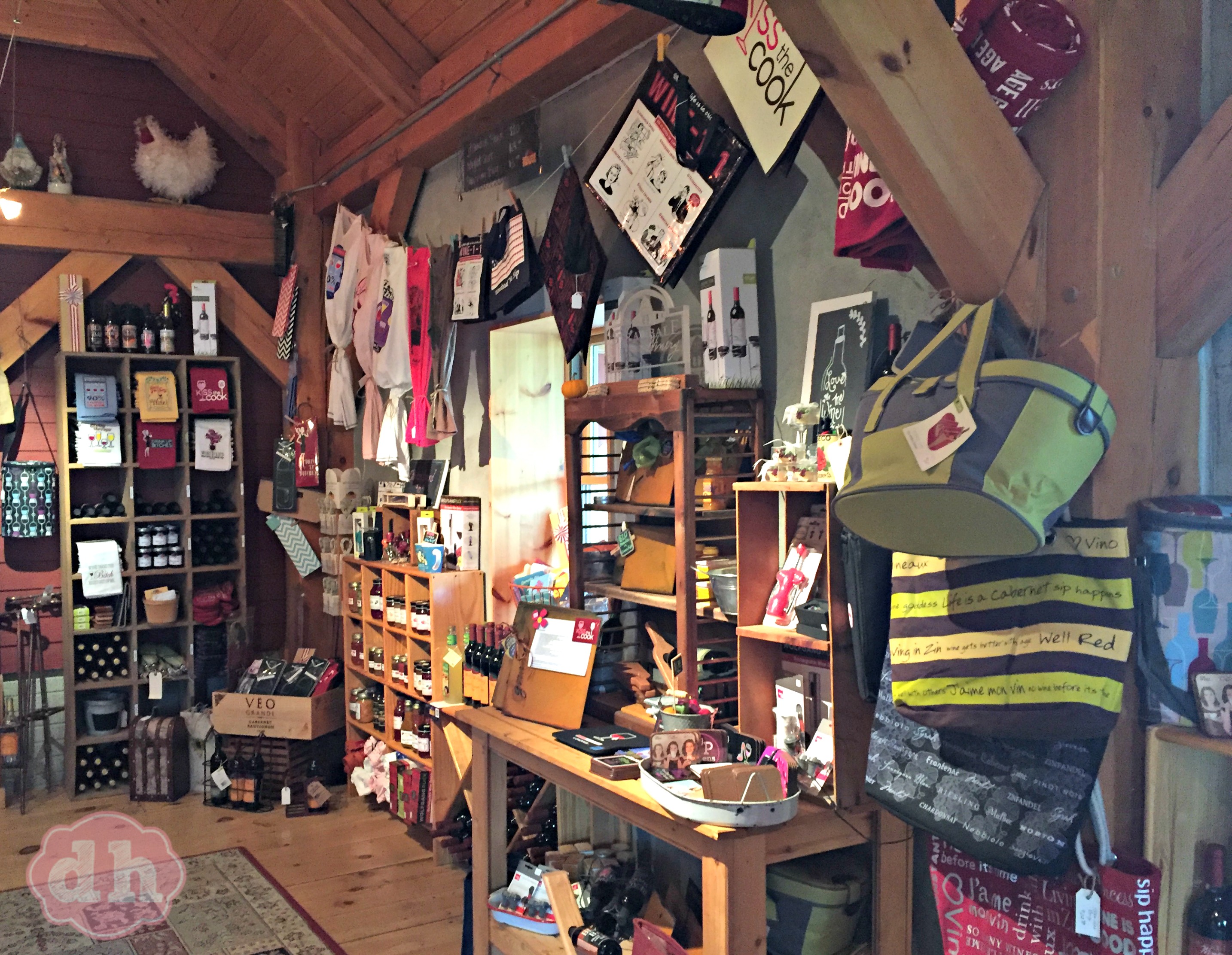 They have a fantastic gift shop too!
If you're in South Dakota drop by Strawbale Winery!
Connect with them: