Halloween Safety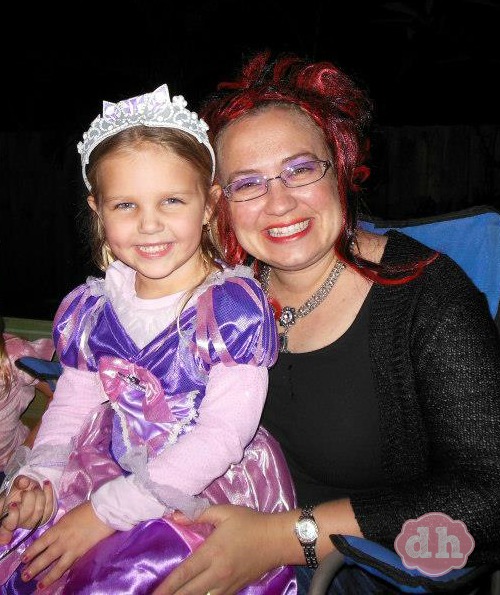 October is here and that means Halloween preparation.  Whether you participate in trick or treating, hand out candy, or attending a trunk or treat at a church safety is important. In fact safety is important all year round.  Did you know that your smart phone has some great apps for safety? I've already downloaded a few to my iPhone 6.
Halloween is a night where staying connected with kids takes on increased importance. Fortunately, today's parents can breathe a little easier, thanks to the prevalence of smartphones and some of the top-rated apps that can make Halloween safer and more fun.
According to a recent U.S. Cellular survey, nearly half (47 percent) of parents have a child with a cellphone, and the average age children receive their first cellphone is 12.
The Basics
Most modern smartphones come with several tools useful for Halloween safety. For example, you can:
Set up alarms on your child's phone for periodic reminders to check in.
Program your phone numbers into their phone as ICE (In Case of Emergency).
Take advantage of the flashlight function for night visibility.
Recommended apps
Parents can also take advantage of these top-rated, free or low cost apps for Halloween safety: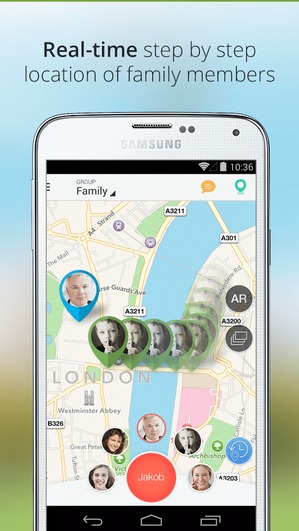 Family Locator: Keep tabs on trick-or-treating family members with the Family Locator app. This free app allows parents to see kids' locations in real time, get notifications when they reach their destination and receive alerts when they go somewhere unsafe.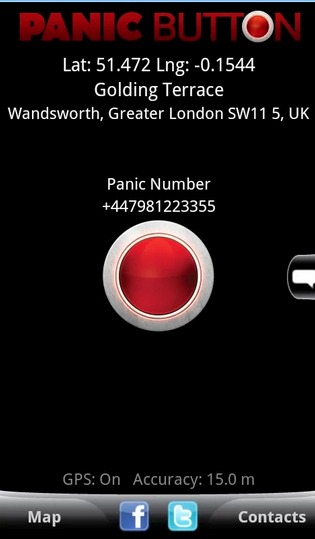 Red Panic Button: In case of emergency, parents can ensure they're reachable at a moment's notice with the Red Panic Button app. A press of the button sends an SMS and email that contains a link to Google Maps and their GPS coordinates to everyone in the panic contact list.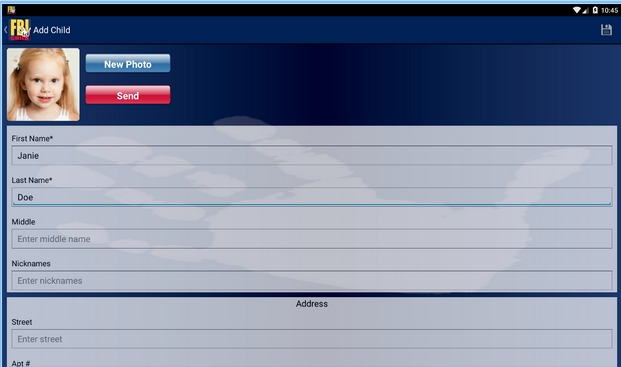 FBI Child ID: This free app provides invaluable tools in case a child goes missing. Convenient electronic storage of photos and vital information about your child enables parents to show pictures and provide physical identifiers to first responders, as well as easily email the information to authorities.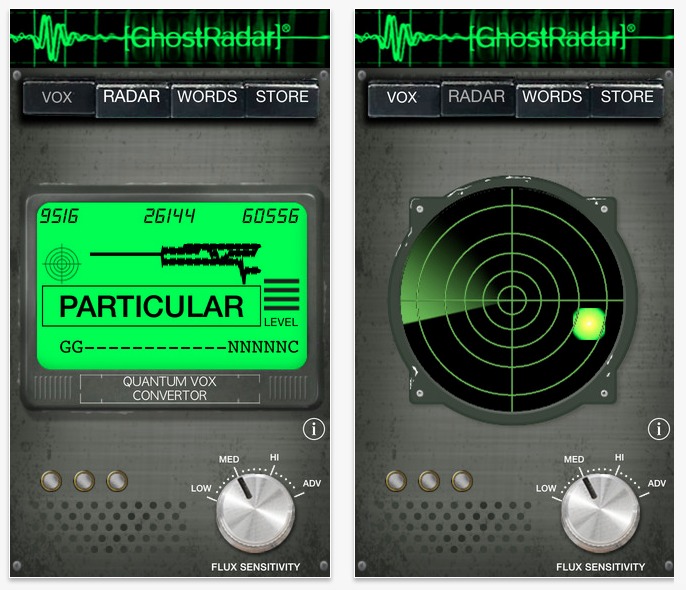 Ghost Radar: Have a little fun this Halloween with the Ghost Radar app! This free app takes Halloween safety to a paranormal level by alerting users to any possible paranormal activity in the area. Ghost Radar takes various readings on the device, and includes a voice to announce when interesting words have been detected.
Thinking of getting your kids a cellphone? Here is a free Parent Child Agreement that really helps start that conversation.