Hallmark Movies & Mysteries Original Premiere of "Christmas For Keeps"

 on Saturday, December 18th at 10pm/9c #MiraclesOfChristmas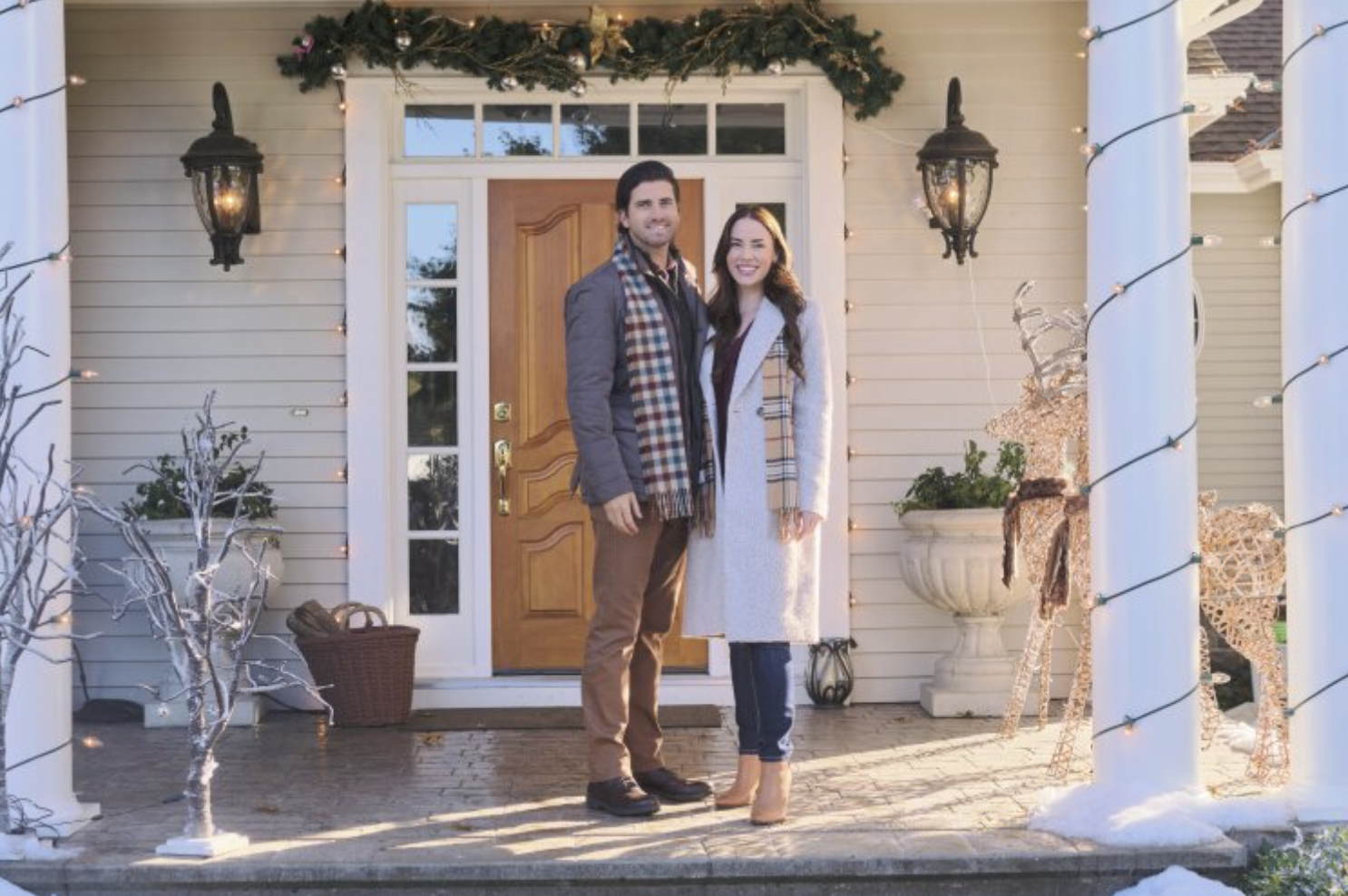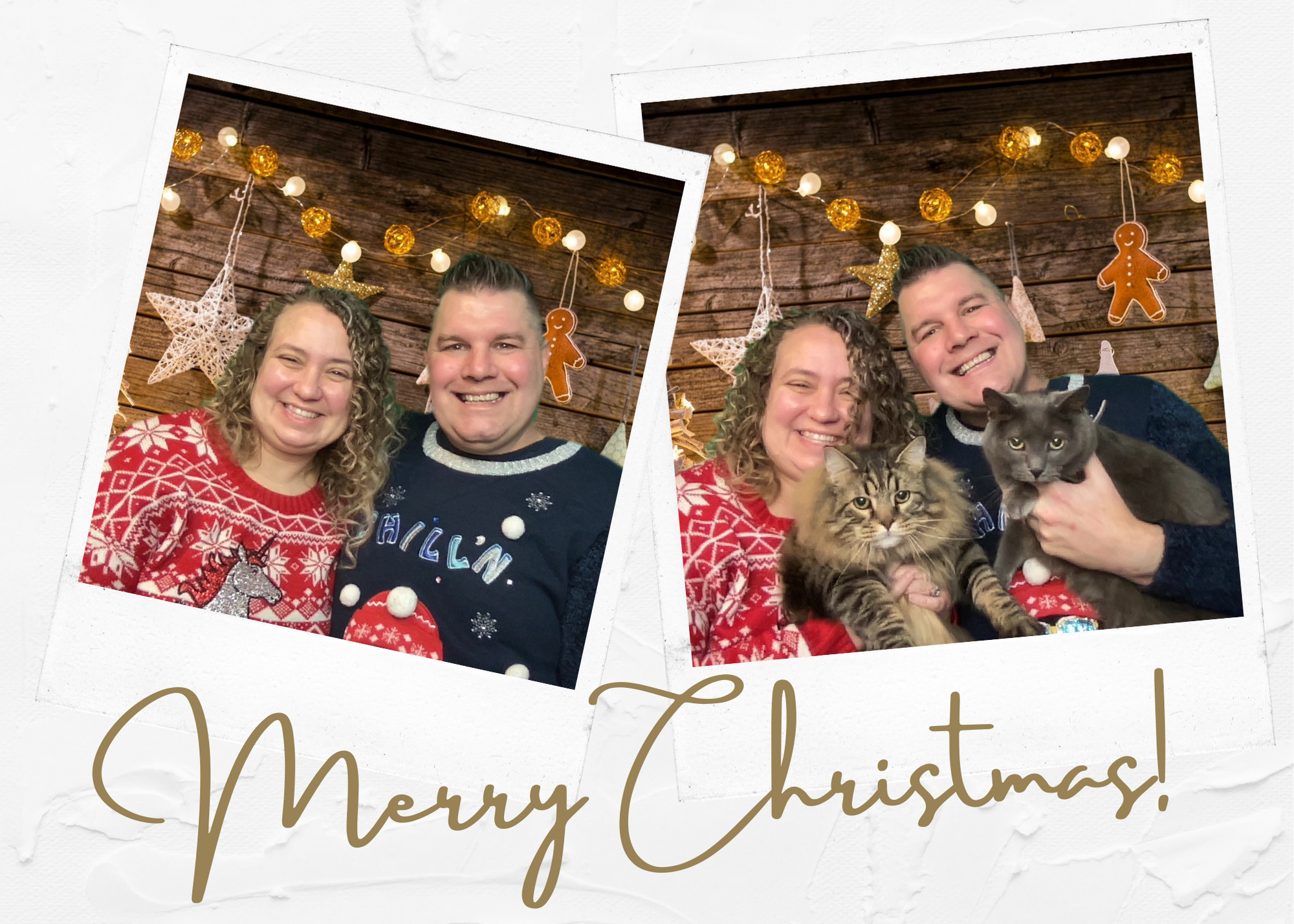 Did you know there are only 9 days until Christmas? Christmas is my most favorite time of the year. I love it for so many reasons – celebrating the birth of Jesus, gathering with family, the music, lights and festivities, and more.
Another great thing about this time of year are the Holiday movies, like "Christmas for Keeps" which premieres on Saturday, Dec. 18th at 10pm/9c.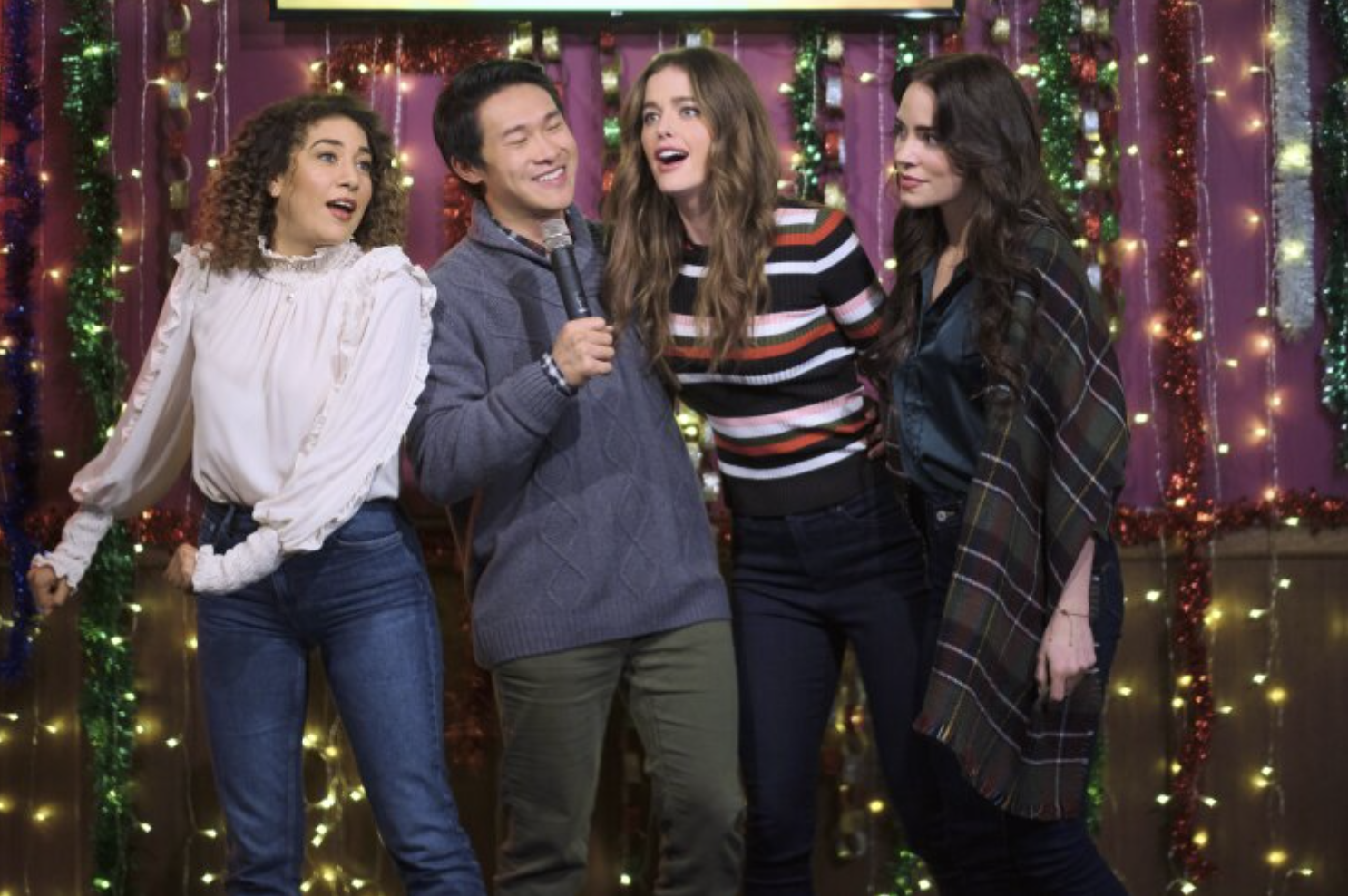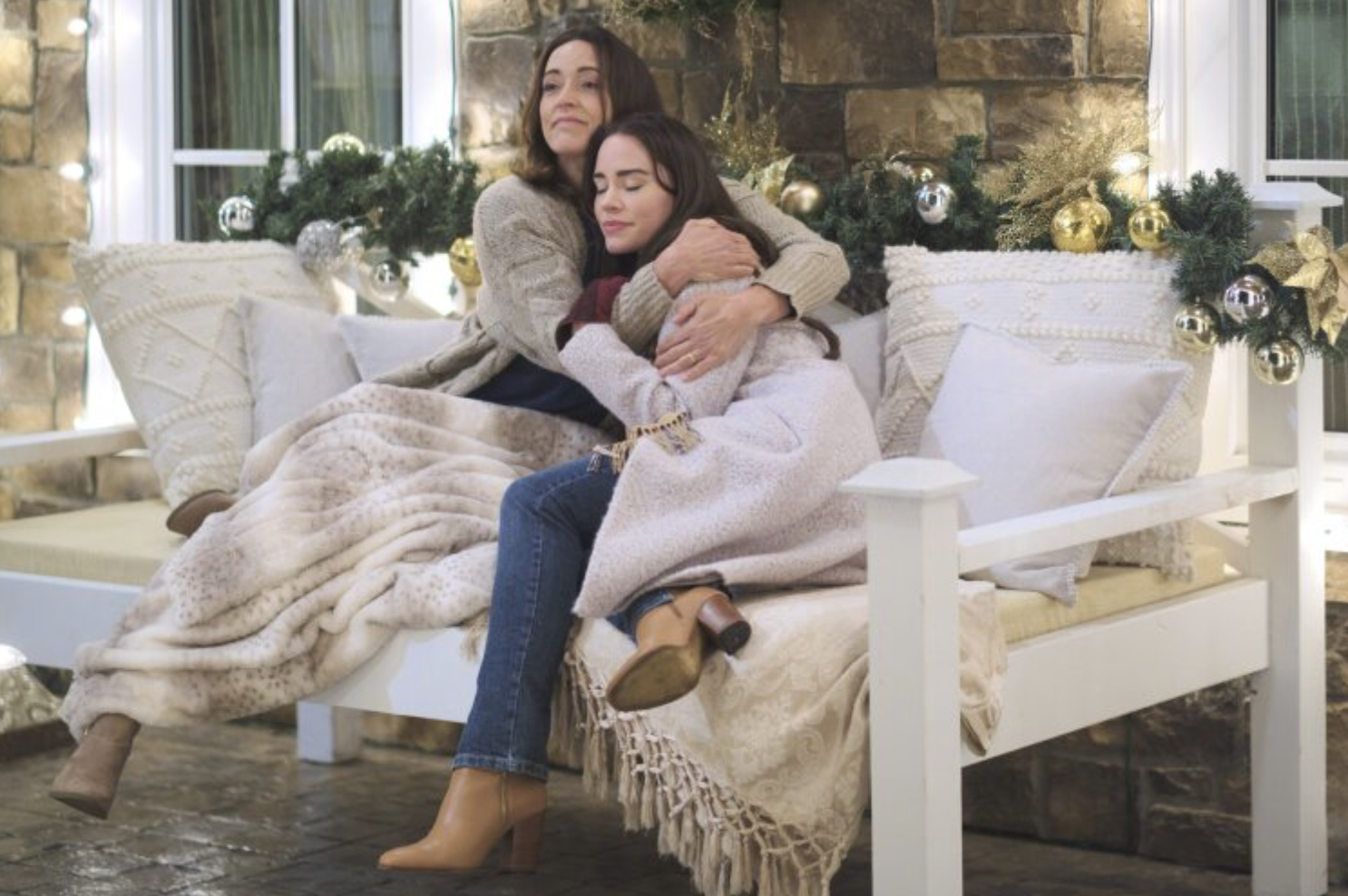 At Christmastime, a close-knit group of childhood friends return home after 10 years to take part in the celebration of life of their beloved high school teacher. 
In fact, Hallmark Movies & Mysteries has all new Holiday Movies premiering EVERY Saturday at 10/9c. You can check out their Miracles of Christmas here that start October 22.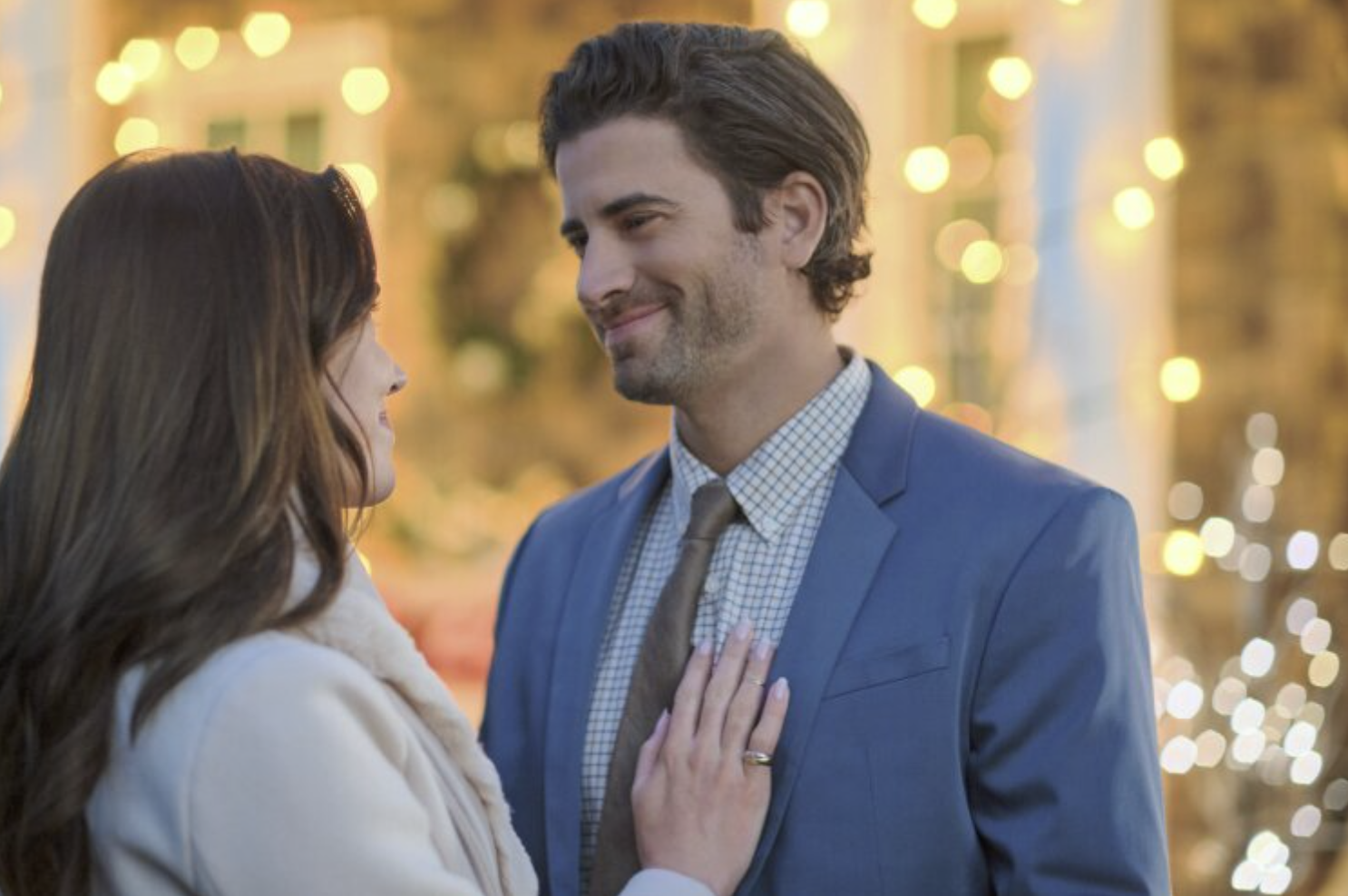 Check out the other great things coming out from Hallmark this holiday season.