Goats on the Roof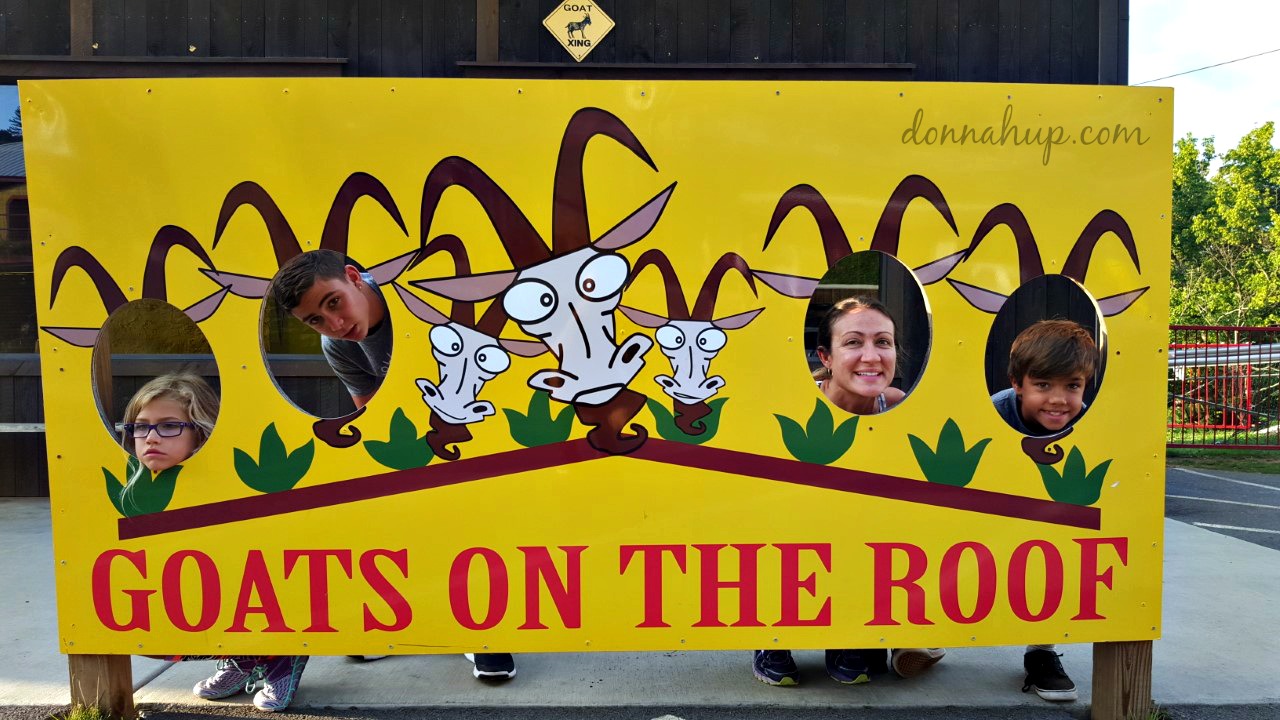 We were given passes to try the Alpine Coaster at Goats on the Roof, but unfortunately due to a storm, and a tree falling over, the coaster was closed for repairs the whole time we were there, so we never got to ride the coaster.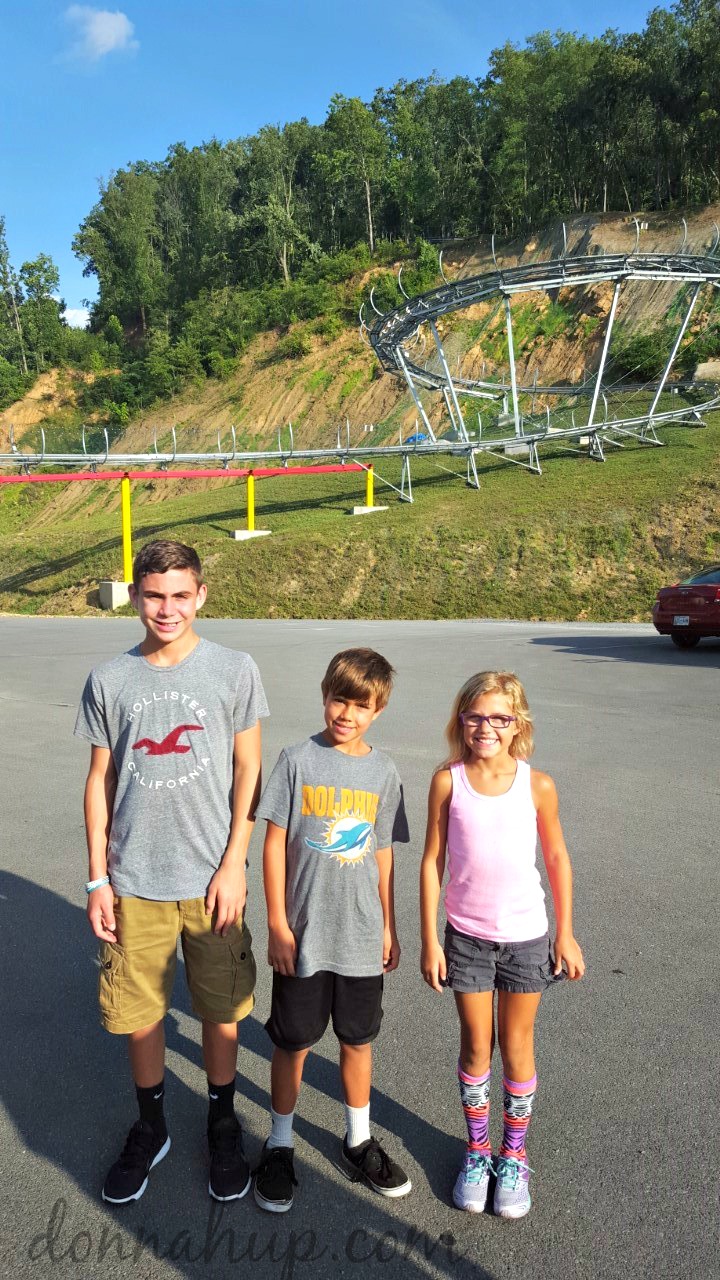 Despite not being able to do the coaster we really enjoyed this cute place so much that I wanted to write about them so you will stop by next time you are up that way!
Just like the name says there are literally goats on the roof!
You can see them and even paddle a bike that runs up a cup of food for the goats to eat.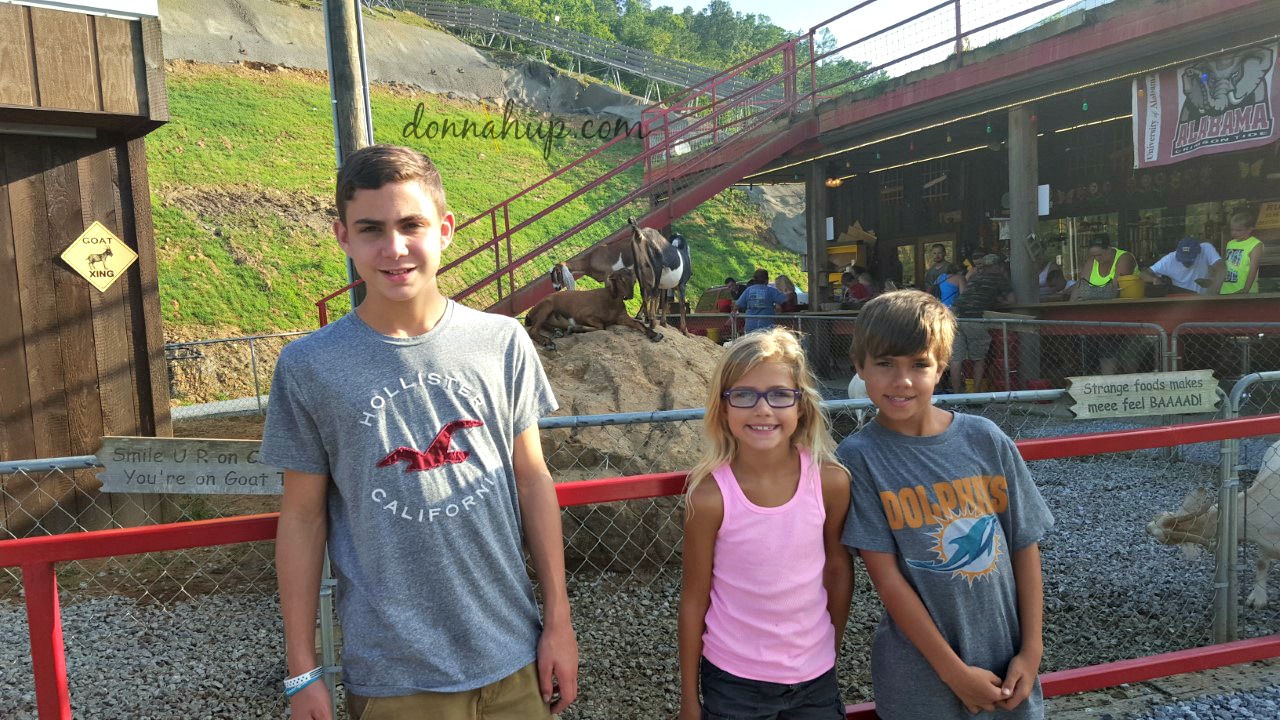 Inside is the cutest shop with so many adorable items and an amazing bakery with delicious chocolates, candy and ice cream.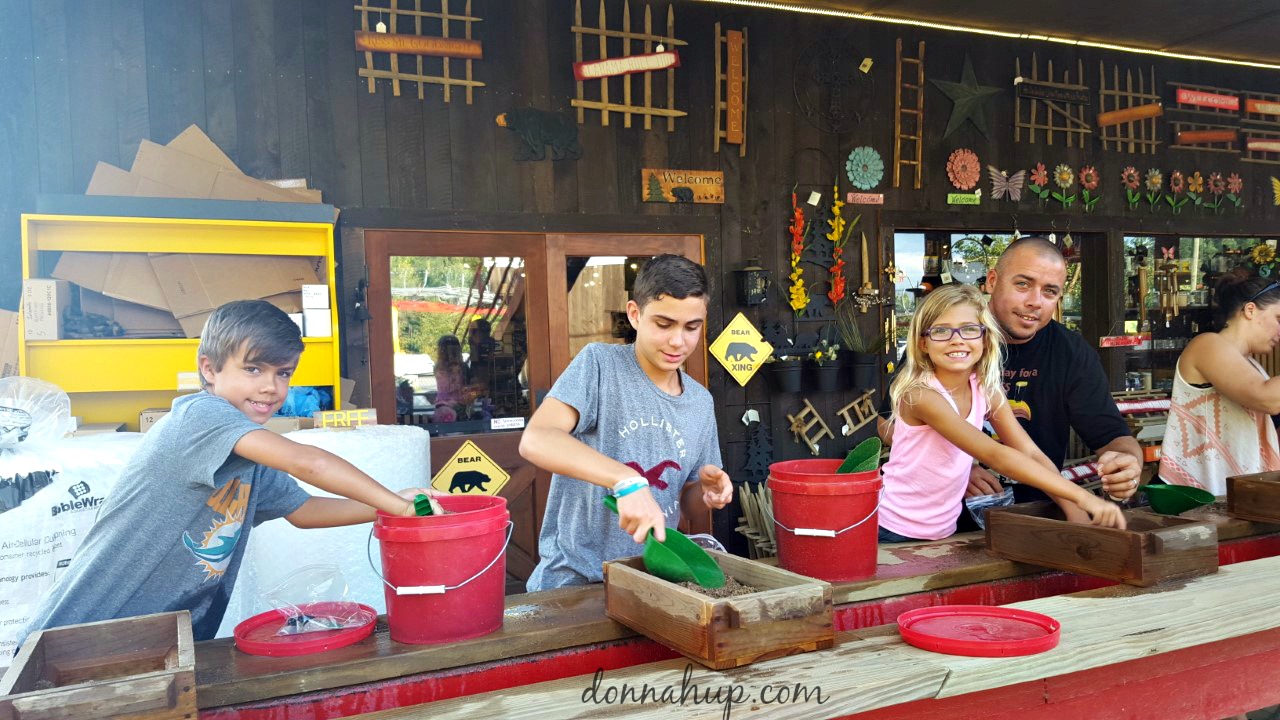 Another thing they offer is gem mining. My children had never done this before and I couldn't wait for them to have this experience…my middle son freaked out saying, I am going to be rich!!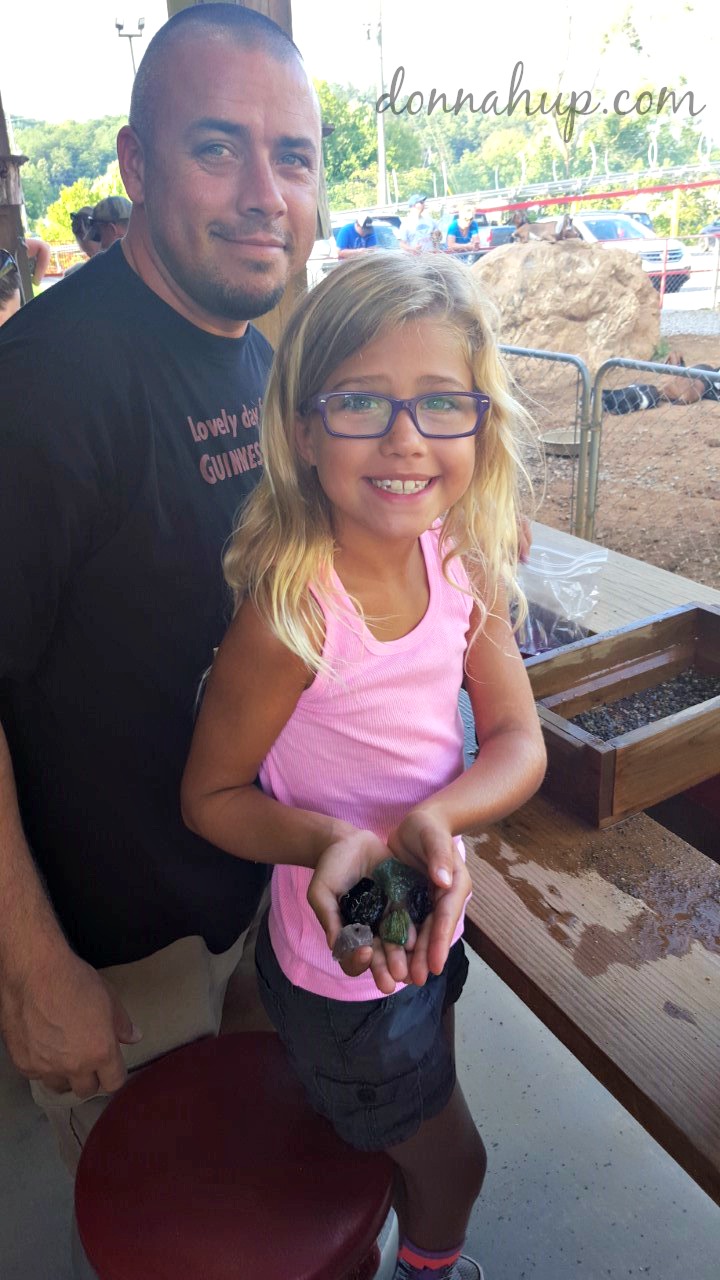 We found the biggest, most beautiful (real) gems ever. We couldn't believe how big these stones were.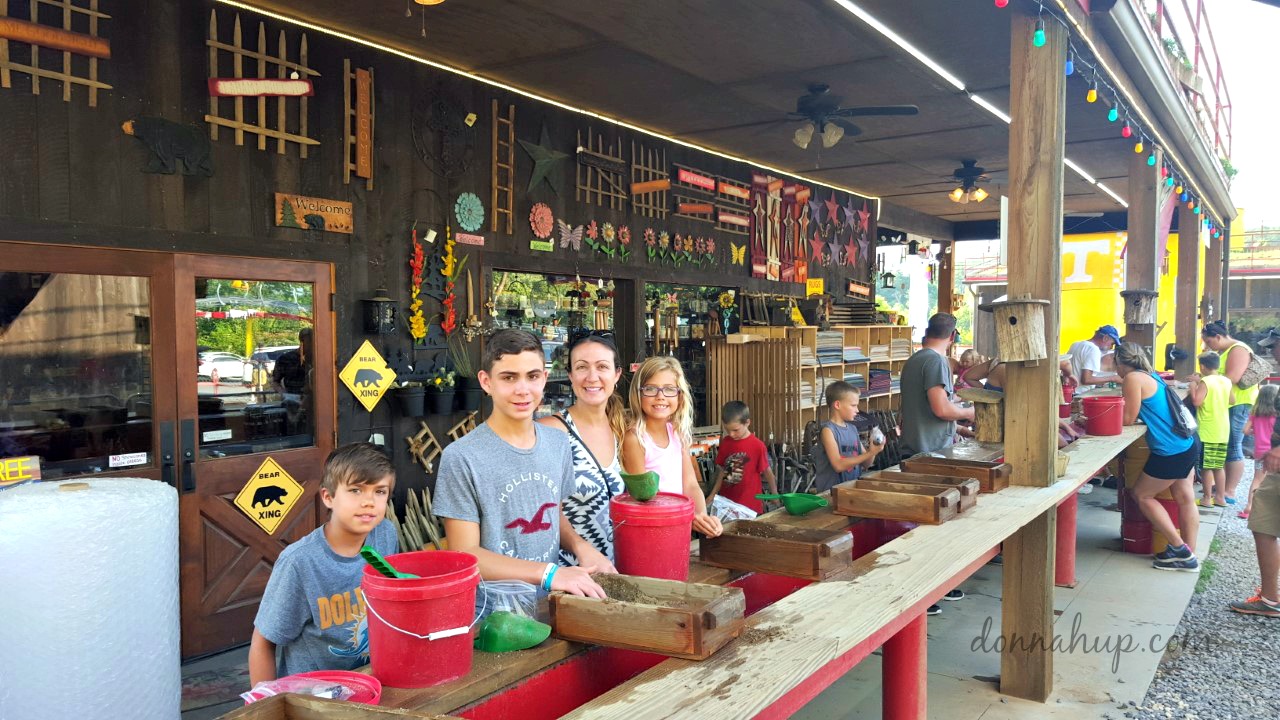 My kids kept asking to go back to Goats on the Roof…we will definitely be back again!