Water Street Inn Stillwater MN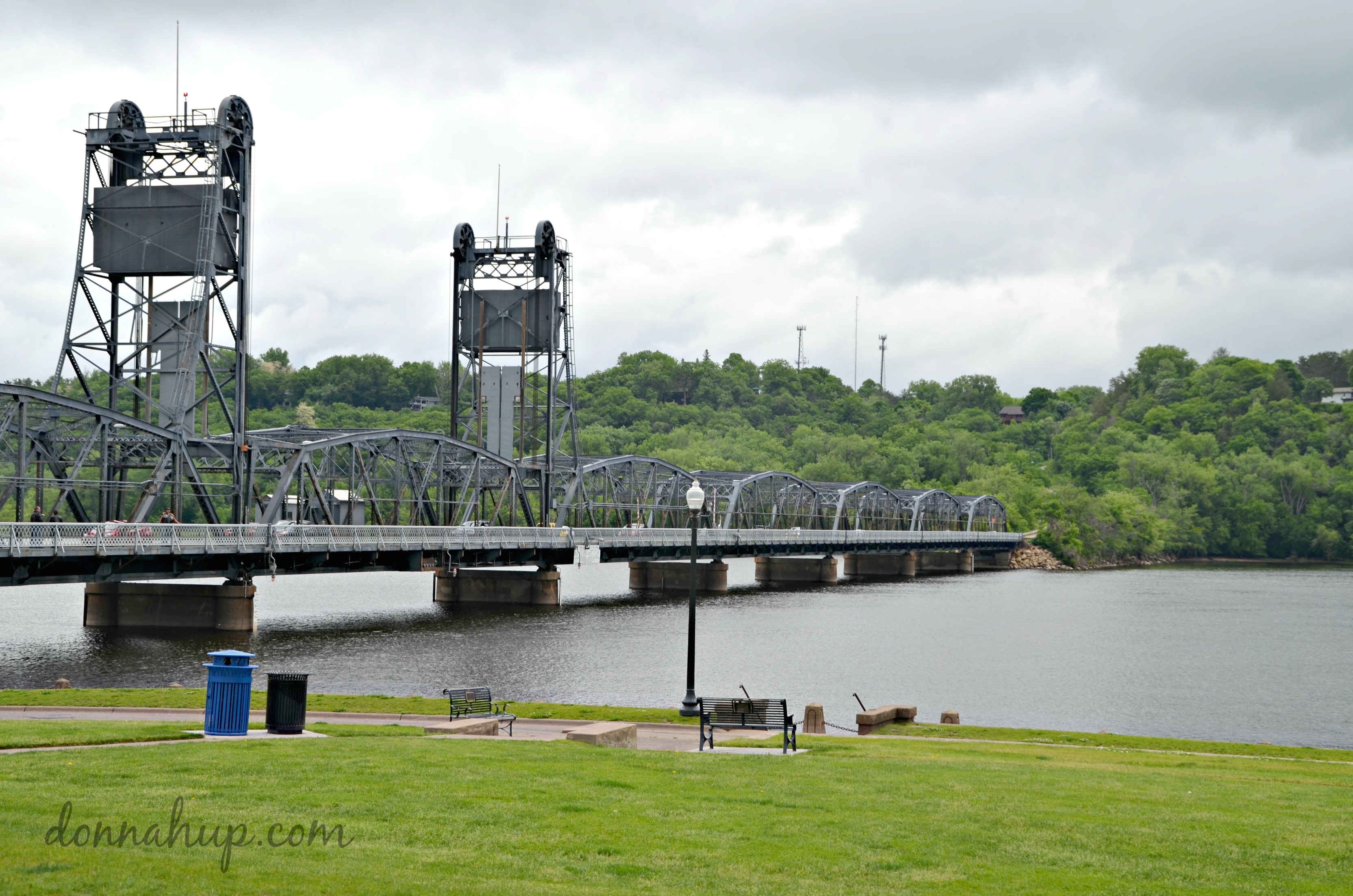 There is a small town about half an hour north west of Minneapolis, MN called Stillwater.  It's a beautiful town with just under 20,000 residents. The St Croix river runs along Stillwater separating Minnesota from Wisconsin.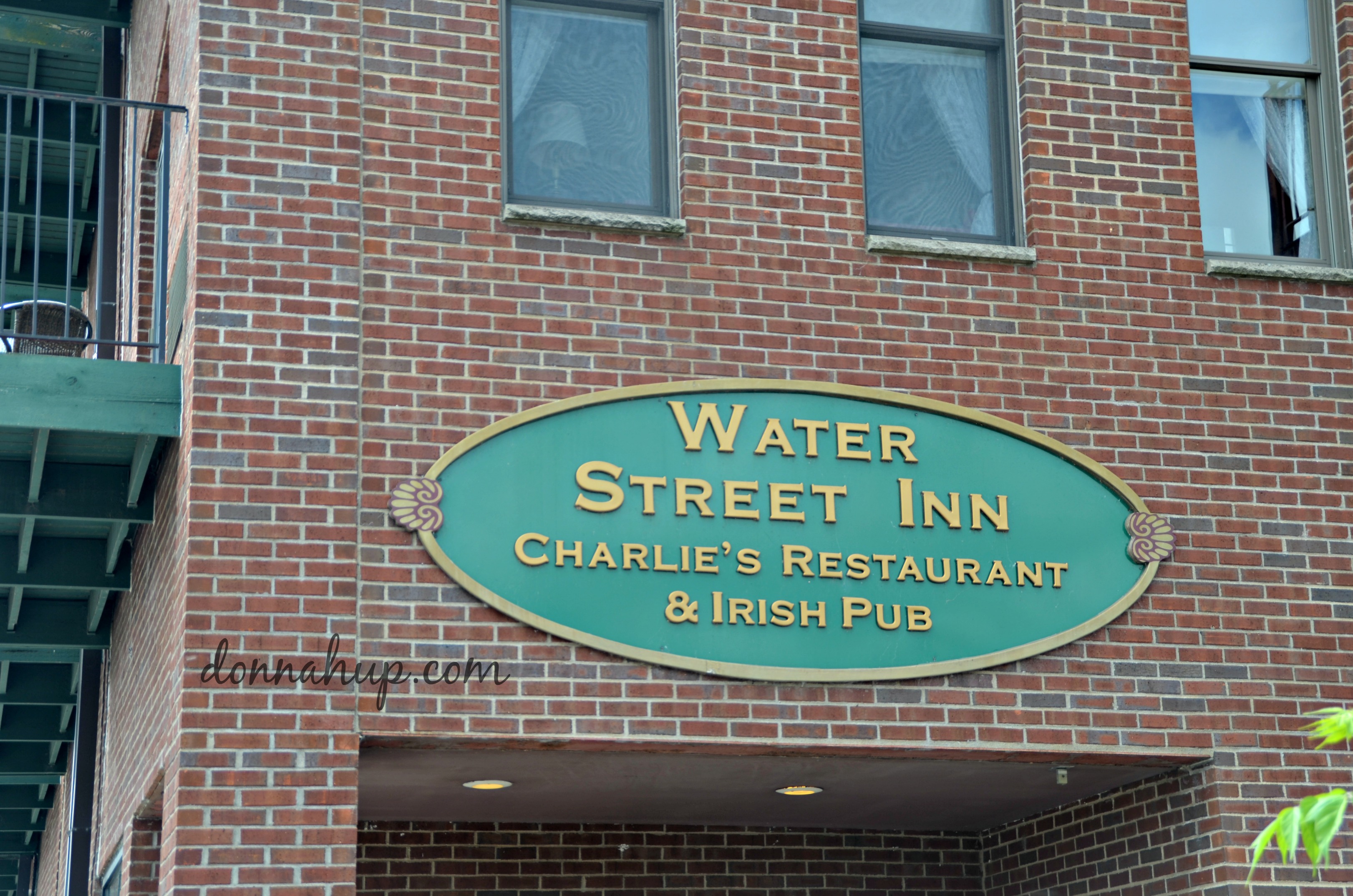 Along the St Croix is the Water Street Inn.
The Water Street Inn is a distinctive and romantic 41-room Historic Inn located on the St. Croix River in Downtown Stillwater, Minnesota. Our accommodations, restaurant, Irish pub and conference facilities graciously blend the ambiance of an era gone by with the comforts of modern amenities.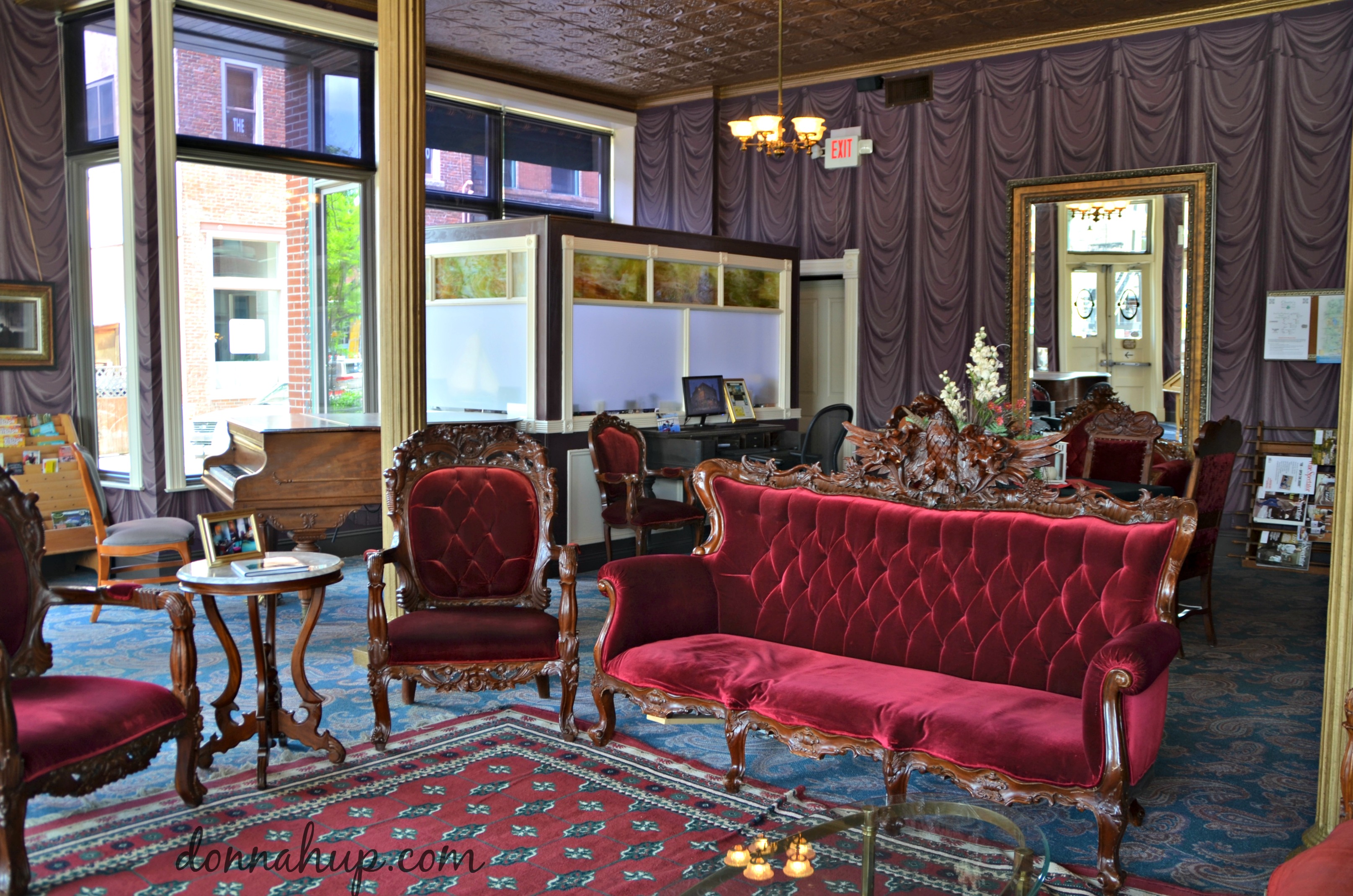 The inside is really fun.  We were given a tour and it's definitely a place I'd love to go back to for a stay.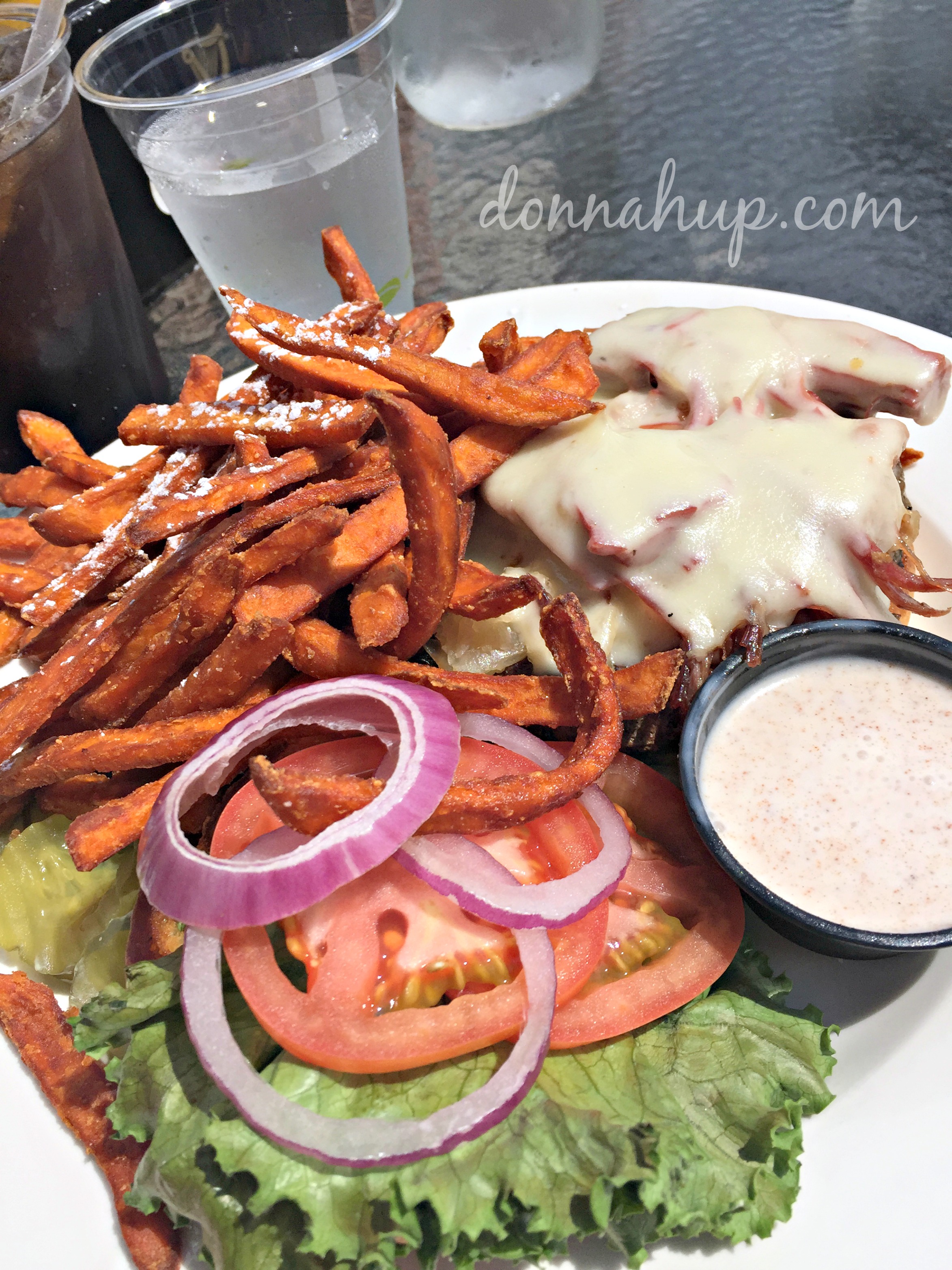 I ordered the Reuben burger with sweet potato fries.  It's a half pound burger with house-braised corned beef, sauerkraut & melted Swiss cheese on a toasted bun and it's delicious.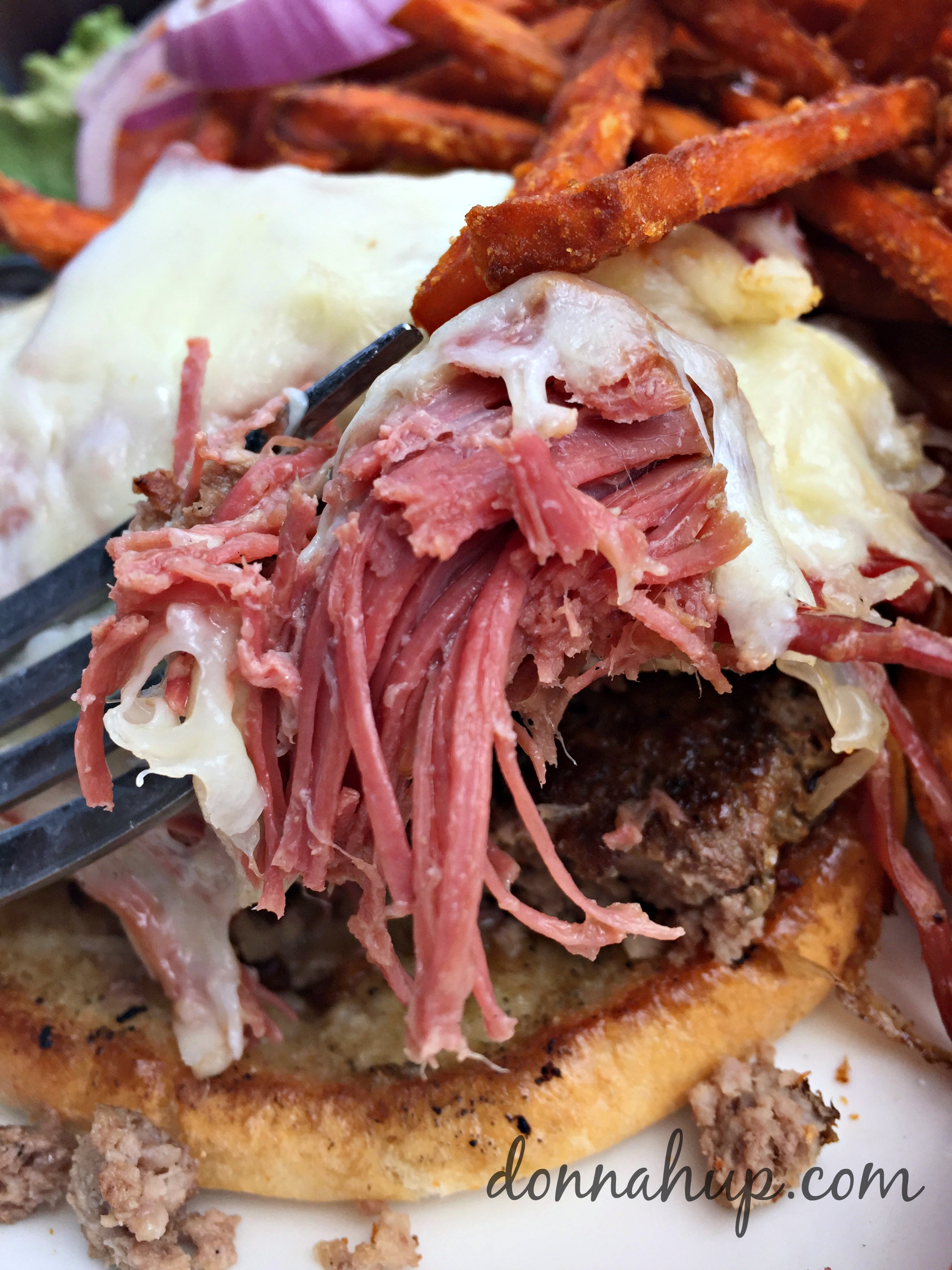 The burger and the corned beef were perfect. It was so good. The sweet potato fries were really good too.
If you're ever in Stillwater stop by Water Street Inn and have lunch at Charlie's. Order on the patio and enjoy the view of the St Croix.