5 Reasons I love Tequilas in Northwood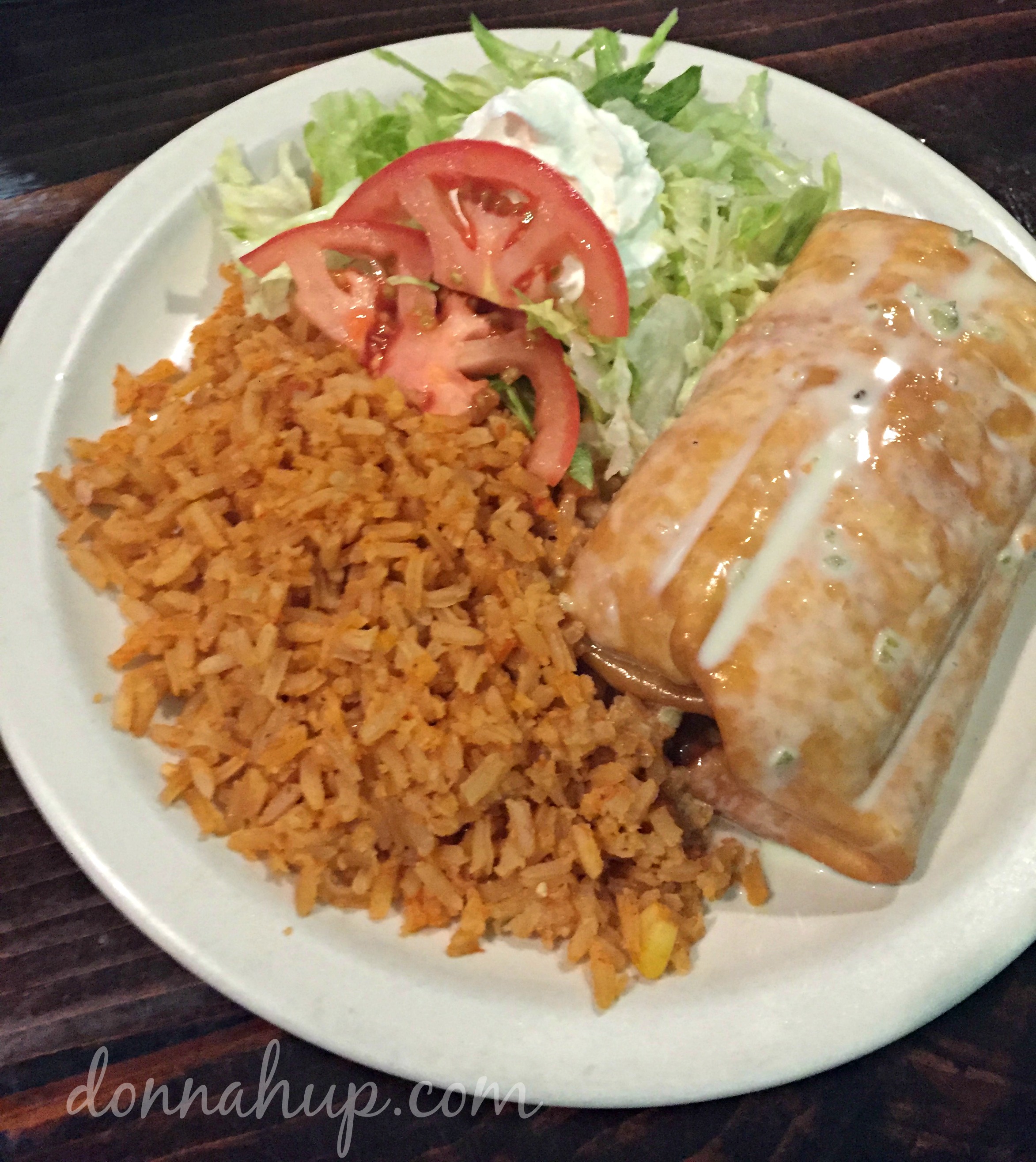 Tequila's Mexican Bar and Grill is a local owned restaurant that I love to frequent.  Here are 5 Reasons I love Tequilas in Northwood.
1. Location, Location, Location
I live in a small town and I love it. Living in a small town there aren't as many choices as the big city for shopping and for dining.  Here in our small town of Northwood, IA we have Tequila's. They have really good food. Really really good food.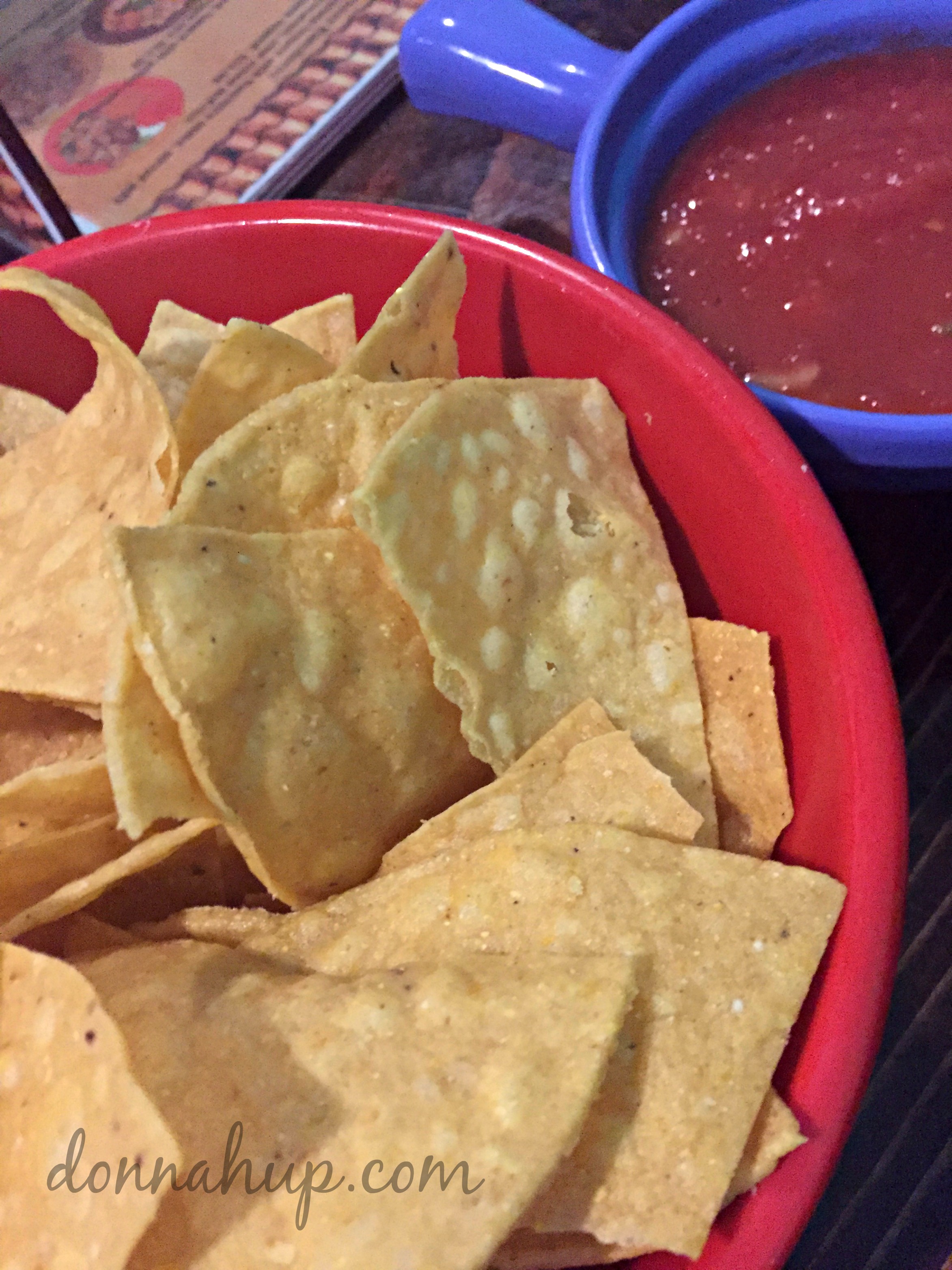 2. The Queso
When you arrive you're served chips and homemade salsa. Everything is made from scratch there including the queso you can order with your chips and salsa.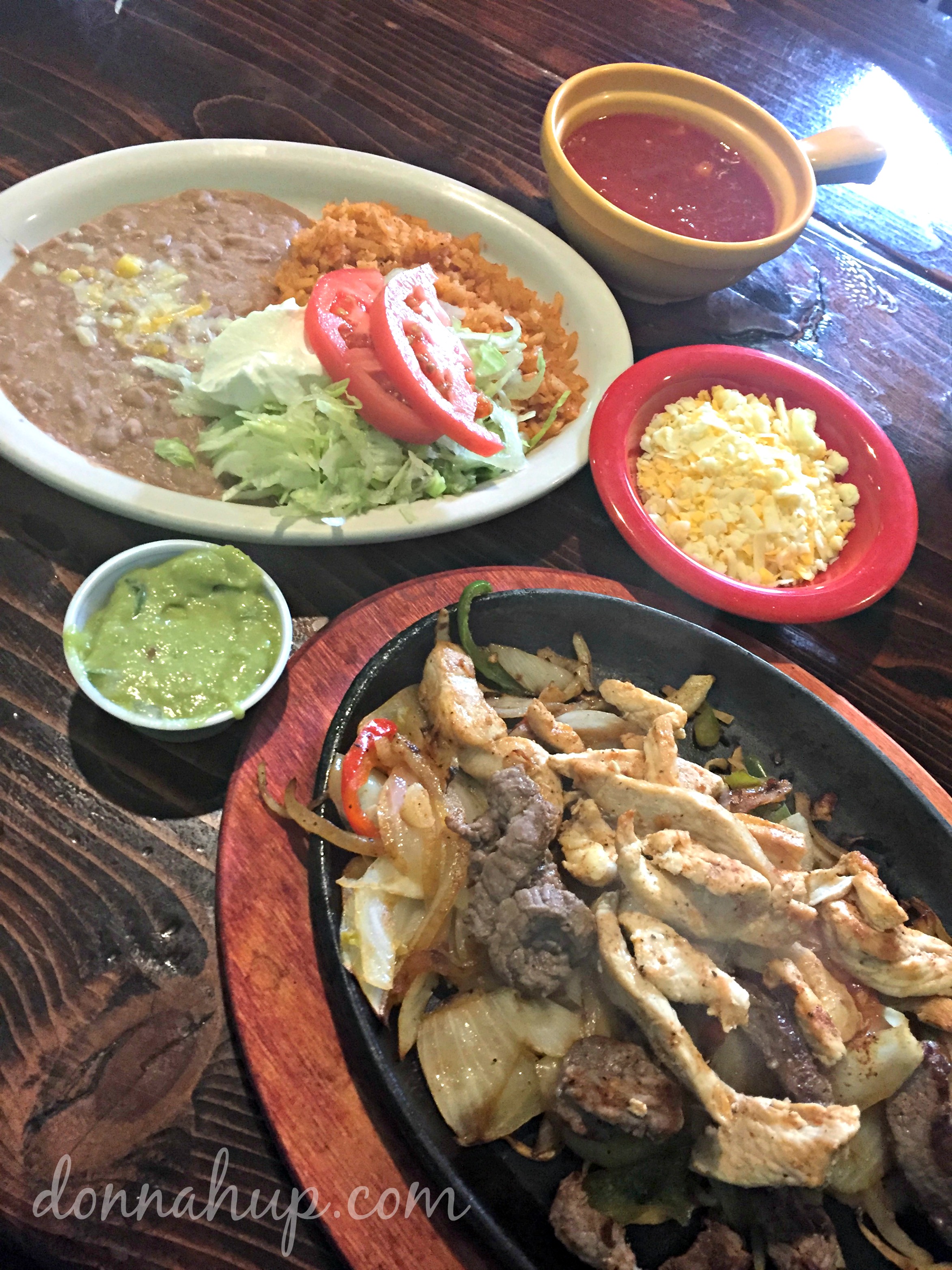 3. The Fajitas
My favorite entree on the menu is the fajitas.  I always get the steak and chicken mix. The meat is cooked to perfection and served with onions and peppers. You also get a side of delicious rice and beans.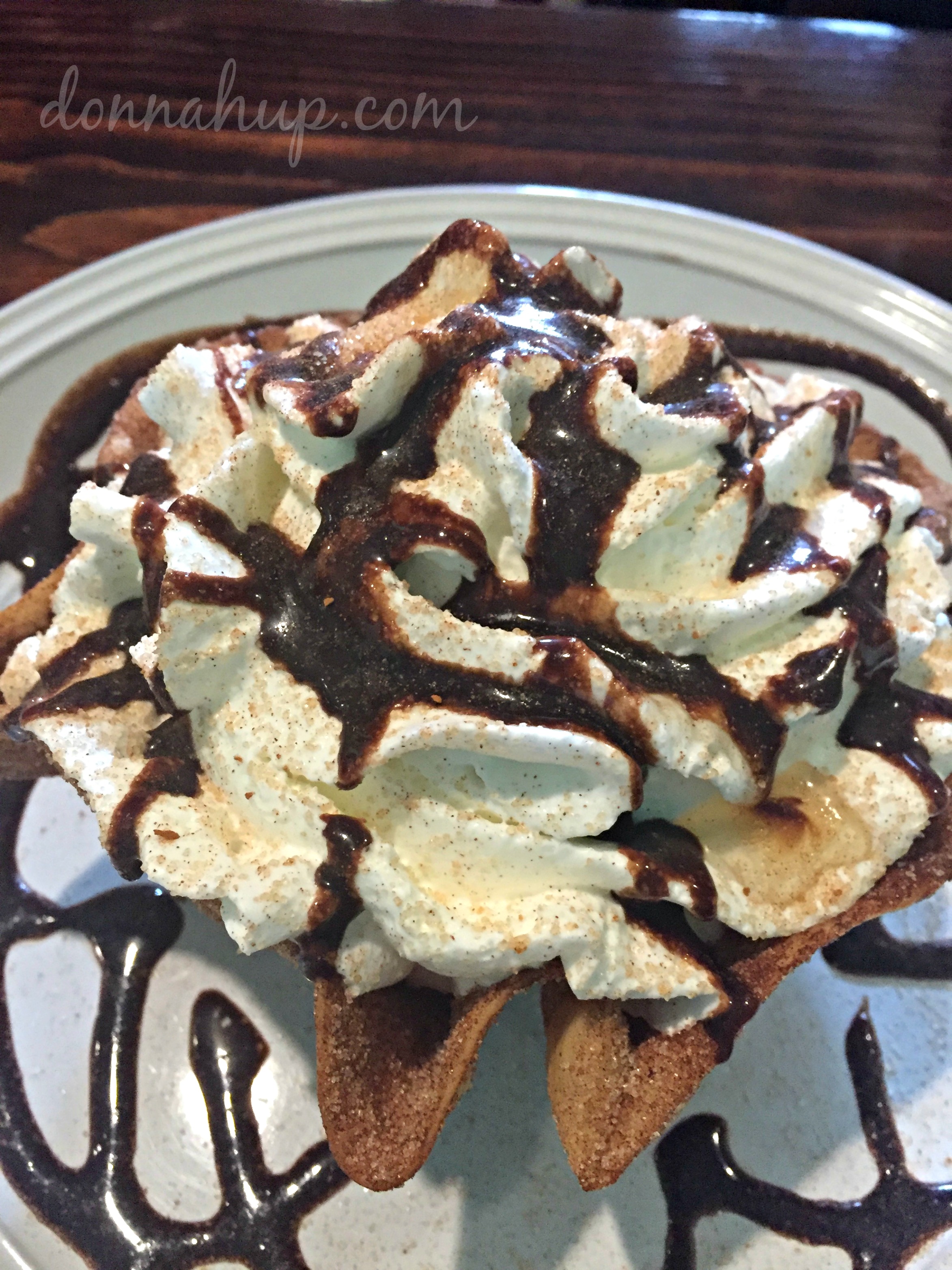 4. Birthday Celebrations
If you're having a birthday you go to Tequila's.  They give you fried ice cream, put a sombrero on your head, and sing happy birthday.  It's a fun little tradition that a lot of us locals enjoy.
5. The Owners
Manuel and Shawna Ramirez are the owners. Manuel does the cooking and you can always find Shawna greeting her guests and making sure everyone has everything they need.
If you're in the mood for good food then I highly suggest visiting our small town and stopping for a bite to eat at Tequila's.