Gluten Free Pumpkin Cheesecake Muffins
with Cinnamon and Brown Sugar Streusel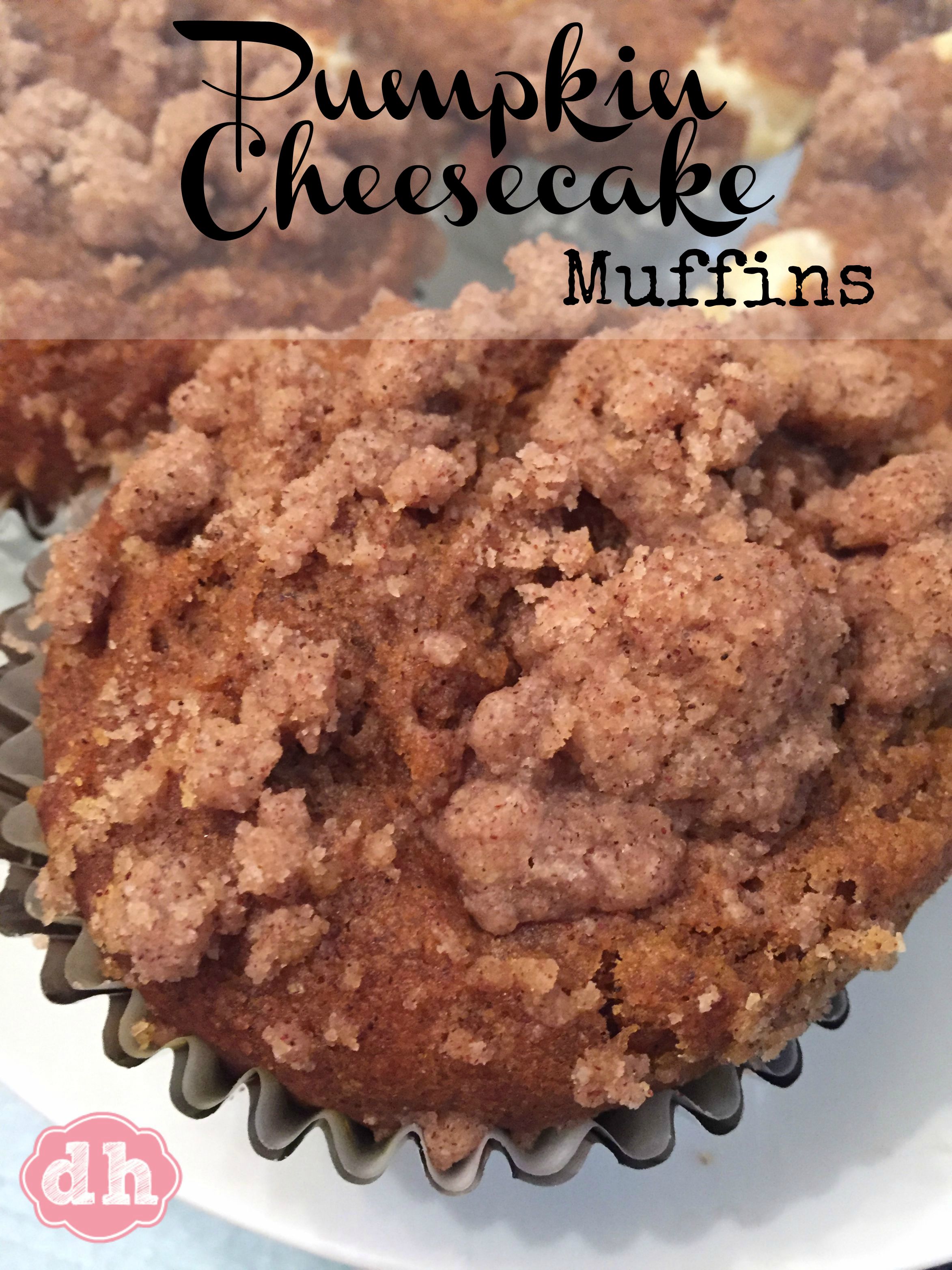 Fall is finally here and the temperatures are dropping! I love this time of year and all that comes with it. I especially love all things pumpkin!
Every month we meet together in North Iowa for our monthly social media breakfast. This past meeting the North Iowa Bloggers sponsored the breakfast and we made fall treats.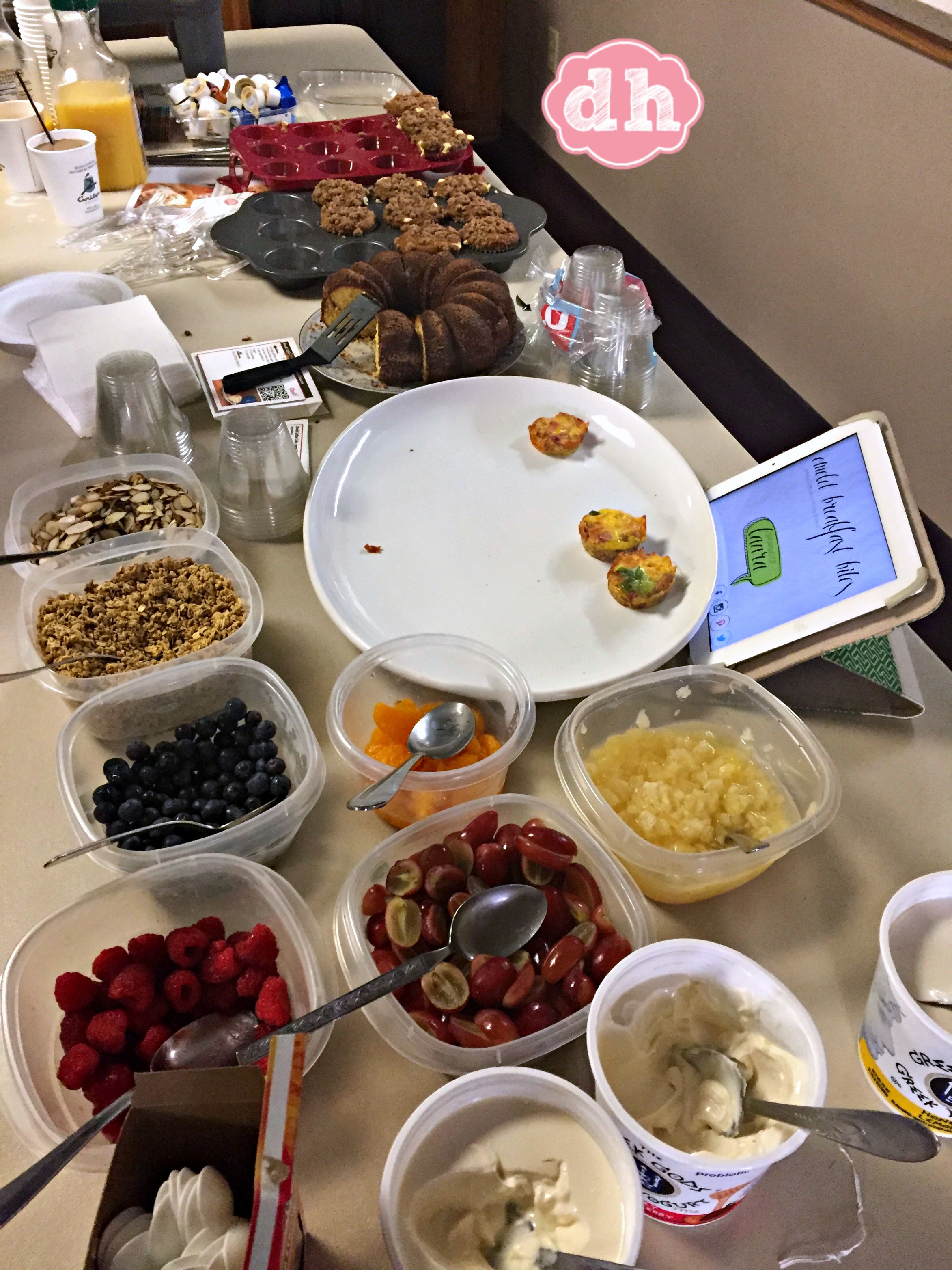 We had a full spread of goodies and even a yogurt bar. It was a delicious breakfast.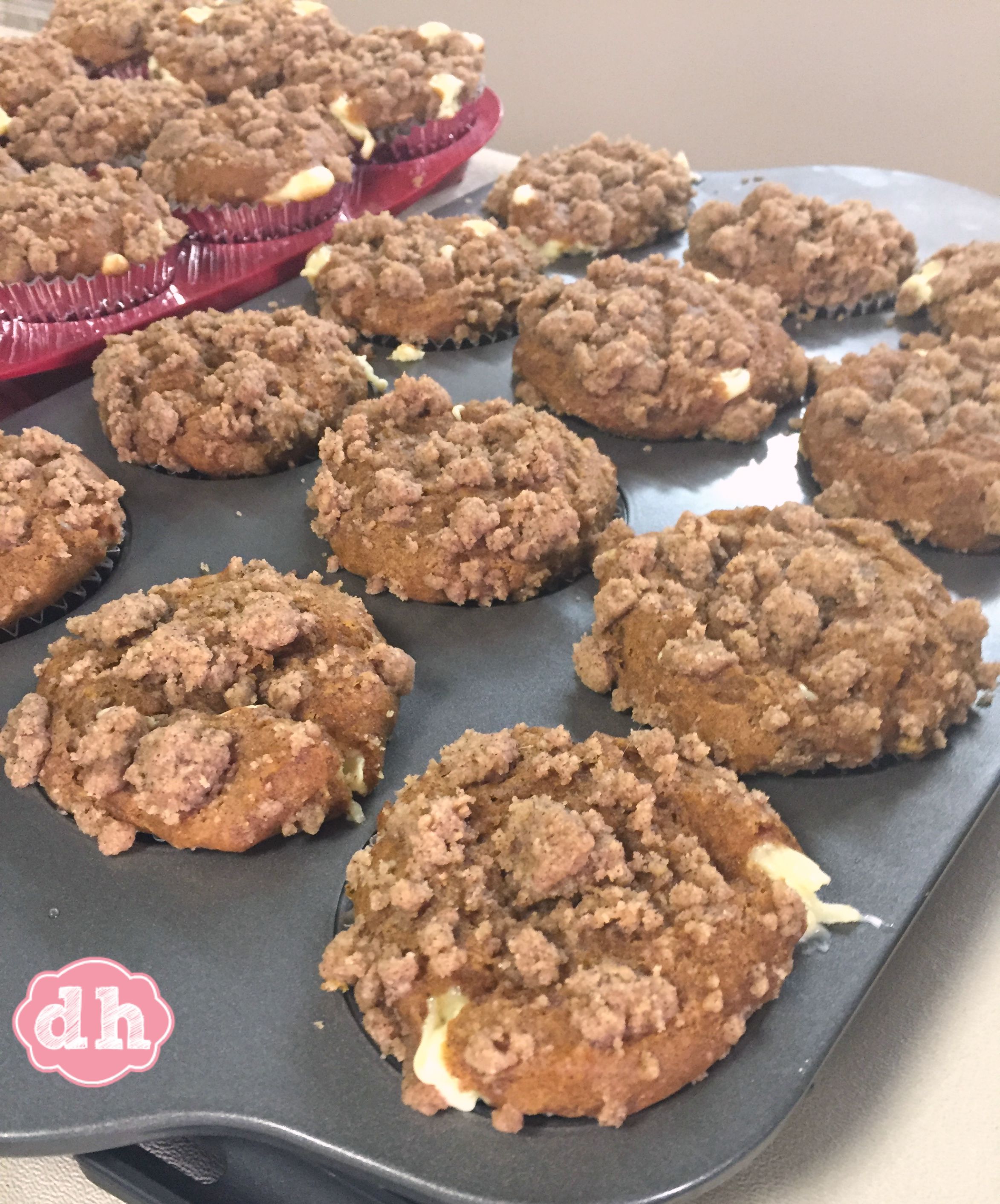 I brought gluten free pumpkin cheesecake muffins with a brown sugar streusel topping. They were so good!
I started with the streusel topping.  I melted butter and stirred in flour, brown sugar and cinnamon until it formed crumbles.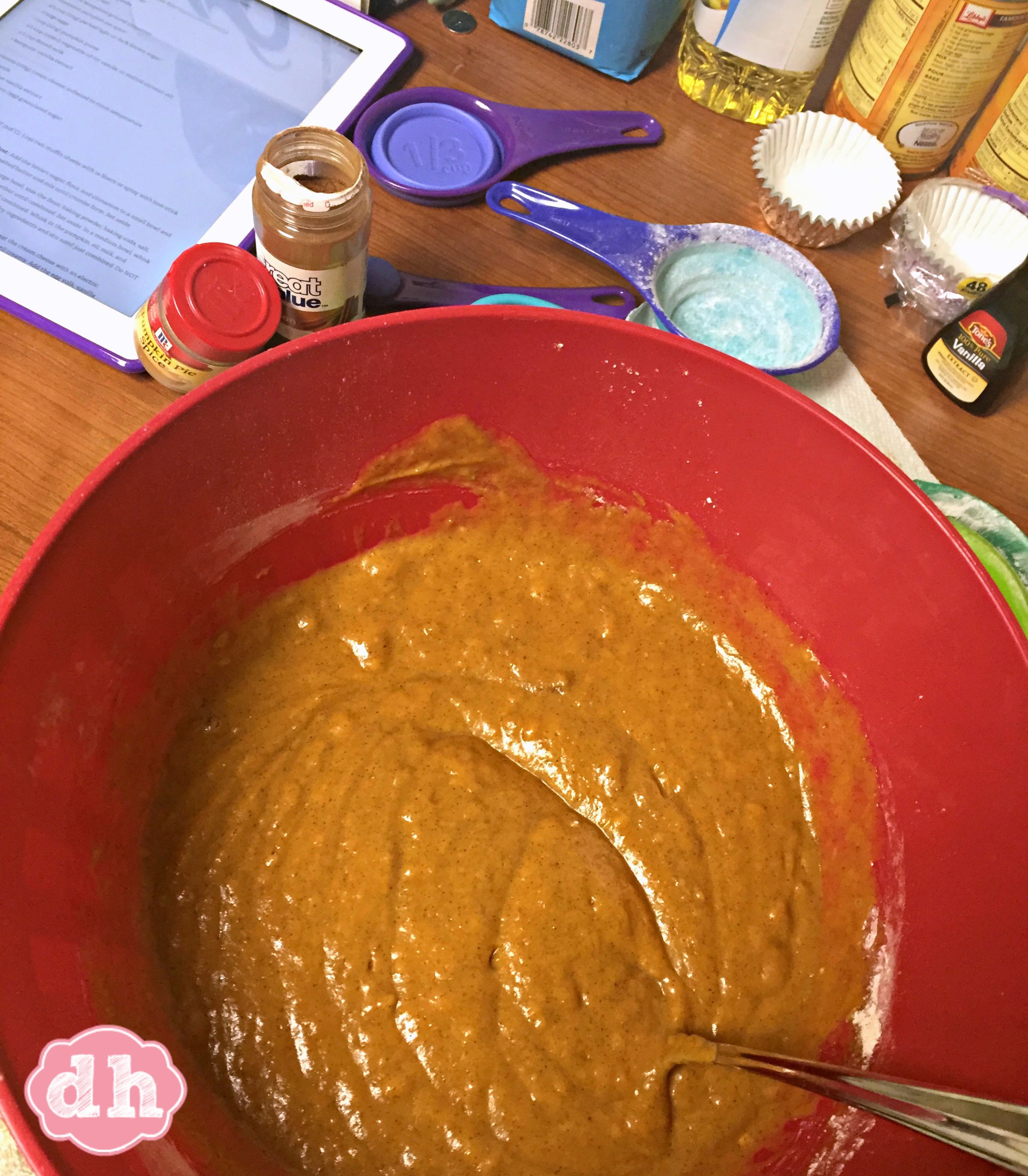 Next I worked on the pumpkin muffin base. They're made with real pumpkin as well as flour, baking powder, baking soda, salt, cinnamon, pumpkin spice, brown sugar, eggs, vegetable oil, milk, and vanilla. Don't let the gluten free part scare you if your diet doesn't call for lack of glutens. They are soft and moist. I use Betty Crocker Gluten Free All Purpose Flour
. After mixing the base together I set the bowl aside and went on to the cheesecake filling.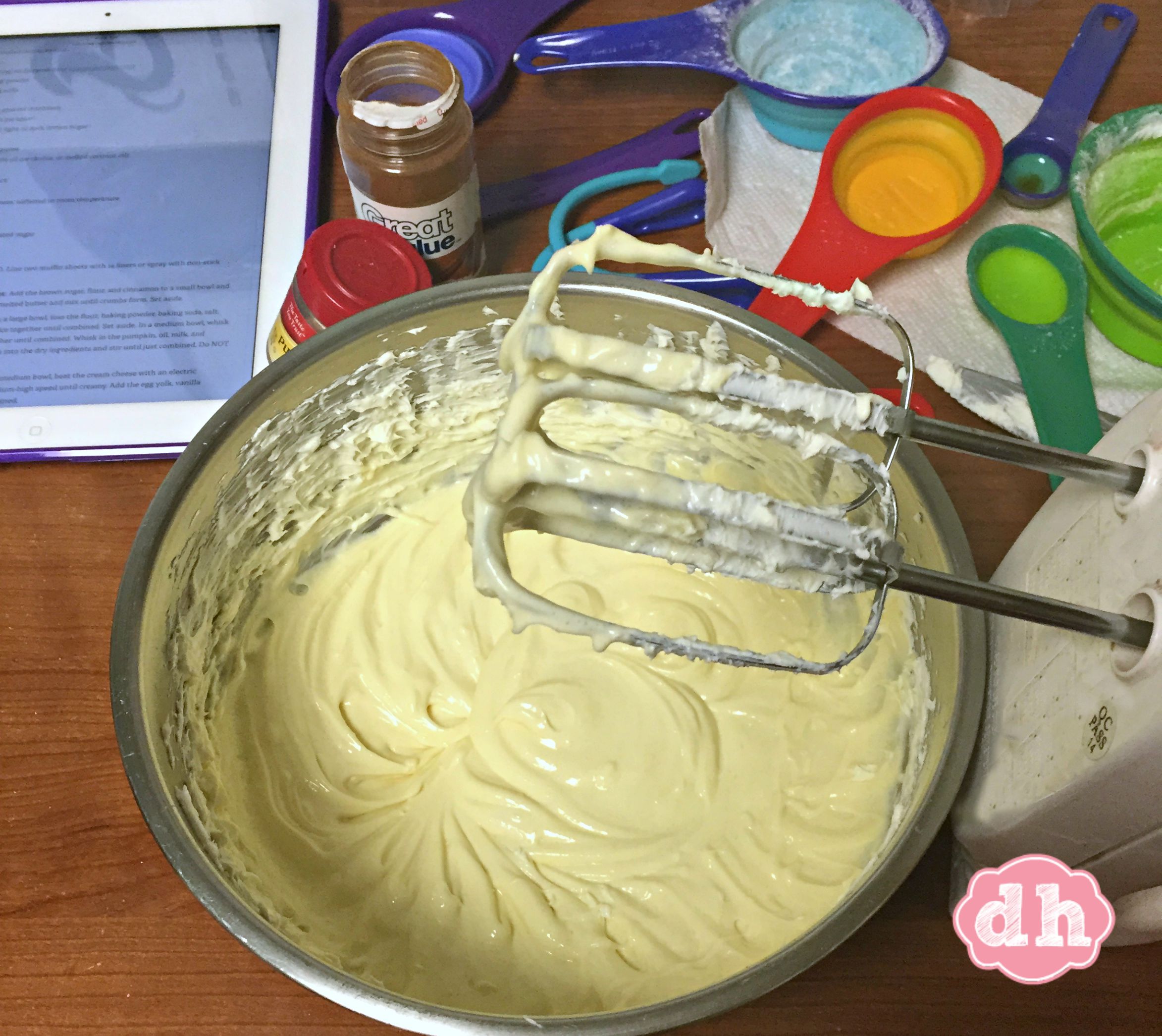 The cheesecake filling – I could totally eat it with a spoon.  It's made with cream cheese, an egg yolk, vanilla, and granulated sugar.
Once it's mixed then it's time to assemble the muffins!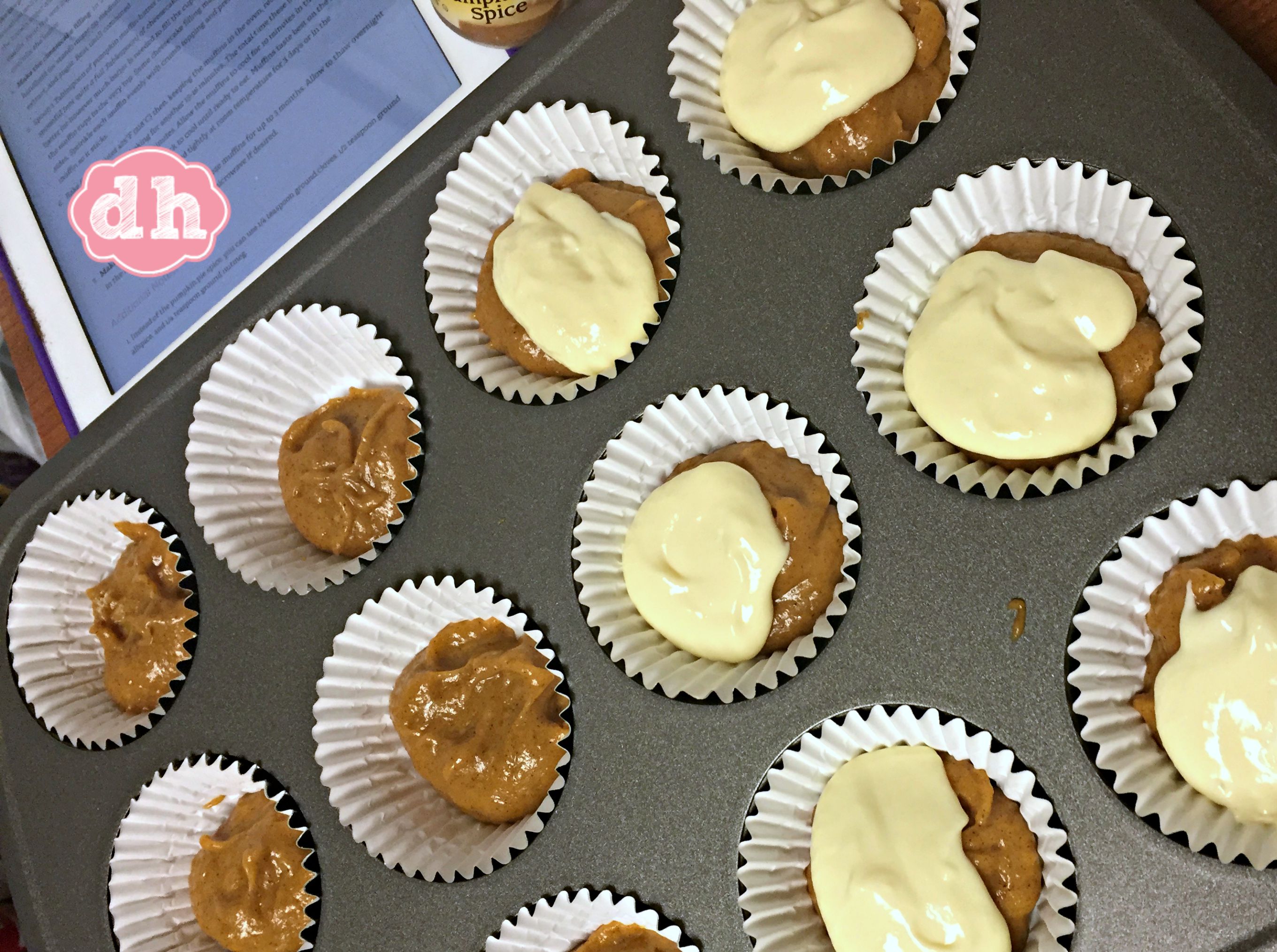 I spooned in just enough of the pumpkin mixture to cover the bottom of the liners then I evenly spooned in the cheesecake mixture and topped with the remainder of the muffin mixture.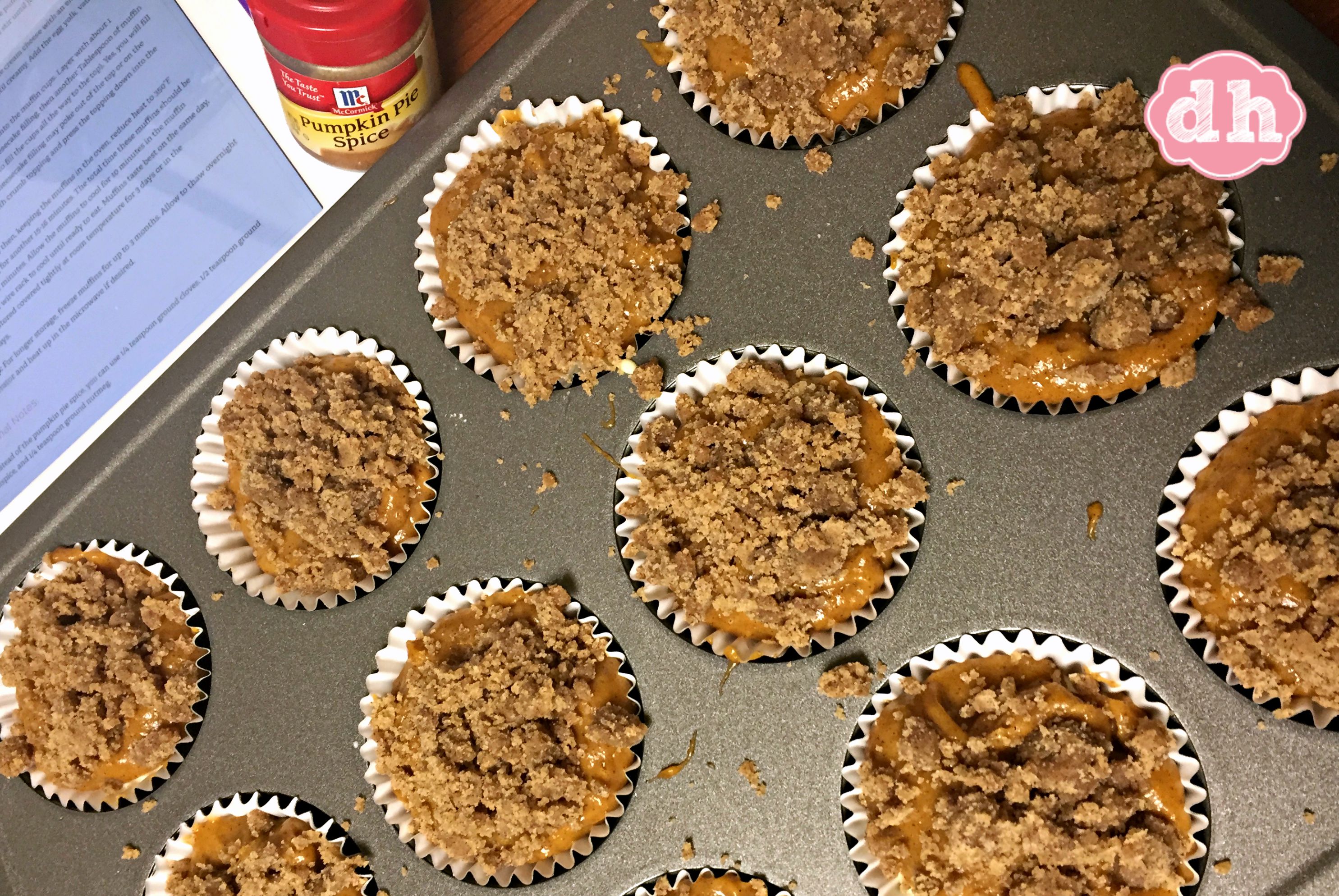 Once the muffins are filled, top with the streusel mixture and press slightly so that it stays on then bake. It's that easy!
Enjoy!
Gluten Free Pumpkin Cheesecake Muffins
Ingredients
[b]Streusel Topping[/b]
1/4 cup brown sugar
1/2 cup gluten free flour
1 tsp cinnamon
1/4 cup unsalted butter, melted
[b]Pumpkin Muffins[/b]
1 and 3/4 cups gluten free flour
1 tsp baking powder
1 tsp baking soda
1/2 tsp salt
1 and 1/2 tsp cinnamon
1 tsp pumpkin pie spice
2/3 cup brown sugar
2 large eggs
1 cup pumpkin puree
1/2 cup vegetable oil
1/3 cup whole milk
1 tsp vanilla extract
[b]Cheesecake Filling[/b]
6 oz cream cheese, softened to room temperature
1 egg yolk
1 tsp vanilla extract
3 Tbls granulated sugar
Instructions
Preheat the oven to 425°F
Line a muffin sheet liners. Set aside.
Make the streusel topping first: Add the brown sugar, flour, and cinnamon to a small bowl and mix until combined. Add the melted butter and mix until crumbs form. Set aside.
Make the pumpkin muffins: In a large bowl, toss the flour, baking powder, baking soda, salt, cinnamon and pumpkin pie spice together until combined. Set aside. In a medium bowl, whisk the brown sugar and eggs together until combined. Whisk in the pumpkin, oil, milk, and vanilla. Pour the wet ingredients into the dry ingredients and stir until just combined. Do NOT over mix the batter.
Make the cheesecake filling: In a medium bowl, beat the cream cheese with a mixer on medium-high speed until creamy. Add the egg yolk, vanilla extract, and sugar. Beat until combined.
Cover the bottom of the muffin cups with the pumpkin muffin batter.
Evenly spoon the cheesecake filling into each muffin cup.
Spoon in the remainder of the muffin batter.
Sprinkle each muffin evenly with crumb topping and press the topping down into the muffin so it sticks.
Bake for 5 minutes 425°F then, keeping the muffins in the oven, reduce heat to 350°F and continue baking for another 15-16 minutes. (The total time these muffins should be in the oven is around 20-21 minutes).
Allow the muffins to cool for 10 minutes in the muffin sheet, then transfer to a wire rack to cool until ready to eat.
Enjoy!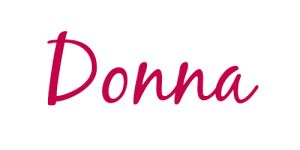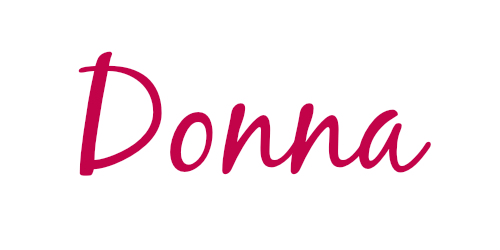 Check out the other recipes from the recipe: