Relaxation at it's best! Best Western in Galena, IL
#TravelGalena #EnjoyIllinois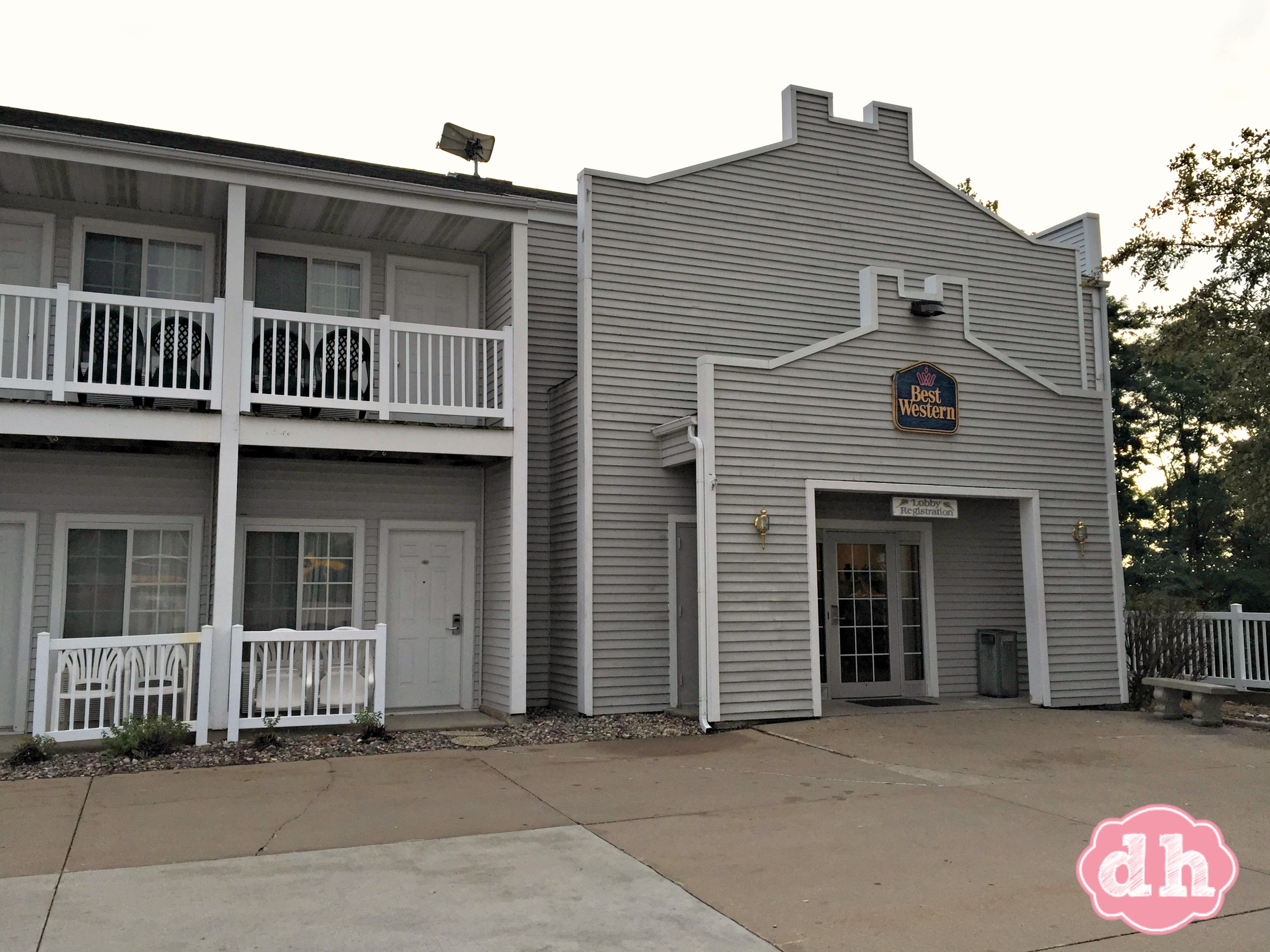 I love traveling and taking vacations, but sometimes you need a vacation from your vacations. Have you ever felt that way? I spent the day driving to and walking around Galena, Illinois and it was awesome! It was a really long day though and at the end I was exhausted.
At the end of the day I was very glad to be in my hotel room at the Best Western.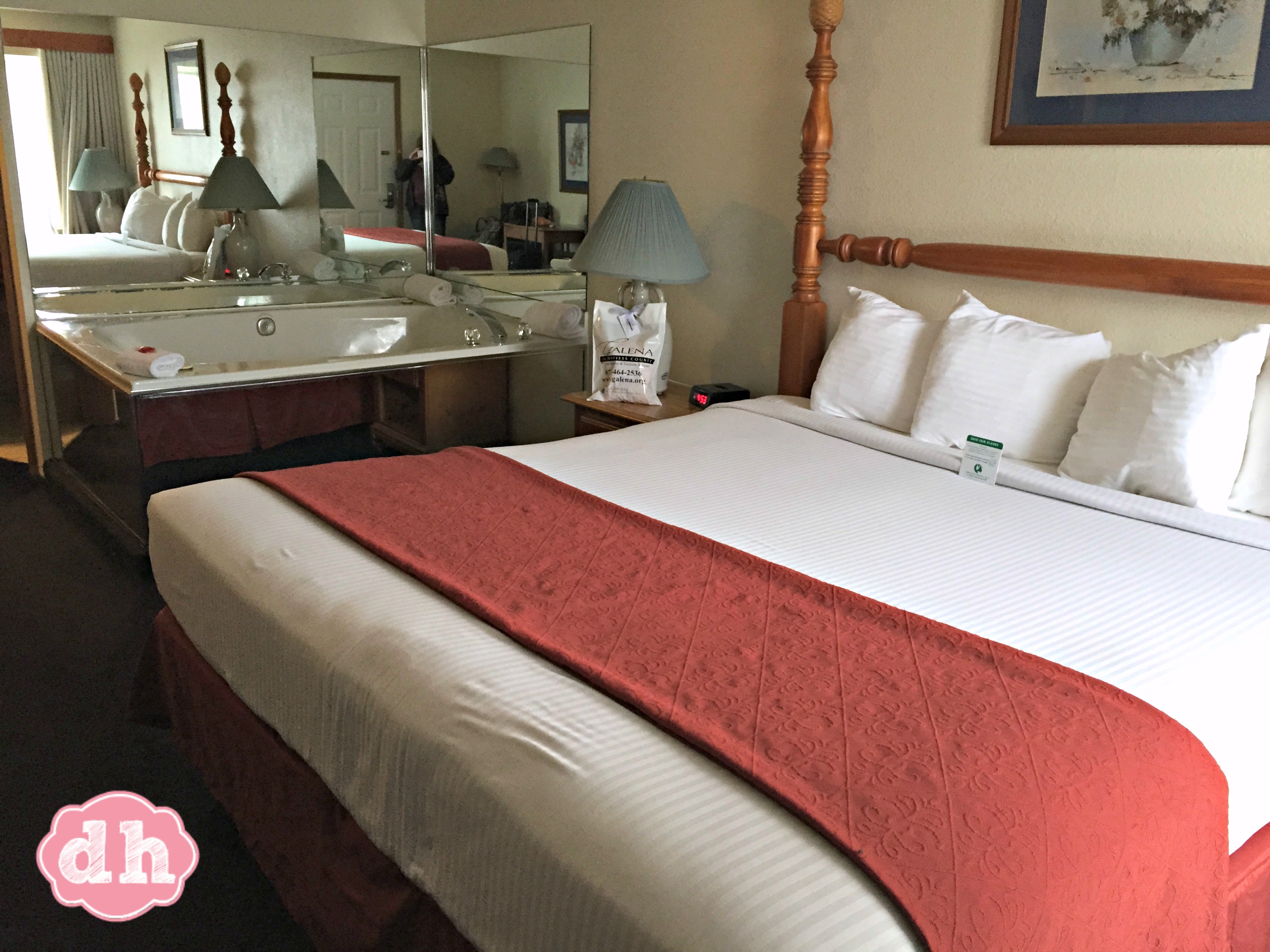 My very favorite thing was the whirlpool bathtub in my room. I totally drew a warm bath, used the bath oil they gave me, and turned on the jets. You could also totally watch the TV from the tub. Don't judge, I was on vacation.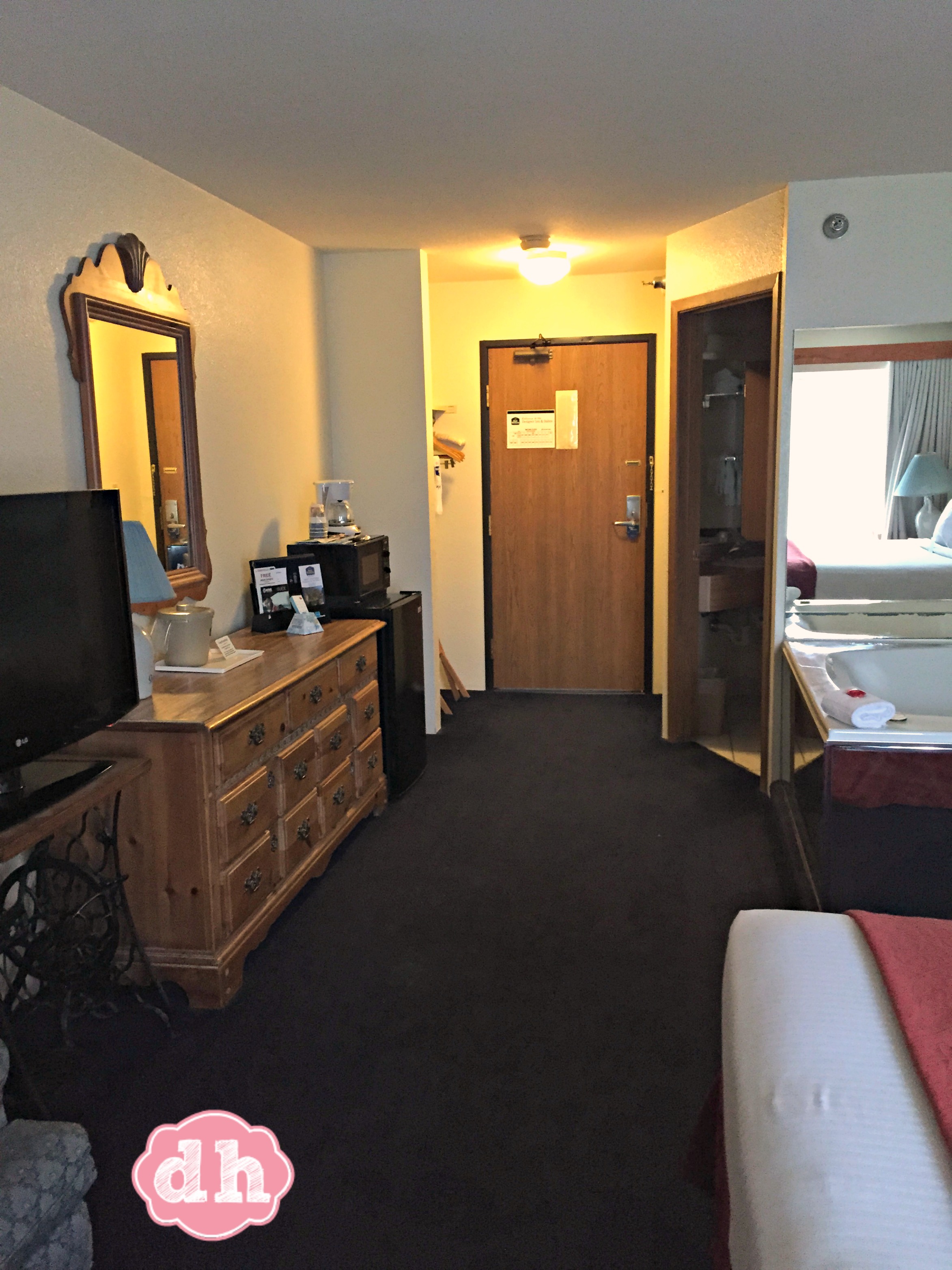 There was also a full shower in the bathroom if needed.
My room happened to have a fridge and microwave also.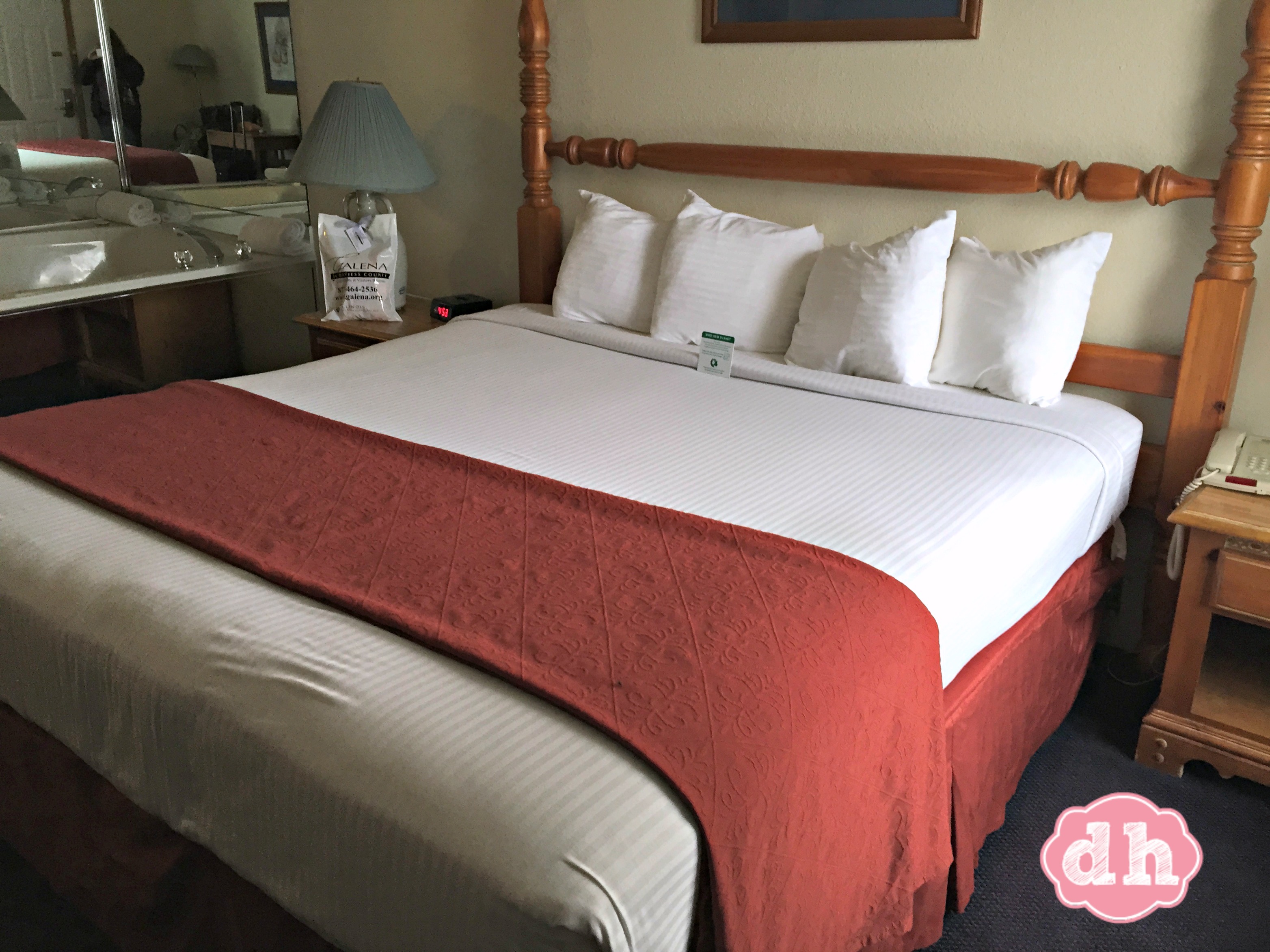 The bed was so comfortable that I did not want to get up in the morning. I'm glad I did though because they had a full breakfast. Not just pastries, but eggs, corn beef hash, and more.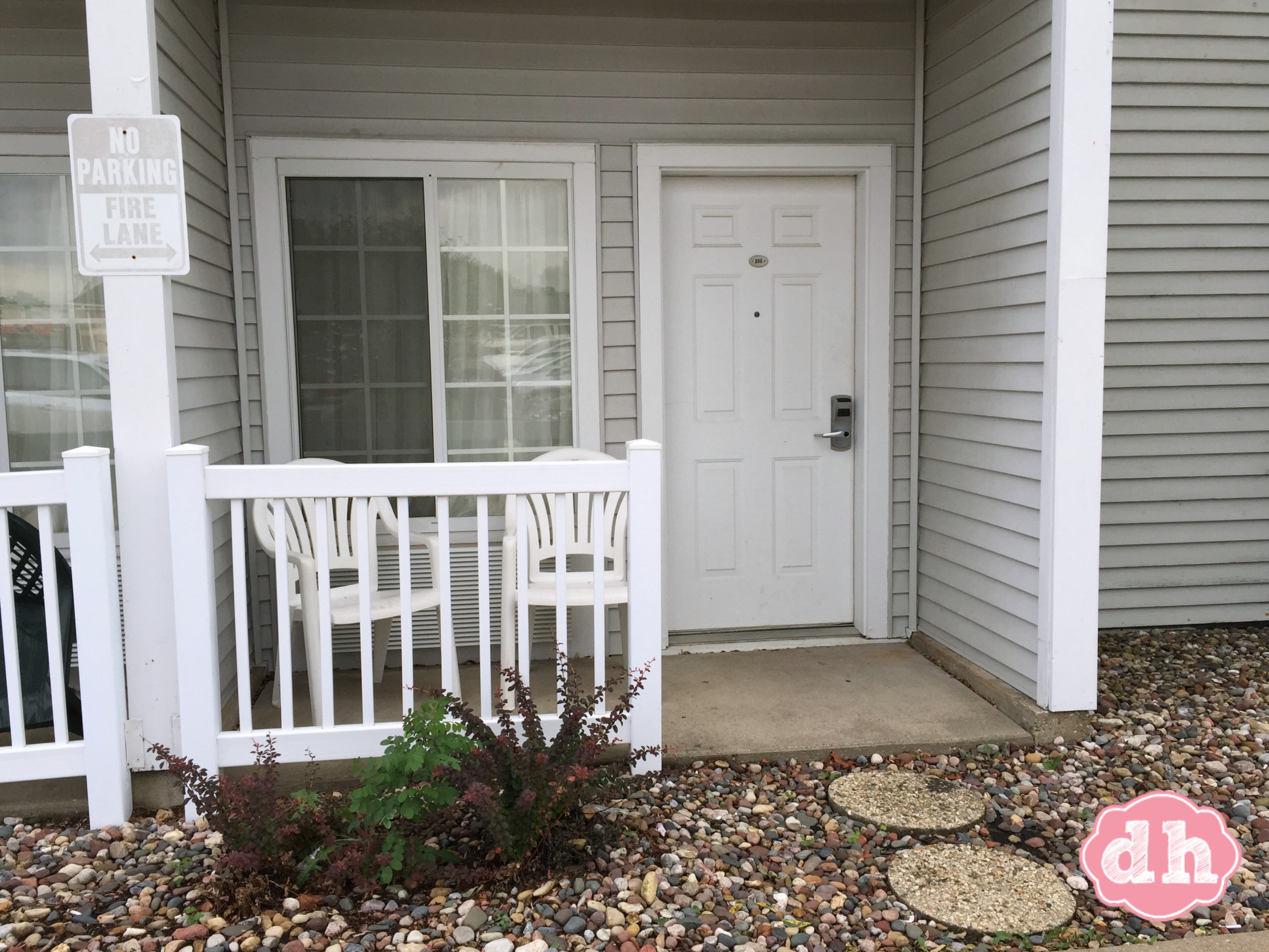 My room had an inside and outside entrance and the location was close to everything in Galena.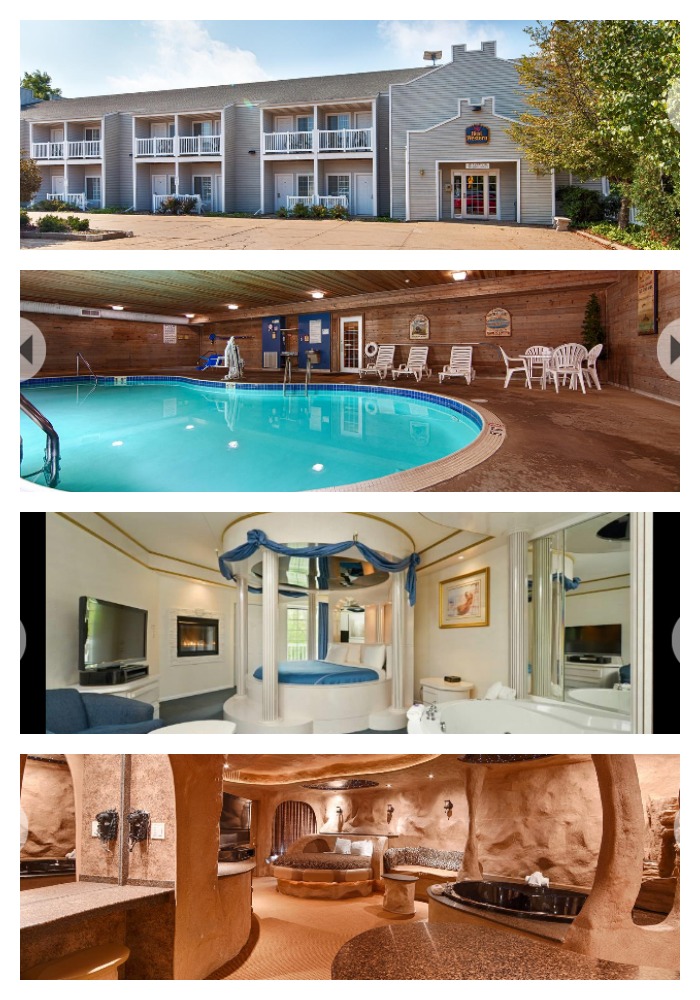 Galena hotels come in all shapes and sizes, but nowhere else will you find these amenities for such an affordable price. We boast a very convenient location to downtown Main Street Galena. Our new fantasy suites are dripping with luxurious amenities and are fit for royalty. No other suites in Galena come close in comparison.

Lodging in Galena has never been easier, especially during the busy seasons. Our indoor/outdoor pool with a separate inside hot tub features a swim-through option so you can choose to soak up the sun or stay in the shade indoors.

Other hotels in Galena try to keep up but fall short. Every room features new flat screen TV's and a microwave/refrigerator combo. Dig into a complimentary daily breakfast spread featuring piping hot waffles, fresh fruits, pastries, yogurt, juices and 100% Arabica coffee.

This Galena hotel is close to everything you need. Whether you're in town for skiing, checking out the local shopping and restaurants, going on historical tours and visiting landmarks, or a little rest, relaxation and romance,we have you covered. We're a hub for honeymooners.

We also regularly welcome business travelers at this Galena hotel. Frequent guests are employees of Honeywell and the railroad. Bus groups/tours also visit our quaint town. Dubuque, Iowa is just 15 miles away.

Our Galena hotel features easy access to shops, wineries, dining, art galleries and antique shops. We're within walking distance to US Grant's home. This Galena hotel is in the picturesque river city of Galena and has been under new ownership and management since August 2010. Our guests enjoy large spacious rooms with a sitting area. Most rooms also have a balcony or patio and the suites feature a Whirlpool tub and fireplace.

Book your next stay with BEST WESTERN Designer Inn & Suites for an ah-inducing getaway!
Features & Amenities
Complimentary Breakfast
Fitness Center
Pool
Hot Tub
High Speed Internet
Breakfast Made Easy
Free Breakfast
Complimentary full breakfast
choice of breads
cereal
fruit
hot eggs
hot breakfast meat
other hot items
If you find yourself in Galena, IL (and you should totally visit!) then you should definitely stay at the Best Western!