10 Random Sightings #TruckerTuesday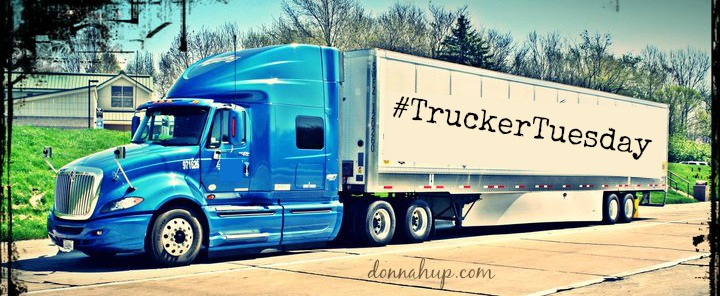 Driving cross country every day allows you to see beautiful scenery, cities and small towns, and well, some pretty strange things.  Here's 10 random sightings we've had while driving across the country.
1. A fire on the interstate. (in Texas)
2. A tornado (in Illinois).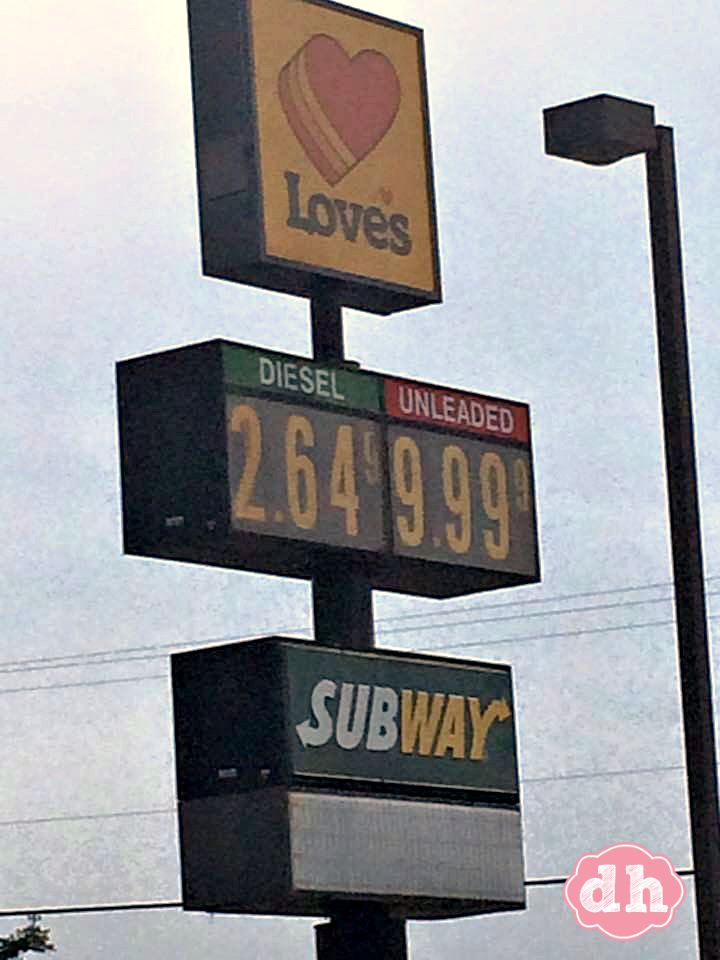 3. Gas prices hit $9.99 (in Mississippi).
4. Sandstorms (in Arizona).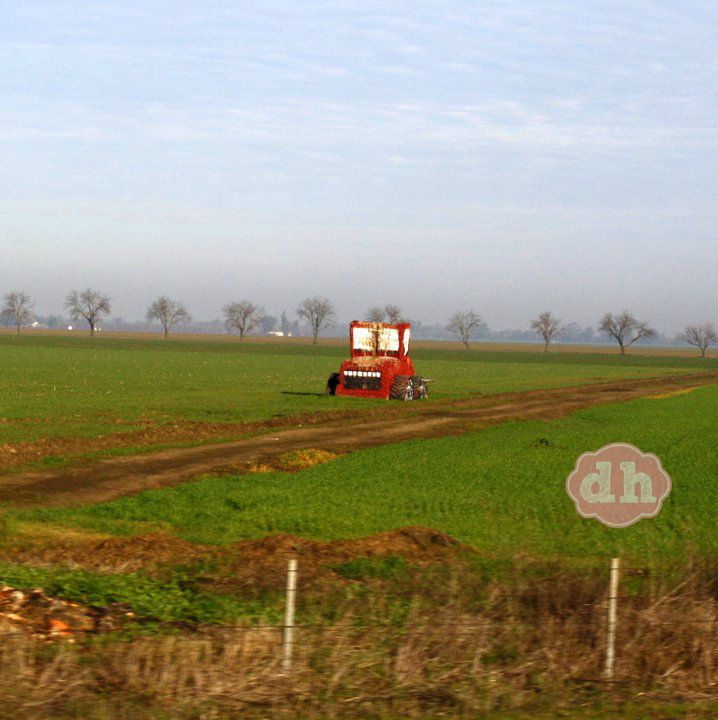 5. Mater from hay bales. (in California).
6. 1880 Town where they filmed Dances with Wolves (in South Dakota).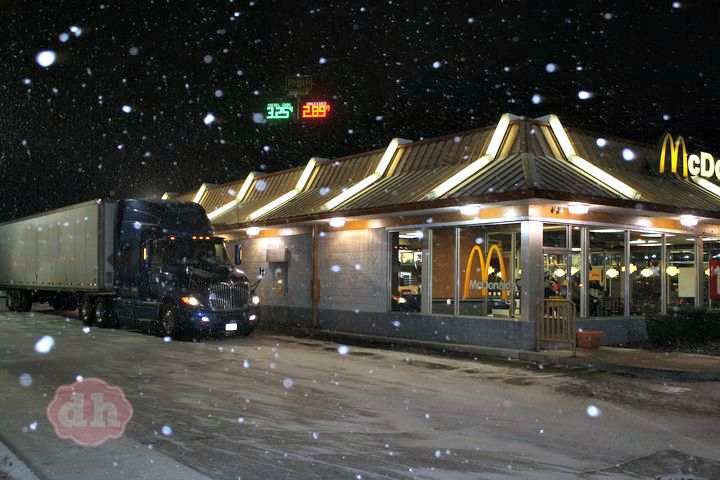 7. A semi truck going through the drive thru (in Michigan). Okay, in all fairness, the driver was my husband. The inside was closed and they wouldn't let him walk through the drive thru.
8. Snow in June! Yes, the middle of June. (in Montana)
9. An indian riding a horse in full get up while waving his rifle in the air (also in Montana).
10.  Way too many people texting while driving. Please put your phone down when you're driving. It can totally wait.
What's something random you've seen while driving?
Safe Travels!