Garlic Chicken Sausage Pasta with Spicy Corn on the Cob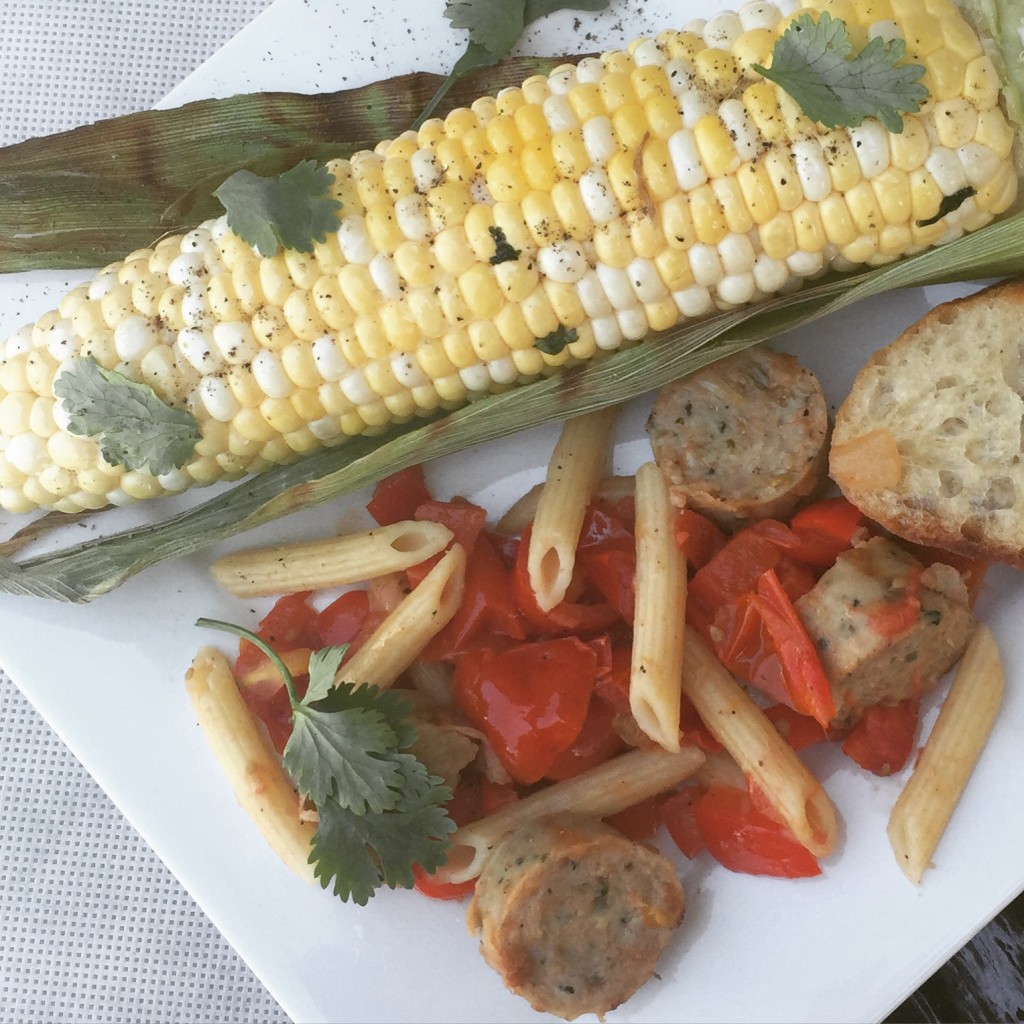 I shared with you last week about the Iron Man Chef competition I was in and my Mixed Berry French Toast.   For the second round we had the delicious al fresco sausages to cook with and the pantry of delicious ingredients.  In addition to that we had a mystery box.
We had to use all of the ingredients in the basket. Ours included corn on the cob, cherry tomatoes, red peppers, and cilantro.
The first thing we did was to peel back the husks on our corn (do not remove).  While we were working on the corn we melted butter and added chopped jalapeños and chopped cilantro. I rolled the corn in the butter mixture then pulled the husks back up before setting on the grill.  Set the remainder of the butter mixture aside.
We made a red pepper, cherry tomato, and shallot salsa.
The corn took the longest so while it was on the grill we cooked our salsa and Roasted Garlic al fresco sausage.  When the corn was finished we pulled the husks all the way off. We then drizzled more of the butter over it and coarse salt.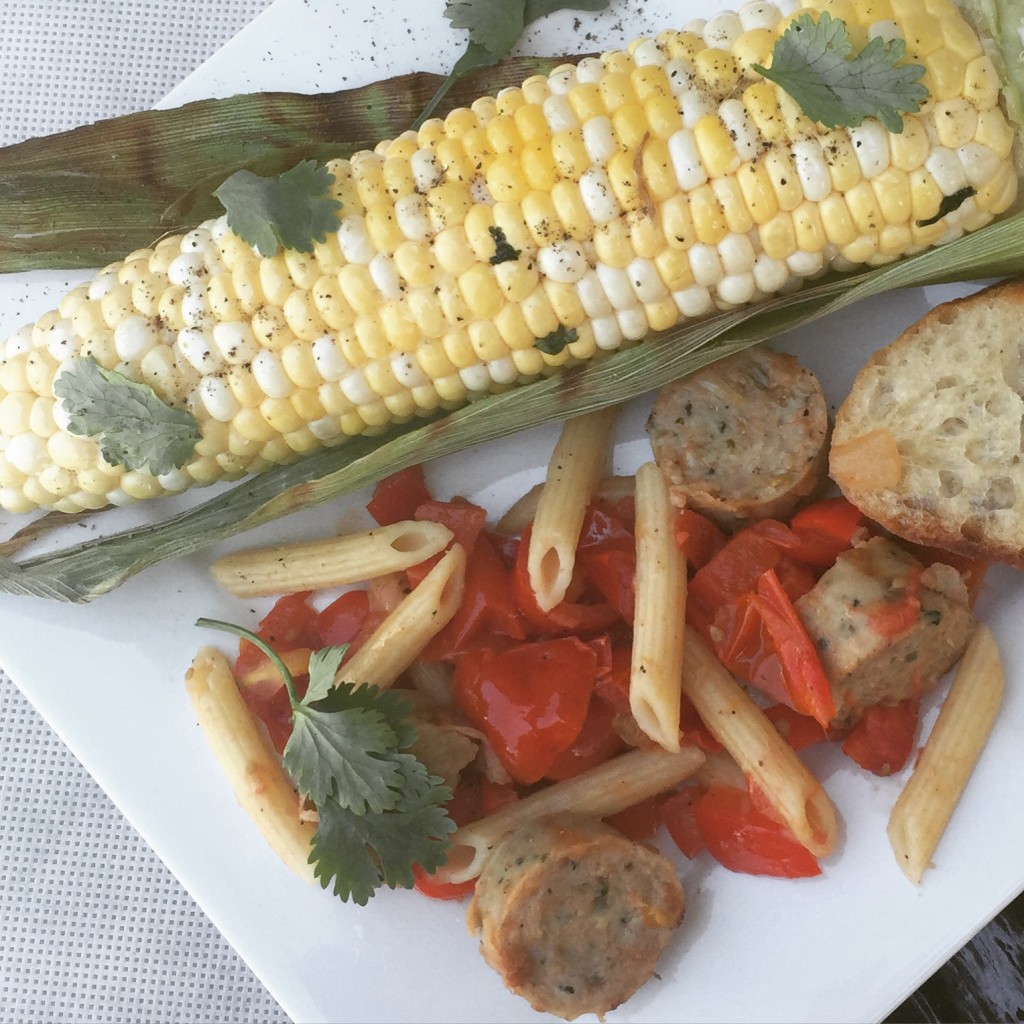 One of the judges said she wanted to "stuff her face with the corn"  It's a good thing this Iowa girl got the corn right or they may not have let me back in 😉
Hope you enjoy it!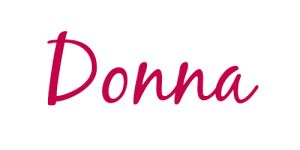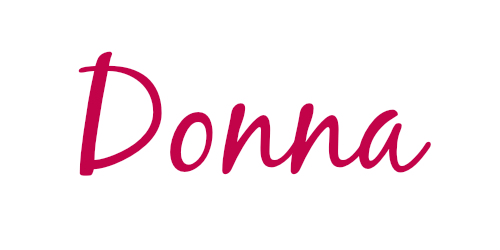 Garlic Chicken Sausage Pasta with Spicy Corn on the Cob
Ingredients
french bread, sliced in 4 pieces about 3/4 of an inch thick
garlic clove
1 cup butter
half a jalapeño, diced
1 tbsp cilantro, chopped
4 ears of corn in husks
salt and pepper to tast
choice of pasta
al fresco Garlic Chicken sausage
2 red peppers
2 cups cherry tomatoes
3 shallots
2 tbsp olive oil
Instructions
Melt butter with jalapeños and cilantro.
Pull husks back on corn, but do not remove them. Roll the corn in your butter mixture, then pull up husks and grill. Set remaining butter mixture aside.
Cook sausage on grill.
Make pasta as directed.
Heat pan with oil and dice up the shallots, tomatoes, and green peppers. Add to the pan and sauté.
When your tomato mixture is fully cooked, slice sausage into bite size pieces and add to the mixture. Serve on top of cooked pasta.
When corn is fully cooked, remove the husks completely. Drizzle with remainder of butter mixture and course salt.
Plate, serve, enjoy.