DIY Avocado and Honey Mask for Dry Skin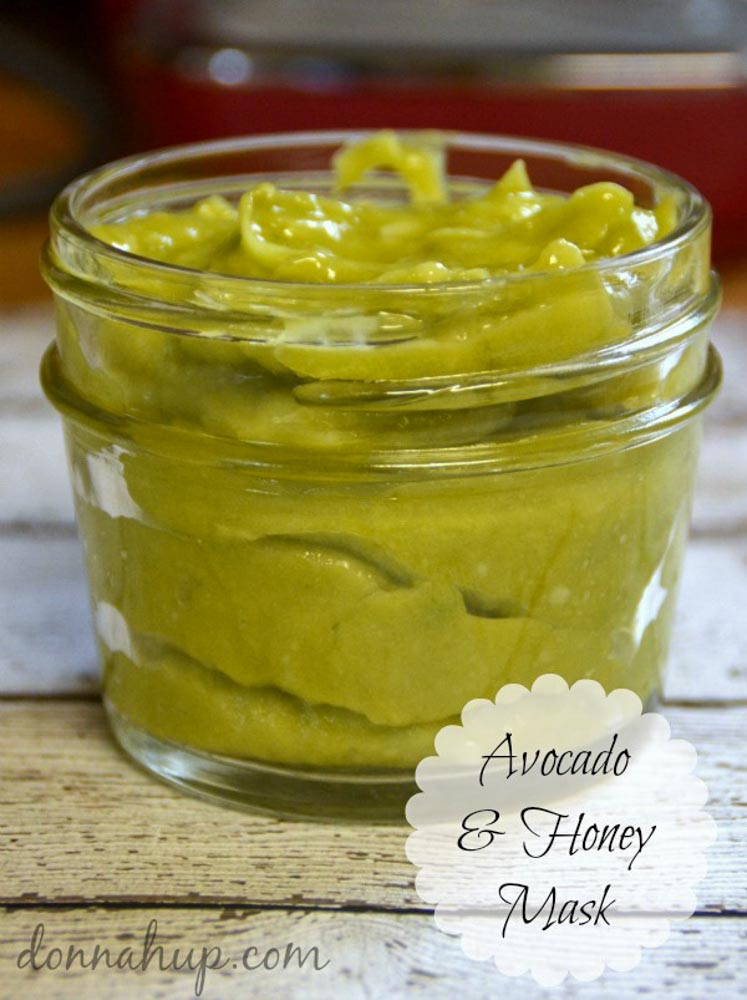 I have very dry skin.  I'm always looking for something to help moisturize it. This finally solved it for me and it's so easy to make!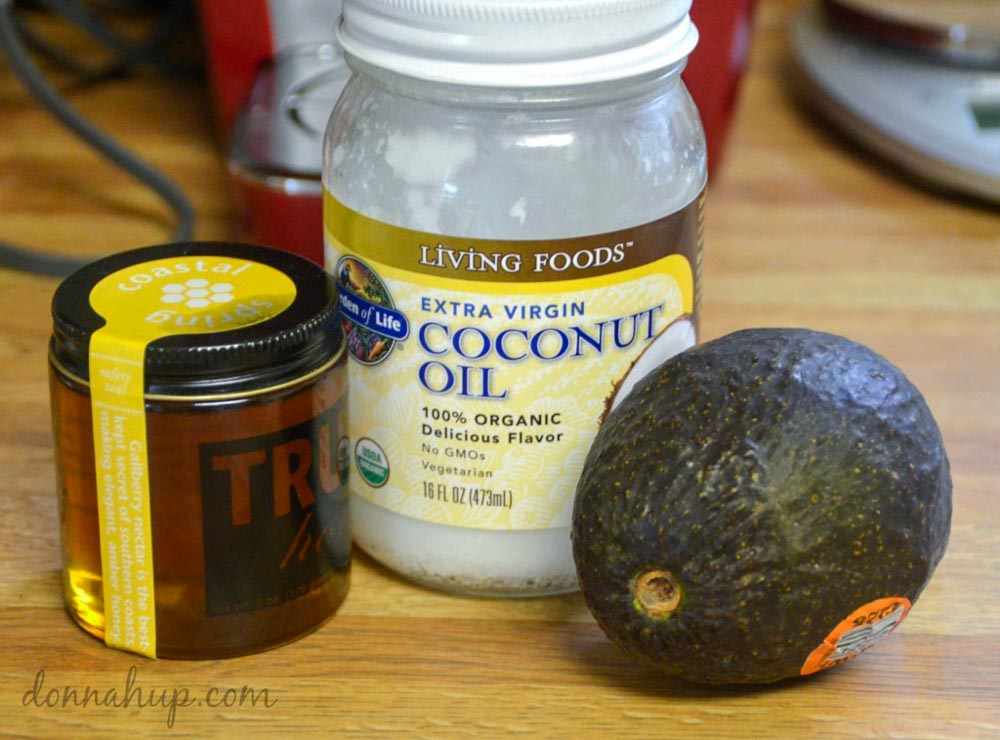 Ingredients:
1/2 ripe avocado
2 tbsp honey
1/2 tsp coconut oil
I melted the coconut oil first by placing the glass in hot water. Do not microwave it.
I mixed all of the ingredients together. It's just that simple.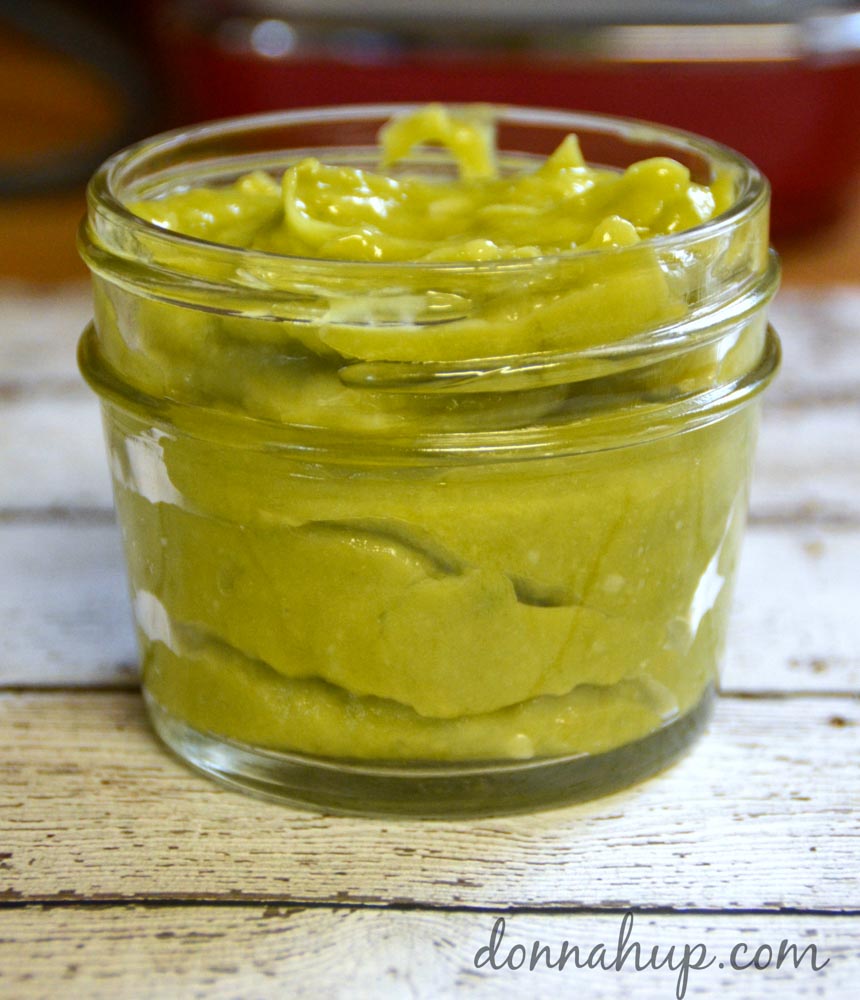 It feels so cool and refreshing and it smells really good too! I also like that it's non toxic which is excellent for my skin and also great if children or pets get into it.